As most of you probably know by now, Topshop is my go-to place to shop and this years Winter collection has had me swooning over their 'new in' section on a daily basis. From sparkly silver numbers to LBD's, the party dress options this year are never ending, and Topshop have seriously outdone themselves! I wanted to share a few bits that I've been loving recently and that I'm sure I will be wearing many times over Christmas!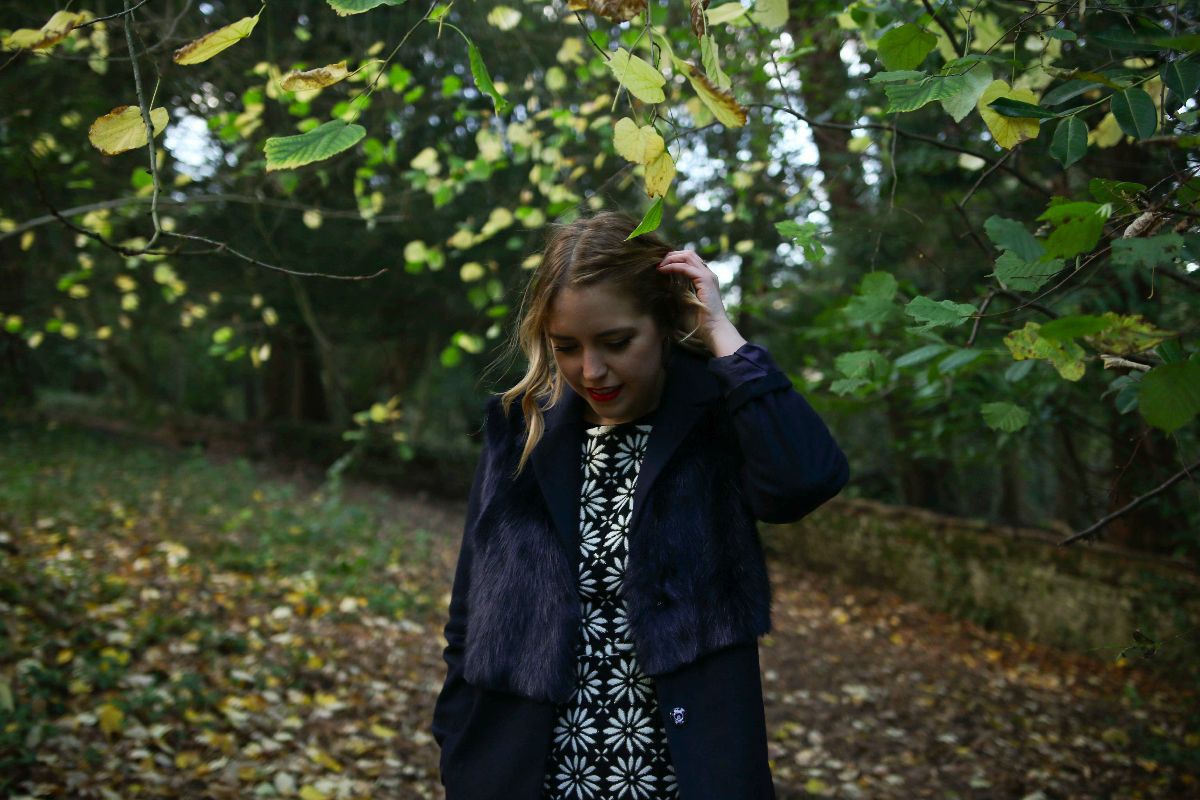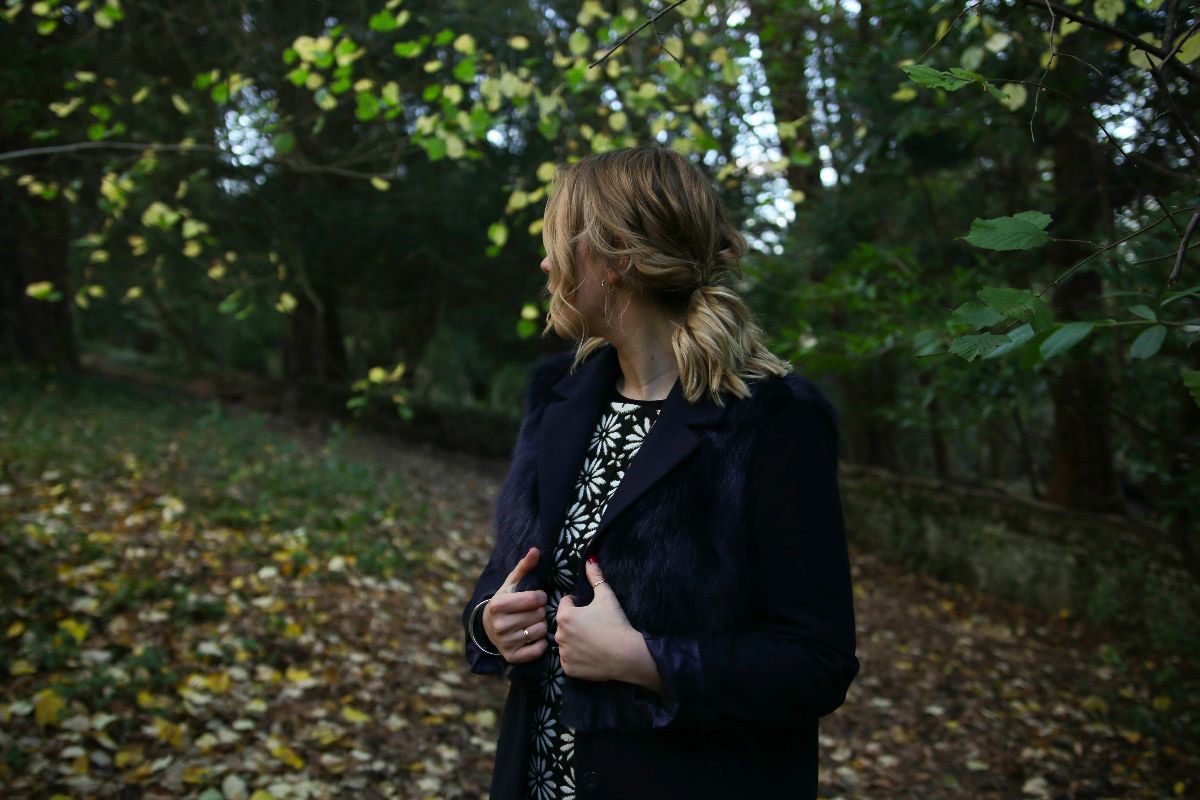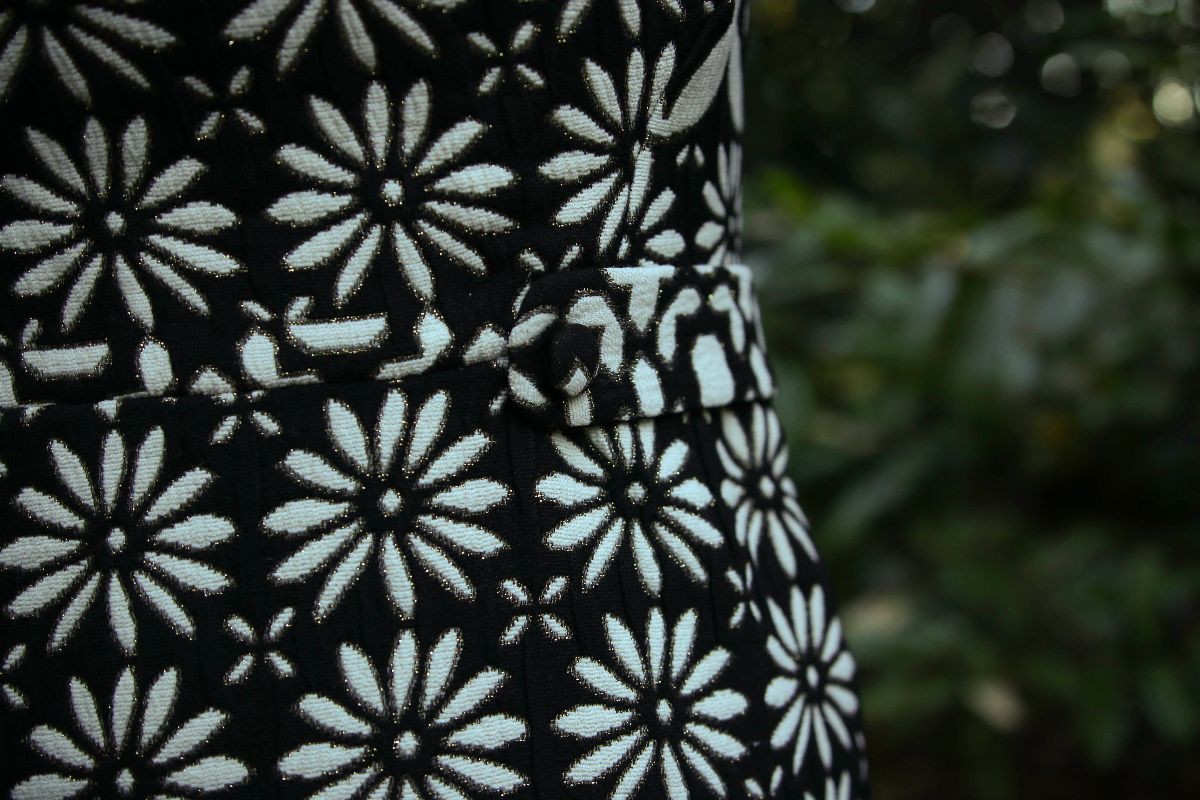 The Coat (£89):
Okay, so I fell in love with this coat the minute I saw it ….. and when I say fell, I mean I fell hard. The length, the colour, the faux fur (but not too much fur), just everything about it. I'm usually a jacket over coat person, so by the time I actually got the coat it was much needed as it's now freezing and jackets just aren't gonna cut it anymore.
The dress (£50):
Now this really is my perfect kinda dress, it's got that balance which I love. It can look totally low key and casual, or add a red lip and a bit of faux fur and it's transformed into an evening ready outfit. The fit is super flattering, tucking in at the waist and then out on the hips. I absolutely love the pattern and the fact that each shape has gold embroidered around it, which makes it feel really Christmassy and just a bit special. I've paired it with black tights and a thin cropped jumper to layer up in the cold, but I also think they go really well together.
The boots (£39):
These are suchhhh good value, like aahhhmazing. They're comfy, easy to walk in, have a heel which isn't too high for daytime and trust me when I say they are easy to clean. That may sound strange but we went for a little walk before going out for dinner when taking these photos and I managed to cover the boots in mud, BUT thankfully they wiped clean SO easily!
The clutch (£32):
This clutch is very me. It's simple and looks small and cute for evening outfits, but when you unravel the top you can fit so much inside it without it looking too over packed – which is great because I struggle with the whole small bag thing when going out in the evening as I like to bring EVERYTHING with me.
The top (£12):
This thin cropped long sleeved top is great for popping underneath dresses like this one, wearing with dungarees or with high waisted jeans. It's that perfect, thick, but not too thick to layer, kinda top.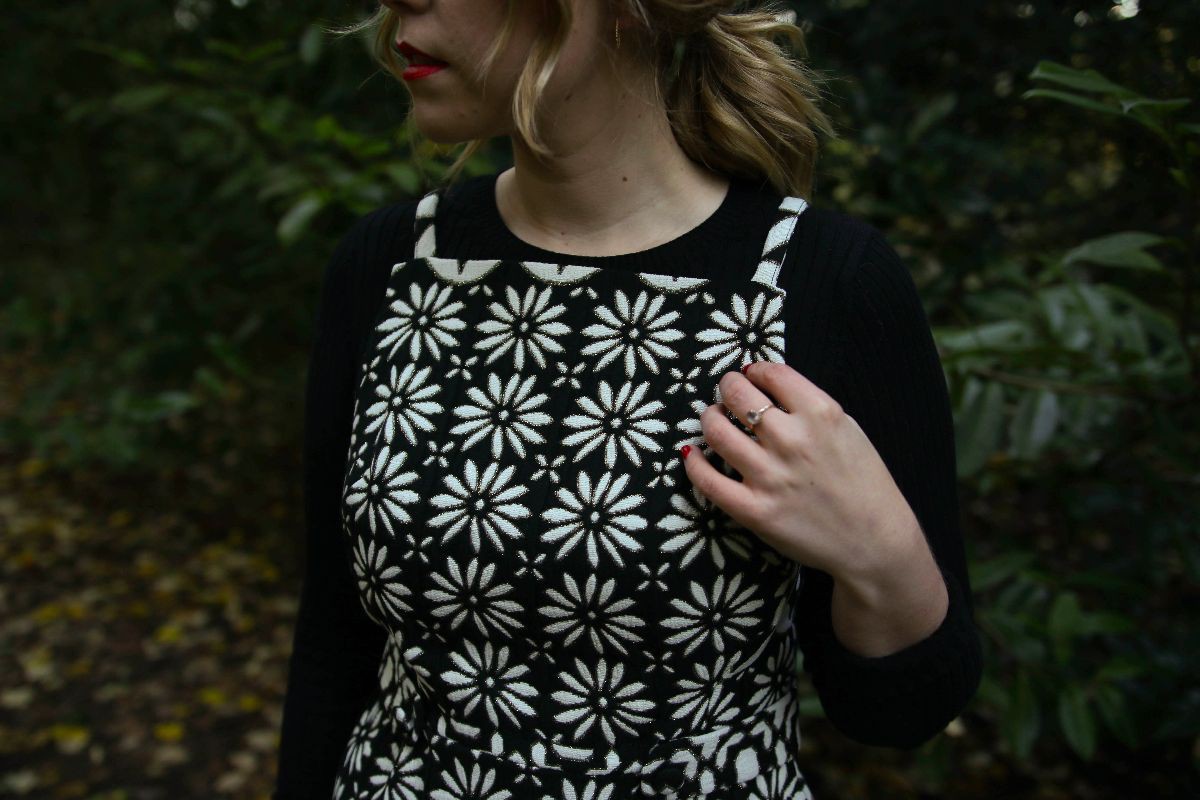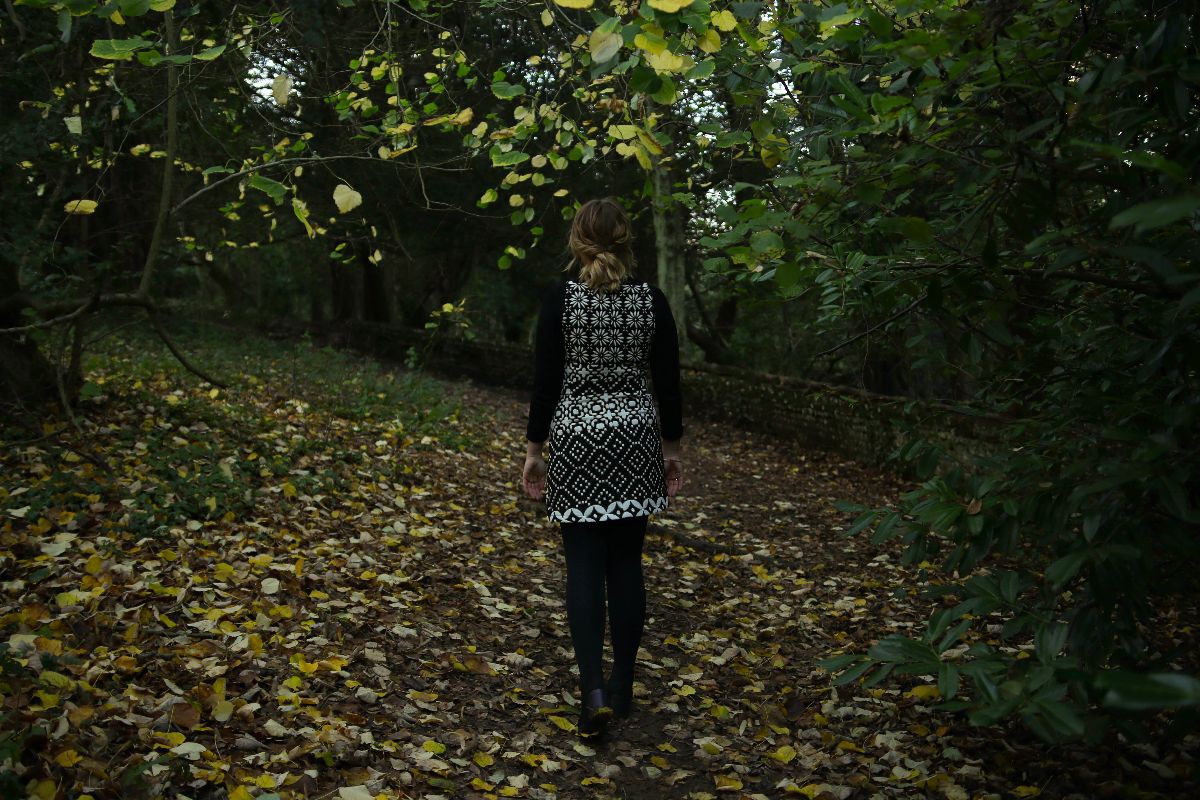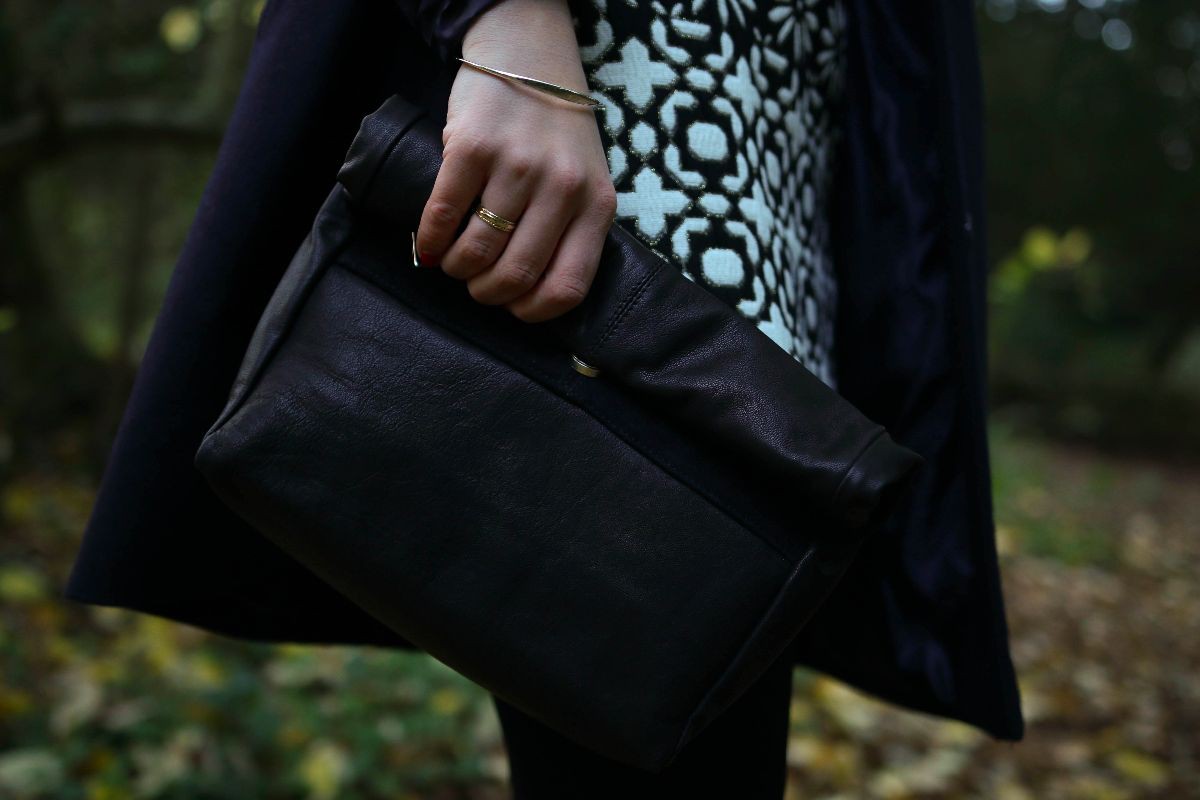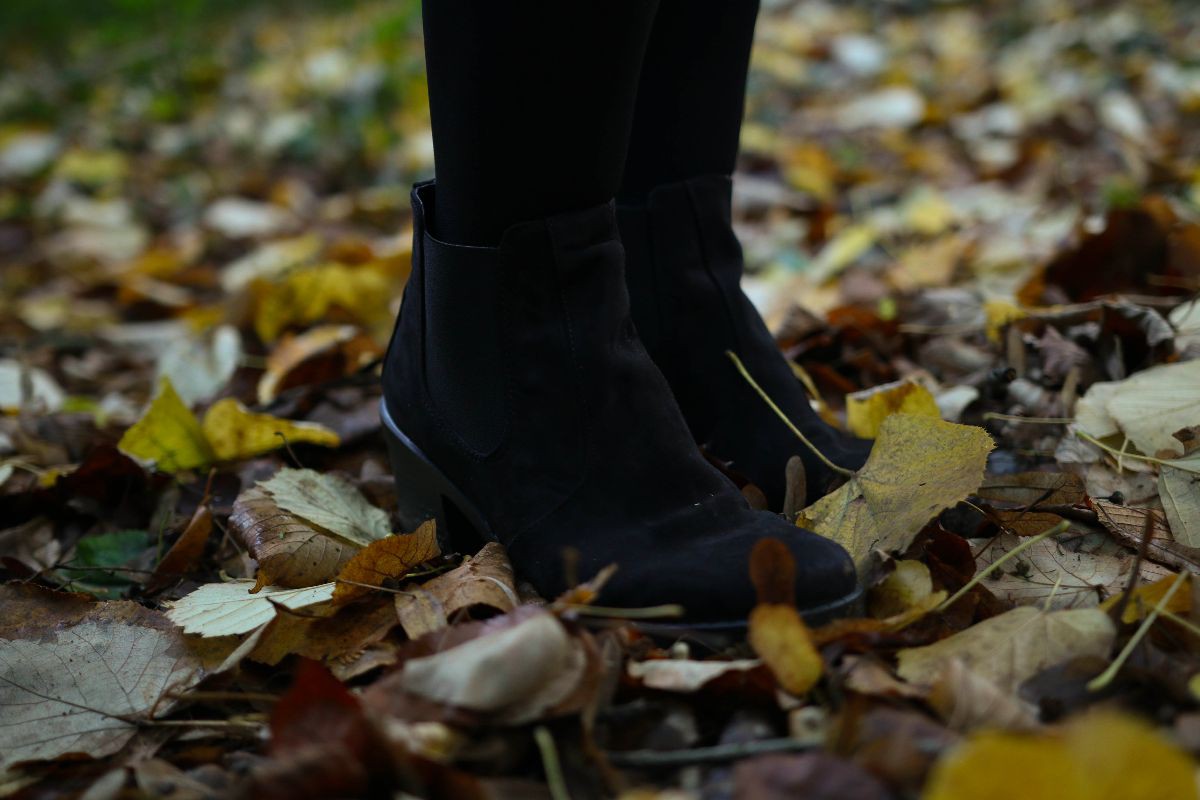 ***This post was kindly sponsored by Topshop***
SHOP THE POST