It's here. It really, truly, feels like Spring is here and Summer is on it's way! We've had constant ('ish) sun for the past week now and it's made me SO happy. So, obviously, I had to do a 'lil ASOS order and get a spring clothing fix as (just in case the weather does stick around) I need some pink in my life…. Yes. Pink. I'm totally into it right now, so I thought I'd share with you probably the most pink outfit I'll ever wear…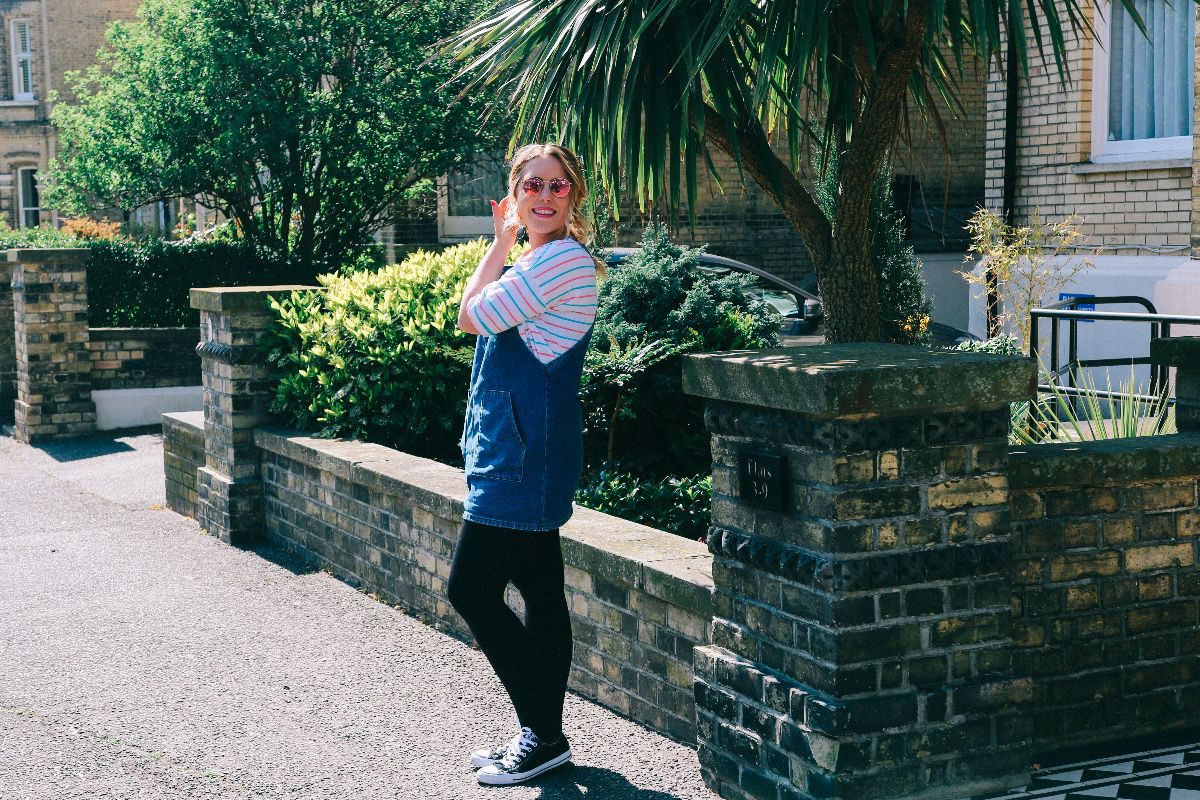 The Dress
*:
If it's not dungarees, then it's a pinafore dress…I know, yawn, yawn, here we go again! BUT this one is new and from the always reliable Topshop. But the reason I love it so much isn't because it's anything super special, but rather because it actually fits! Usually these style of dresses come up SO short on me, but this one is from the "Tall" section and fits ~perfectly~ (No butt flashing here!). OH and I have to mention the 'lil cactus pin* on my dress as it's an ASOS* number and I just HAD to have it. Denim + pin badges = perfect combo!
The Top* (Similar – Sold Out WAH):
You know when you see a top online and you just know you're gonna love it – you can tell the fit will be good and the style is just so ~you~, well, hello, new friend, this top is my new fave striped number …pink and all. I love it. It's light, breezy, comfy and gives a 'lil pop of colour to my usually quite plain wardrobe. What's not to love (!?)
The Shoes*:
It seems like all I wear are Converse shoes these days. You know I'm all about the casual look, but really it's because Converse don't hurt my feet when they are brand new – you know the whole "you gotta wear them in" phase, well I kinda by pass all of that with these and jump straight to the "OMG so comfy" phase instead. Win win. I've worn my white classic ones near on everyday for the past couple of months and they are, let's just say, a little "worn", so I decided it was about time to switch things up and went for a black pair!

You've seen them 100 times before, but I just can't find another pair that I love ~quite~ as much as these beauts, so you're gonna have to be seeing a whole lot more of them this summer too! It was a close call this week when I thought I'd lost them, but dw after a few days apart they were safely back in my hands (!!)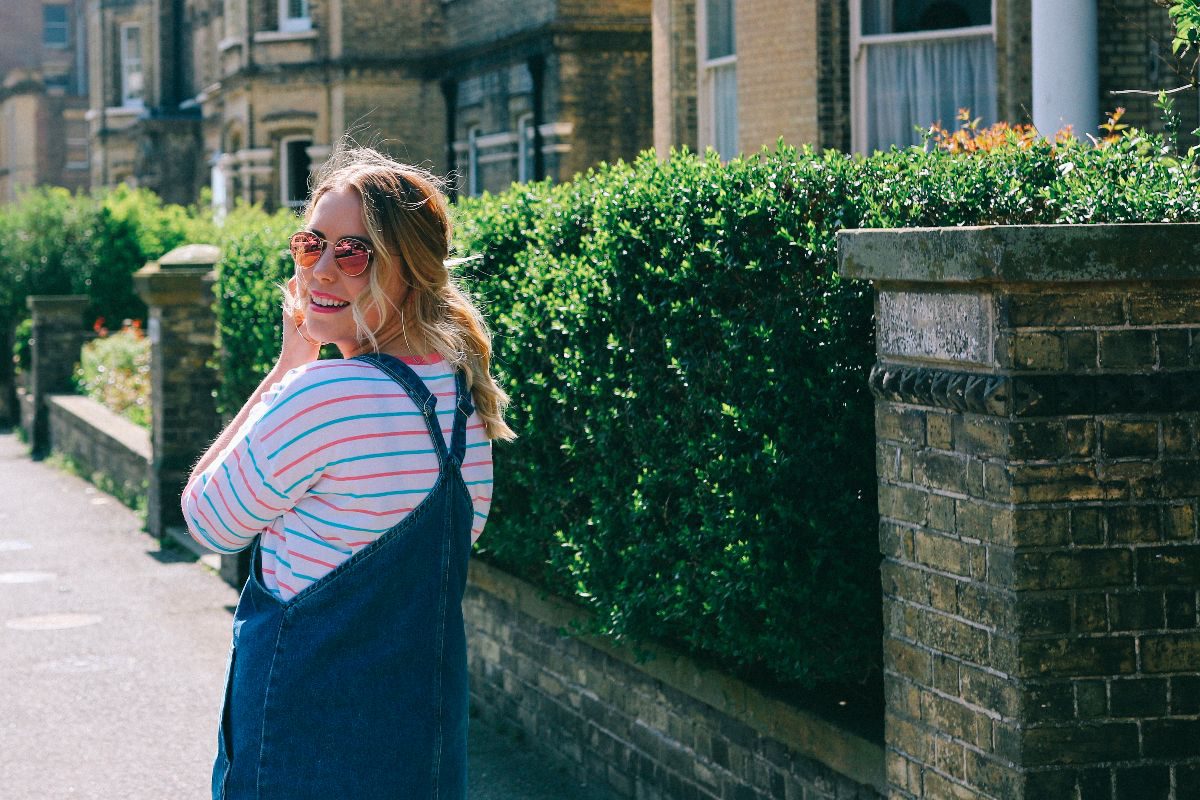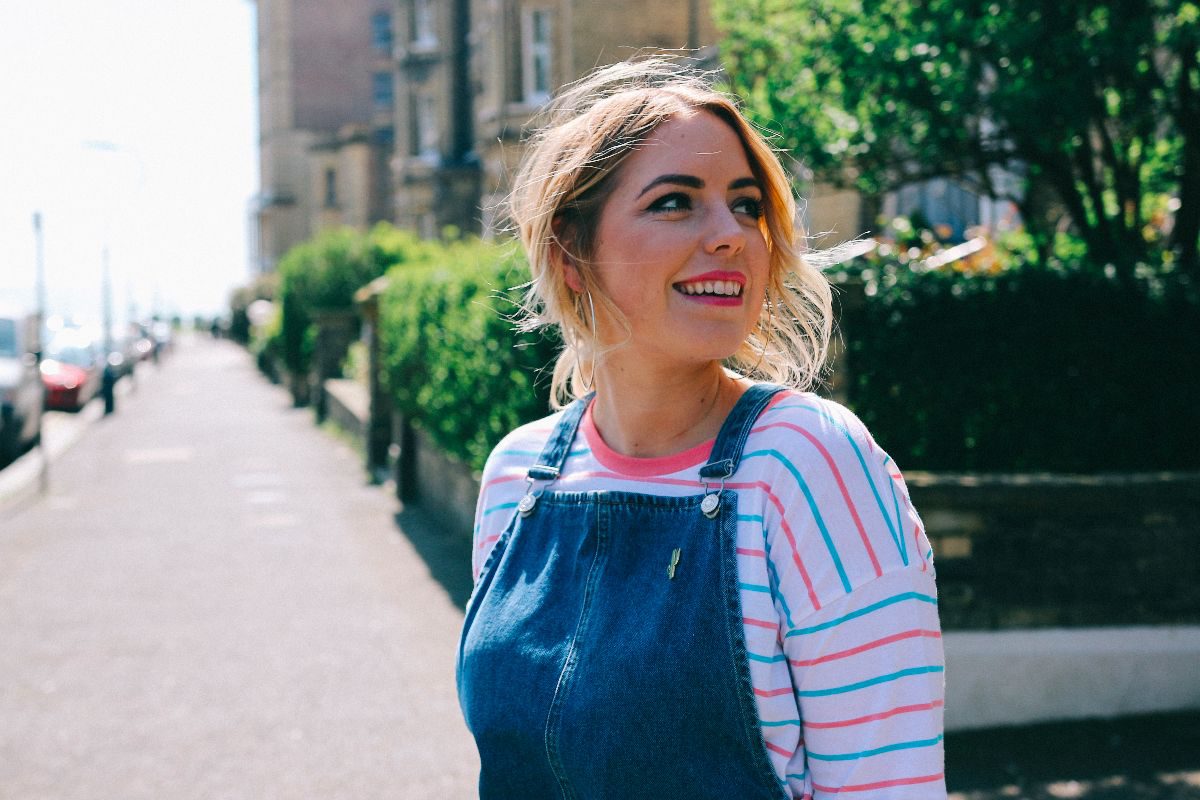 ---
-The Details-
---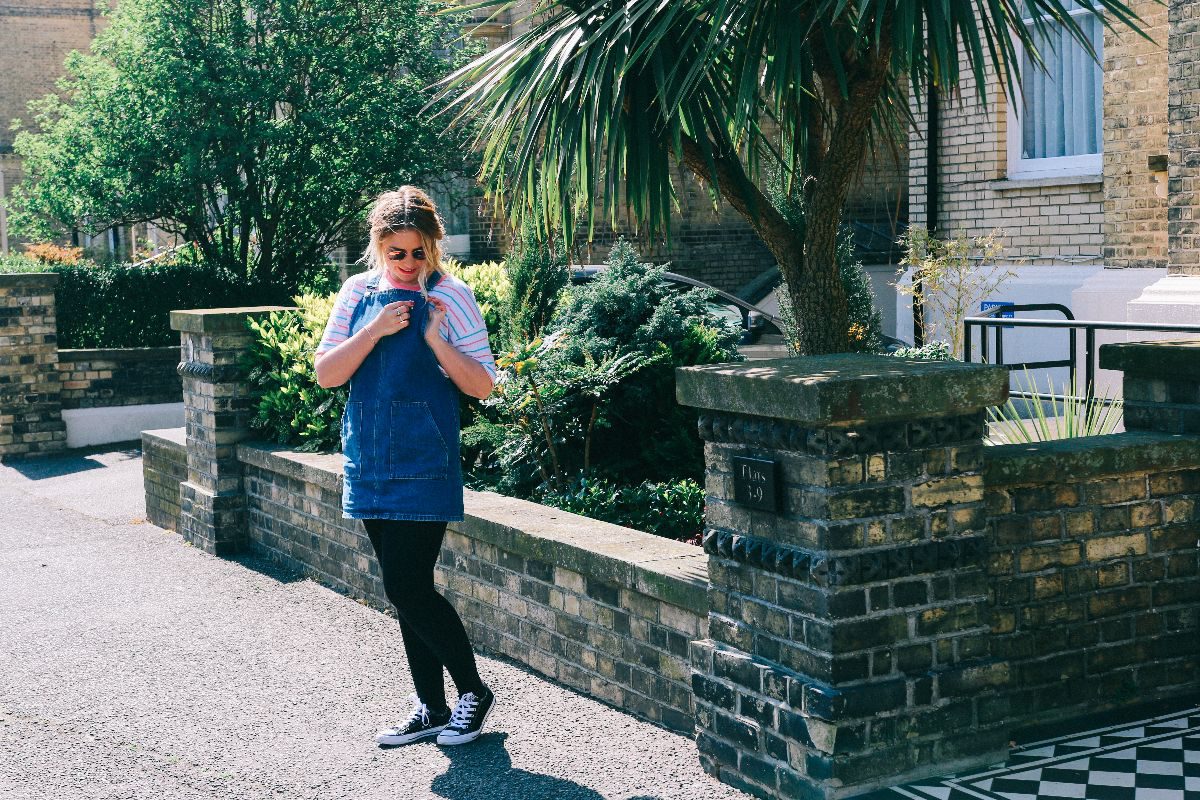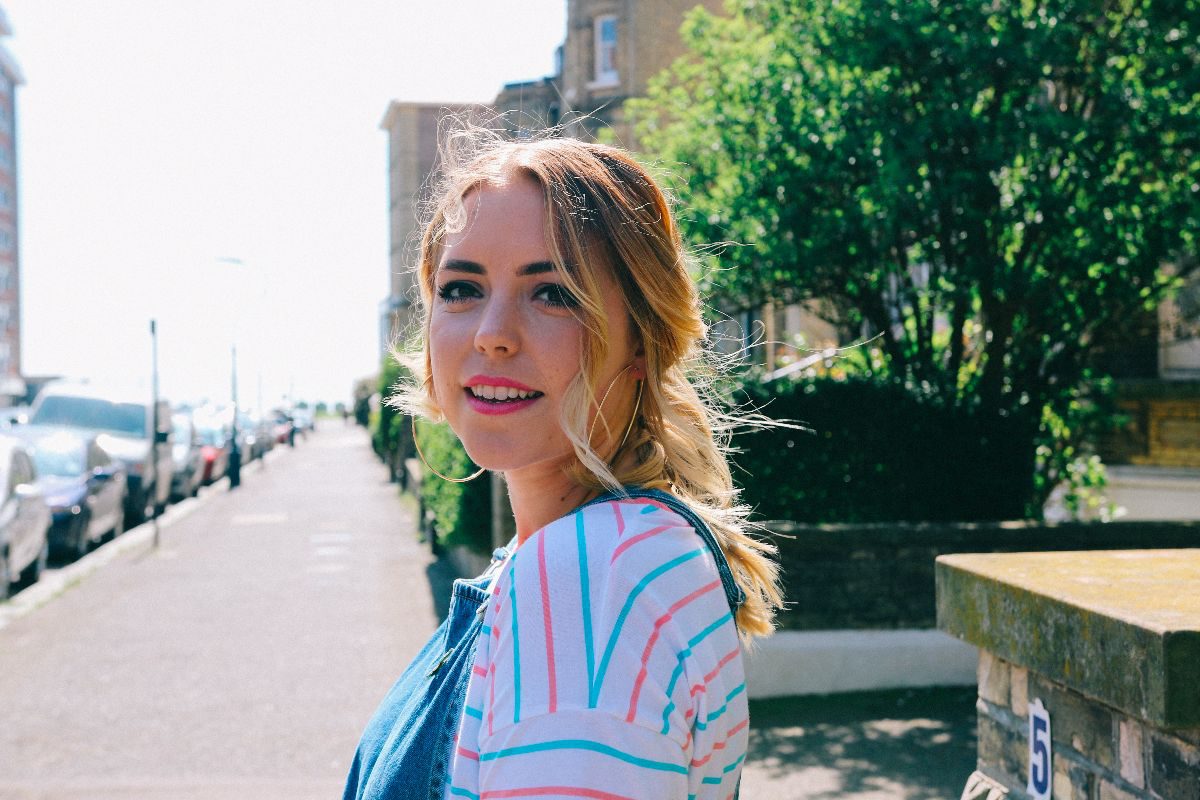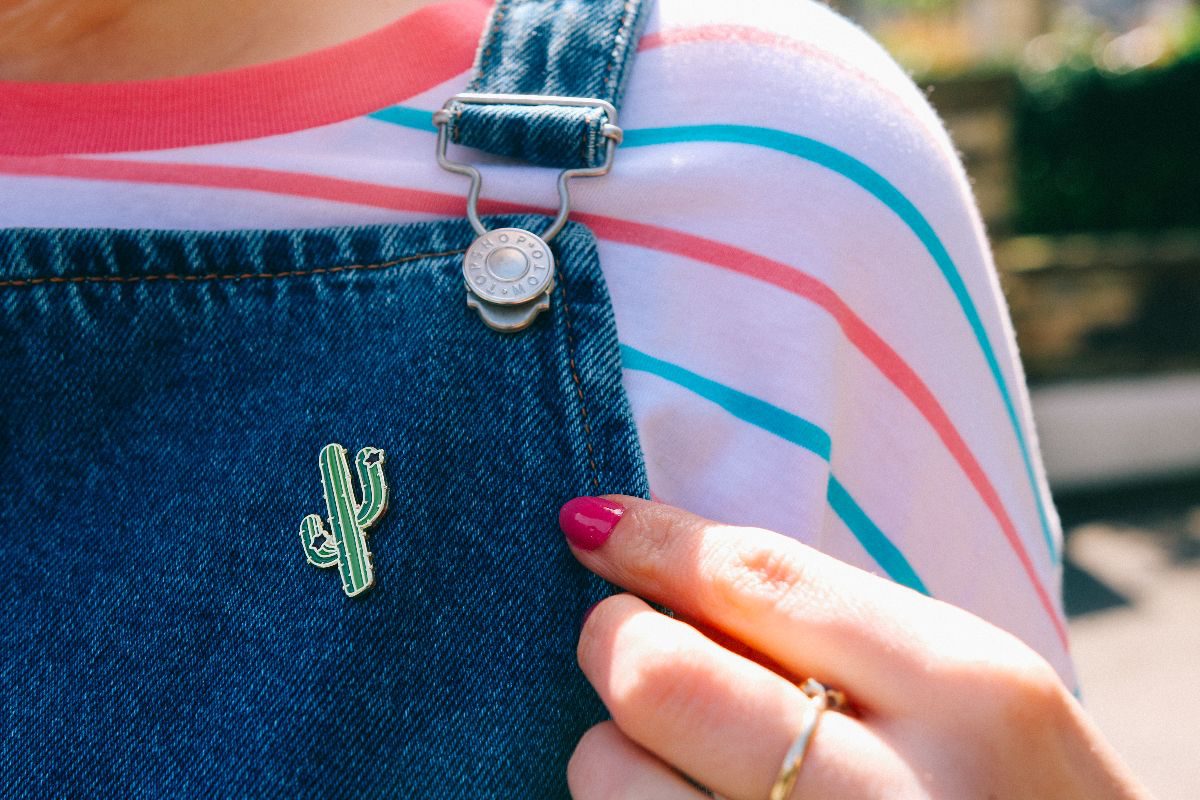 ---
-Shop The Post-
---