The Jeans I Can't Stop Wearing.
I've bought new jeans. I repeat I've bought >>
NEW
<<jeans… Like oh so many other's out there I find jean buying particularly AWFUL. Even the thought of it makes me want to avoid shopping at all costs. But, that being said, recently I decided enough was enough, and although I will always love my black
Topshop
>> 
Joni jeans
 <<it was time for a change. A blue denim change…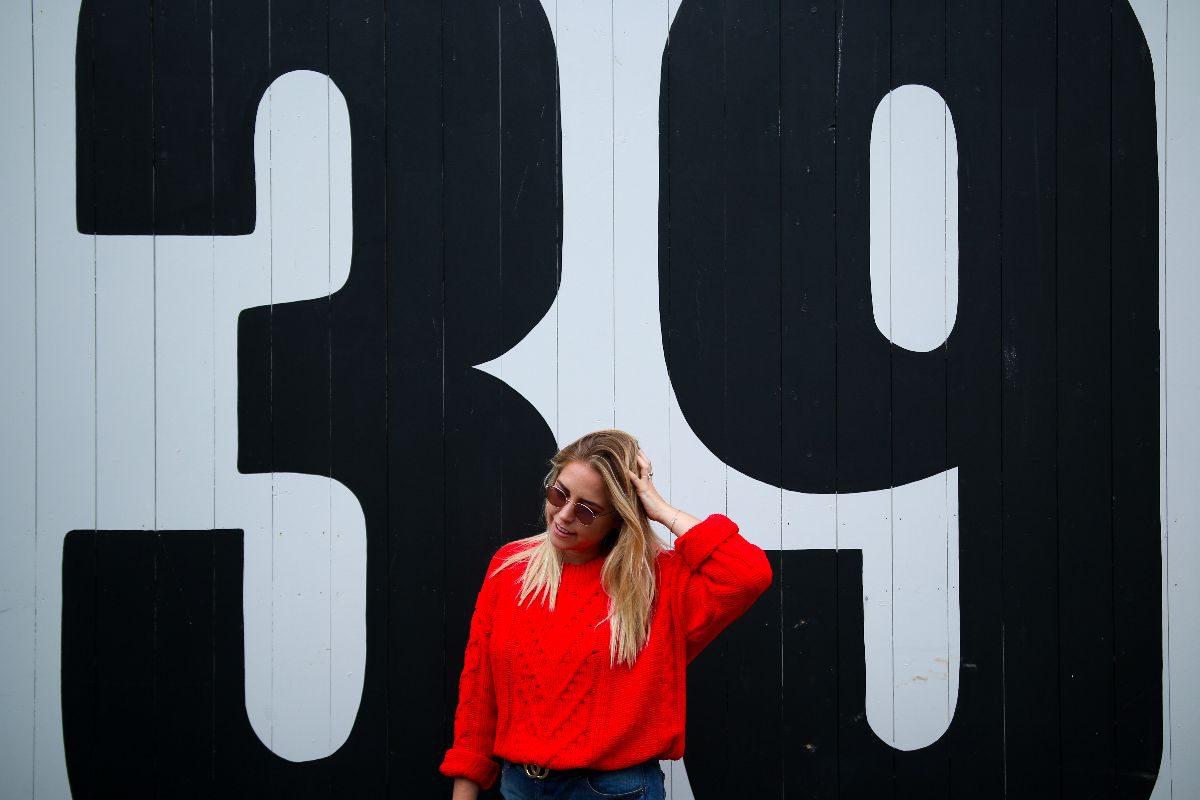 I've never ever felt comfortable enough to wear blue jeans, and although I know how totally stupid that sounds I've just always gone for the, in my mind "safer option"… but after hearing SO many people talk about Gap's collection, and how fab it was, I thought I better give them a go….
AND WELL, they're great. More than great. They're called the " Best Girlfriend Jeans" & I got them in a mid rise style…. Never have jeans fit so well, felt so comfy AND made me feel good. I bought them in two colours and literally haven't stopped wearing them since. HELLO new jean love, and hello to oh so many more outfit options. I couldn't be happier with them….
Fingers crossed gone are the days of jean shopping dread.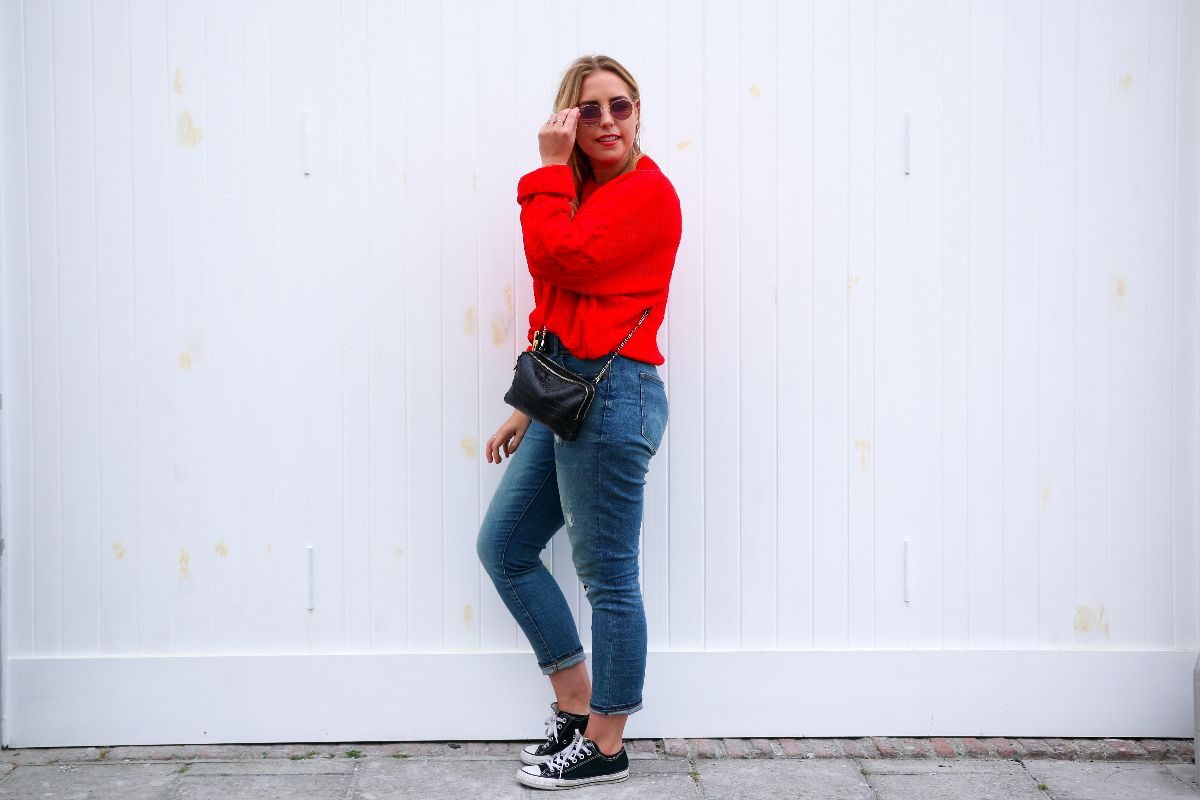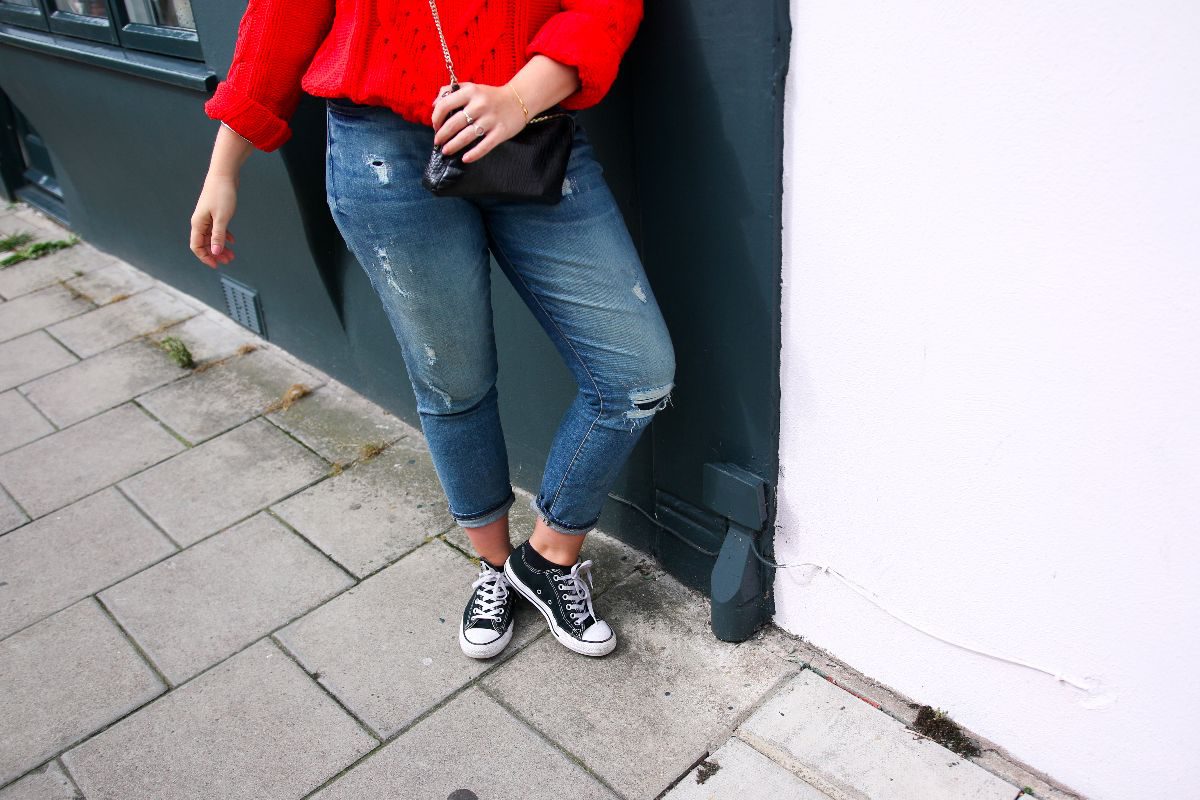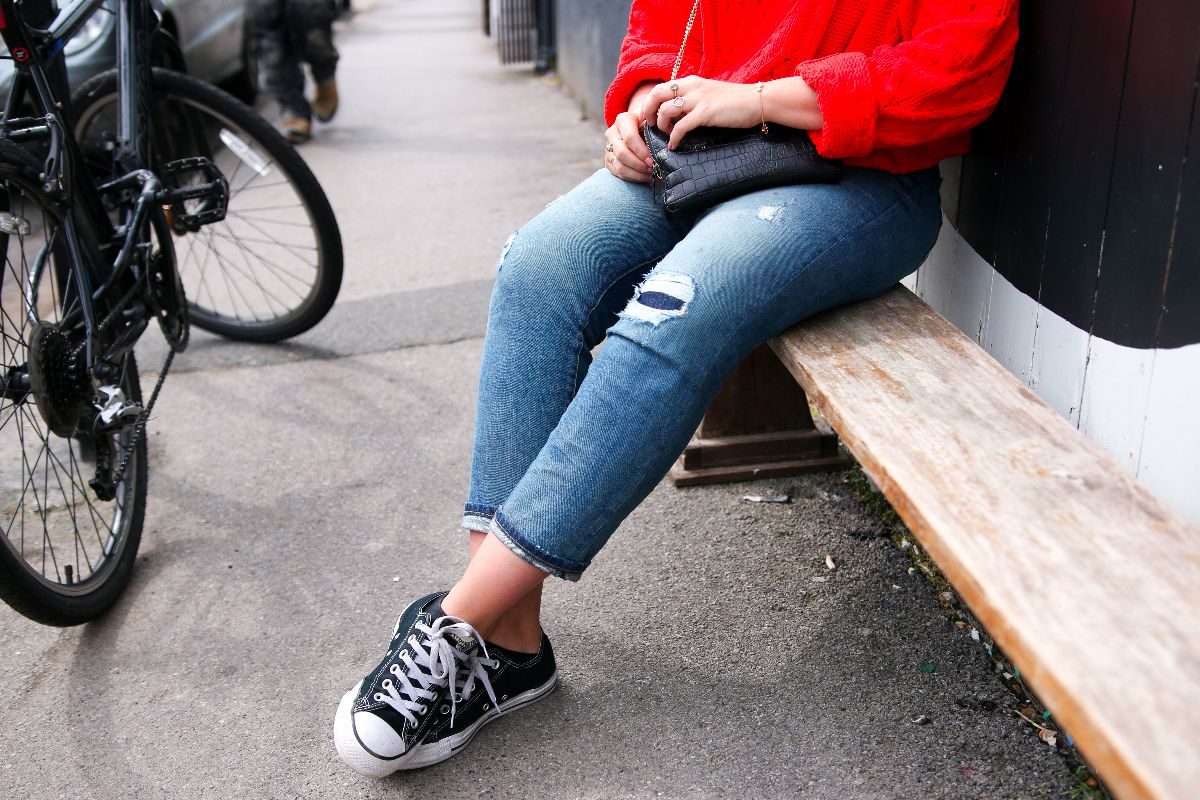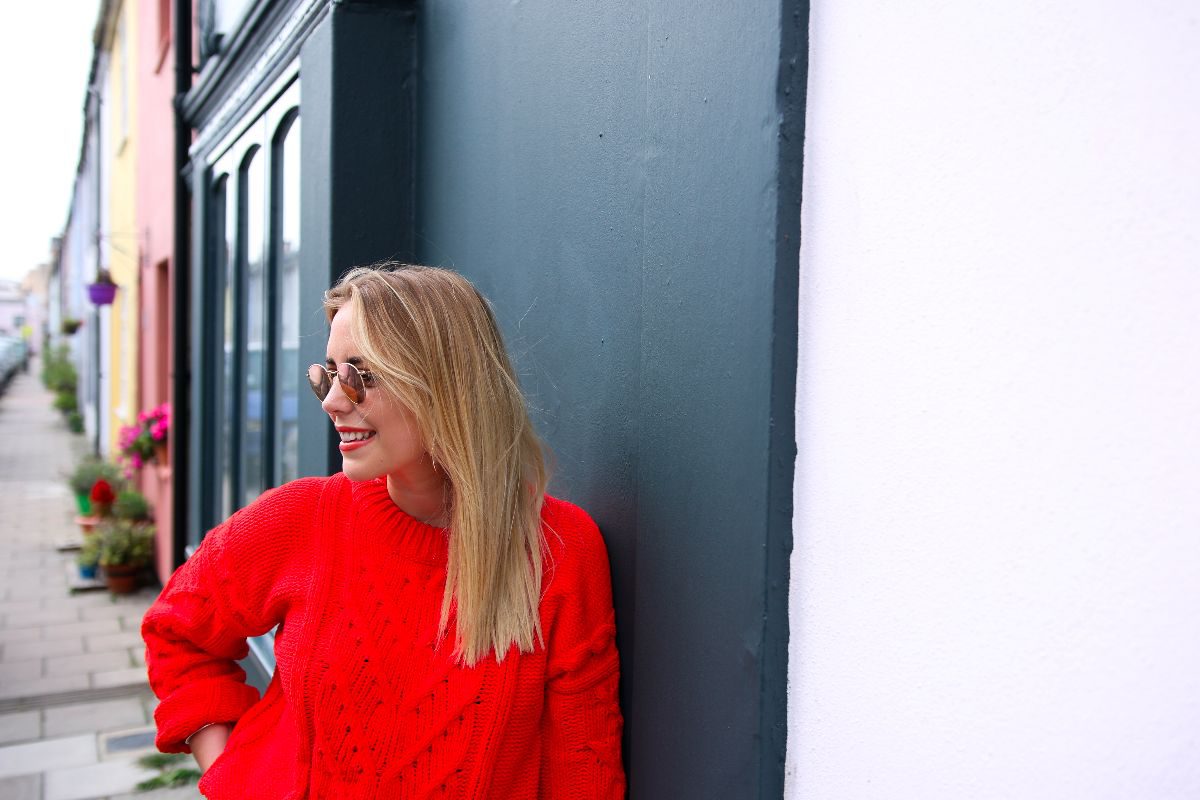 Now aside from this new blue jeaned obsession I have, I've also not stopped wearing this ASOS jumper. I bought it totally last minute, you know when you're just throwing random stuff in your basket in the hope that one of them will do the job, yeah that… But I absolutely love it. It's got the perfect oversized fit, and this orangey//red colour is my new fave.
Right, I'm off to try on all the new jeans whilst I'm still loving doing so… Where do you buy yours from? Are you a jean lover?