Autumn is coming and I am oh so prepared ! I've gotten a little over excited and have already bought two new jackets AND a coat – yes, my first coat of the year and it's not even October yet…I know, I know, I just cba with the Summer anymore, it's too unpredictable and I'm now ready as ever for the cold nights, warm fires, and alllll that comfort food. Bring it on.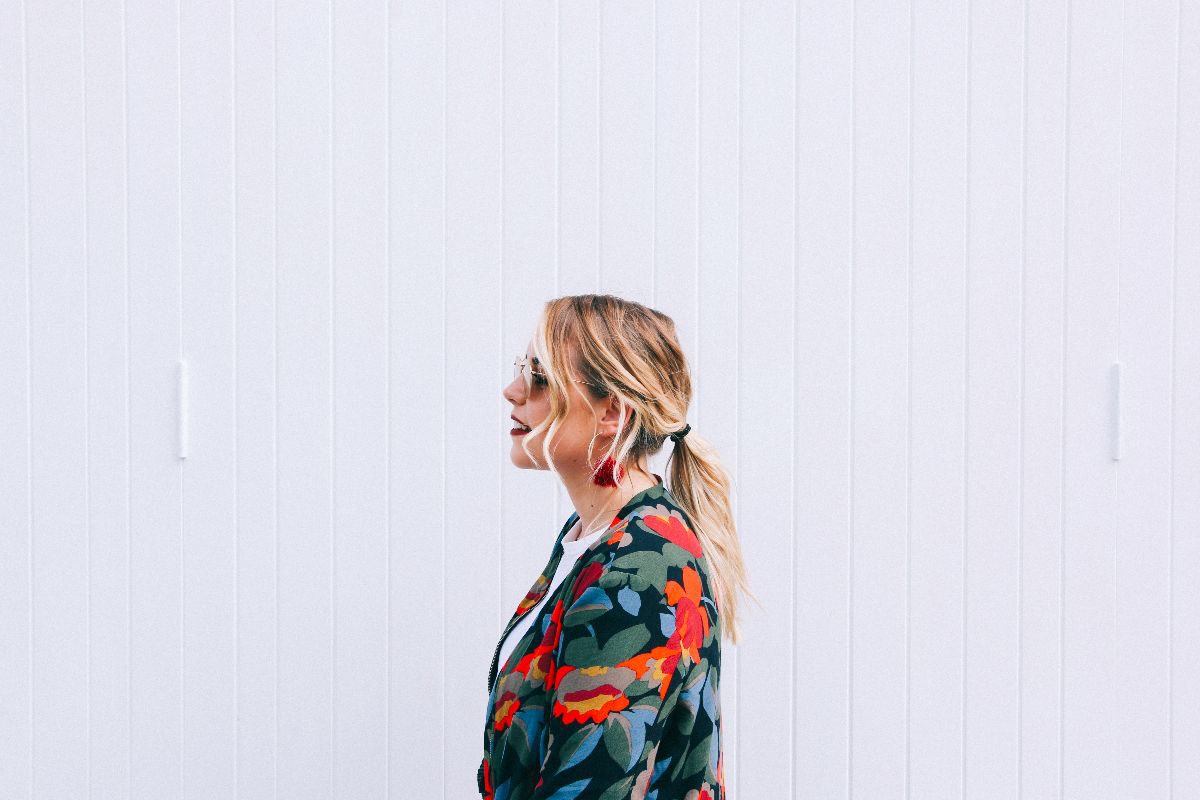 ---
-Flower Lovin'-
---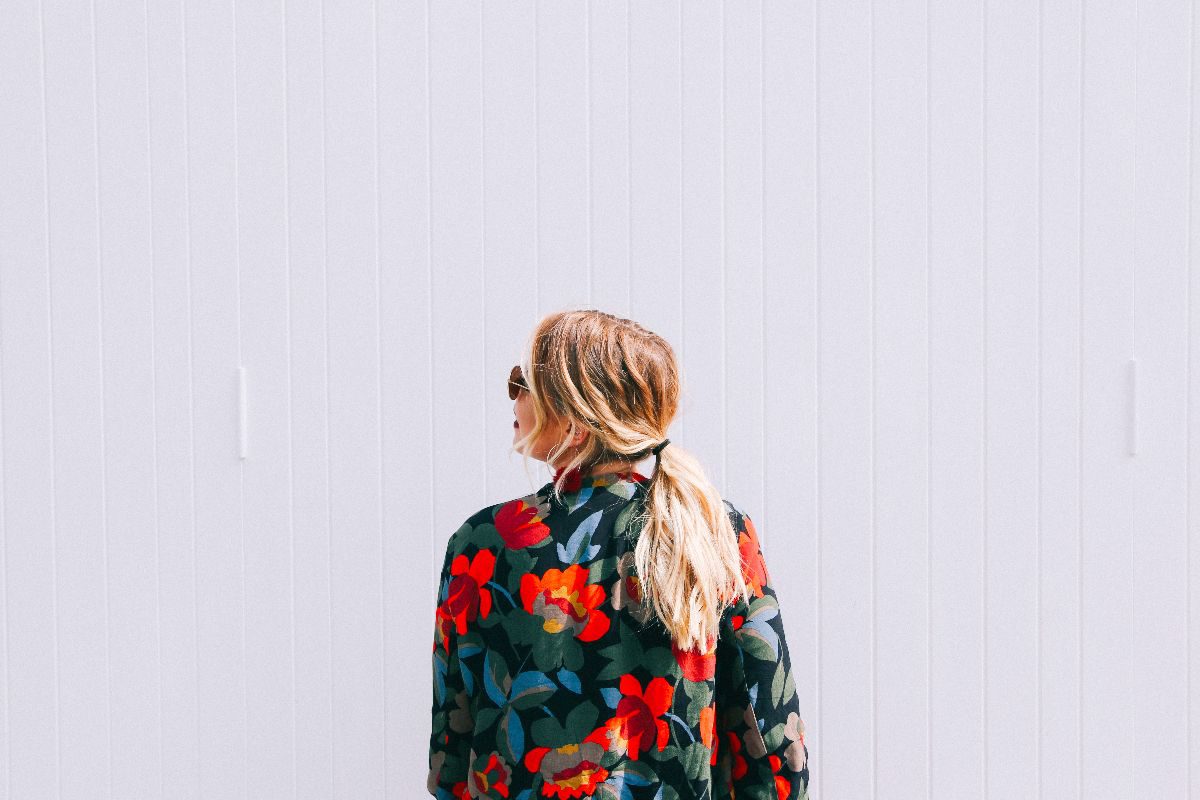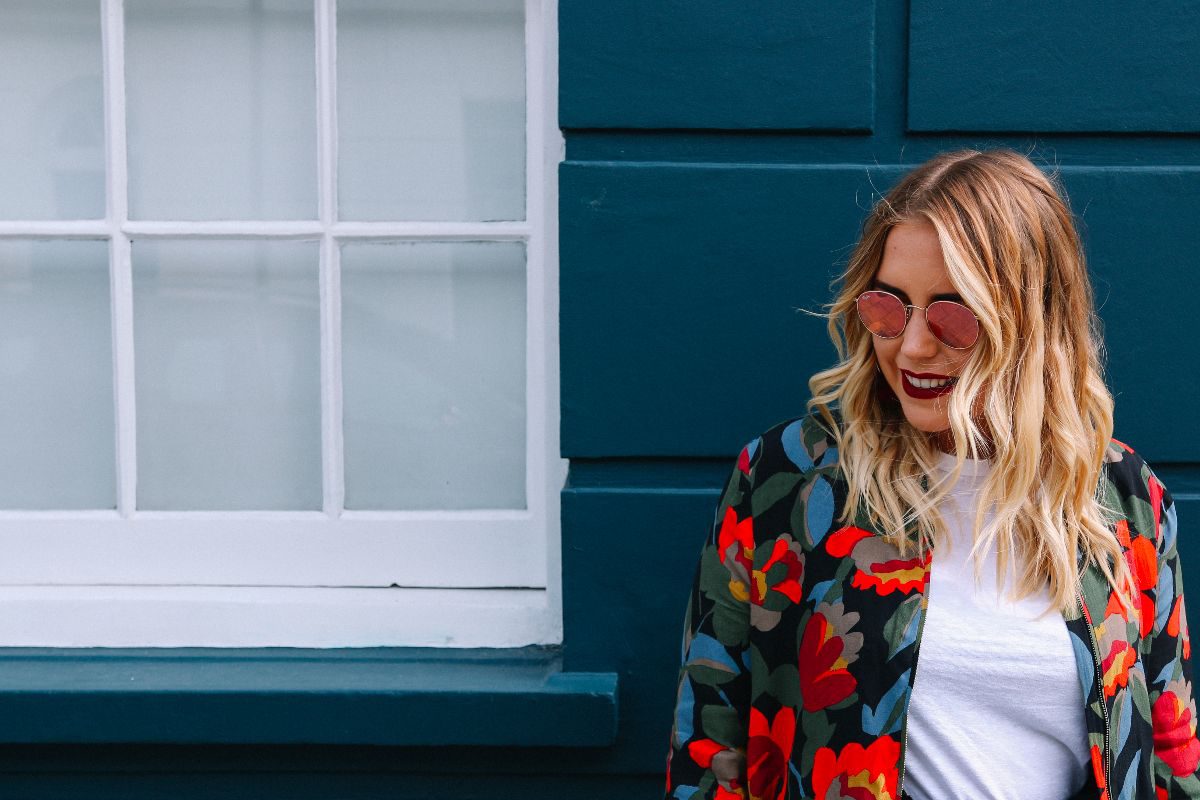 ANYWAY, let's cut to the point…. As I mentioned I bought two new jackets recently and after posting a photo of ~this~ one on insta everrrrybody was asking where it was from… Well, it's Zara (one of my faves) and I think I'm gonna get a hellova lotta use out of it. It's that perfect "it's Summer, but it's freezing" kinda vibe, you know when the sun is shining but you still need that extra layer…yeah that!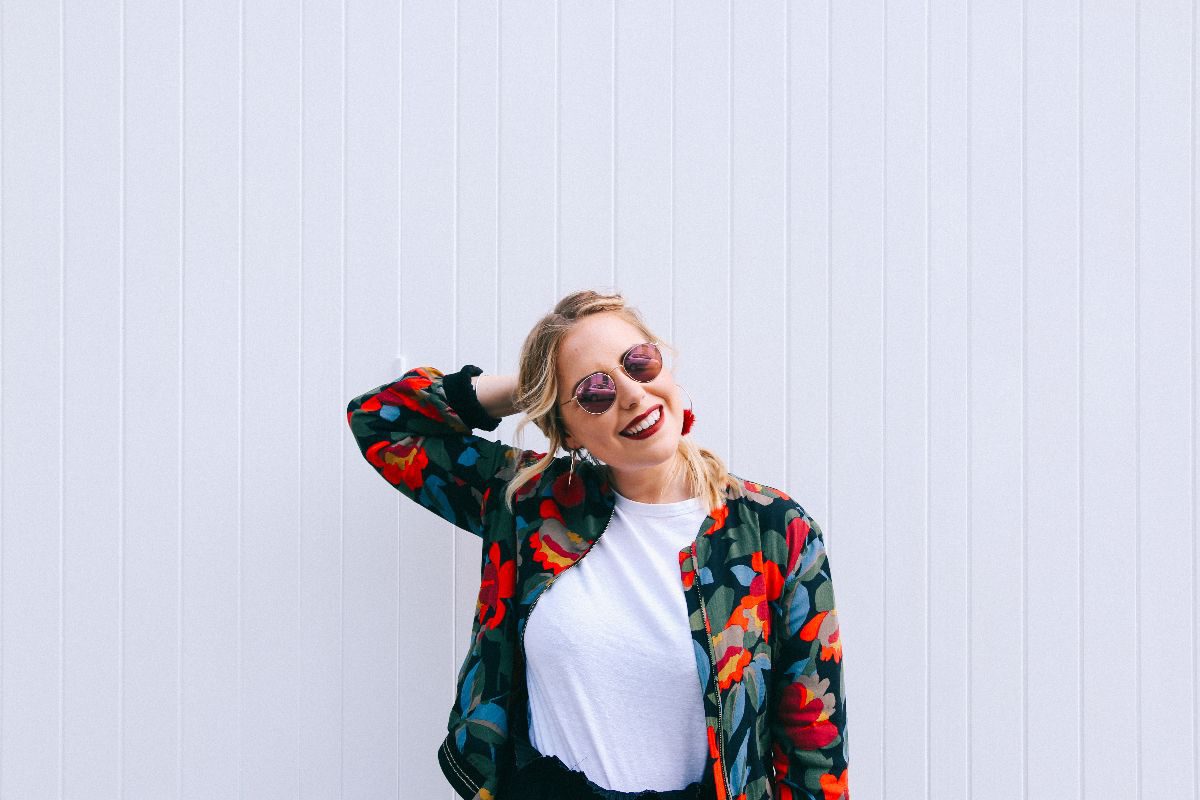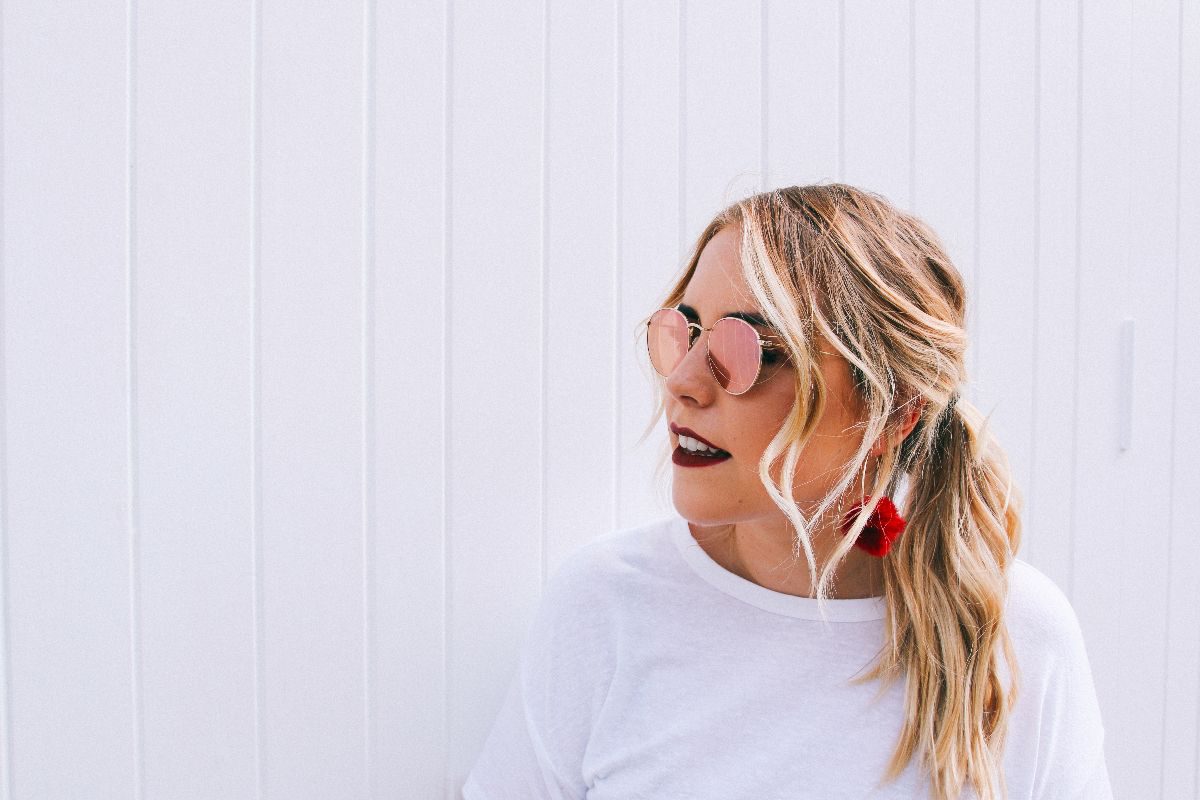 Not only am I obsessed with the print, but also the shape and cut of it… I love a boxy styled jacket and this ticks all my boxes (lol). It's square, but also has enough length so it's comfy AND it's super light …yesyesyes.
ALSO, for anyone who's asked about these earrings, they are also from Zara and I love them – ~so~ much that I also went back for the pink pair….
I kinda feel like there's no turning back now… HELLoooo jumpers, jackets and boots. Imma coming for ya Autumn.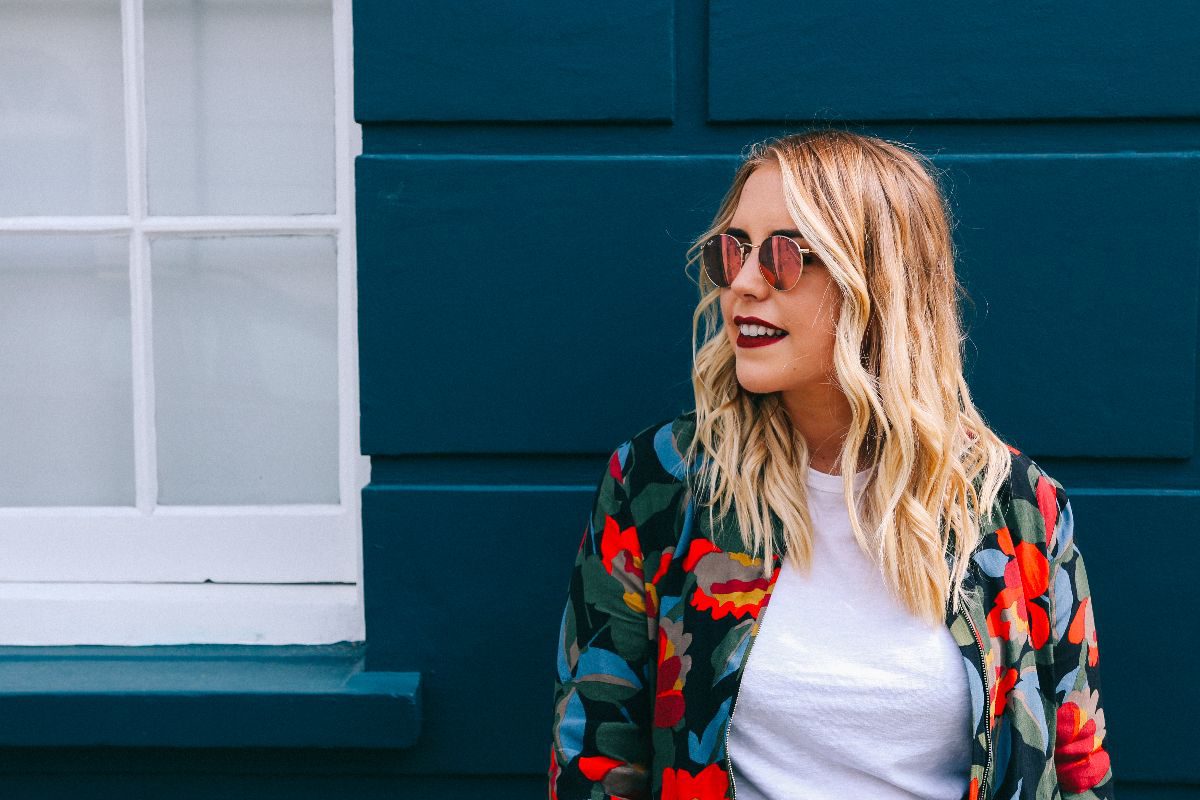 ---
-Shop The Style-
---