The Hair Care That's Made The Cut.
This post might look mighttttyyyy familiar if you've been reading my blog for a little while now. In fact, it's almost identical to something I wrote almost a year ago to this date… But when I find a product so awesome that it's all I've used for a whole year…I've just gotta talk about it again, and again, cause, well, it's just THAT good.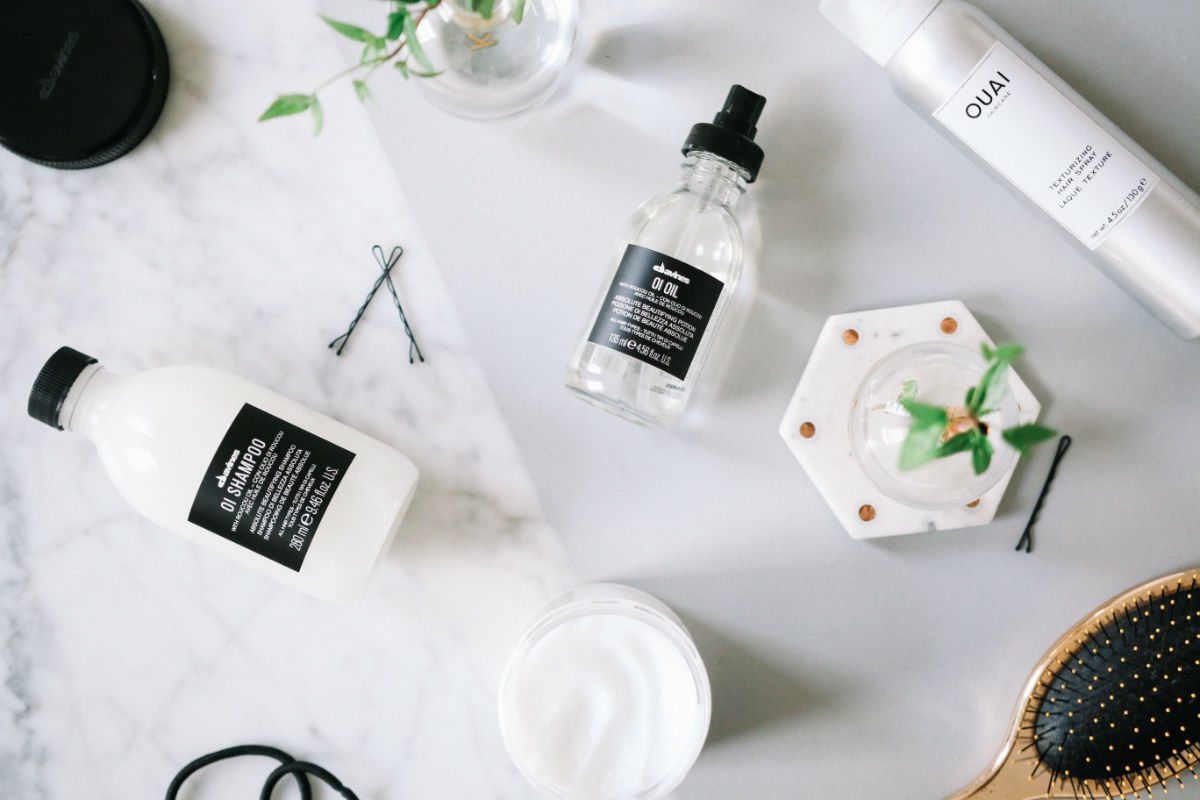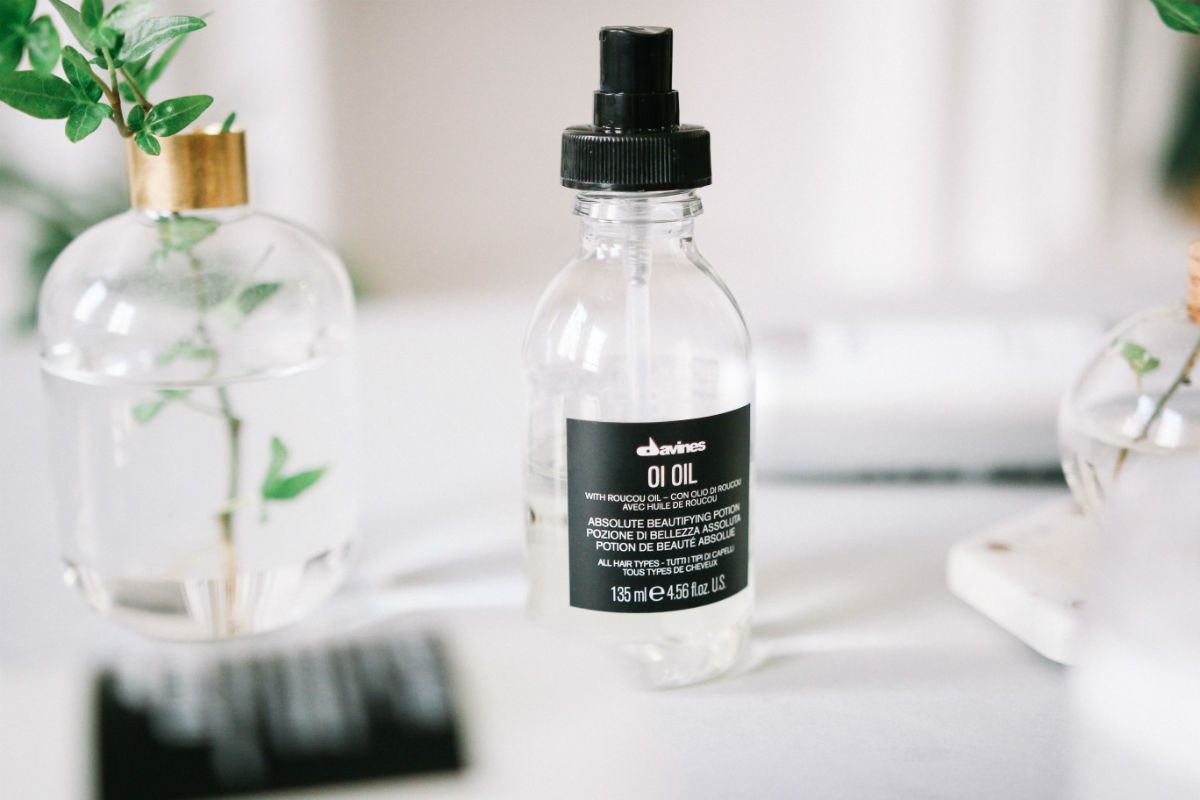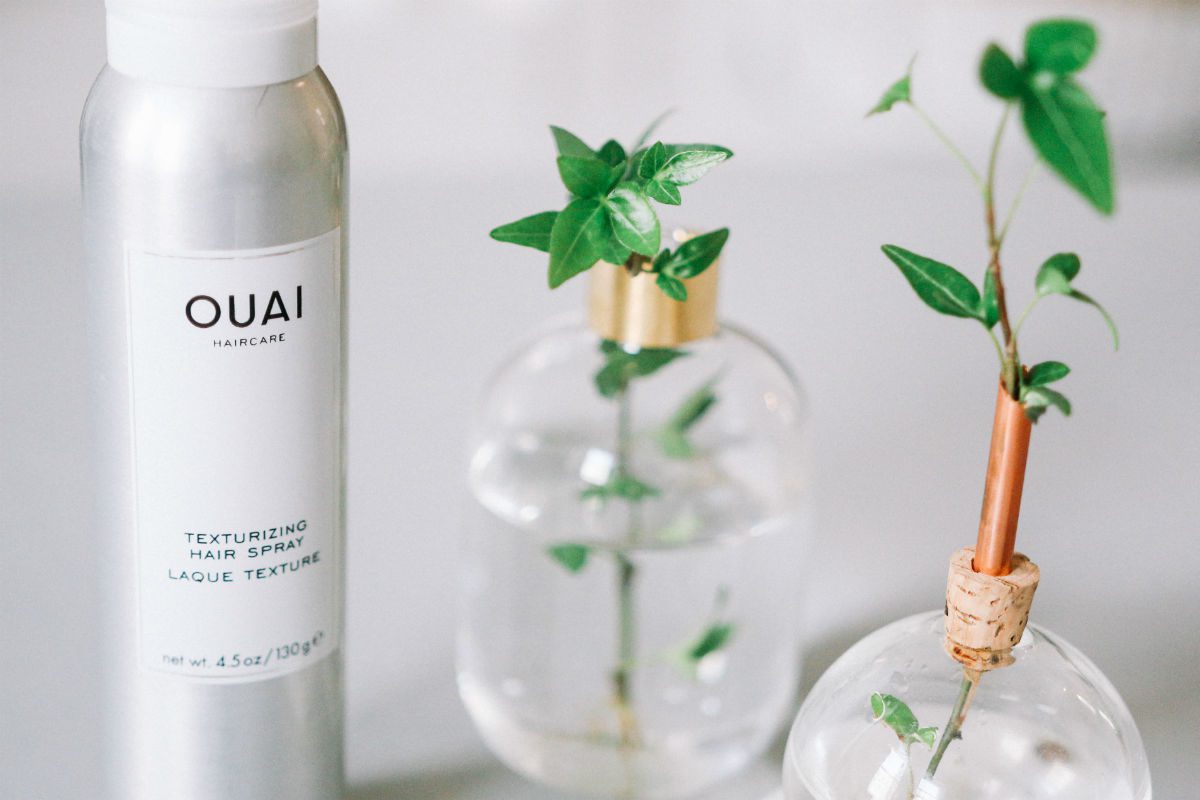 It's now been a whole year of me adding haircare to the list of things I try to keep on top of. Like my skincare routine, sometimes ya just CBA but I've made a real effort to start thinking of my hair as equally important as my skin, and I'm finally starting to see the results!
I've sung my praises (is that the saying!?) for Davines products in the past, and I'm back at it again today as I've now been using this duo long enough to know it really is the absolute best of the best. Every time I try and give something else a go, it's just not quite the same….The OI double up leaves my hair feeling crazy soft, and seriously shiny, so much so that I'm having to use this Ouai texturising spray to get ~just~ the right balance of volumouswowness to my curls, and it seems to be doing the trick perfectly!
Another product I HAVE to talk about again is the OI oil…and yes, I have spoken about this in the past too, but seriously… I just can't express how much I love this stuff. I was never one to use hair oil on a daily basis, never really saw the point in it, but this has honestly changed errrrrrthang hair-wise for me! Any split ends, unwanted frizziness or unruly baby hairs, you can say seeeeeyaaaaa to….another Davines product that's an absolute dream!
And lastely, my new fave brush, yep brush… I was allllll for the tangleteezer, LAVED it…that is until I heard of the Wet Brush, and BAM, BYE tangleteezer (stillloveubutnotsomuch)…and HELLO to smoothhhhh, knot free hair…finally, YES! Basically this brush is amazing…. If it can keep my crazy knotty, unruly hair tangle free then it's a friggin' winner….loveloveloveit!
-SHOP THE POST-