The dungarees are back babbbbyyyy, and I'm loving them more than ever !! You all know that if I'm not wearing my usual black skinny jeans, you will find me in a pair of overalls and a striped top… it's kinda become a thing now, where I just have to laugh at the amount of striped clothes I own and find it funny instead of thinking it's boringasfackkk….cause, well, if it works, it works…!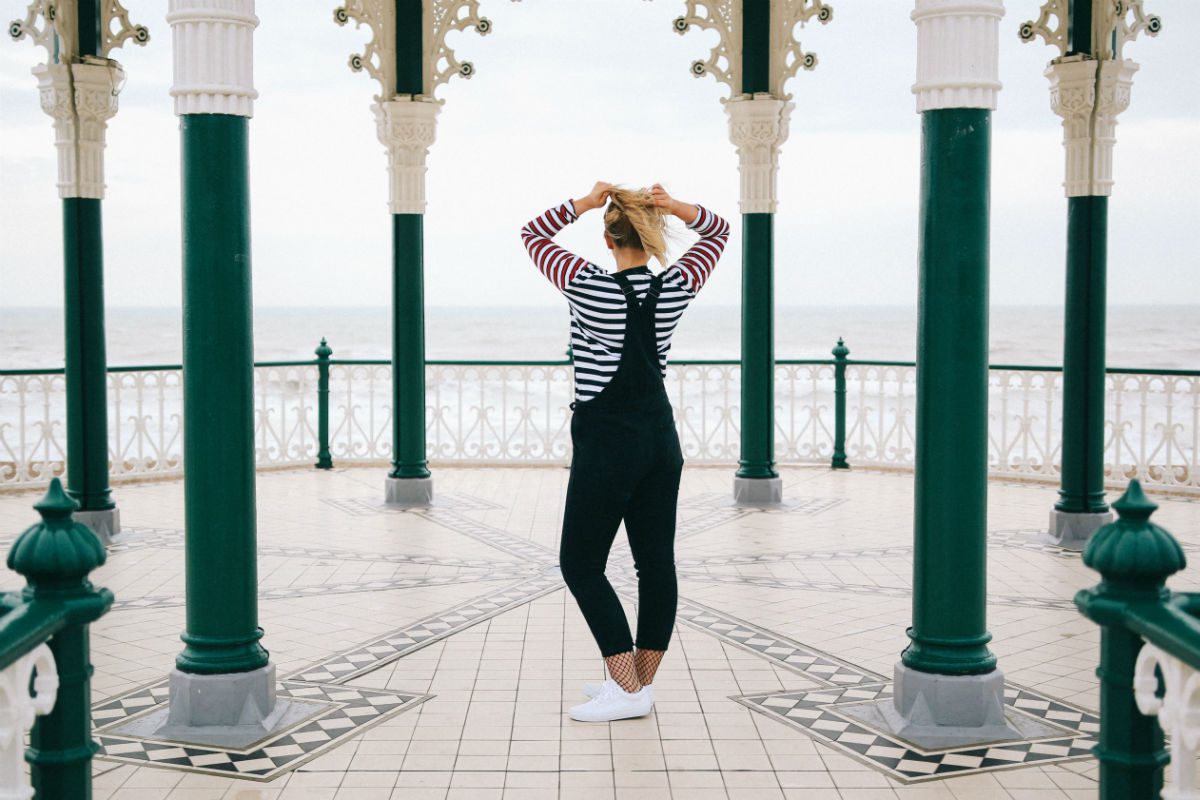 The Dungarees (£42): So these ones are actually super old, they're actually the exact pair I'm wearing in >> this << post, I know, crazy right? But I've found some ~almost~ identical ones right here. That's the thing, dungarees literally last a lifetime (!!) denim is super durable and even if it does fade you can still rock them a little more worn out!
The Top (£22): I bloody love this top. I love that it's slightly longer than a usual top so you can properly tuck it into jeans, I love that the sleeves are different pattern and are red too (caaautteee), and of courseeeee, I love that it's striped…Just a big massive fan of it really, lovelovelove!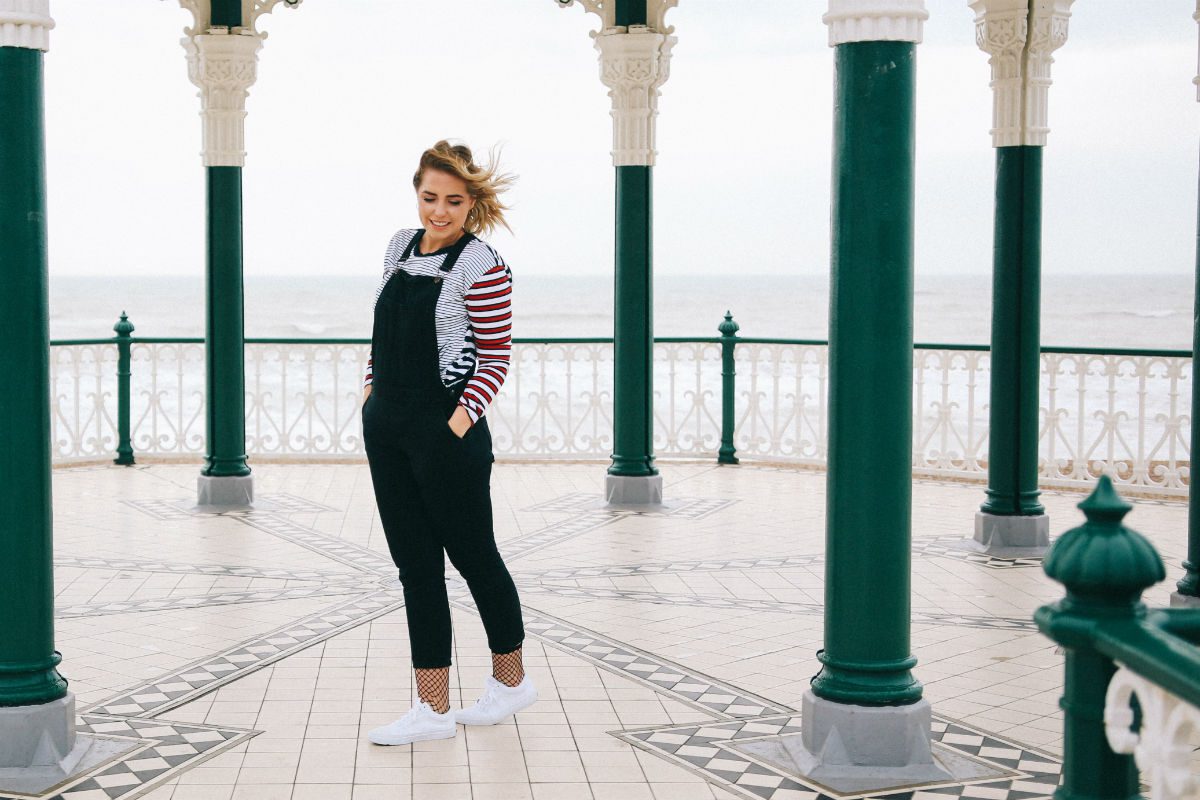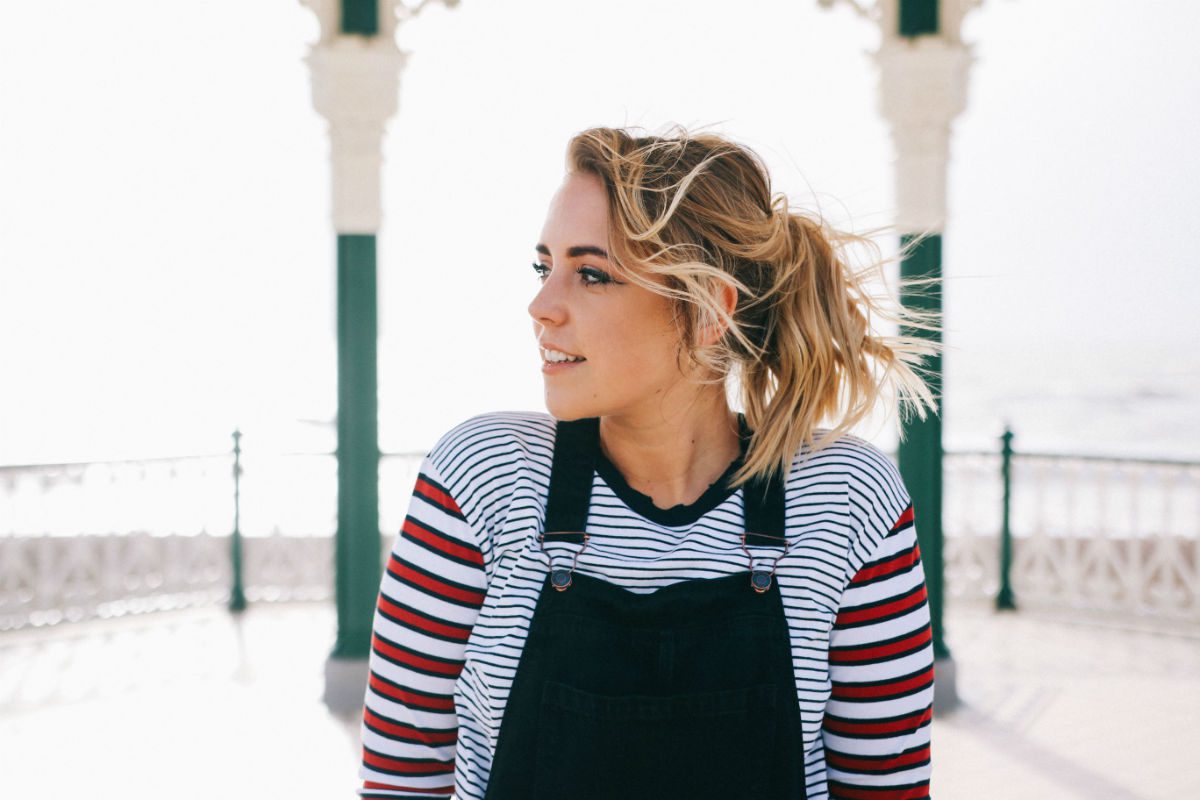 The Vans (£52): If I'm completely honest I've never really been a Vans wearer, BUT since Sean is an absolute Vans shoes lover I thought it was about time I give them a go…and you know what, I'm impressed. They're super comfy, go with any casual outfit, and look all fresh and new (letsseehowlongthatlasts) !!
The Socks (£4): I know what you're thinking, these are a bit crayyyyy for you poppy, these are a lil snazzy… IKNOWRIGHT! But I just couldn't resist, I've seen these left right and centre and thought it was about time I gave them a go, and I'm glad I did cause I bloody love em!  Great with any uber causal trainers, they manage to jazz up your whole outfit all with the touch of a, well, a sock…(!!)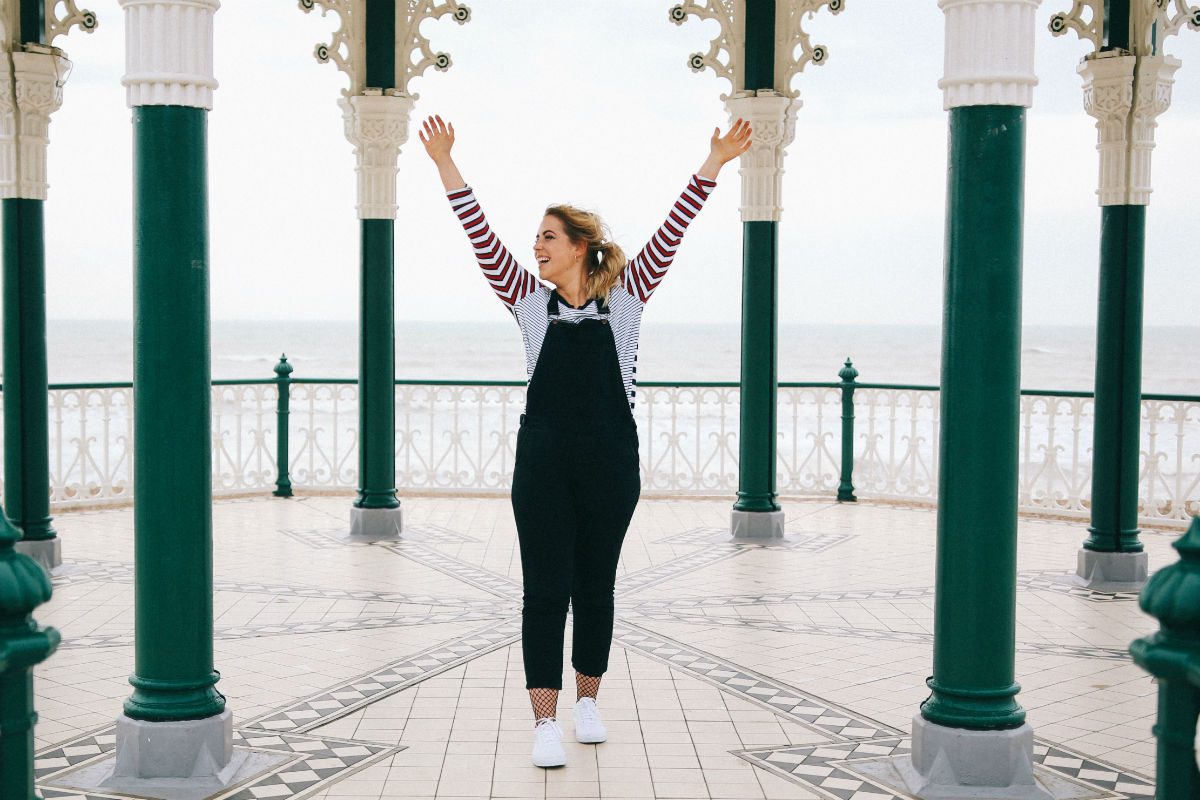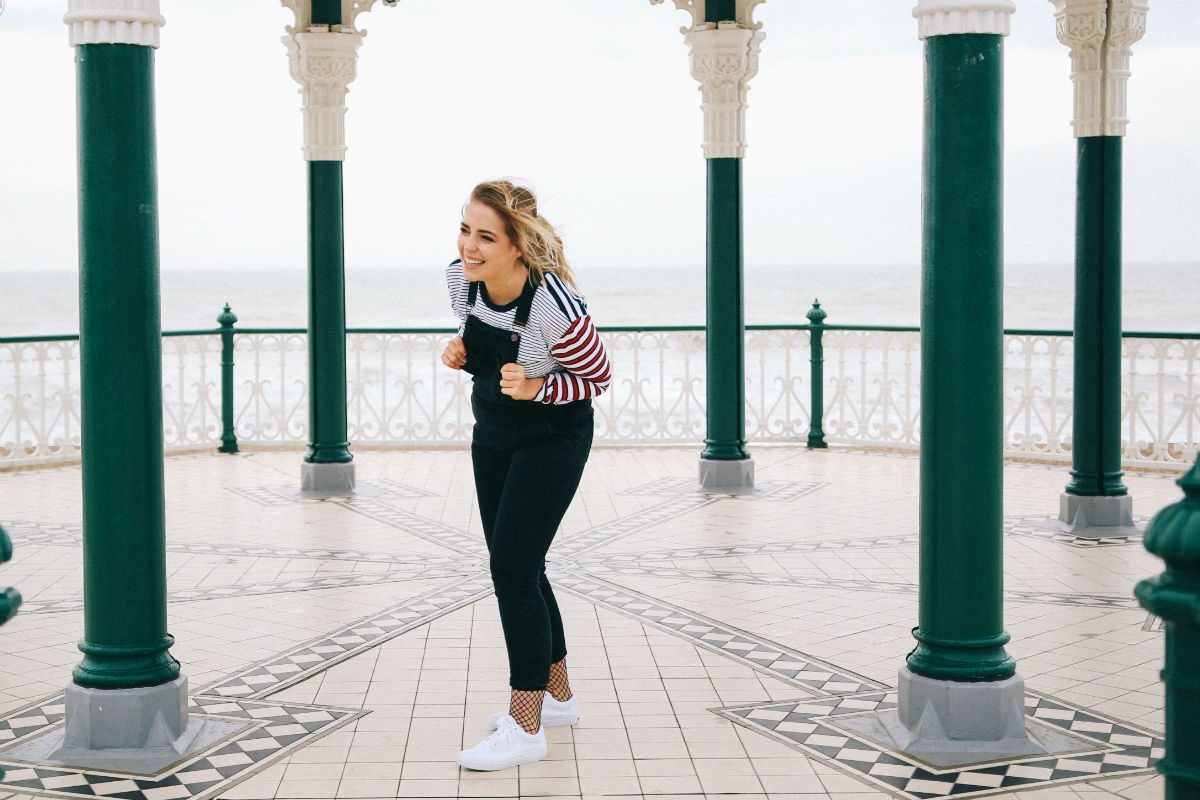 ---
-Details-
---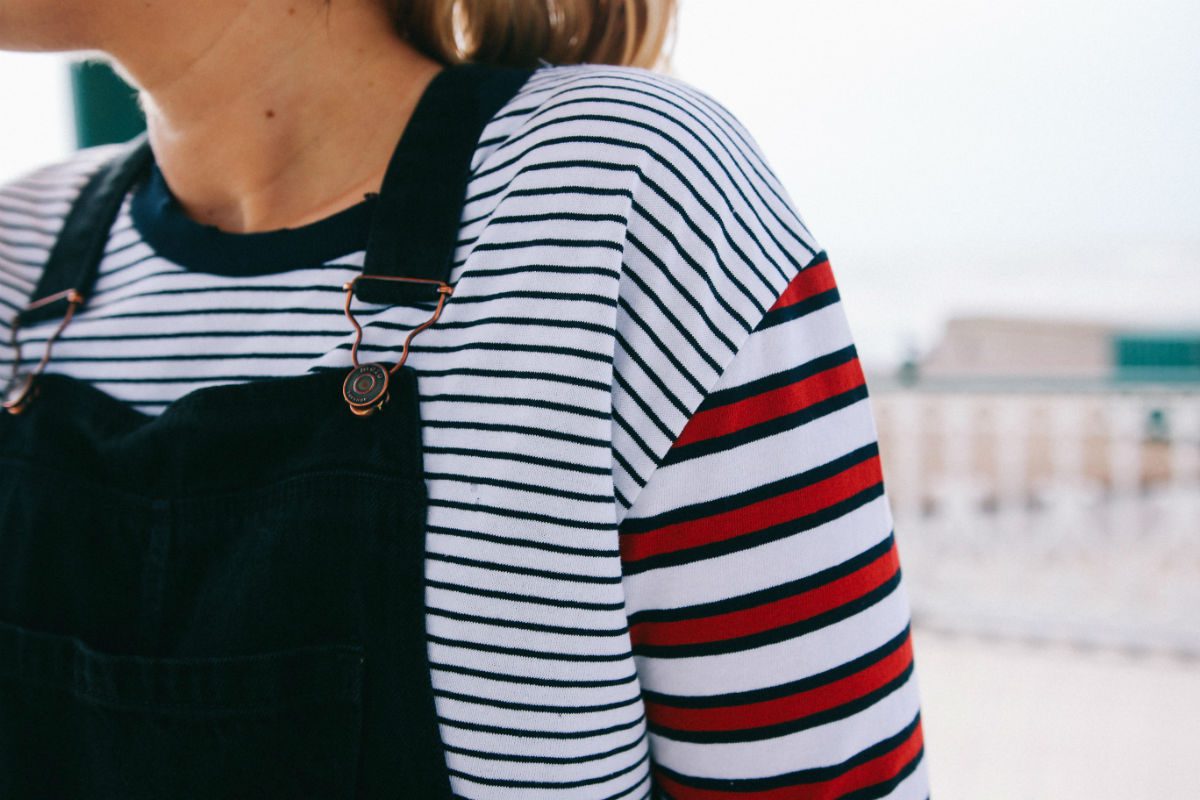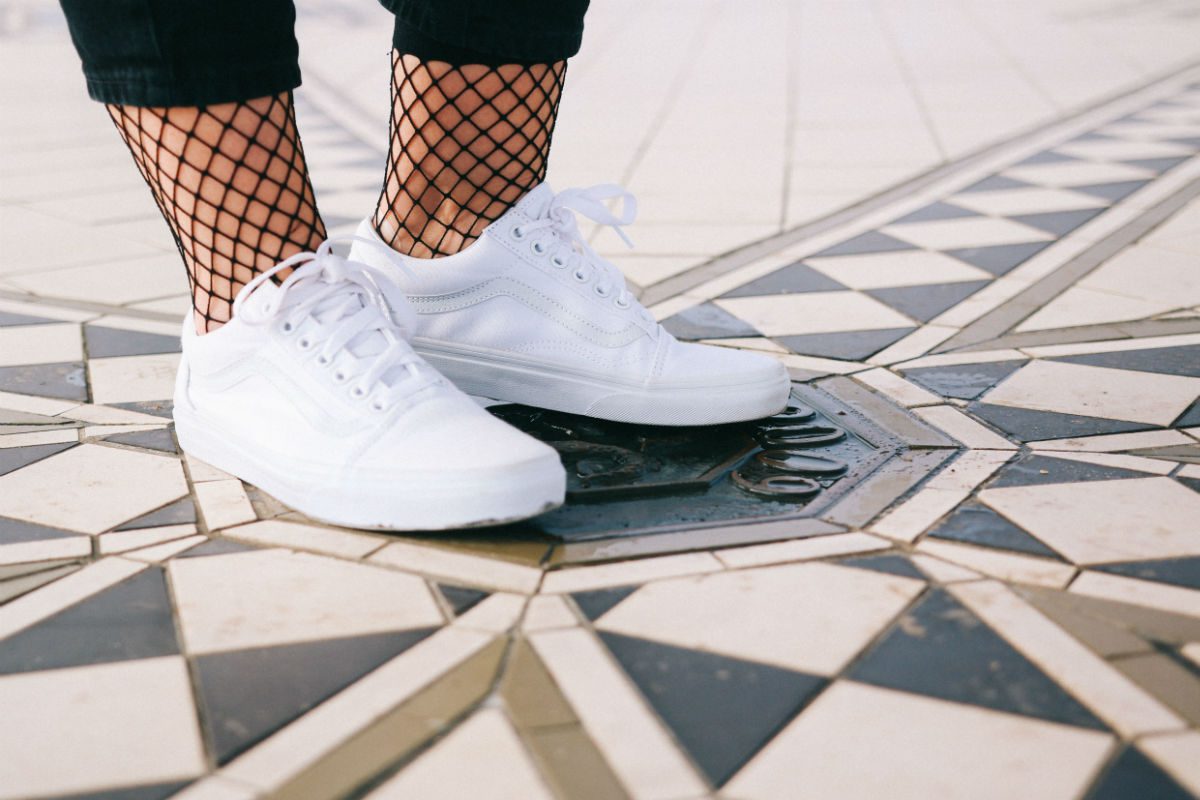 ---