When we were in New York my main priority was to avoid all serious food envy, something I have a lot of which usually results in me persuading Sean to order something so I can try some of his.  "Can we order two dishes and share?" is one of my favourite phrases. So when we were away, I would always be on the look out. When walking anywhere I would be scanning for restaurants that looked amazing. On around our third day we were on a brunch hunt (my favourite kinda hunt) when we came across  the "Cookshop" and oh myyyyy, I honestly took a double take – the food looked ridiculously lush and this was only from a distance.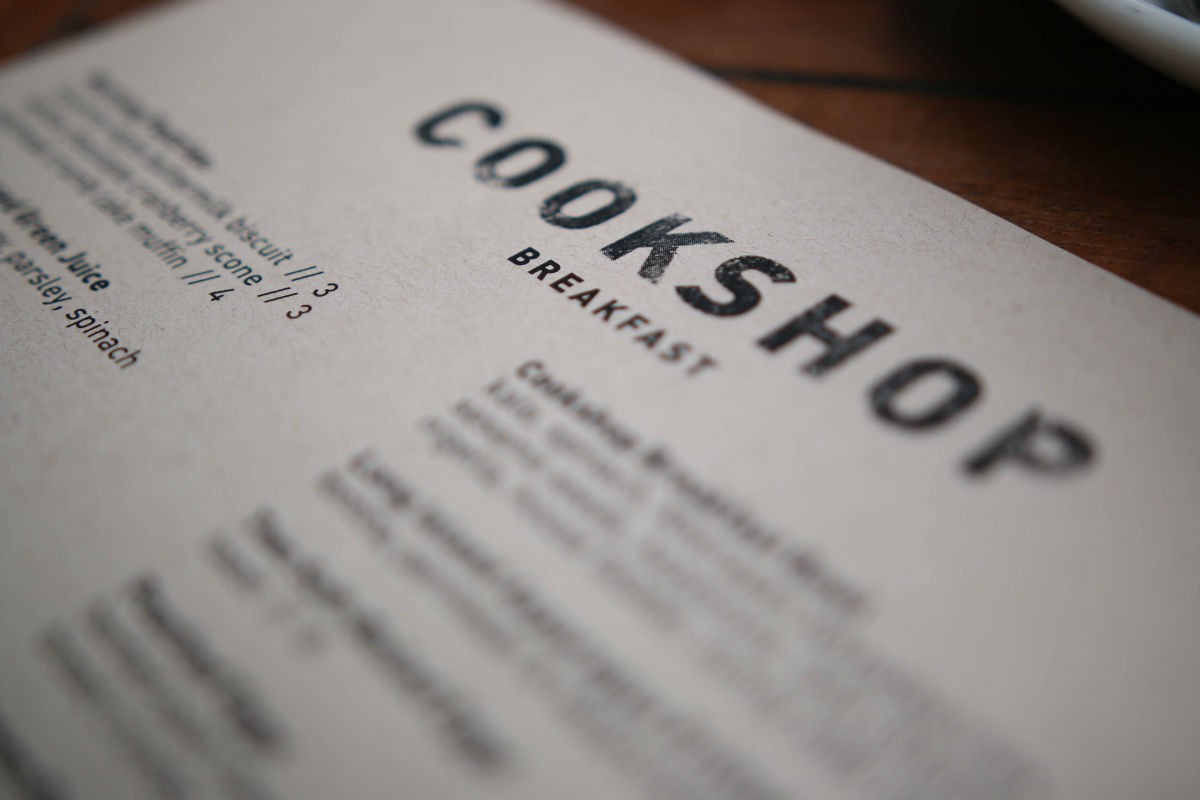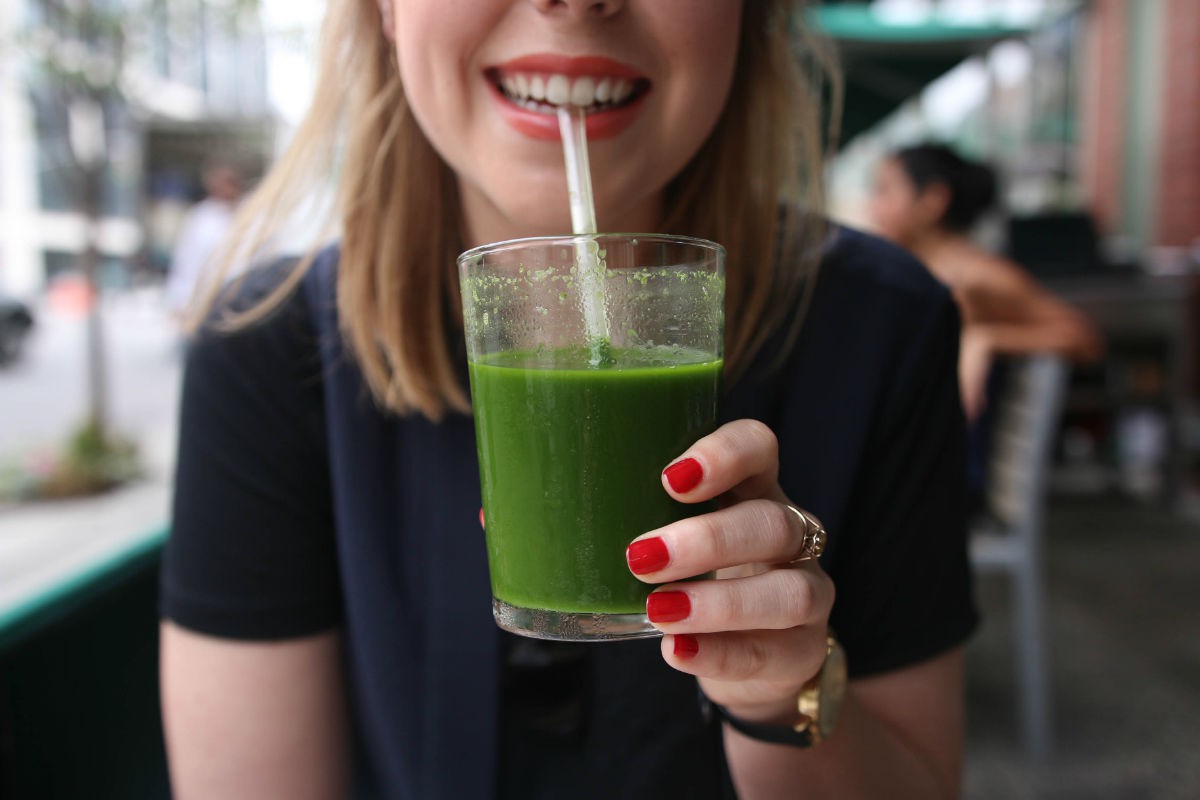 Within five minutes we were seated and ordering. I went for pancakes, but oh no, these were not just any pancakes, they were pecan, syrup drizzled, golden pancakes with… and wait for it…jalapeños. Yes, I did say that correctly, and it gave them the most incredible kick. So as you can probably tell, I was in heaven.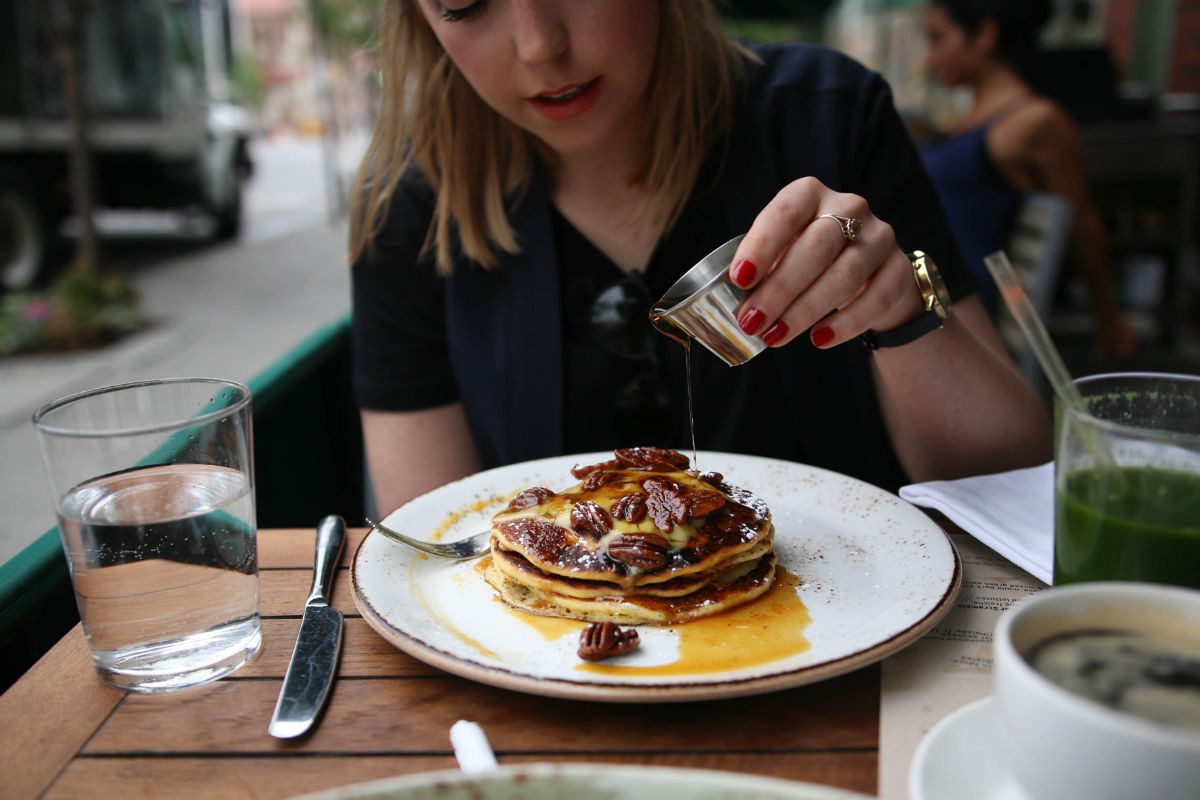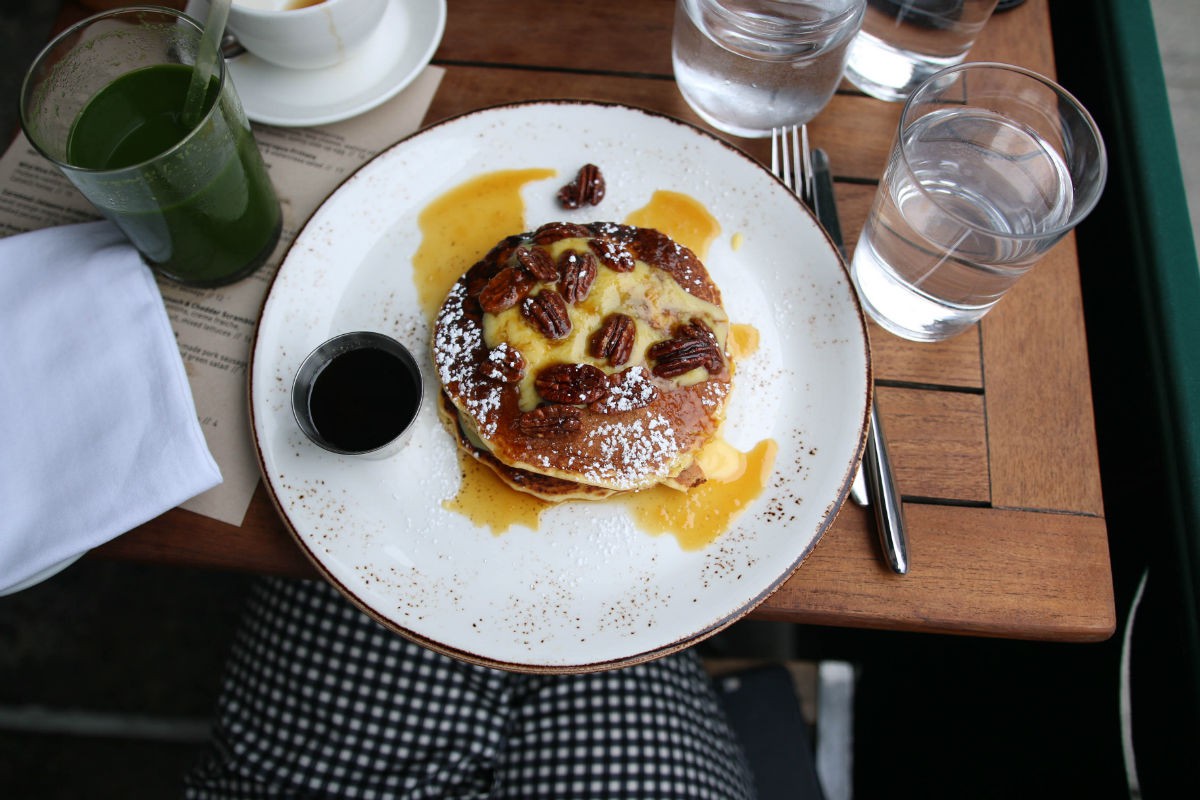 Sean went for a more meaty choice with a cheddar sausage, apple wood bacon, poached eggs, and wild hive grits. It also came with a buttermilk biscuit and marmalade… it was equally as lust worthy and of course I tried some…a lot'. This post may sound very over excited, but this is just what good food does to me.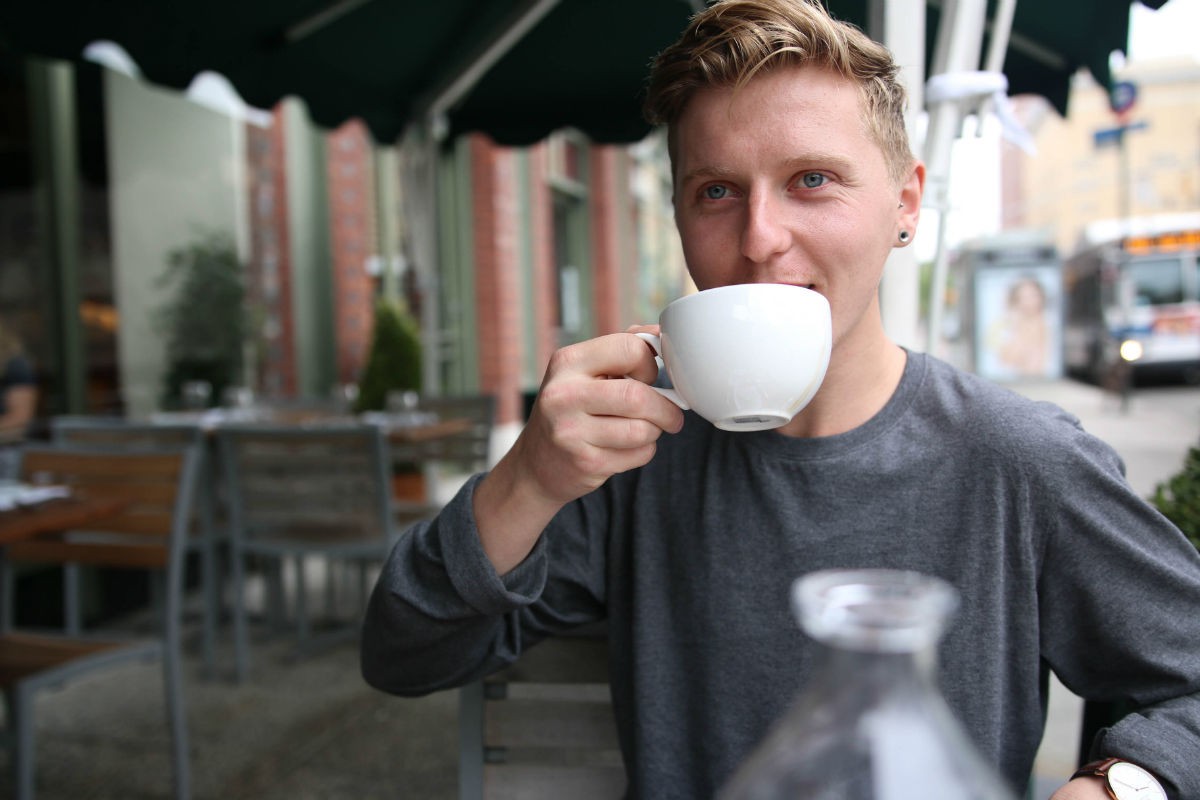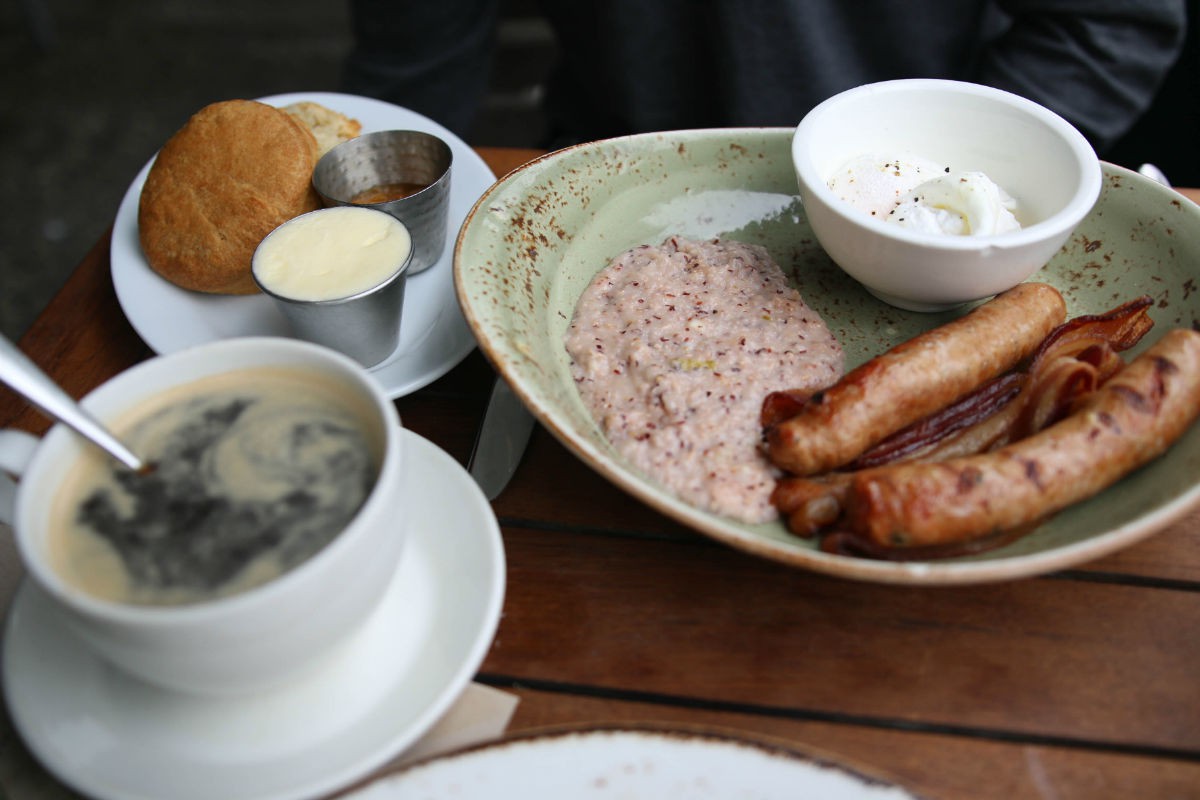 So guys, seriously, if you are ever in New York and around Tenth Avenue take a trip to the "Cookshop" and you will not be disappointed. We ended up going back two days later for my birthday meal which was equally incredible. The staff are amazing, the food is perfect and the atmosphere is super lovely.