The Brownie Recipe You Need To Try.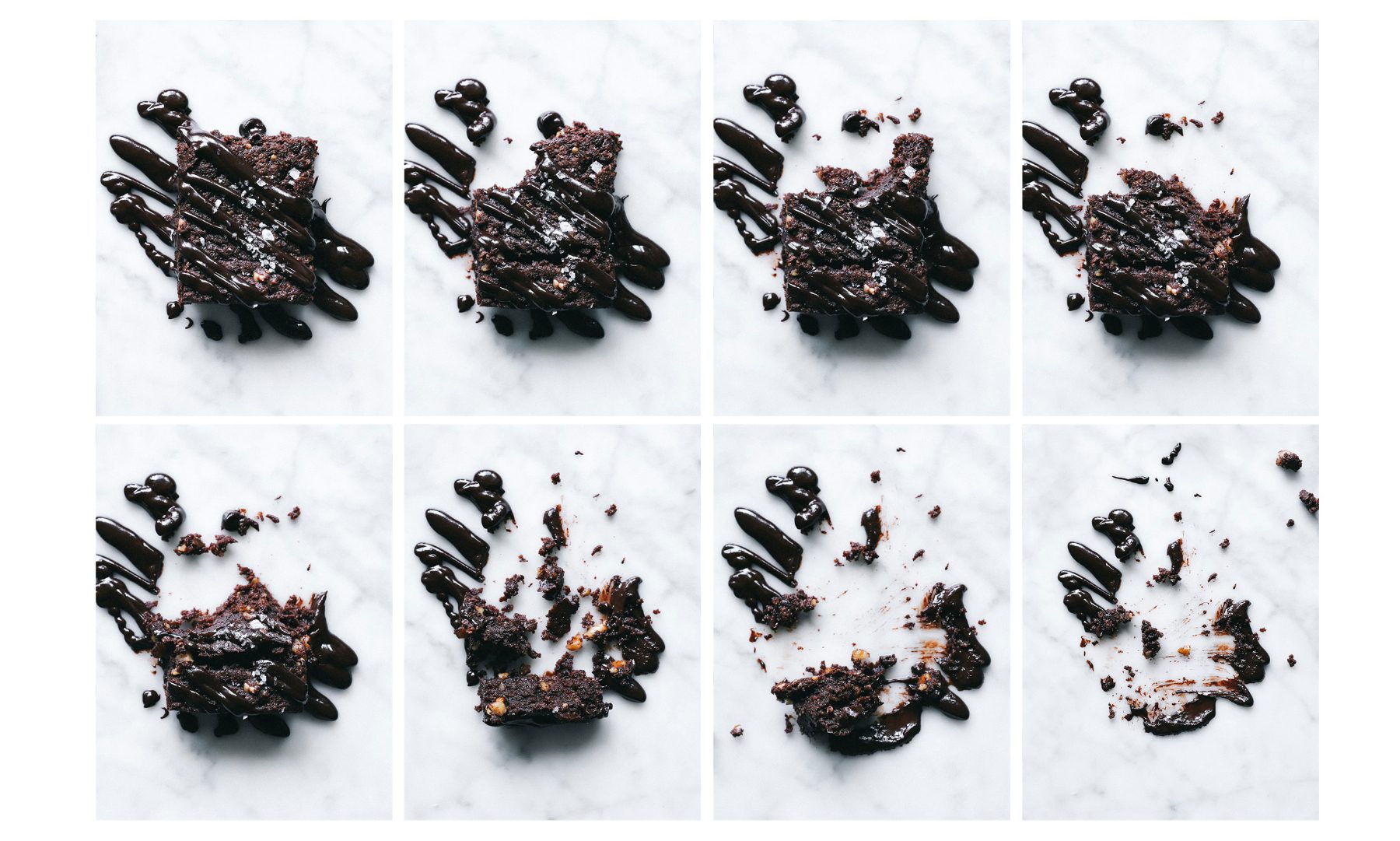 The time of year has come where all I wanna do is get cosy, watch all the films and bake all the treats… obviously fueled by sitting through an hour of food heaven every Tuesday night in the form of Bake-Off. So, in light of everyone's favourite show being back on our screens and allll the excuses to make every sweet treat in sight, I thought I'd share one of my fave brownie recipes of all…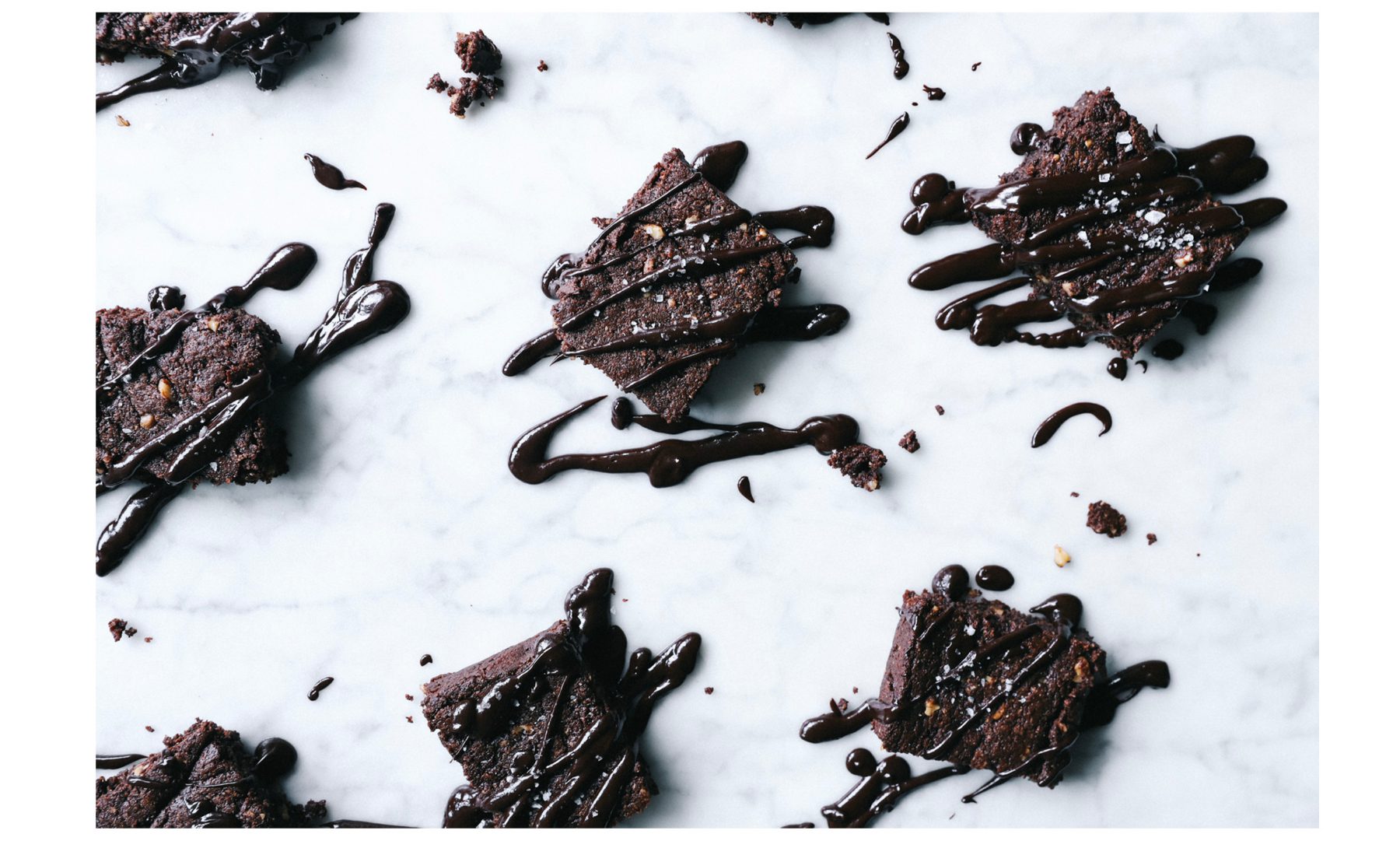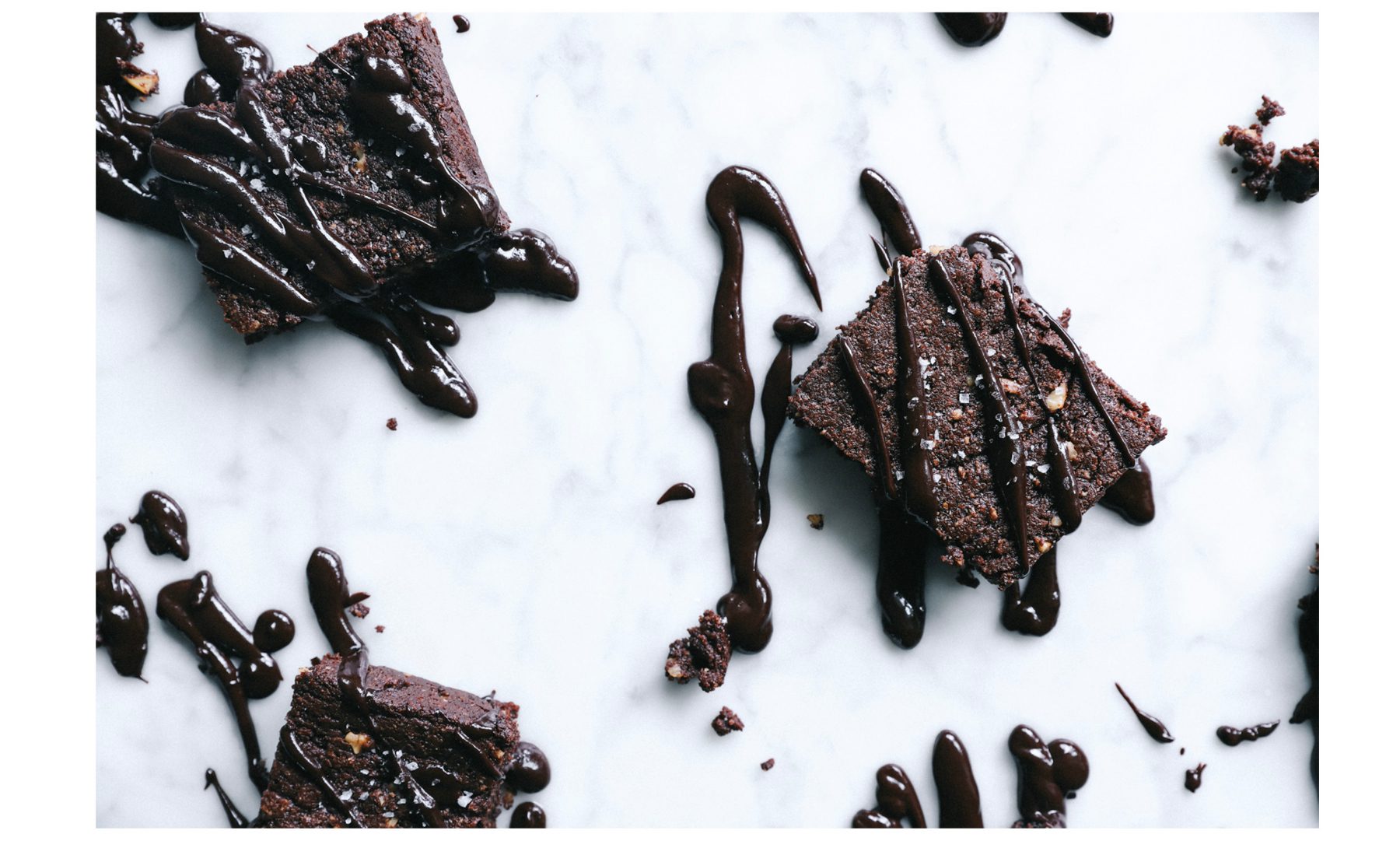 Now I've tried a fair few brownie recipes in the past and I can honestly say
Nigella's
is one of the best of the best…. I mean, just loooook at them! They've got the perfect balance of gooey-ness and are actually ~even~ more tasty the next day…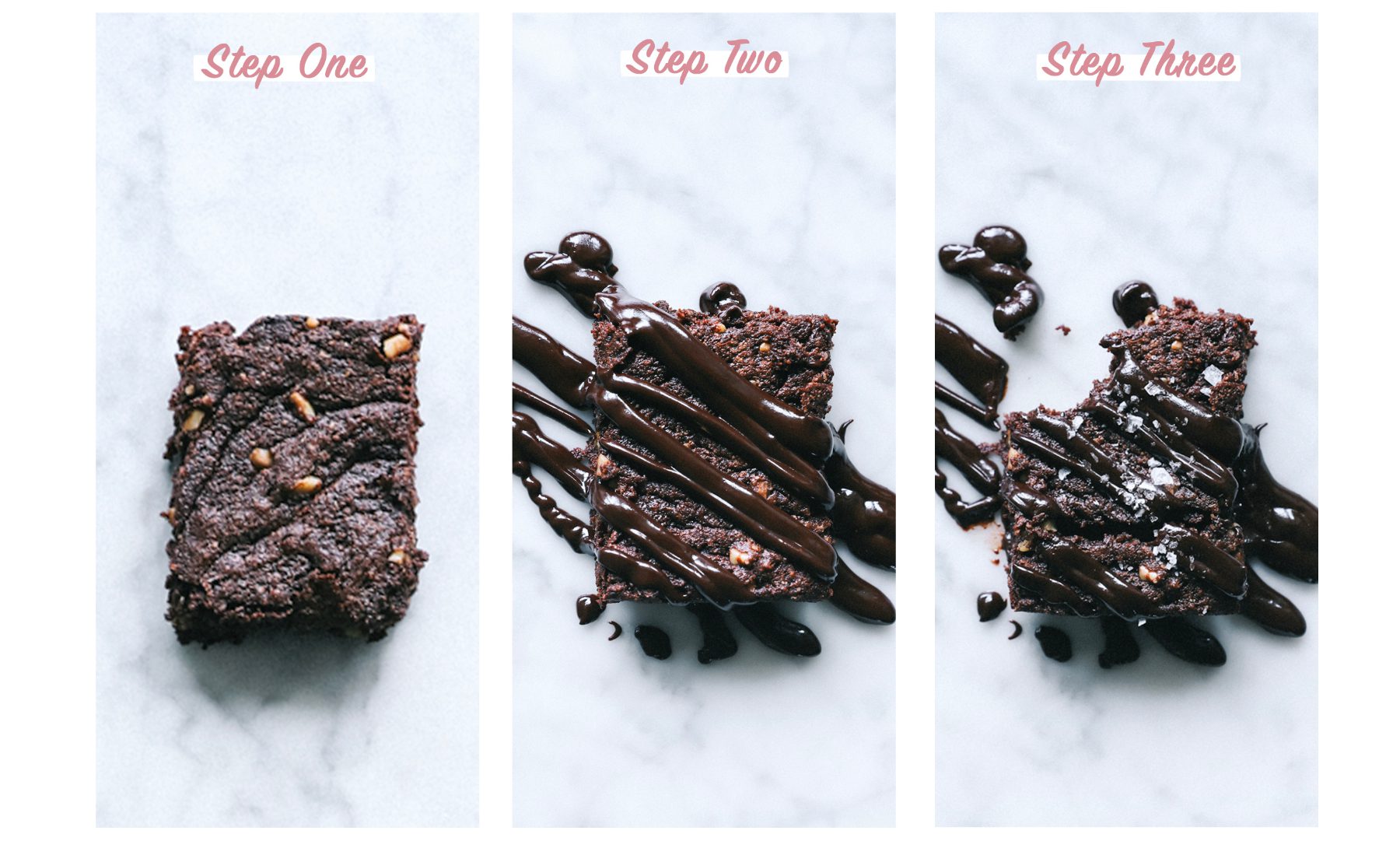 You can find the recipe I used >>
here
<< It was super easy, super quick and they really are bloody incredible. SO, if you're after something extra tasty for a Bake Off eve, a birthday or just because, I'd give these a go! Nomnomnommm!