Gimmmmie ALL the summer bags. I LOVE a bag that you can fit absolutely everything in, but once summer time hits you seriously need alllll the space you can get, ya know, for all the blankets and baguettes right? No, but in all seriousness, big, never ending bags really are the best… especially beautiful Wicker ones – I mean, just look at this new Whistles beauty (!!!)
Now, it actually pains me to say this, but this bag is actually sold out now… I KNOW, but I only literally only bought it a week ago and now it's GONE. BUT, there are SO, so many amazing ones out there right now, I thought I'd spread the love anyway!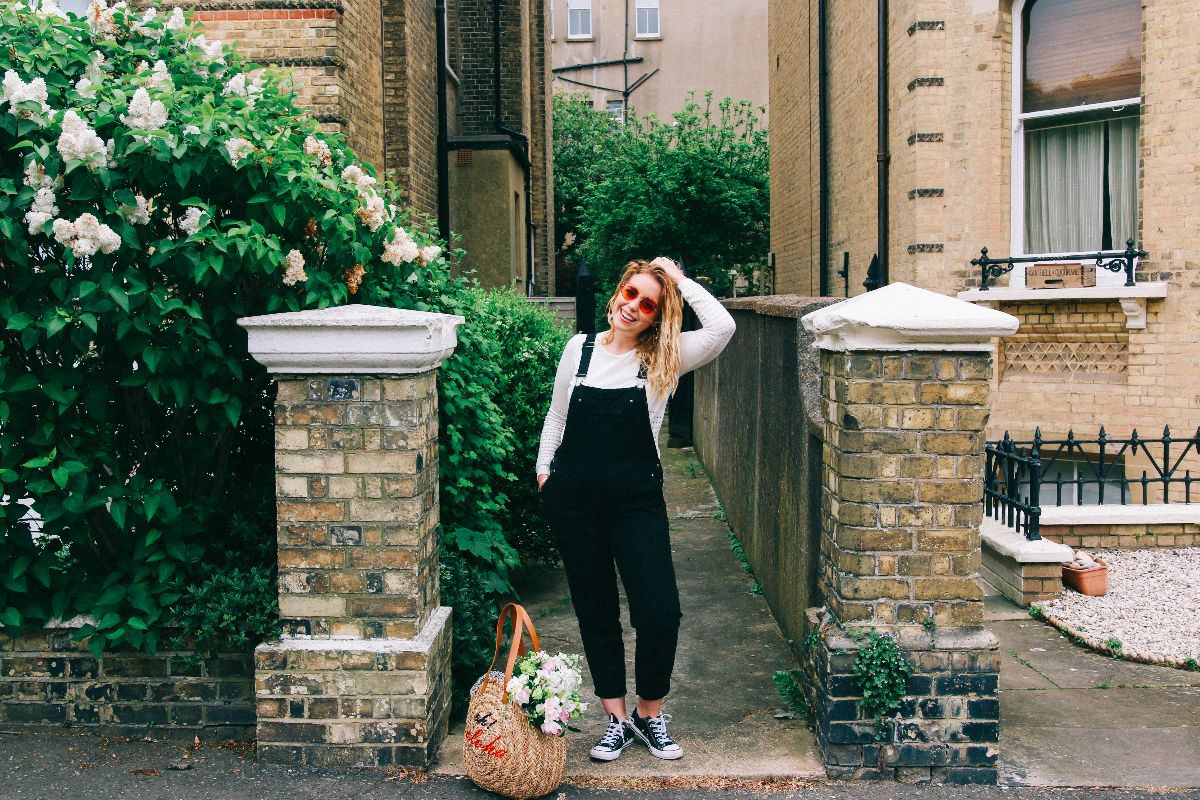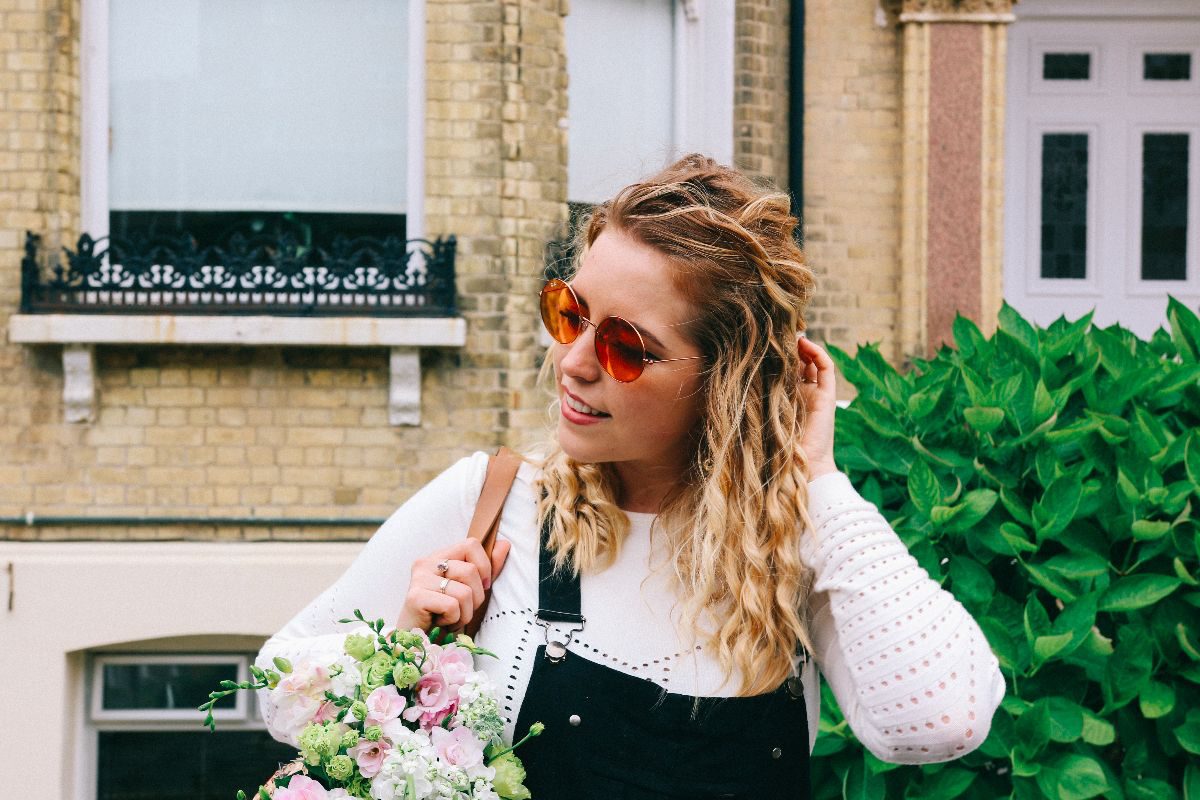 Perfect for picnics, summer hols, casual or snazzy outfits, I think Wicker bags do seriously win when it comes to Summer. I managed to fit practically a WHOLE picnic in this one the other day and, trust me, there was A LOT of food. Although this one may be sold out (wahhhhh!) there is a mini clutch version which I'm most probably going to have to get too as I love it just as much!
What's your go-top bag for summer? Are you into these Whicker beauts just as much as I am?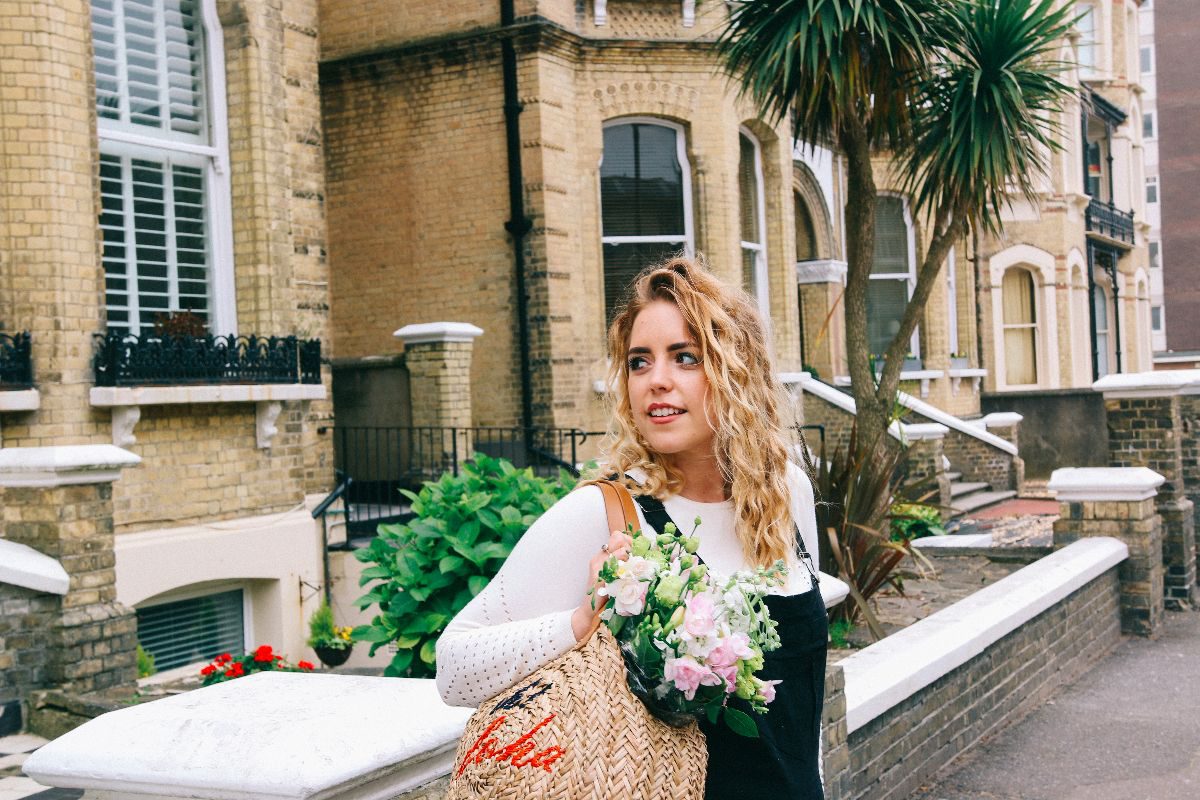 ---
*DREAMY BAGS*
---

---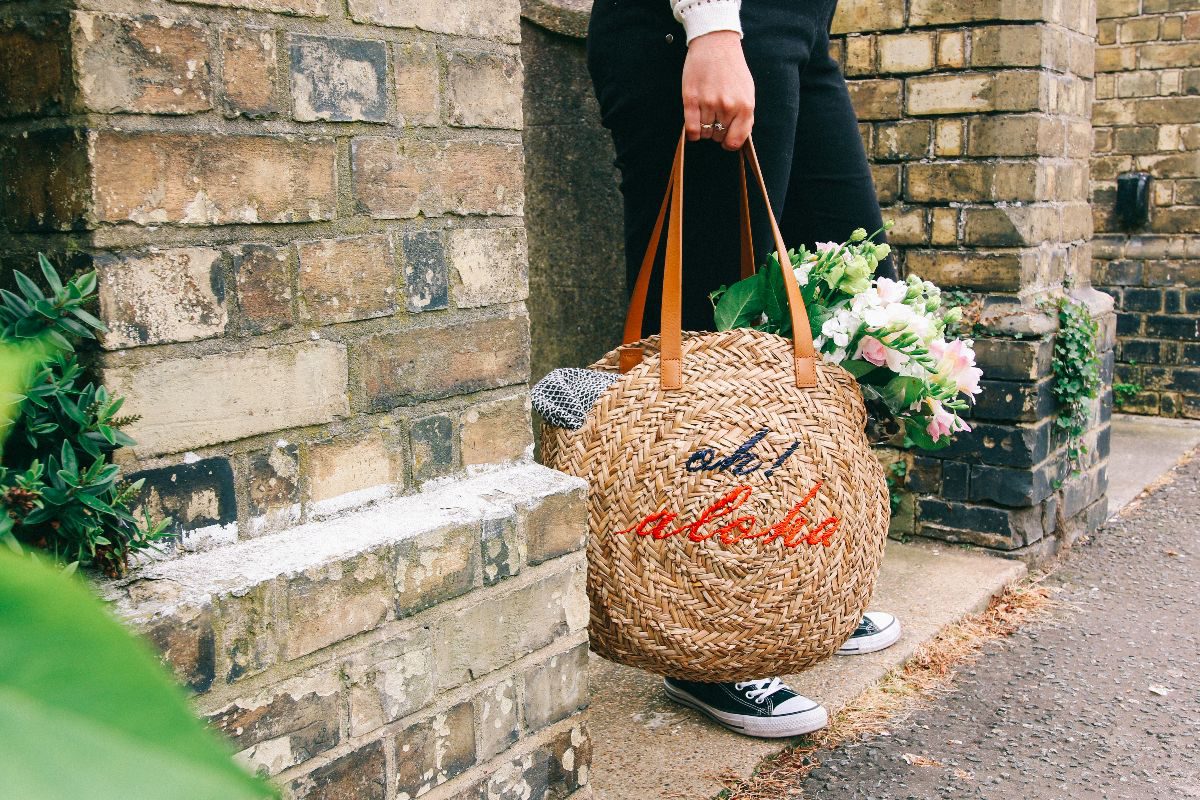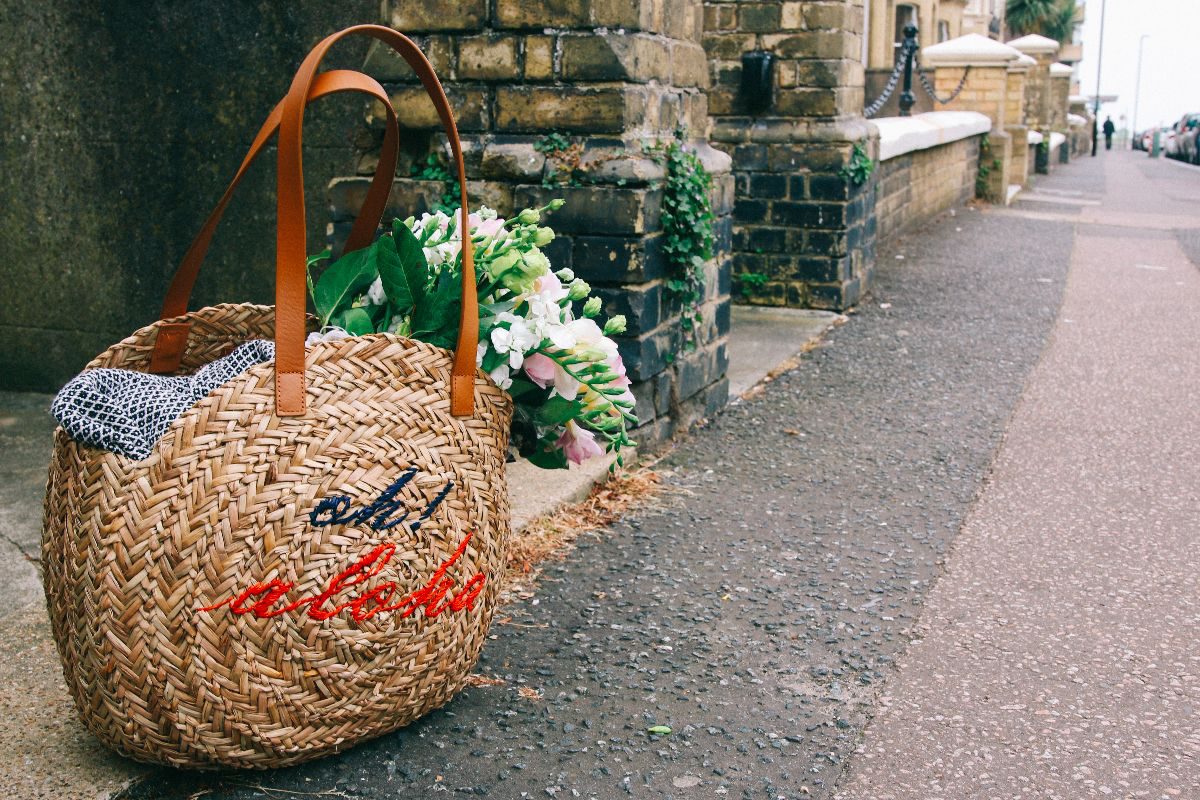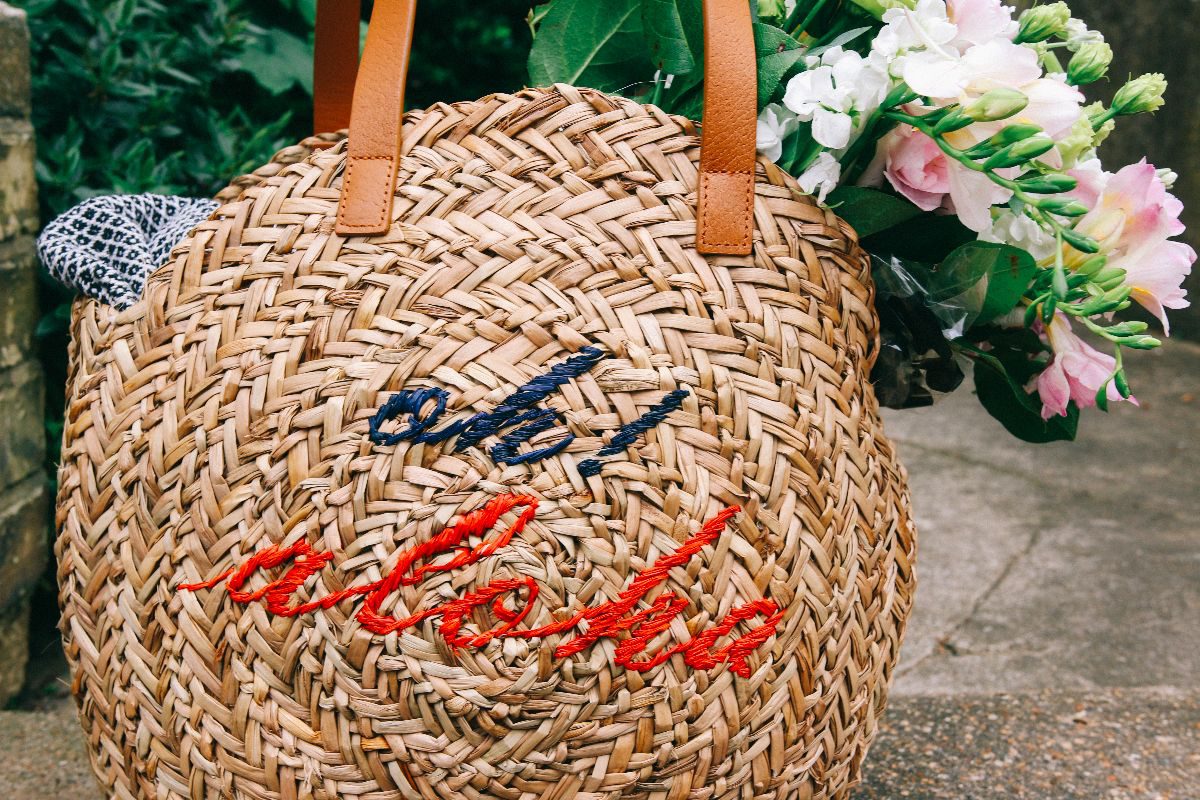 ---
*Shop The Post*
---