---
And Breathe…
---
Christ I'm crap at writing shit like this, give me a nice pink throw and I could speak about it for hours, but for some reason writing down anything ~emotionaalllll~ makes me feel all tense and wordless. But, recently my heads felt a bit all over the place, and you know what, there's only so much avoiding talking about it I can do. I know where I'm going "wrong" and I know exactly what I need to do to "fix" it but it's so fucking hard to stop and acknowledge that actually the person that's damaging yourself, is you..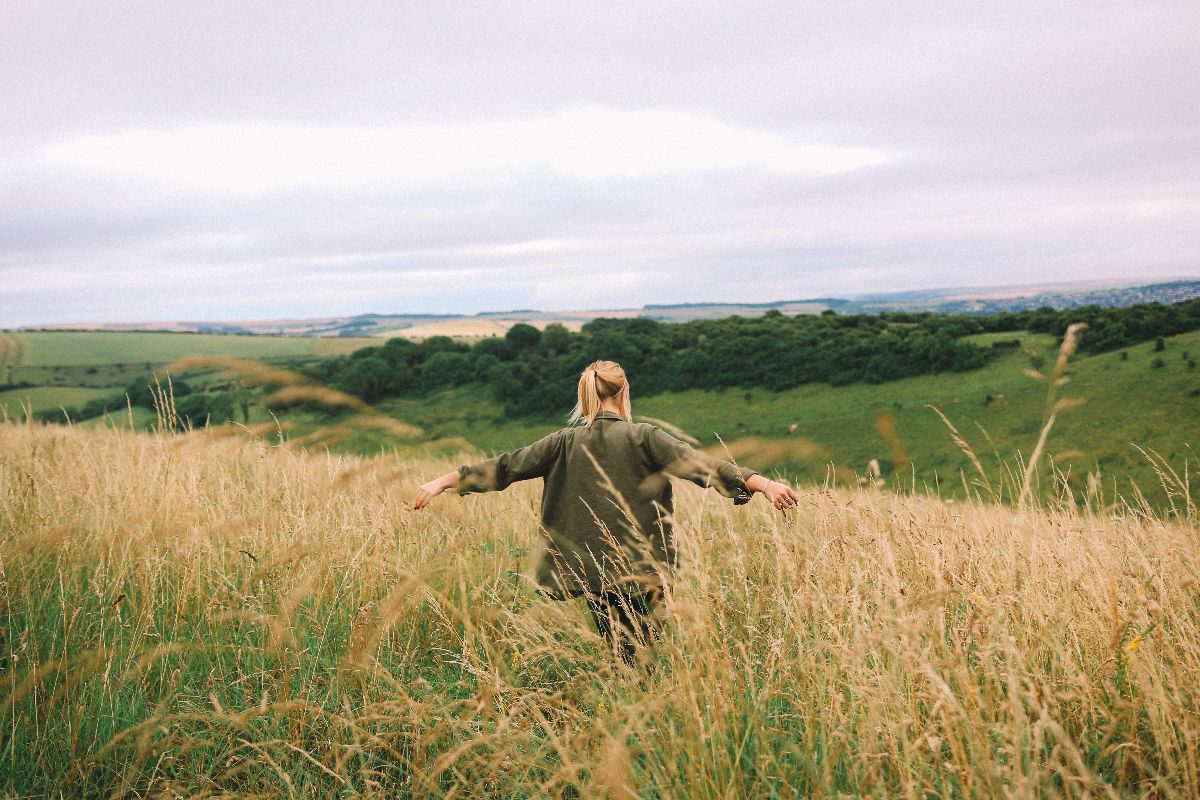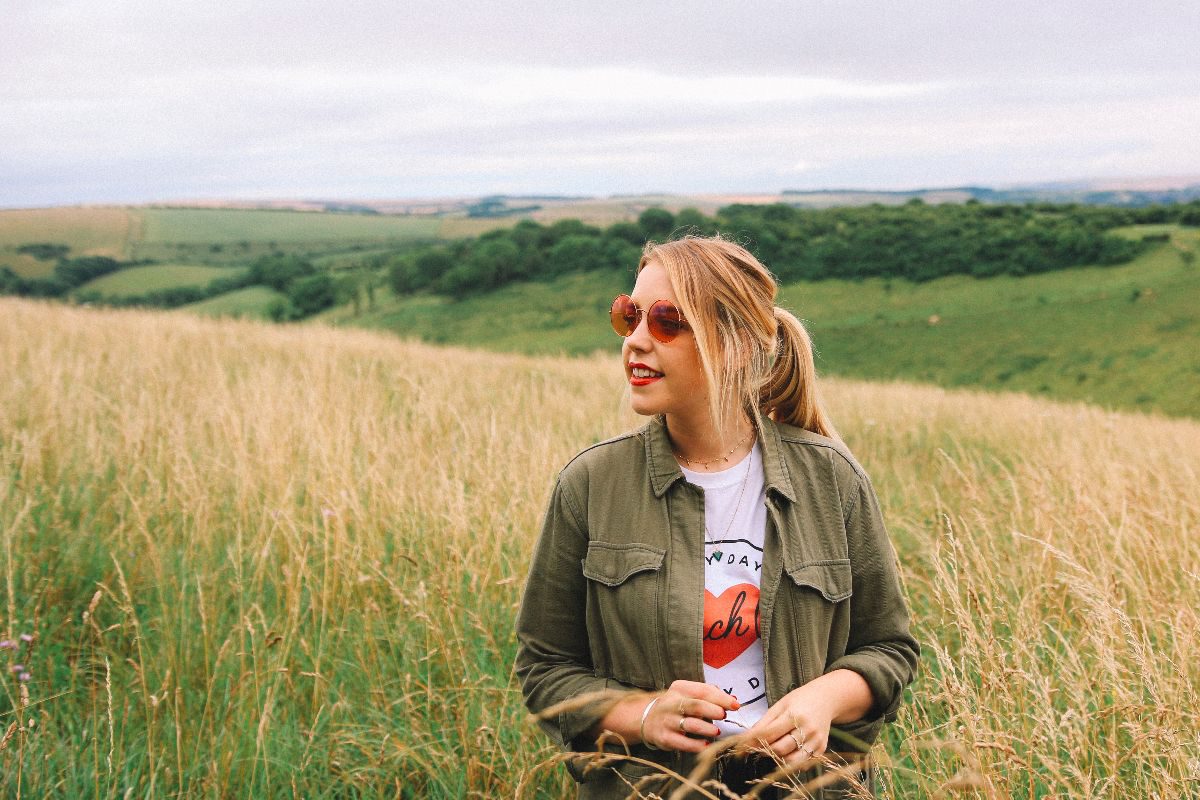 Over the past couple of months my self care has been almost non-existent – I've gone from being someone who used to do a face mask every night, meal plan like crazy and be on top of ~almost~ everything…. to well, ignoring it all. I don't know if it's because I'm the busiest work wise I've ever been, or whether it's cause I'm the biggest people pleaser ever, and feel the need to reply to every.single.text, and pick up every.single.call immediately, or, to be honest, if I'm just a bit overwhelmed by it all atm…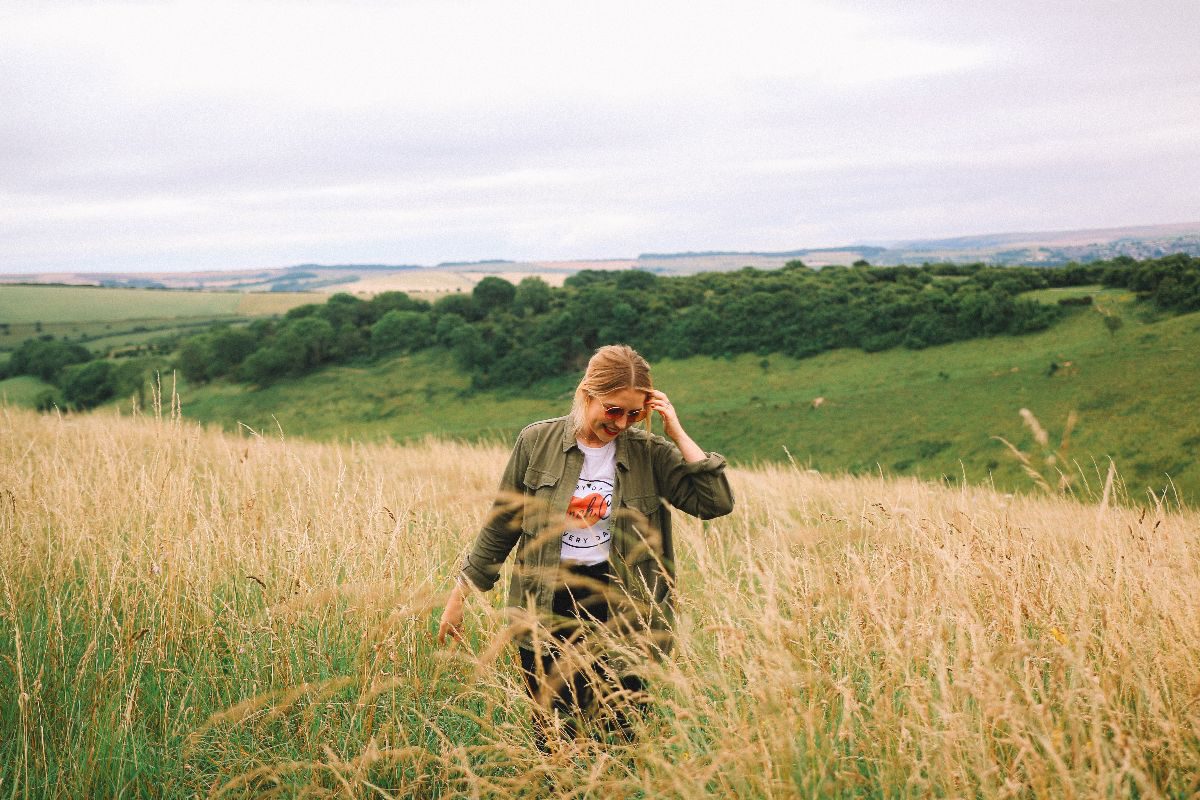 Sometimes life gets in the way, and is totally out of your control, and I think that's exactly what's happened. It's been a bloody busy few weeks, and although everything we've had on has been AMAZING and soso fun, it's also been full on. Now, for the first time in weeks my diary is a little more calm and I can finally start to catch up with myself.
Blog post wise, I'm sorry there have been a few gaps, I'm super picky about what I post and to be honest I just didn't wanna post anything I thought was shitty, so being behind on everything has meant I've had to not post on a few occasions. This (fingers crossed) isn't gonna happen again. I wanna be posting things I love, and things I know you guys wanna read. So, that being said, I'd love to hear what you'd like to see more of? What are your fave kinda posts? Homey/interior? Style posts? Food? Beauty? I'd love to know, and actually, I may just do another, more detailed post on just this. I've got a list as long as my arm with ideas so am super excited about everything to come!
The plan moving forward is to take a little step back, prioritise, and just do things that make he happy. It's funny cause I actually read my own blog post back about stress >>this<< one, and it really helped, christ, talk about taking some of your own advise !
ANYWAY, that's enough for one day, hey? Soz this has been a little bit of a non-post. I can't wait to get back into the swing of things and feel a little more, me. You guys are the best.