Sunday Walk
I love Autumn. I love the breeze, the clothes, the lighting in the evenings, I just love it all. It's that perfect time of the year to be out of the house. It's not yet cold, but chilly enough to pop a coat on and go explore. Brighton's great because you're surrounded by green. Devils Dyke is one of the most popular places to go for a country walk so last Sunday Sean and I headed there for some fresh air. It's a quick ten minute drive from ours, or you can get the open top bus which is always fun. We went for a walk I've done before, it wasn't too long and directed us straight to the pub…perfect.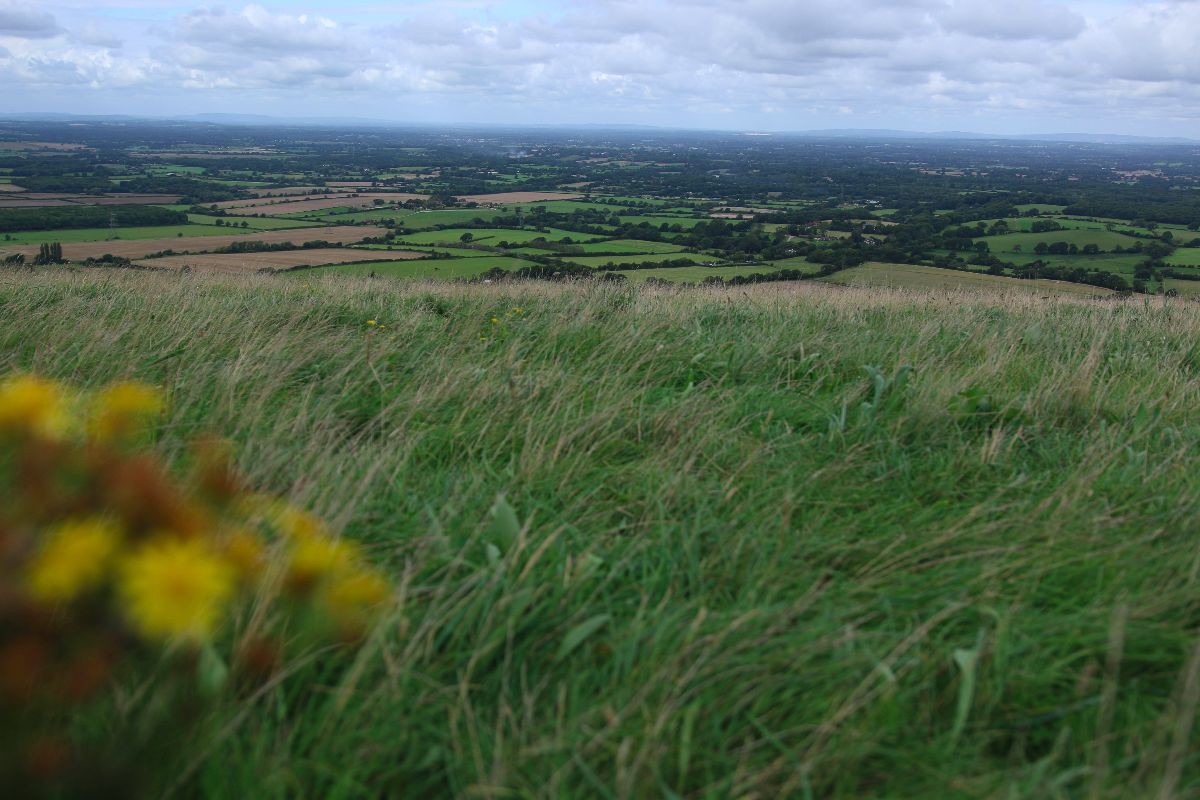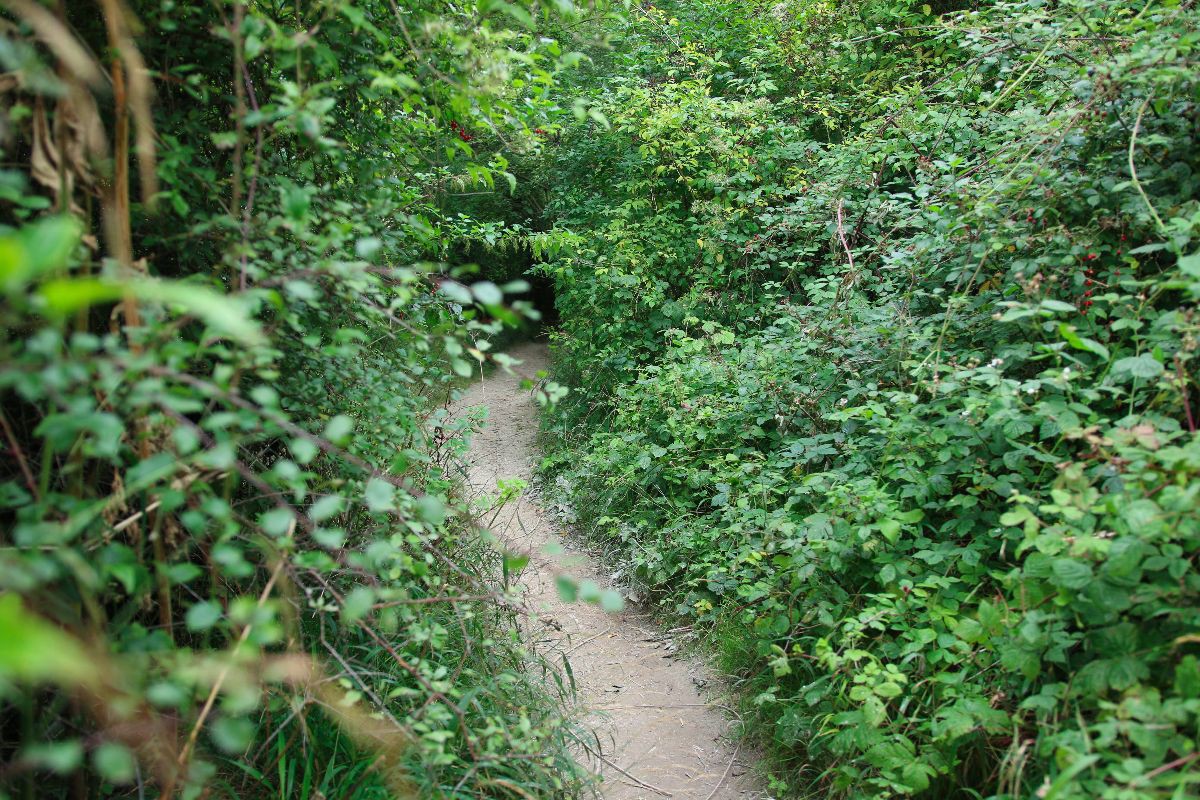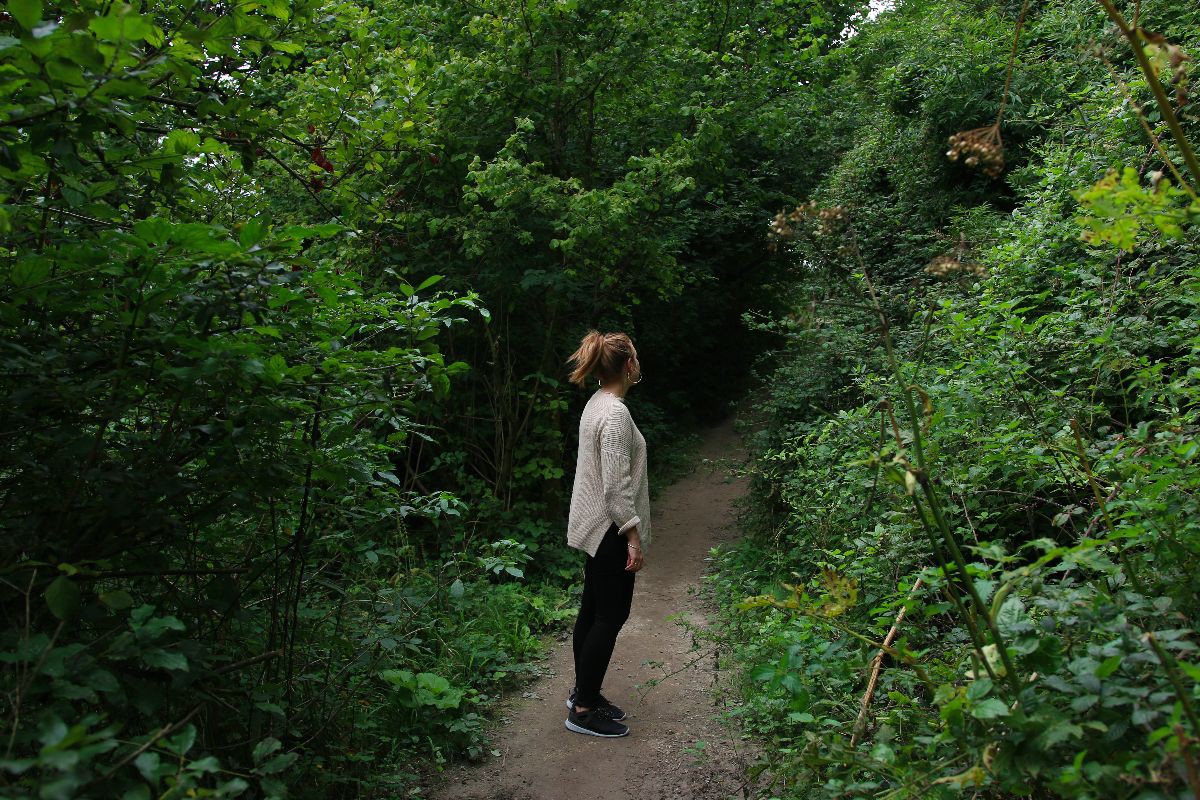 After walking for a while we found a  little area where we could sit and tuck into our packed lunches. I made some salmon sandwiches, and that morning we also bought some humous crisps (obsessed!) and avocado dip to take along too. It was gorg. A little muddy bummed and full stomached later we carried on walking. Living in a City means you forget just how quiet it is being surrounded by green. It was so peaceful just taking in the beaut surroundings and munching away.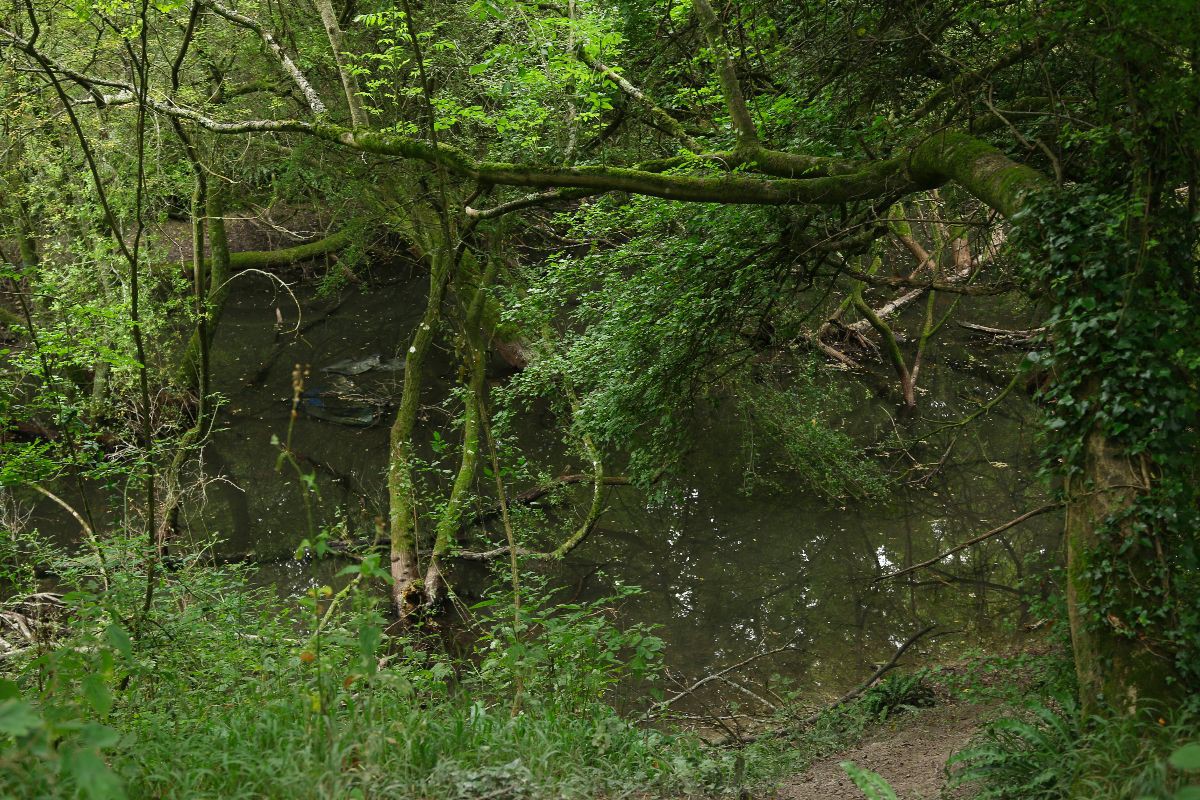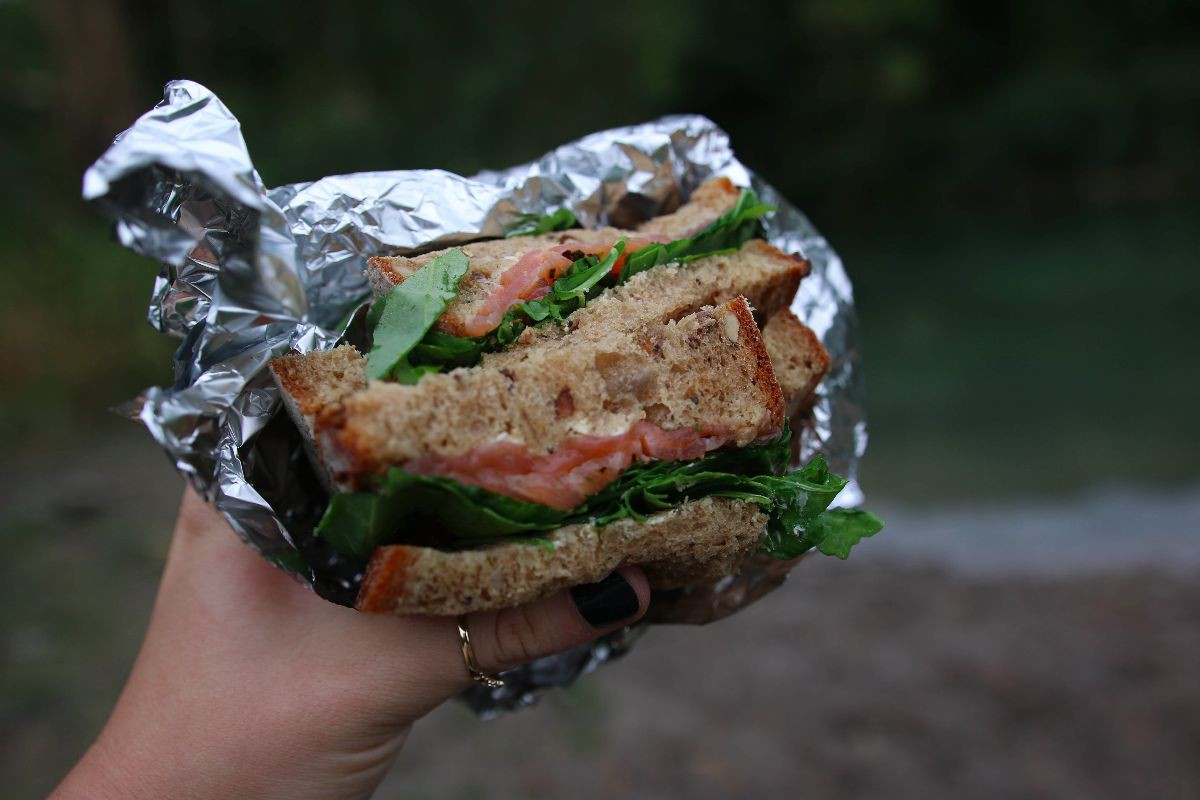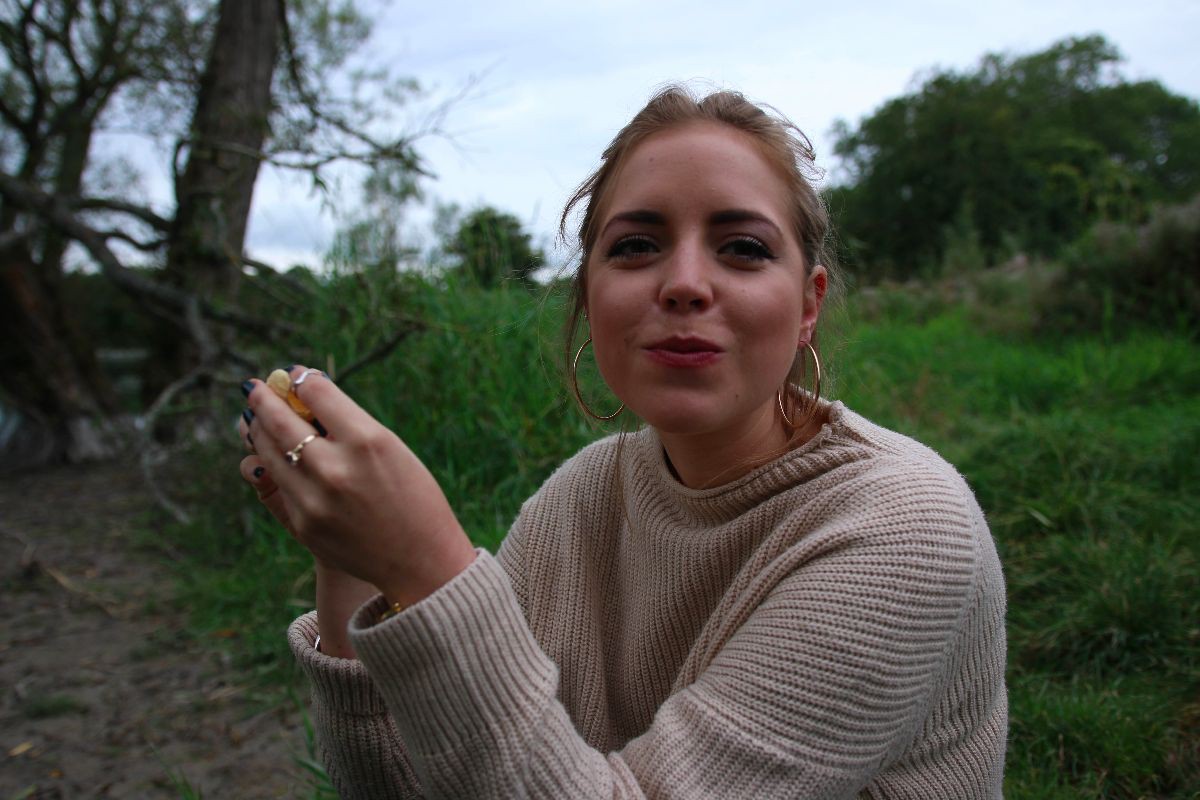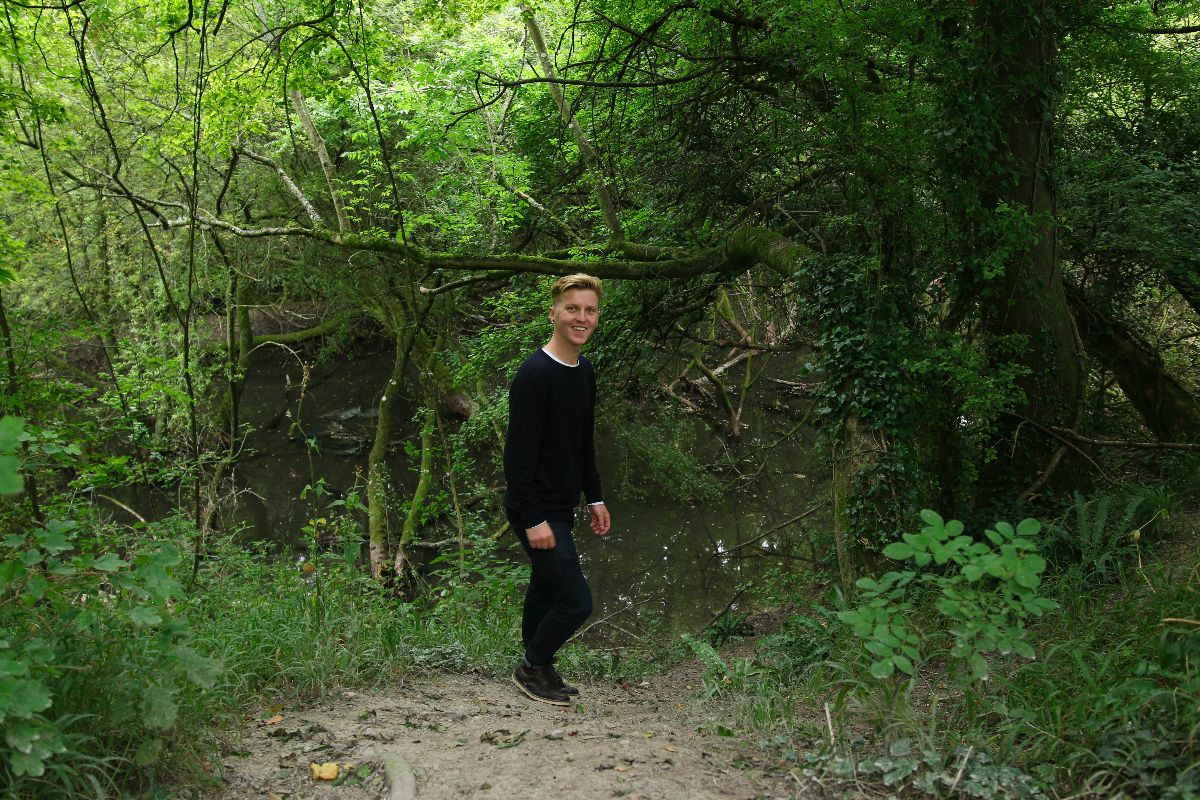 As the weather started to get a  bit questionable, the rain jackets were quickly  popped on. We are both obsessed with
Rains
, they do the best rain jackets which protect you without making you look like you're drowning in an oversized anorak.  I don't actually really mind if the weather is a bit miserable, unless it's literally pouring down it's all part of the experience and you end up just embracing it!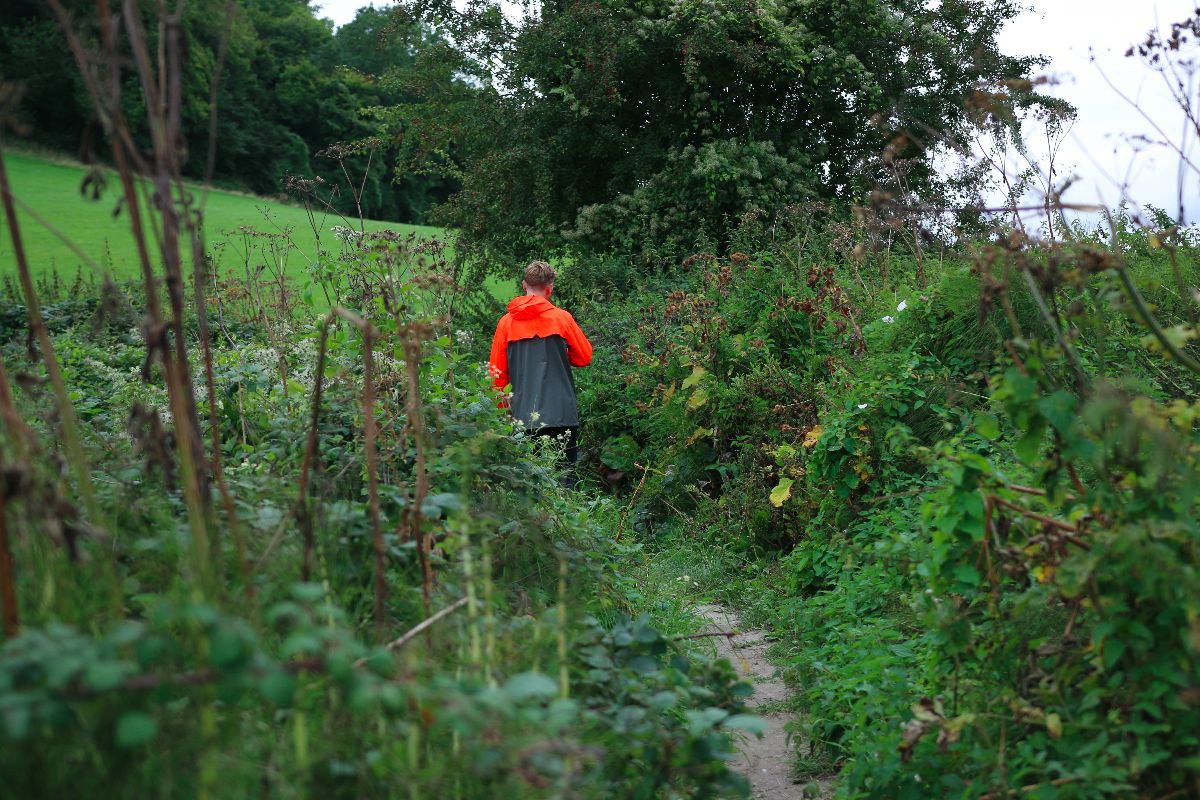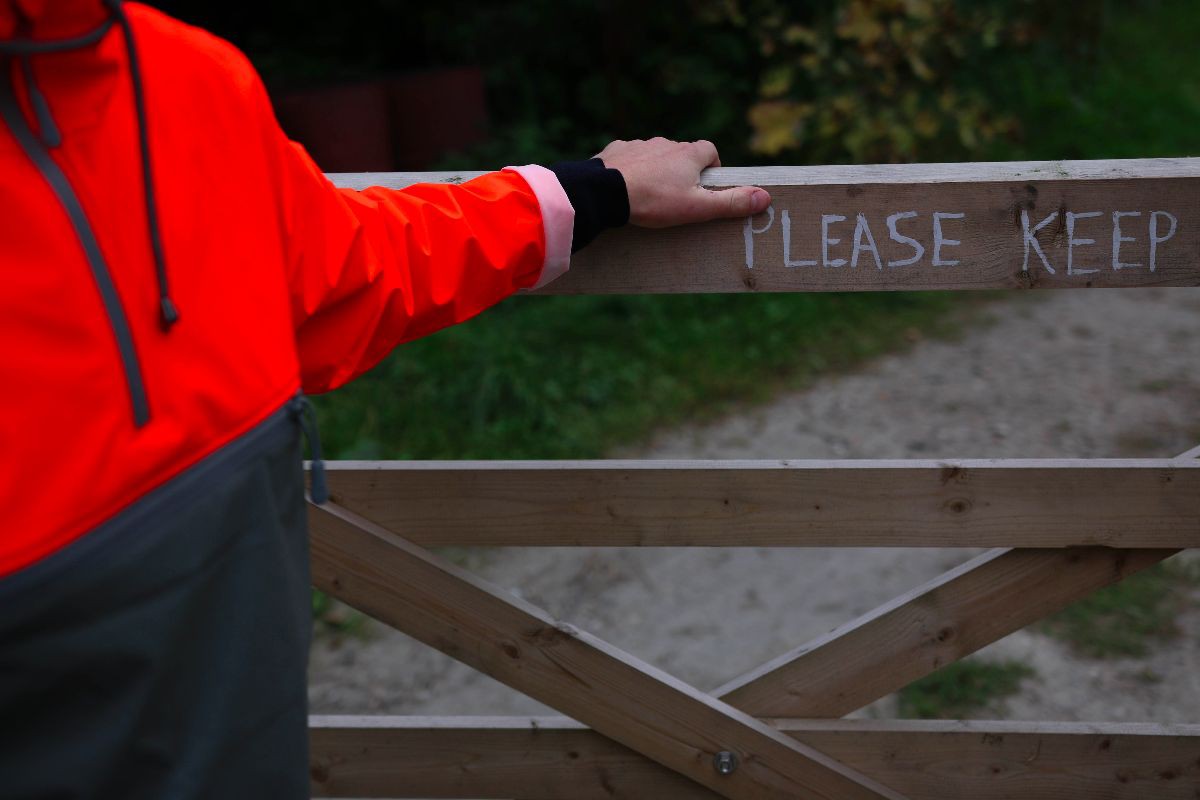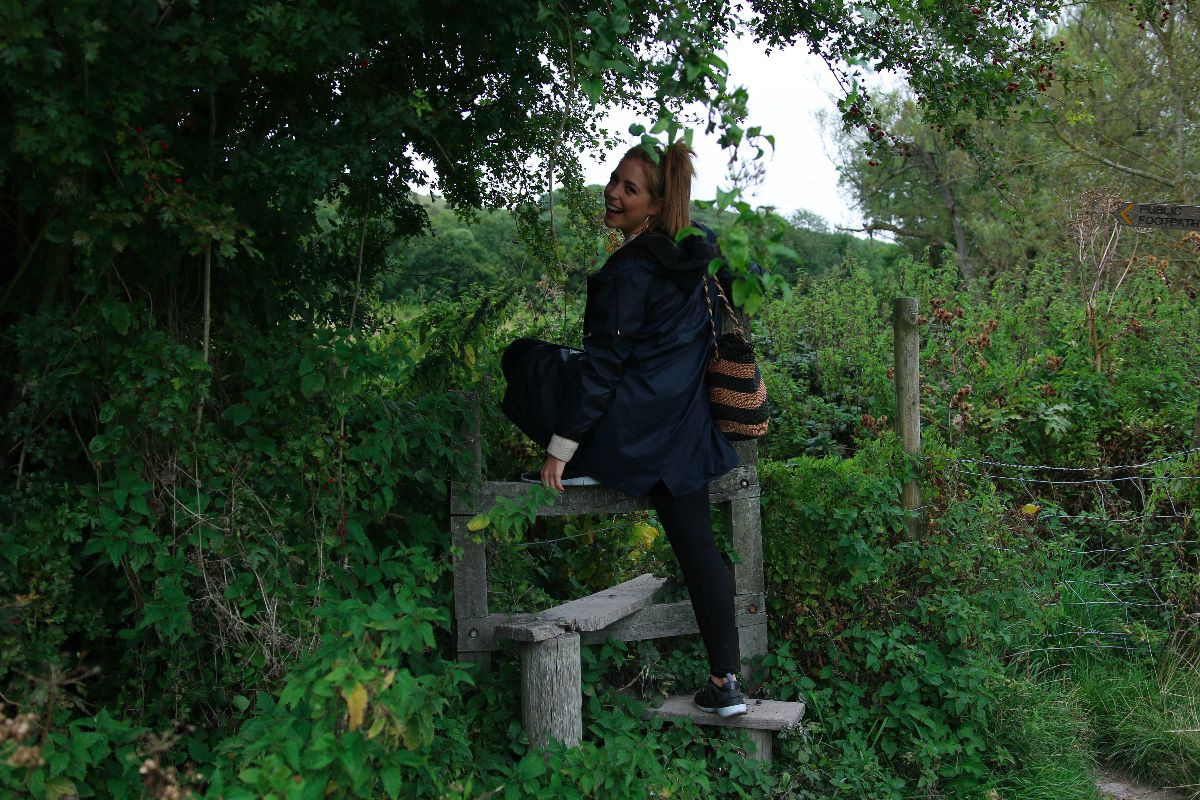 After walking down what felt like the longest road, we finally made it to the pub where got a well deserved drink and some chunky chips. It was so lovely having a day away from everything and pausing to not think about anything else but where we where. I know that we will be having many more days like this one as the weather gets even more autumnal!. Where is your favourite place to walk?.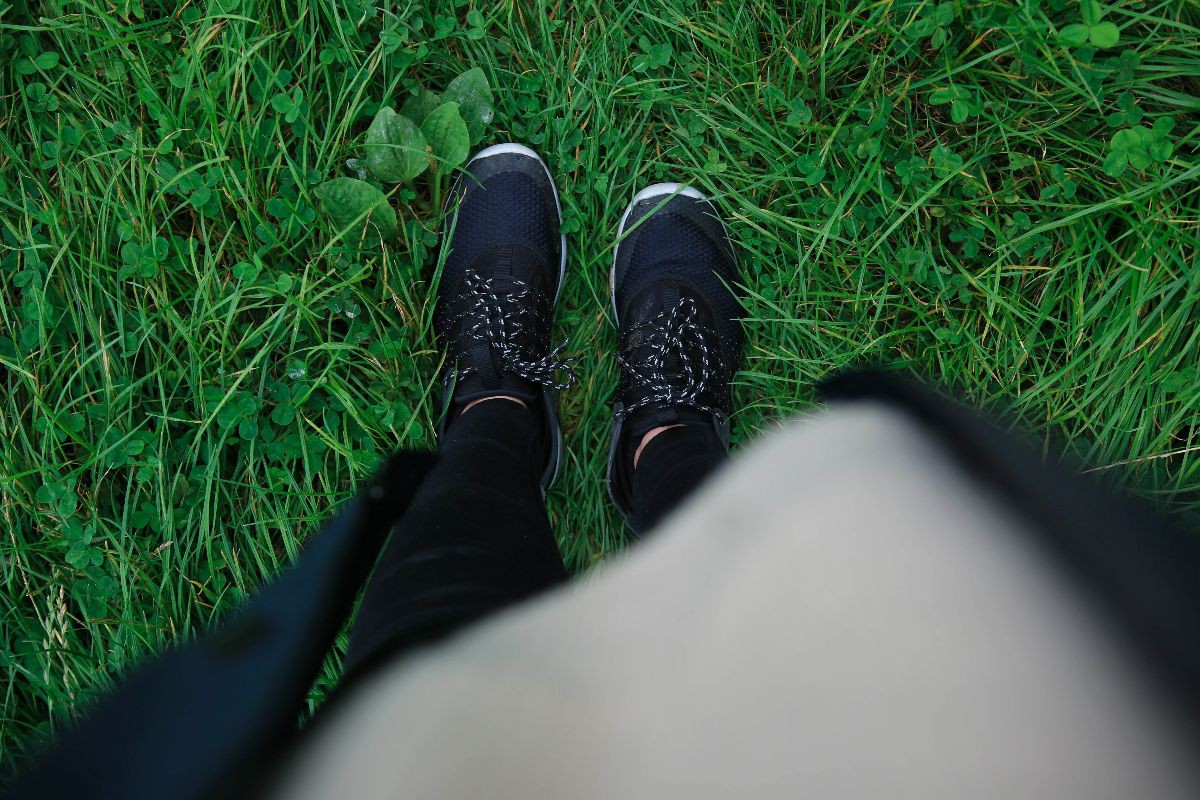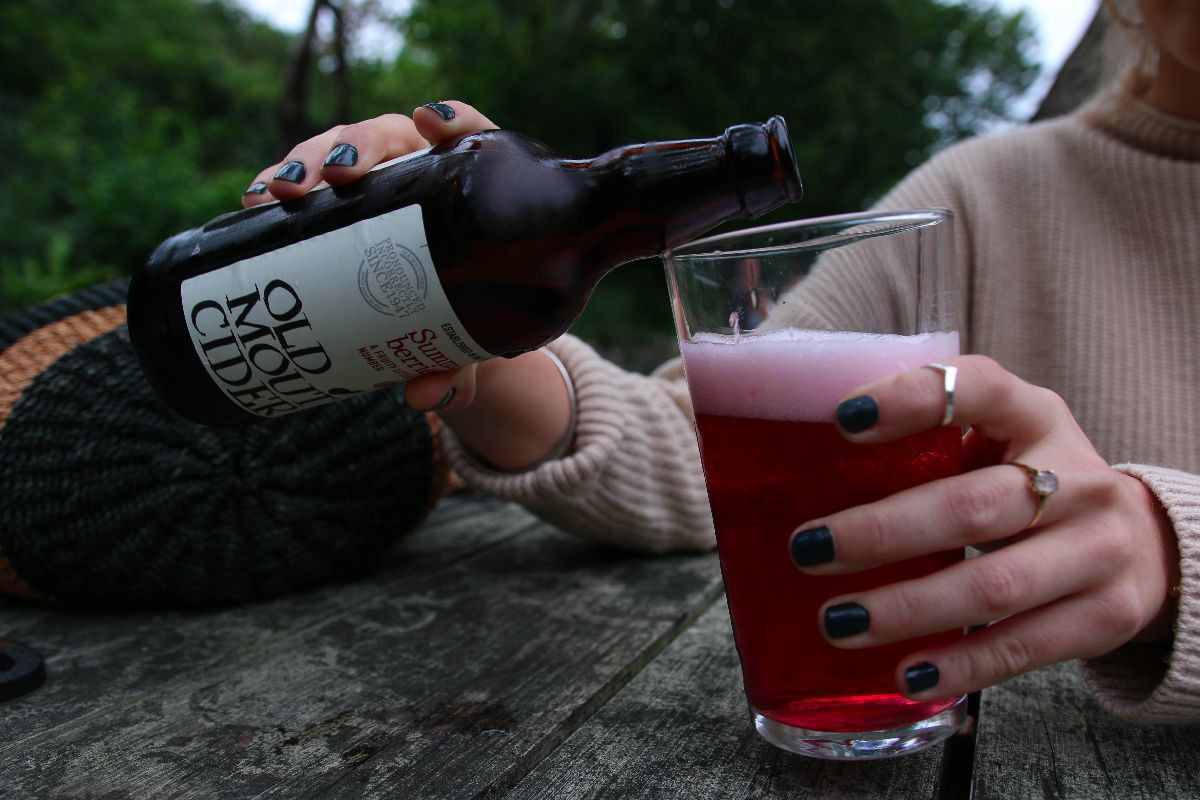 SHOP THE LOOK