Bit of a strange one this, but I've been having a lot of thoughts about clothes//style and fashhhhunnn recently and although I definitely don't see myself as having any of the above, well, clothes I do have, thank god, but as for style and fashion… ya know, I'm v relaxed. I just wear what I wanna wear when I wanna wear it, be it joggers and a jumper, an oversized jumper dress, or a jumpsuit to the supermarket …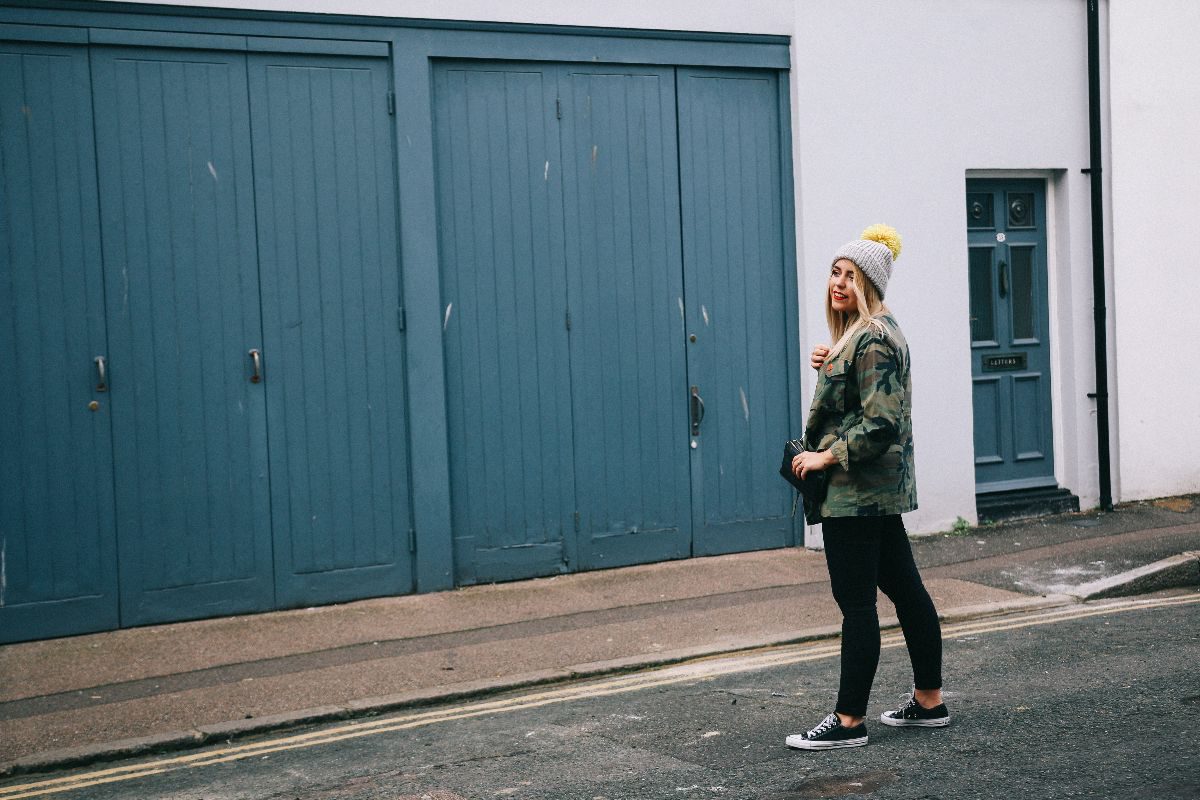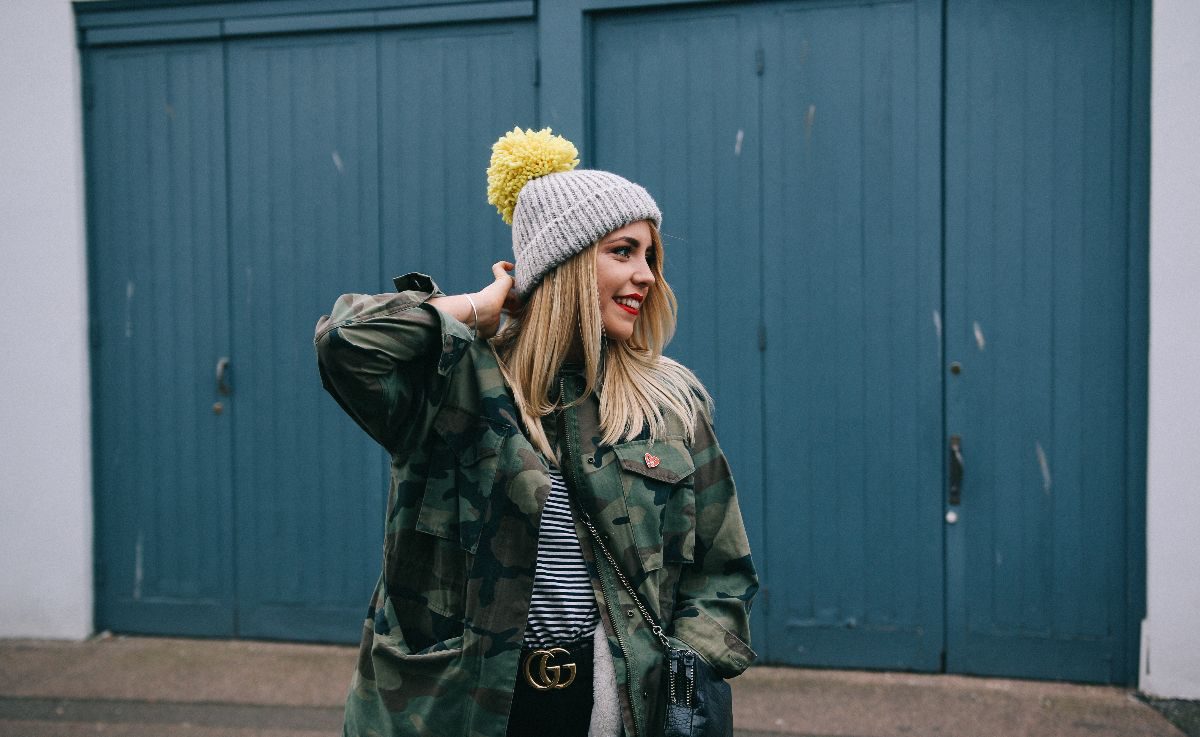 ANYWAY, already going totally off track, yes, style, right let me get back to it… I keep having this thought, every time I walk into, well, any retailers actually, ~ am I too old to wear that? ~ NOW wait A MINUTE, I am by no means saying that I'm old or that I think I am, nono… it's just that, ya know, I love High Street, I love being able to go to my fave stores and grab a skirt ~knowing~ that my size will fit for sure, but recently I feel a 'lil different, like everything is just a bit too, well, not me….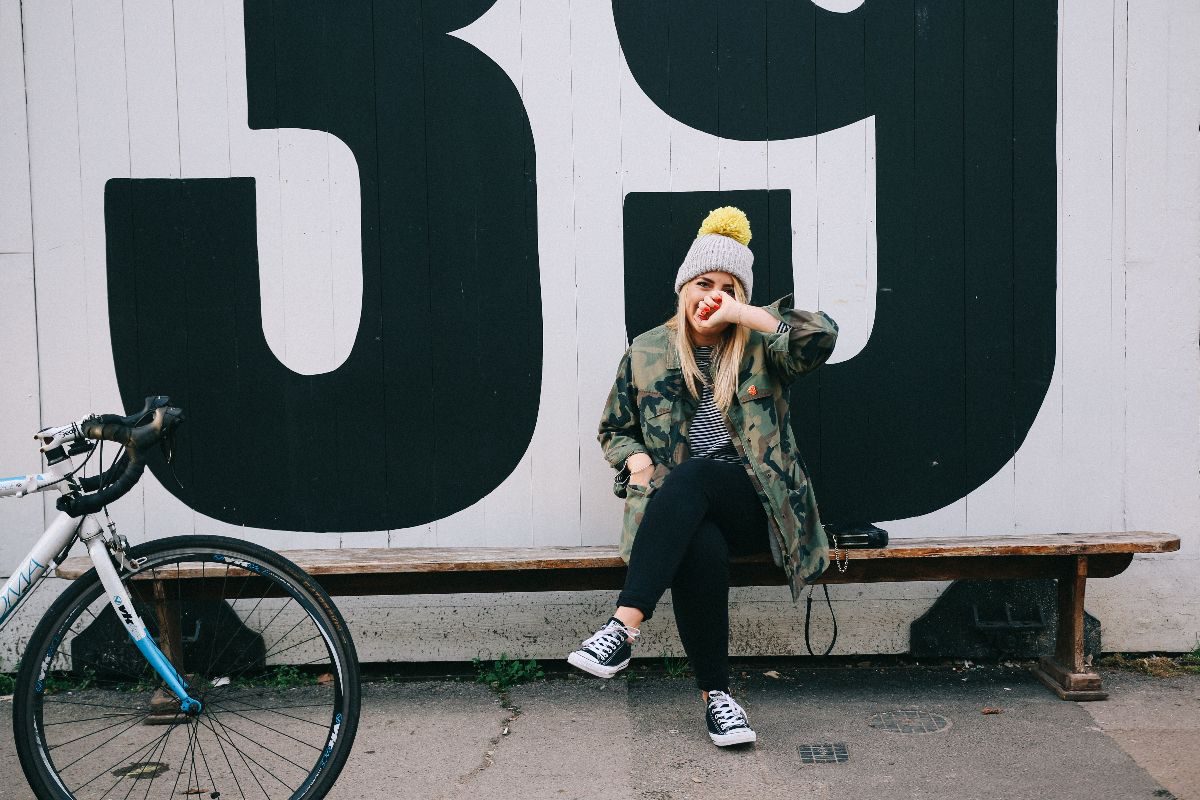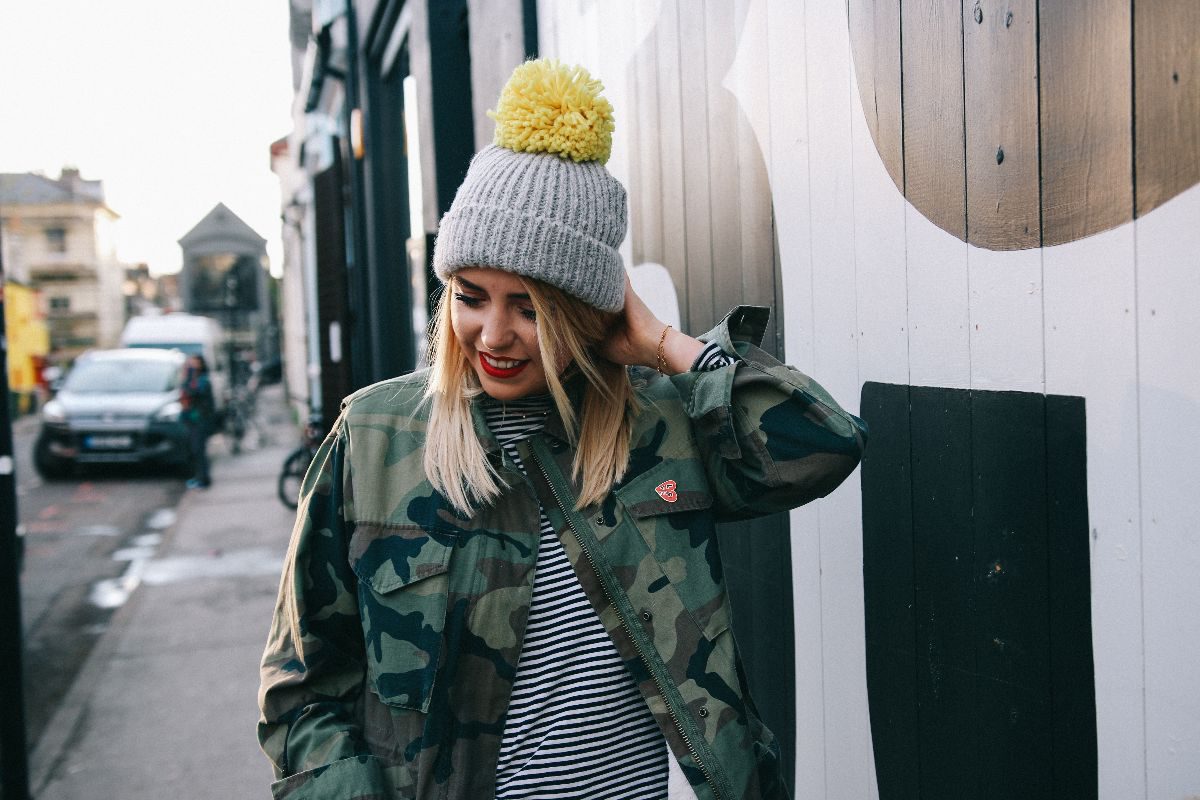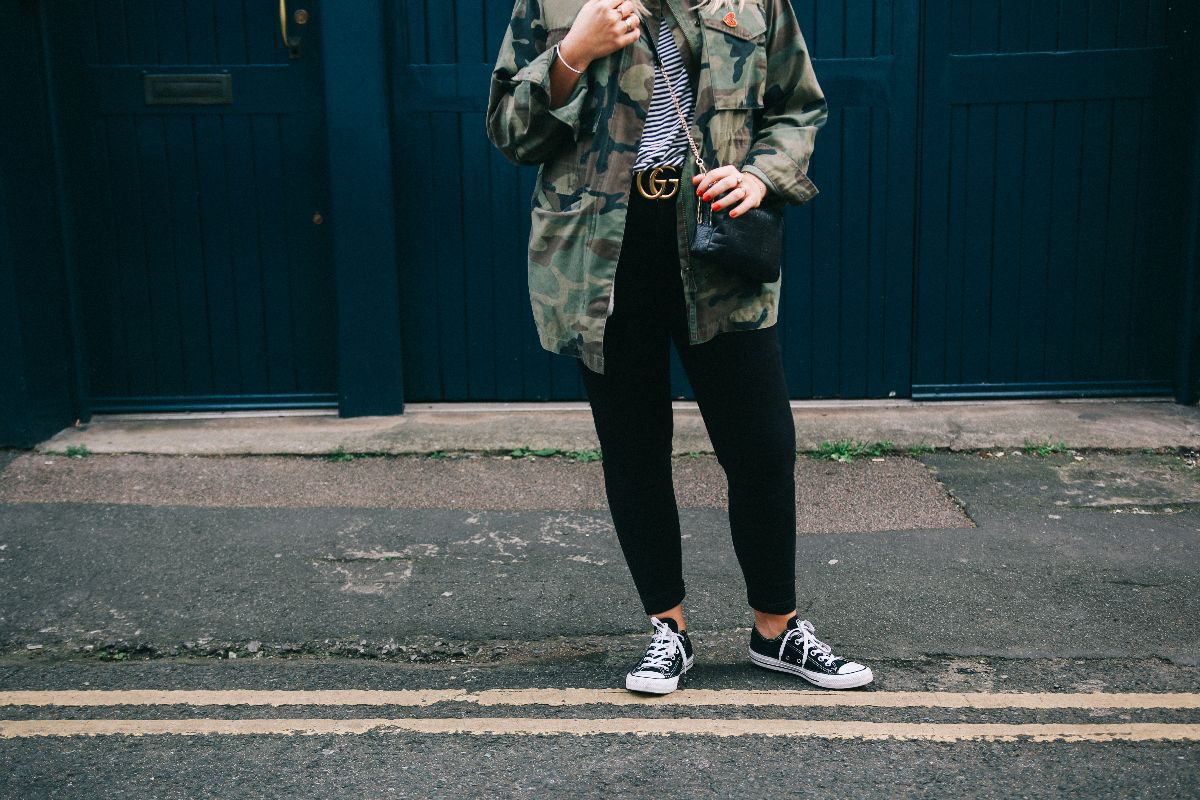 Not that I really know what 'me' is, but what I do know is that I feel like I'm in this in-betweeny age where I'm just not ~quite~ sure what I wanna be wearing and where I wanna be shopping… I think it comes down to the fact that I've shopped in pretty much the same places since I was eighteen and actually, maybe, I've just outgrown them a tad…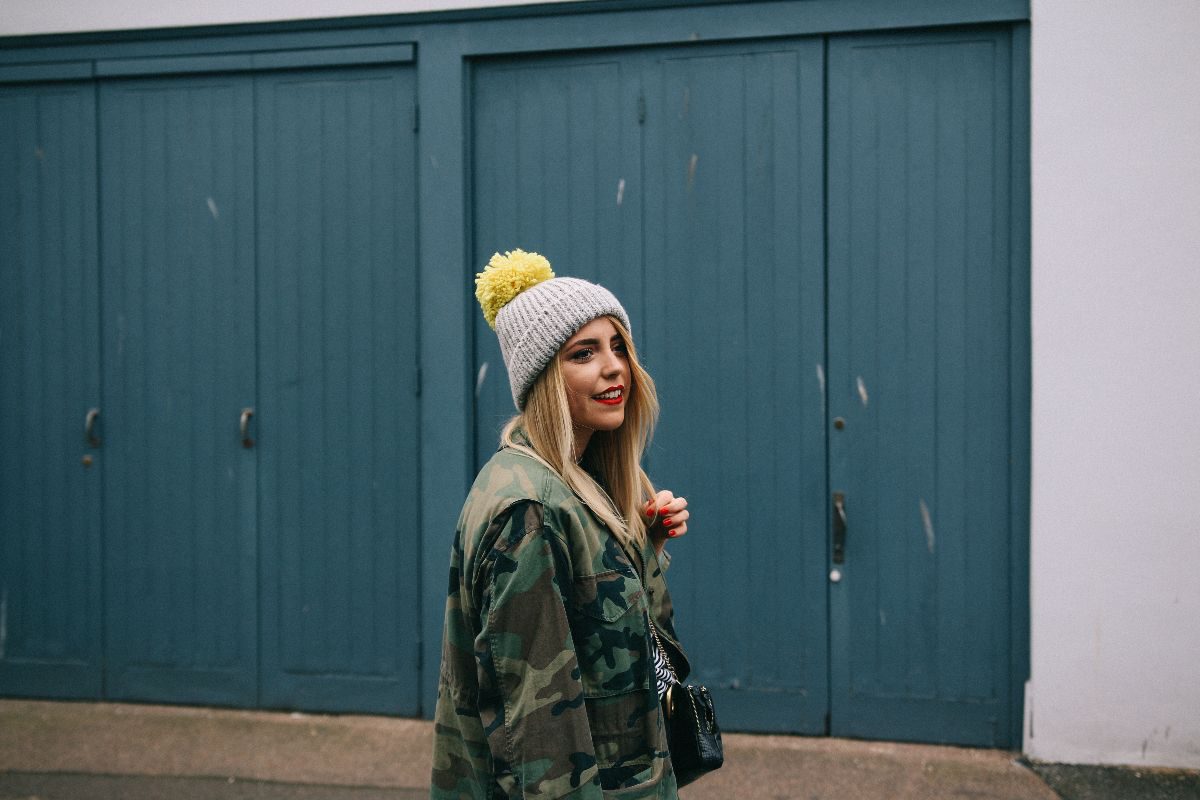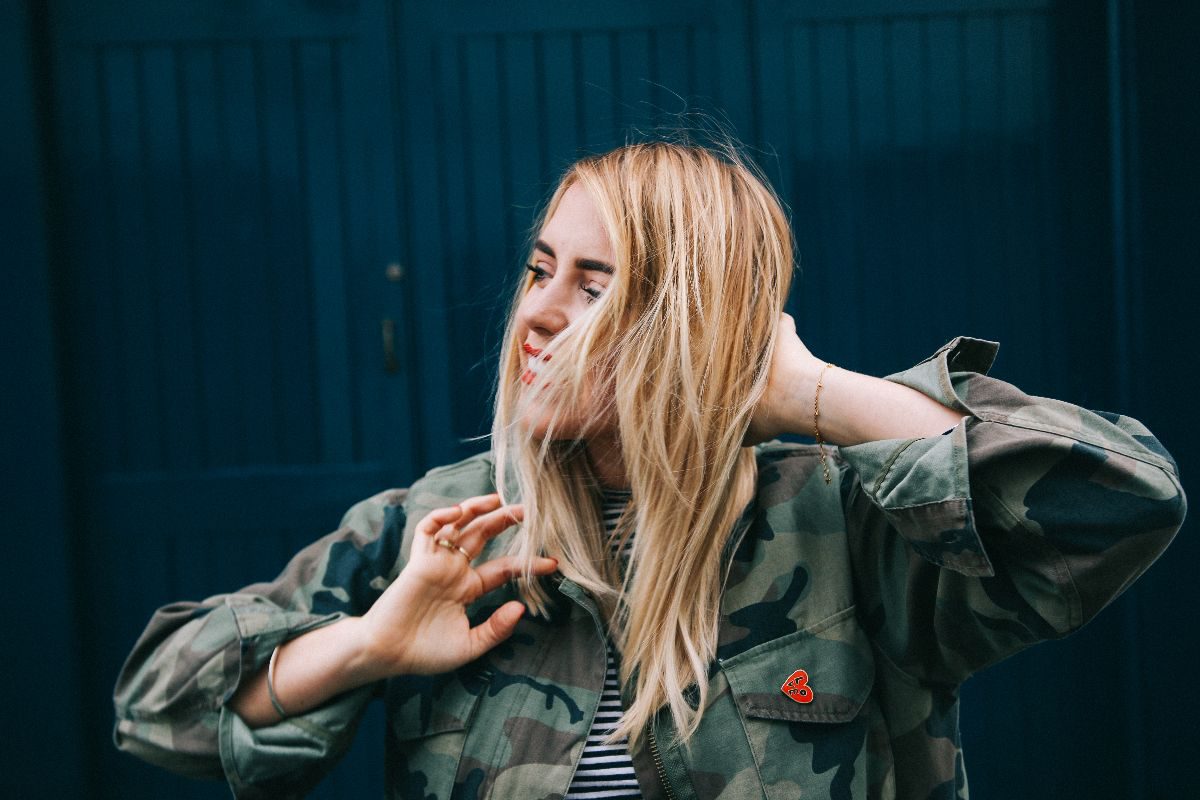 SO, where to start? where do you go to shop where you don't have to buy pieces from the tall section just to avoid a near butt flash in a pinafore dress? (true story) I honestly have no idea. It feels like I should be buying more "investment" pieces now, but I'm someone who changes their mind about what they love wearing every week….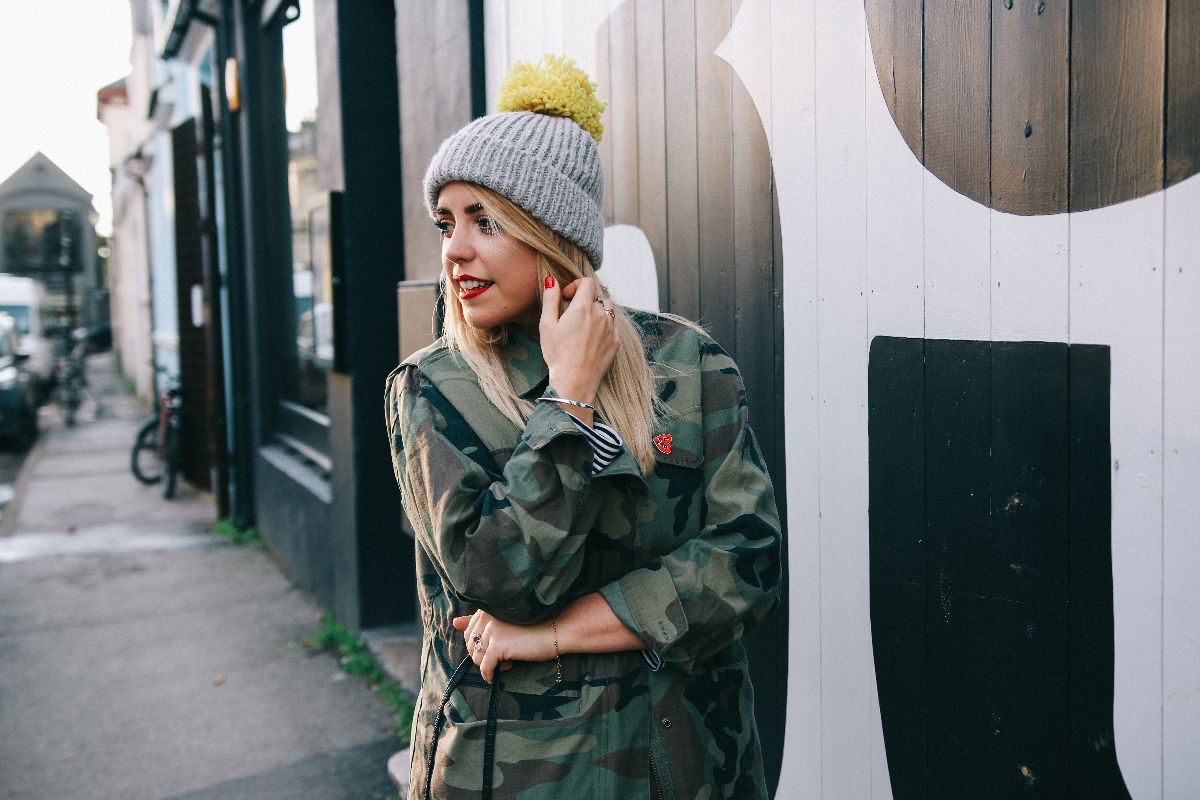 I think I need to make a plan, have a de-clutter, freshen things up a 'lil and just get back to enjoying buying pieces I loveeee rather than grabbing something that "will do". I wanna put time into finding new places to shop, be it online or IRL. I just wanna make more effort to have a 'lil more fun with my wardrobe, be it high street or high end, crazy bobble hat or cammo jacket…
So, bring on ALL the autumn colours, and I mean COLOURS, all the new shops (plz tell me all your faves!) and alllll the pieces I actually loveeee.
---
-SHOP THE LOOK-
---