HELLO new flat, hello new furniture, hello new plants (obvs) I know, I know, it's been a little while since we moved but seriously, I've only just now stopped unpacking, and there's still a loada stuff I need to sort out… WHOKNEW moving as an adult was ~this~ full on. I was totally un prepared for how long it would take us, and how much we had to do, but finally, finally I feel like were'e getting somewhere… hurrah!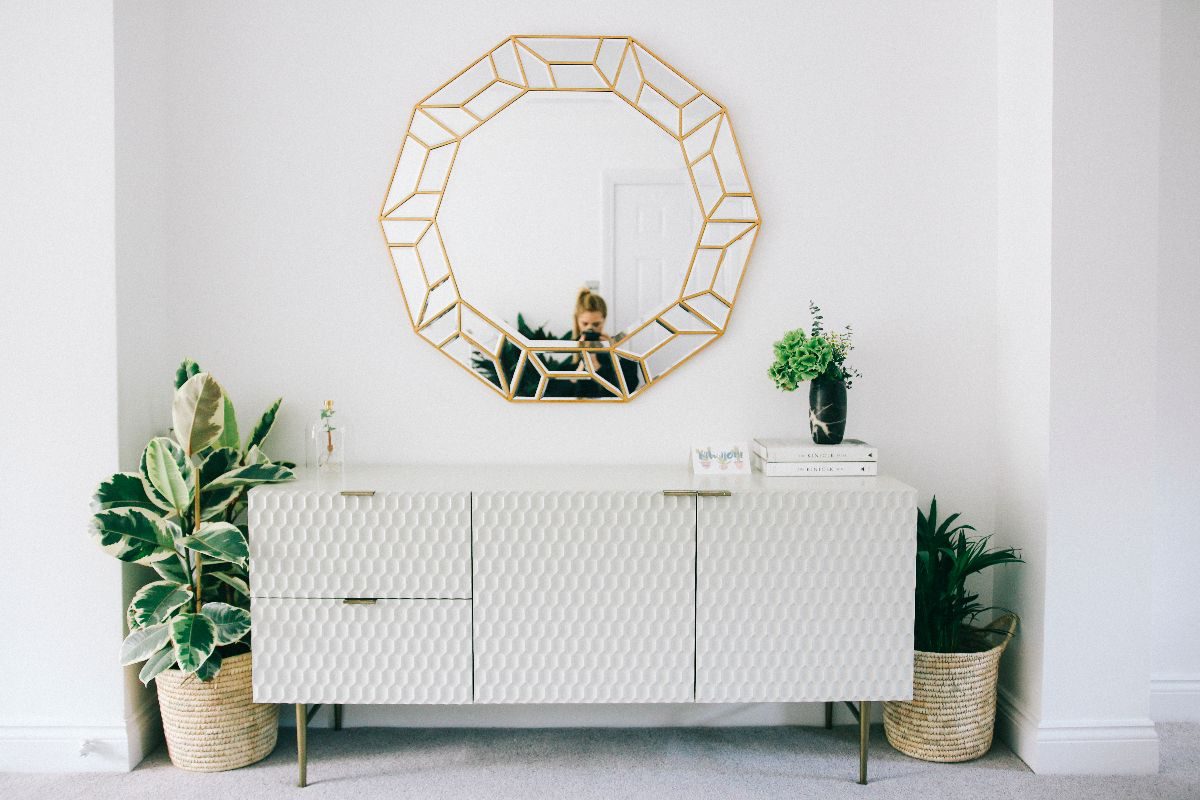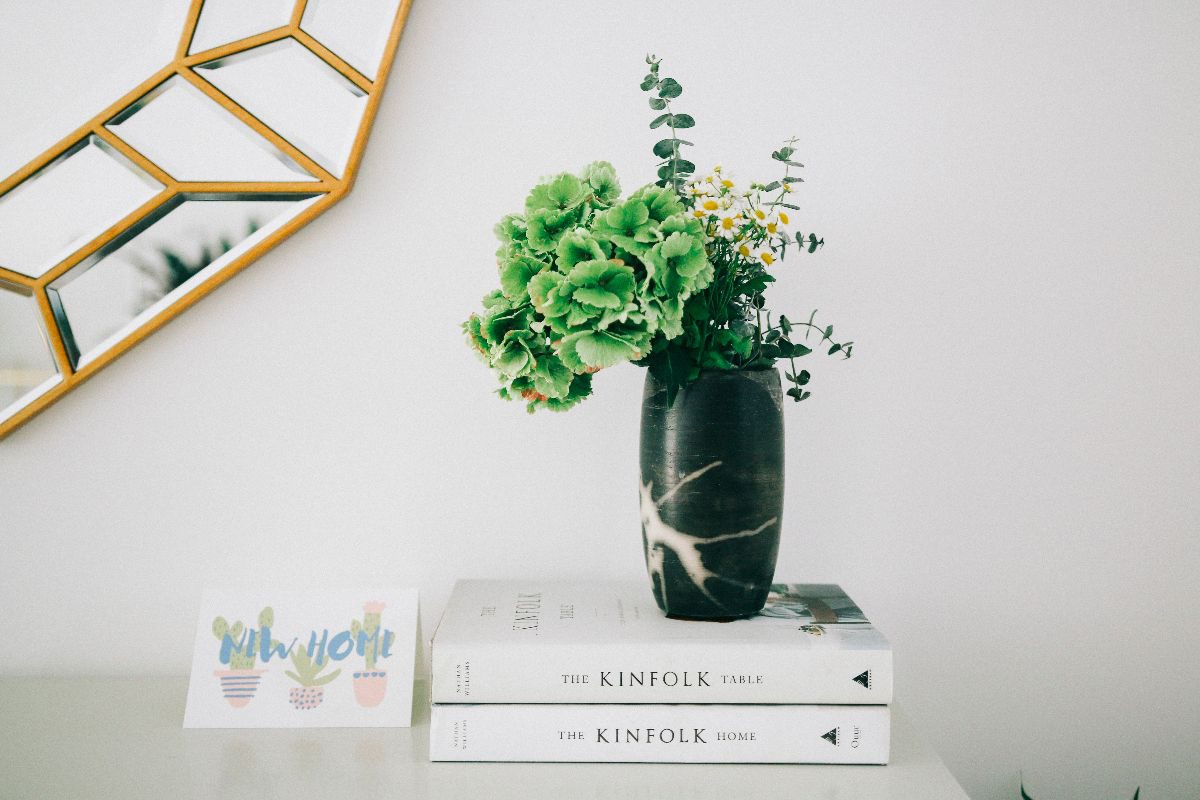 So where to start… When moving we knew we wanted to go in a slightly different style direction to our last flat. Before we had ZERO storage, and therefore became incredibly unorganised, this time round we knew we wanted maximum storage, maximum organisation.
So, let me introduce you to our first big furniture buy, It's this beau-tiful West Elm side board… I do just have to quickly say, you're gonna be hearing that name a lot! West Elm to me, is homeware perfection…. and as you'll see in this post, mostly all of our new larger pieces are from West Elm. They are the dream.
ANYWAY. We actually keep all our plates, bowls and serving bits in this piece, it's the perfect size, i.e HUGE but still looks pretty, and although our lovely Perch and Parrow mirror no longer has a beautiful mantel piece to sit above, I think this sideboard is definitely JUST as fitting.
The baskets either side of the sideboard are H&M, my other homeware love… They always have the most amazing affordable pieces, which look incredible. H&M is somewhere I go to for all thing's "bits"… whether it's a jug, serving spoons, or new planters, ohhhh so many planters. They're homeware is just gorge.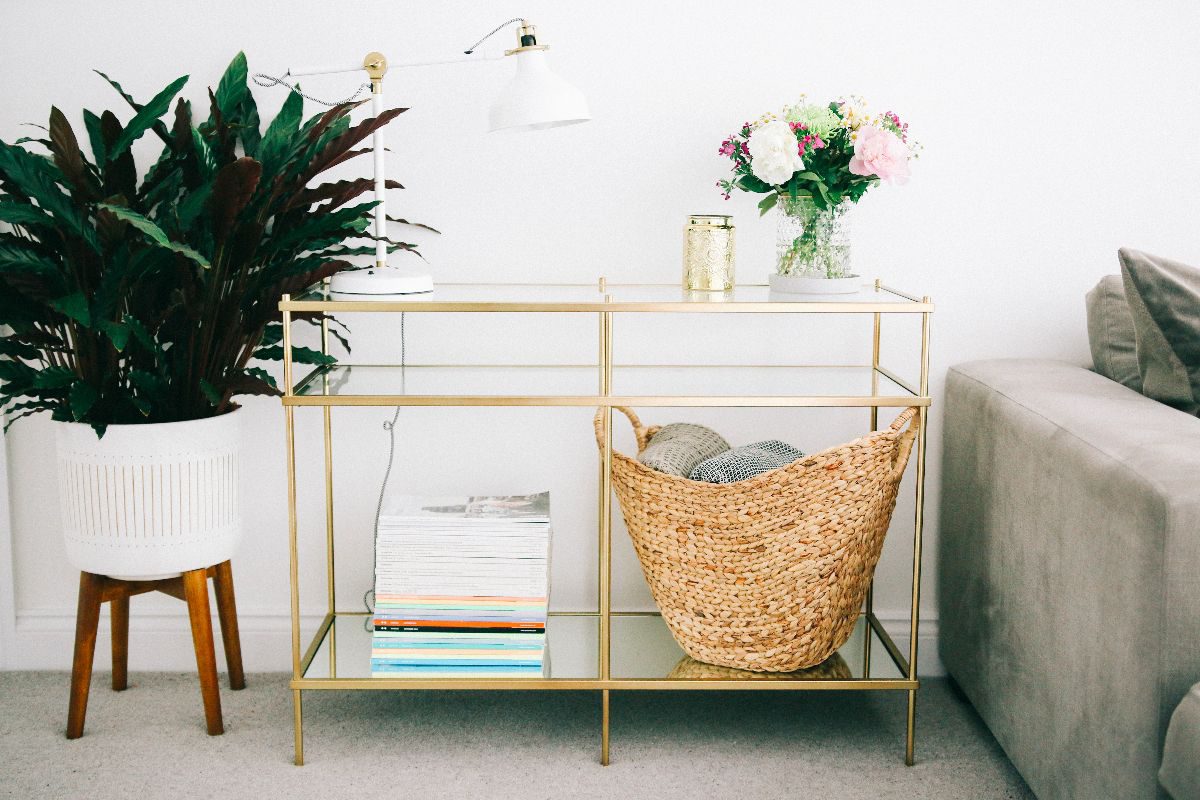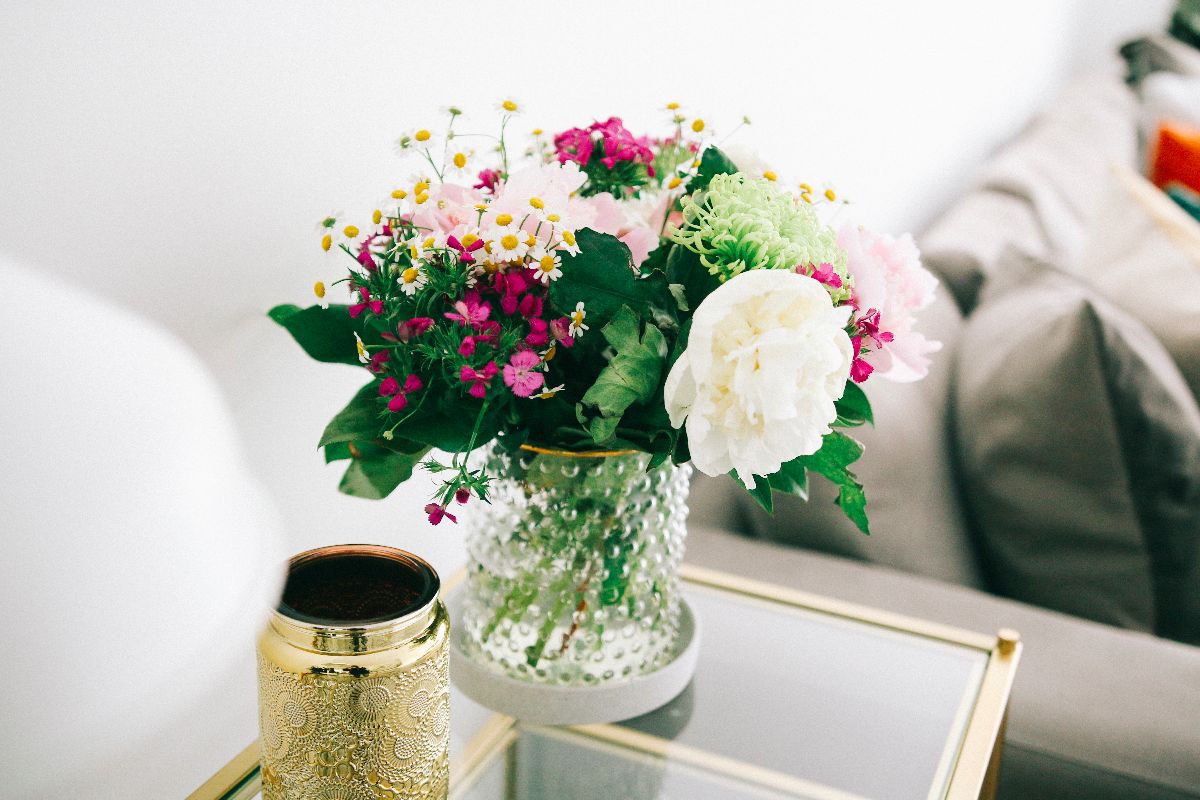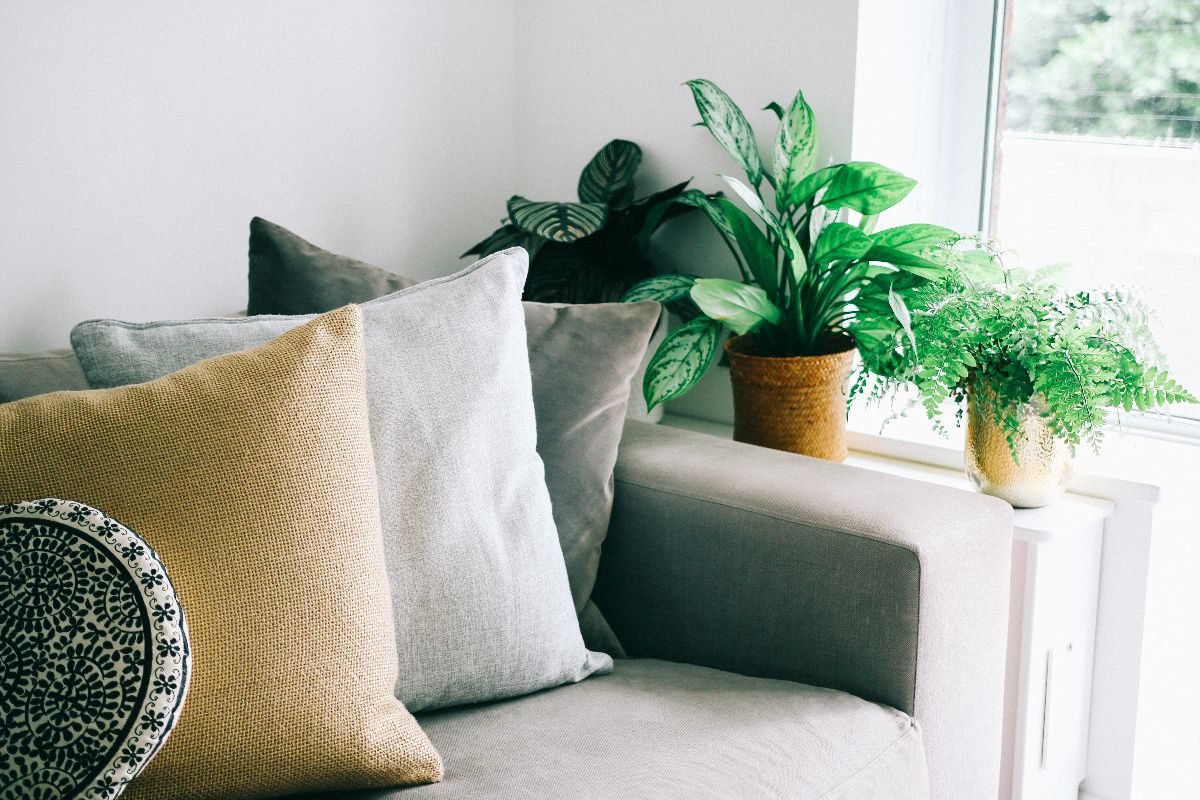 Onto the next new love, this piece is everything I wanted it to be and more. West Elm again, obvs, it's practical, yet creates space within the room, whilst making things feel all homely. I love the gold, the glass and the mirror combo, and it's quickly become the piece that everyone loves when they come round.
The planters, now these beauts are something special, West Elm again ( I told you I wasn't exaggerating!) we actually have four of these babies! As a crazy plant lady, the minute I saw these I just knew I needed them in my life, and in every room, obviously… They are hugeeee, and feel like proper statement pieces, but most importantly fit the massive plants we've always lusted over! Perfect space fillers and green adders, I absolutely love them.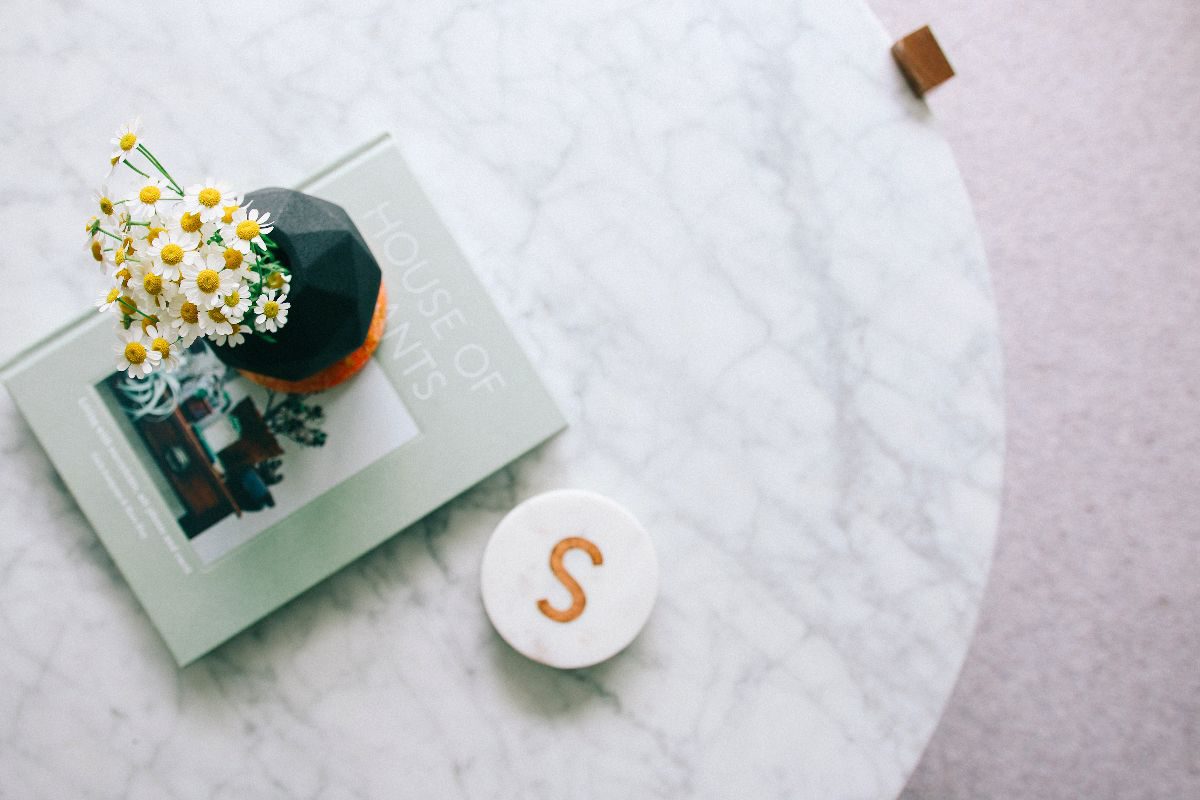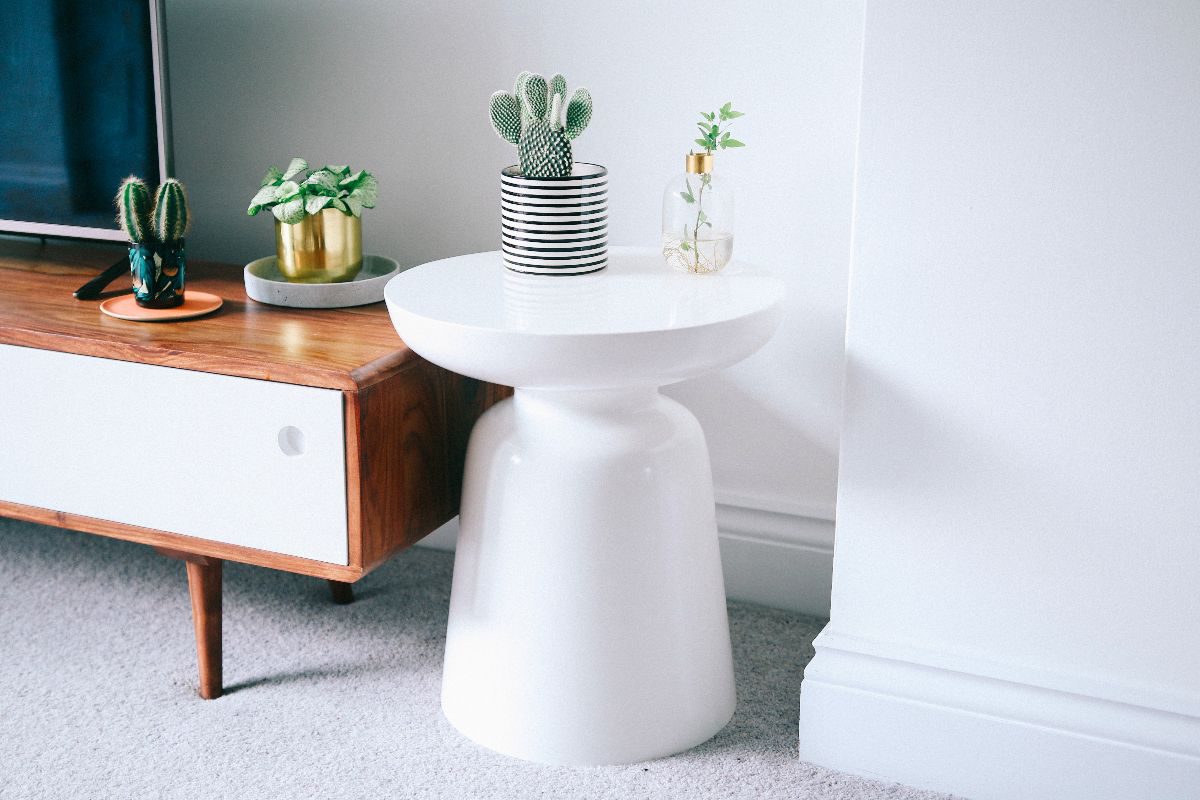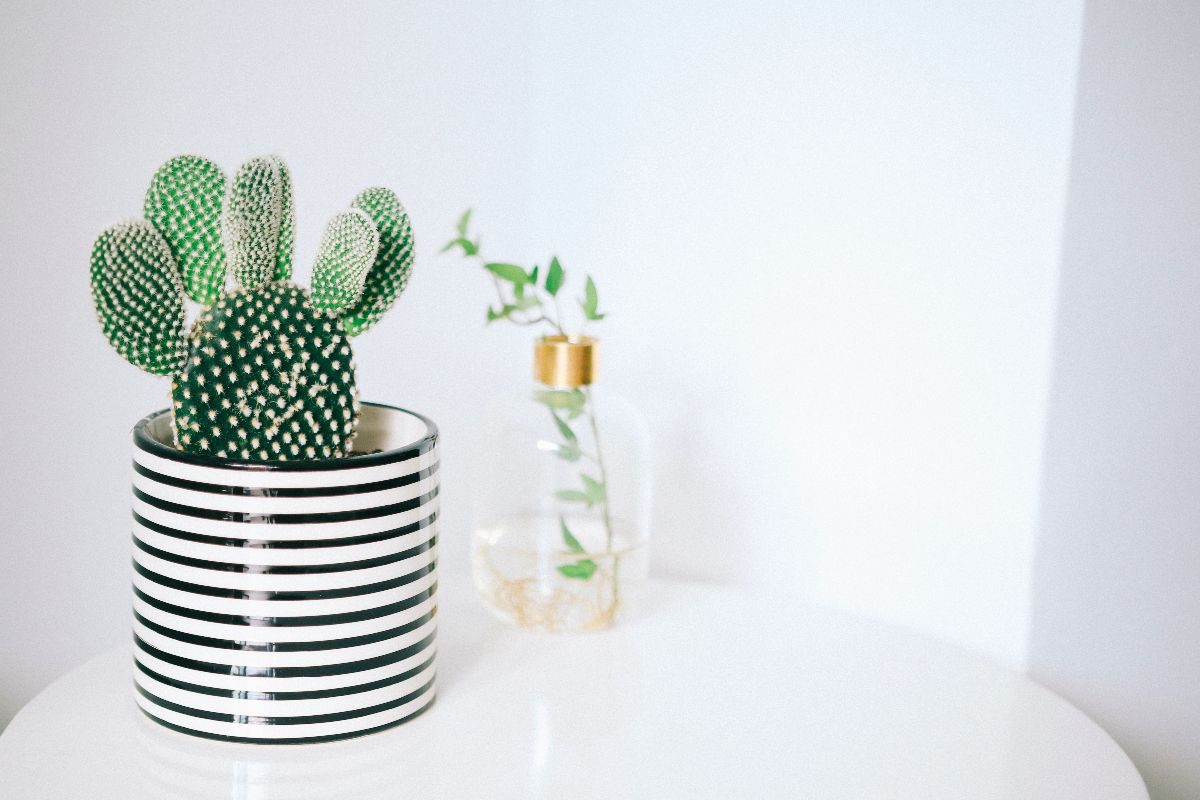 Now these pieces you've most probably seen before, my beloved Heals coffee table & our Swoon T.V. stand. They both fitted perfectly in the new place, thankfully (!!) I think I would have cried a little if these two didn't make the cut. We did have a couple of pieces that didn't quite work out though, BUT thankfully our family literally play swaps with furniture ALL the time, so it's a winwin for everyone really!
The little side table is however is another West Elm number, and was definitely not meant to go here but it was one of those situations where you place it down for a second and then step back to be like "oh…OH,I LOVE it! " totally unintended but I absolutely love the way it overlaps the stand, and is perfect for a couple more pops of green… I'm not gonna go into too much plant detail right now as I do have a re-vamped plant post coming up, BUT I recently counted and we now have over fourty… LOL, so keep your eyes peeled!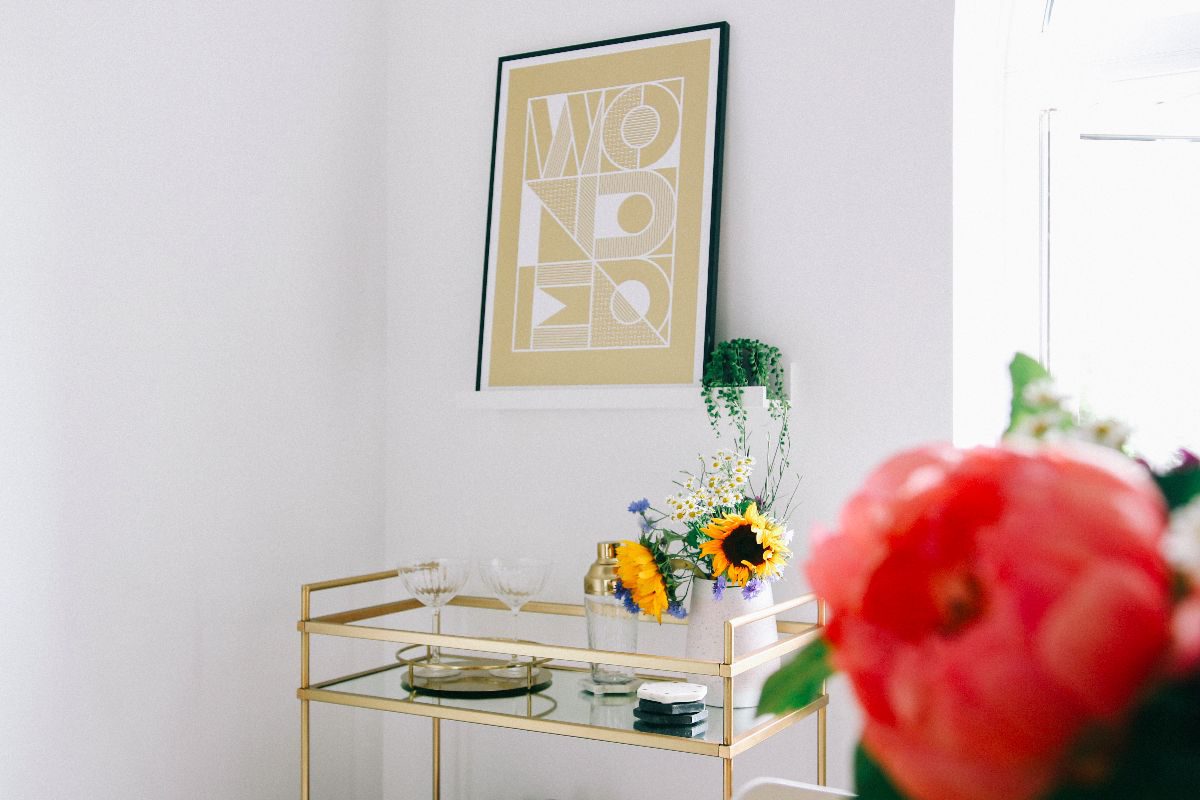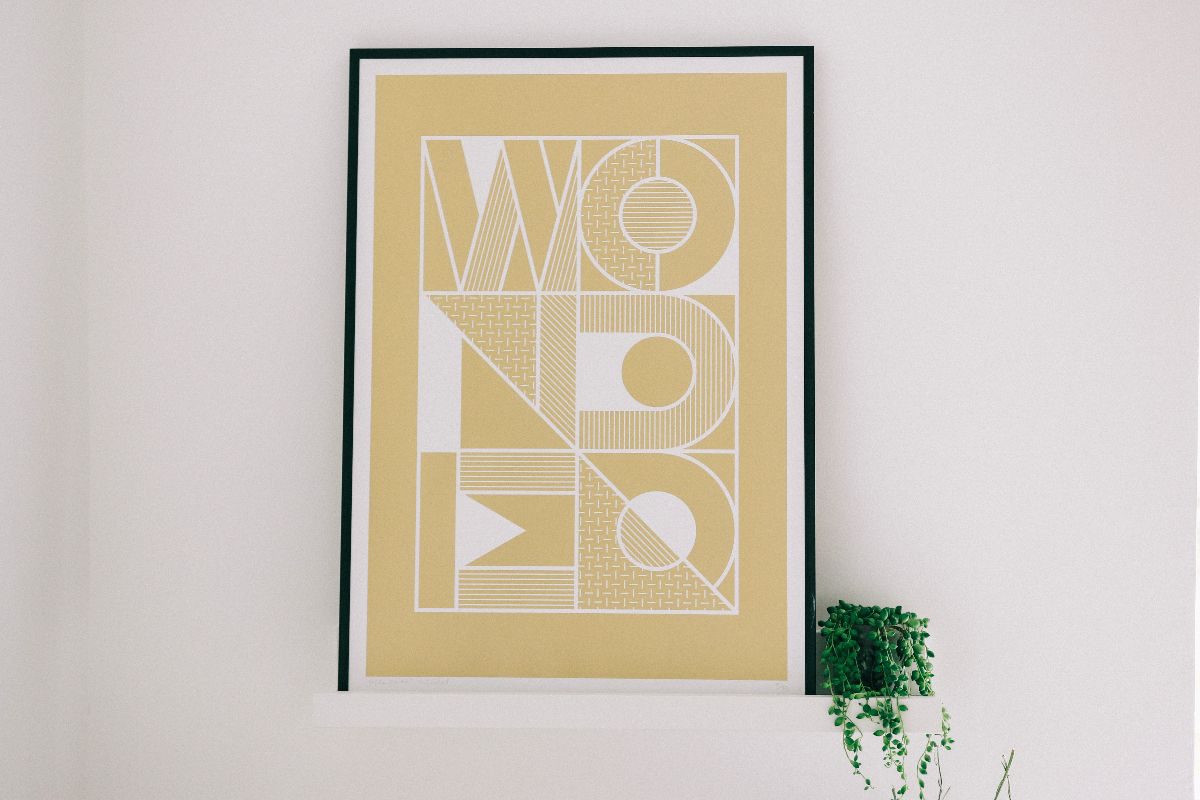 Anndddd finally, the last little corner I'm gonna show today, it's the bar cart. Taduhhhhh, we've wanted one of these babies for a LONG time, but it just wouldn't have looked quite right in the last place… Well, HELLO new flat, and new cocktails, this has been SO much fun.
For a start it's made me buy nicer alcohol which only means one thing….snazzier cocktails (woohoo) and it's just the perfectttt size to fill this lil  space. We popped one of my fave prints from Unlimited onto an Ikea photo shelf (four quid – BARGAIN) and added a couple of glasses, plants and obvs a cocktail shaker, and voillla (!!) ready for all your entertaining needs. Love it!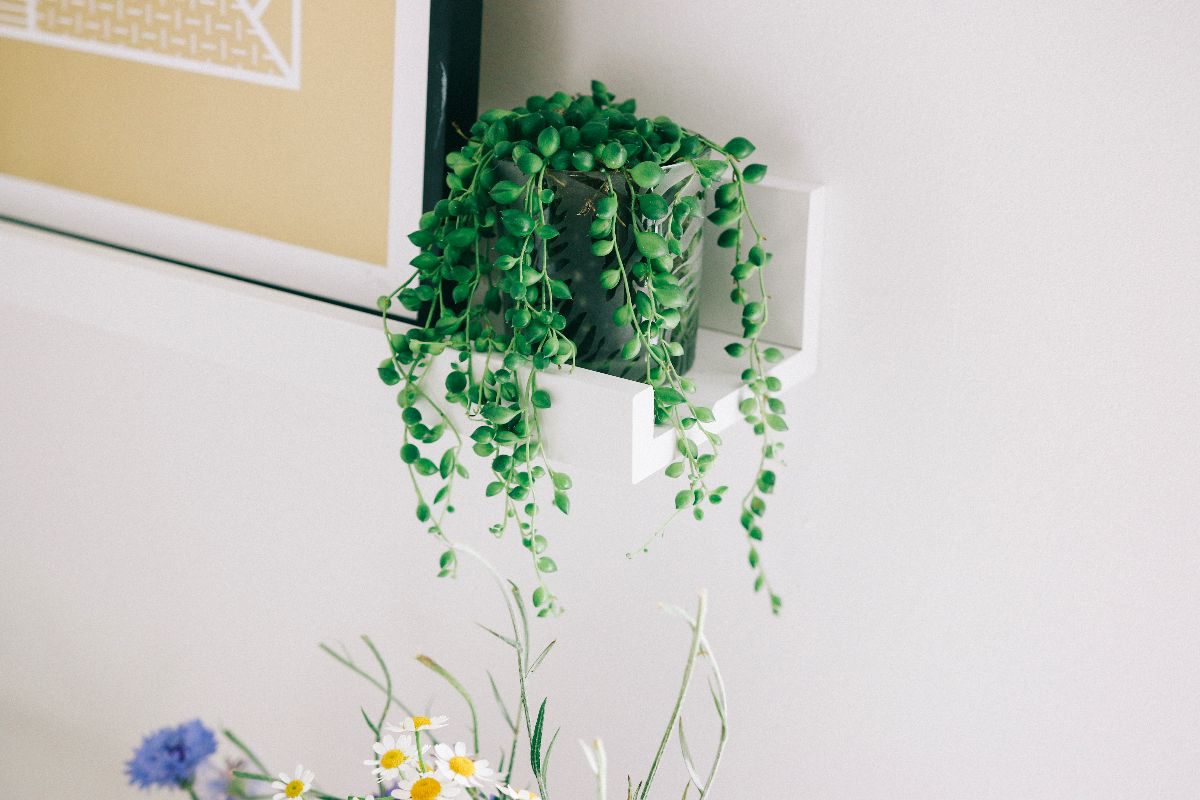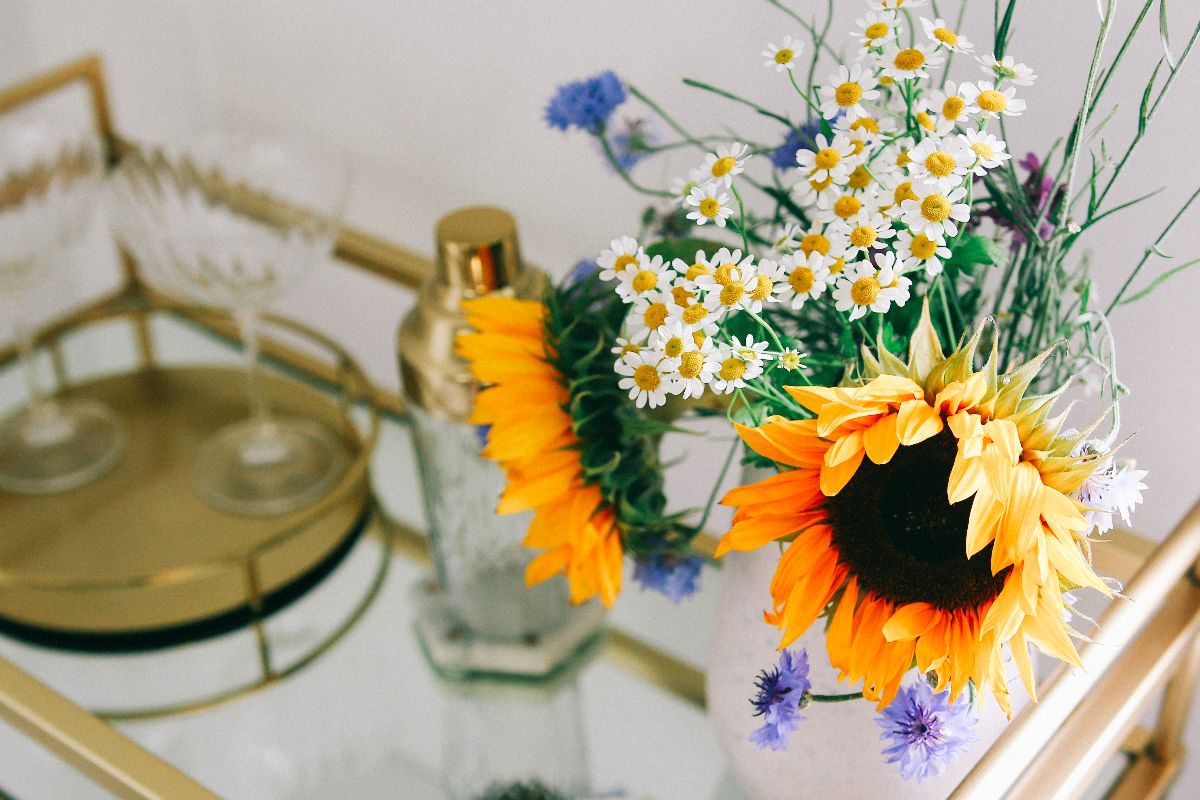 I hope you've loved having a first peek at the new pad, do let me know if there re any particular interior style posts you'd loved to see, I've got A LOT of ideas, so would love to know what you'd like to see more of too!
---
-Shop The Look-
---