Welcome, to my favourite room in our flat. The Kitchen always has been, and always will be, my favourite place to be. I mean, obviously nothing beats laying on the sofa watching episode after episode of The Walking Dead for hours…BUT my kitchen really is my happy place. I'm definitely an emotional eater, but actually I think I'm more of an emotional cooker. Like, the minute I feel stressed or anxious, my immediate reaction is to think right, what can I do that's gonna make me ~ chill the f out ~ and the answer is always to cook…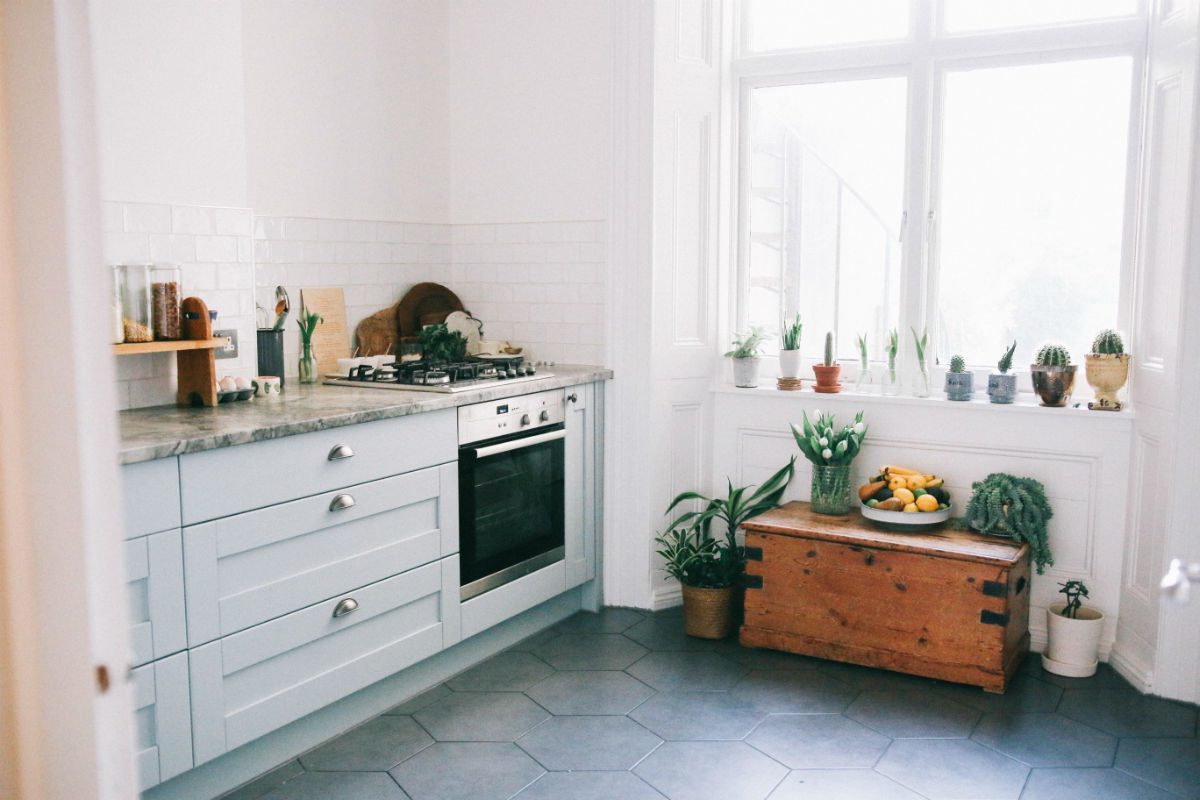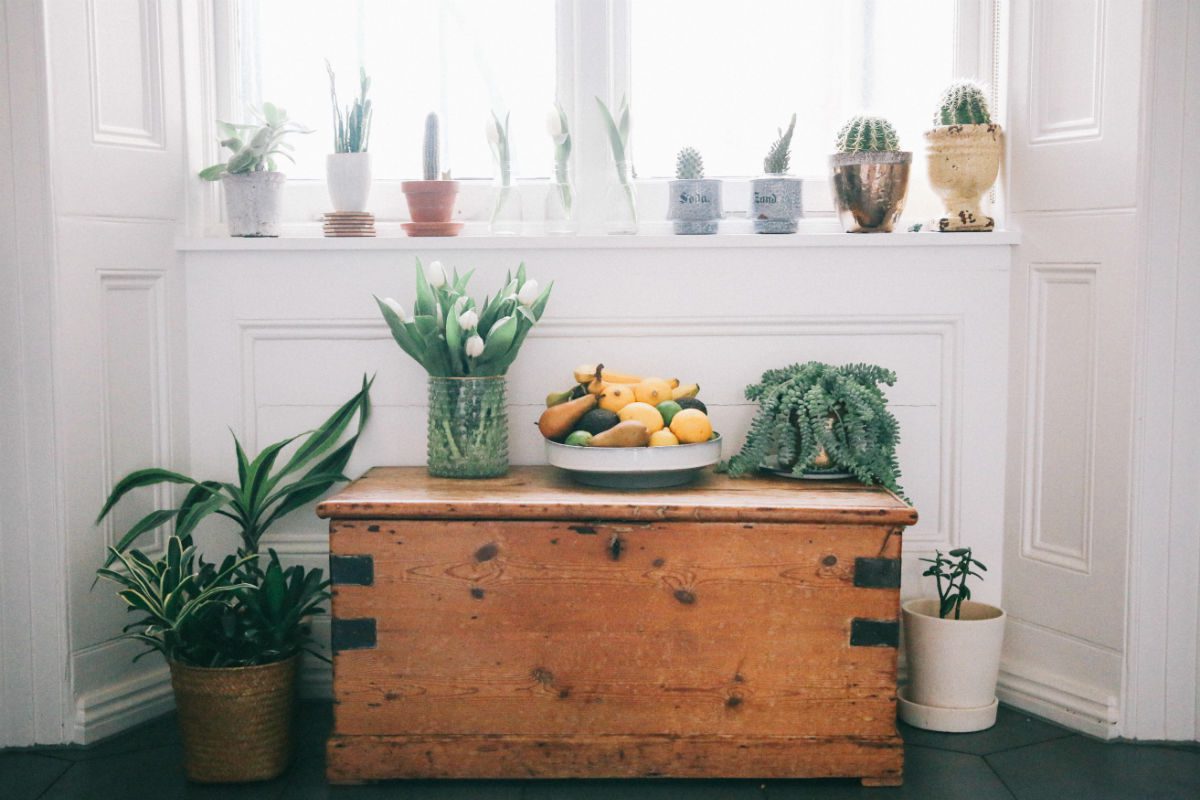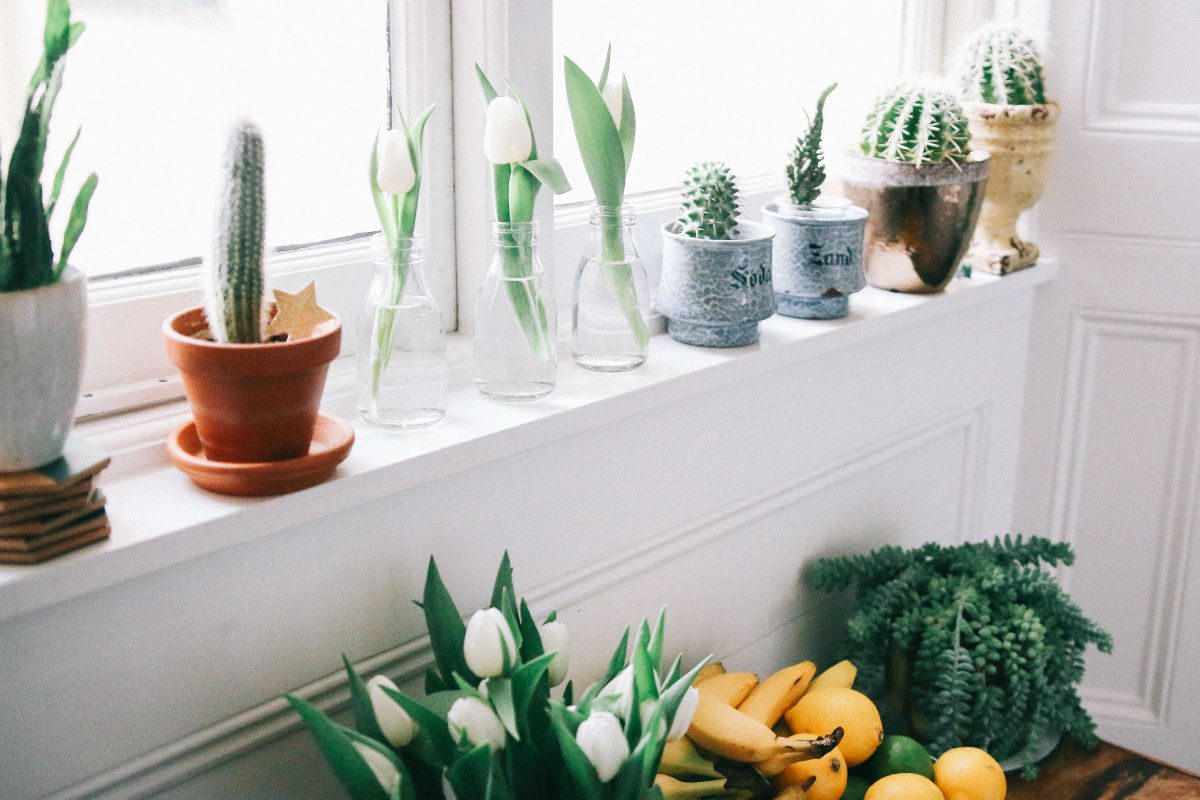 There were two reasons that I wanted to write this post. One, because I love interiors and have always been super nosey and interested in what everyone and anyones home looks like…and Two, because I thought it would be soso nice for me to look back (kinda like a time capsule ) on each home we live in and how they change over time!
So let's start with the plants..as you know I'm a huge plant//flower//cacti lover. I just can't help myself, if there's a space to fill I'm already planning my next trip to the florist… So ~obviously~ the kitchen window sill has to be packed with green…it totally brigtens up the room and leaves lots of space for all my herbs in the summer…perfffectttt!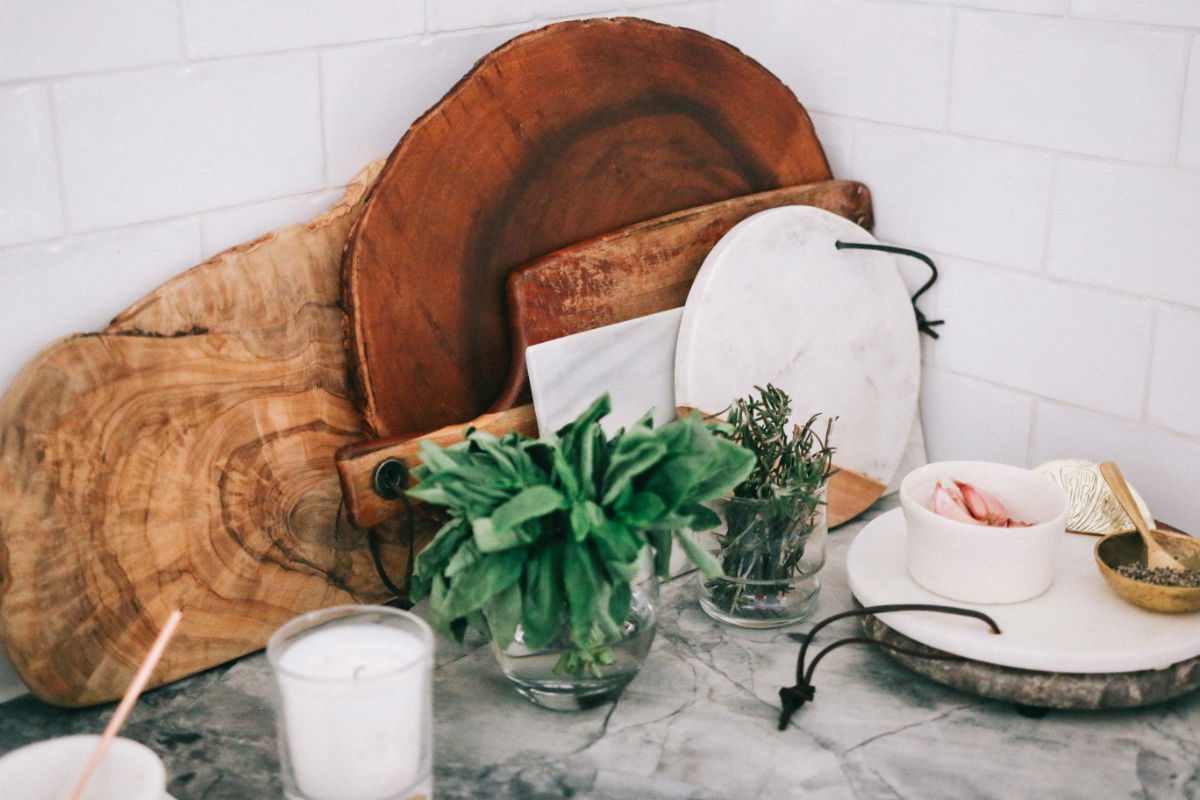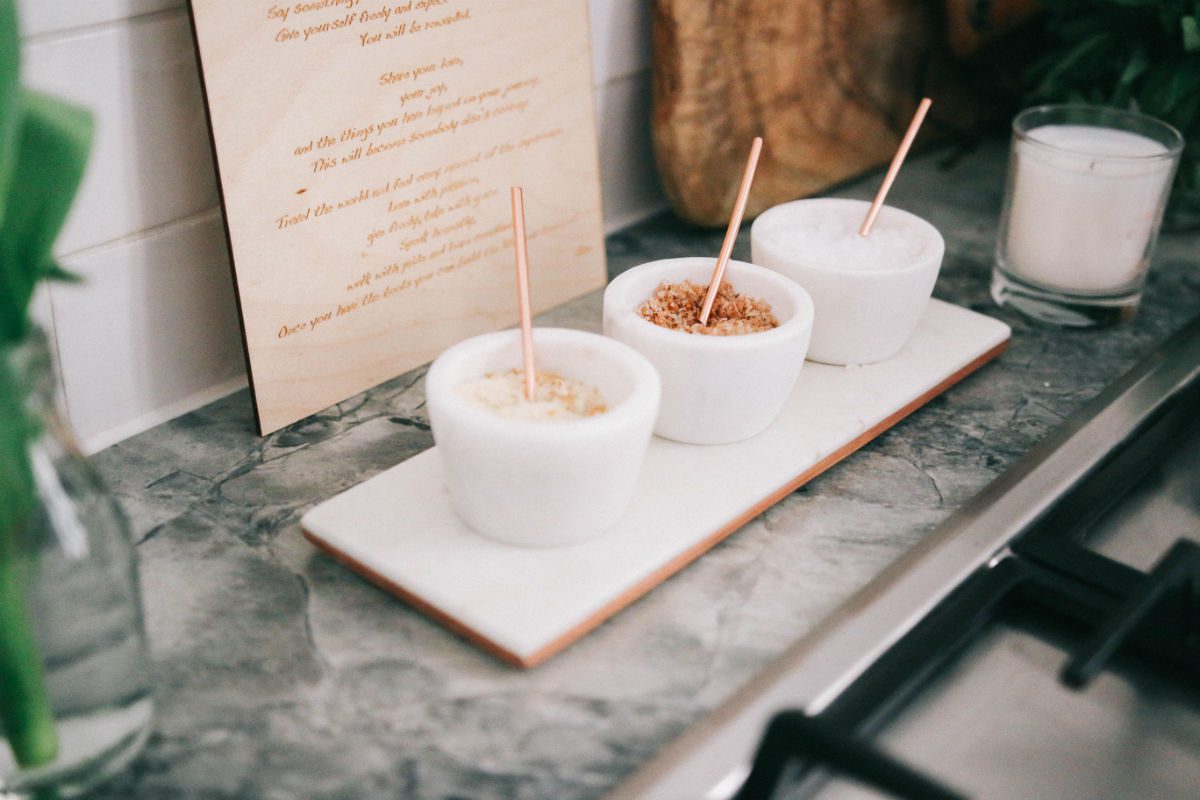 Onto the hob area…now I'm all about aesthetics but also BIG on practicalities, so when cooking I like to have everything I need right in front of me. I definitely have a slight chopping board obession, so naturally thought they'd be best stacked up where I can get to them easily, and obvs have to have my salt & pepper in reach …. and not forgetting garlic…ya know, all your basics! It also gives me an excuse to buy teeny little bowls which you can't really fit anything in, but they are just TOO cute not to have…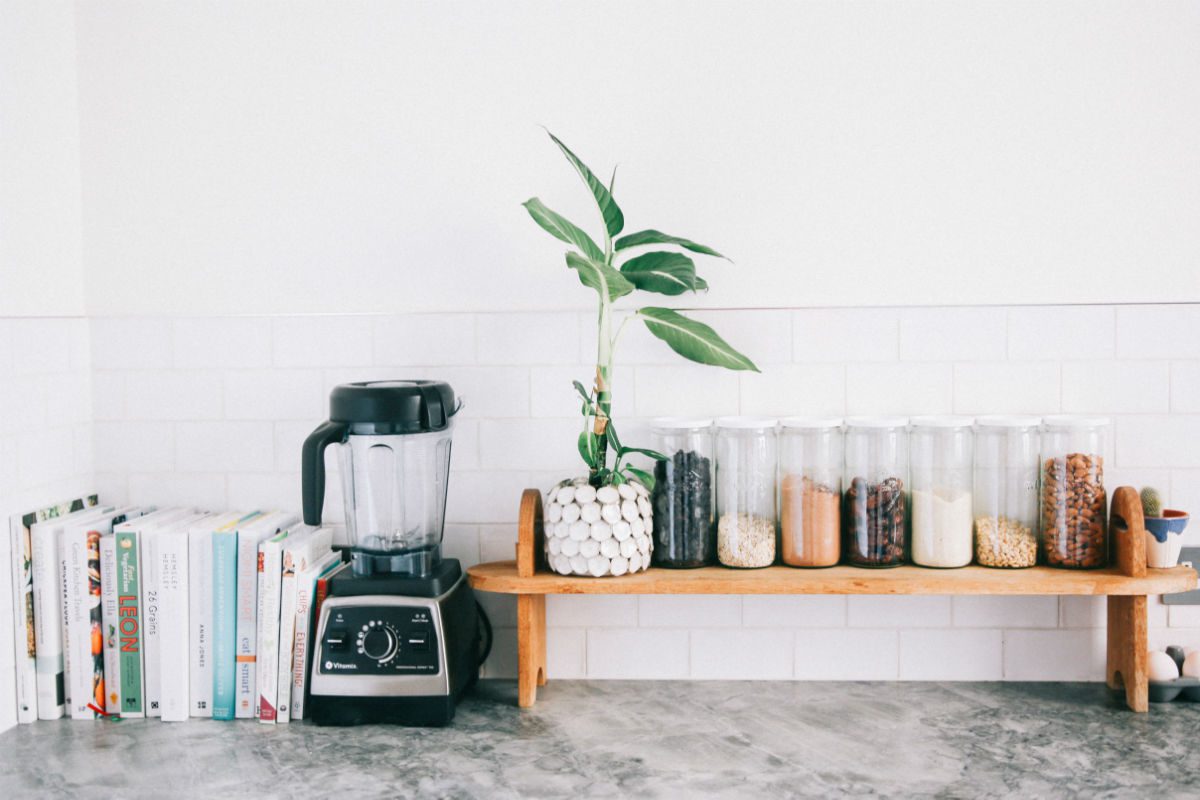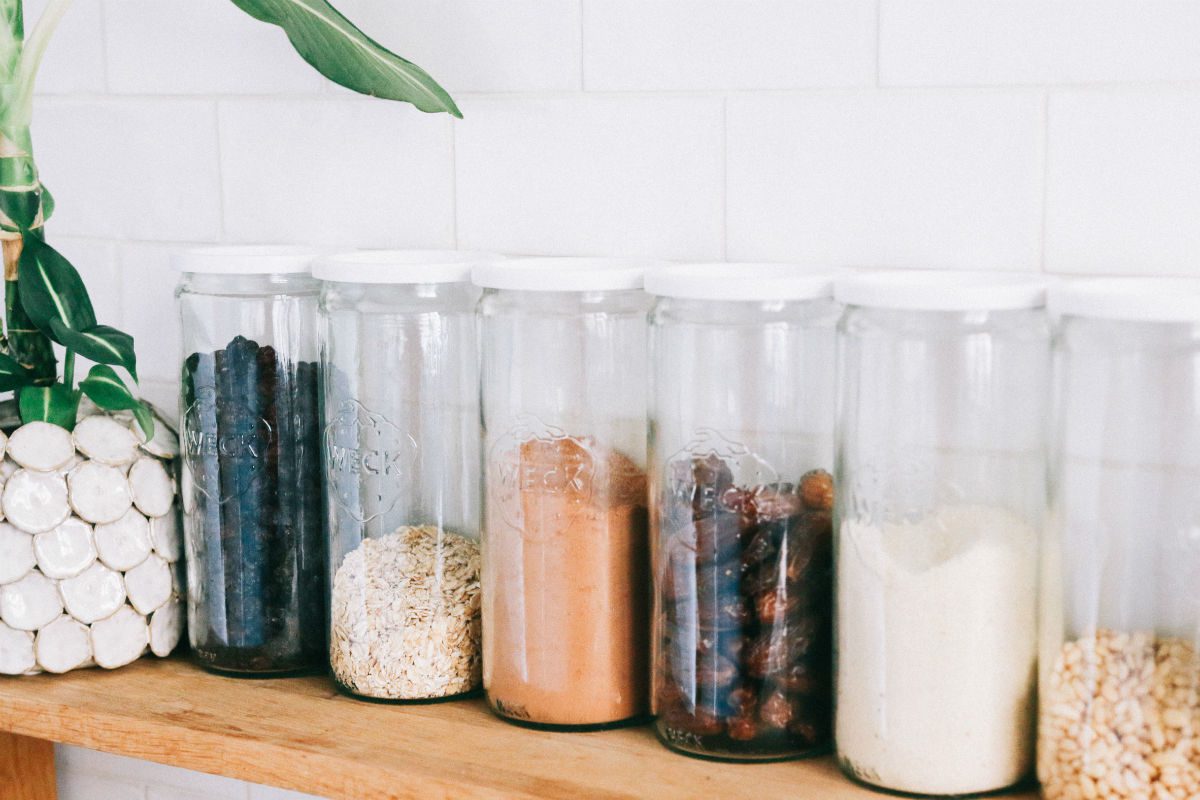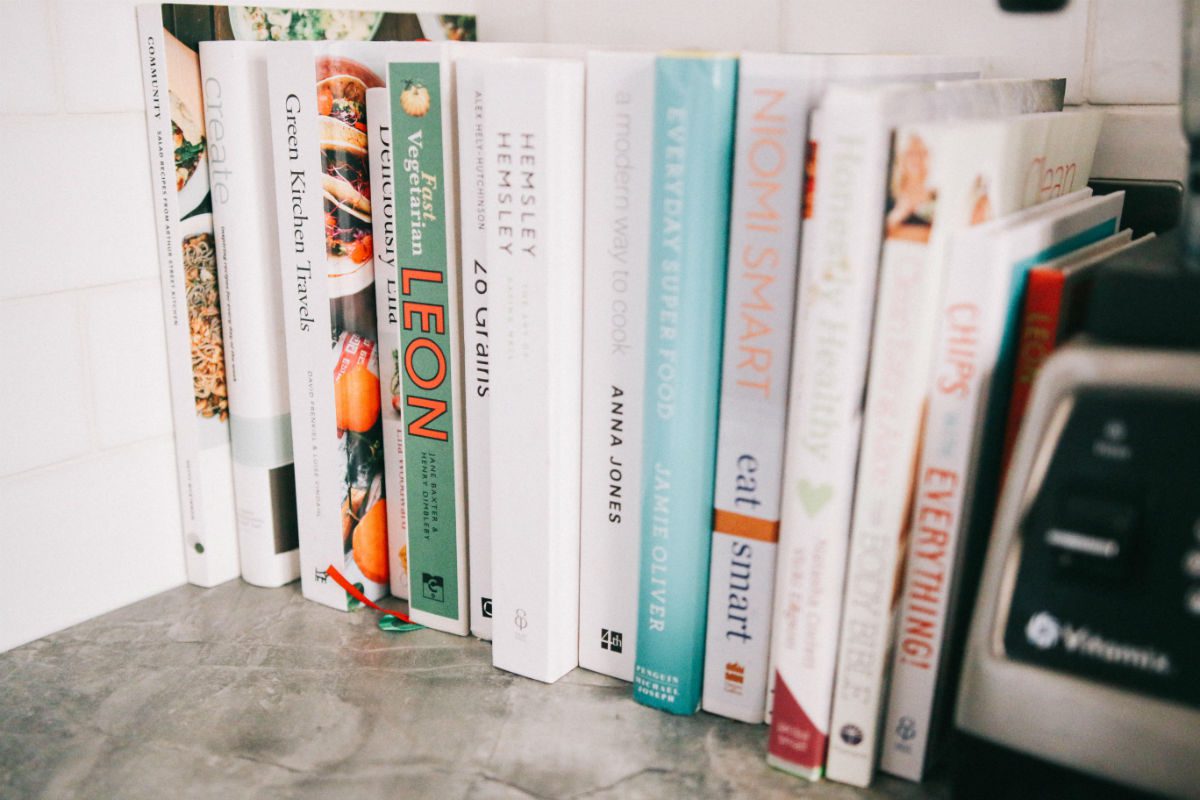 Now for one of my fave parts of the room… the cookbook collection! It's my goal to literally fill this area with beautiful books packed with goodness! This area is where most of the chopping gets done, so I thought it would be fab to have jars with bits we use lots of within arms reach…they're super practical and I prefer keeping everything in big ol' jars so that I know what I'm using and don't waste food by shoving the packets into the back of the cupboard!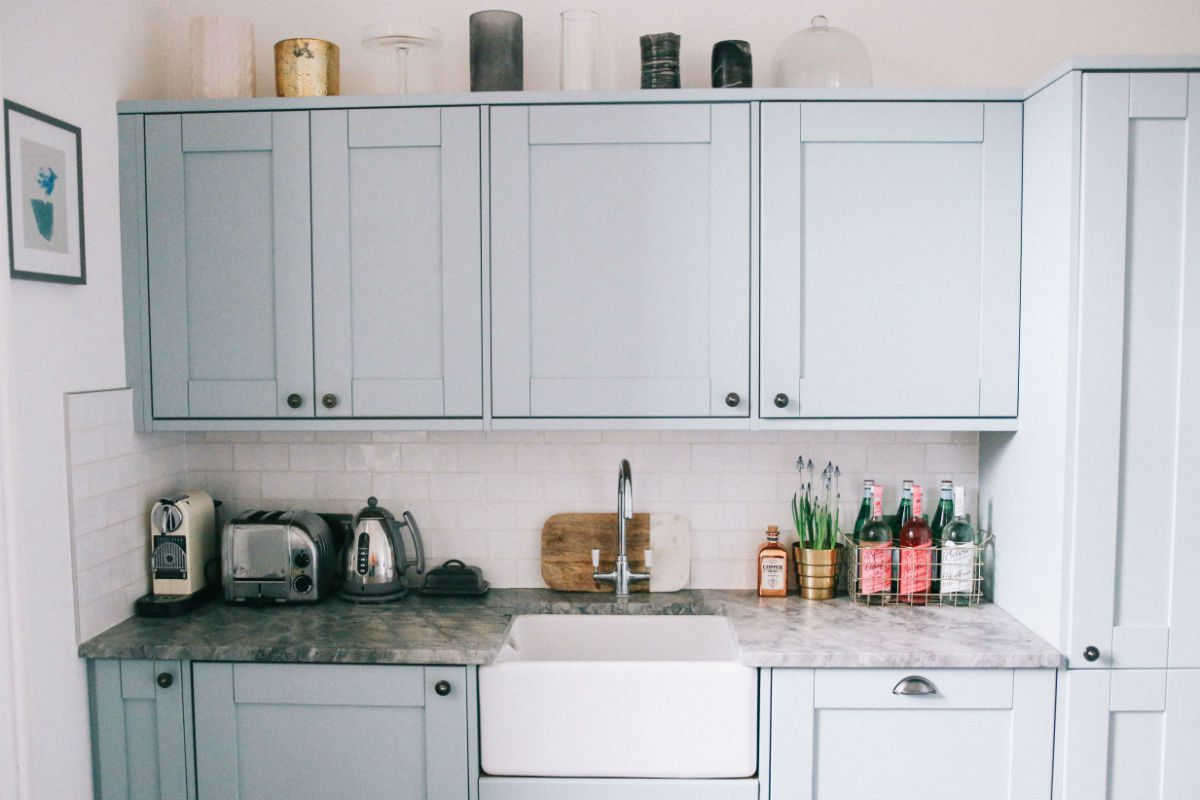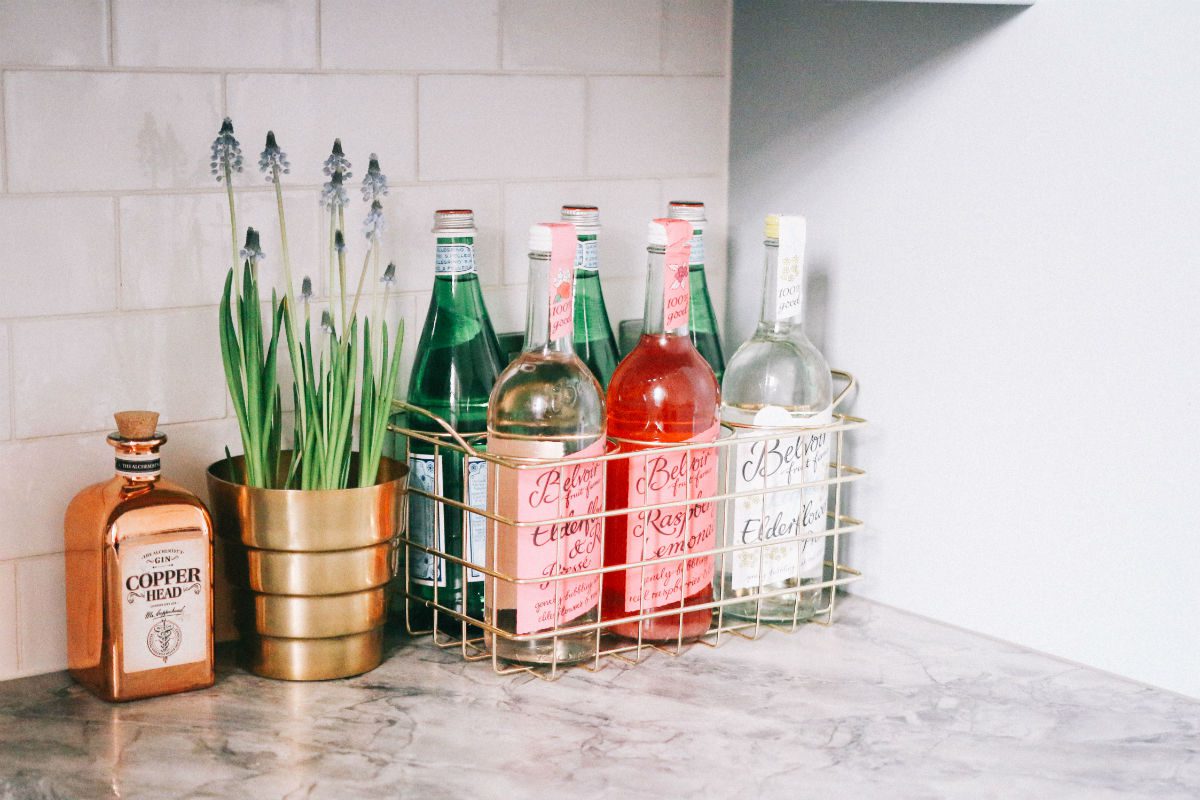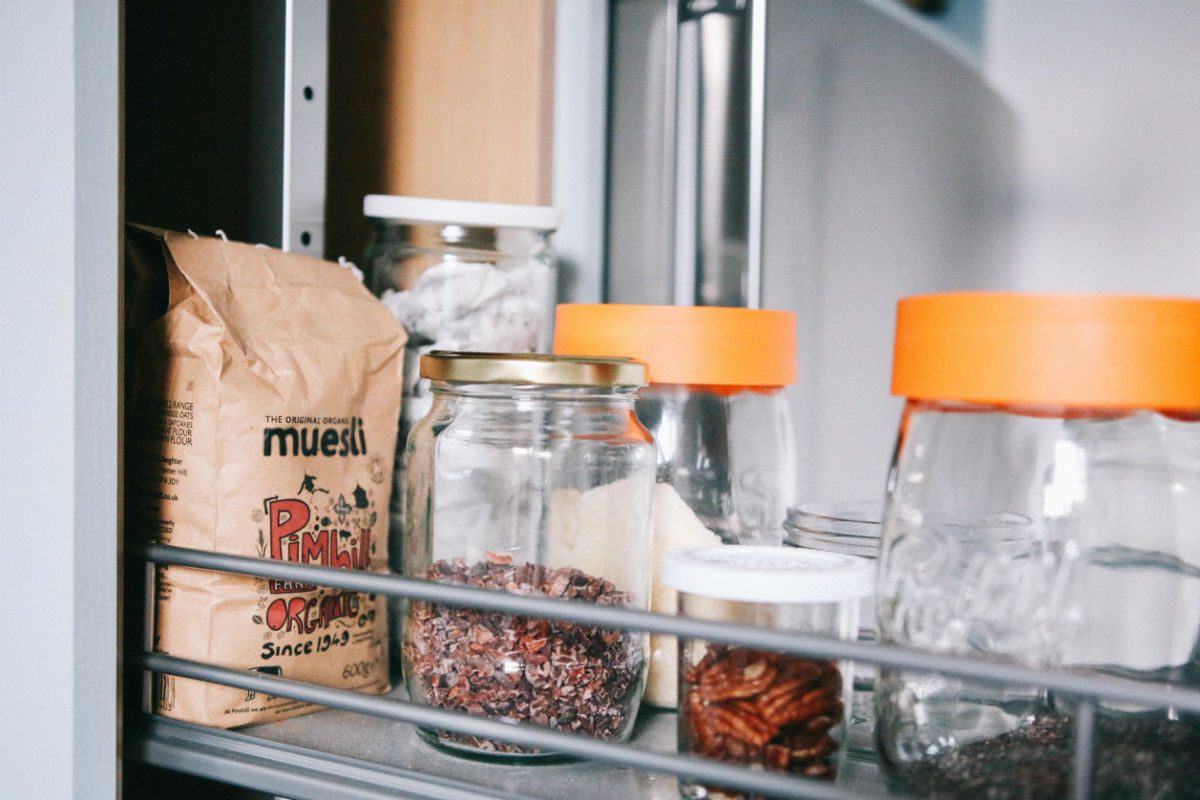 I think that's kinda everything! Well, for now anyway's…What's your fave room in your home? I'm thinking of doing a kinda "kitchen essentials" post, or a "what's in my cupboard" is that cray boring? or something you'd love to see? Me being the nosey kitchen lover is thinking maybe yes?  
---