Snippets Of My Week
I want today's post to have more of a relaxed feel to it. The past week has felt like a really long one, and that's not necessary a bad thing but it just ends up that way every so often. I've been planning so many things for December that I think I've gotten a little caught up in the now, and forgot to just take a pause. Soo basically I want to share some snippets of my week with you and just, well, just catch up really.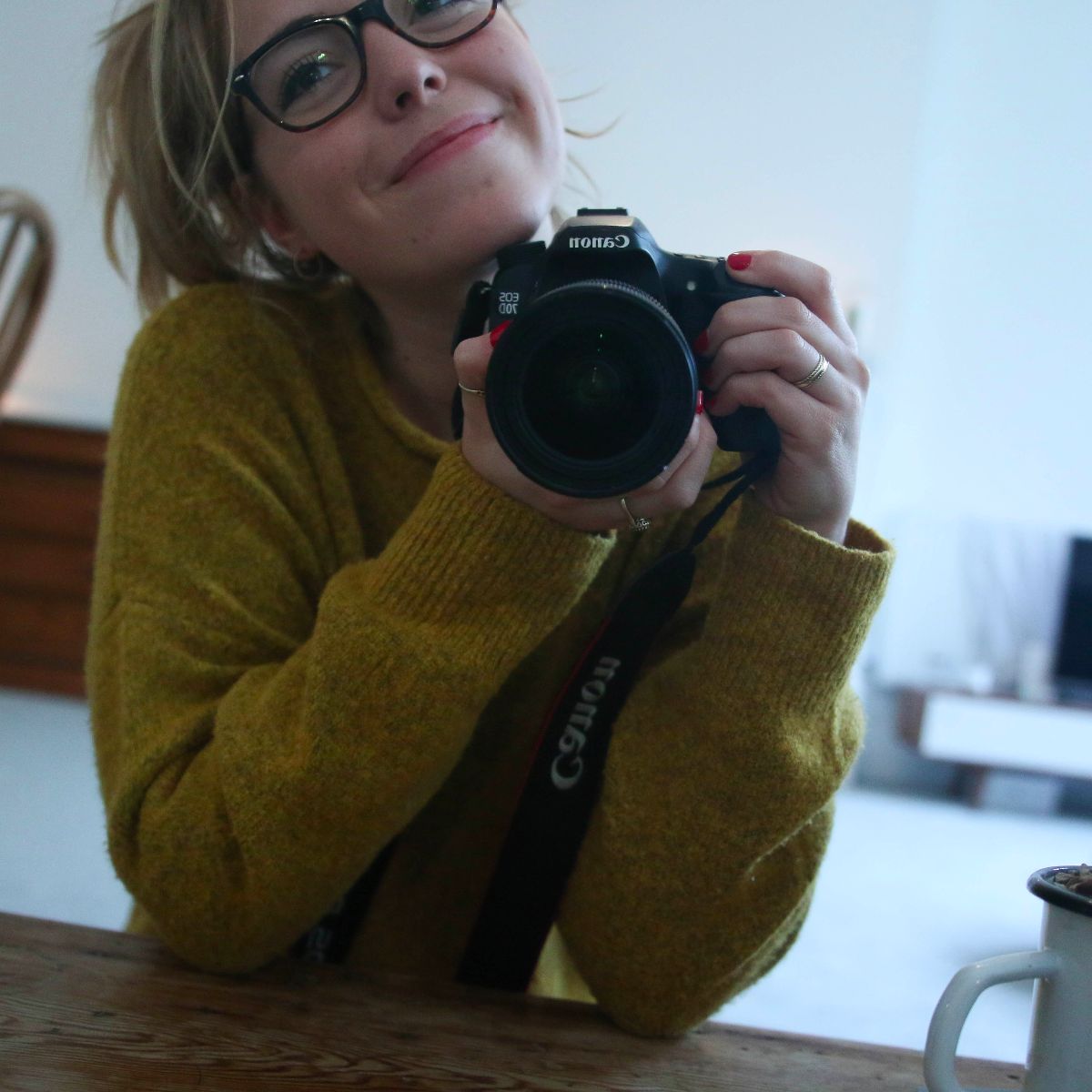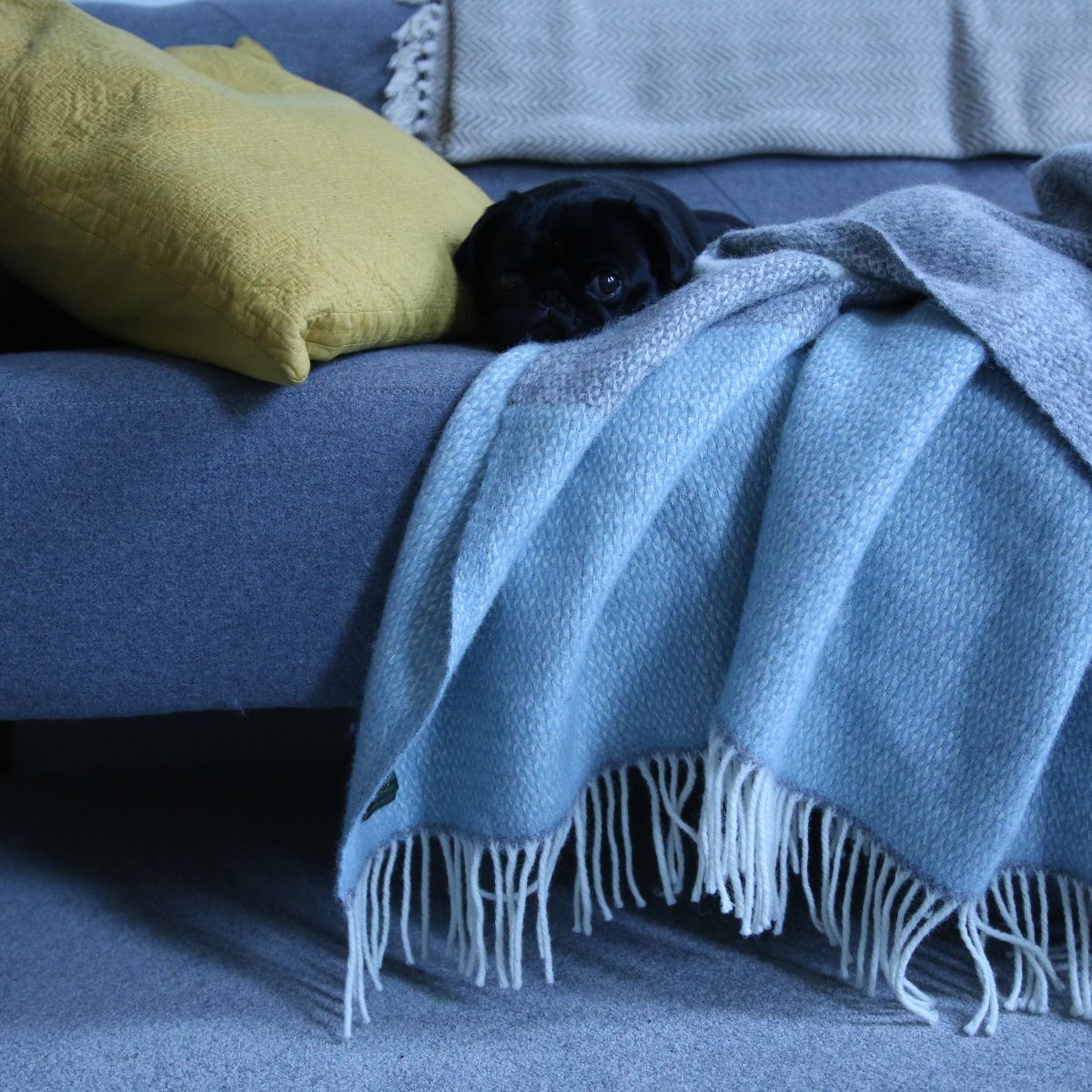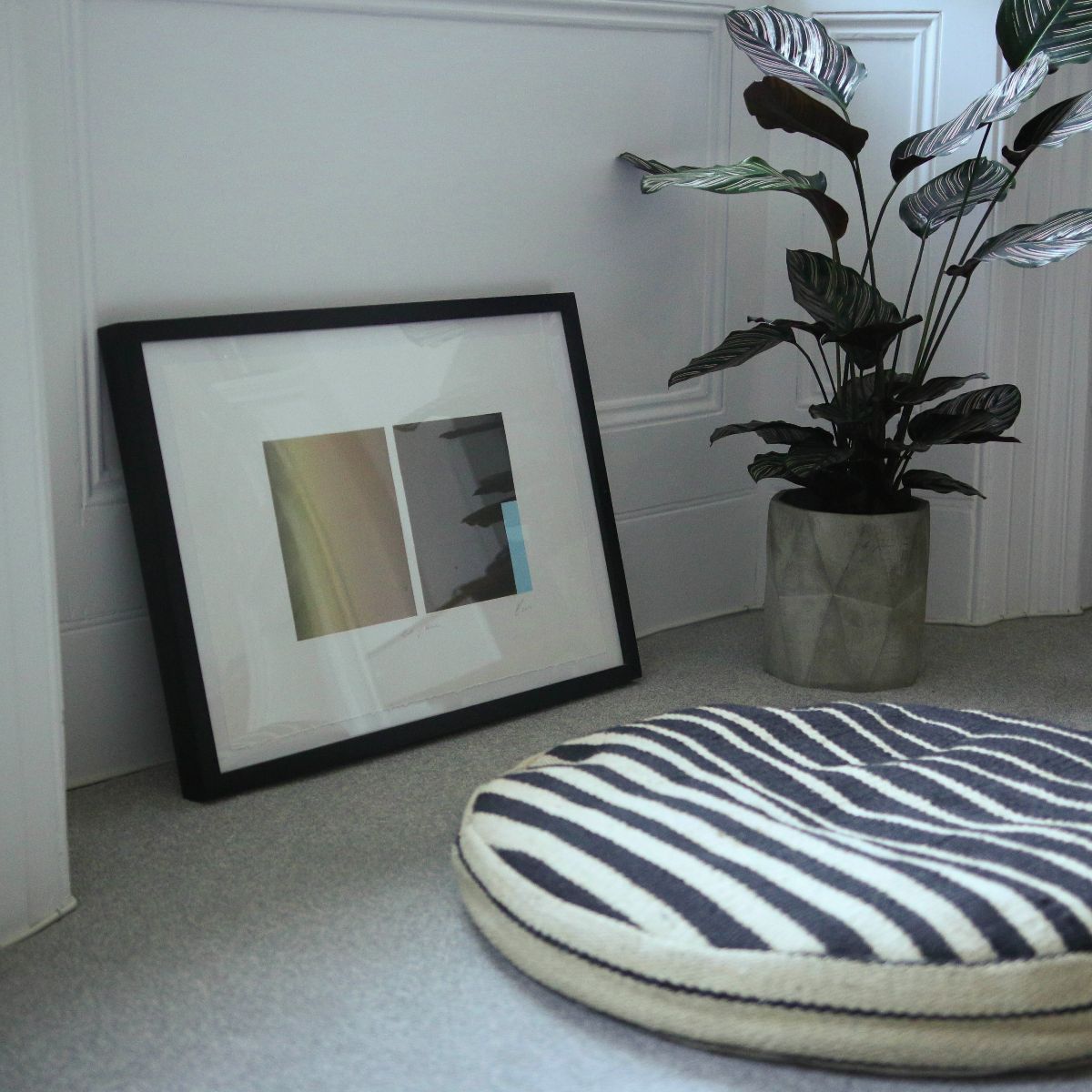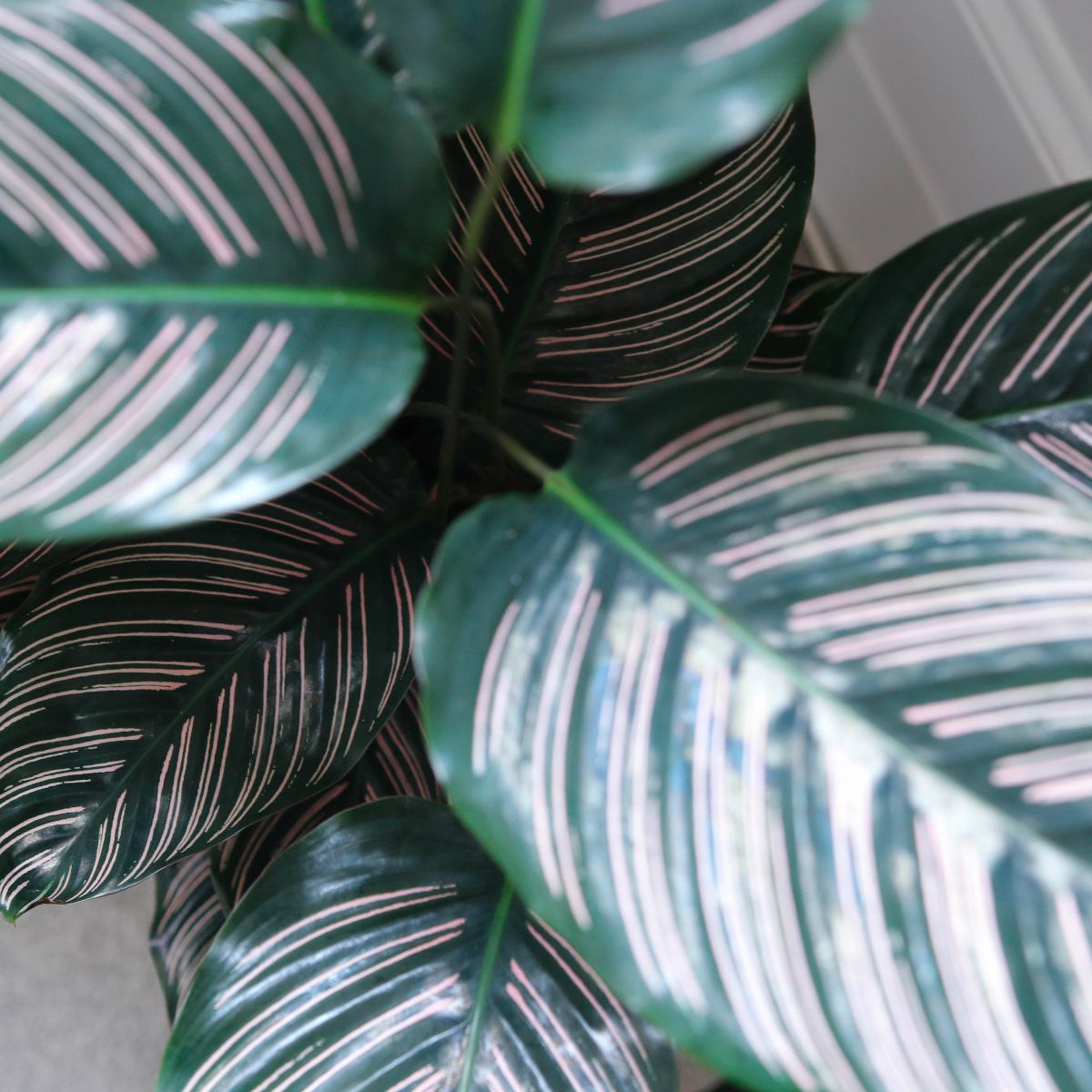 Our friend
Jack
came to stay for the weekend which was lovely and we had a super chilled couple of days mooching around, eating cake and drinking coffee. It was perfect and so nice to see him. Now that we are living in Brighton I love that our friends can come to stay and that we get to spend time with them whilst showing them around our new home town.
We still have a long way to go with our flat, but it's finally getting a little more homely. With the addition of some new larger house plants, alongside finally getting some of our pieces framed and putting them up, things are taking shape! The great thing about having so many creatives as friends is that you get to hang their work in your home. This piece below was given to me by my friend Ellie for my birthday. I love it. The plant was from a shop in Hove and the pot it's in is from a new favourite of mine,
Design Vintage
. They sell such beautiful house bits, which I'm sure I will be showing you more of!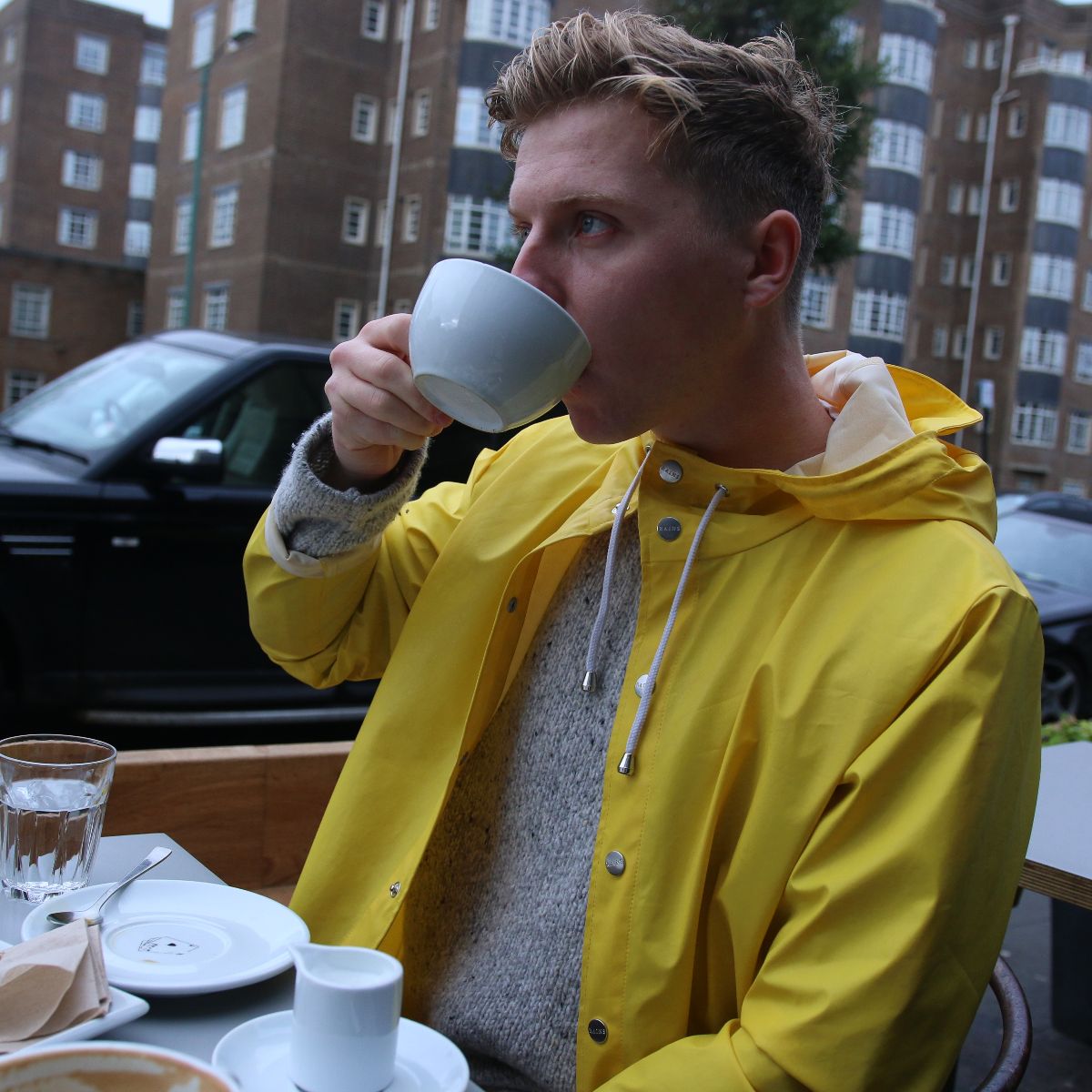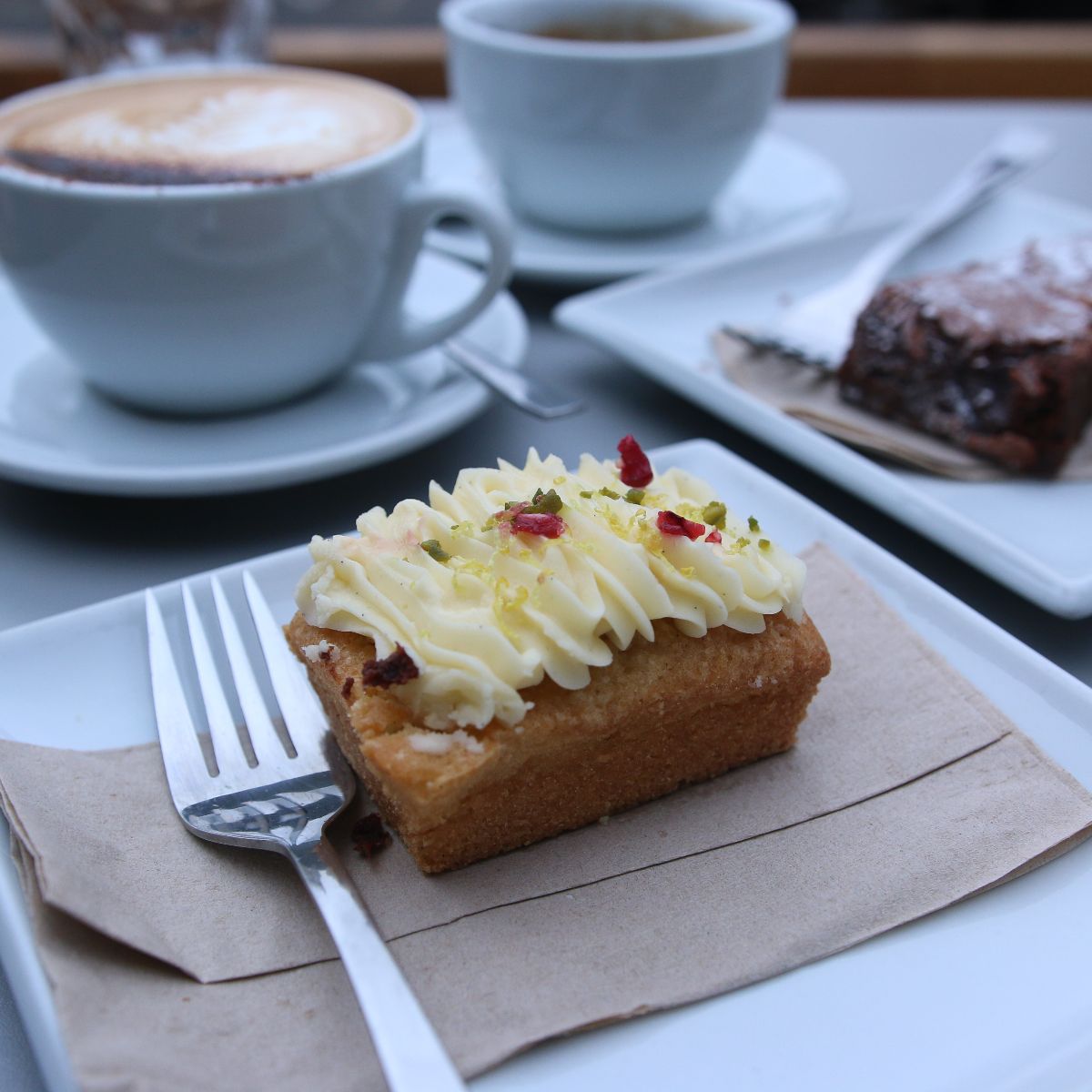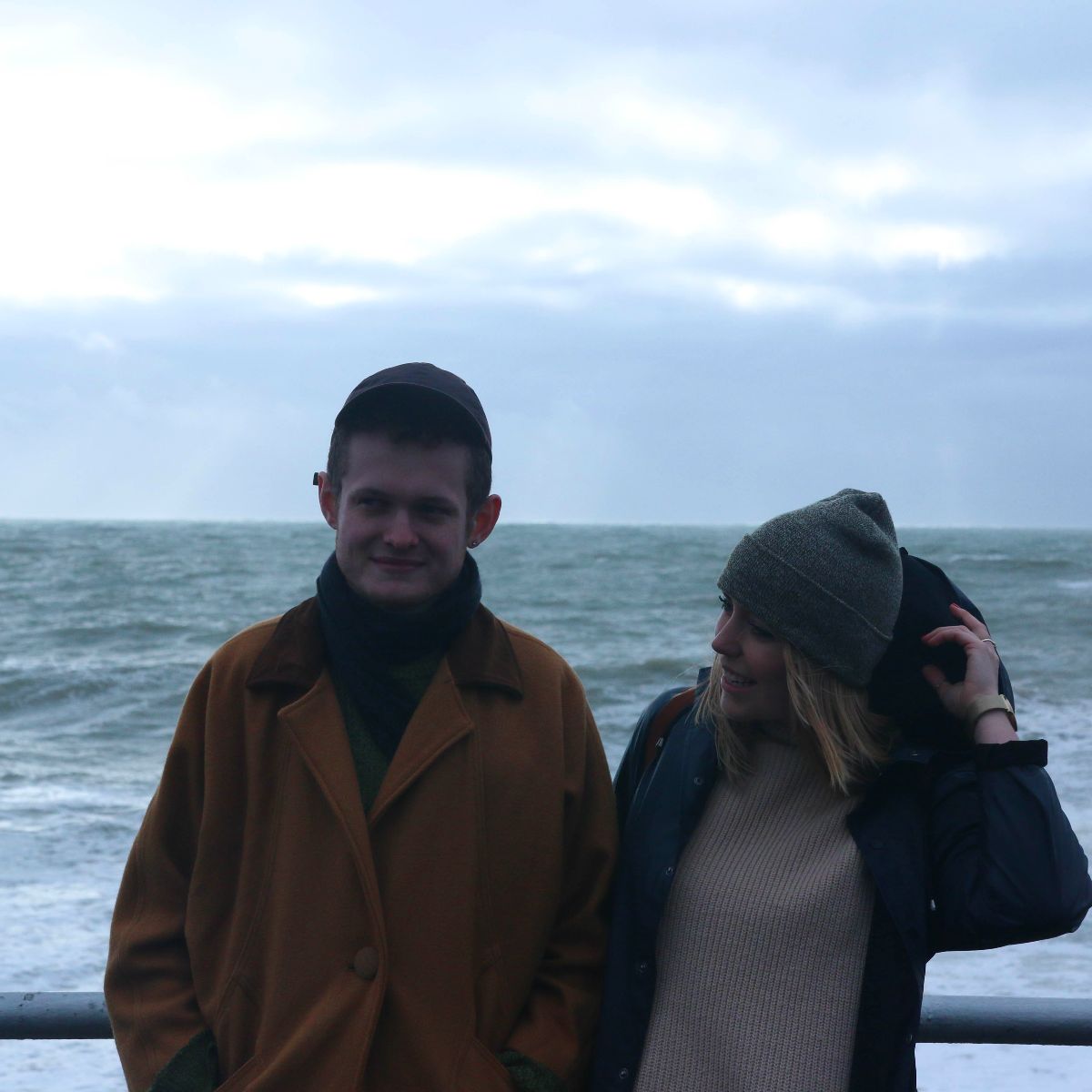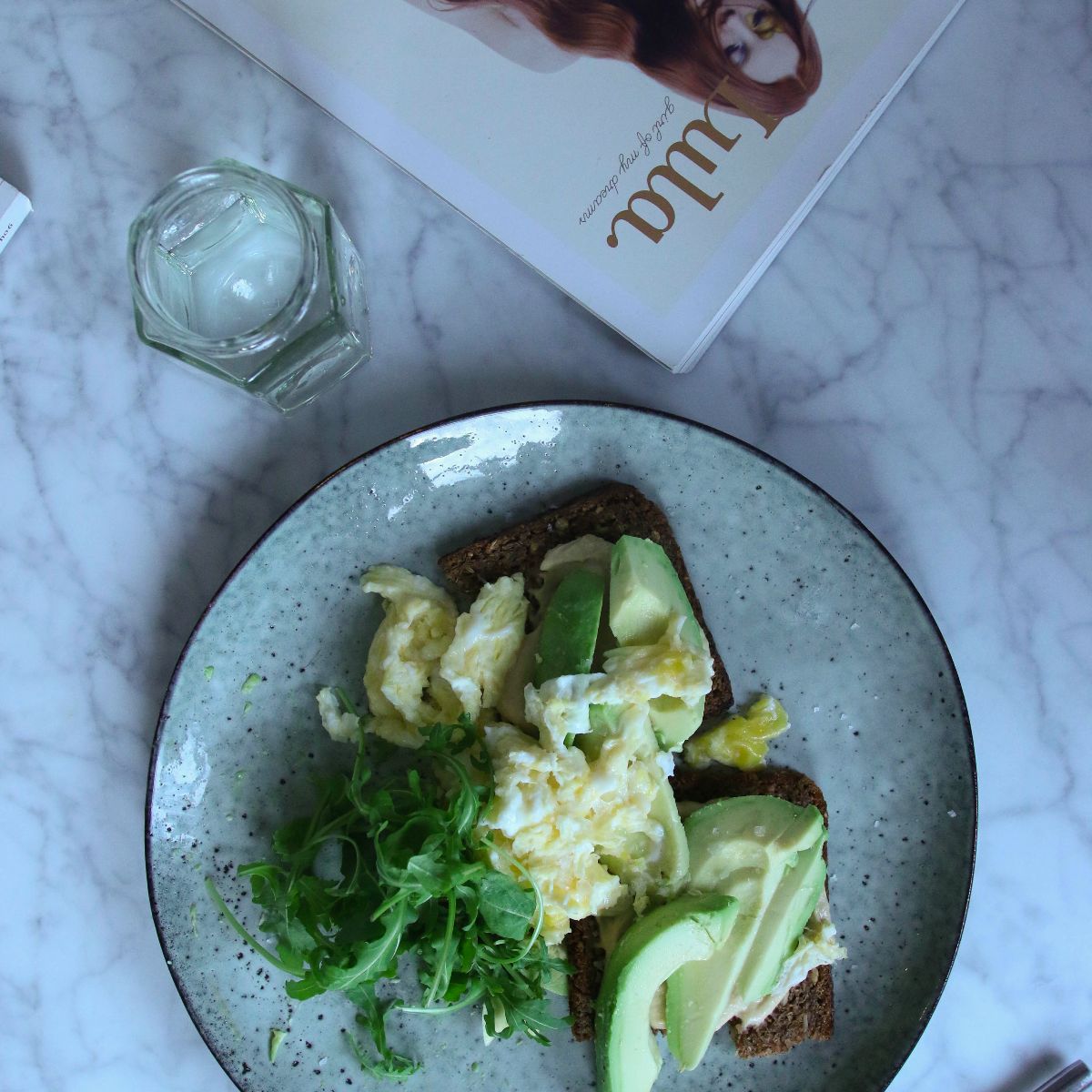 Buzz came to stay with us for a night this week. A lot of people ask if Buzz is our dog and I mean I call him mine, but unfortunately he lives with my mum and dad. I feel like I've kind of got the best of both worlds right now, having two little puppy's that come and stay, but being able to hand them back at the end of the day!
Another thing that has happened this week is me passing my driving theory test. Now I know everyone says it's the easiest thing to pass, but for me it wasn't about that. I have the worst memory EVER and literally hate pressure being on me to remember things, especially when it's a revision kinda pressure. SO the fact that I passed was a miracle, I mean it really was a fluke, but I don't care as it's done and now I can concentrate on my practical ….. HURRAH!
This has been a rather random post, but I fancied having a little bit of a natter about everything. Let me know if you enjoyed this more chatty style of post, that's if any of it made sense at all!

SHOP THE POST