Smoothie Sunday
I'm into smoothies at the moment, like big time. I find it really hard to want to eat in the morning before nine as I'm just never really hungry when it's early. So, when I do have to be up and out, the next best thing is making a smoothie packed with lushness to keep me going until I fancy something more breakfast like. This recipe is the one that I'm currently obsessed with, so I thought that I would share it with you guys. Hope you're having a beaut weekend, what do you pack your smoothies full of?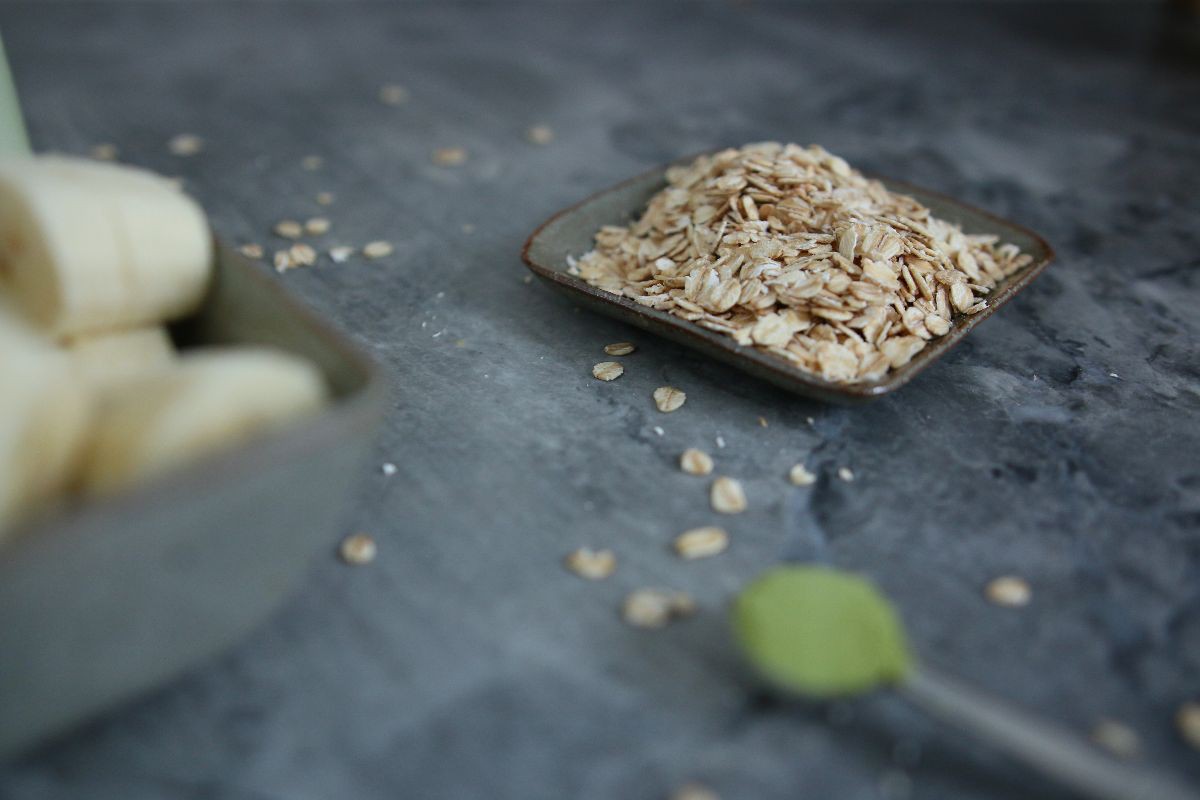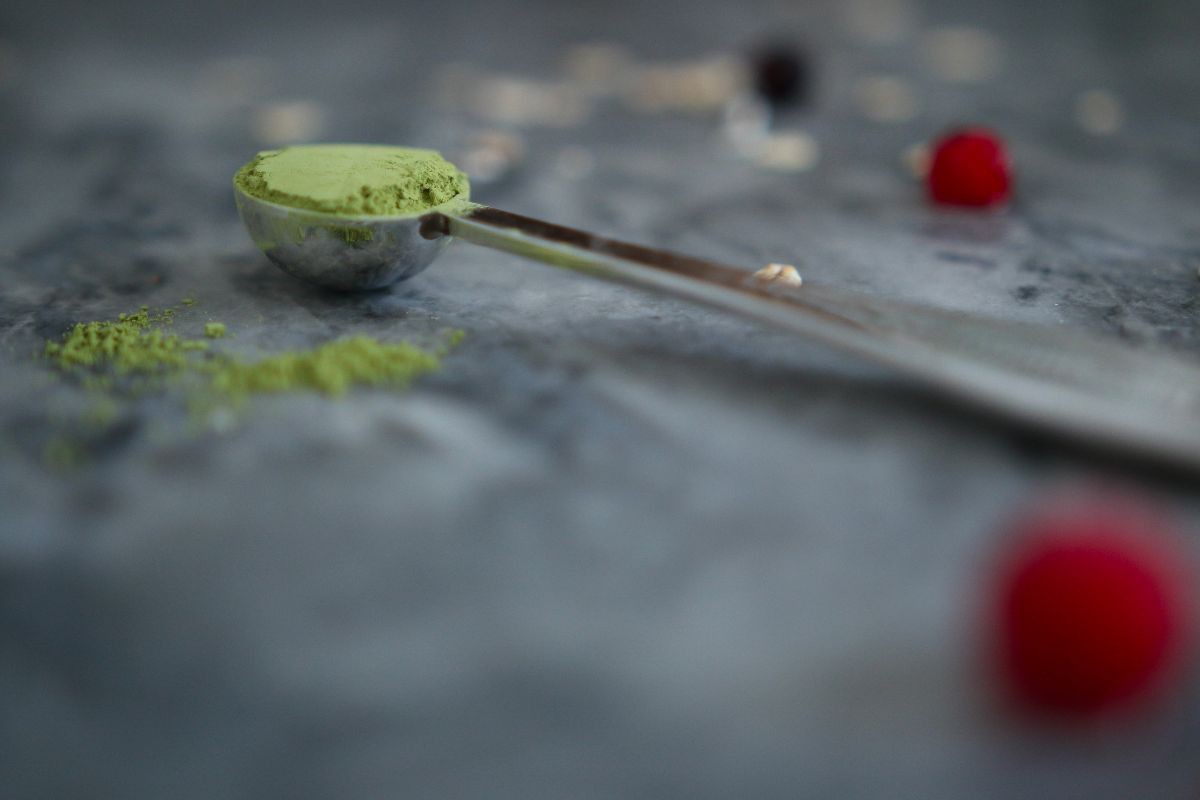 You will need:
A handful of oats
A handful of frozen fruit (I use a berry kinda mix)
A large glug of soya/almond milk
One chopped banana
One spoon of lemon matcha (I get mine from Bluebird Tea Co)
Let's do this:
As you can tell there's not really a right or wrong way to do this. The thicker you like your smoothies, the less milk you will need. Likewise you can add more oats to make it feel like more of a breakfast bowl and layer fruit on top, and if you want to add a little sweetness then pop a teeny bit of honey in, or even almond butter!
Pop everything into your blender, I use a Nutri Bullet – they are ahhhmazing. Give it a good whizz around before pouring into your favourite glass and enjoy!