Smart Casual Done My Way.
-This blog post contains affiliate links when marked when a *-

I'm rubbish at being a smart dresser, always have been… I'm no good with heels, I think the first and last time I ever wore a pair of "proper" high heels was on prom night, which didn't go down too well and I've never looked back… THANKGOD midi heels are now a thing, 'cause kitten ones were just a nono for me. ANWAY, recently I've been trying not to have separate "evening" and "day" outfits and instead just kinda ~go with the flow~…
This has led me to some V questionable and V interesting outfits but, nevertheless, I'm really enjoying it… wearing a 'lil cheeky off-the-shoulder number in the day time and adding a punchy red lip to a casual outfit in the eve (!!) WHOSAID you have to play by the rules…. ! So, this 'lil number is a mixture of super casual, but with a hint of oh so evening – basically it's my totally usual kinda outfit but with a cute 'lil top… I love it, and hope you do toooooo!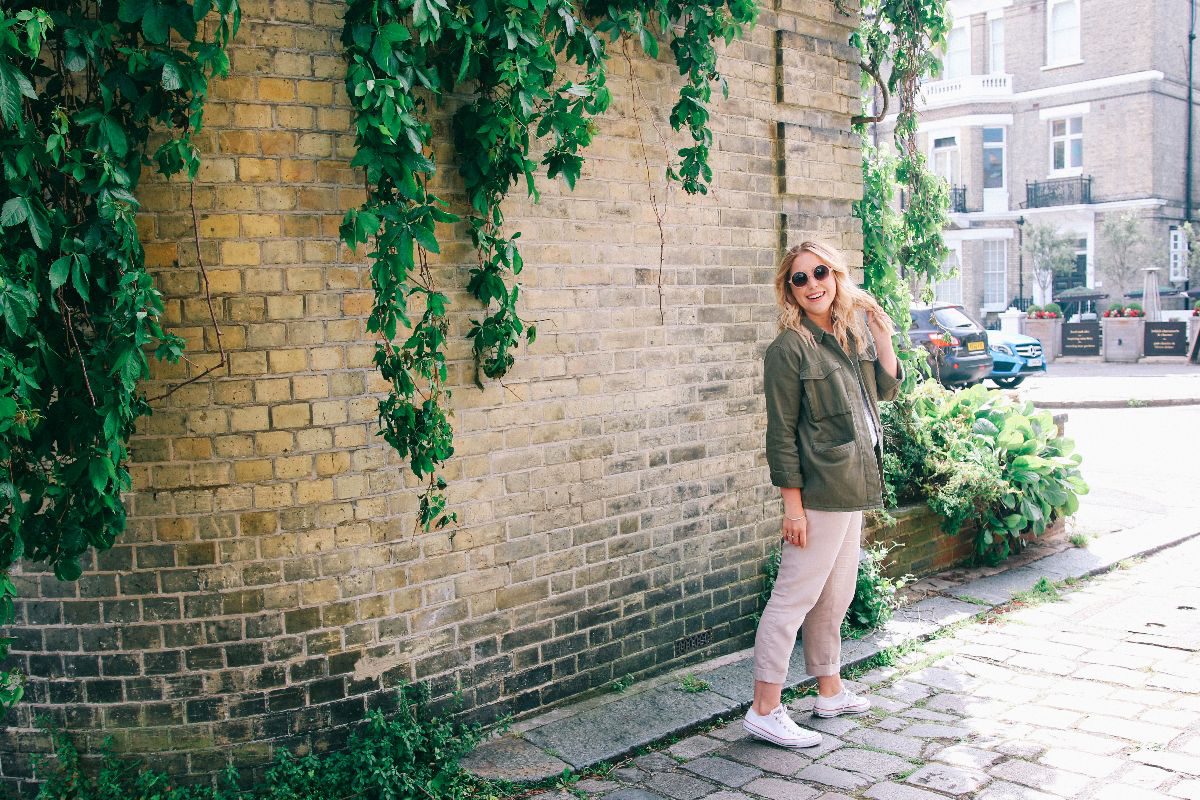 *
The Jacket: I've been searching for something like this for a while now – it's light, summery and "goes" with almost everything … well, everything I own anyway… This is great for our summer nights as it will keep you warm, as let's face it, our summer nights really aren't all THAT summery at the mo….
*The Top: Love it. Love it so, so much. I'm not one for getting my arms out, never have been, so the fact that this makes me feel like I'm wearing something ohso holiday & sun themed, but whilst feeling totally comfortable, is A-MAZING (!!) It's pretty & frilly and makes any super casual outfit feel just a 'lil bit more dressy within minutes!
*The Trousers: These are gorge. They fit perfectly and don't do the whole 'huge on the waist, tight on the leg thing' that I often come across… I love the colour, the cut, the frill at the waist of them – they're just a dream to wear and have actually stopped me wearing black jeans for like a whole two days… I know right, SHOCKING !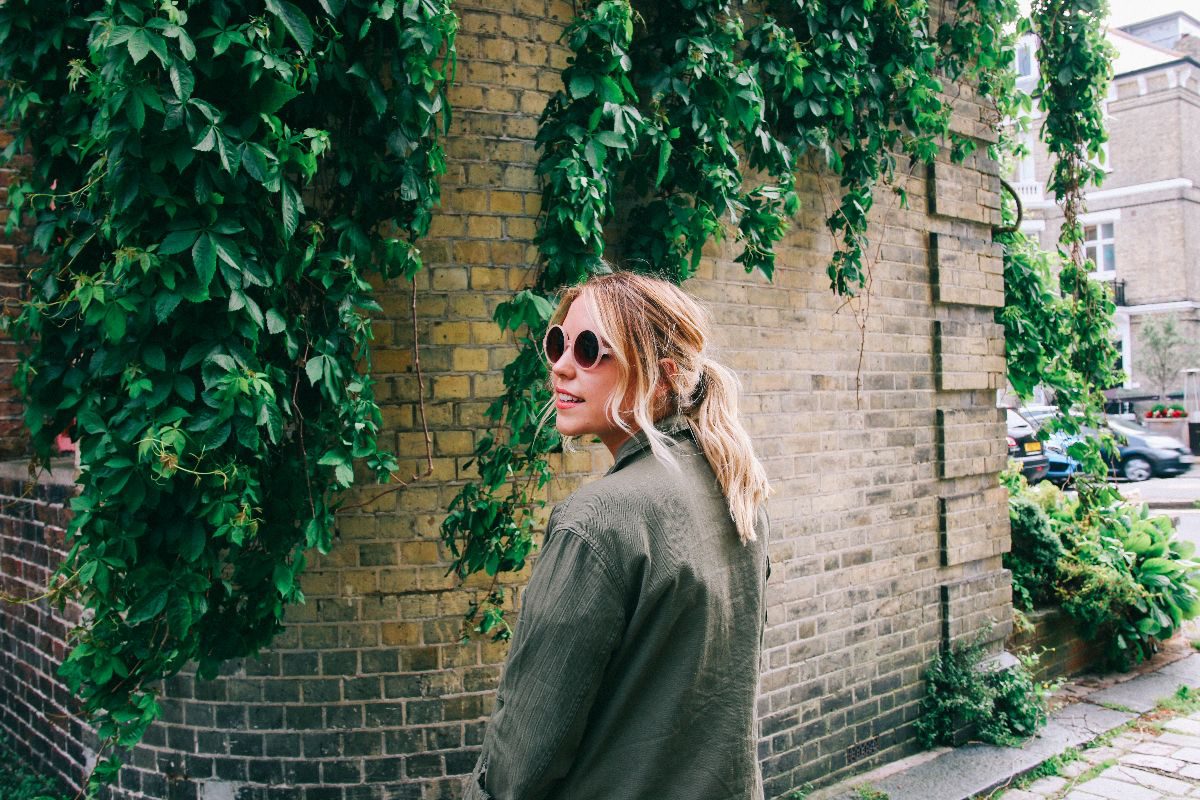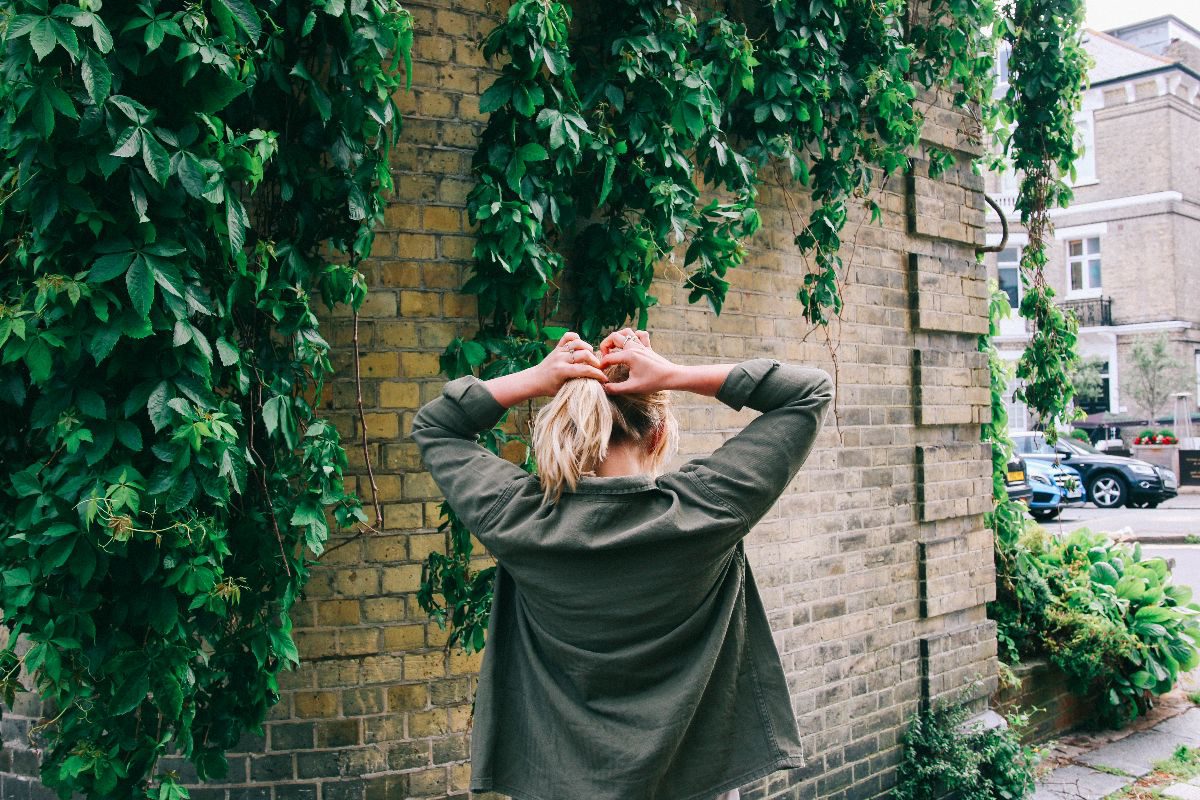 *
The Trainers: You know it. I know it.  I'm too predictable, it's a pair of white Converse, AGAIN… I'MSORRY but they're like the only shoes that I don't have to wear in, so it makes total sense to keep buying them again & again (&again) !
*The Sunnies: Now usually I'm a Ray-Ban all the way kinda gal, but I saw these in Topshop recently and just had to grab a pair. I love that they're oversized enough to hide my eyes AND my brows (!!) and that dusty pink colour is one of my faves right now (you just can't go wrong with a bit of dusty pink !).  Now I can't find these on the website (soz) but have found some V similar ones for you to have a peak at !
*The Necklace: My new favourite. This was a birthday pressie from Sean a couple of weeks back and I'm totally in lurrvvvvv, I haven't taken it off since, and don't plan on doing anytime soon, it's just SOPRETTY. ILOVEIT. Oh and it's from the total babes over at Missoma ….be warmed, you will love EVERYTHING there.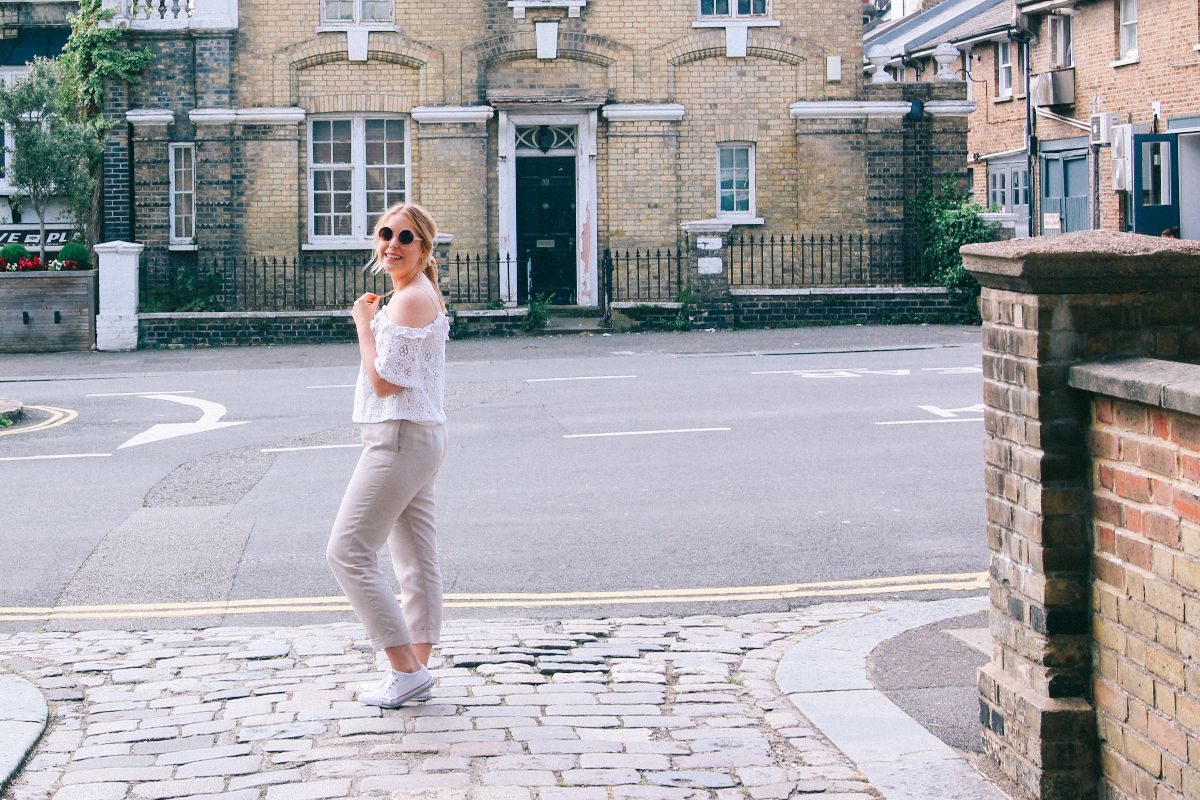 ---
-The Details-
---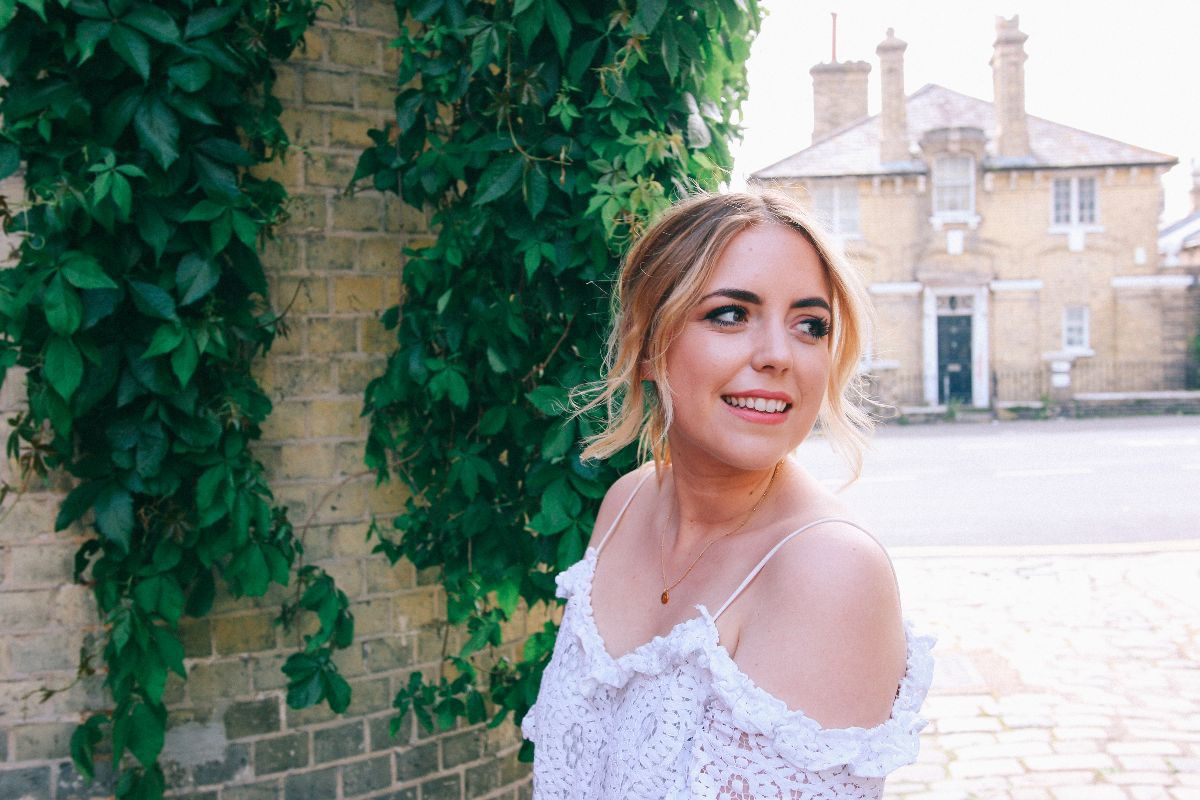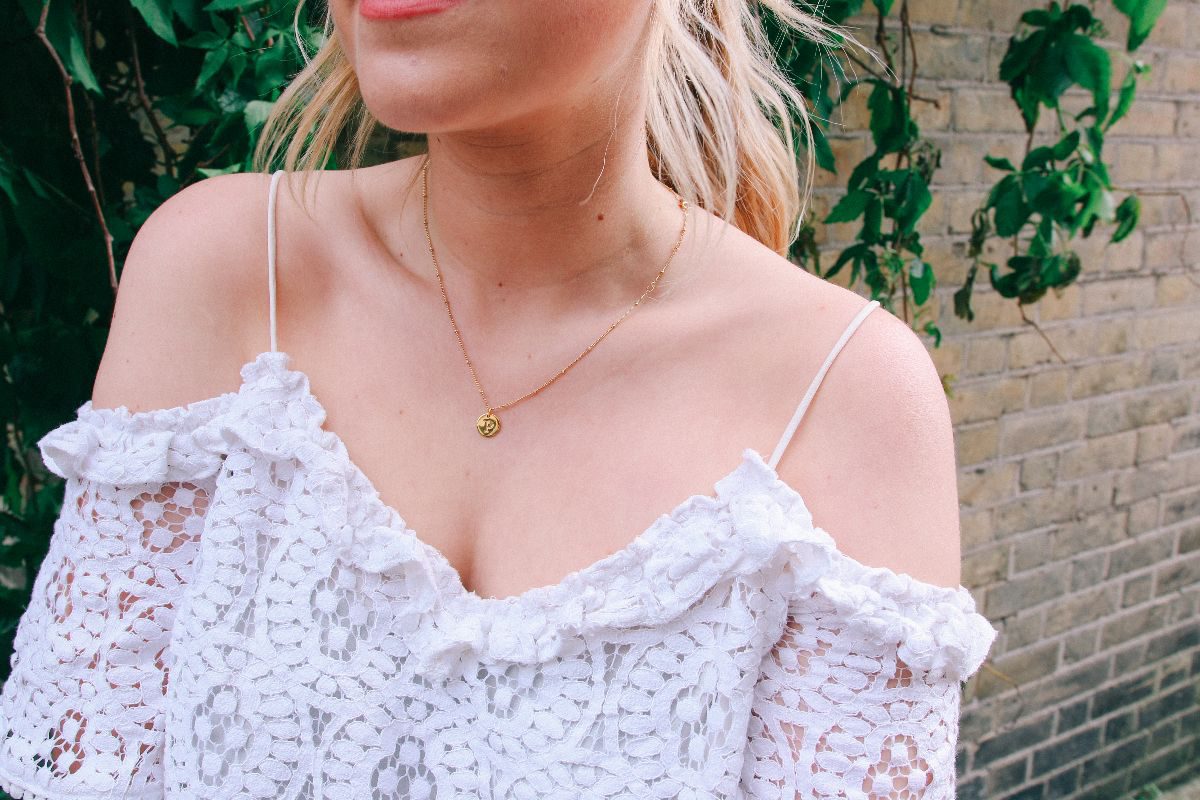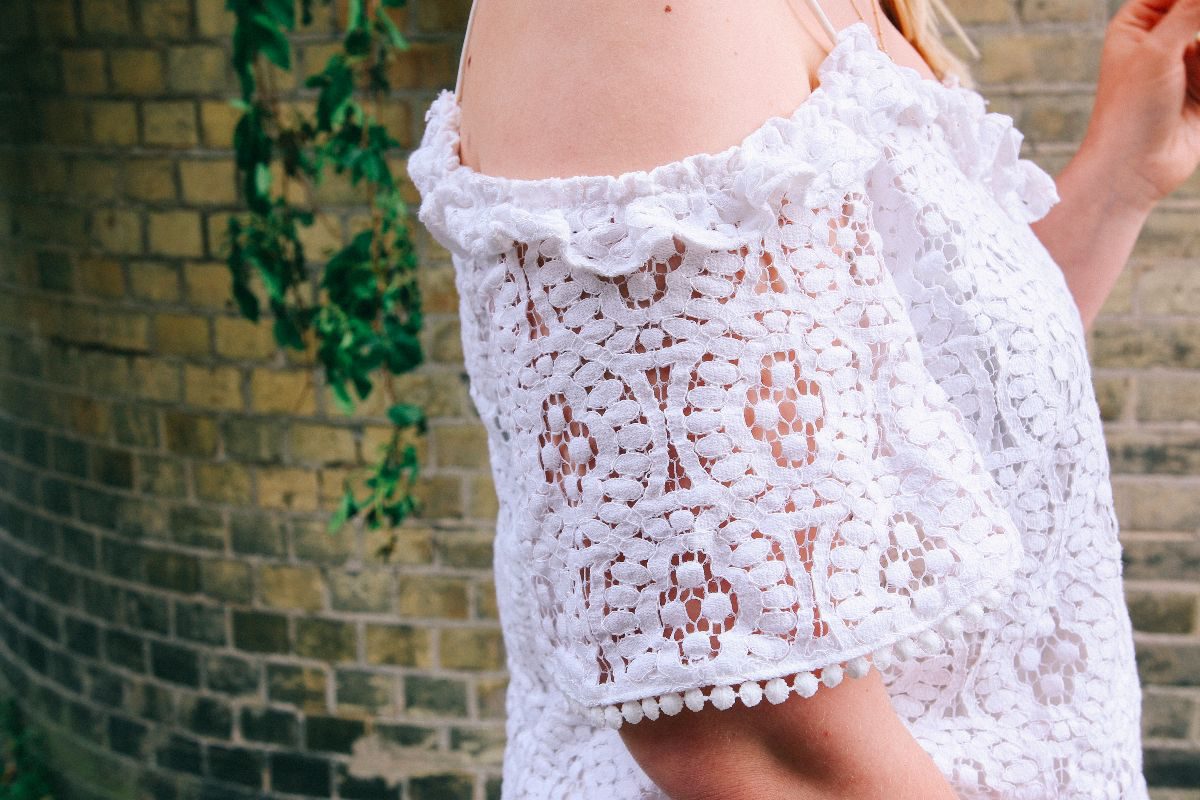 ---
*Shop The Look*
---