It's been a little while hey? I think the last time I sat down and did a Q&A style post was all the way back in May, and I have no idea why I've left it so long. A couple of weeks back I reached out to everyone on Snapchat and asked what kinda posts you'd like to see more of, and I was soso shocked at how many people said Q&A's.
I LOVE answering your questions so thought YASSSS but also thought I could use this as an opportunity to ask you a couple of questions too…SOOooO, what are your fave kinda posts? What would you love to see more of? Are you a big lover of makeup//skincare//beauty, foody posts, or more general lifestyle//outfit posts & random housey bits? Okay v confusing. BUT I've got alotttt of ideas for the next few months, and would LOVE to hear some of yours too!
Right, but for now, let me get answering!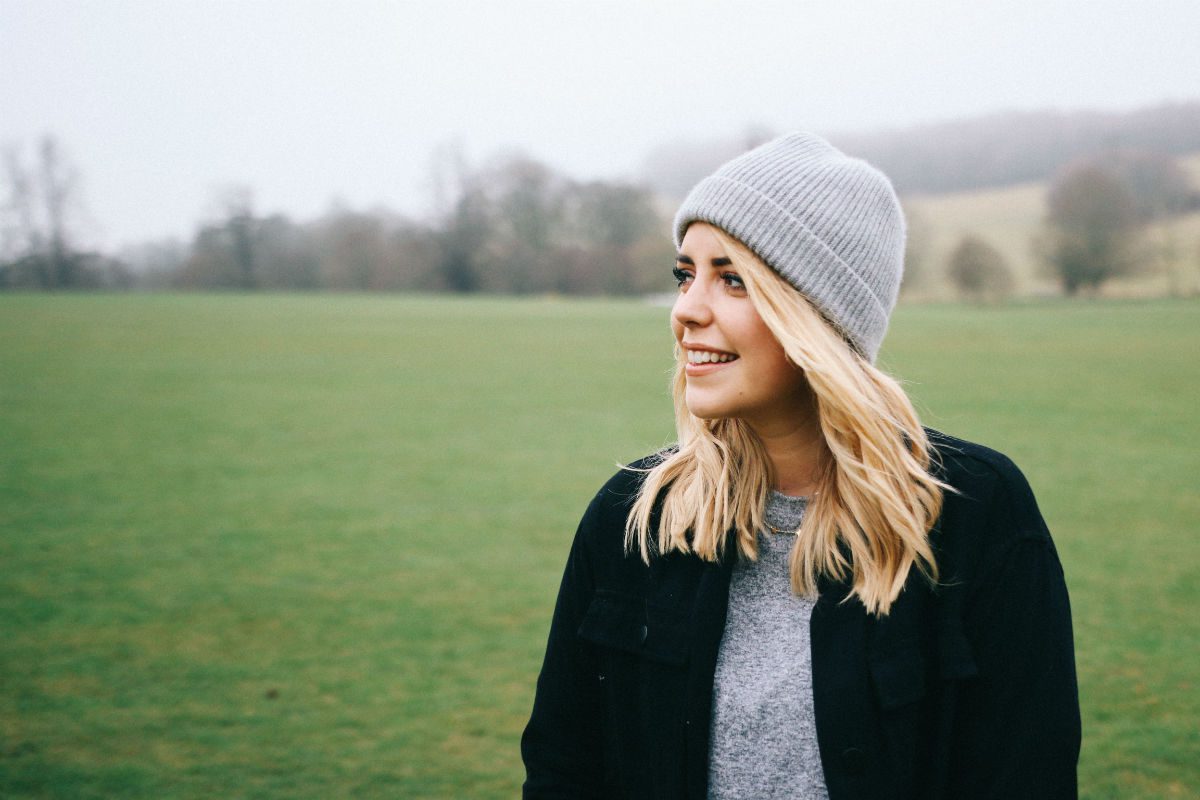 What do you use to edit your photos?
I use Lightroom when editing any images. It's SO easy to use, and especially great if like me, you haven't got a clue about editing! Wing it all the way!
What camera do you use to take your blog photos?
I still absolutely love my Canon 70D and it is what I am currently using BUT I think it might be on it's last legs… It's been doing some v strange things recently… So I'm thinking a new set up might on the cards, only thing is I have NOIDEA where to start…So I better get researching!
What drives you into making content when you're having a blogging block?
When I'm in a bit of a funk I really try and just embrace it. I usually get all my note books out and have huge day of gathering ideas and inspiration from magazines, Pinterest, and well, anywhere and everywhere really! Basically, I think if you take a step back, have a breather, and then get inspired, only good things will come from it!
What's your favourite thing to take photos of?
This is such a hard one. I think it's gotta be food pics, I lovelovelove trying to curate a kinda scene and feel to an image and think this is definitely shown the most through food!
What made you go by your middle name and not your first name?
Basically, this is one of those "cut the long story short" situ's, but I've had ALOT of tweets about it recently so thought I'd explain…My first name is Emma, yes. BUT I've always been called by my middle name Poppy…. My parents couldn't decide, so kinda picked both. No-one except from my mum calls me Emma, but actually I'm just kinda used to having two names!
How did you survive university?
Lot's of de-stressing, lot's of support and lot's of late night's at the library. But seriously, don't stress, do one thing at a time, and make sure you're looking after your self. Don't get swept up in everything, and remember to take some time out.
How do you de-stress?
Me time, me time, and more me time. I usually write down what's making me feel crappy and try to de-clutter my brain, and then get that bath running, make some lush food, and just ~chill~.
Where would you love to travel to one day, and what's been your favourite place that you've been to so far?
I think my absolute favourite place I've been is and always will be Greece, I love everything about it there. The atmosphere, the food, the people…. it's just gorge. As for where I want to go, now that's a tricky one because the list is pretty endless…So, I'll pick just a couple. Italy, for sure, I've never been and would LOVE to go. I'd love to visit LA, and I'd still love to one day go to New Zealand. SOMANYPLACES!
If you could give your fifteen year old self any advice what would it be?
Stop worrying about what everyone else thinks. Plz.
What's your favourite outfit to wear?
Dungarees. All day everyday.
What are your top three fave make up brands?
At the moment it's got to be Charlotte Tilbury, BECCA & NYX.
What's one make-up product you couldn't live without?
I'm totally obsessed with >> this << BECCA primer, love it sosomuch – can't imagine not using it now!