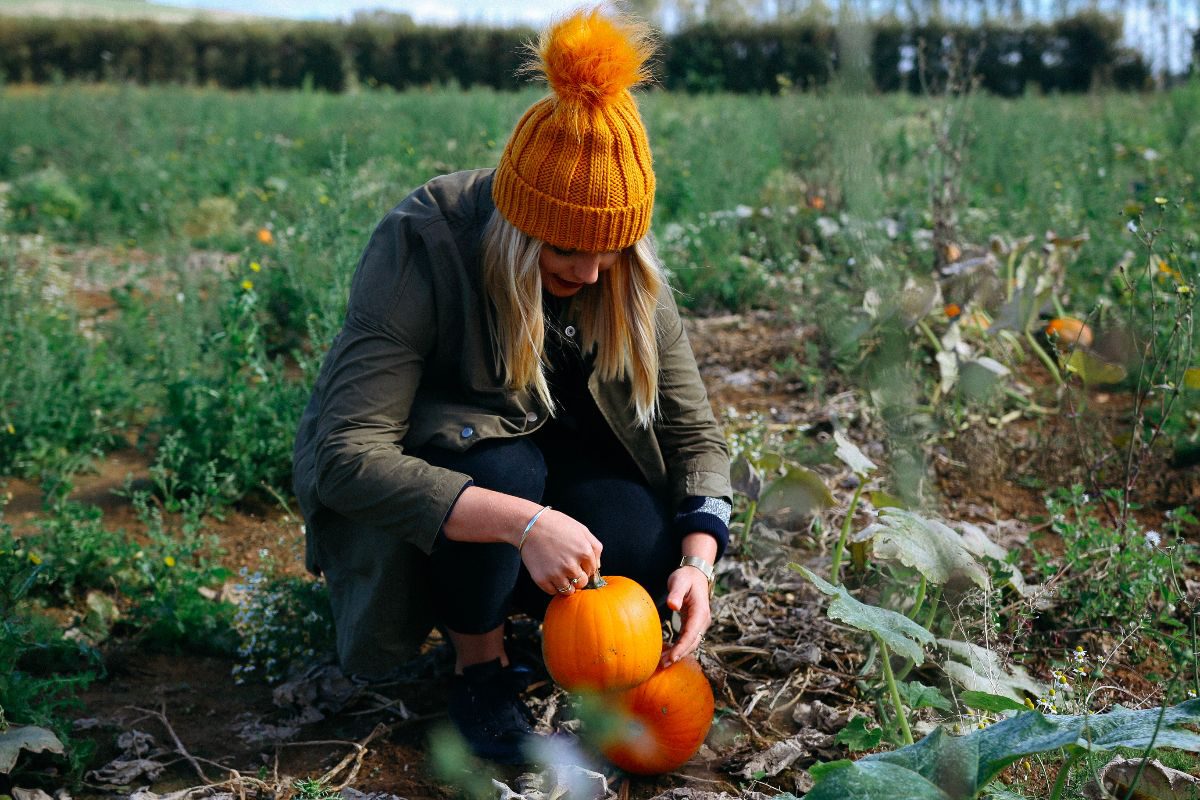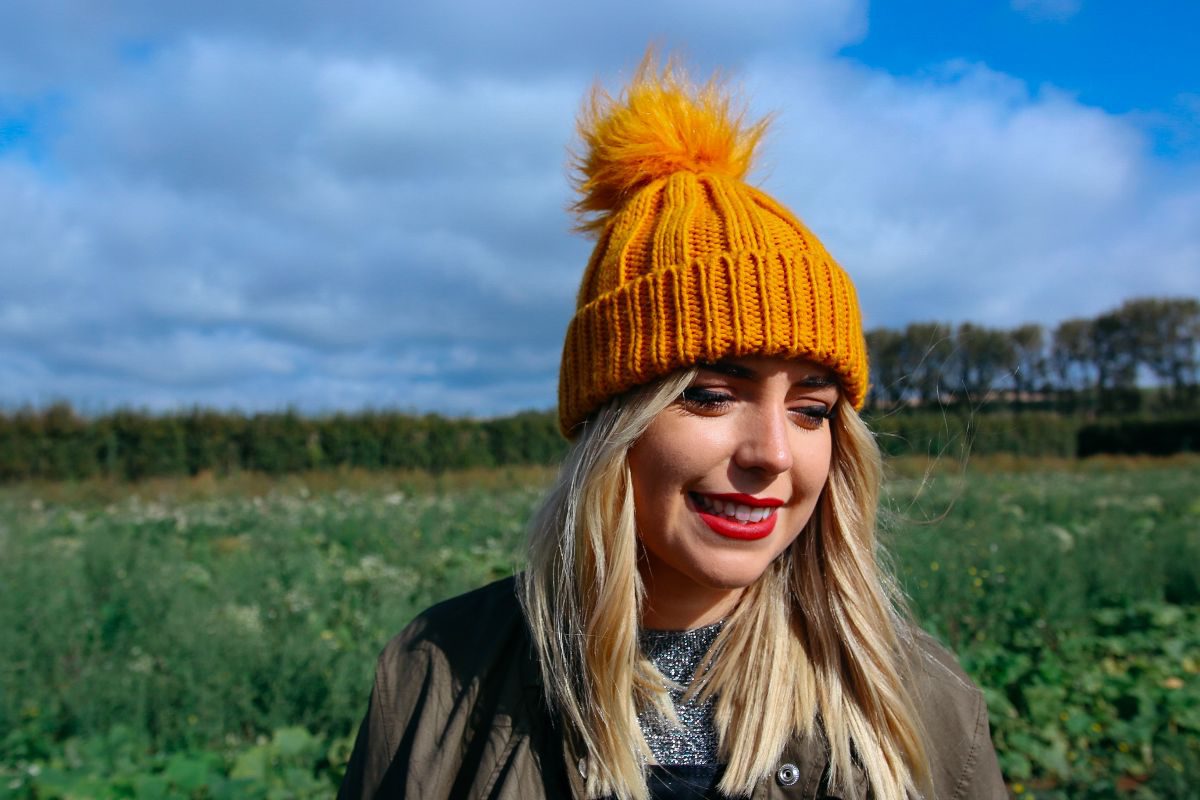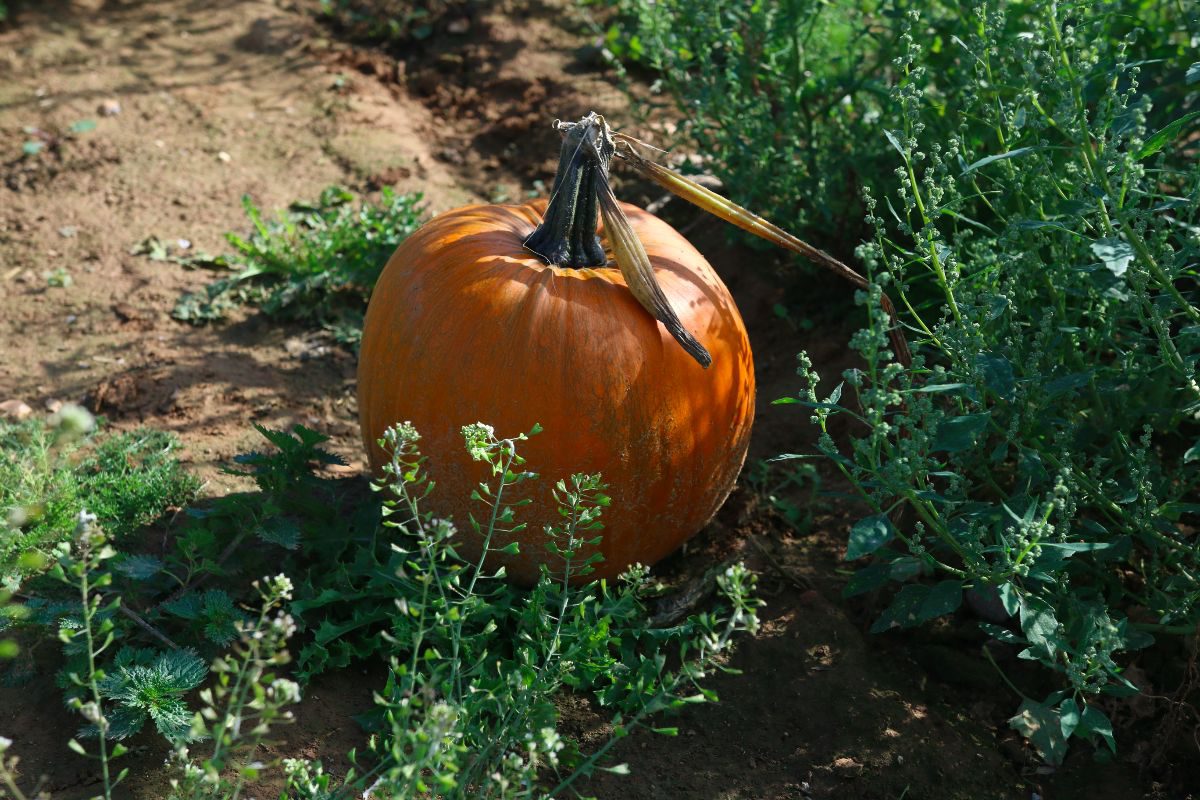 Okay, so do you remember how over excited I was when we first discovered Roundstone farm and went strawberry picking a couple months back?… WELL, let's just times that by ten and you mayyyy be able to gauge around how excited I was when we went pumpkin picking there last week!
I know, I know, you're probably bored of me yapping on about just HOW much love I have for Autumn, but seriously…there is NOTHING better than that crisp autumn air, layers upon layers of clothing, and walking in the cold…add pumpkins and picking your own veg and I'm done.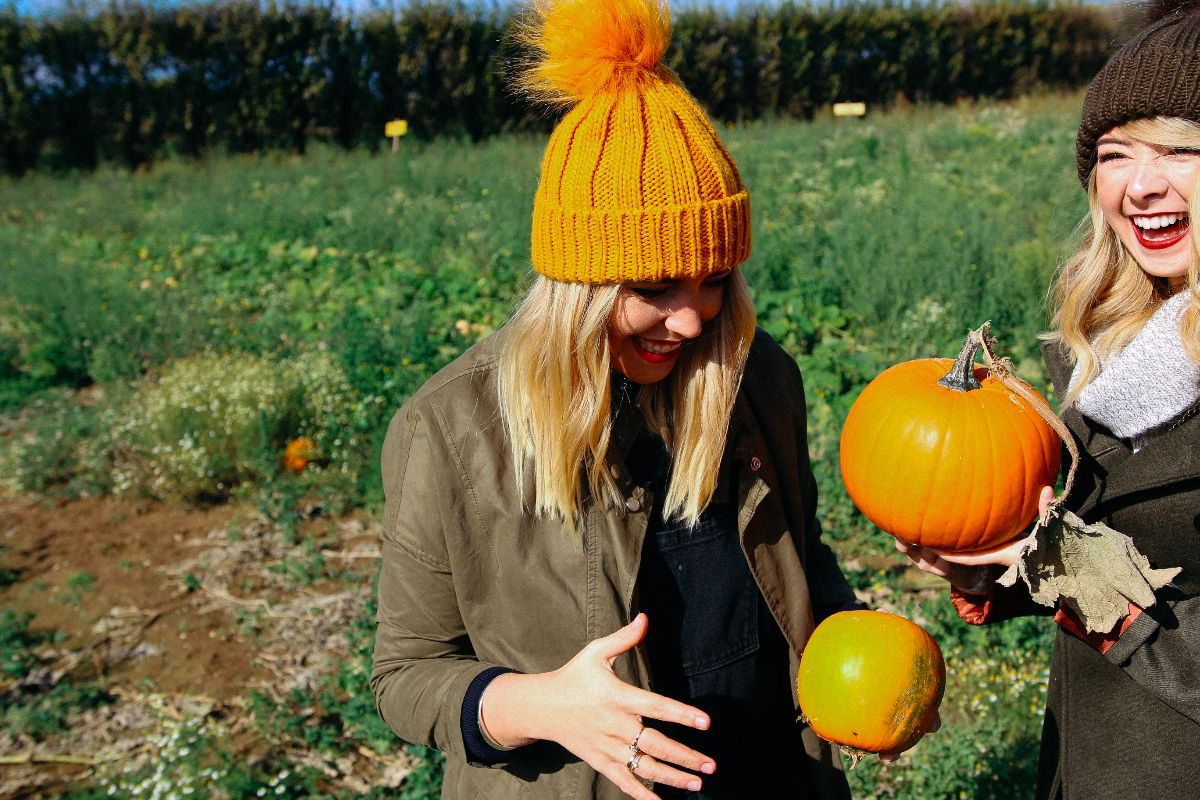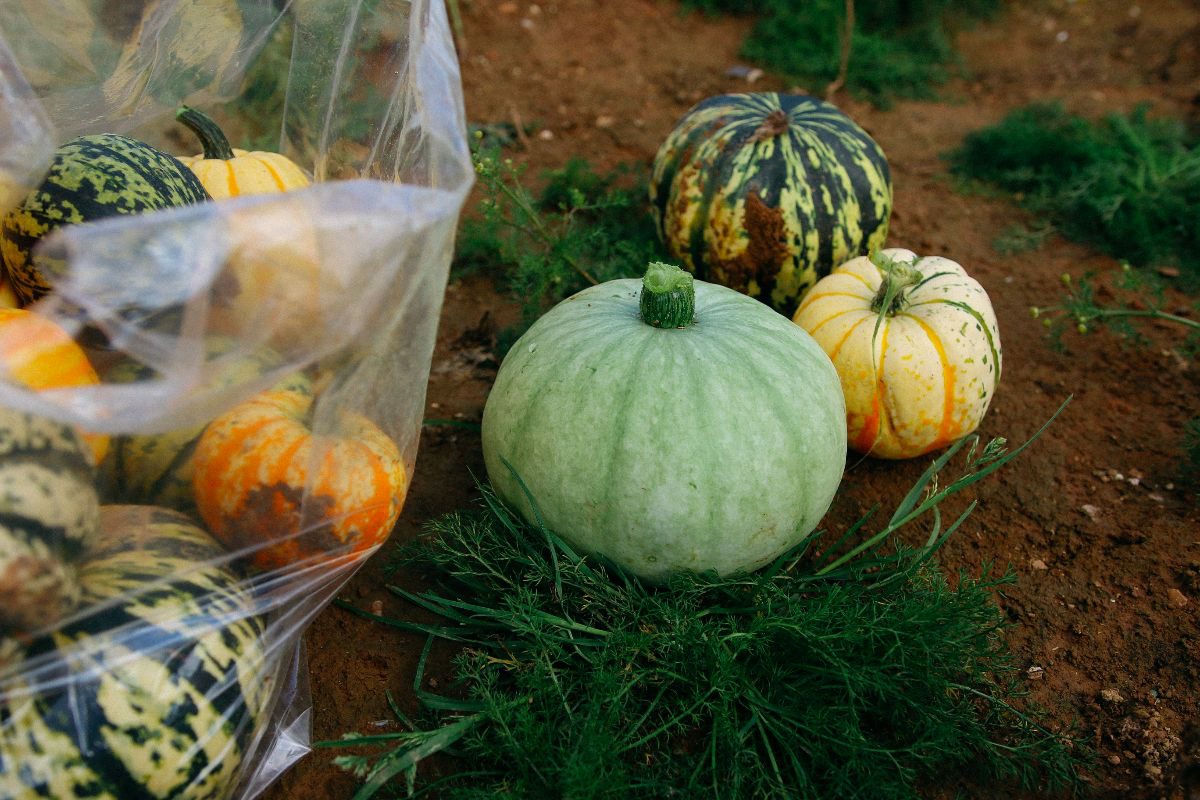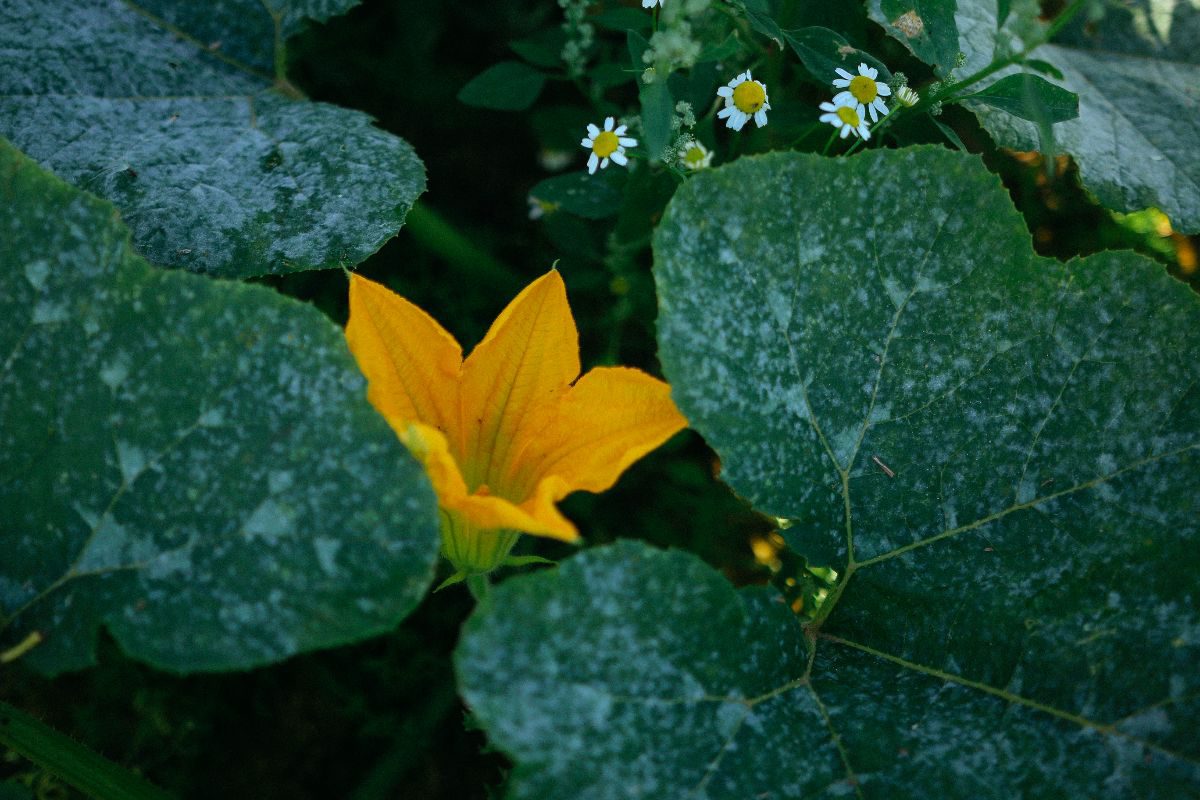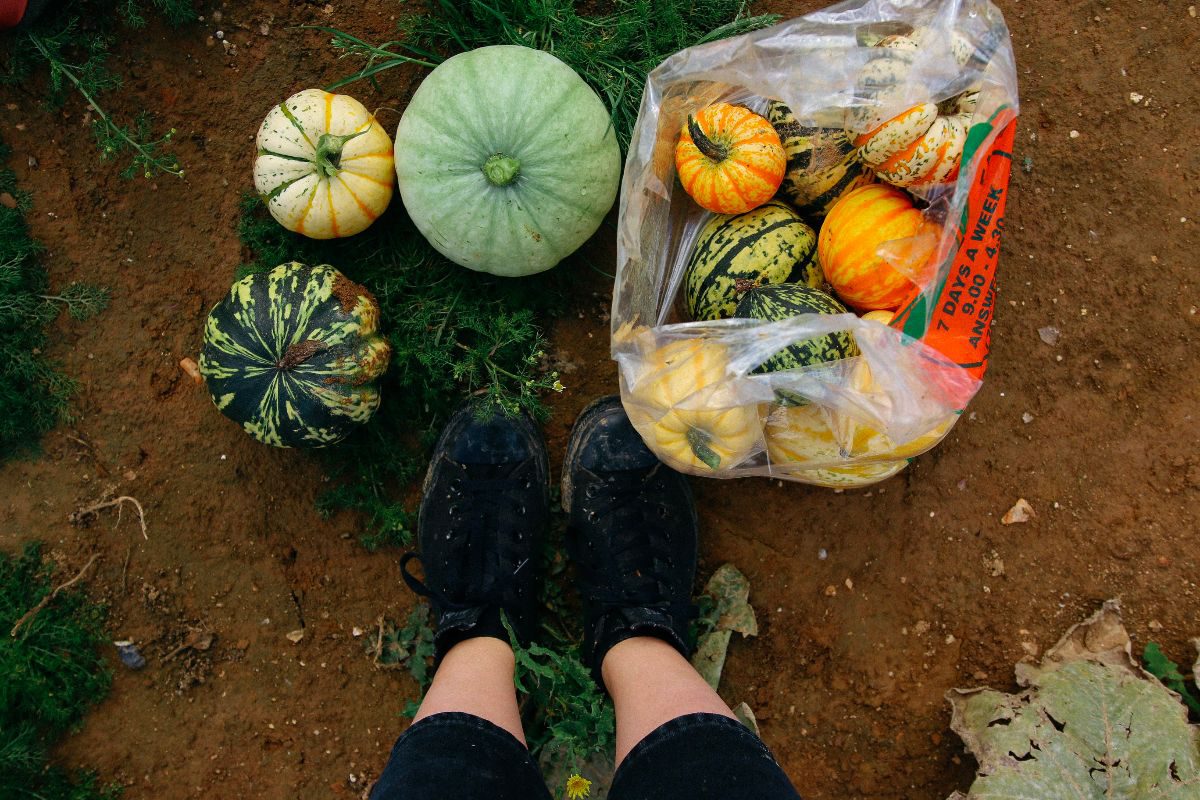 We actually ended up going to the farm on the very last day of their season which meant sadly most of the huge bright orange pumpkins had already gone…. BUT what was still there, hiding amongst SO much green were tiny little squashes, each one different, and each one stranger than the last, which of course made us LOVE them even more! So, after far too long picking them, we left with our bags full…YAY.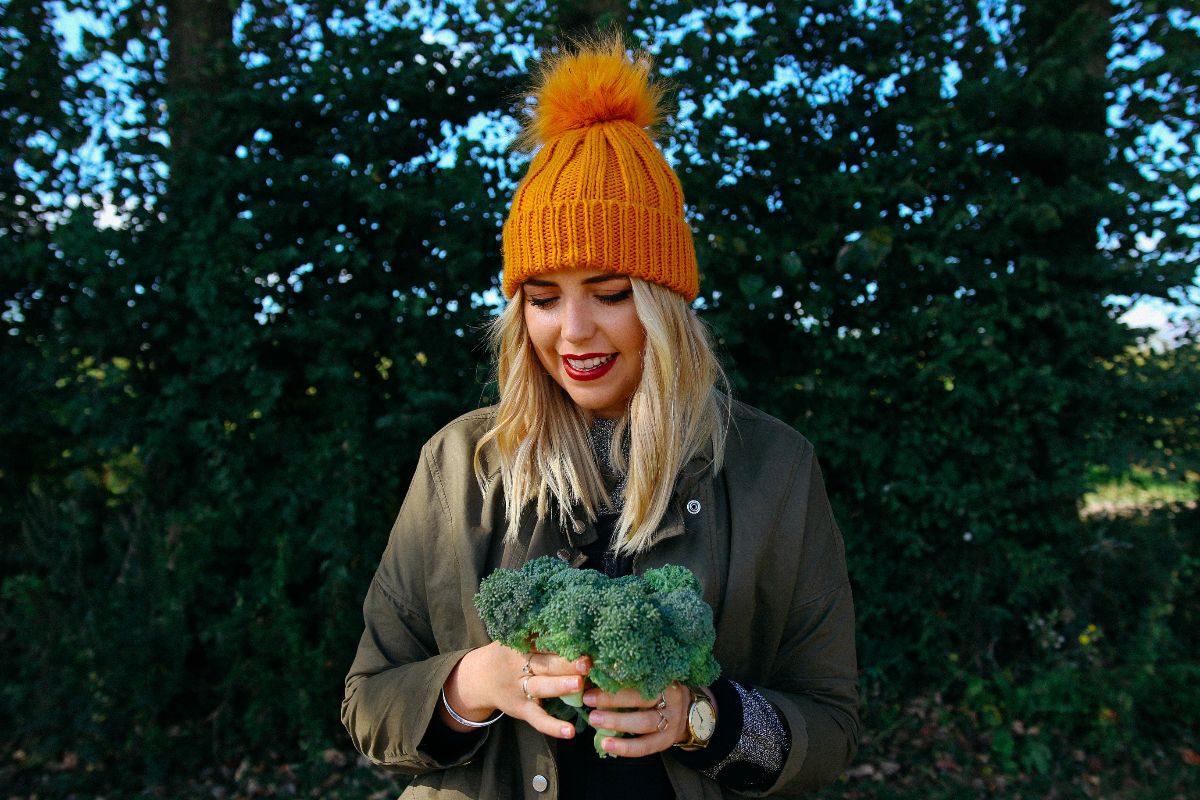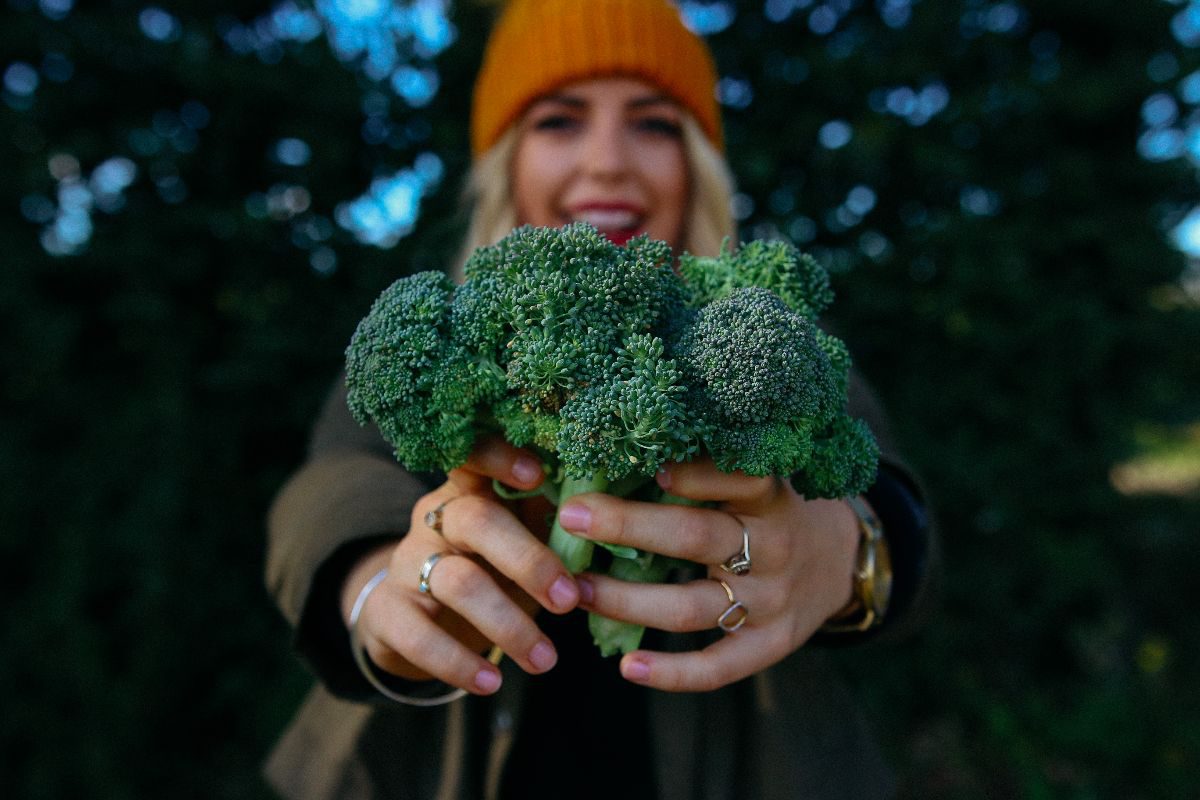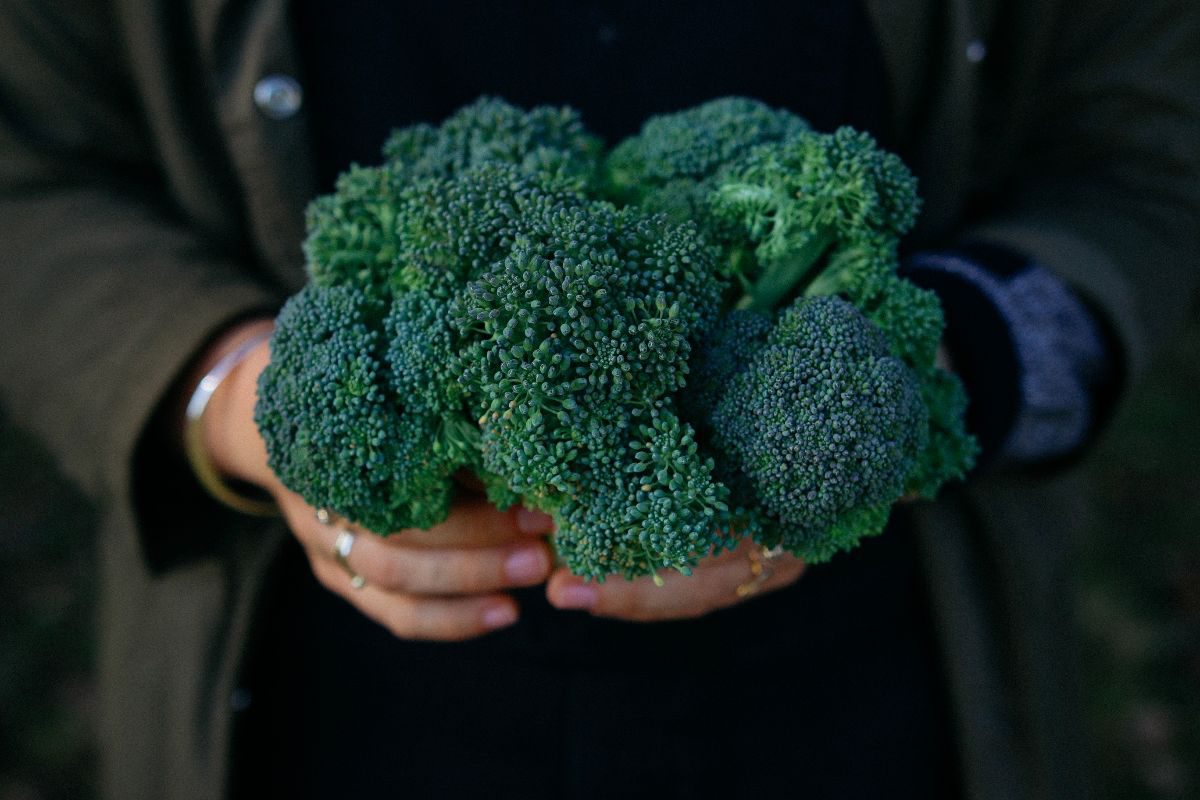 If you're usually up to date on my blog or follow me on insta, you will already know that I'm SUCH a foodie…so when I realised there were also a TONE of veg to pick too it was literally as if Christmas came early! I had quickly filled bags FULL of broccoli and after a very long struggle between Zoe and the cauliflower we also headed home with the most beautiful one I've ever seen….YES cauliflower can be beautiful!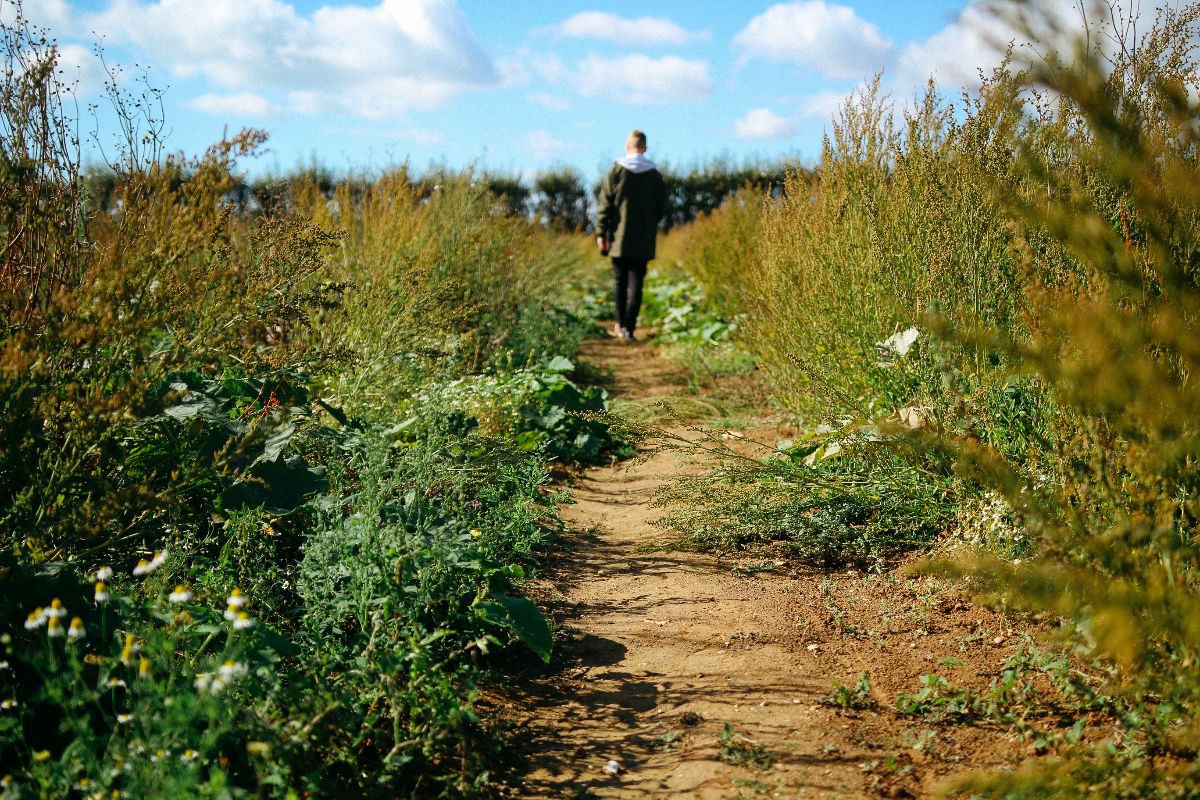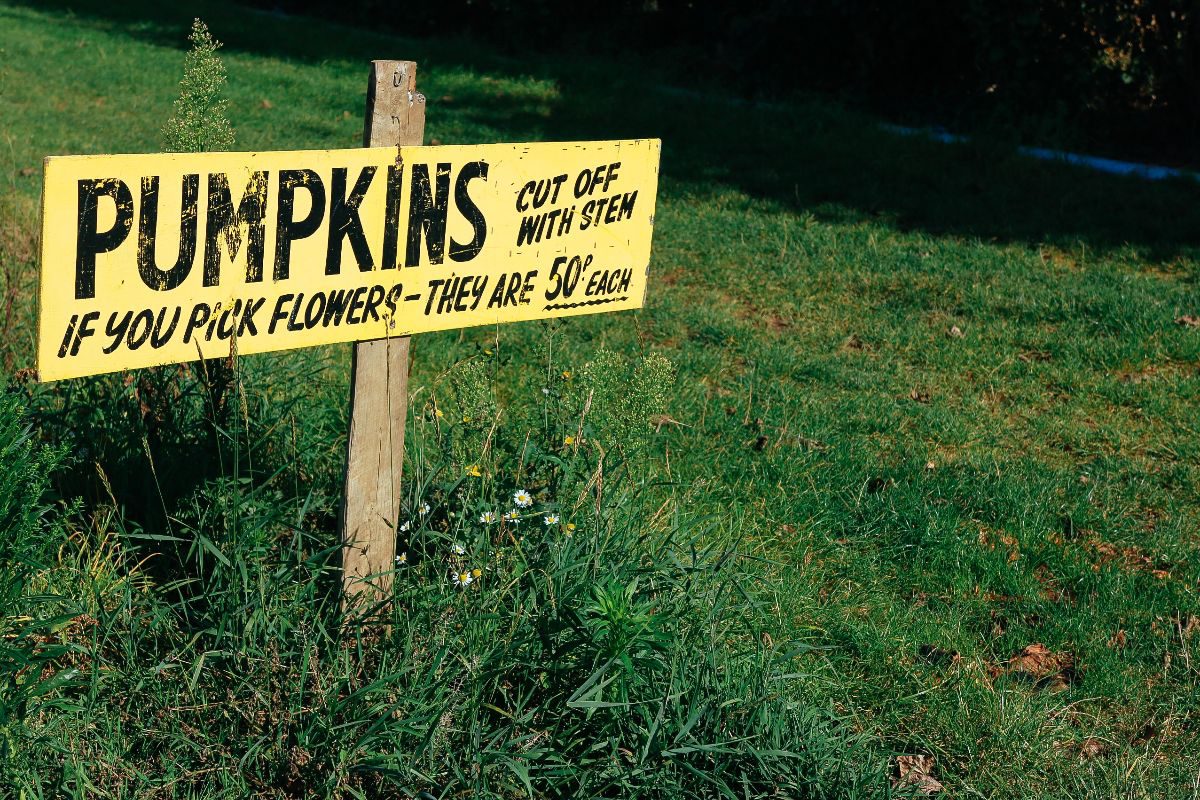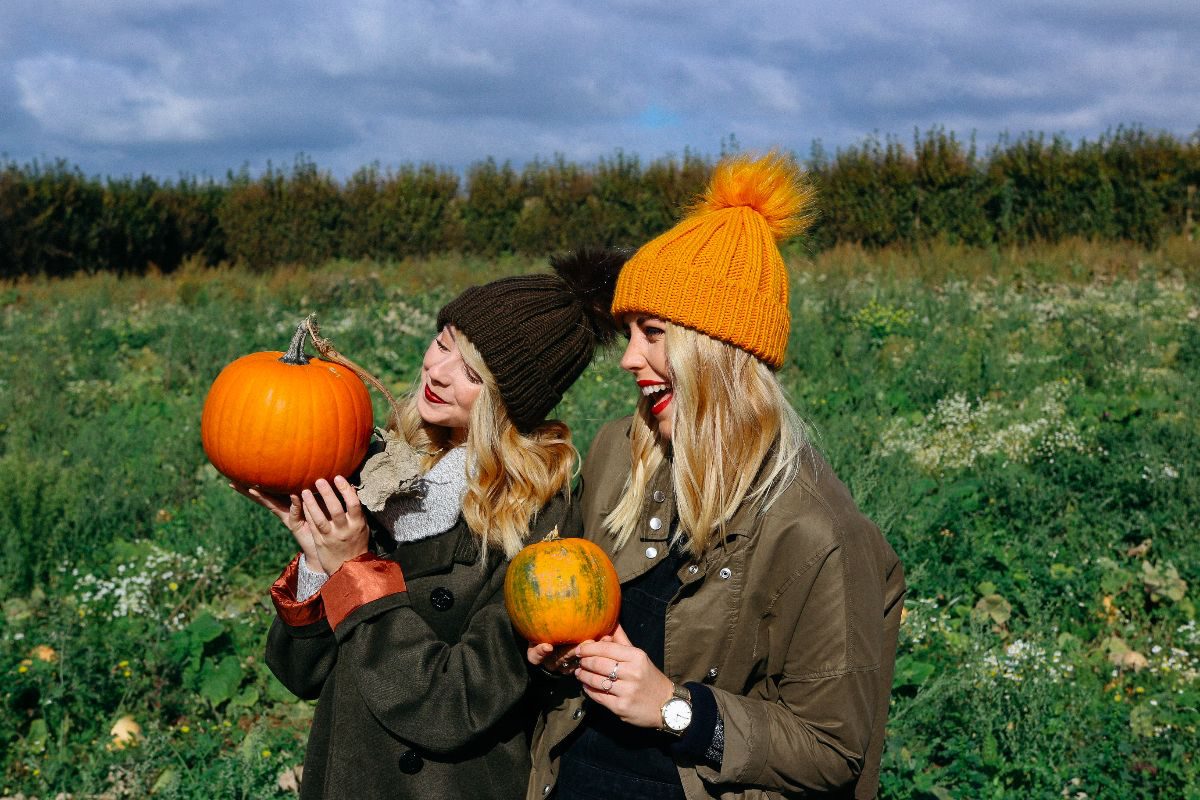 ---
MY OUTFIT 
I thought it would be nice to include a mini outfit post seeing as this is one of the first proper autumy-ish outfits I've worn and LOVED every second of …also because I've been a little spendy in Topshop recently so OBVS have to share my buys with you lovely bunch! 
---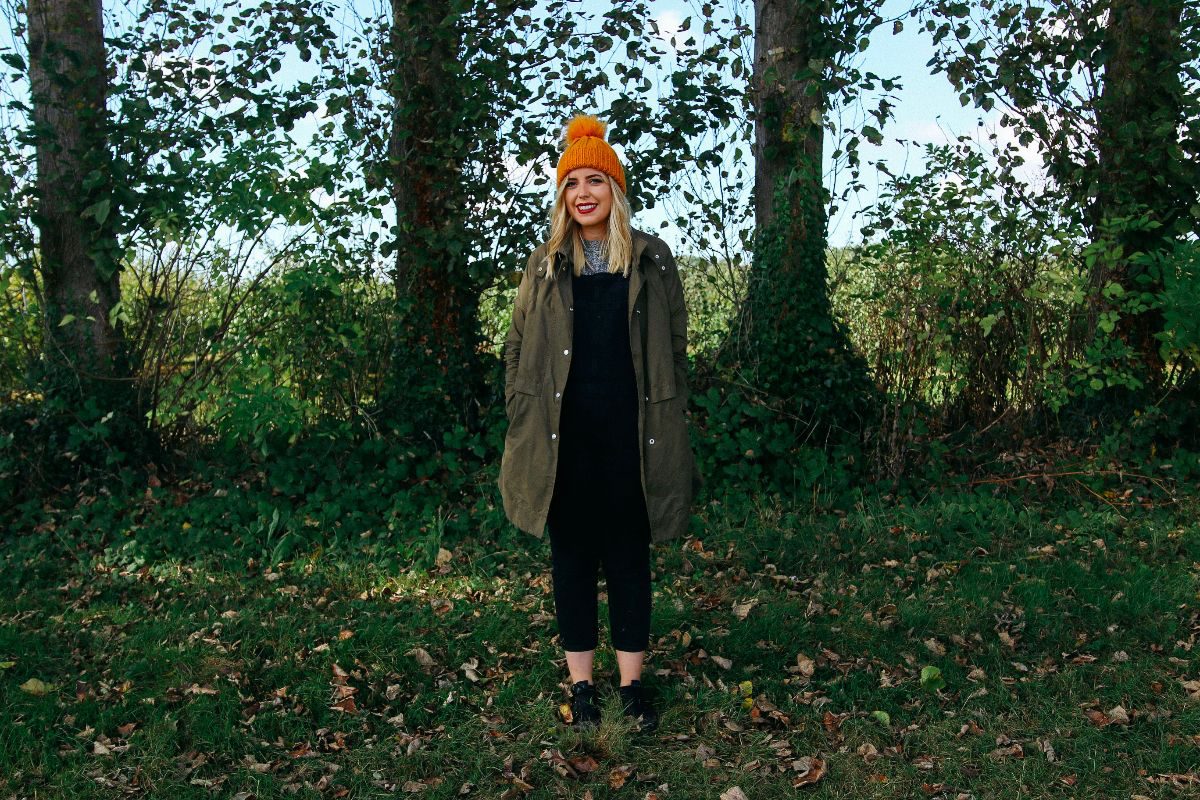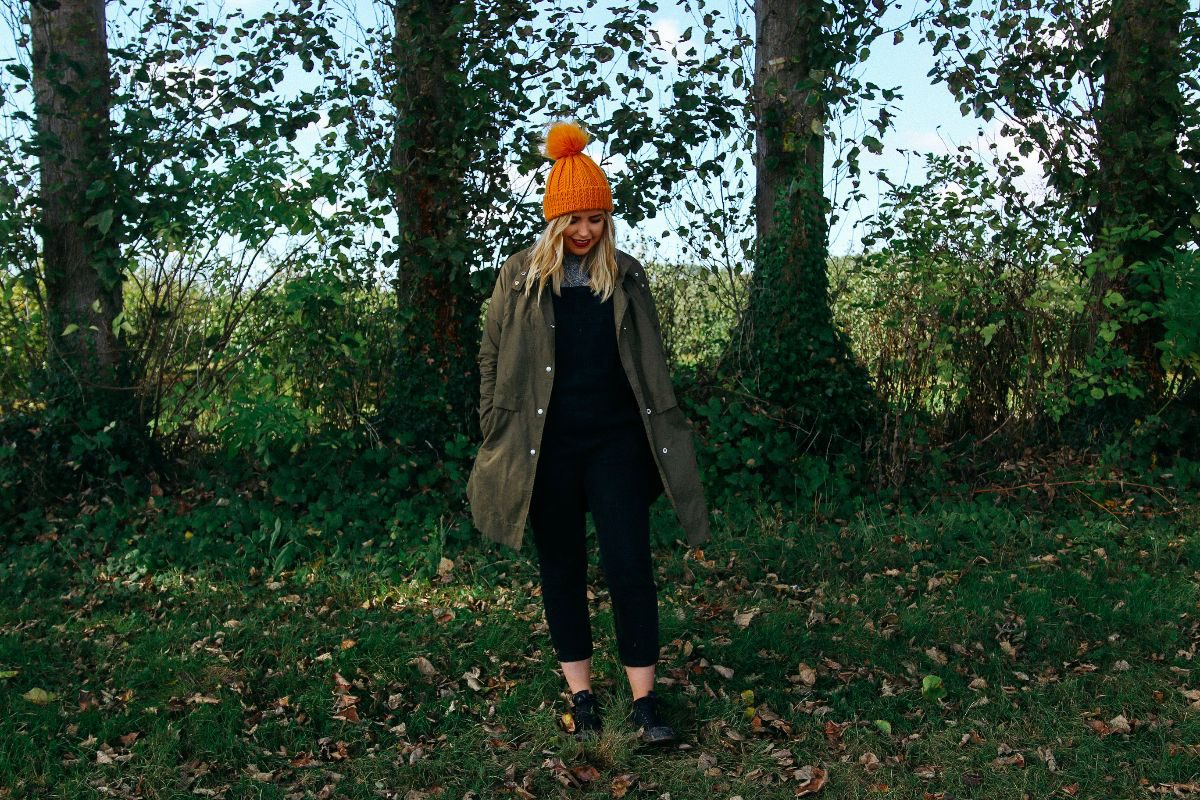 ---

---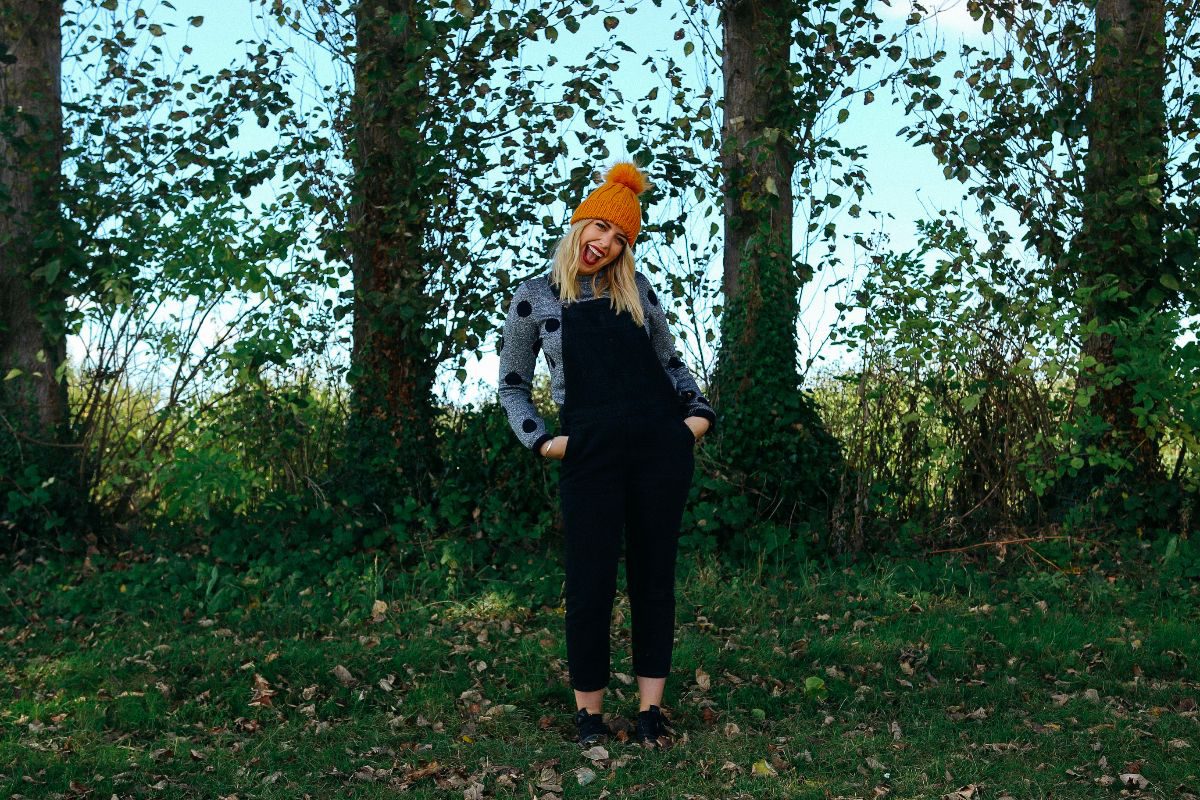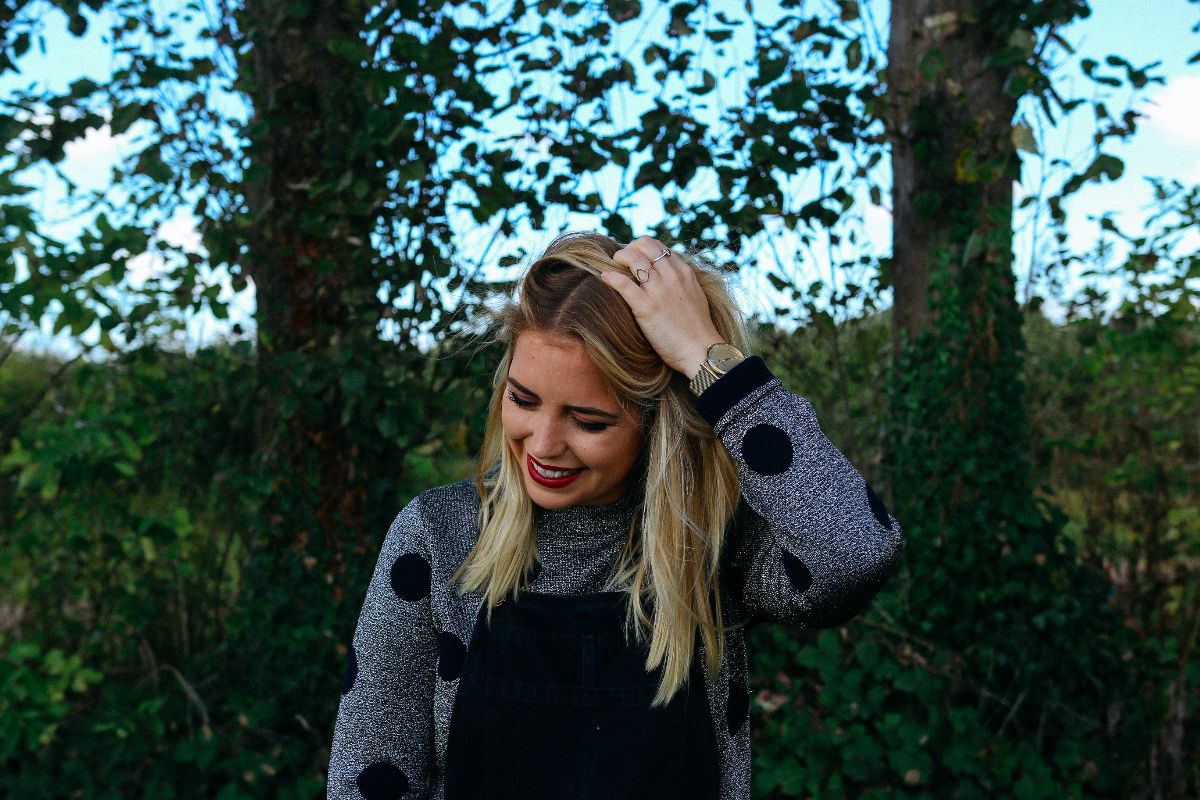 The dungarees are back….FINALLY, and I'm soso happy about it. I mean, they go with everything, they're so comfy and you can even dress them up a little by adding sparkles like this top! It's my new FAVE thing, metallic, spotty, and sparkly…what's not to love? ANDDD it's warm & comfy!!! Too much loveeee for one item. Topshop has done it yet again with their Autumn collection and I've got a feeling you're going to be seeing a lot more on here soon!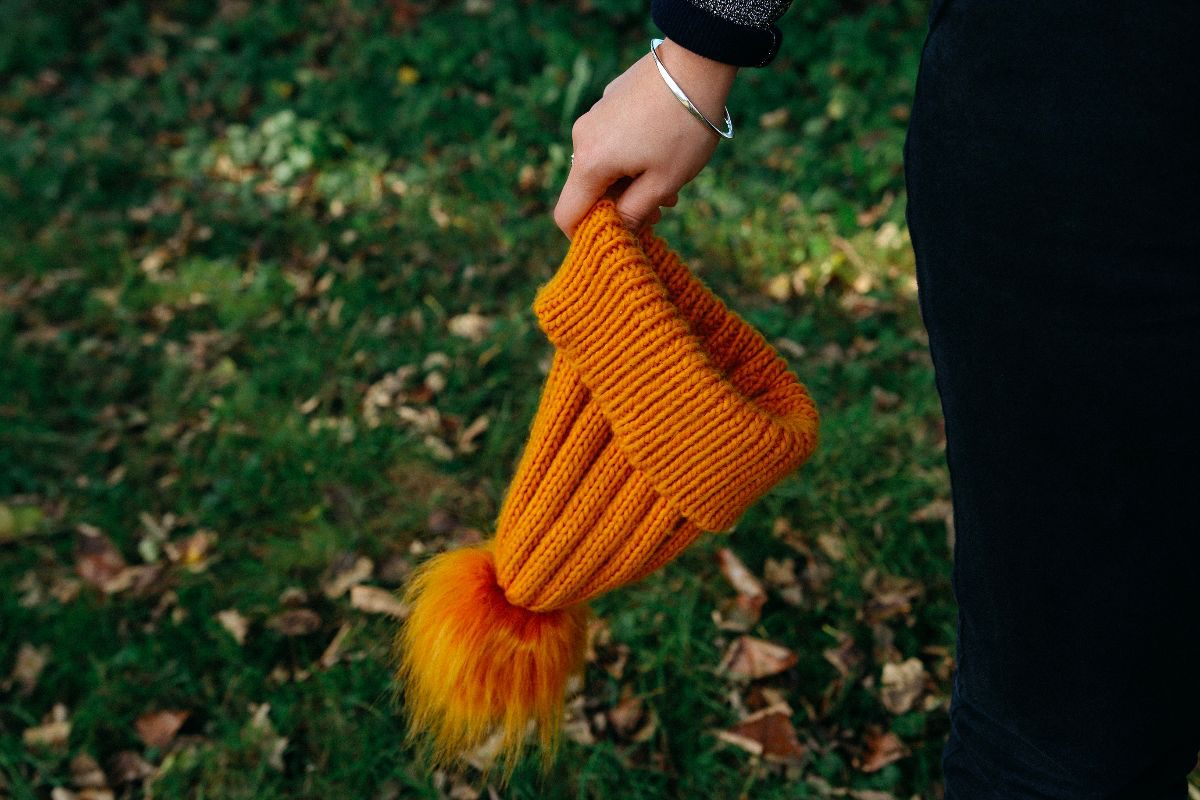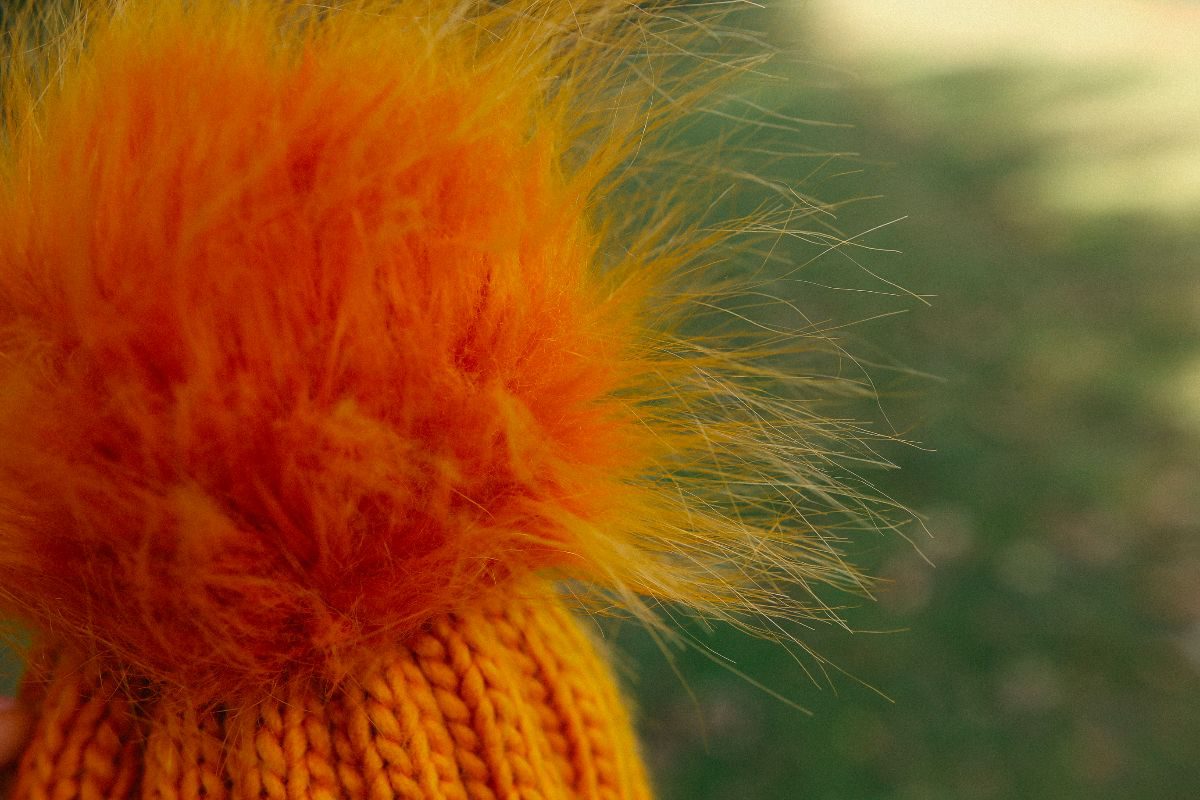 ---
                                                                                                                               SHOP THE LOOK 
---