Okay, I promise this is the last Amsterdam related post, but as you can probably tell I absolutely loved it there.  Amsterdam is one of those places where you can just walk and walk, and occasionally stumble into a cafe, grab a coffee and cake before….carrying on with some more walking. Nine Streets is an area full of beautiful independent shops, bursting with atmosphere and, most importantly, more cafes than you could ever choose from. I was drawn to Pluk immediately as I saw the words "healthy", "raw" and "juices" pop up and, as you probably know by now, I'm a total sucker for all that jazz.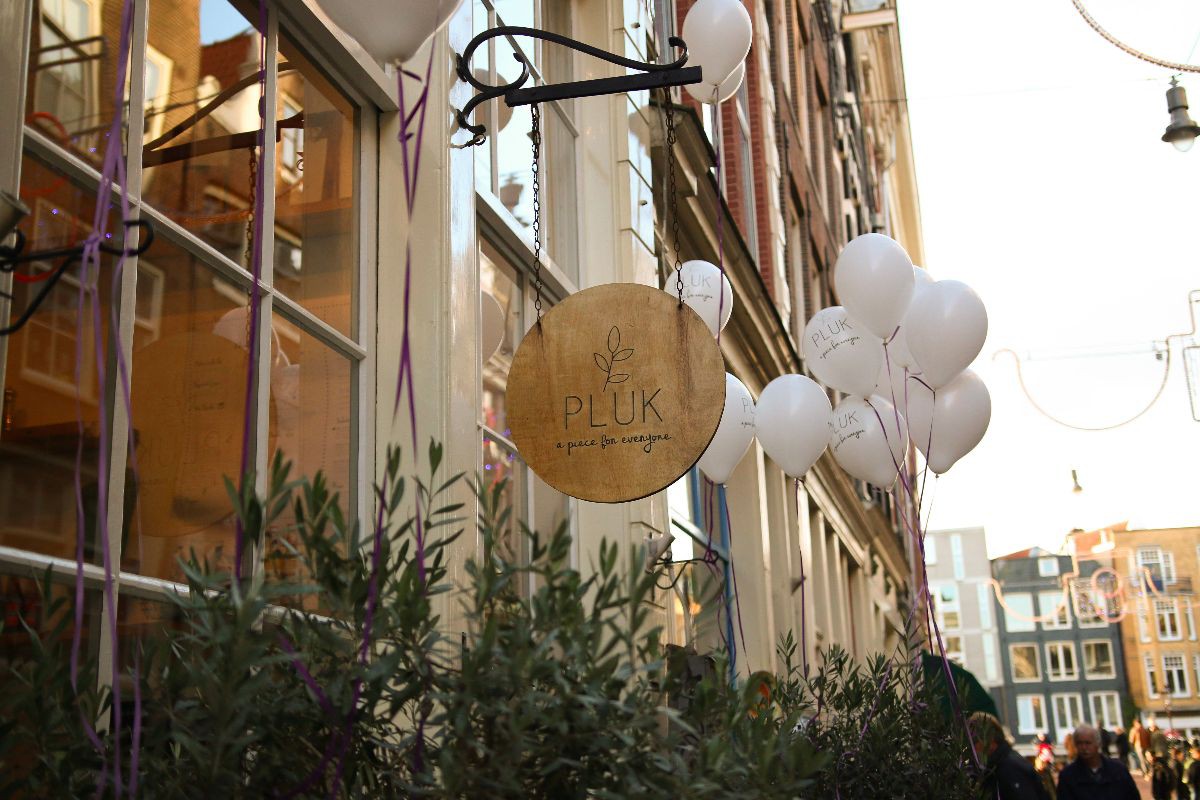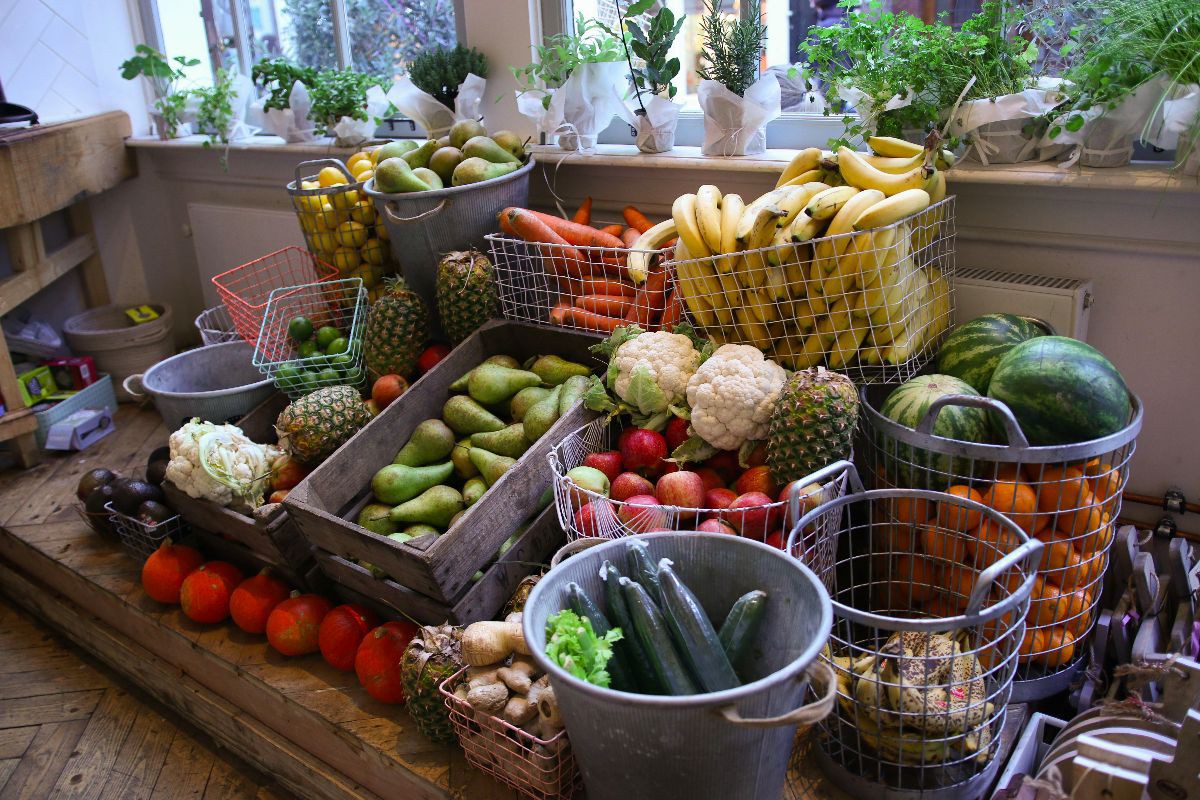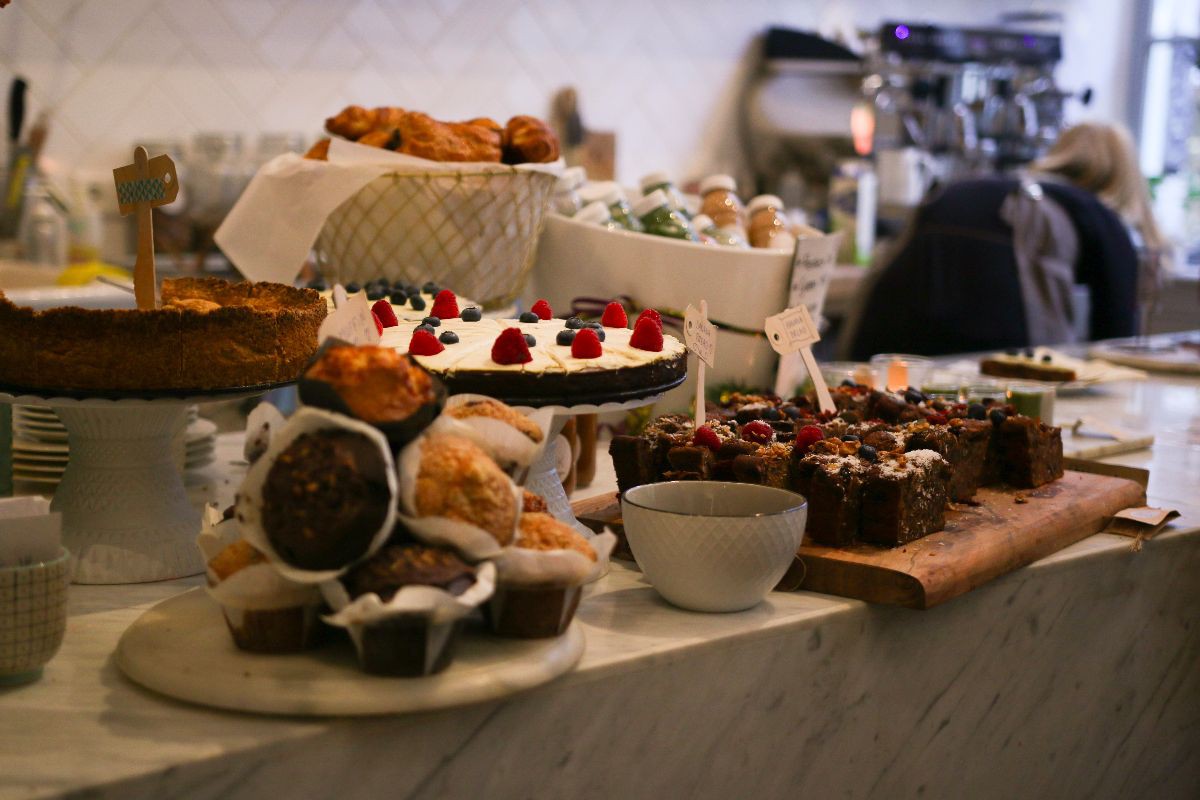 Pluk serves anything from sandwiches bursting with goodness to bright purple acai bowls and, most importantly, a huge selections of wonderful cakes. I went for an open sandwich with smoked salmon with cucumber, sweet onion and lemon dill cream whilst Sean also went for an open sandwich, but with chicken, avocado, cucumber, tomato and bacon with curry mayonnaise (wowza) – we were both vv impressed. You can taste the freshness of the products – organic and full of goodness.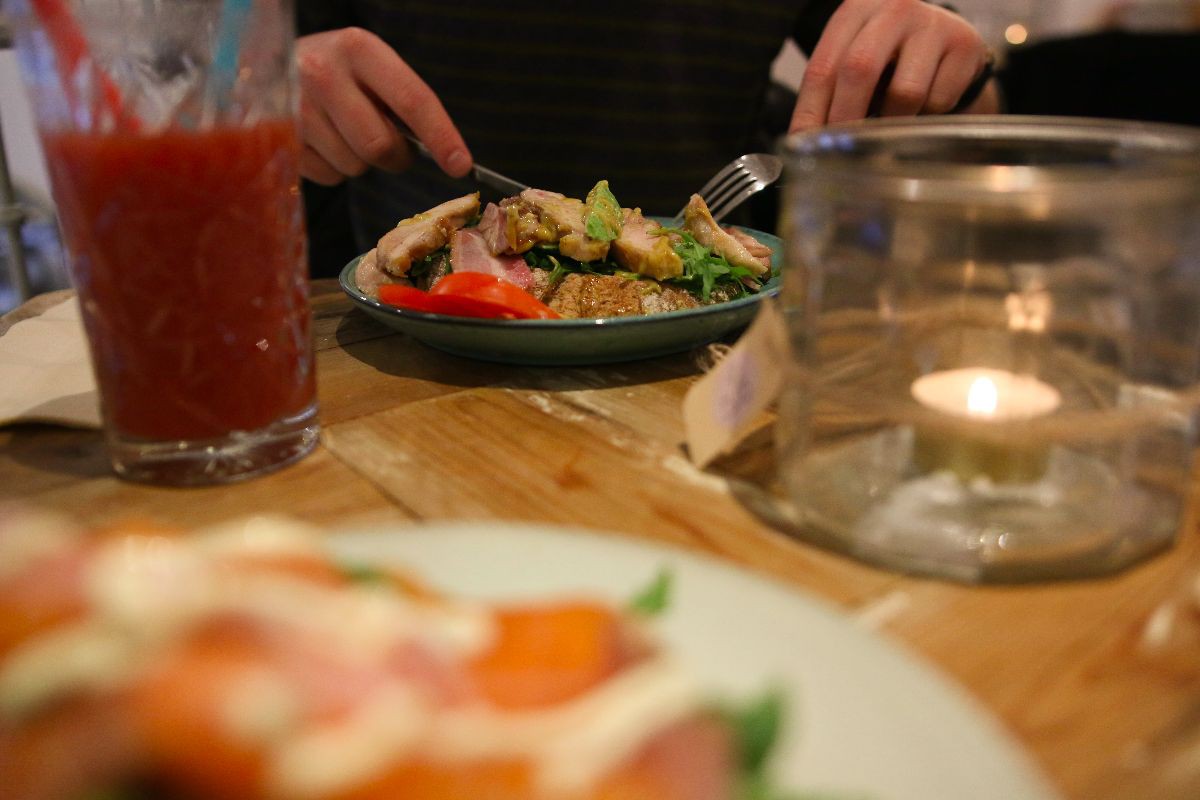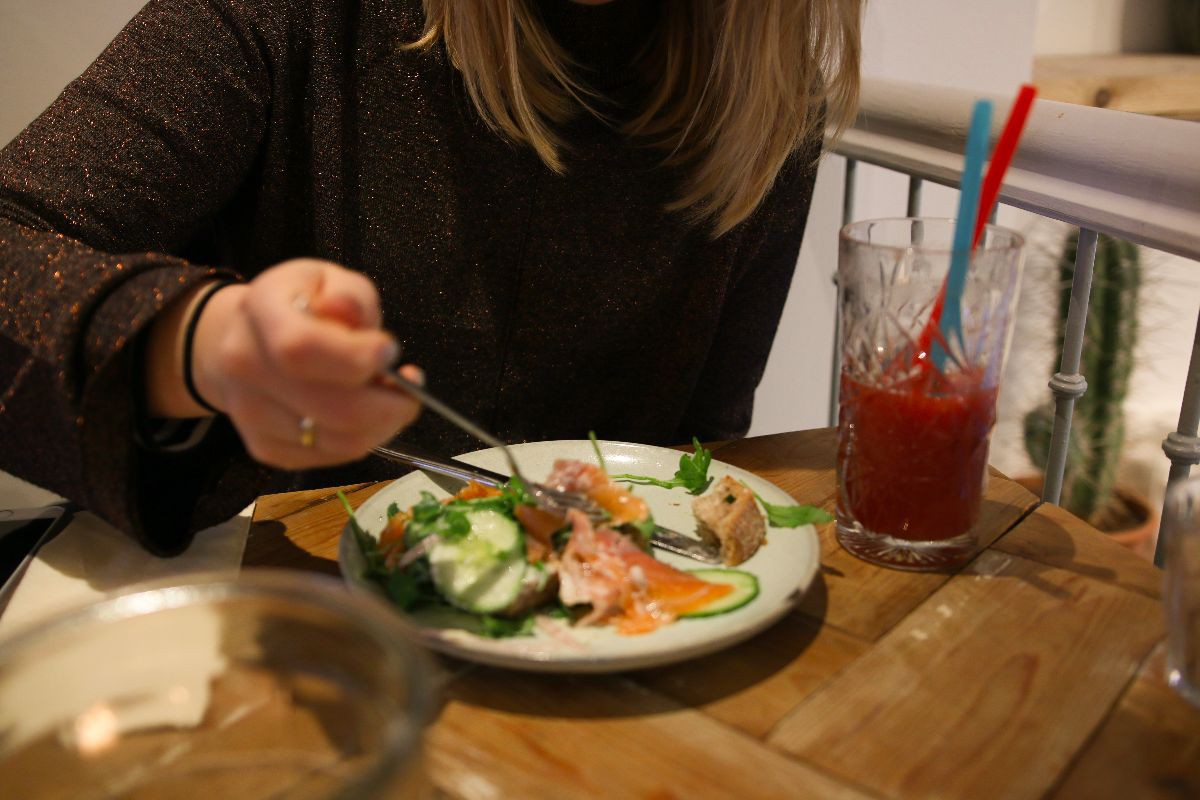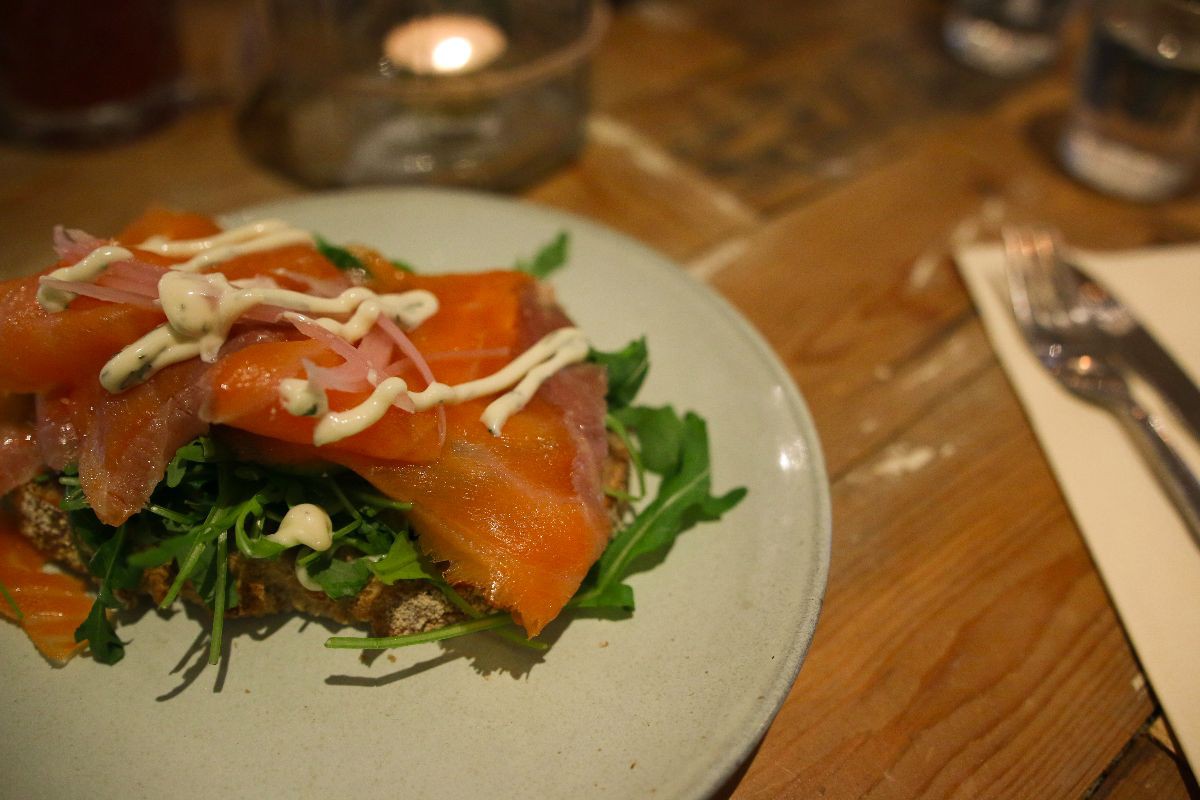 Although full, we obviously couldn't leave without trying a slice of cake each too … I mean it would have been rude not too. I love raw cakes, so went for the raw carrot cake. Oh my, it was amazing, like ahhhhmazing. Sean picked out an apple kinda pie style cake which was equally as tasty. There were also piles of gooey chocolate brownies and beautiful stacked muffins.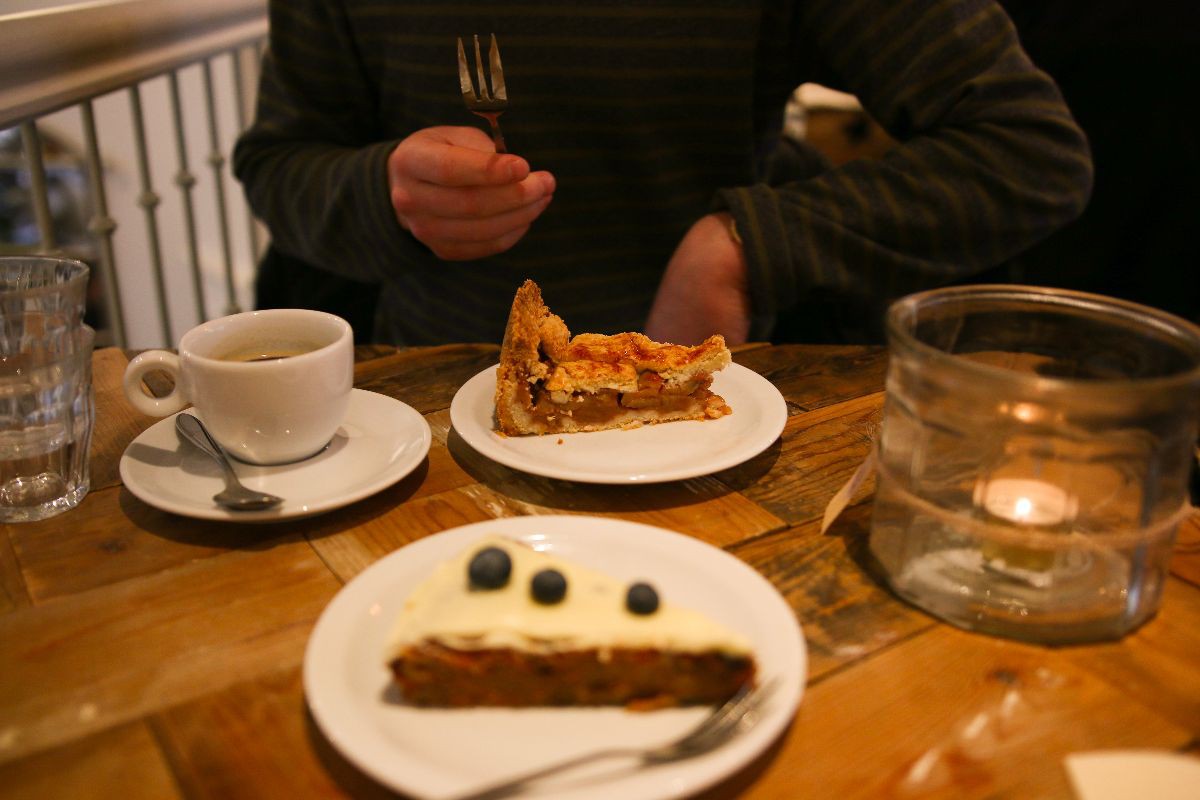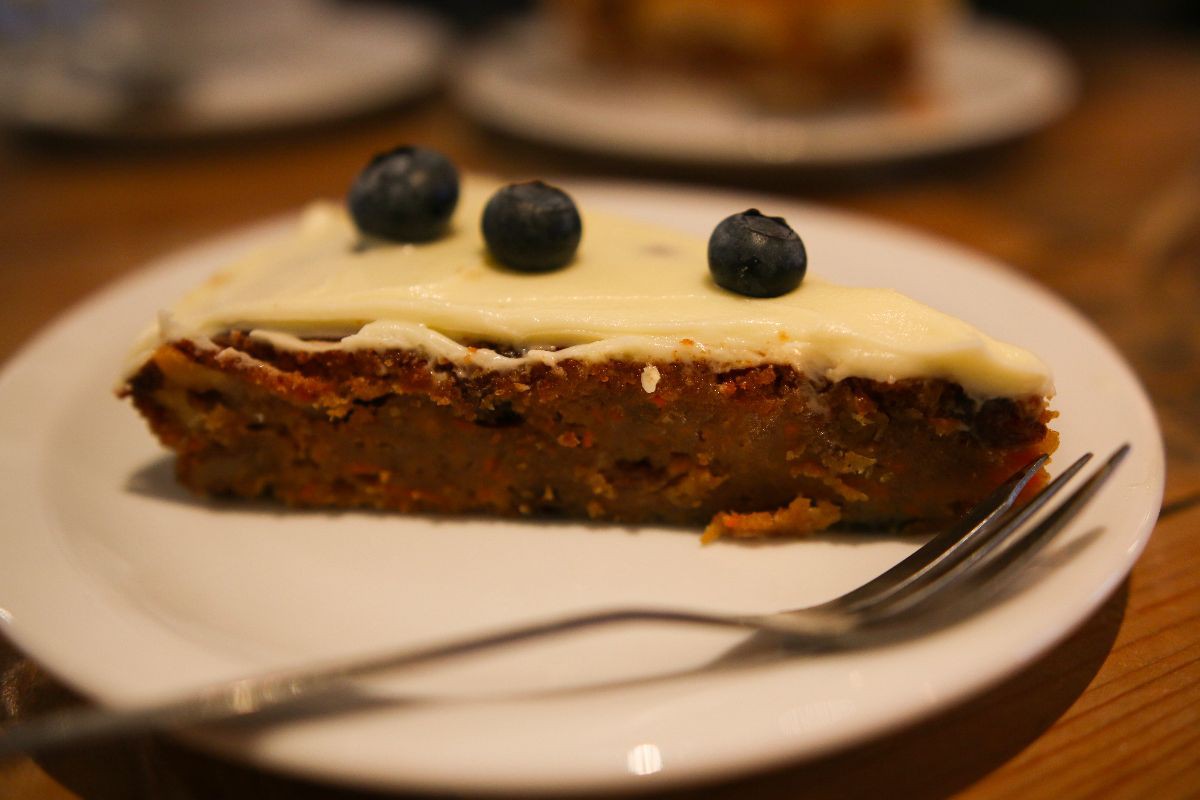 Other than the gorg food which Pluk offers, its best aspect is its atmosphere – it's not only a beautiful cafe in its own right, but the downstairs area is also a shop packed full of perfect gift items, especially of the home and kitchen kind! We bought one of their tiny plant holders which is now sitting happily in our kitchen looking after a tiny cacti. I had to stop myself from buying any more, the pink holder in the image below was calling my name, but I resisted.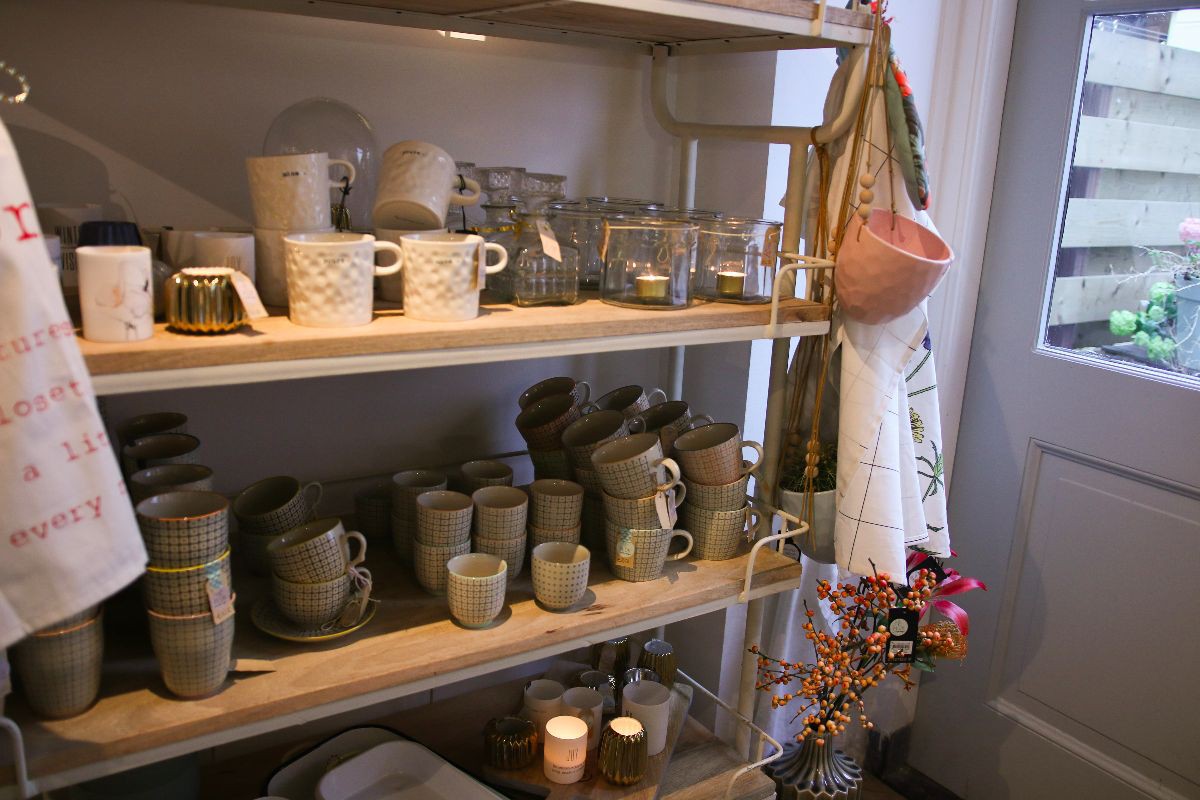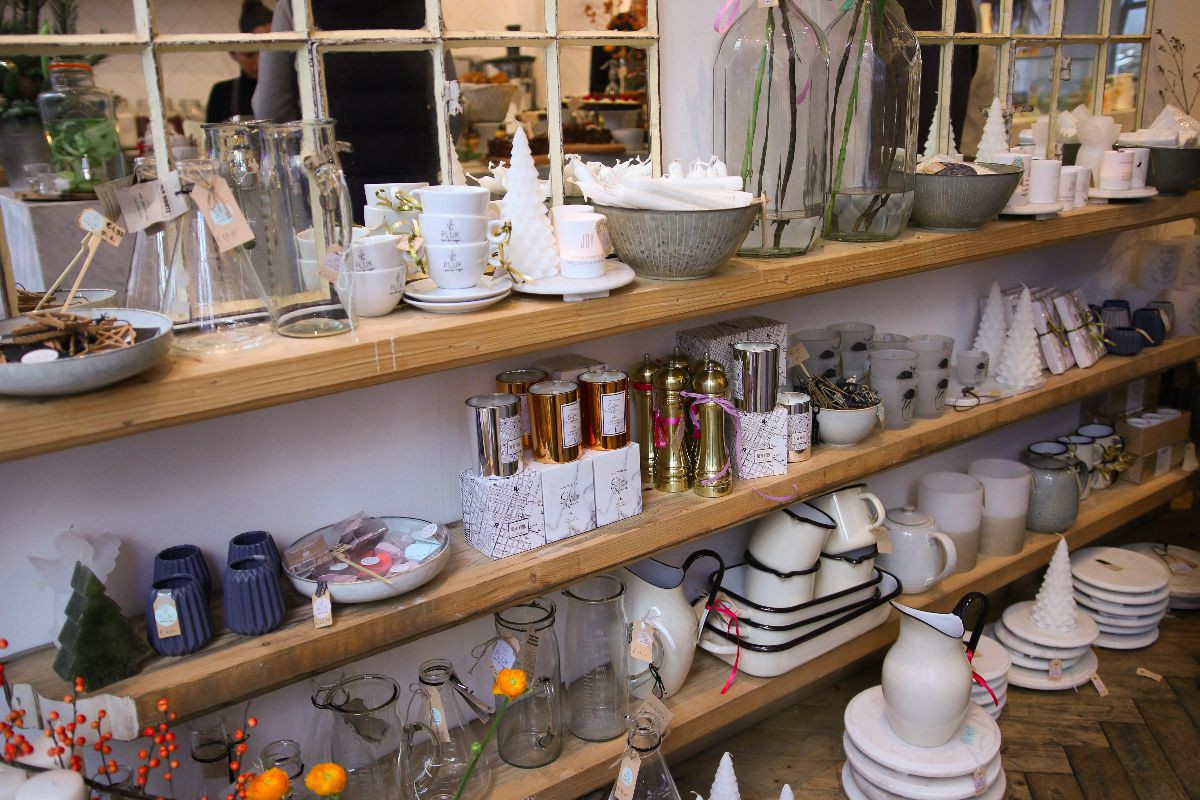 I would totally recommend popping into Pluk if you are ever in The Nine Street area. Everyone is super friendly, the food is beyond tasty, and you will find it incredibly hard to leave without going home with a little something from the shop! Loved it!