Omg…Is That Colour I See!?
oh HEY another outfit post. I know right…they're becoming like, one of my fave things to shoot these days. I think it's cause I'm finding outfits that I actually LOVE and it's changing the way I feel about clothes entirely…so yay!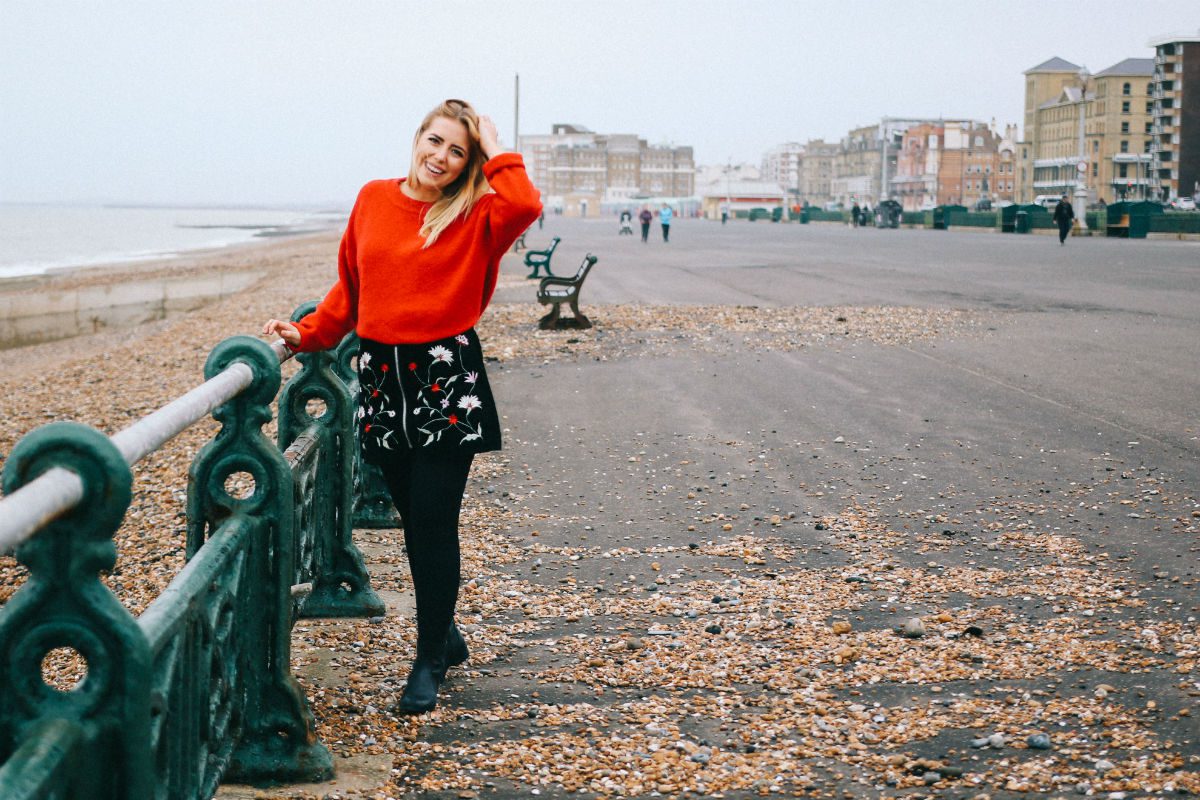 Recently I've been trying to step out of my clothes comfort zone, telling the "what ifs" in my head to do one… what if it's too bright…what if it doesn't suit me….what if I look like a dick…well screw you what if's, I've decided to just ~go with the flow~, wear what I want, when I want…. and so far, I'm loving it (!!!!!).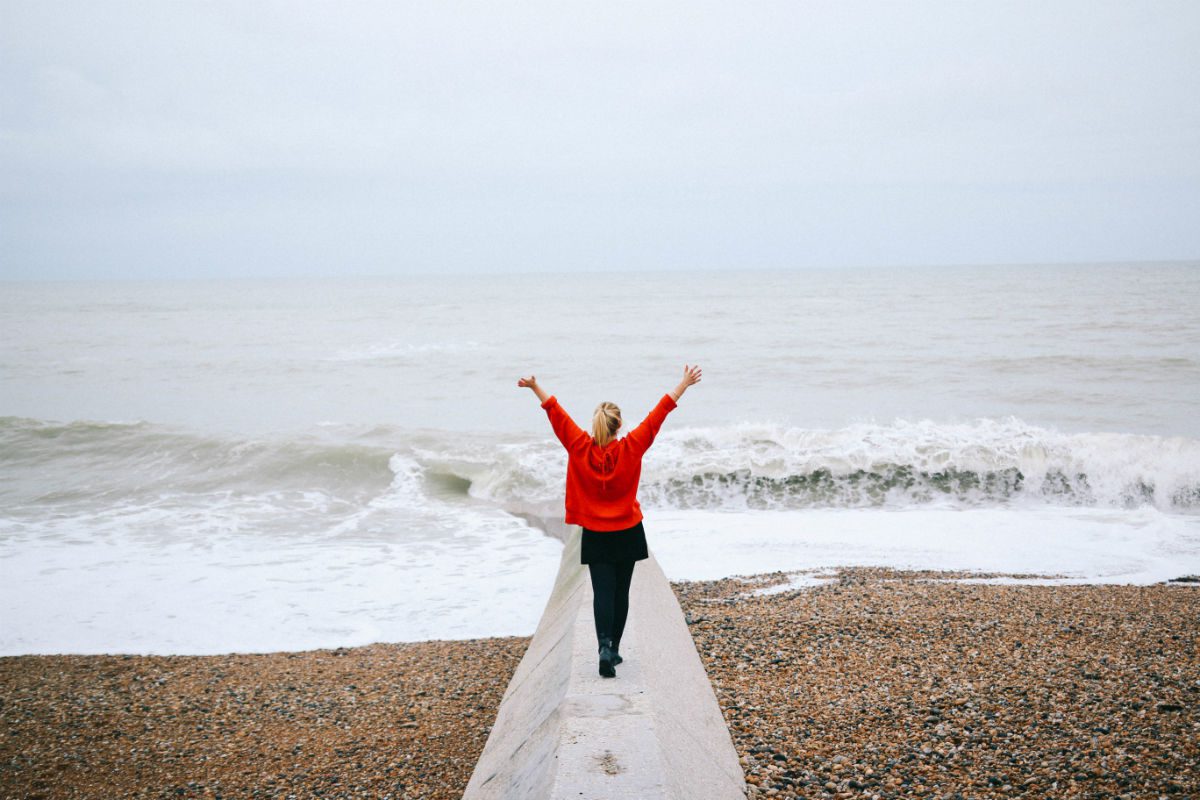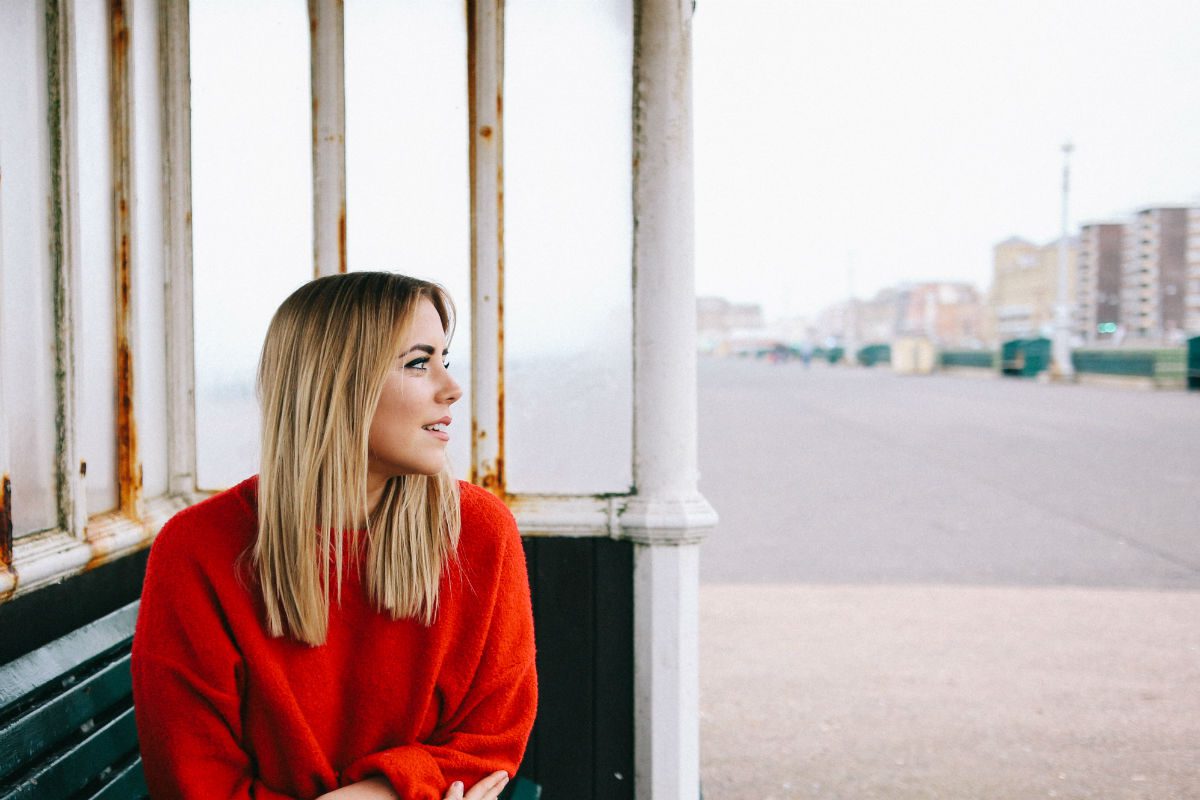 This RED, yes, I did say red (!!) >>
jumper
<< is another beauty from
Zara
… actually the >>
skirt
<< is too. What can I say, they're absolutely smashing it atm! Can you tell I obsessed, much? I've been absolutely loving stepping away from my usual monochrome wardrobe, and although I will always&forever love my black&white stripes, it's been SO fun giving less cares and trying pieces I'd never usually think to wear!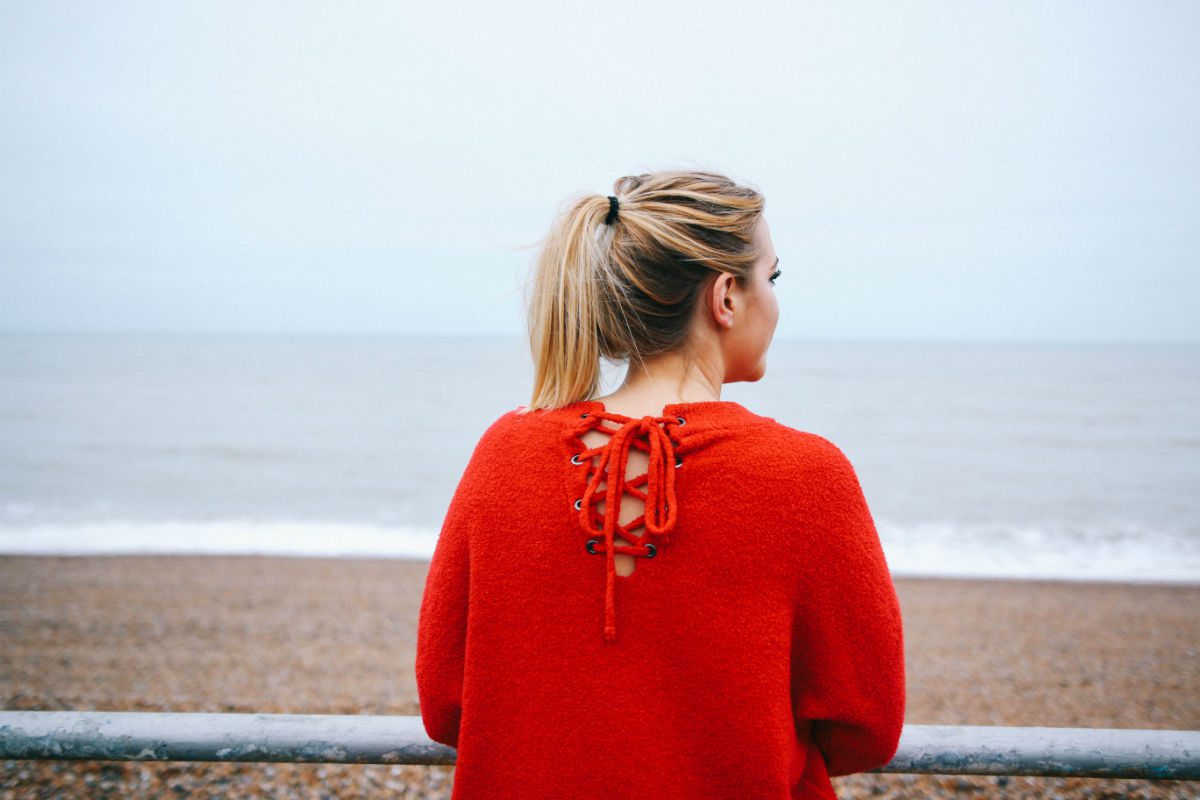 ---
-The Details-
---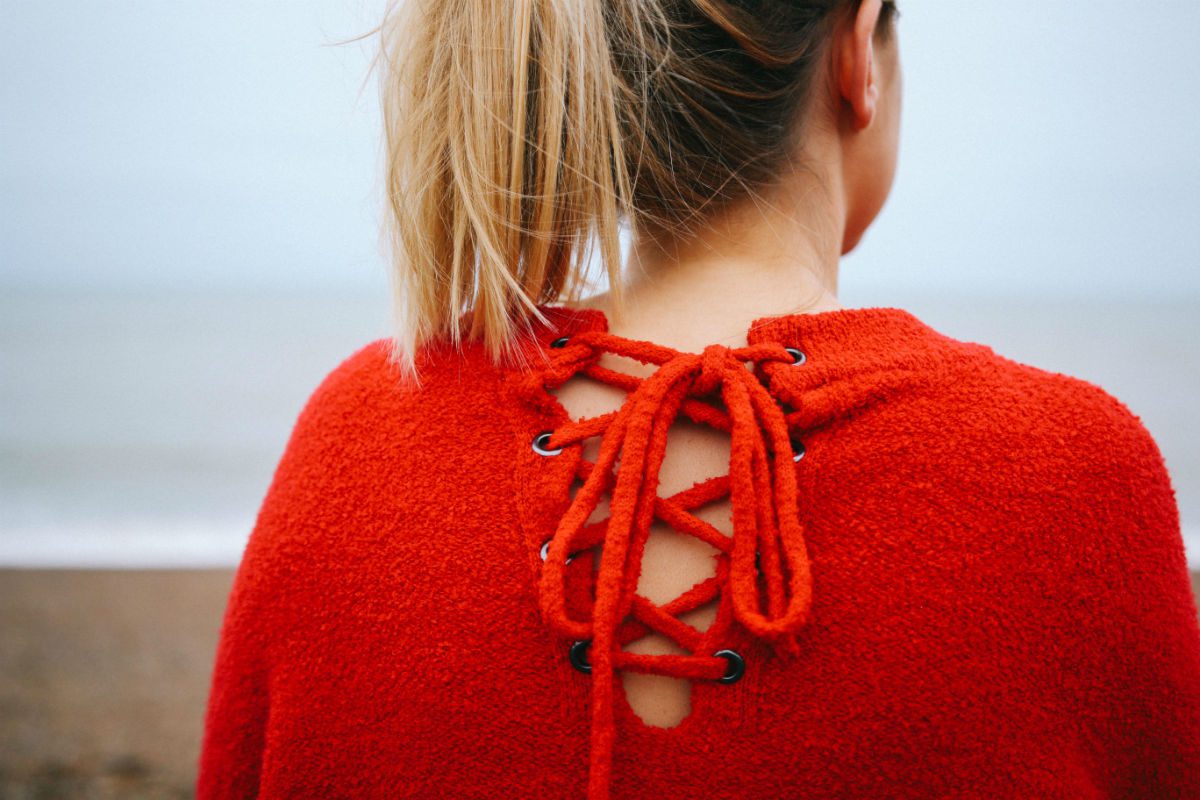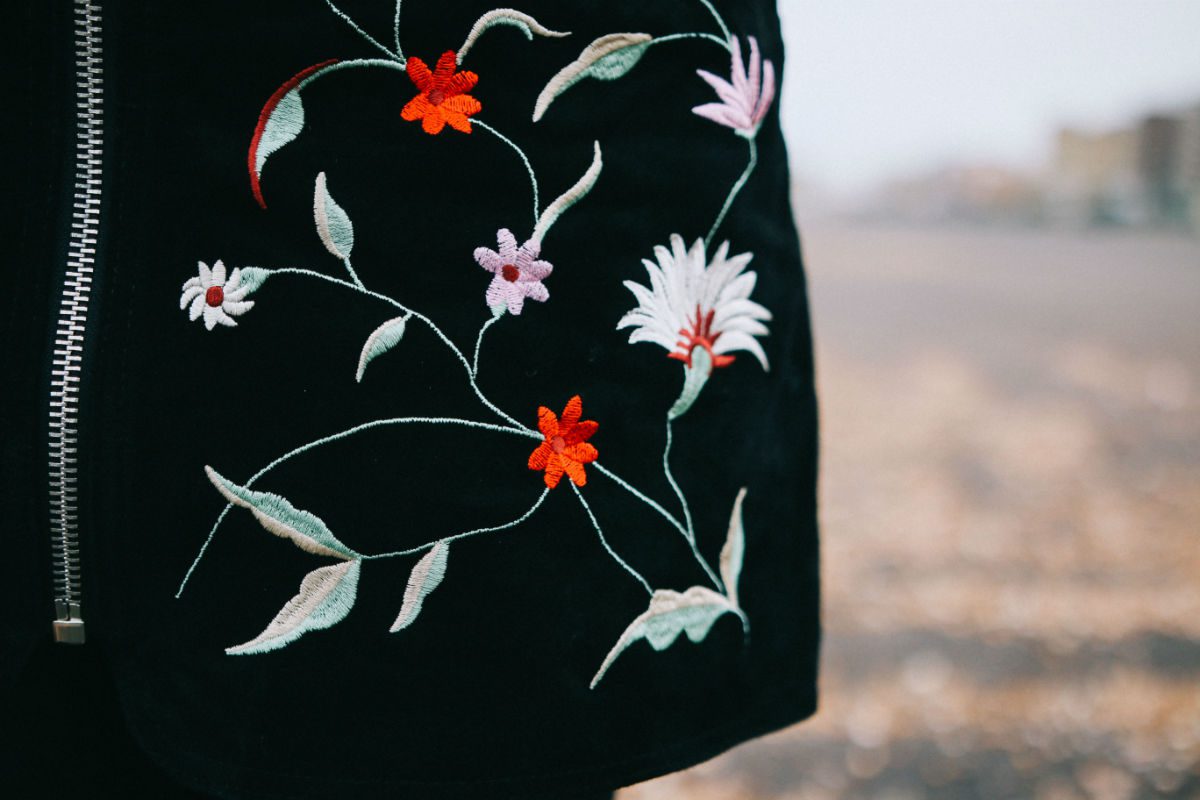 ——————————————————————————————-
-Shop The Look-
——————————————————————————————–