I've never really been one for hair care so I've always given the sprays, oils and extra's a miss …. well, that was until this past year. I've only recently understood that some of these products ACTUALLY work and you really can change the quality of your hair by looking after it! Like putting a good skin care routine into use, I've been making an effort when it comes to my locks (especially now I have them dyed), so I thought I would share my two new favourite pieces with you, the OI shampoo (£15.20) and conditioner (£16.40) by Davines.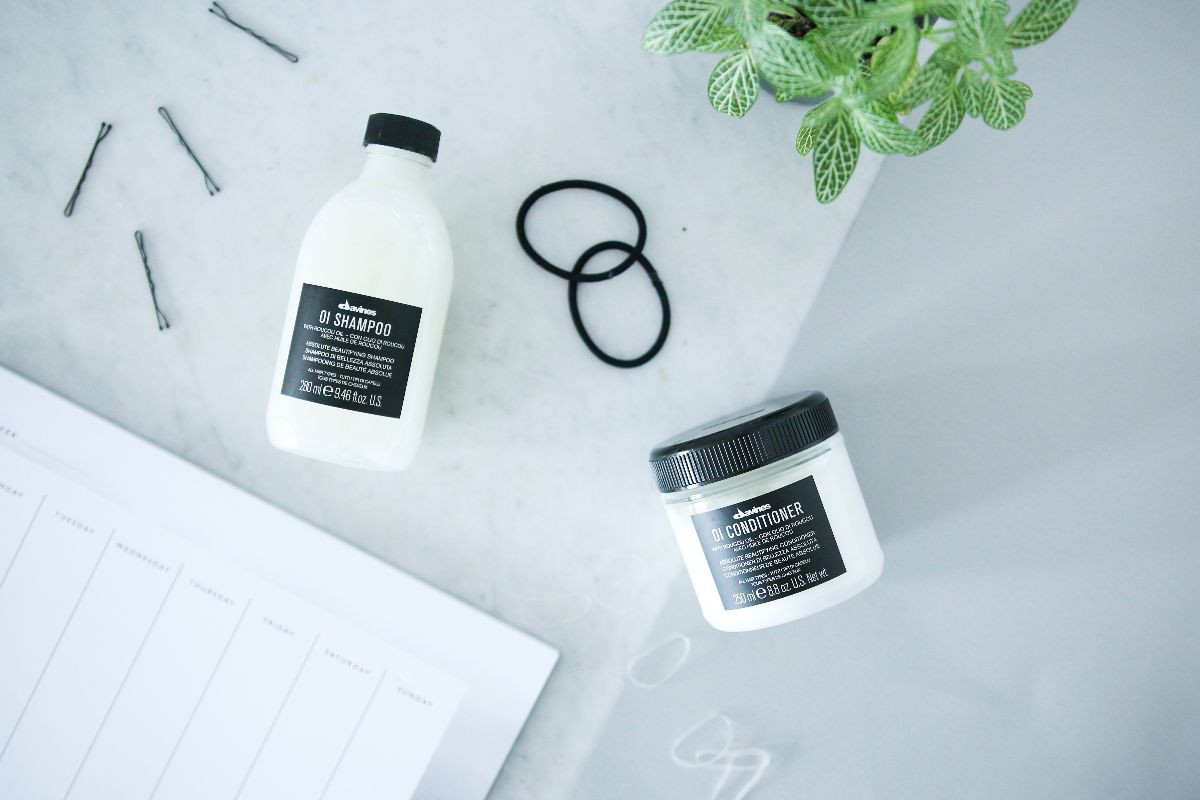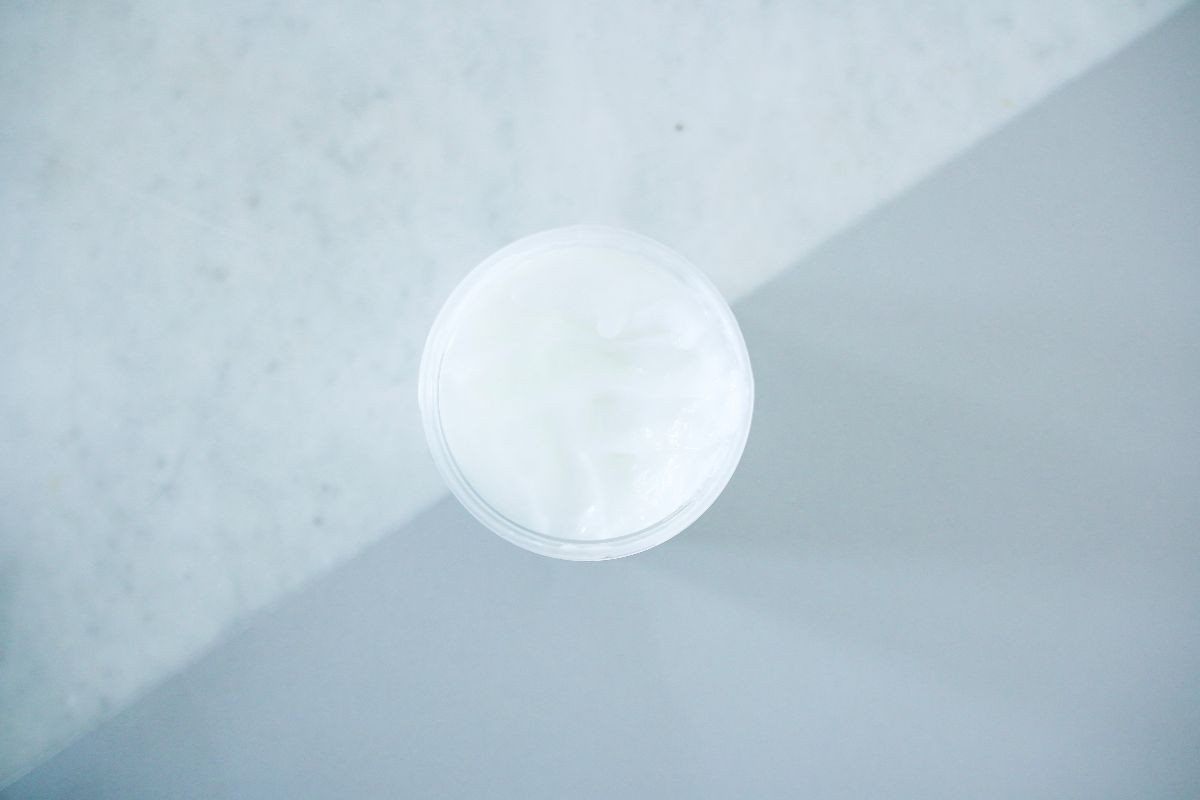 Let's start with the shampoo…now this might not be everyone's first thought, but it comes in a bottle with a super wide top, making it SO easy to pour. There's nothing more frustrating than trying to squeeze the last bit of liquid out when desperately needing to wash your hair…but no need to worry about that with this one! It's consistency is a super super thin liquid, so you really do only need to pour a tiny amount into your hand and you're ready to go. Now I have quite thin hair, but a lot of it…(hence why it takes me hours to curl) I'm often left with it feeling really flat, so the fact that the shampoo is for volumising too is an extra bonus. I'm not very good when it comes to describing smells but lets just say it's LUSH, it's got a really strong scent which just feels fresh, and leaves your hair smelling amazing for days!
Now when it comes to conditioner I like to do a little test and leave my hair crazy knotty and gross, to see how it can handle it. I was honestly a little shocked at how it managed to de-tangle my locks without me going anywhere near a brush…your hair is left feeling like silk, seriously…. silk! Okay, one last thing and then I'll stop… I've never been someone who has shiny hair (I don't even know how that happens, or what people use to make their hair so shiny and lusciousssss) BUT for the first time EVER my hair shines, like really shines.  It's a miracle! Well, it's not really, it's the conditioner, but yeah it's friggin awesome. What's your favourite shampoo//conditioner duo? Tell me alllllll!