So let's skip back to where it all began…picture me in an incredibly bleak looking university hall of residence bedroom, wondering how the hell I was gonna make these plain white walls, blue pin board and ugly ass desk look even half homely…it was at this very moment when I that realised plants were the answer to everything.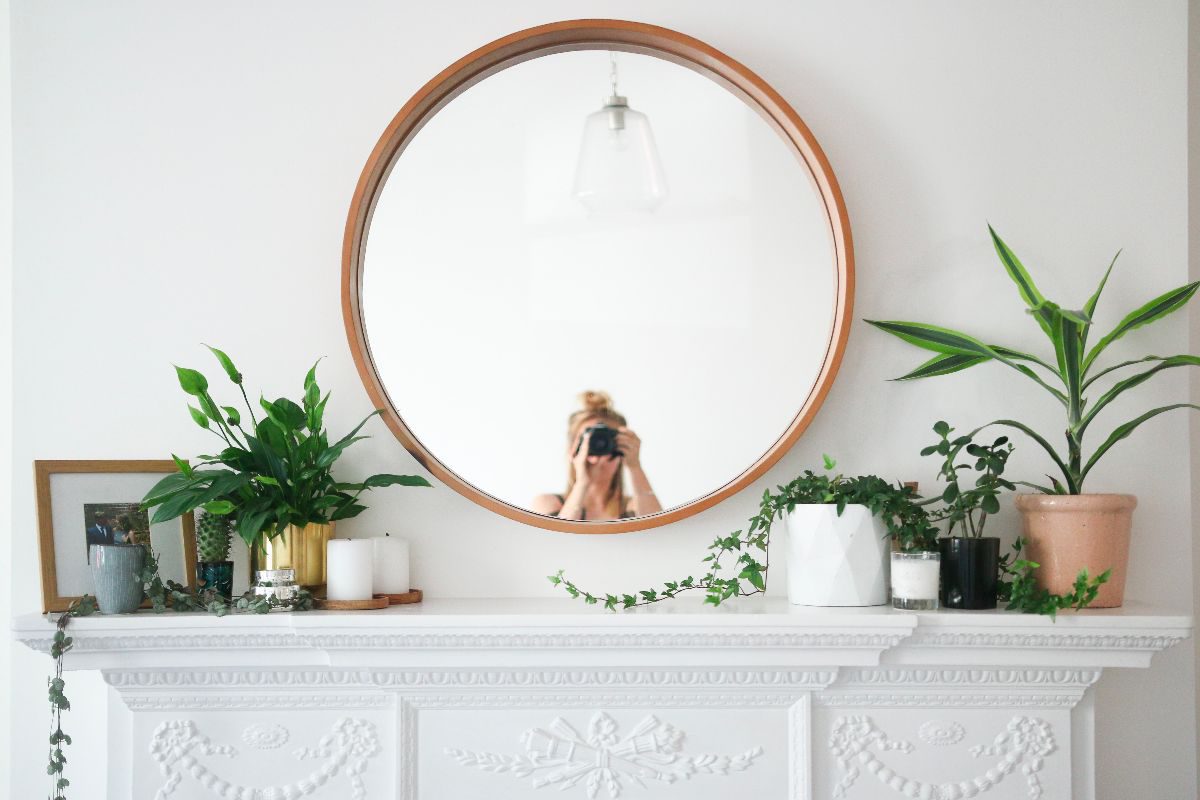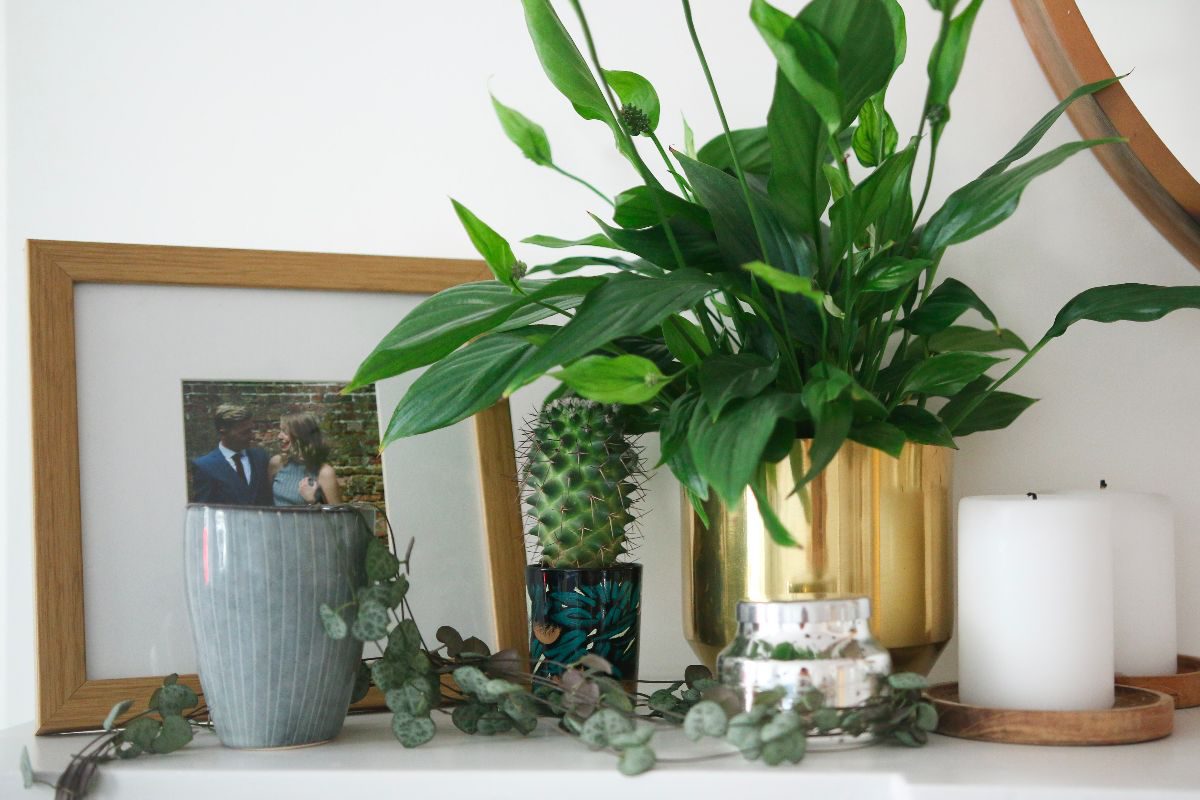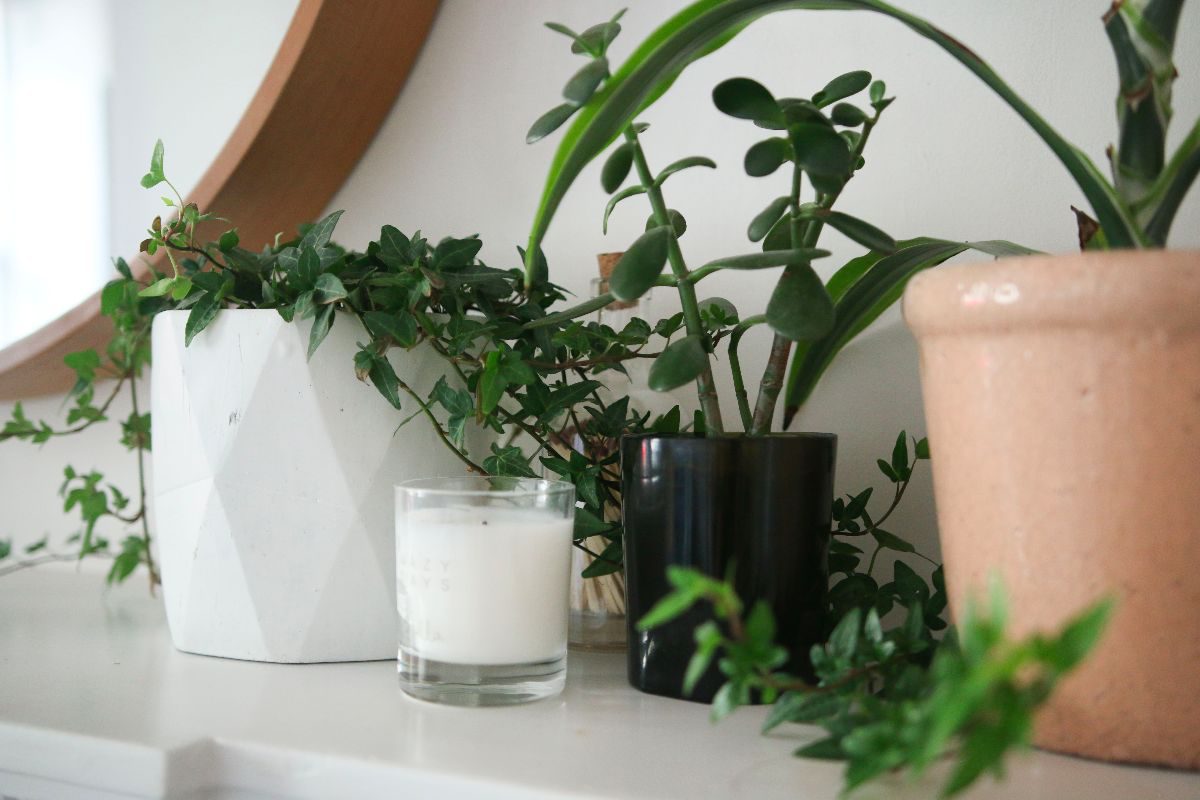 I quickly realised that I could turn a dark corner, a blank gloomy space, or a lonely looking shelf into something green and glorious! Okay, OKAY, I'm sounding a little OTT…but basically ever since Uni I have a complete and utter plant addiction…I just love the way that they can make any room feel bright, alive and, most importantly, homely. So, let me introduce you to a few of my favourites…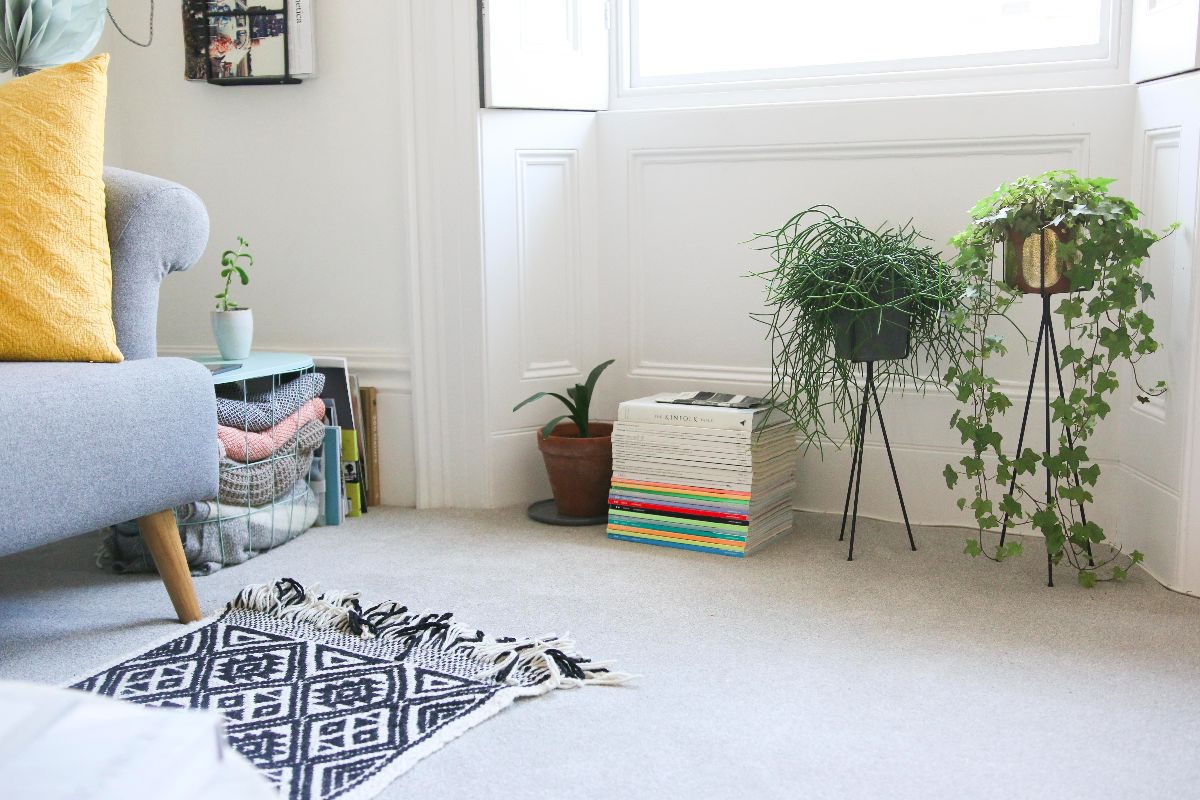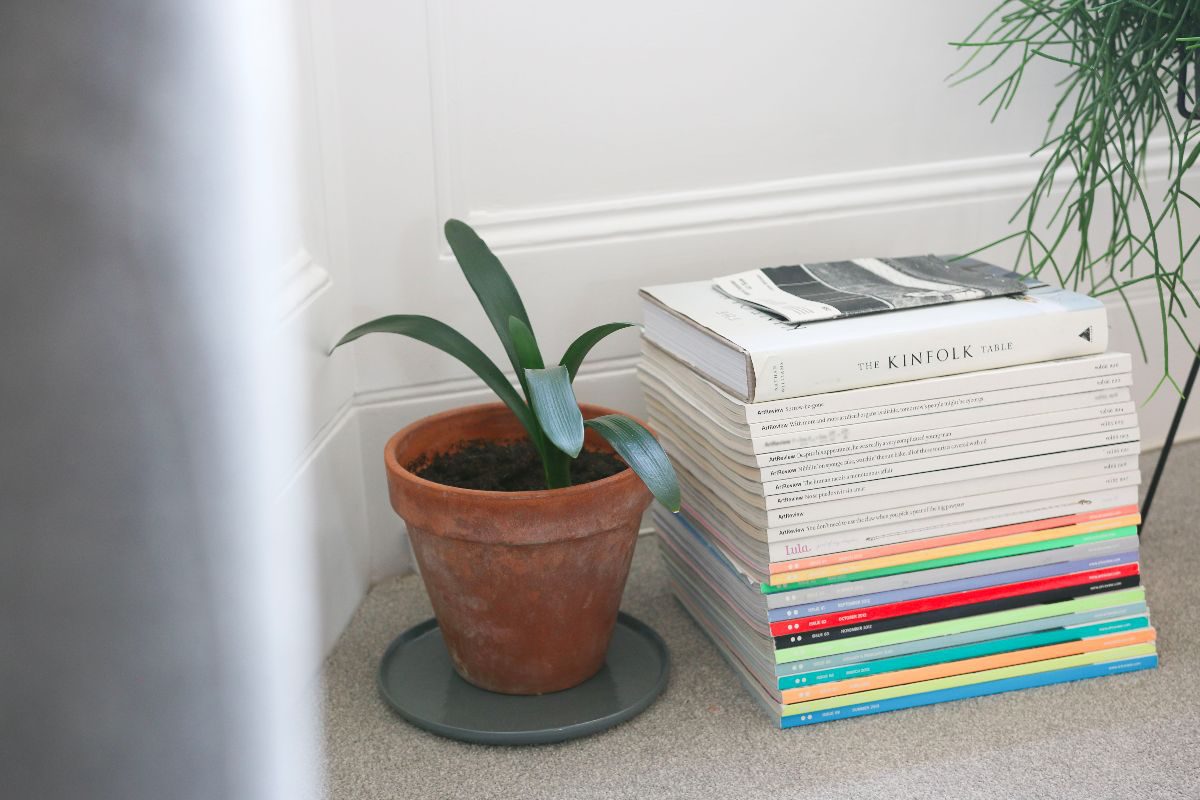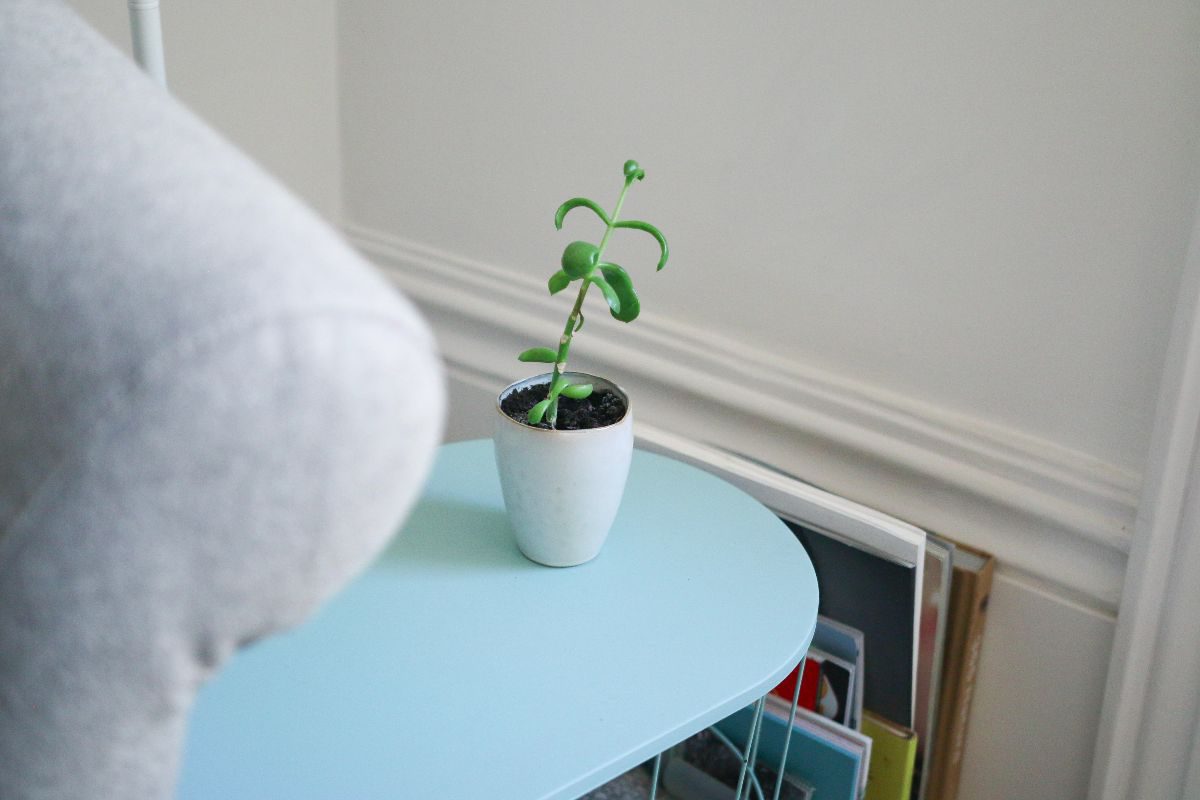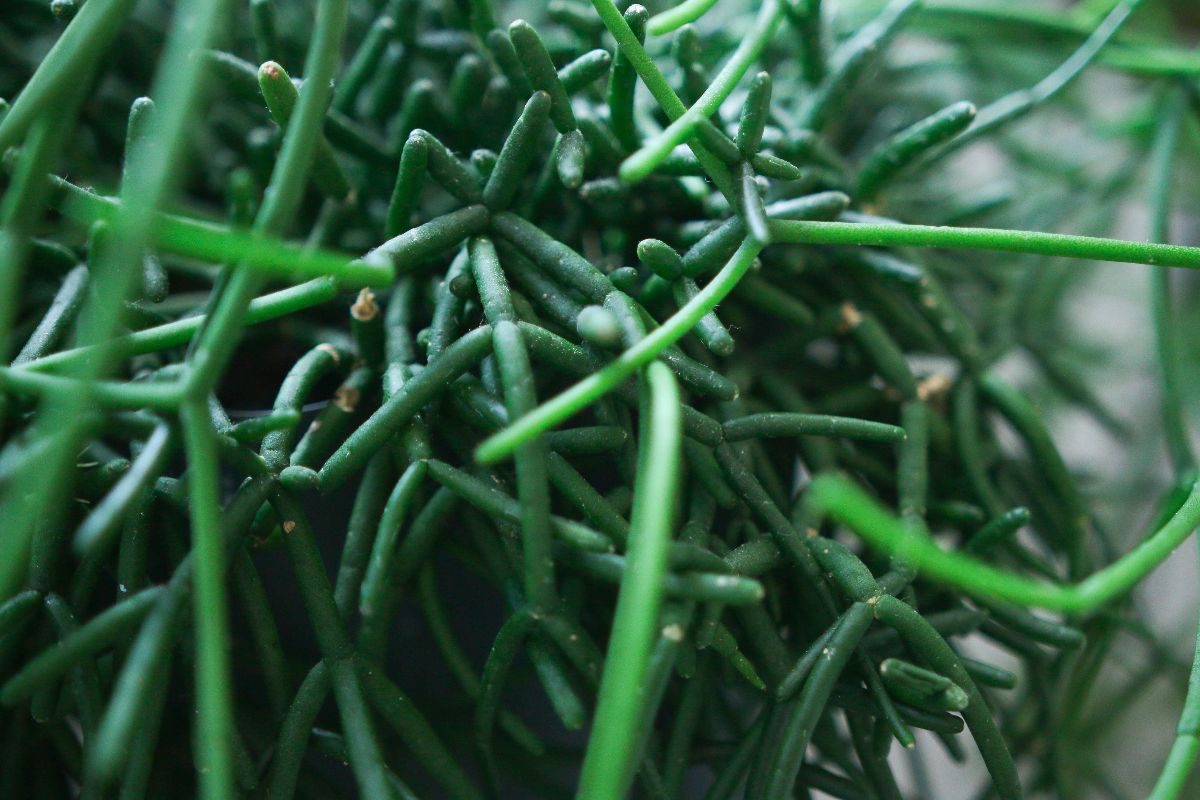 As you can see, we own a whole loadda different types of cacti, succulents, and plants…this is purely because one: My grandma grows cacti and therefore literally gives me a new one every week, two: Because they are just SO cheap and once at the local garden centre I've quickly filled a basket full….and three: They are soso easy to keep! Now, I'm no expert when it comes to what's best to do for each plant, BUT what I do know is that I've had most of these for years and, well, look, they're still alive !! So, if I can do it, you can do it! Easy Peasy!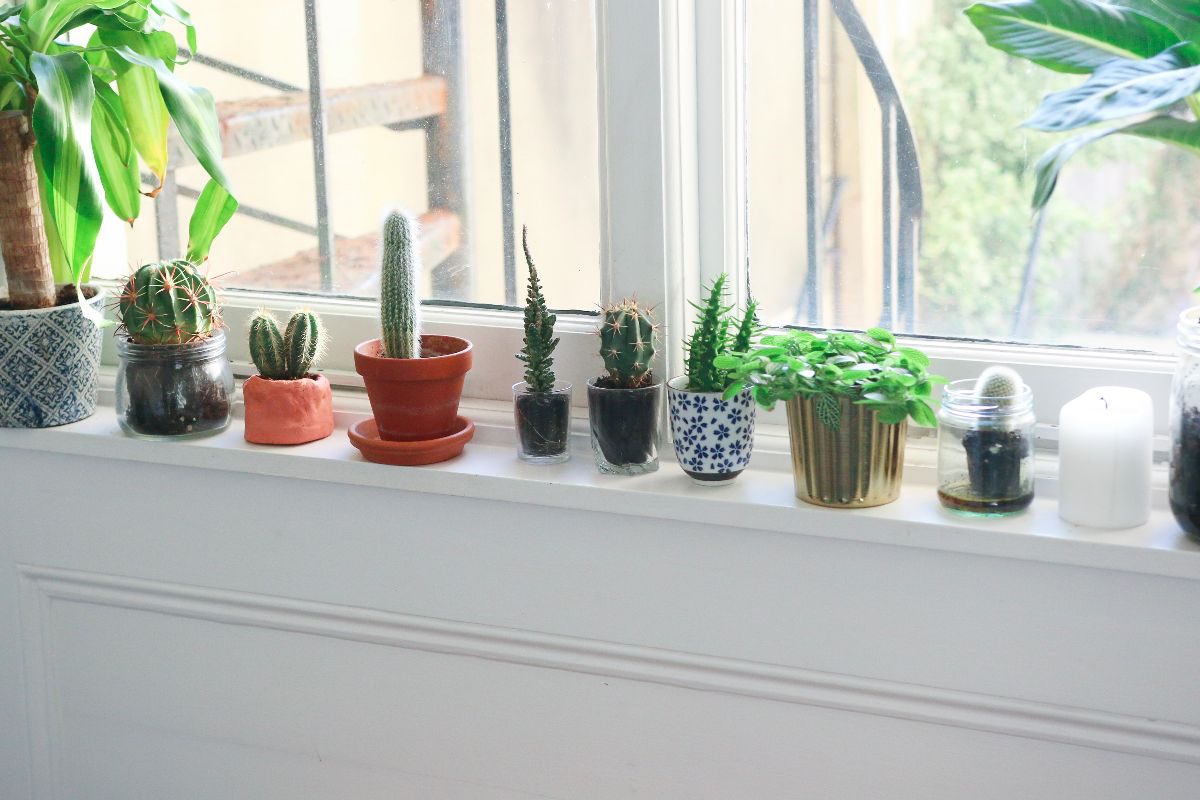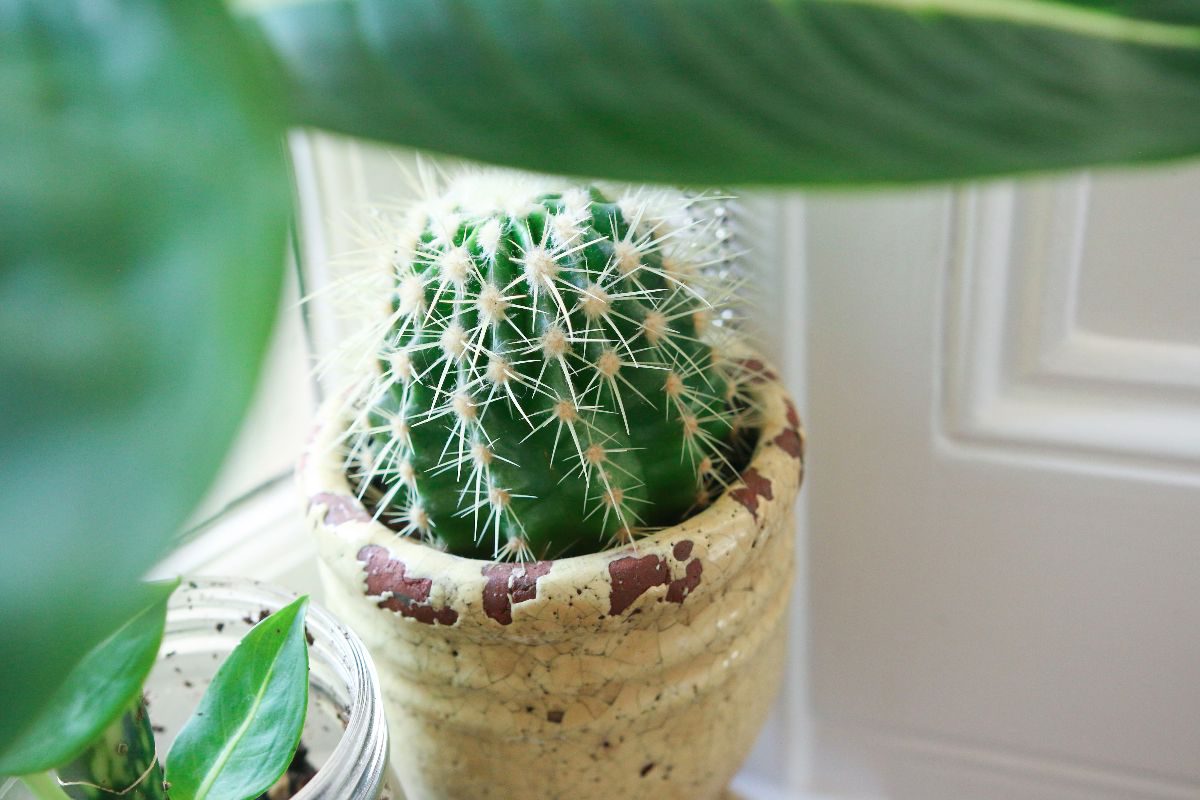 I love the fact that half of our plants are literally in jam jars, old candle jars, and actually even shot glasses…whilst the other half are in over priced, but beautiful, pots…let's pretend the shot glasses were totally intentional and not because I've bought way too many to be able to plant in lovely Anthropology pots…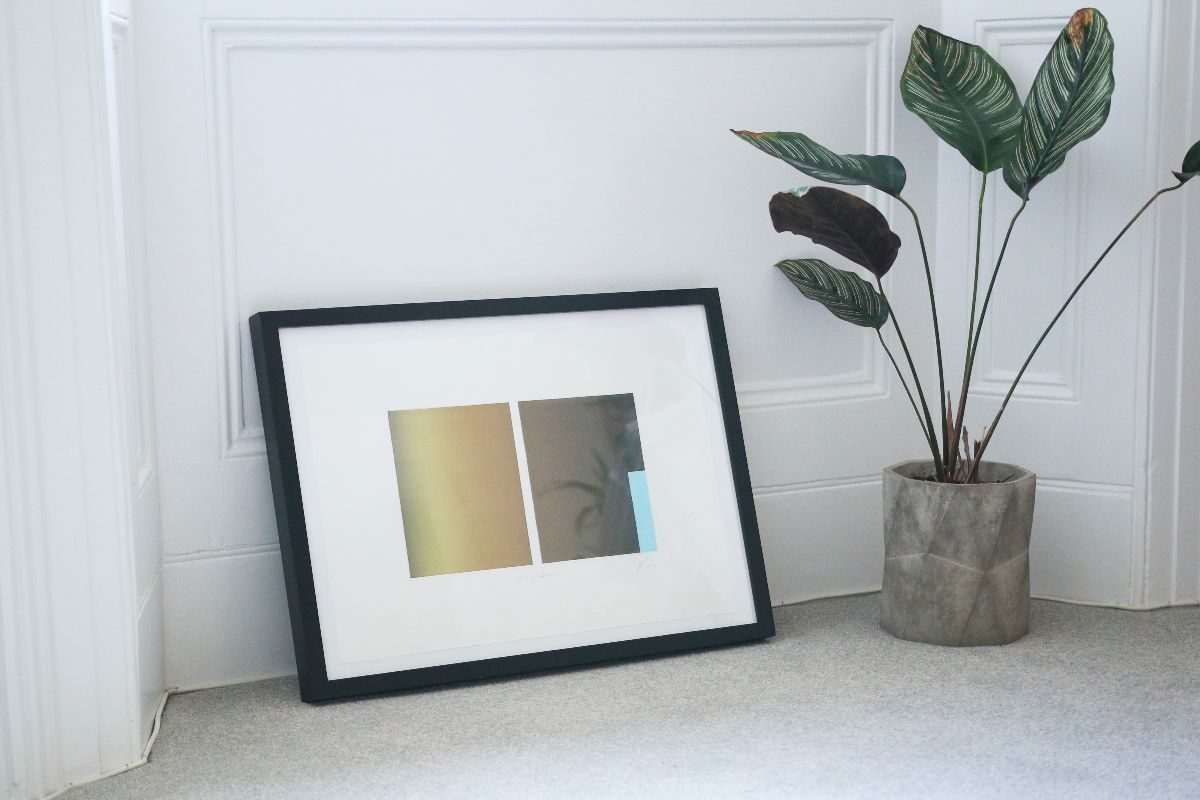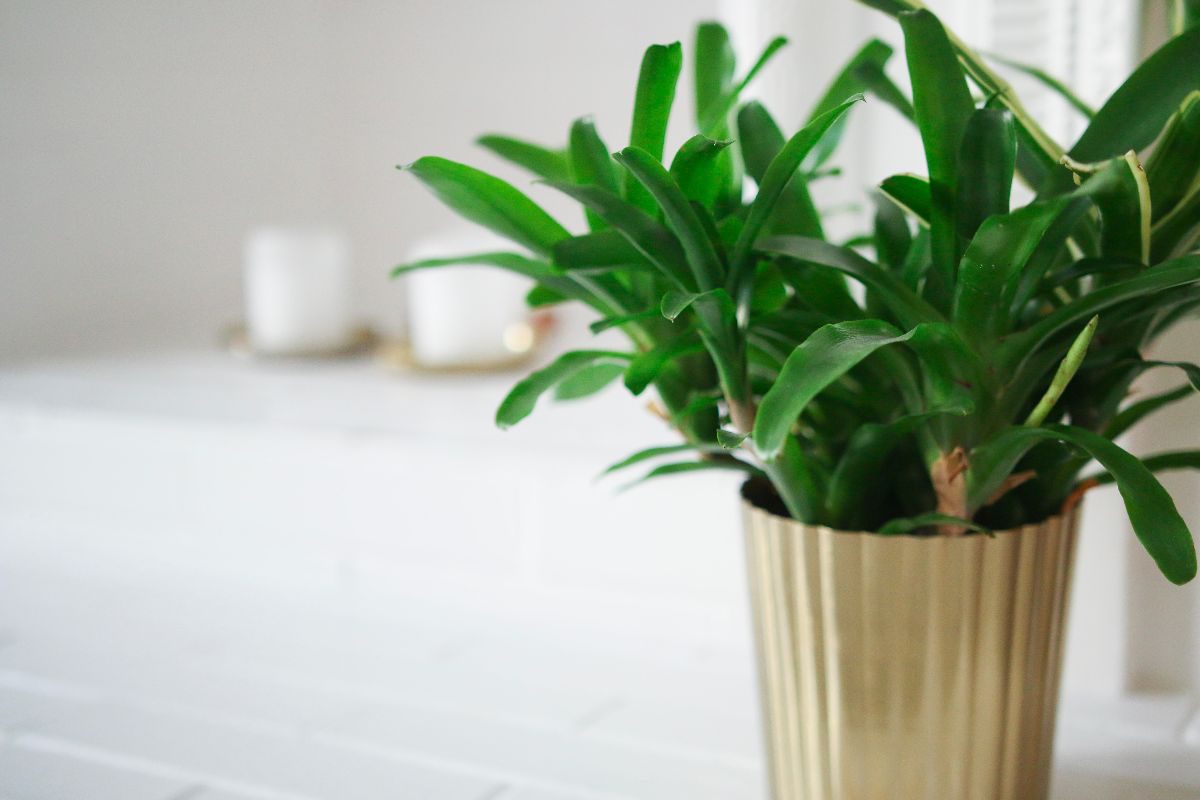 ANYWAY, if you're new to the whole green//plant//cacti loving lifestyle but wanna pick a couple of good'uns to start with – ones that are easy to keep alive & look cute, here are two I would suggest ! Firstly I would totalllly recommend the Rosary Vine – this is the one that drops from our mantelpiece and is by far my favourite plant ever. It grows crazzzy fast and is so easy to keep whilst looking SO cute cause, ya know, they're like mini hearts…just AWH. The other one that I would go for would be the classic big ol' cacti, I mean you really can't go wrong with these…they're are practically indestructible …and also great to use as a book end…top tip.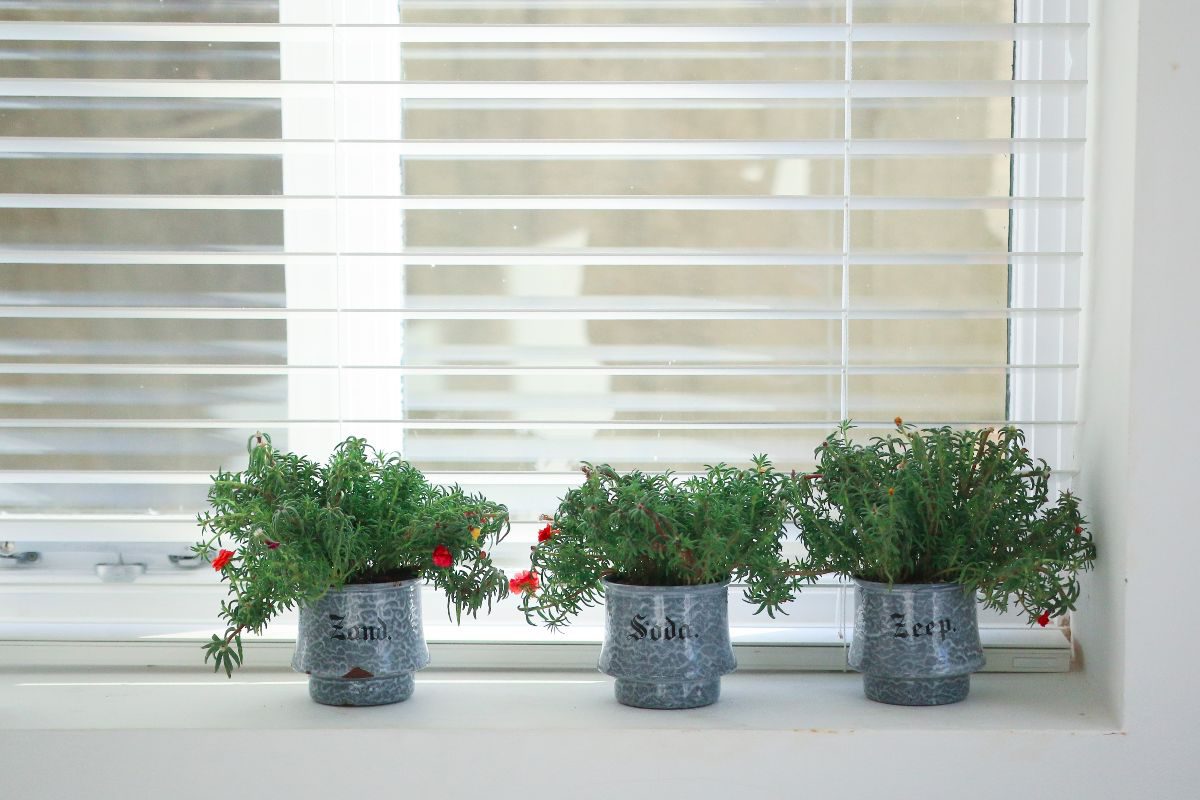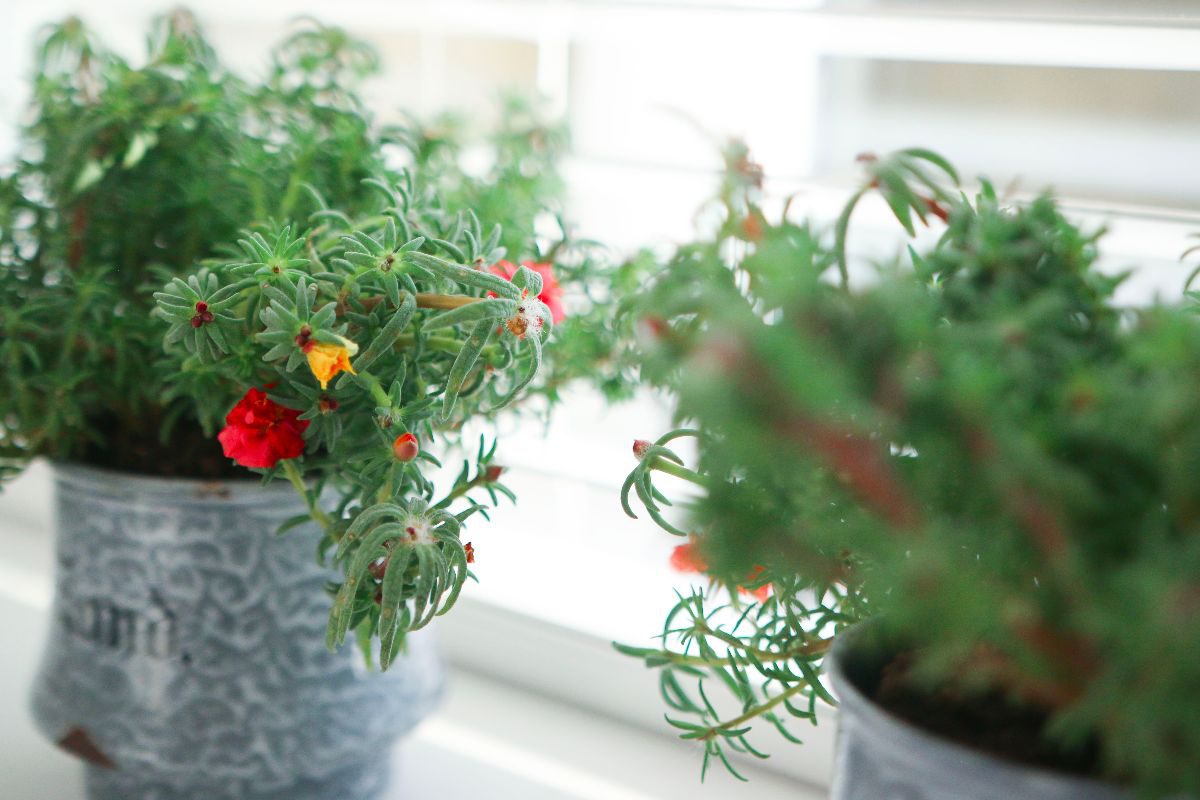 Right, I should probably just stop writing now as I can tell I'm starting to ramble, but plzzzz let me know if you wanna see more housey//planty posts?!  I'd love to do some more housey related bits and it might give me some motivation to finally put the print up that I'm staring at right now…
ALSO what's your fave plant?! Let me knowwww what ones I should get next!