YYES, I know what you're thinking, please NOT another stripy outfit……but I seriously just couldn't resist, so maybe this should just become a blog theme of mine – every post has to include something stripy, then it won't seem quite so ridiculous. ANYWAY, this isn't going to be a big old outfit post like I usually do, it's more a kind of a dress and hat post (if that's even a thing!), but I wanted to show you this super simple outfit I've been loving recently… and what more perfect of a place to take a couple of shots than Amsterdam !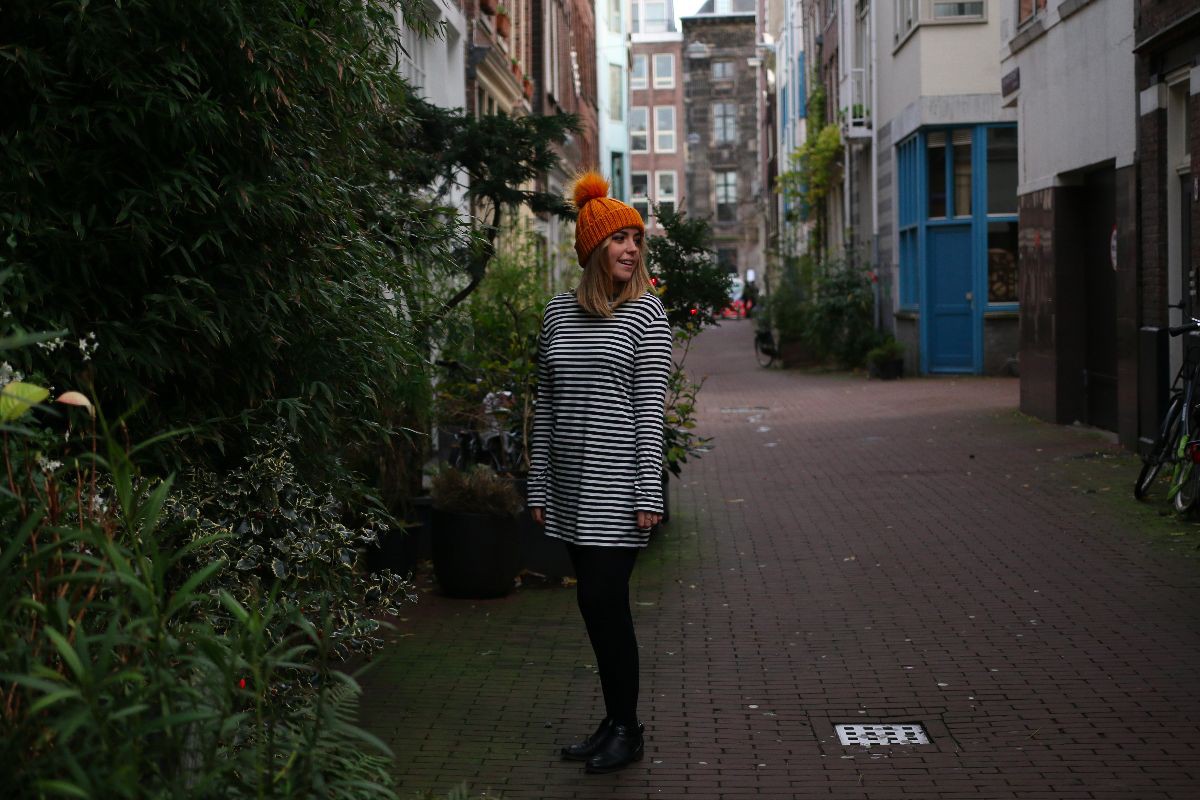 The Dress (£29): I mean I just had to buy it, it's so soft, comfy and easy to wear and it ticks all the right boxes. It's perfect to layer up under a jumper or coat and I absolutely love it with the mustard colour of this hat! Alternatively, add a bitta red lippy and it instantly takes on more of a dressy feeling.
The Hat (£14): This hat is a bit 'out there' for me – I'm usually always one to grab the greys and blacks rather than the colours but for some reason I fell for this bright mustard one, so much so that I'm already planning on getting it in the green as well!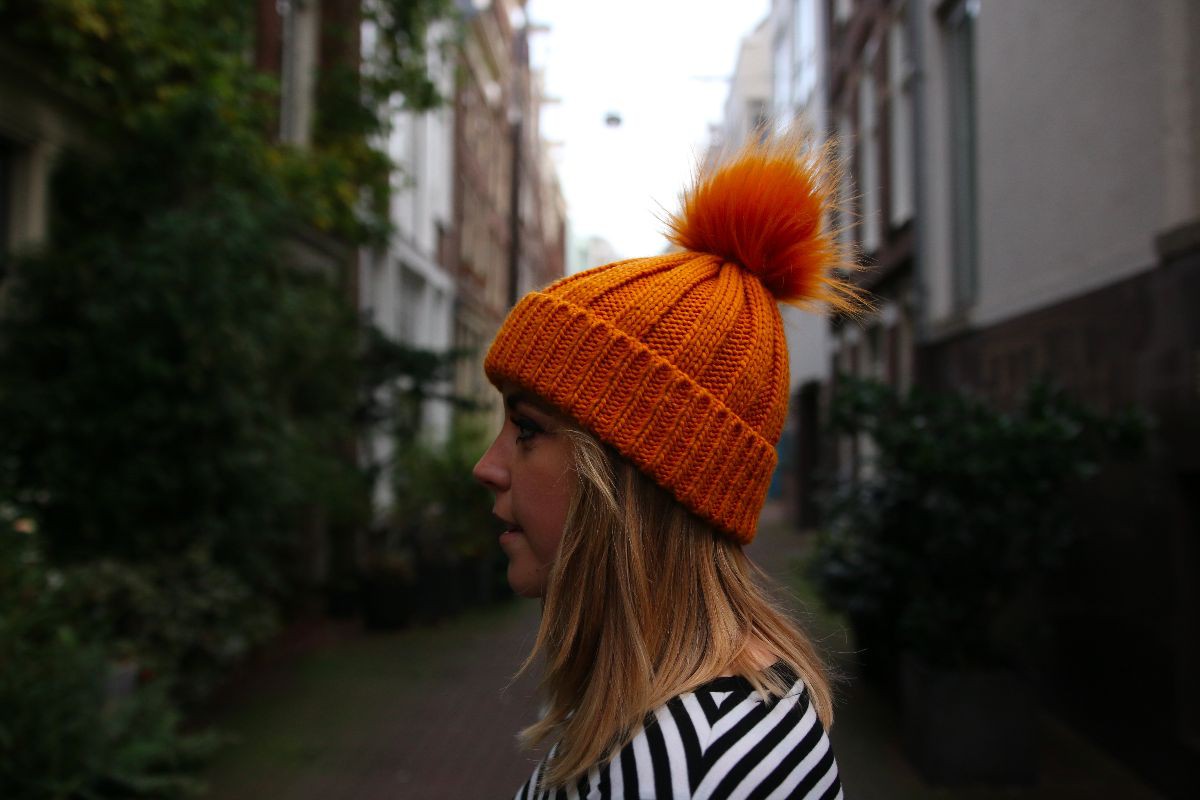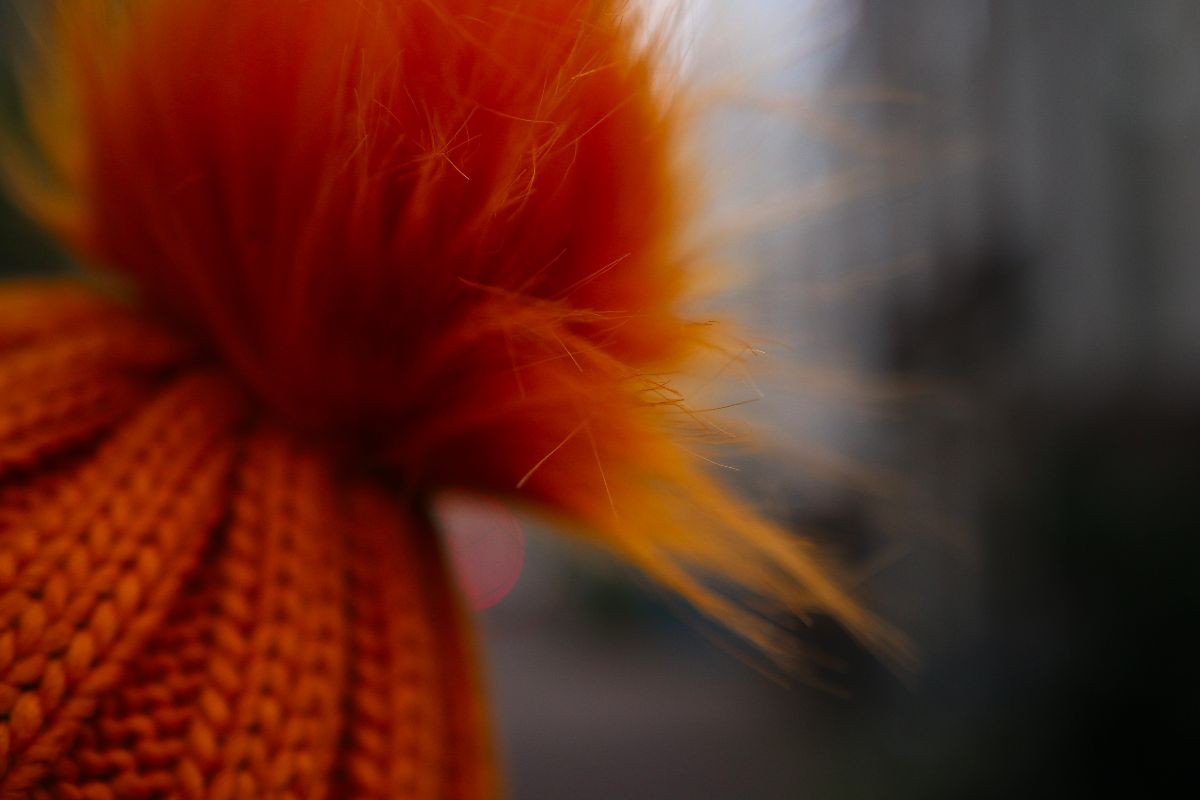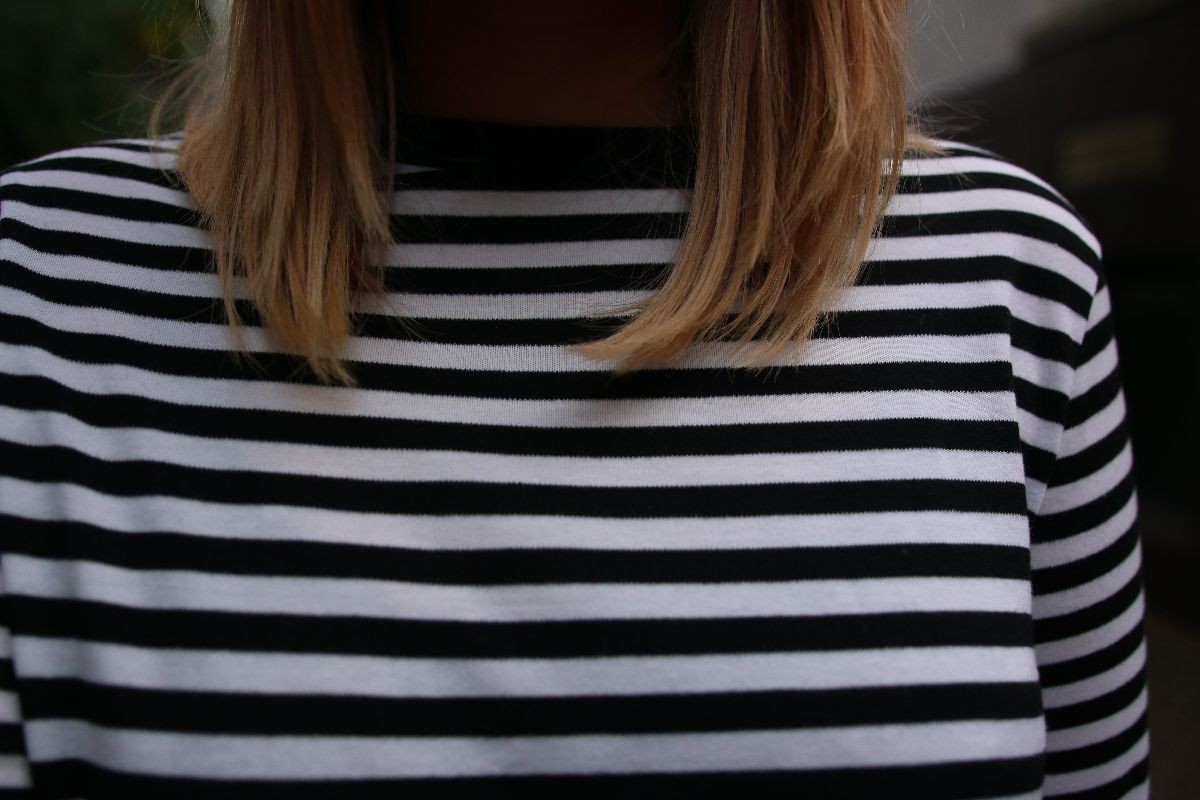 SHOP THE POST