No Fuss Sticky Toffee Apples.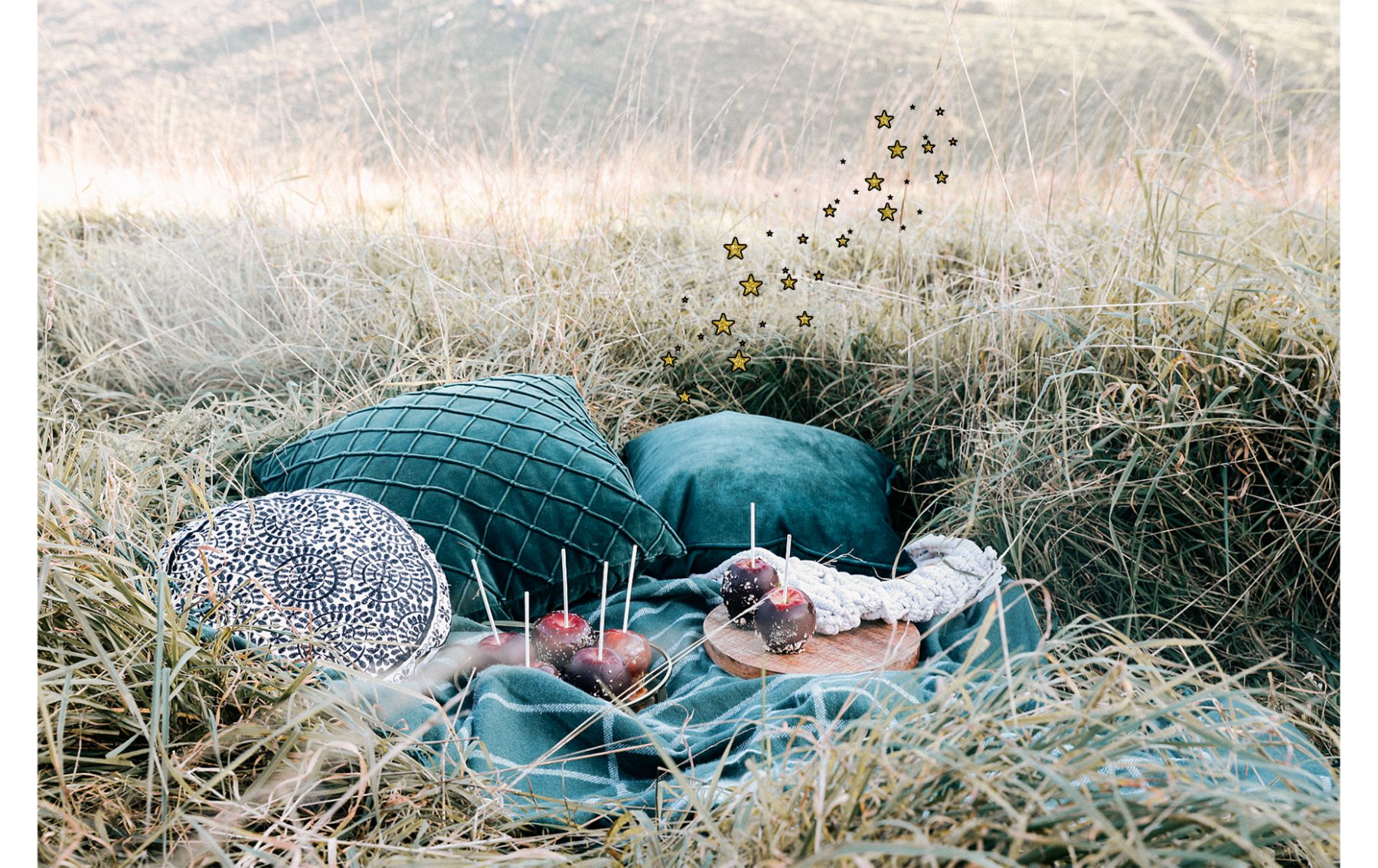 HAPPY, nIgHt bEForE HallOwEEn ! I thought I'd do something a little different this year and share a super simple, incredibly quick and bloody gorgeous tasting recipe that literally took me ten mins to make and if I do say myself, looks bloody awesome. So, if you're after something a lil homemade, a lil DIY for tomorrow night then give this beauty a go!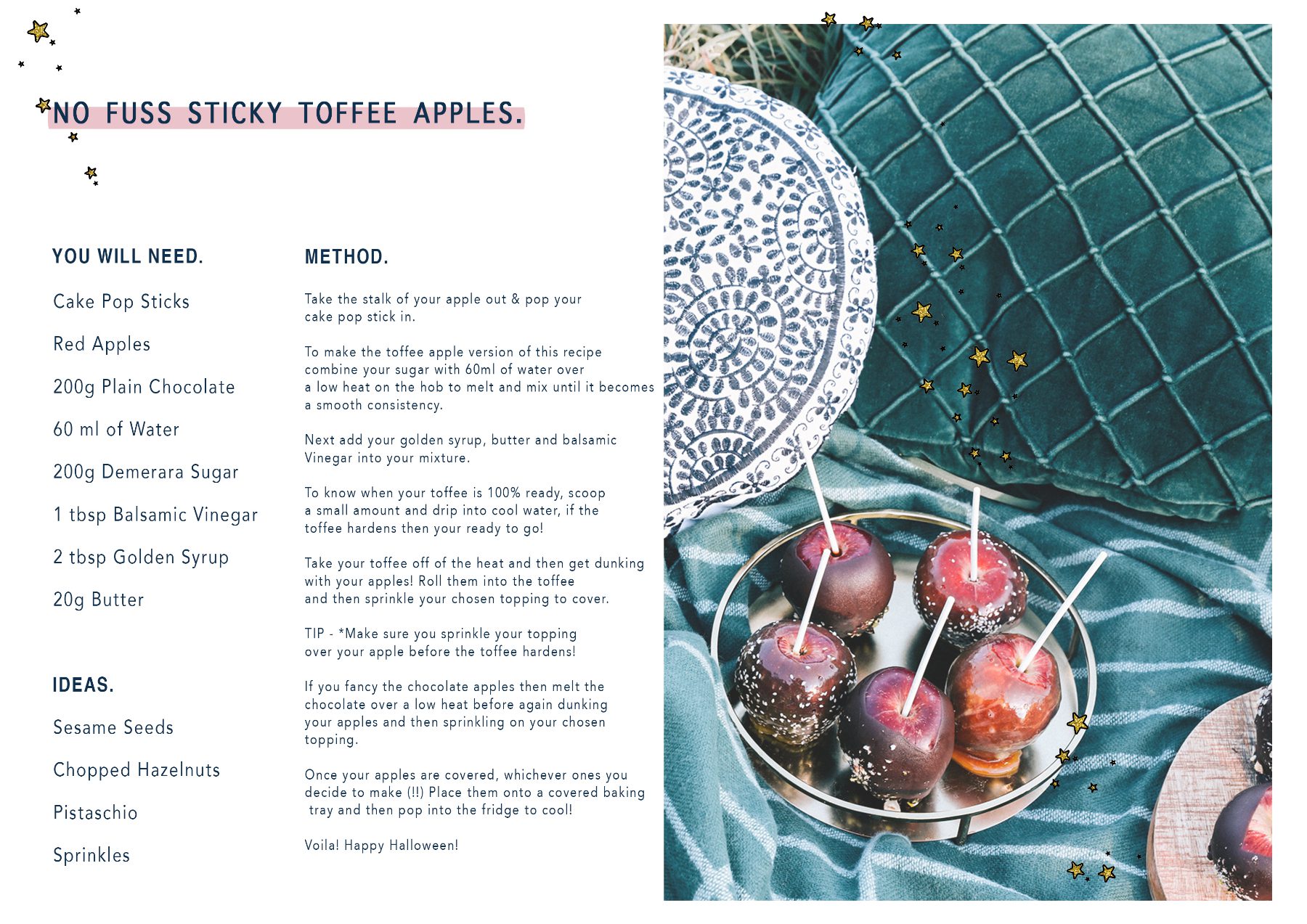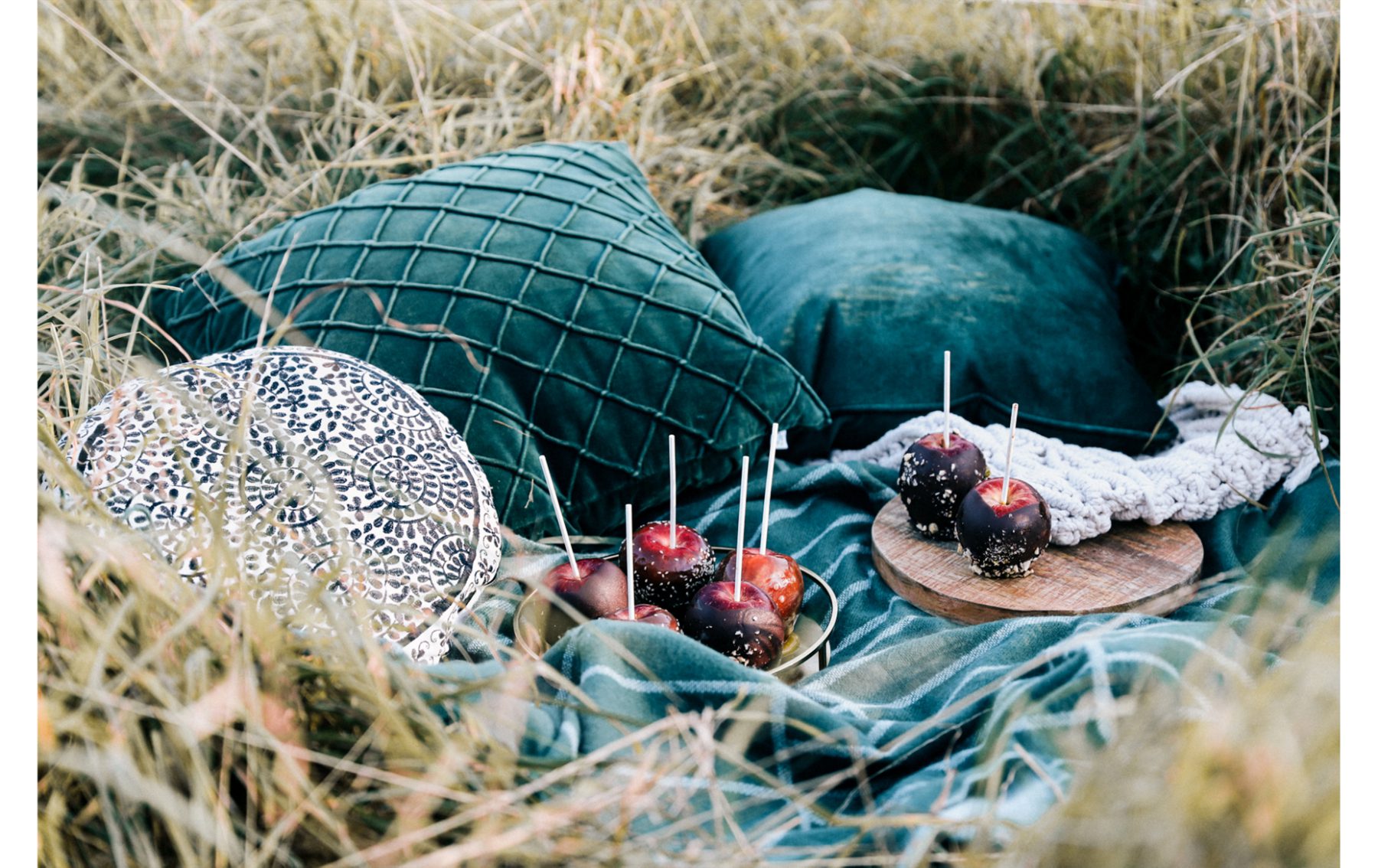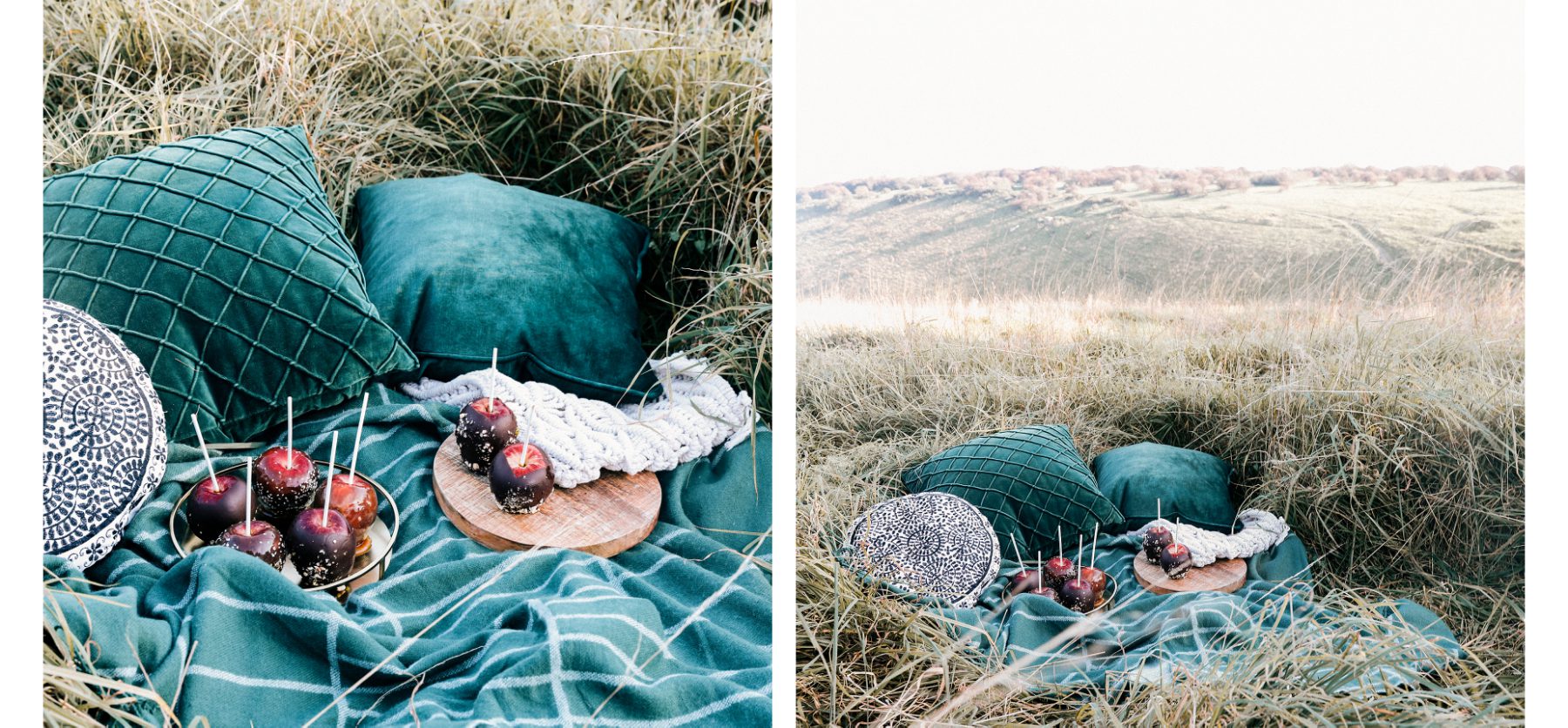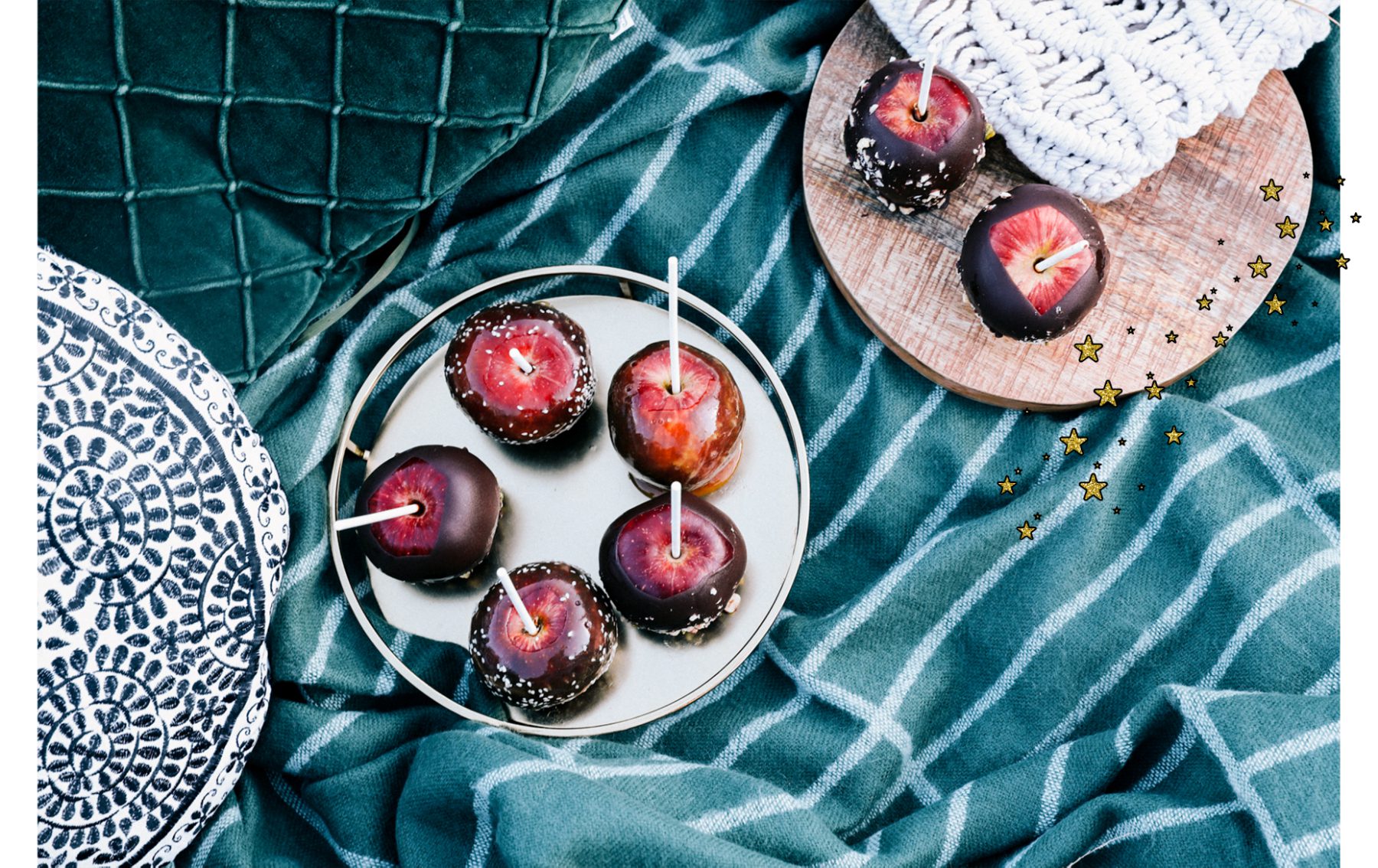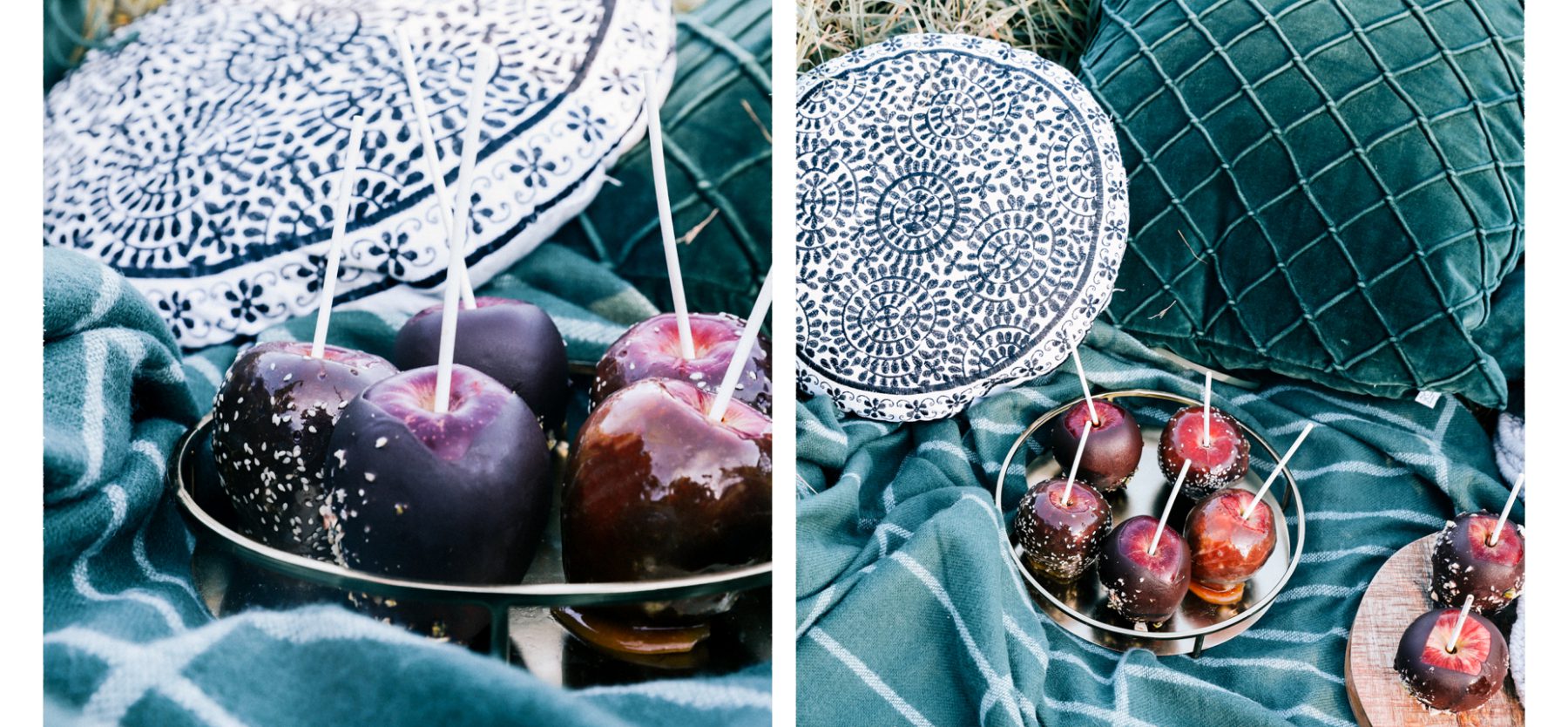 ---
If you fancy downloading the recipe, or printing it out, you can find it >>HERE<< .
---