New York, New York. Oh how I LOVE you. It's funny cause, although we were actually in New York only a couple of years ago, this felt like the first time all over again. Back then I hadn't even started my blog yet and I was nervously taking photos for some of my first ever posts (here! – MMmm those pancakes still make me hungry…), but I'm one of those people who are always better at visiting somewhere the second time round. Don't get me wrong, I love exploring new places, but I'm a bit of an anxious traveler so when I love somewhere so much I go back for round two, I always feel SOoo much for confident about exploring it properly.
This trip was actually an extra special one – I mean, what NY trip isn't !? – as this time around we were going for our friend Poppy's birthday. We went a bit 'organise crazy' which resulted in us packing in SO much stuff over the five days we were there. Not only did we fit in all the touristy stuff – it was our friend Aaron's first time in the City (!!) – but we also managed to do a WHOLE load of un-touritsy stuff as Pops used to live in Brooklyn//knowsalltheplaces (!!!) which obvs made me feel like a uber KEWL New Yorker… #IWISH.
ANWAY, so I thought I'd give you a 'lil run down of where we stayed, what we did, what we loved and where I already wanna go back to…. Heads up, this is gonna be a rambley one so get a cuppa & get comfy!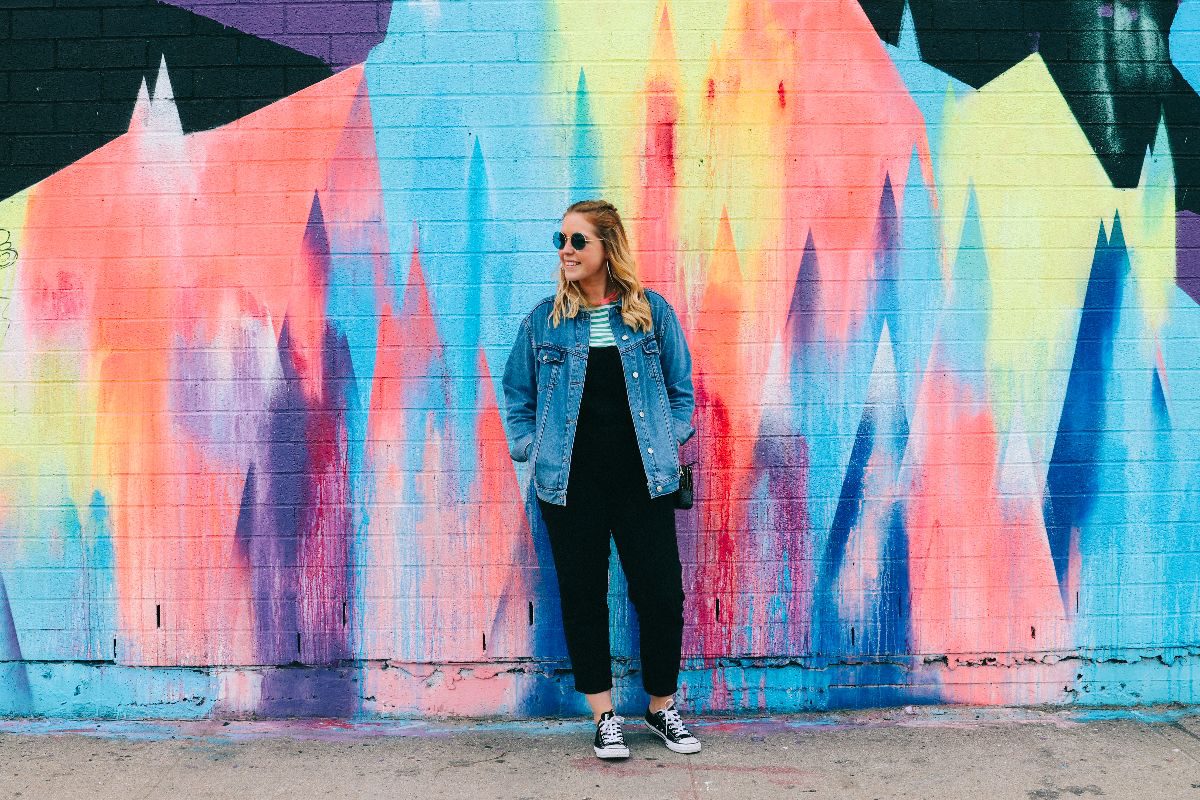 -The Hotel-
---
Okay, so I have a kinda pre-assumption that every NY hotel is gonna be teeny & dark with a small but comfy bed and maybe one draw to fit ya panties in…Well, my faith has been restored, in the shape of The Viceroy Hotel.
Seriously this place is the dream. For starters, it's literally at the bottom of Central Park, yes, I know… So all the coffees and mornings walks are ~right~ on your doorstep…heaven. And secondly, the rooms are big, like normal sized big. They have a HUGE bed, lots of light cause we had a balcony (!!!!) &&& there was storage, so much storage that there was even a place just for your SHOES. Okay, okay, I'll stop now, oh wait and did I mention there's free wifi !? Okay, promise I'm done….but seriously if you're after somewhere reasonably priced, with uber comfy beds, near to everything you need & the Subway. This is the one. I mean, just look at that bed….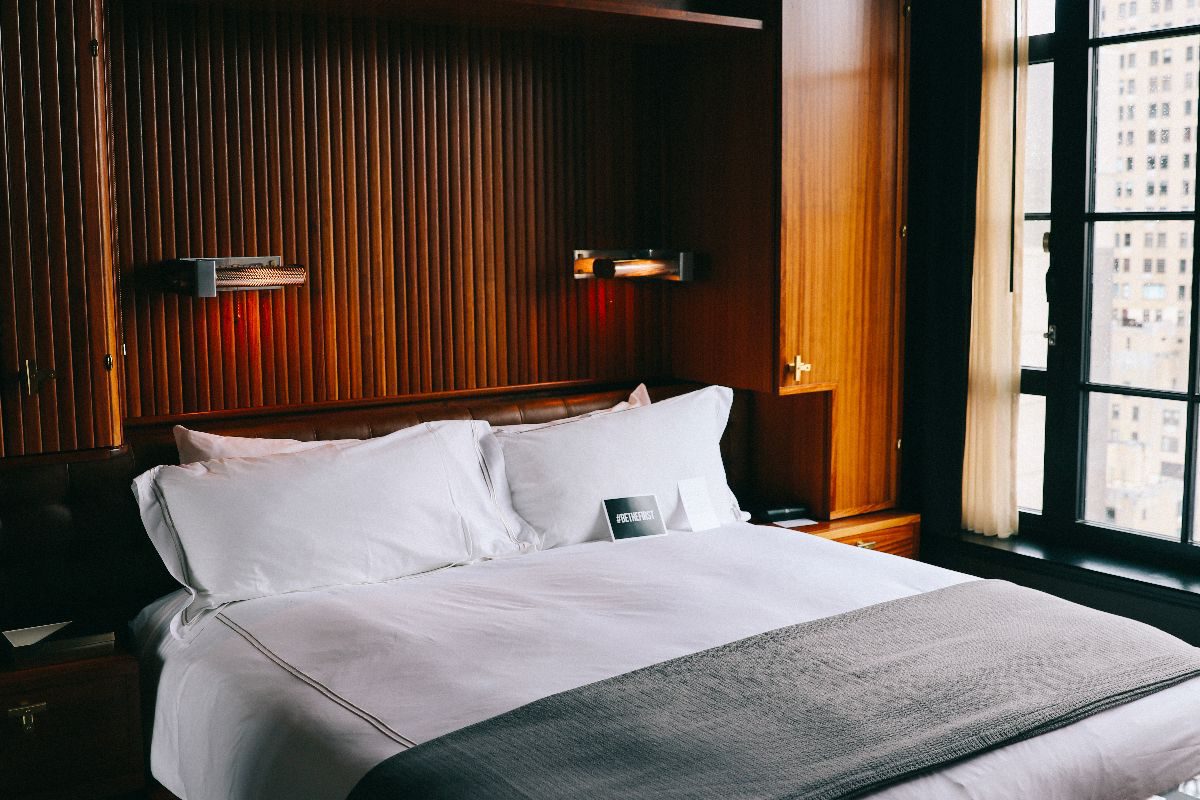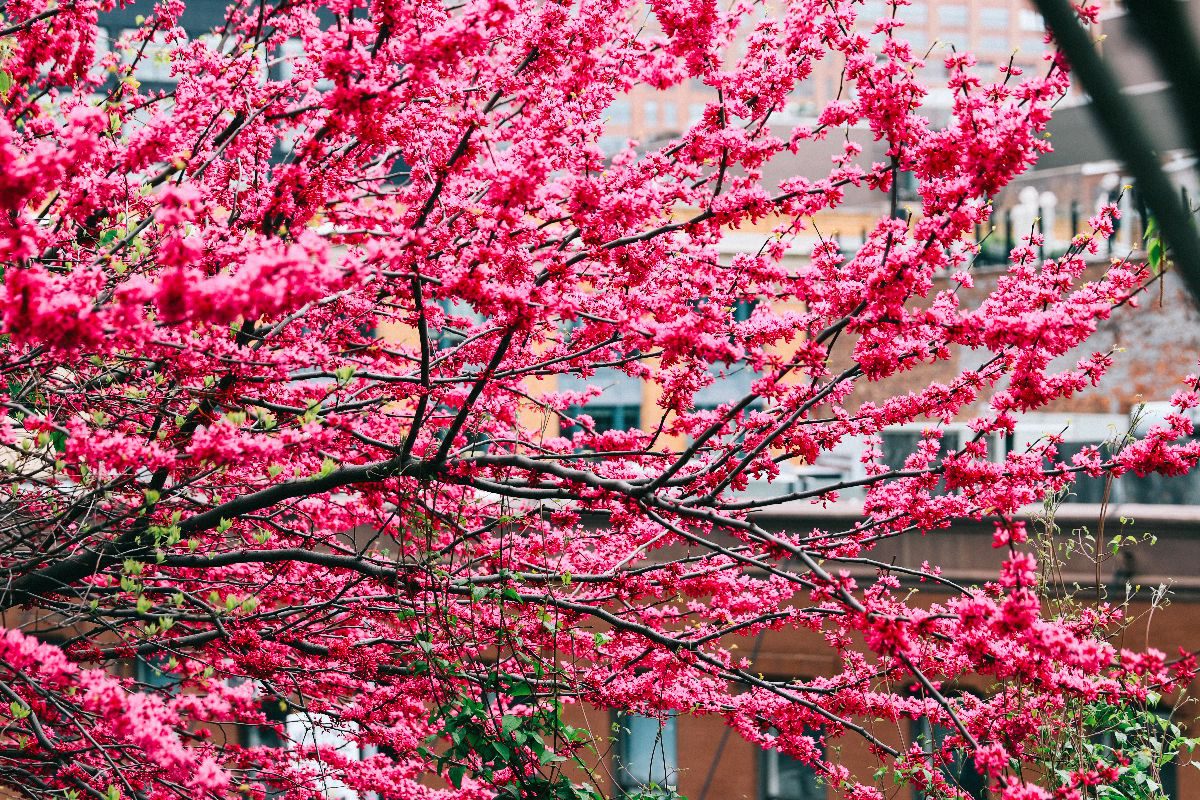 – The Neighbourhoods-
---
So when we visited NY before, we kinda just hopped in a cab straight to the thing we wanted to see // the place we wanted to eat at… but this time around I felt like I really got to know each Neighbourhood properly enough to actually know where we wanted to head back to. For me, Soho, and Greenwich Village were top of the list. Packed with coffee shop after coffee shop, SO many shops I'd never heard of but LOVED and roof top bars to make you feel ALL the summer feelings. Plus, I've never seen quite so many painted walls in my life. #instagramersDREAM.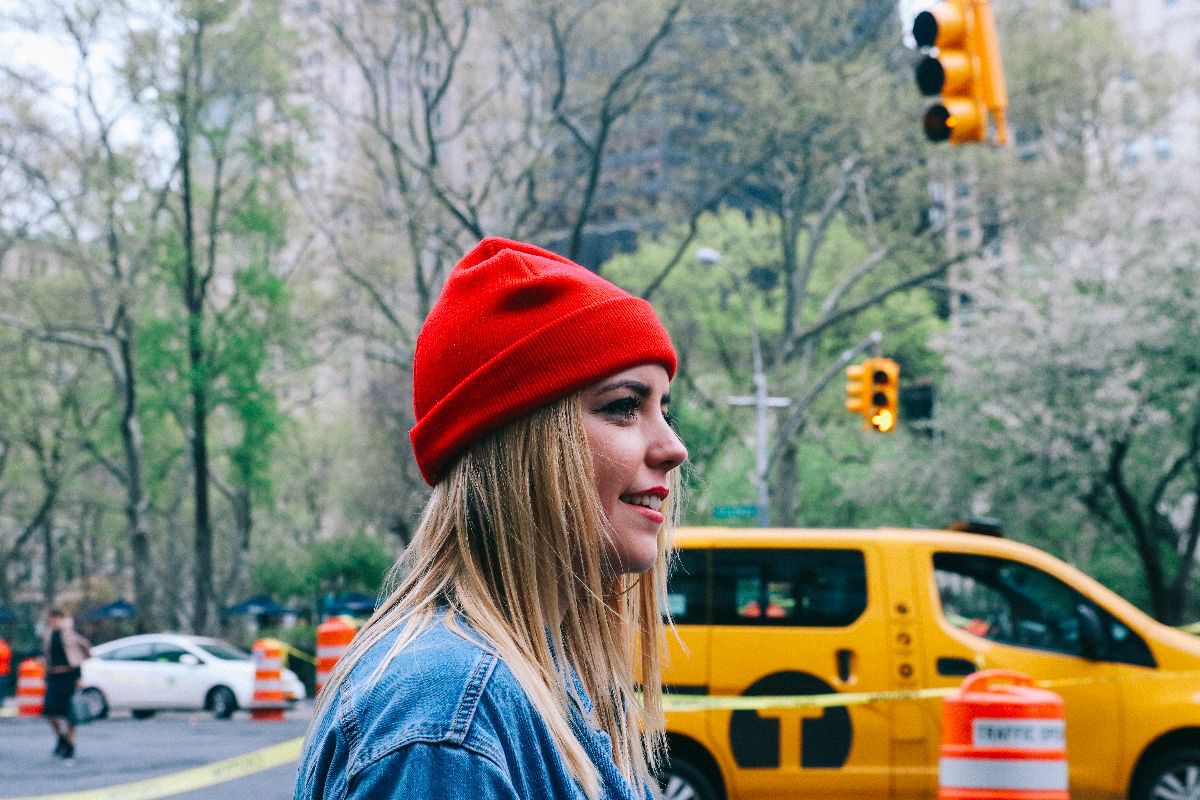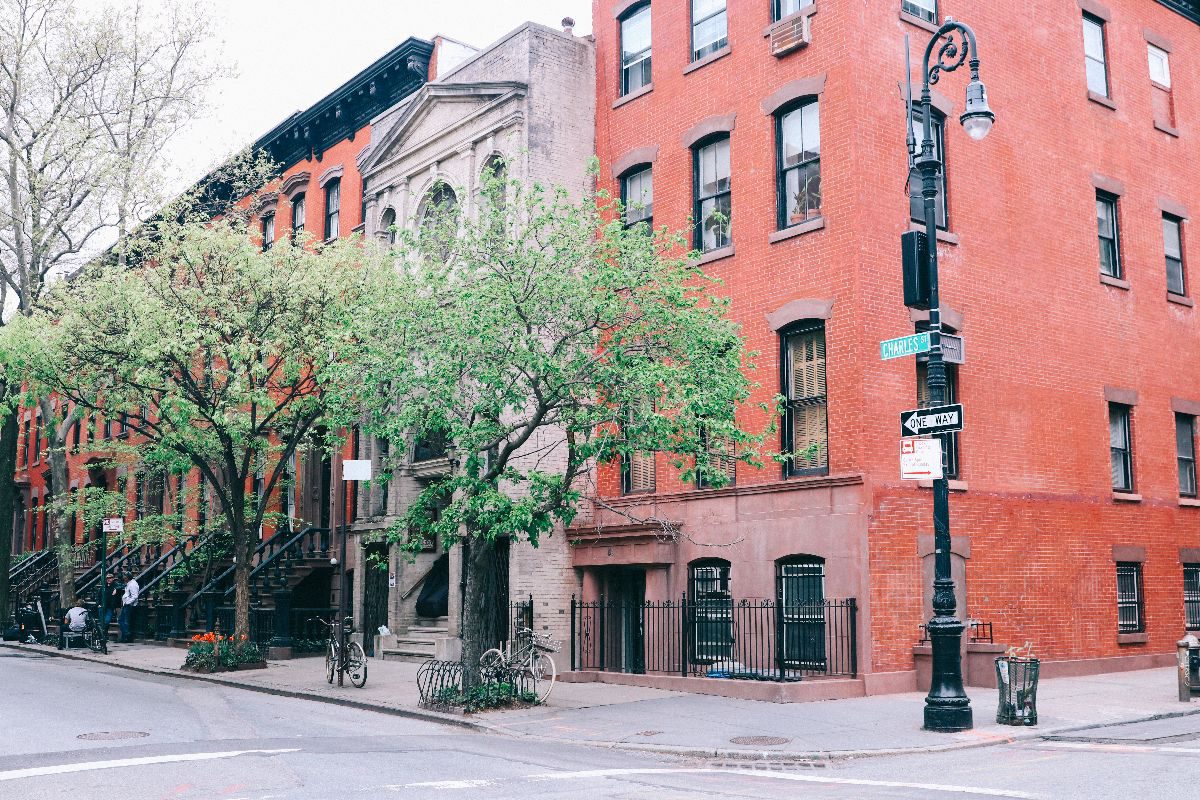 -The Shopping-
---
Onto the good stuff. Now, you really can't visit NY without a 'lil bit of shopping and although we didn't go crazy, I still wanted to look in every. single. shop. that we walked past. I actually only came home with two purchases, one being some sunnies from a market stall which I'm sure you'll spot soon (…they're HUGE) and the second being a bag full of Glossier products. Now, I would go into more detail but I kinda wanna tell you alllll about them in a separate blog post… All I'll say is the "Showroom" is an experience in itself and the products are bloody AMAZIN. So keep ya eyes peeled, cause I'll definitely be mentioning them again & again.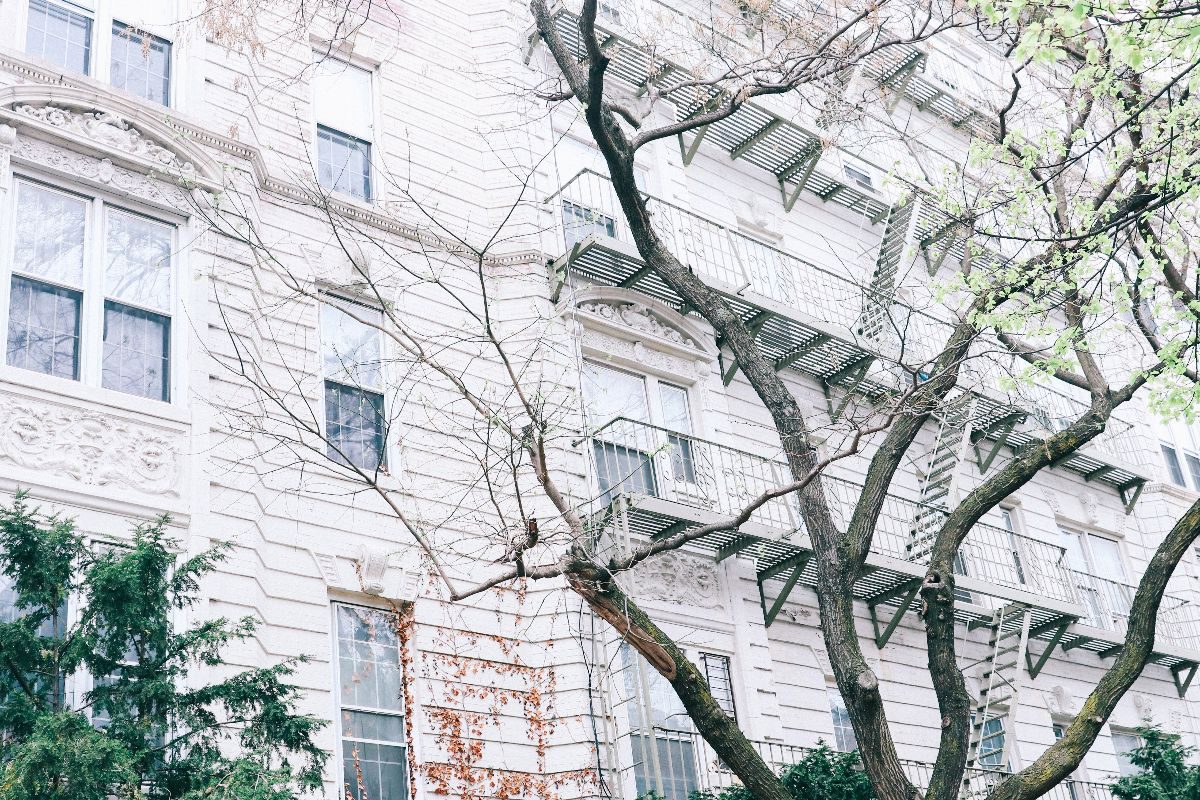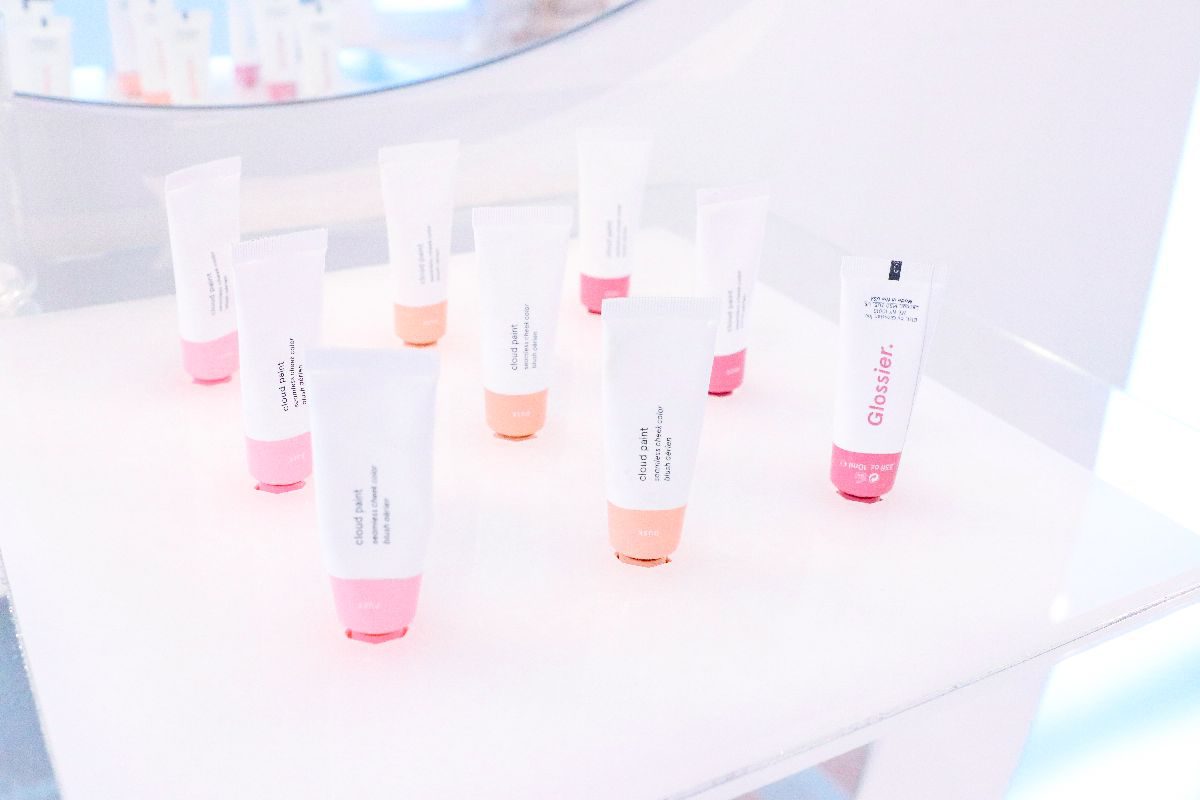 But wait, I know what you're thinking….where's the food !? Well, it's coming. I just HAD to separate it into a whole post of it's own cause, well, let's face it, most of our trip time was spent eating (!!) So for now, that's #comingsoon.
I hope you enjoyed this v rambly post of what we got up to, where's your fave NY spot?  
---
*Shop The Post*
---