New Year, new Brekkie…CUZ why not!? January is the BEST month for trying new things and seeing as you all know ~just~ how much I love a good breakfast, I thought I'd introduce you to something I'm loving at the moment.

Egg & Soldiers is an absolute classic, and I have it for brekkie alllll the time….it's quick, tasty and soso easy to make BUT after eating it non stop I kinda wanted to switch up the classic buttery toast to something a little more exciting…!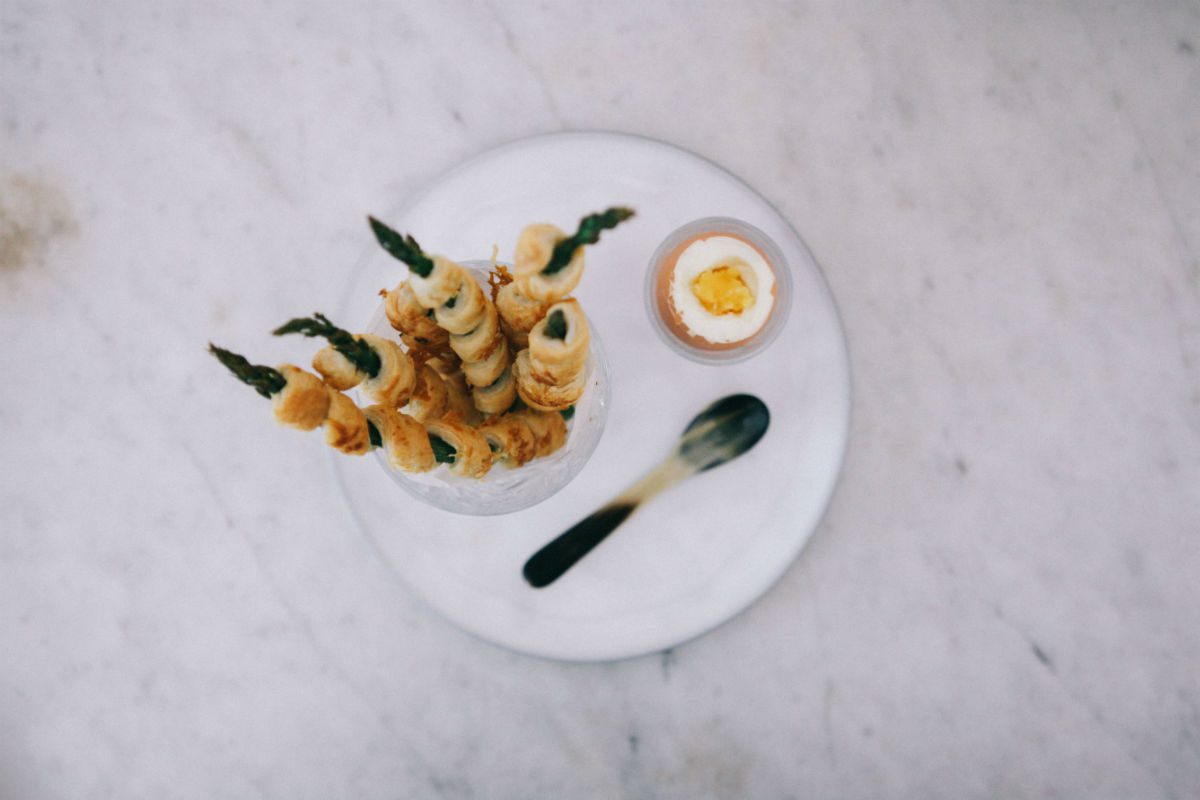 These asparagus dippers are literally amazing. SOso easy to make and SOso tasty. If you're into your dippy eggs, then I'm sure you will just loveeee these!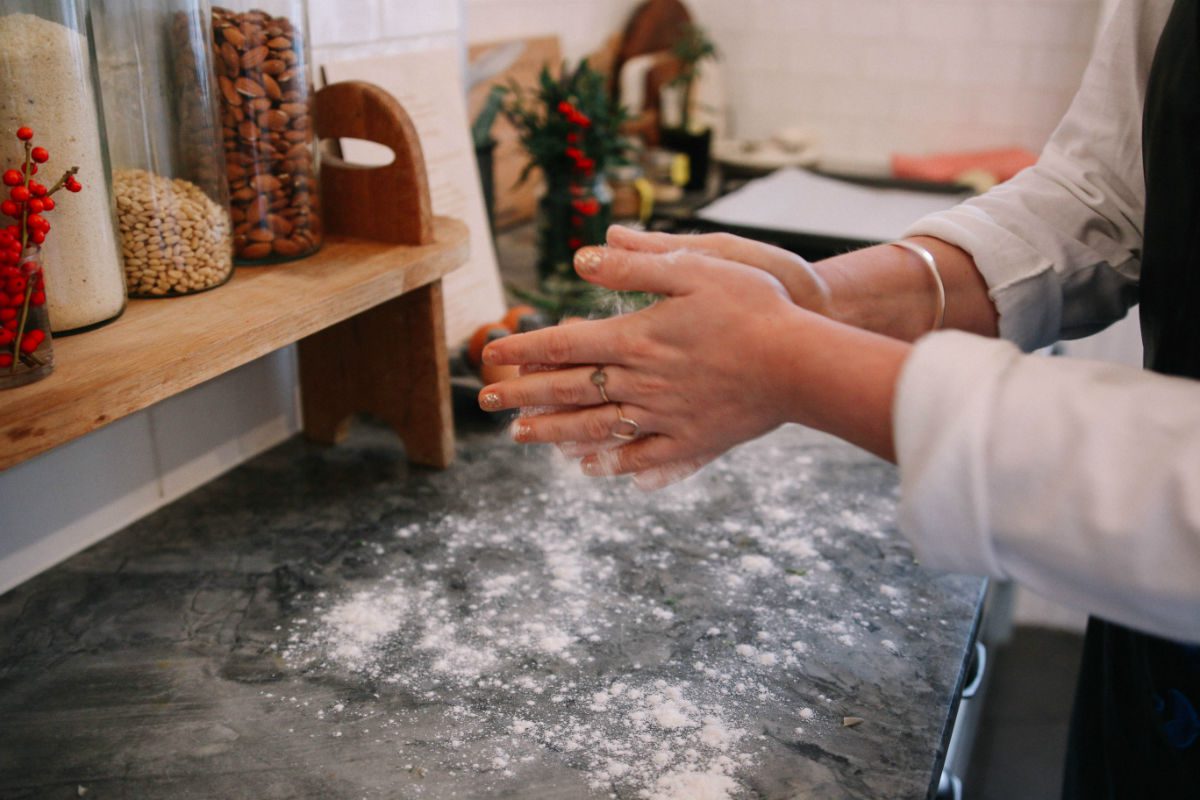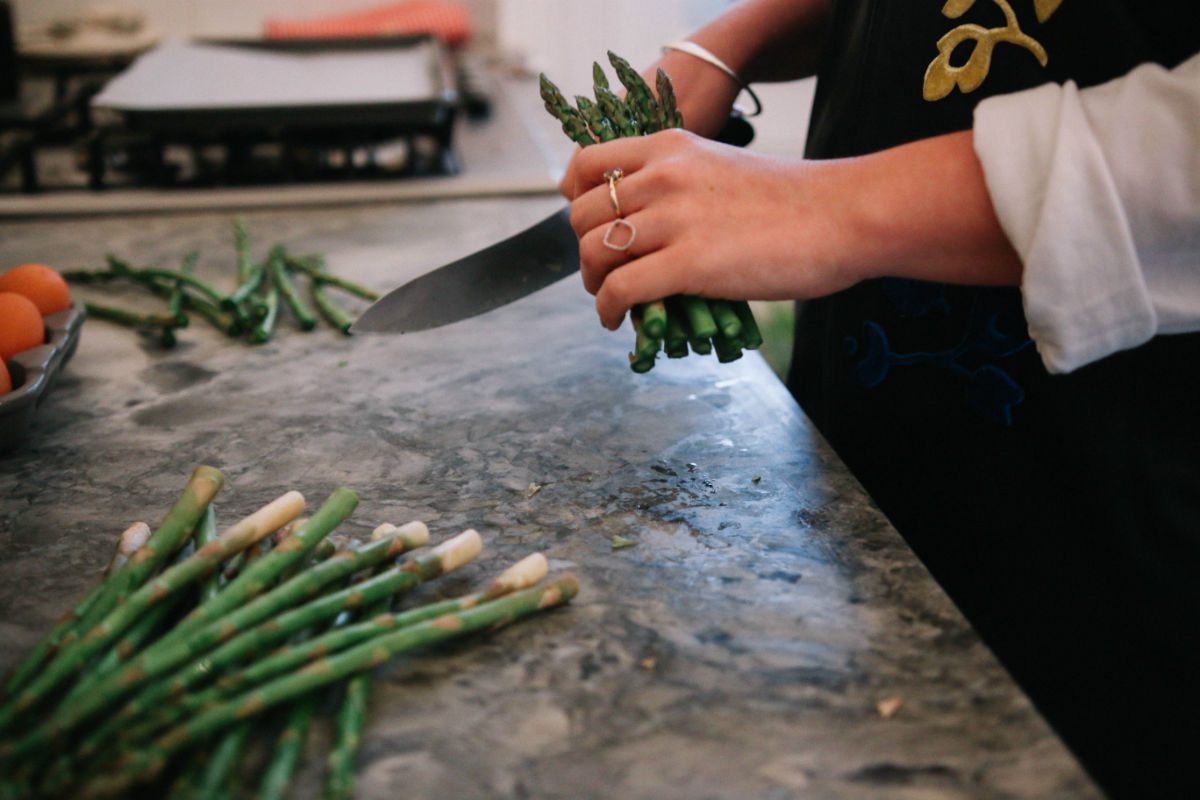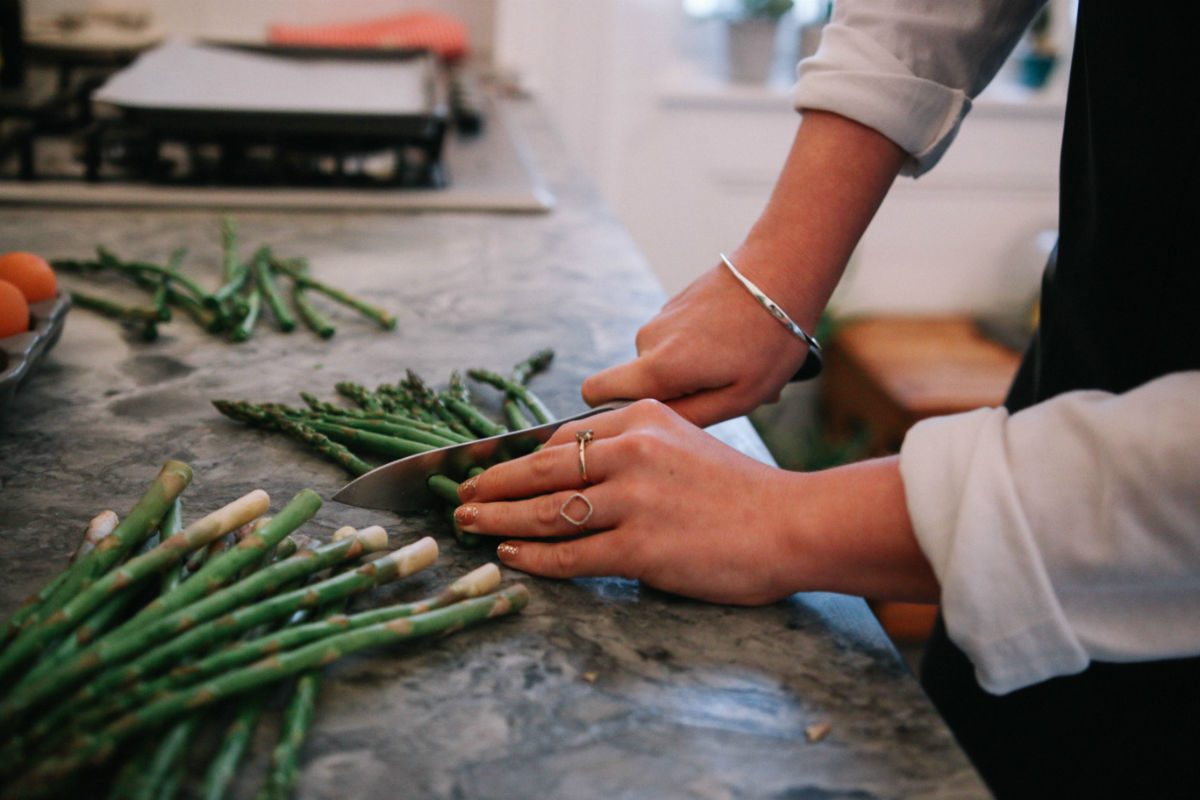 You Will Need:
One pack of asparagus
One sheet of puff pastry
One Egg
A sprinkle of parmesan cheese (optional)
One Egg Yolk
---
Let's do this:
Step one: Firstly, pop your oven on to 180c. Then take your asparagus and chop of the ends, these can be quite hard and woody sometimes and we don't want that!

Step two: Sprinkle a bit of flour onto your surface and then lay out your pastry. Begin to cut it into small strips that will fold around your asparagus.

Step three: Roll a piece of pastry around each asparagus and then place onto a large baking tray.

Step Four: Lightly brush the egg yolk onto the top of each dipper and then sprinkle on your parmesan cheese. MmMMMM!

Step five: Pop them into the oven for around 10-12 minutes until they are golden on top!

Step Six: Whilst your dippers are cooking, pop your egg into a medium saucepan full of cold water and put on a high heat. Bring to the boil and then reduce the heat down for around three minutes for a runny egg.

Step Seven: Take your dippers out of the oven, and grab your egg cup…I genuinely just smashed our last egg cup, so used a shot glass…it worked PERFECTLY!!

YUMMmmMm!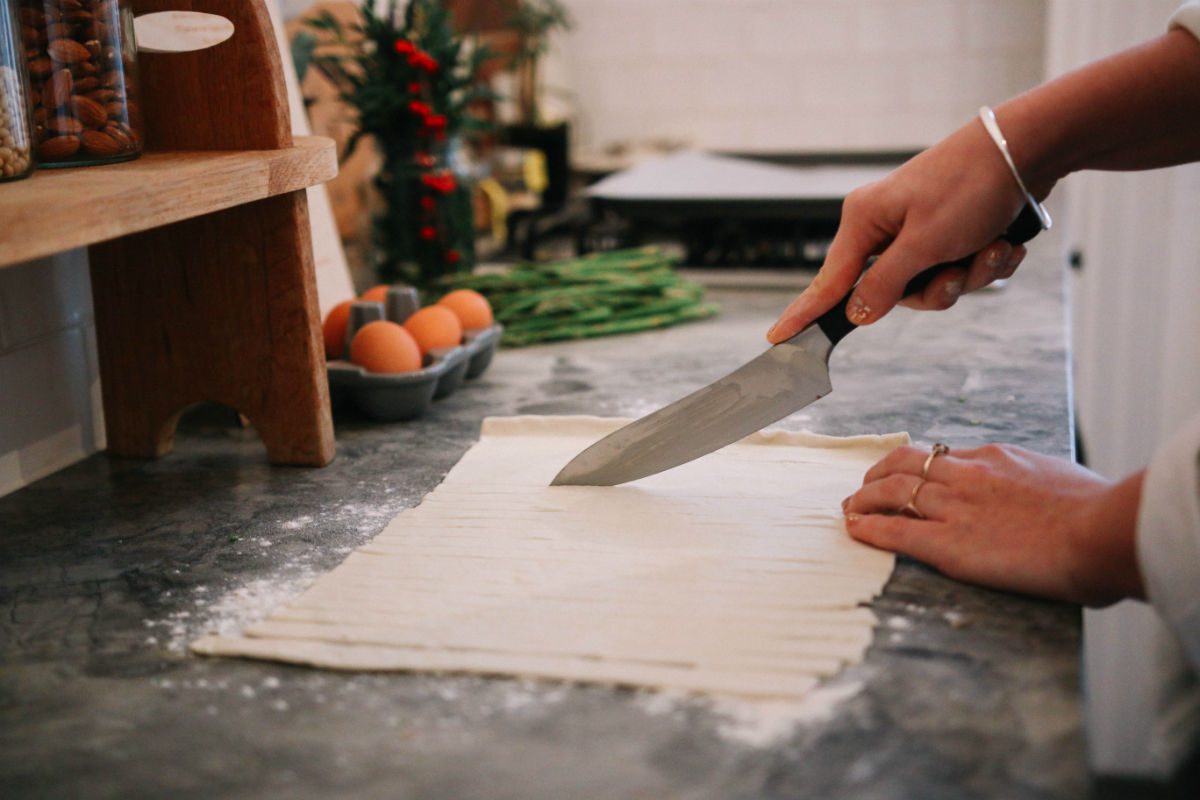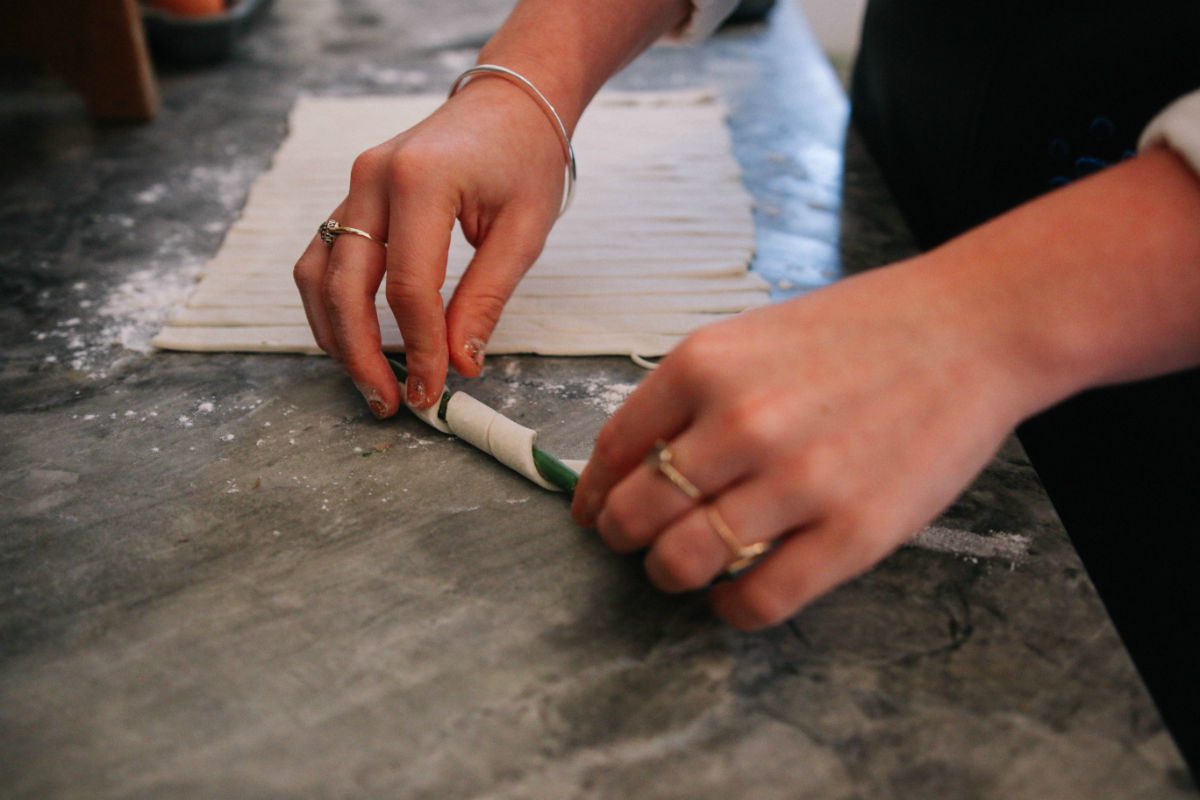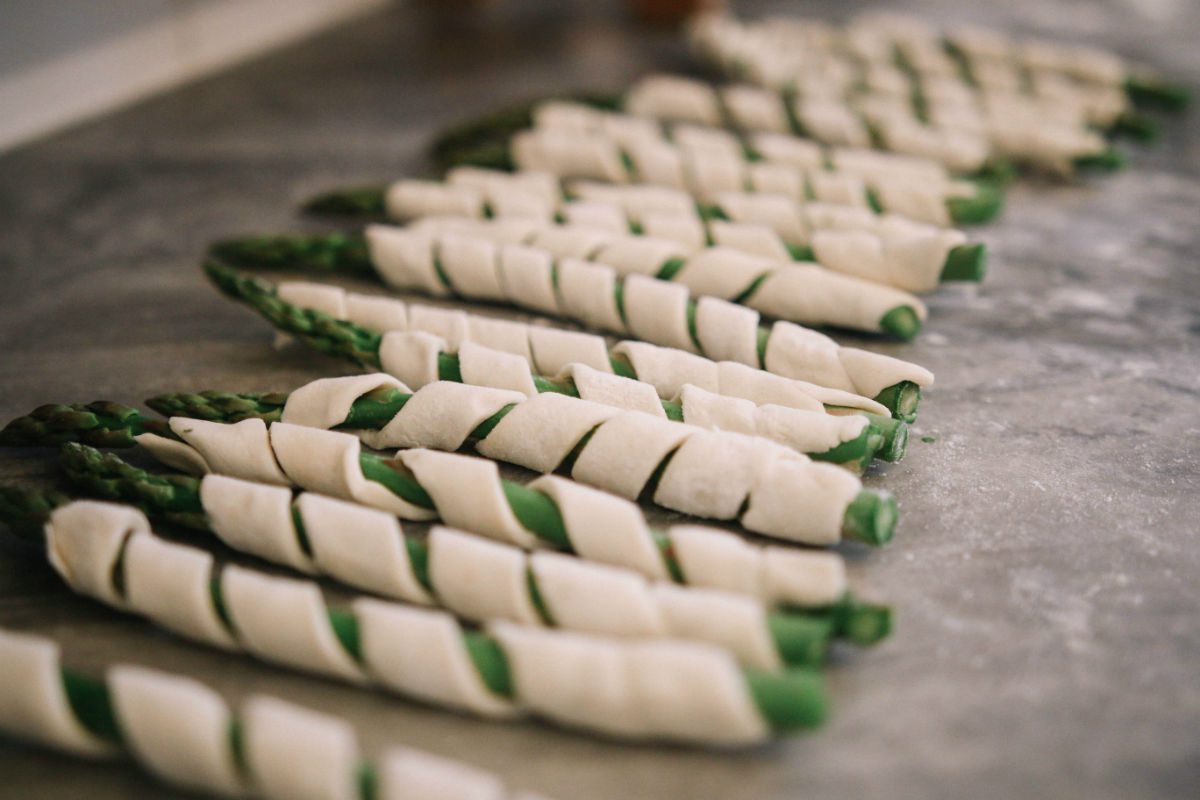 These are perfect if you've got a little extra time for breakfast, or if you've got friends over and wanna make something super easy, that looks extra special…!!