I'm not gonna lie, my skincare routine over the past month has been almost, very almost, non- existent. Totally my own fault, totally me not giving myself enough time and although life has kinda got in the way recently, I've promised myself that I'm gonna get back to my skincare loving, pampering ways…!
So obviousslllly the best way to get excited about a new routine is new products…. but instead of talking about ones I've been loving recently, I thought I'd do something a little different today and instead give you a couple of 'first impression' thoughts on some new picks.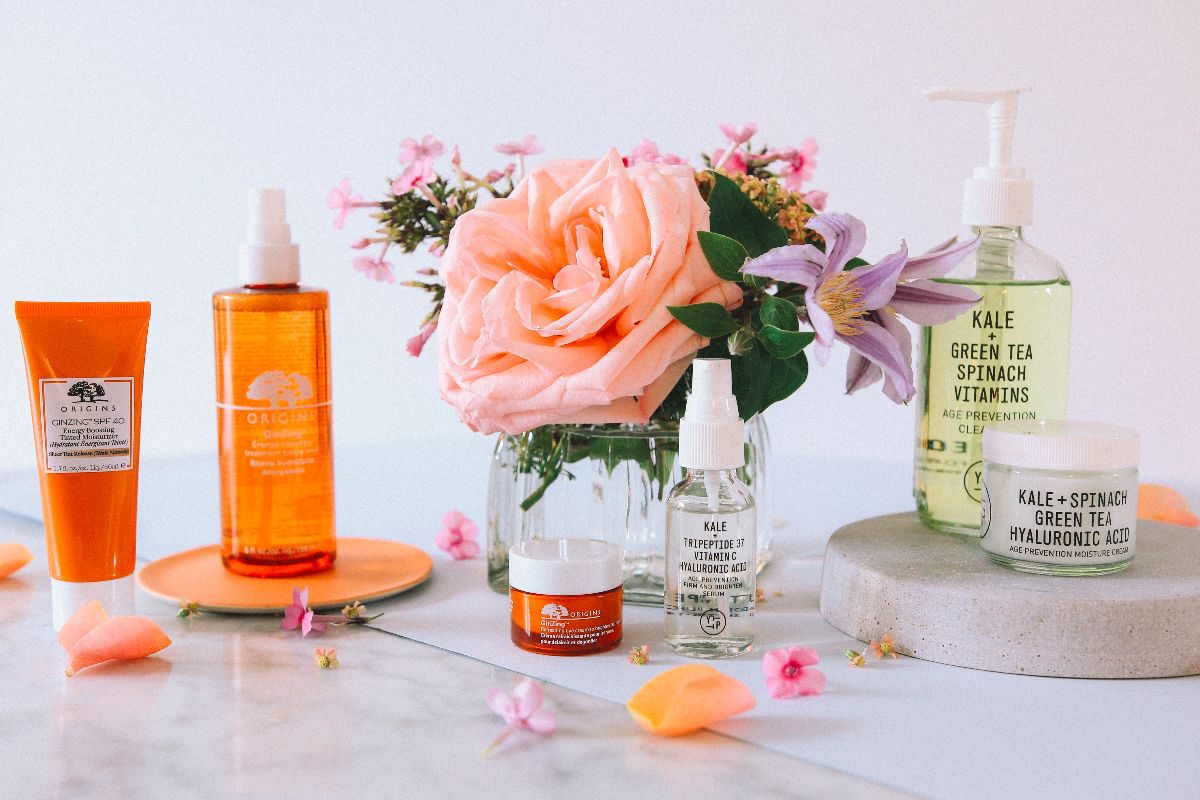 ---
-First Impressions-
---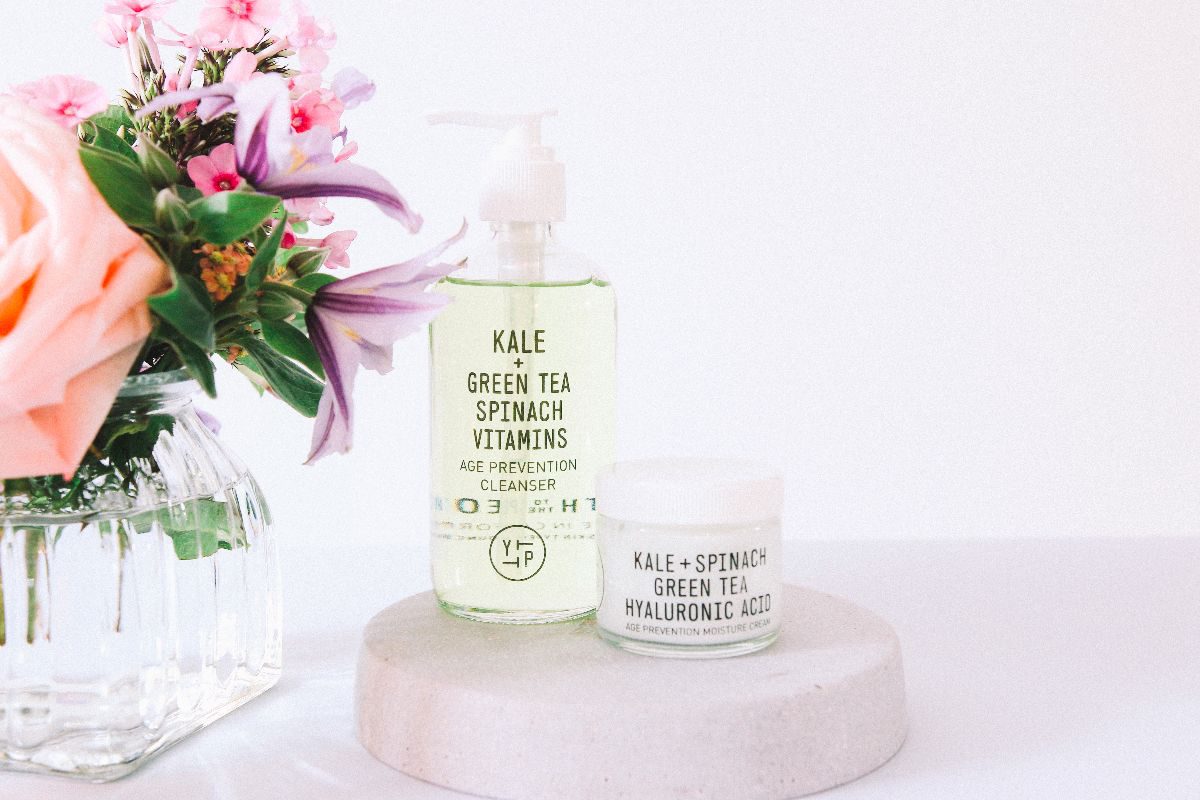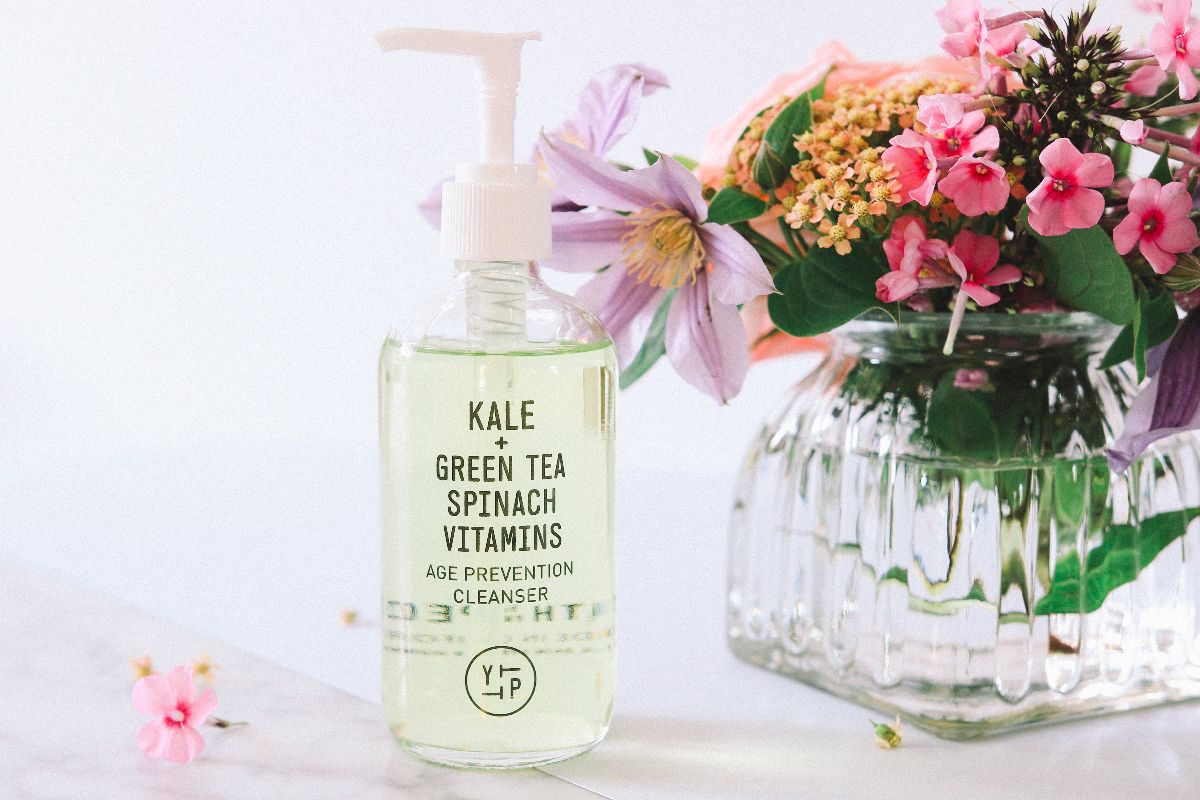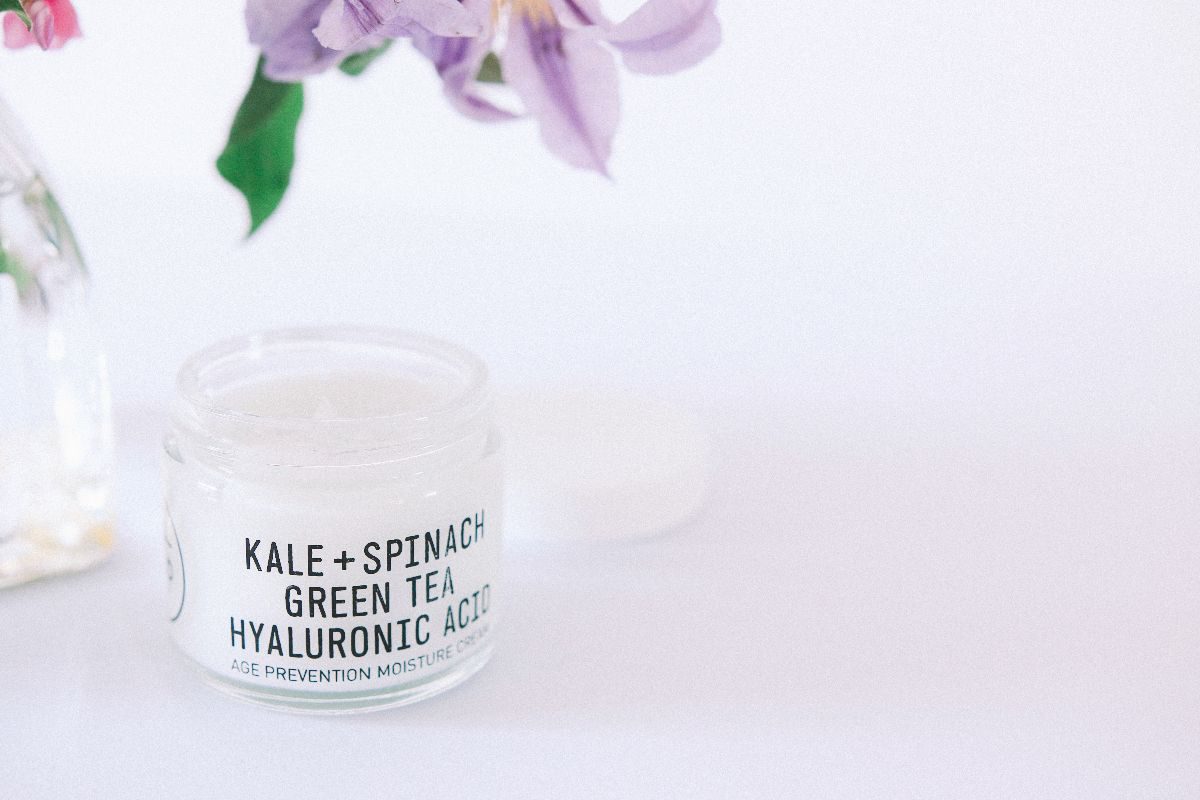 Youth To The People –  Superfood Cleanser
:
When the words Kale, Green Tea & Spinach are involved it's got to be good for you, right? This cleanser has a super lovely smell and leaves you feeling totally fresh faced. It left my skin feeling clear, soft and pampered. It's a huge bottle, so definitely worth the price tag and seeing as you only need a small amount, I know it's gonna last well! 
Youth To The People: Superfood Moisture Cream
:
This cream is like no other I've tried before. With the same limey, fresh scent as the cleanser, it's super fresh feeling and SOso light. I don't know if it's because I have dry skin, or if my skin just loves this stuff, but it absorbs so quickly and leaves my skin feeling bright and moisturised!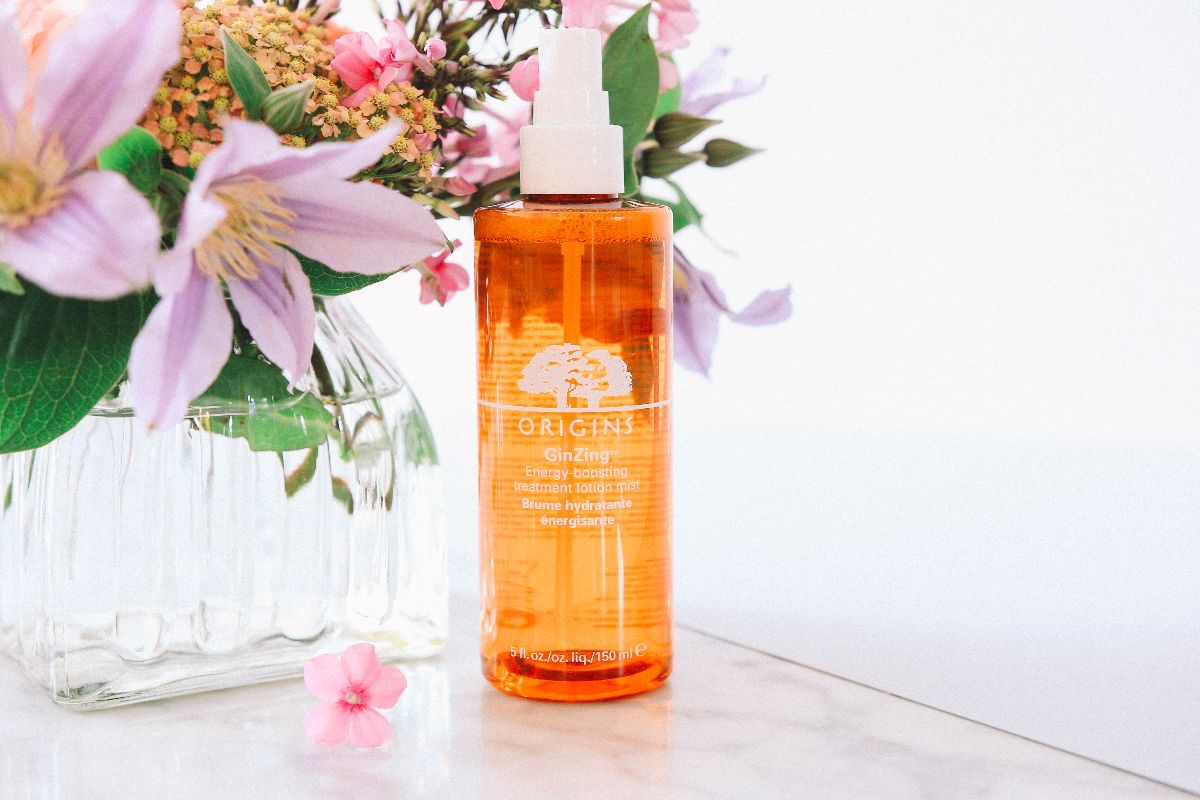 Origins – Energy Boosting Mist
:
 A new favourite for sure. This stuff is amazing… I love a good mist in general, but I've got a feeling that this is not only going to do my skin wonders, it's also  gonna help when it comes to waking up in the morning! It's part of the Origins "GinZing" range and is certainly zingy! 
Origins – Energy Boosting Tinted Moisturiser
:
Although I'm usually more of a "full coverage" kinda gal, we are off on a last minute holiday next week and I just know this is going to be perfect! It's got the perfect balance of dewy glowiness to coverage and is going to be perfect for when I don't want to wear anything heavy in the sun!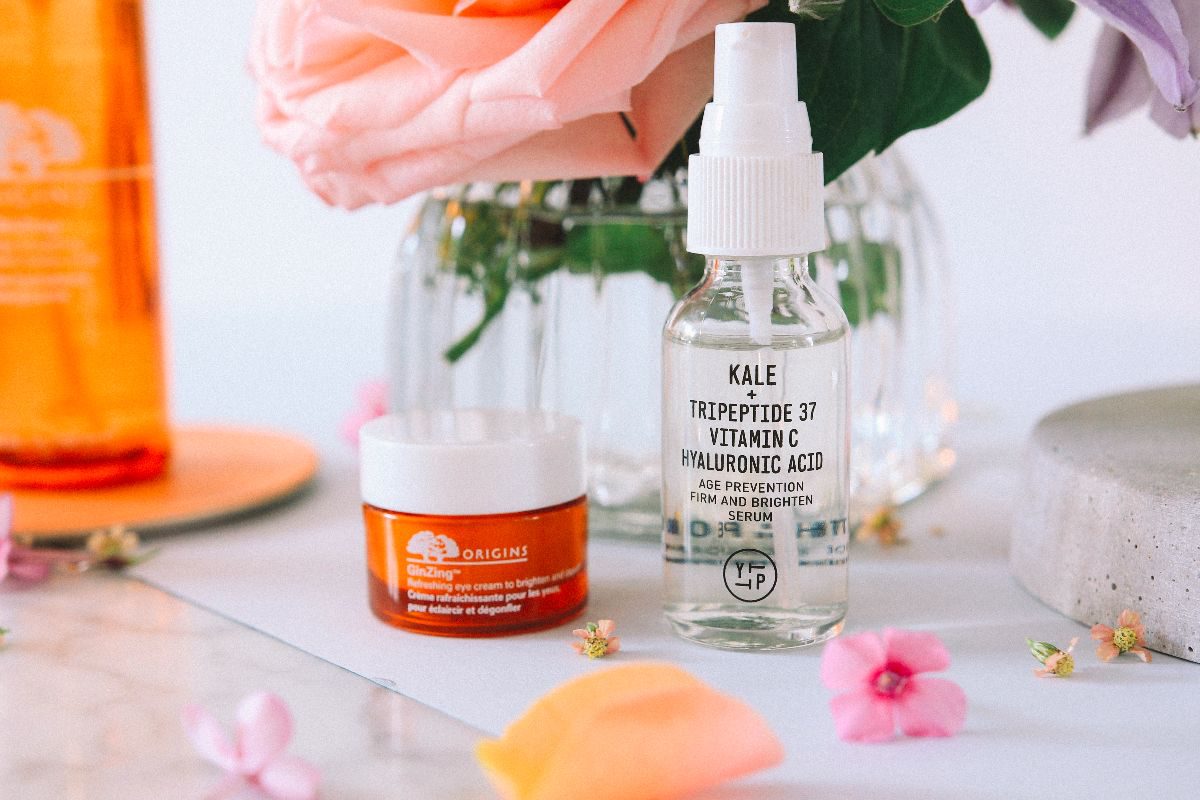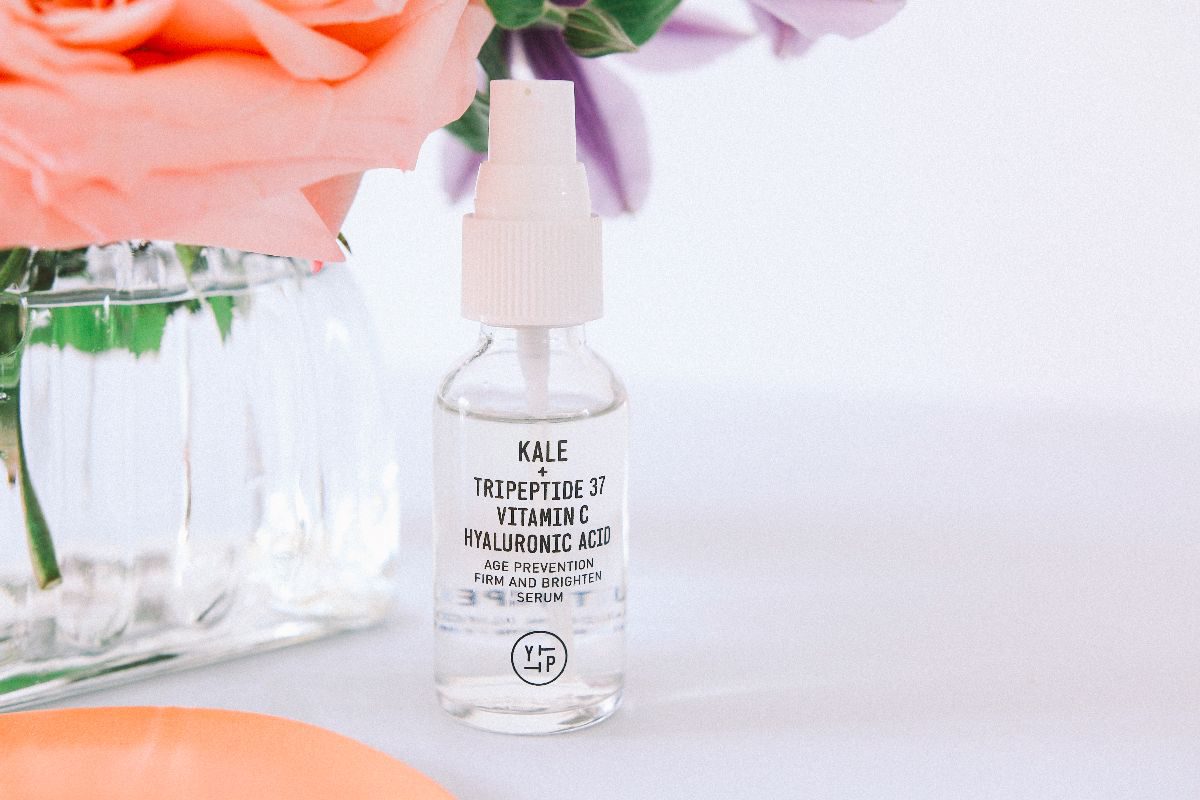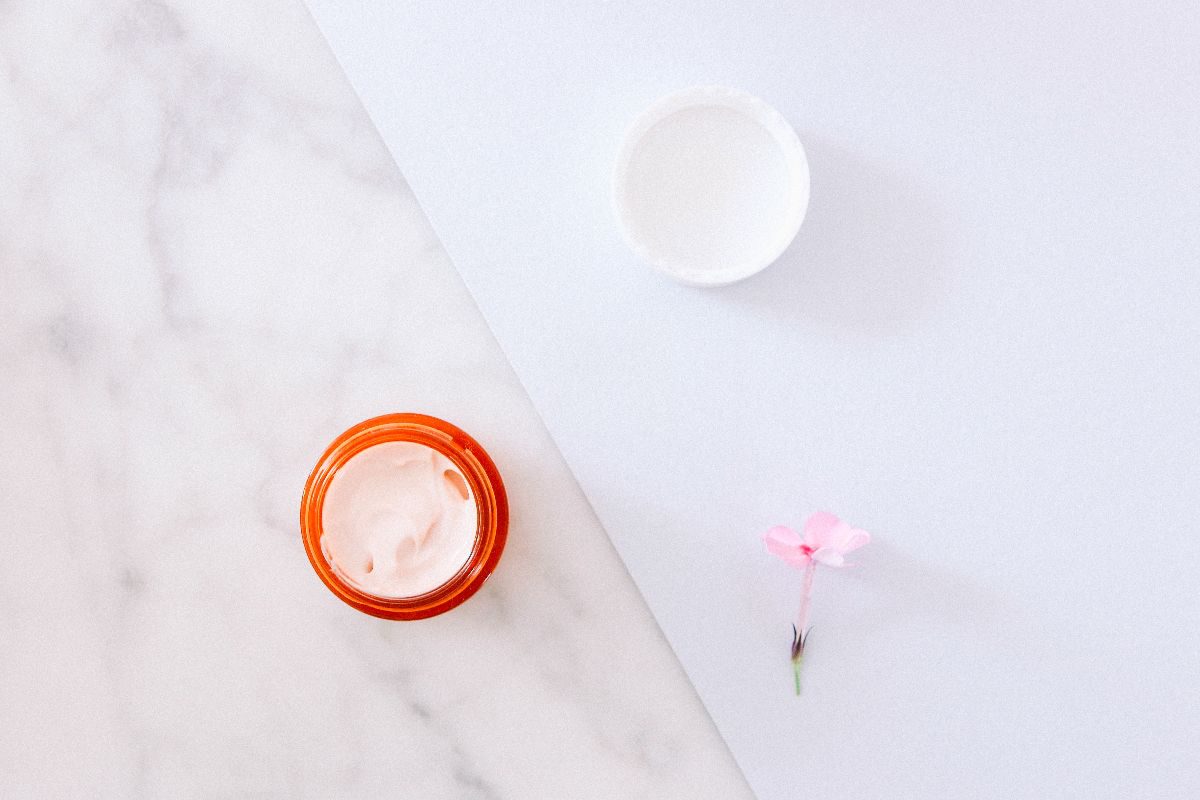 Youth To The People – Superfood Serum
:
Super lightweight, this serum absorbs into the skin almost instantly. Although I've only been using it for a handful of days my skin seems to be really loving it… it's definitely something I'm going to have to report back with more info. on once I've been using it for a little longer  – BUT, so far so good and with top reviews I'm excited to give it a proper go over the next month!
Origins – Brightening Eye Cream
:
Another one from the "GinZing" range, this 'lil eye cream is fabulousssss. It leaves my rather sensitive and tired looking eyes feeling bright, plump, and ready for the day – hurrah! I've been SO impressed by the whole range I've now got my eyes set on the scrub and mascara, yessssplzzzz
---
-Shop The Post-
---