Greece is just the most beautiful place, I'm totally and utterly head over heals for it. This is the third year that we've travelled to Mykonos on our family holiday and it most definitely won't be our last. I know it seems strange to keep going back to the same place, and hotel each year, but seriously there is something about Mykonos which will never get same-ish. The food, the atmosphere, the people…it's just perfection.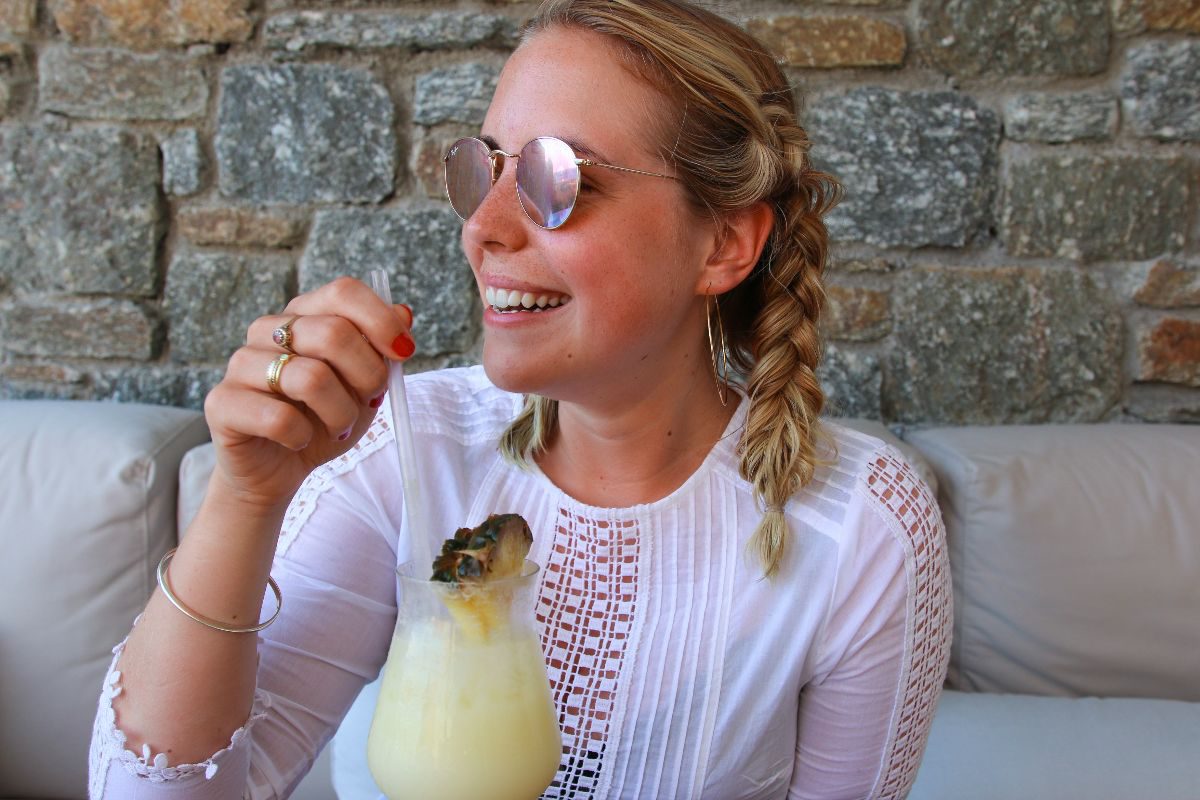 I had one and only one goal for the week…to totally and utterly relax. I'm one of those people whose mind works at one hundred miles an hour, so it usually takes me a good few days to switch off – but once you're in that holiday headspace, it's pure bliss.

We stayed at "Bill and Coo" once again, but this time also in their new sister hotel "Bill and Coo Coast" –  little further away from the town, a little quieter, but with a whole lotta character. I mean, our room had a hammock…yes, a hammock ! My goal in life is now to have a hammock in my garden. It WILL happen.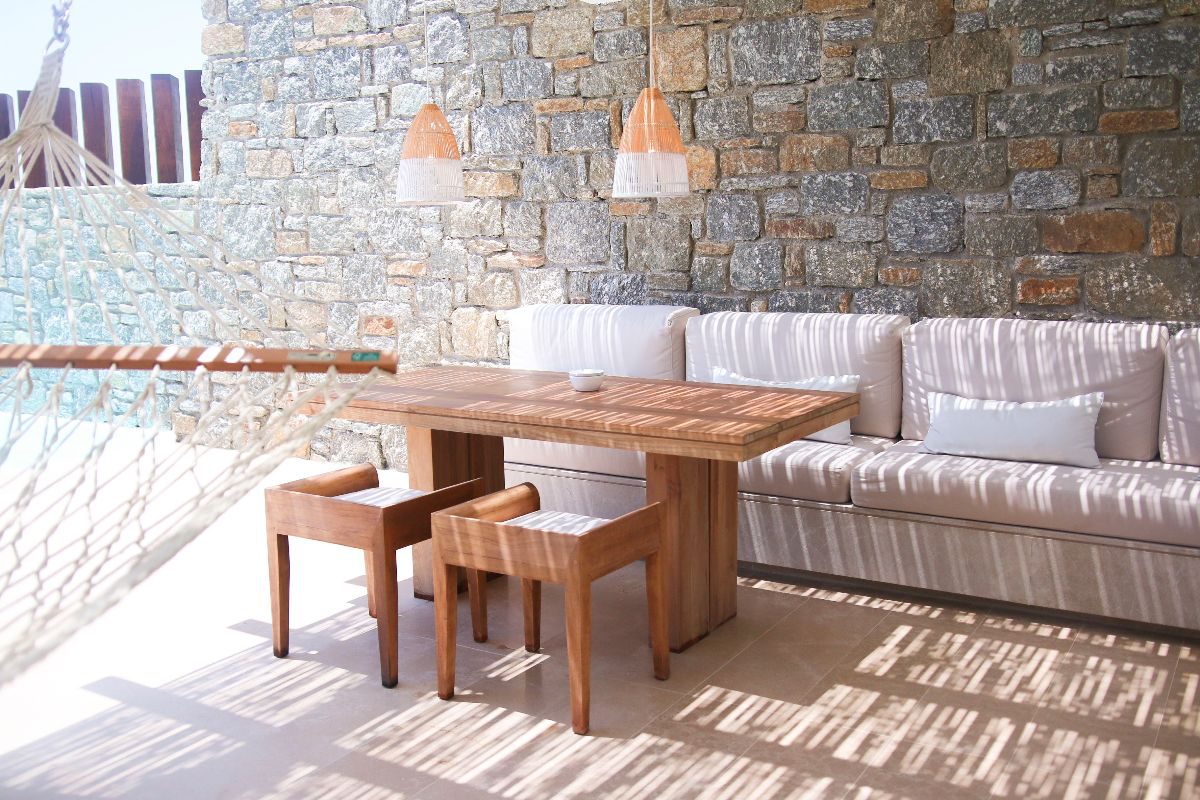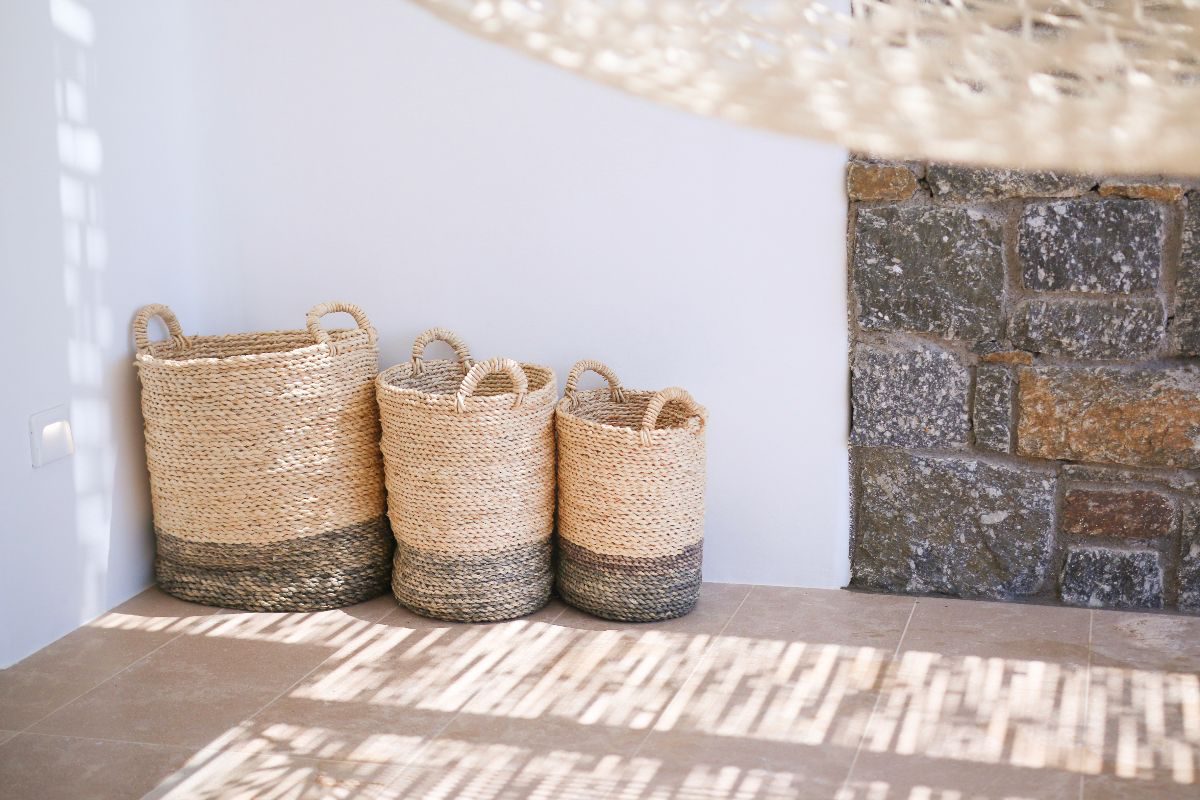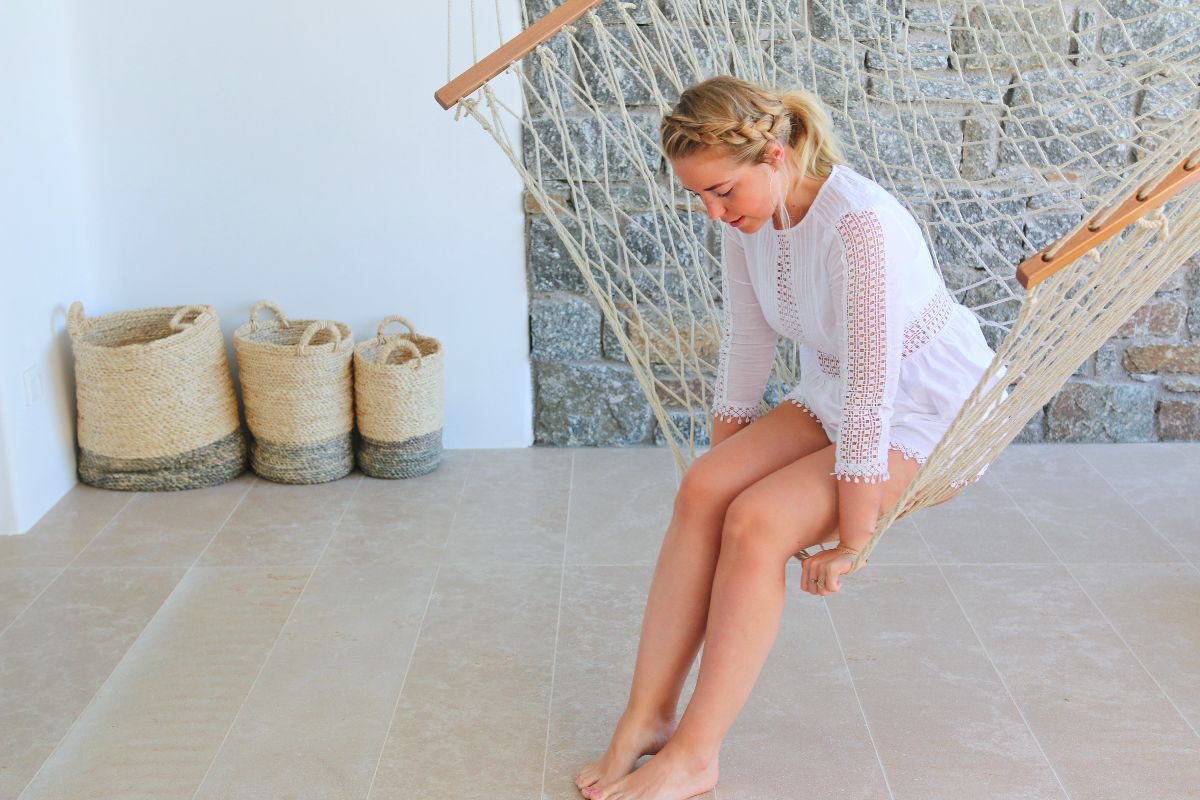 Okay, only one words are worth using for the breakfast at "Bill and Coo" and thats #Breakfastgoals… I mean seriously, just look at that spread. You can literally order anything off the menu and as much of it as you like…erm HELLO…! This photo was from my my Mums birthday brekkie so, OKAY, we did go a little OTT…but let's just say that not one of those pastries were left…sorryNOTsorry.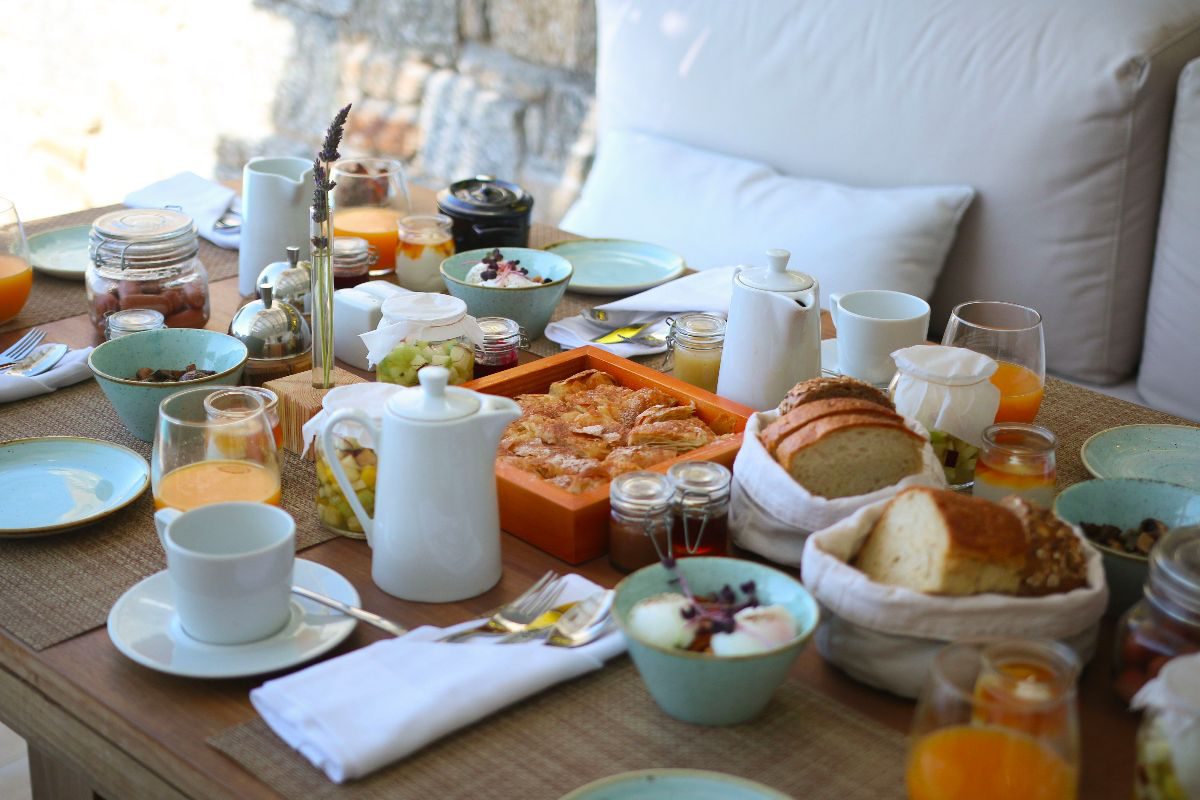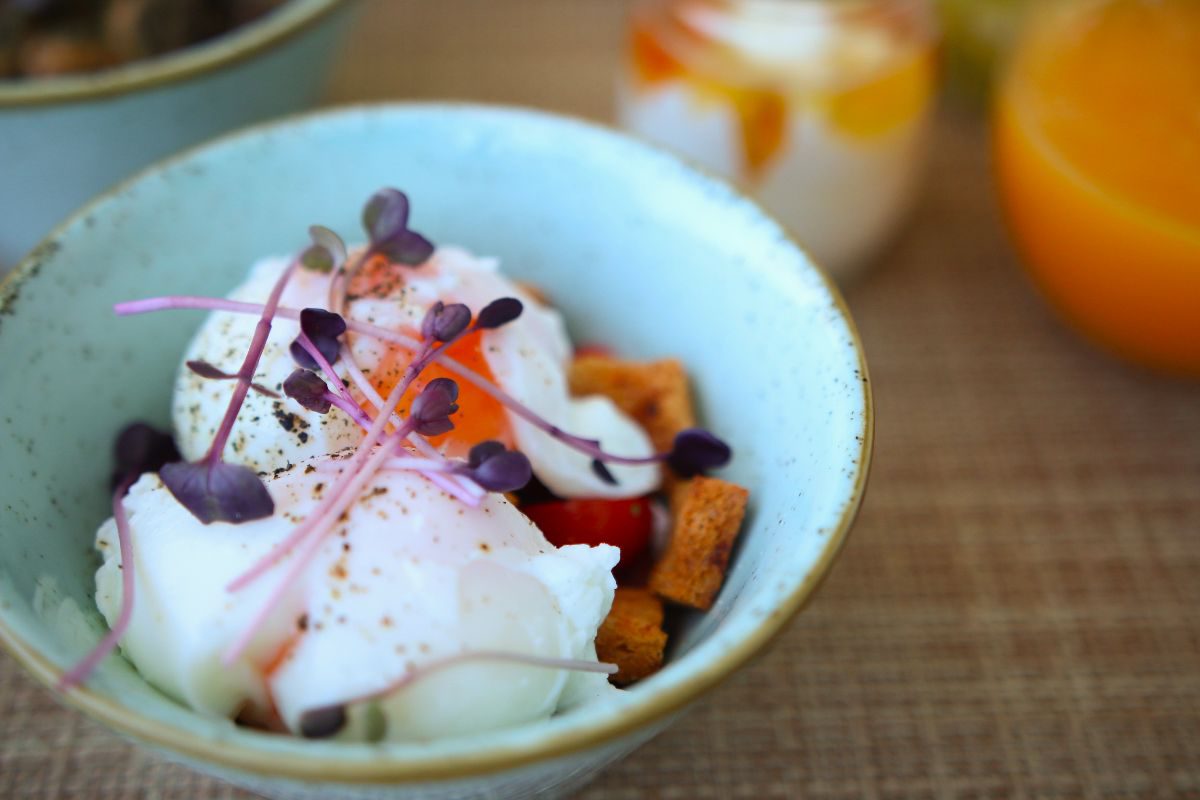 Mykonos town itself is bursting full of tiny shops, gorge traditional Greek restaurants and more gelato than you could ever image. Basically, the most dreamy place…ever. The food in Greece in general is just beautiful, I could literally live off of Greek salad for the rest of my life let alone the bread, dips, and AHHHMAZING deserts. Okay, I'm gonna stop now as I'm actually considering writing a whole post JUST on my fave Mykonos restaurants, so let me know if you'd wanna see that!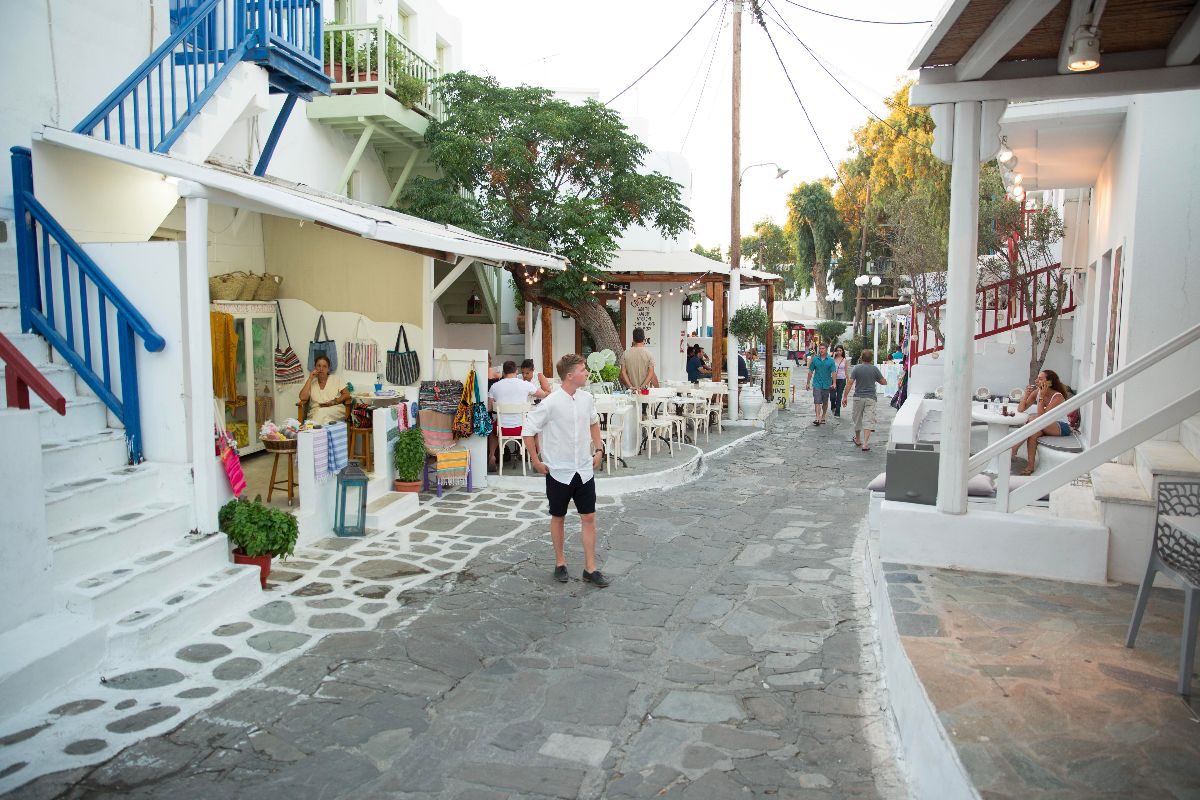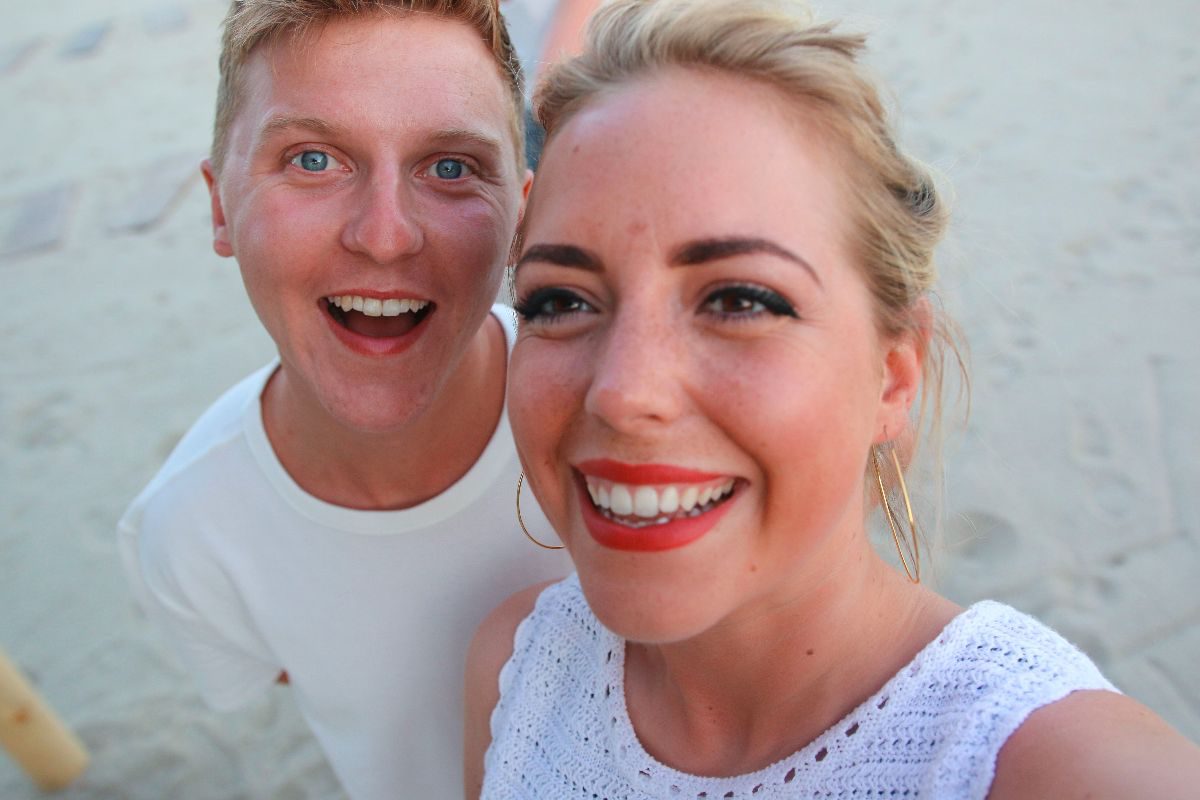 Golden hour is always, and will always be, my favourite time to take photos. It's that warm, crisp sun light that's just amazing. Every evening we would head down to check out the view once again, it really is one of those places that you just can't get enough off.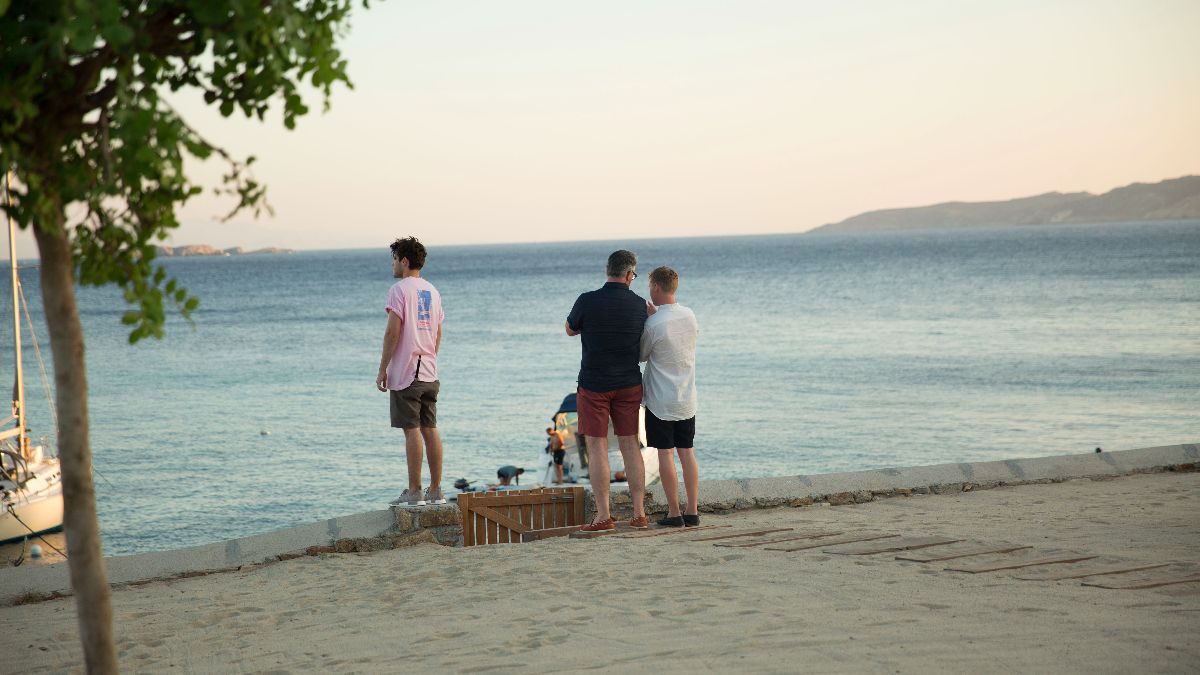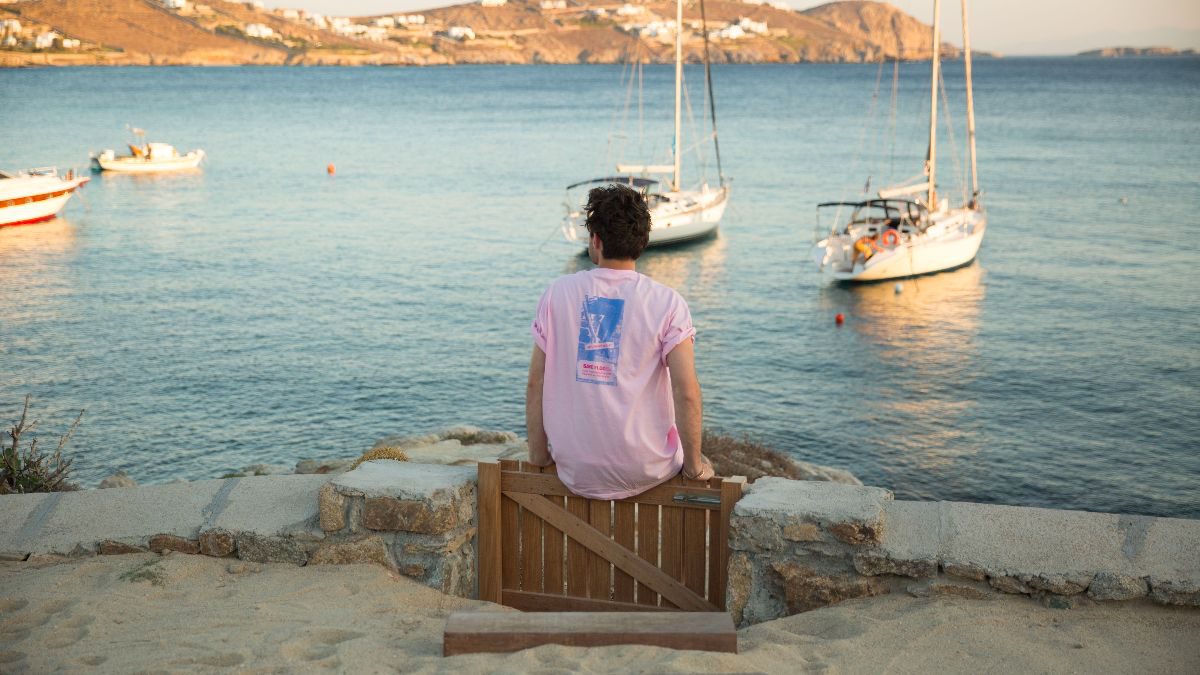 These photos are just a snippit from the holiday and I've actually got two more outfit posts going up sooooon and like I said, maaaybe a more foody holiday post. Whatcha fancy first? We had the most glorious time and have all come back home feeling super refreshed and even more ready for all the exciting things to come!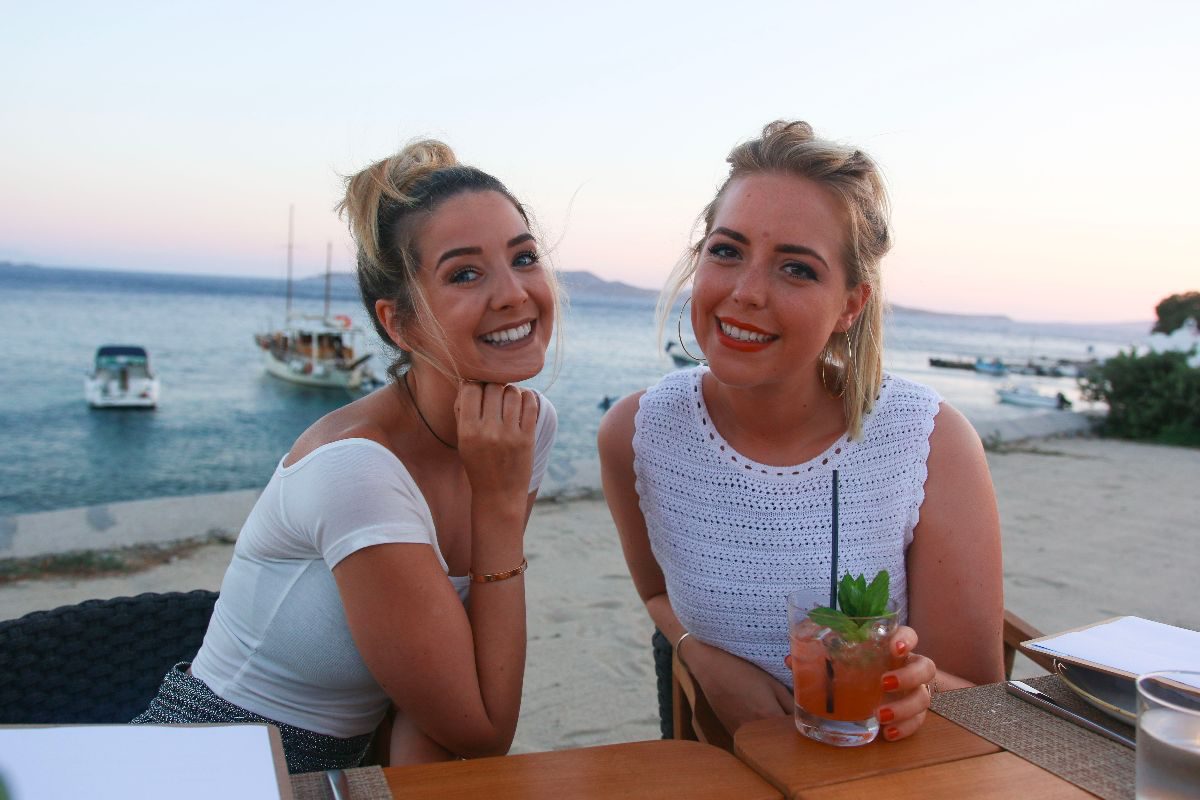 SHOP MY PLAYSUIT (it's on sale , oweee! )