My Winter To Do List.
See ya Autumn and HELLO Winter. Bloody 'ell it's been freezing this past week, like freeezing! I feel like Winter has well and truly begun and seeing as I loved writing my last 'lil "to do" list, I thought why not make it a seasonal thing and just keep them going, hey? SO, here we have my "Winter To Do List" full of all the festiveness, all the food and obvs all the layers!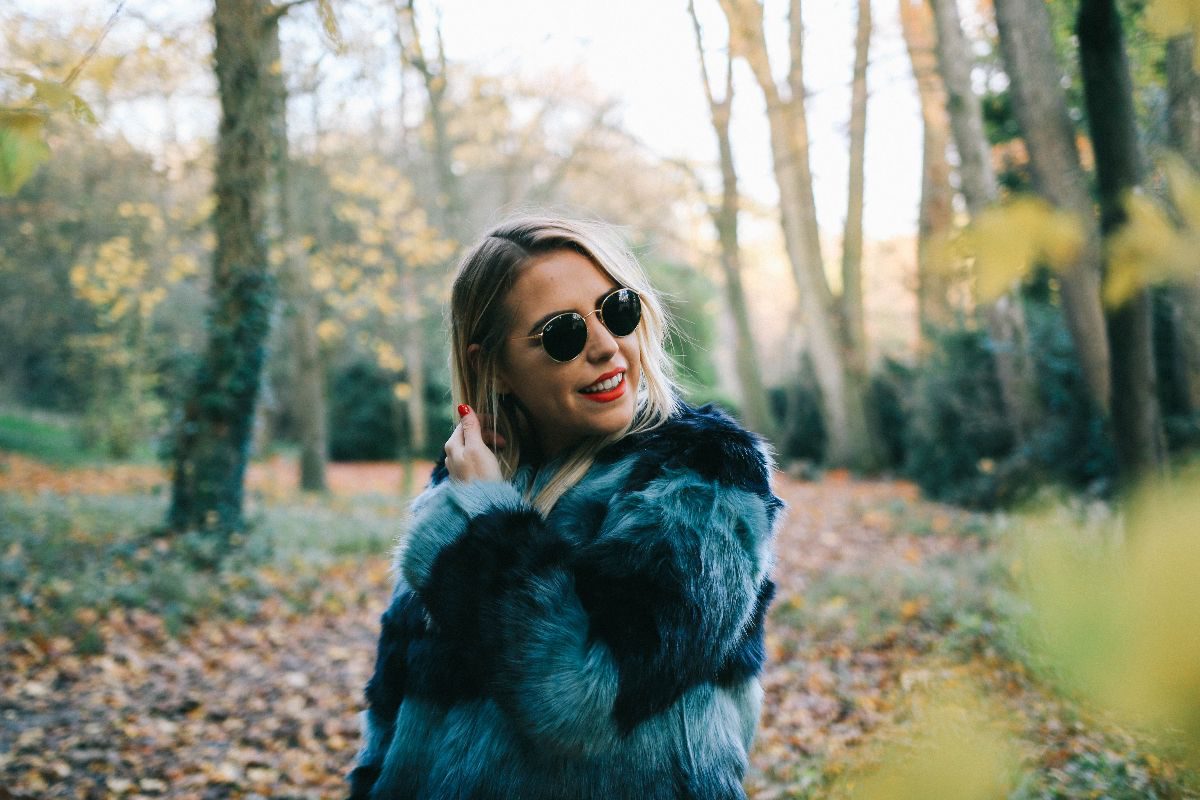 ---
Dig out all my hats, gloves and scarfs.
Make my first batch of mulled wine – woo!
Make a whole lot more mince pies.
Make sure all my present buying is done before Dec 25th.
Decorate the flat to Christmas grotto level.
Buy our Christmas tree (!!!)
Try every Christmas drink on every menu.
Start planning my new year resolutions.
---
---
Host a cheese tasting evening.
Get DIY and Christmas crafty.
Send Christmas cards to everyone.
Watch every single Christmas Film.
Go ice skating!
Build a gingerbread house.
Make a Christmas wreath.
Visit as many Christmas markets as possible!
Mini road trip to look at all the festive houses.
---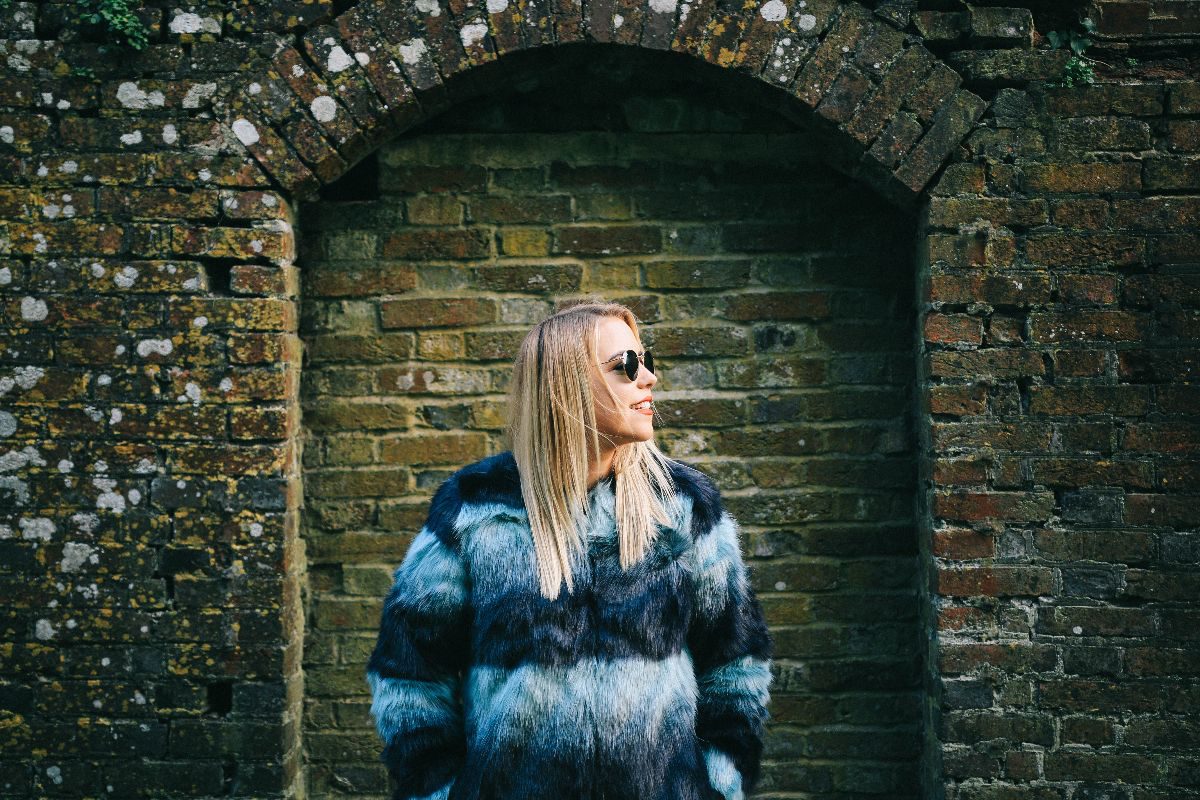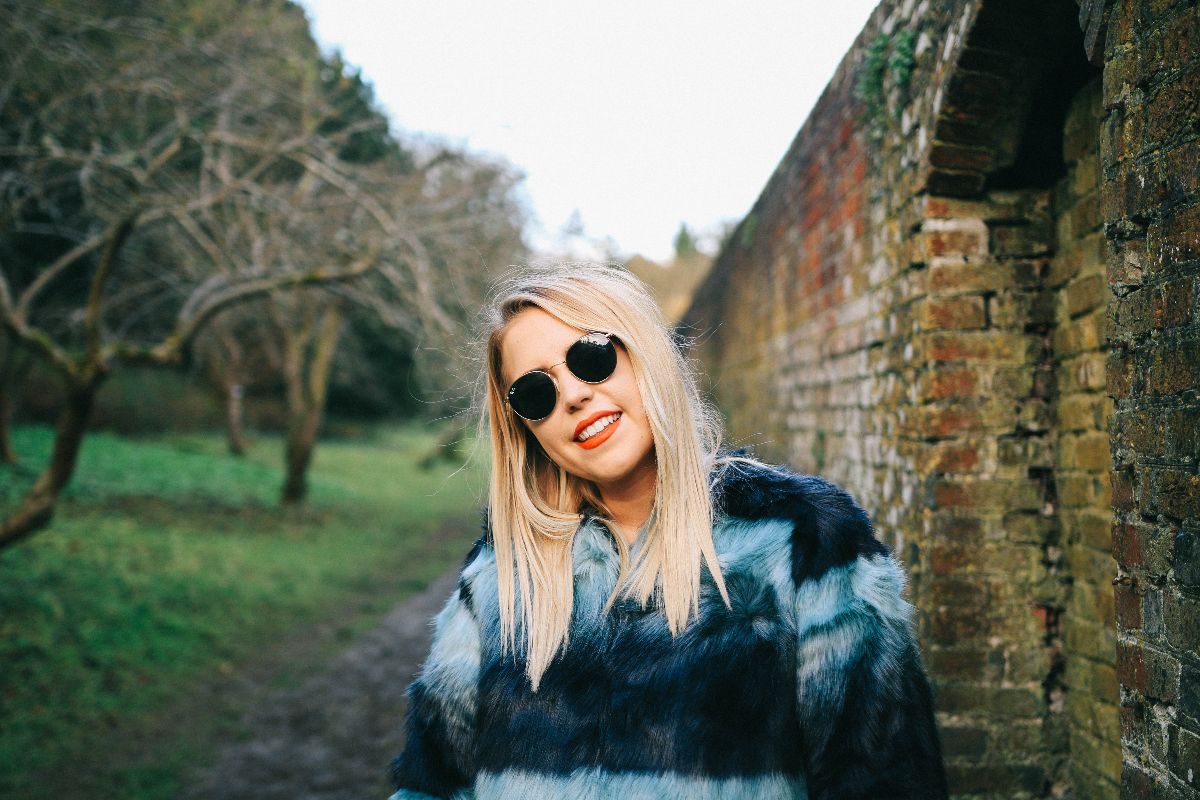 ---
I'm WELL aware that I've just used the word Christmas like twenty-six times, BUT tbh if not now then when  (!!!) Have you got any Winter//Christmas "to-do's" as I wanna add more to my list!
---