My Mini Seville Guide.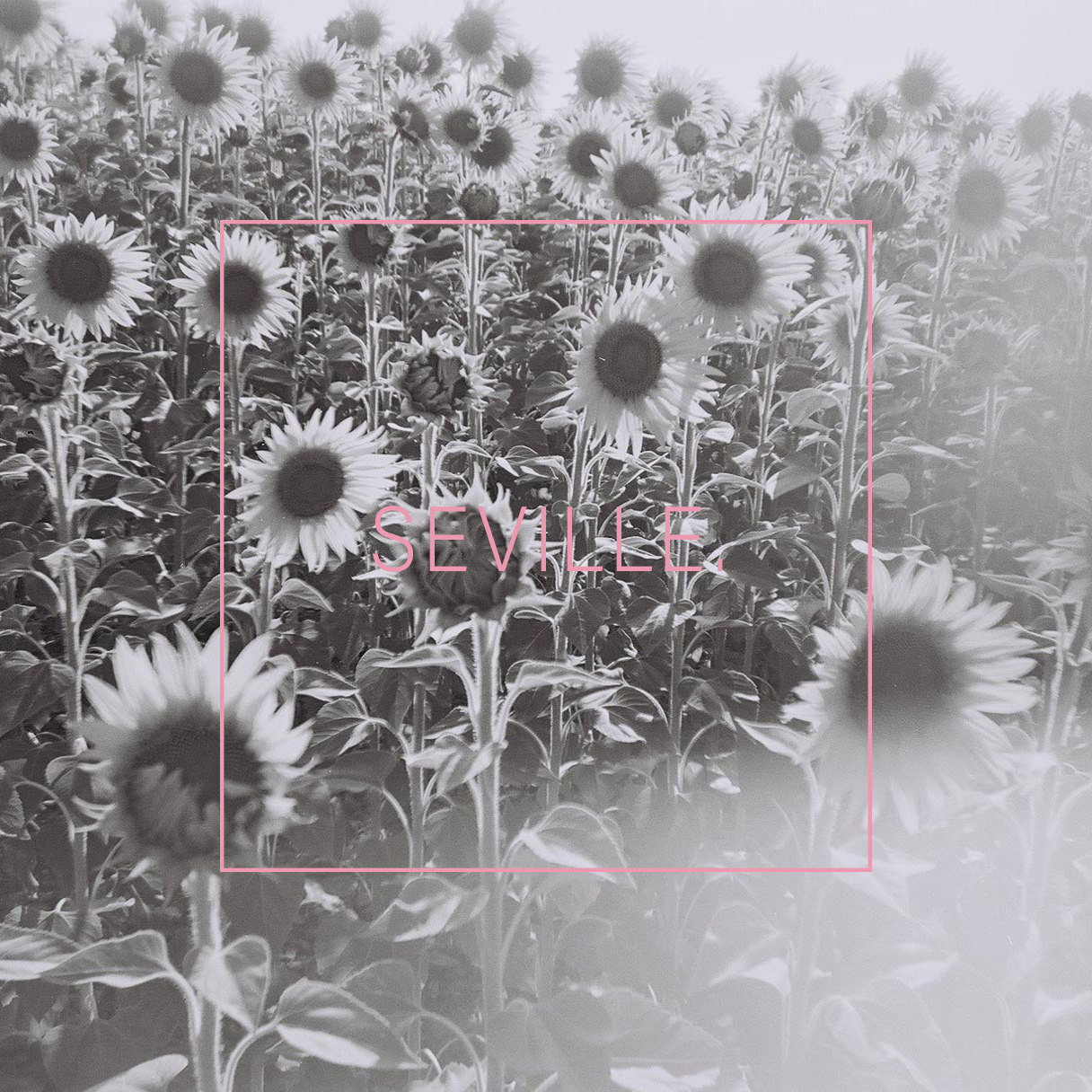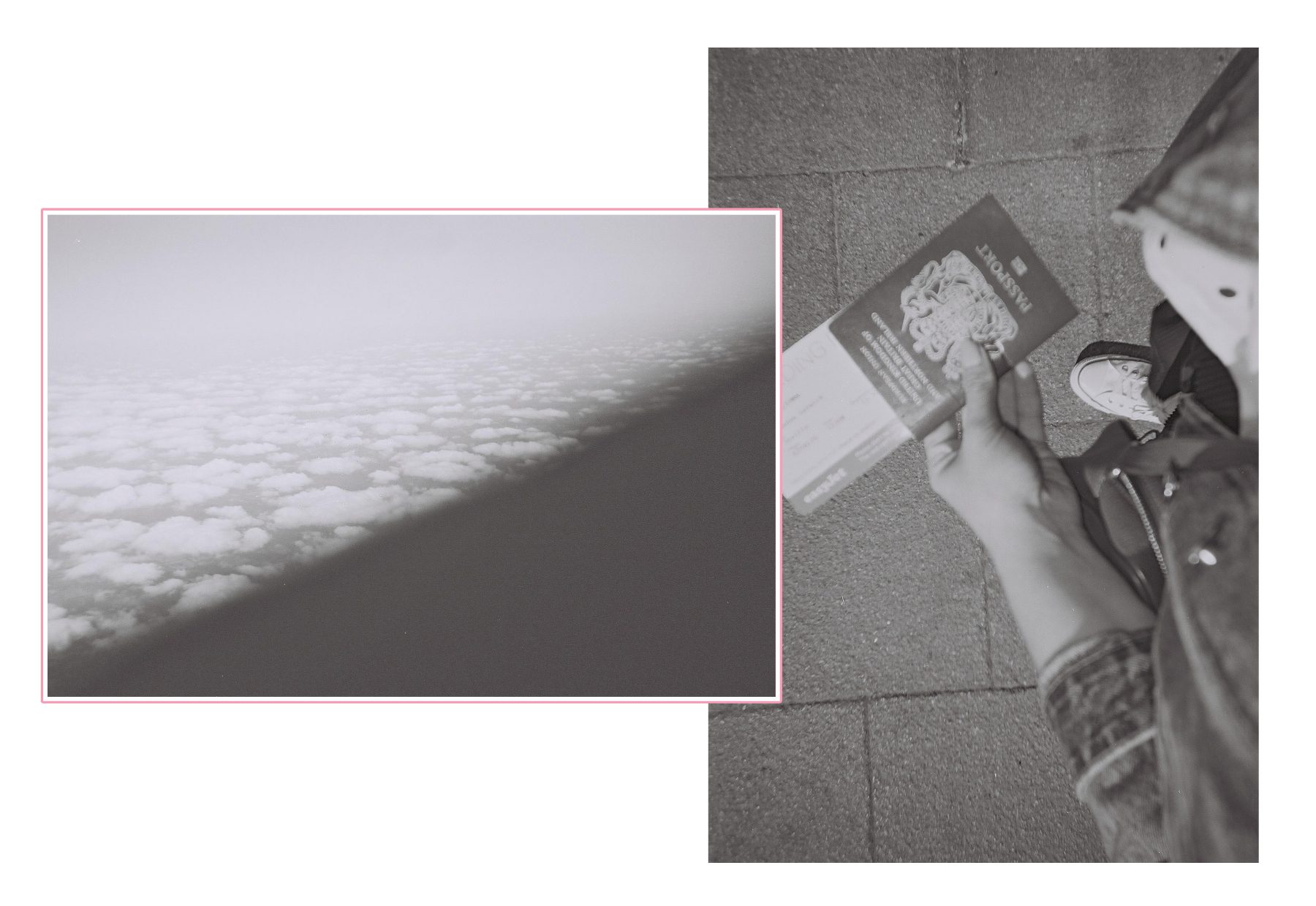 I think this may be one of my favourite posts in a while. Probably because it's packed full of memories of one of the best weeks, but also because I love how relaxed the feel of the images are. I love shooting and am a complete perfectionist but, sometimes the candid, slightly shit photos end up being my faves…
ANYWAY, Seville, oh Seville. This trip was so bloody gorgeous, promise I'll stop swooning soon, but not quite yet. As I've said in past posts, we were there for one of my closest friends wedding which was about an hour into the countryside – HELLO sunflower fields, what could possibly be a more of a beautiful setting to get married in hey?
After two nights of celebrating and lots of fizz and dancing with all of our favourite people we headed into the City to explore a little more so, naturally, I took some pics and thought I'd let you in on all our fave spots.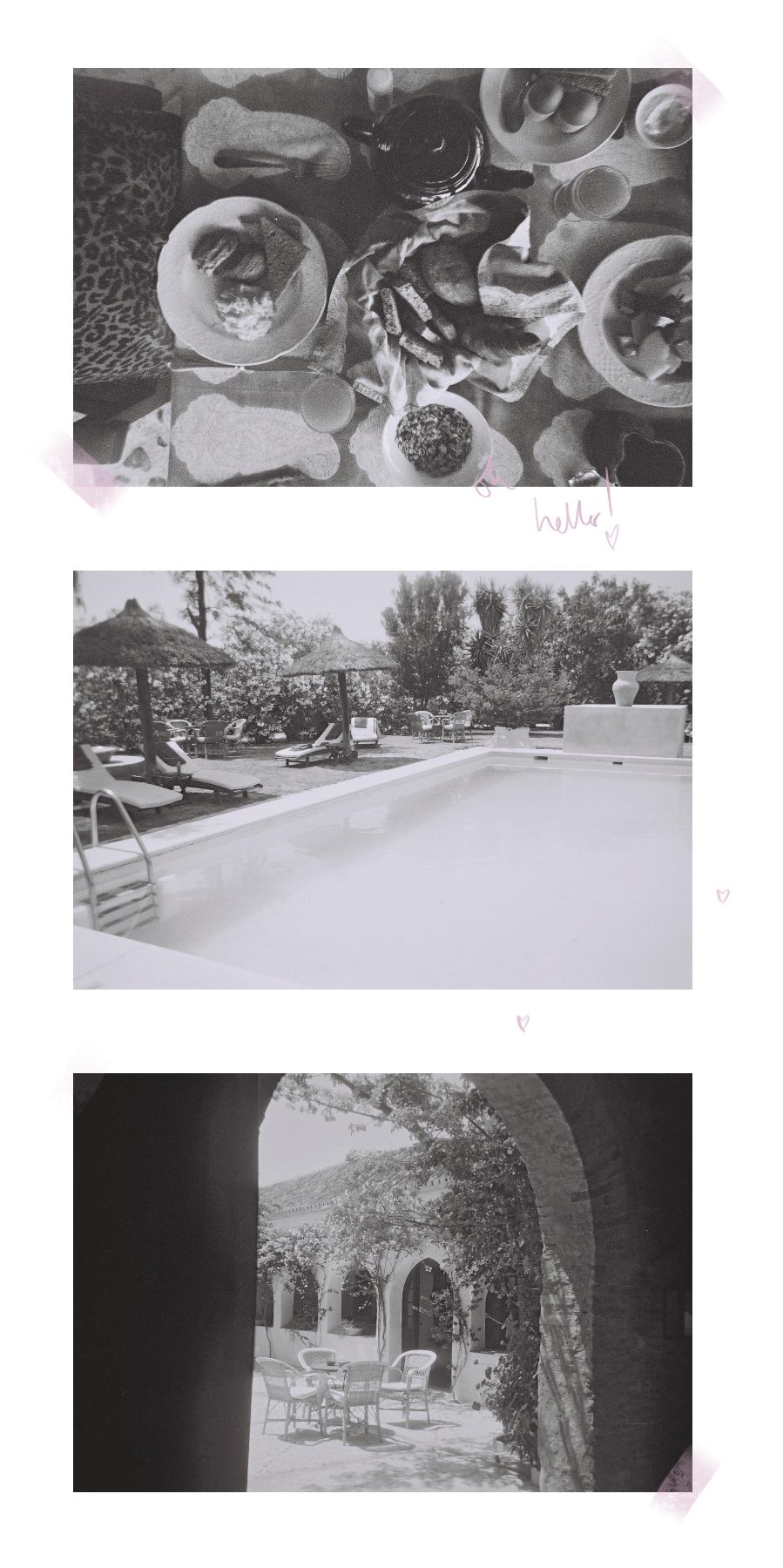 I'mma jump straight into things… Accommodation wise for Seville town centre we stayed in an air bnb which worked out perfectly. I love a good ol' Air Bnb, and it was perfect for this trip… mostly because I knew it was going to be HOT, and we would want a sofa to lay//chill on and also a lil kitchen area for all the snacks and brekkie bits etc. Basically, Air BNB = all the options, and although it's not the best option for eveerrry trip, it def was for this one as we were right in the centre of everything with a lil base to head back to when we were too full from all the tapas//needed to have a cold shower.

Onto what we got up to, now Seville is packed with things to do, and the best part of it is that everywhere is soso affordable… Firstly, I've got to mention the "
Parque de Maria
Lusia" this place is bloody gorgeous. It's not only the most beautiful park, it's huge with so many different areas to explore and so much to do.
It's also home to the "Plaza de Espana" which is architecturally incredible inside and out and what's even better is you can actually get a lil rowboat around the Plaza for only €6 (per boat)!! The parks also full of allll the ice cream stops, water fountains and bikes to hire which means you really could spend a whole day there!
Talking of boats we also hired one for an hours ride down the river "Guadalquivir" which was so lovely, it was a private hire for all of our friends and again only cost €5 each, I mean, WHAT (!!!) it was fab, and the €3 Rosé was equally as fab.
Sevilles centre is fullll of beautiful shops, teeny cobbled streets and SO many pit stop cafes, which definitely helped with the heat! We spent quite a lot of time walking around, with lots of routes leading us towards the Cathedral which is fo sure another must-see! Although the area is busy, it never felt "too much" to just have a stroll around.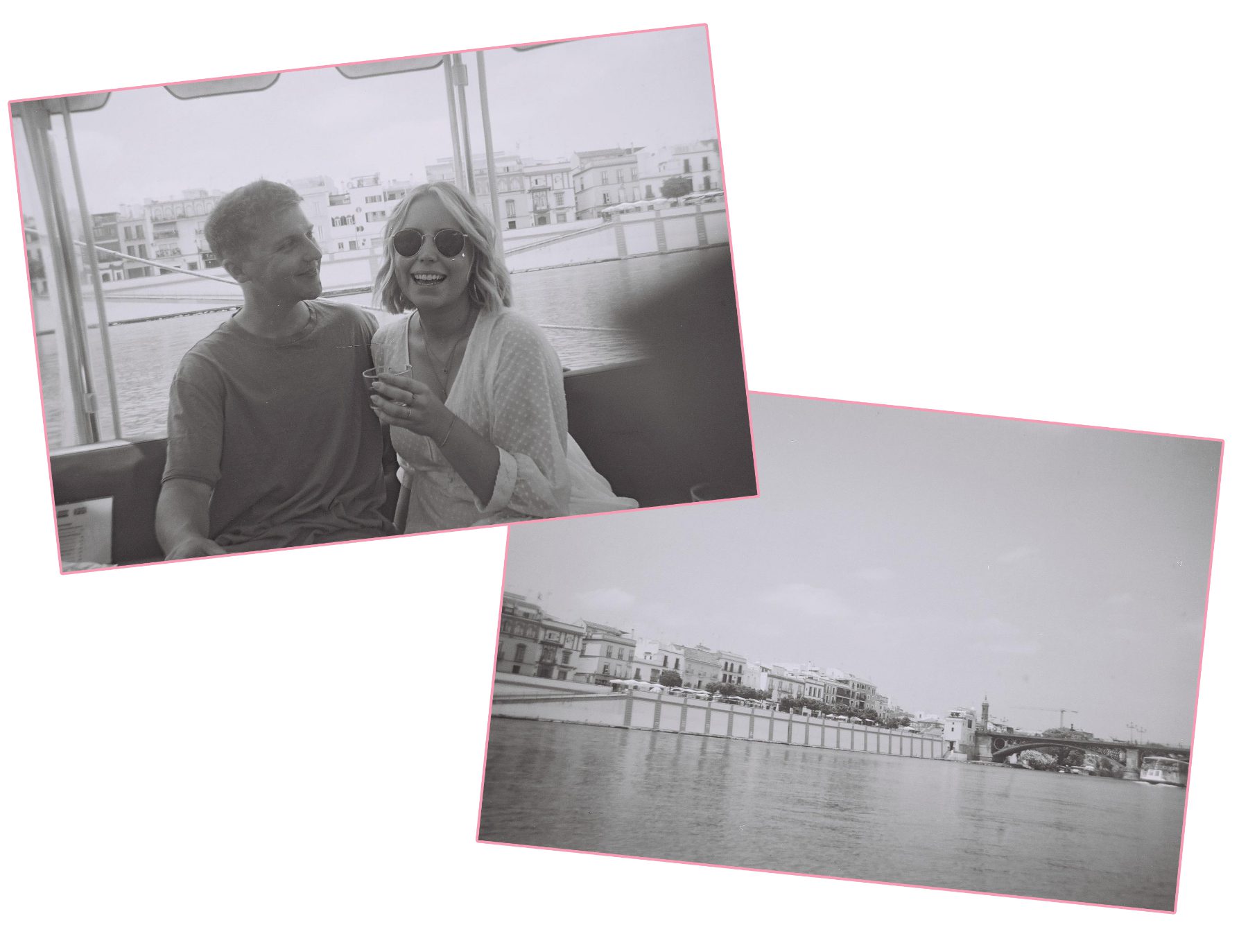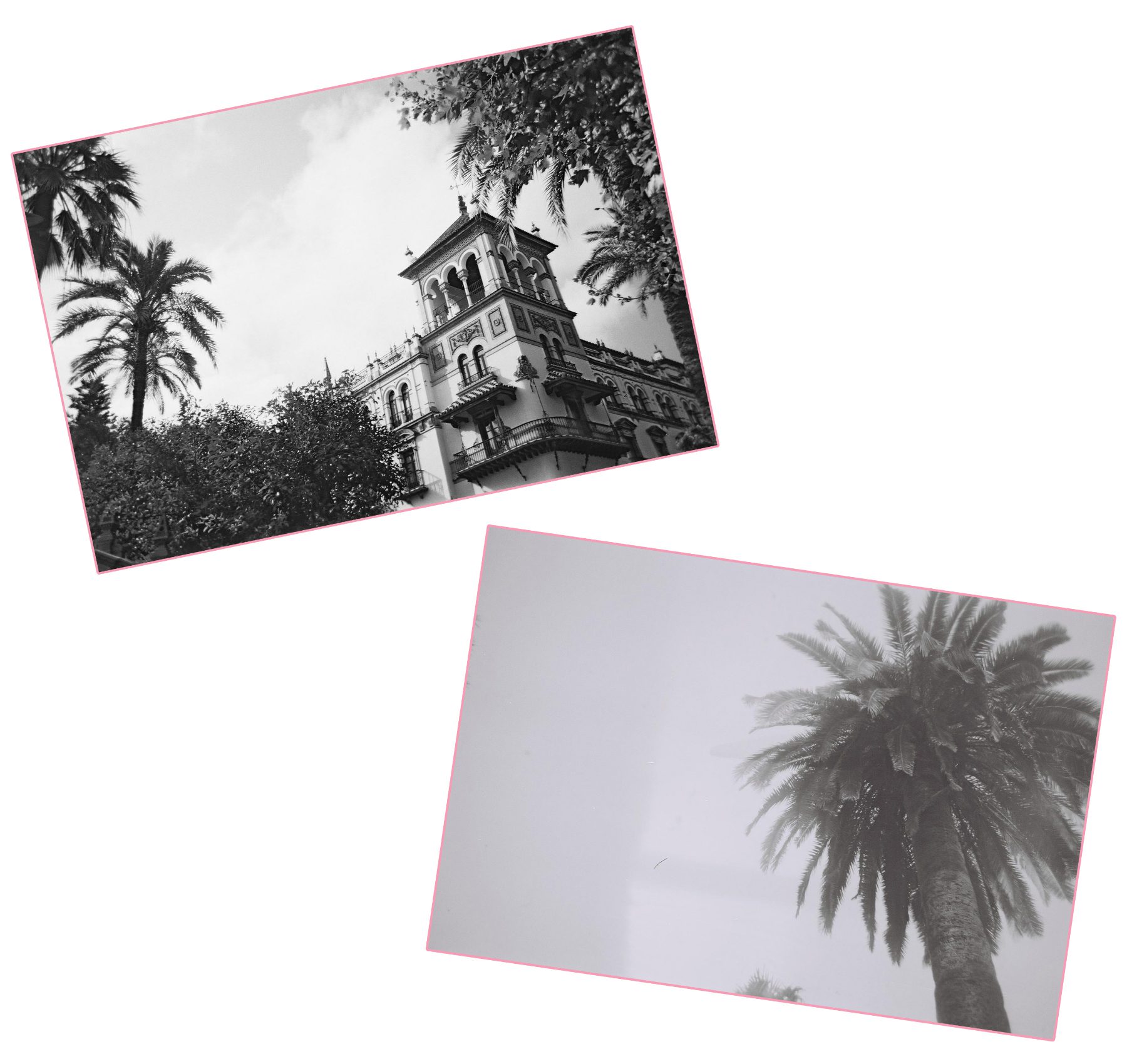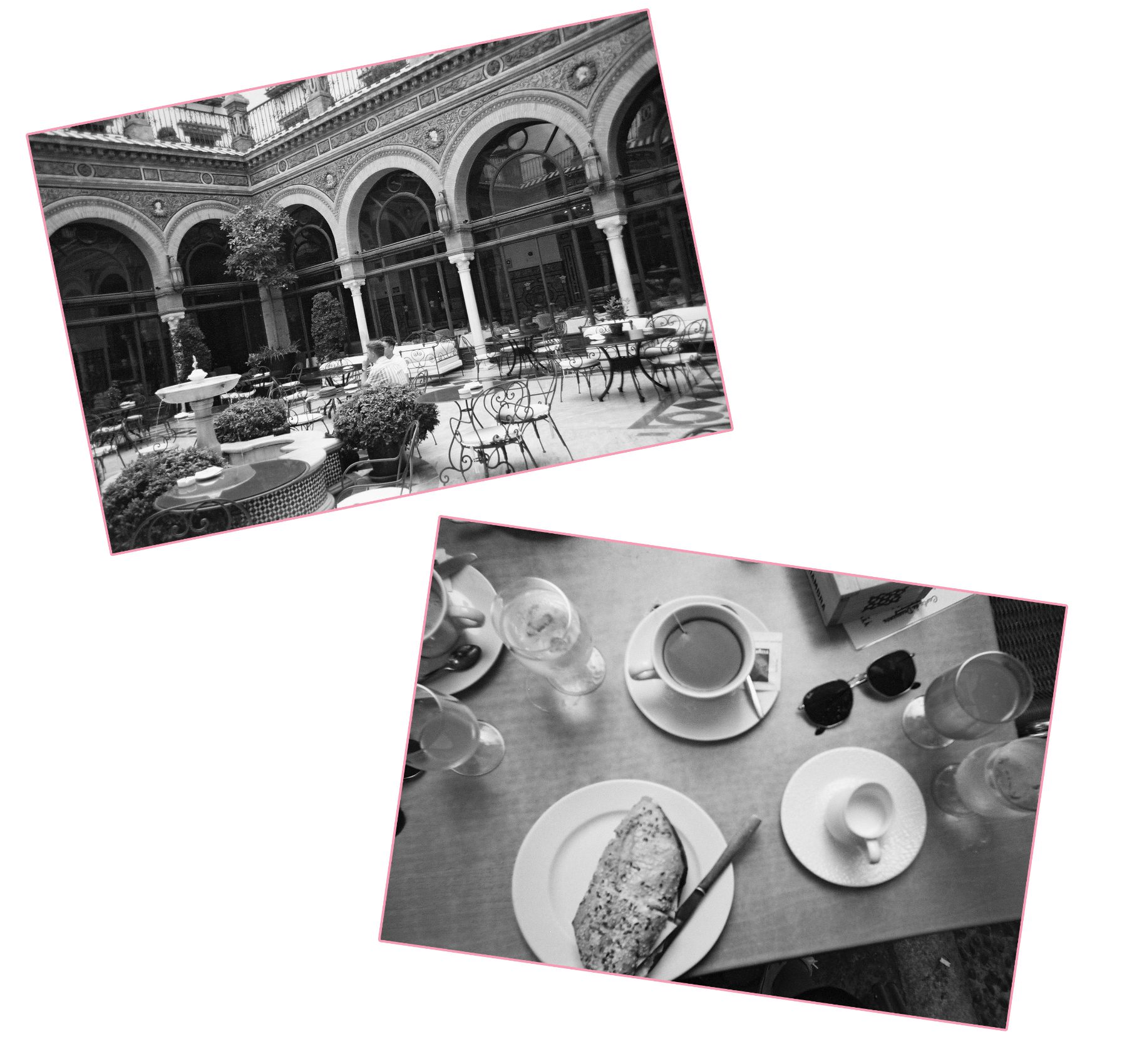 Onto food… obvs the best bit of discovering any new city, right? Well, Seville was anything but disappointing, from brekkie, to tapas lunches to beautiful dinners, it really did have it all. So, let's start with breakfast… the "
Almazen Cafe
" was by far my fave spot that we visited, we both had kind of open sandwiches with an acai style bowl to share which was lush, would deffo go again!
Lunch-wise we hit up a few spots, but my fave by far was "El Pinton". The food here was another level. It had a "plate sharing" feel to it but also had main dishes too so it was kinda up to you. Each dish was amazing, and I'd go as far as saying it's one of the nicest places we've visited this year. IKNOWRIGHT, big statement but it's true, and it's not only just because their interior was spot on, but also because every dish was too…
And lastly, dinner. Now, obvs the tapas in Seville was bloody brilliant but of all the places we visited "Dos De Mayo" was by far my favourite. It had a v relaxed feel to it, we all sat outside and shared a huge selection of dishes alongside all the Sangria which was perfection!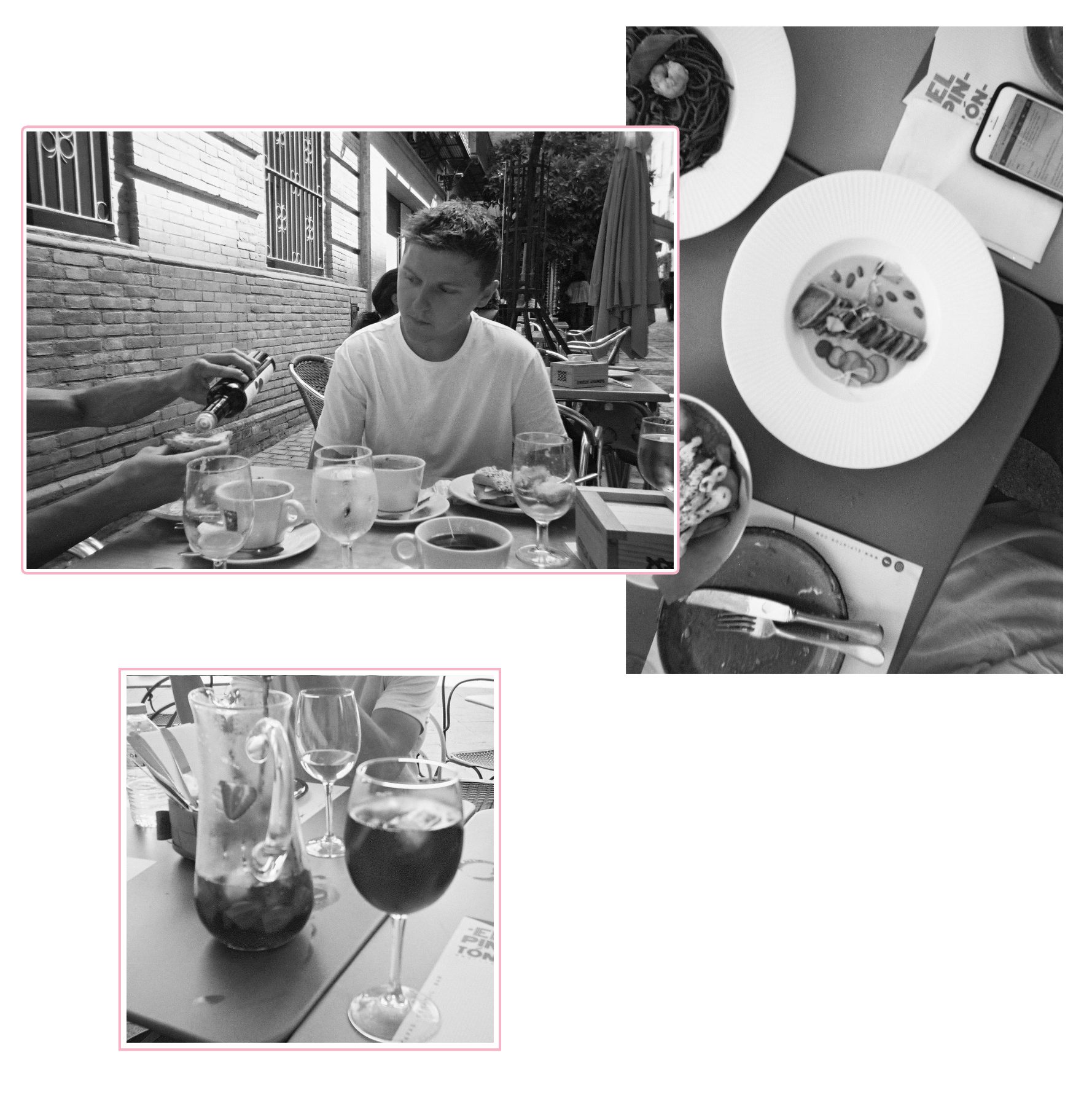 So, I think that's everything for now, but If I remember anything else I'll be sure to pop it onto here, or if you're visiting soon and have any questions just ask!! Seville was definitely one of the most beautiful places I've been, and I can't wait to go back and explore more!