I know what you're thinking, seriously…ANOTHER face mask post!? Well yes, yes and more yessses because this one is just too good NOT to share! It's not often that I literally can't help myself from buying something, but after using Zoe's 'Problem Solver' for months, I hadddd to give in and purchase my very own – and boy was it worth it….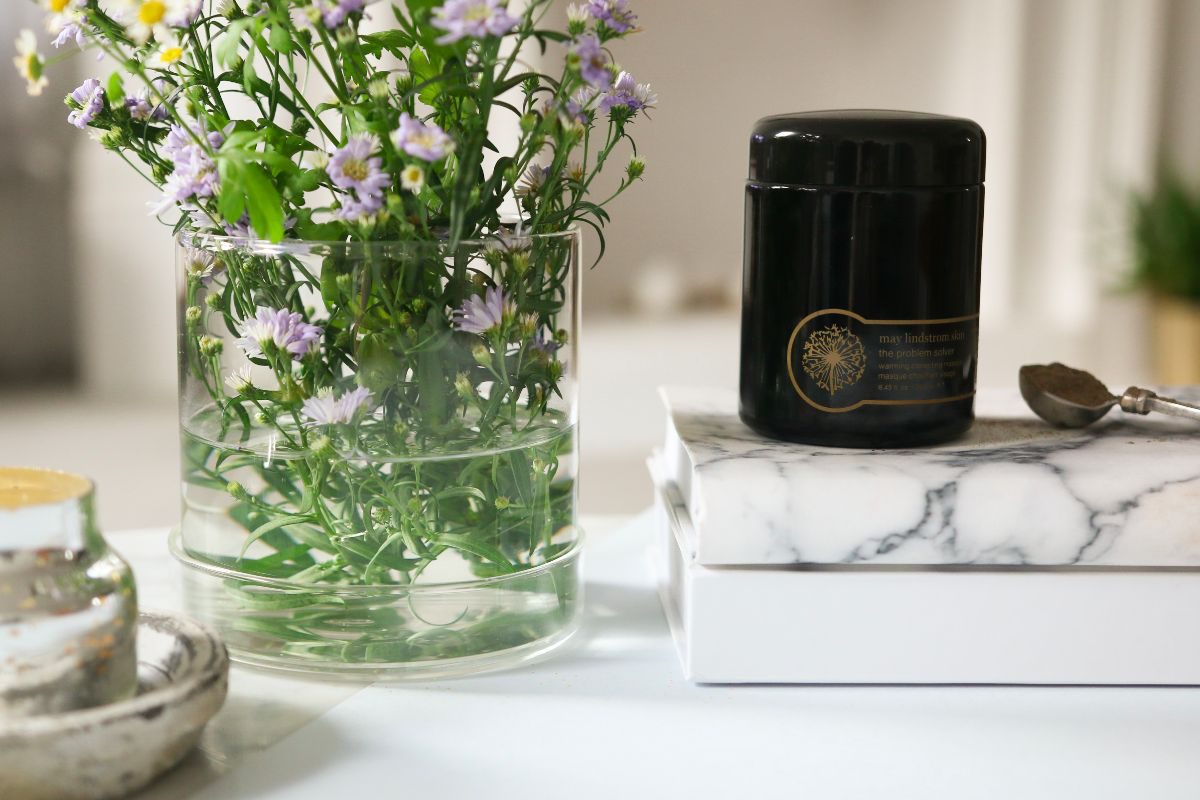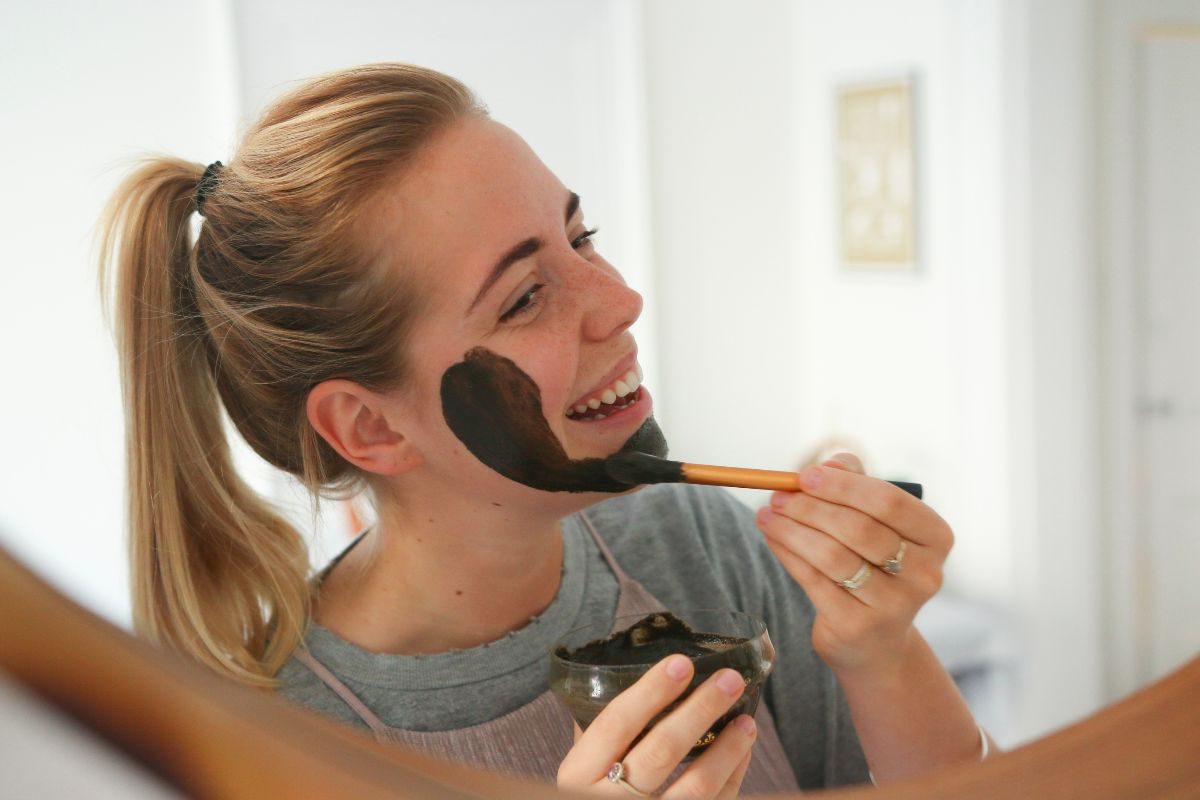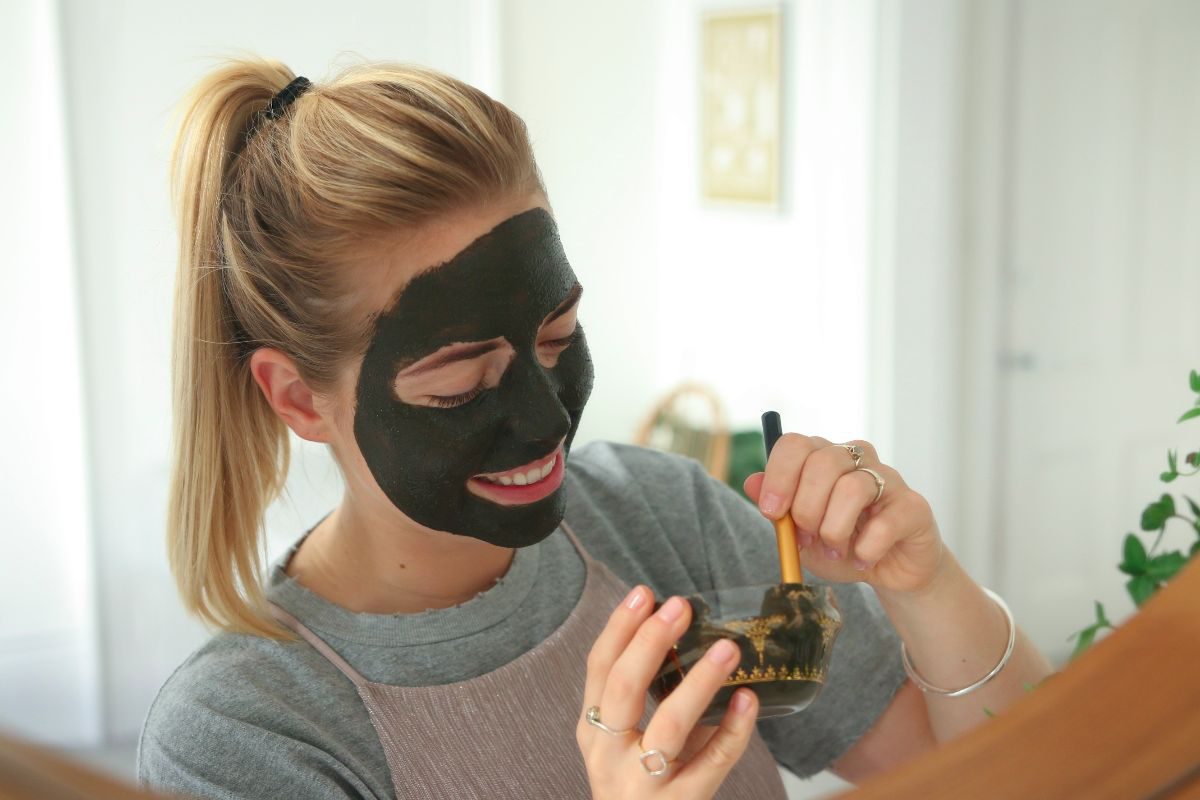 Basically, this is probably one of the most luxurious skincare items that I own, but OH MY was it worth it….The 'Problem Solver' literally does as it says…it solves all ya problems, I mean obviously not ALL, but skincare wise it's an absolute dream!

The mask comes in a powder form, but once added to a small amount of water it quickly turns into a creamy mousse like paste. I loveeeee clay style masks and the minute this one is applied you will feeeeellll it, like really feel it, working. With ingredients bursting with Cinnamon, Turmeric and Cayenne pepper, let's just say that the mask leaves your face feeling all tingly, and I LOVE IT… It's as if you can literally feel it doing its thangggg as the time ticks by. 
After around fourty-ishhh minutes you are ready to scrub away, and I really do mean scrub…it's super easy to remove, but acts as a kinda exfoliator in the process, leaving your skin feeling SO smooth, soft and, of course, CLEAN. 
Basically, although it does come with a hefty price tag, it's been the one skincare investment that I've totally and utterly LOVED every second of and my skin has definitely reaped alllll of the benefits! If you're after something extra special, ~ this is the one ~ !