I know what you're thinking…wait a minute, I thought you said that summer was over? I KNOW, I know and yes I did, BUT I thought what better way to sign out of the summer months than to talk about all of the essentials that got me through them!? I'm talking beauty to books – ya know, the important stuff. The things you can't leave for your summer holiday without… So, let's begin!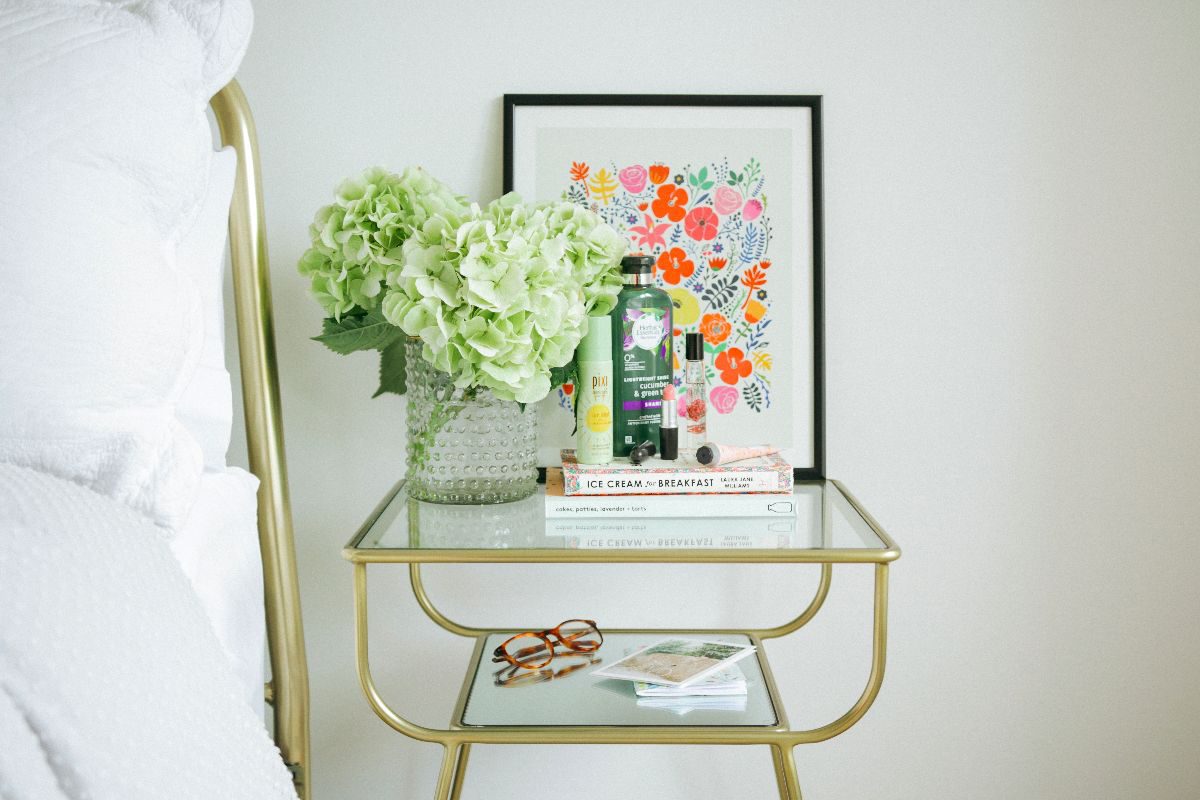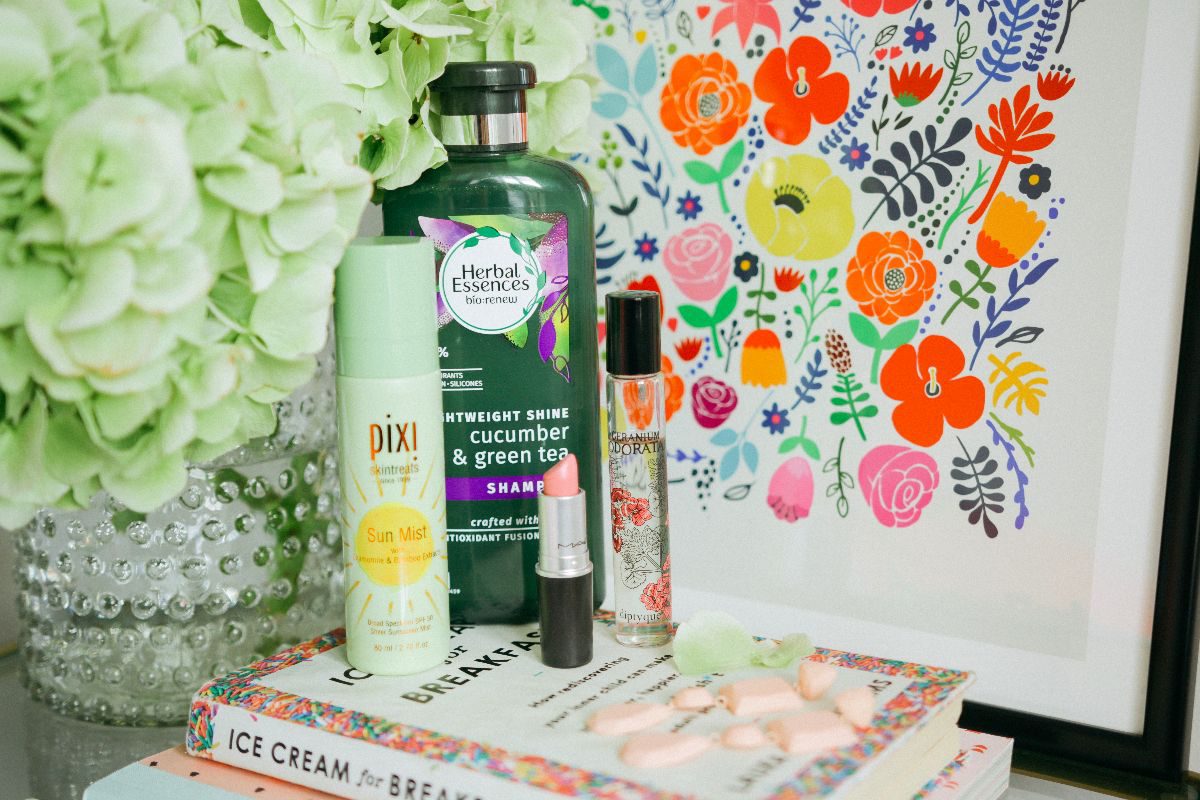 ---
-Must Have Reading Material-
---
Holiday reading is something I've always struggled with. I've always wished I was that person who could read seven books in seven days while being away, but I'm just not that kinda gal… I'm SO slow at reading and find it super hard to get into things, BUT this year I decided to do things in my own way… and you know what, I've read more than ever! Yes, I do count magazines and yes, I do count blogs, but also books, whole books. I've actually been reading ~whole~ books, yay!
So I first of all want to mention a magazine that I love. It's called "Lunch Lady" and is basically just my dream mag… From food to flowers it has it all, but seriously, we need to talk about the design, the colours, the paper, the images – it's literally a piece of art and you should totally check it out!
Secondly ~this~ book – "Ice Cream for Breakfast". Me and my entire family have kinda fallen in love with this book one over the summer. My parent's both read it in a day whilst we were on holiday and I just ~loved~ the fact that I could tell when they were thinking about it when saying certain things to me. Reading it made me feel amazing and tbh Laura who wrote the book is even more amazing and I know I'll be going back to it over and over again.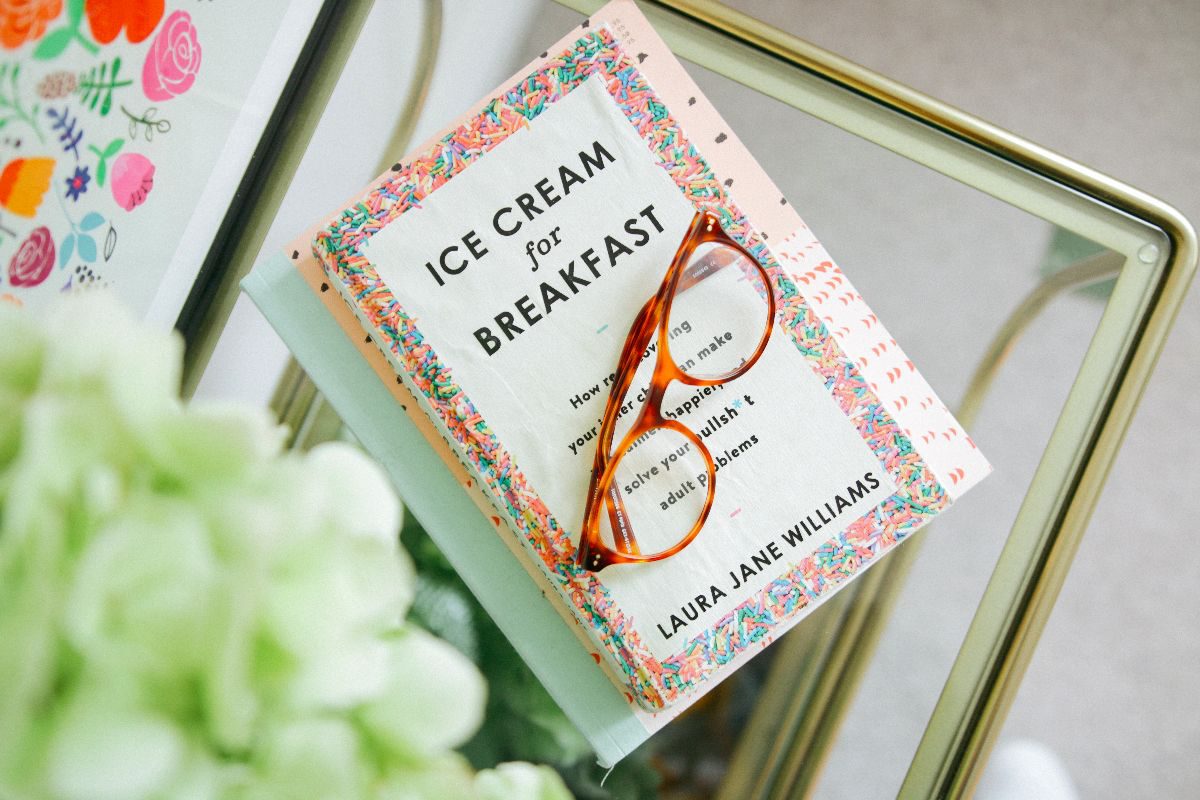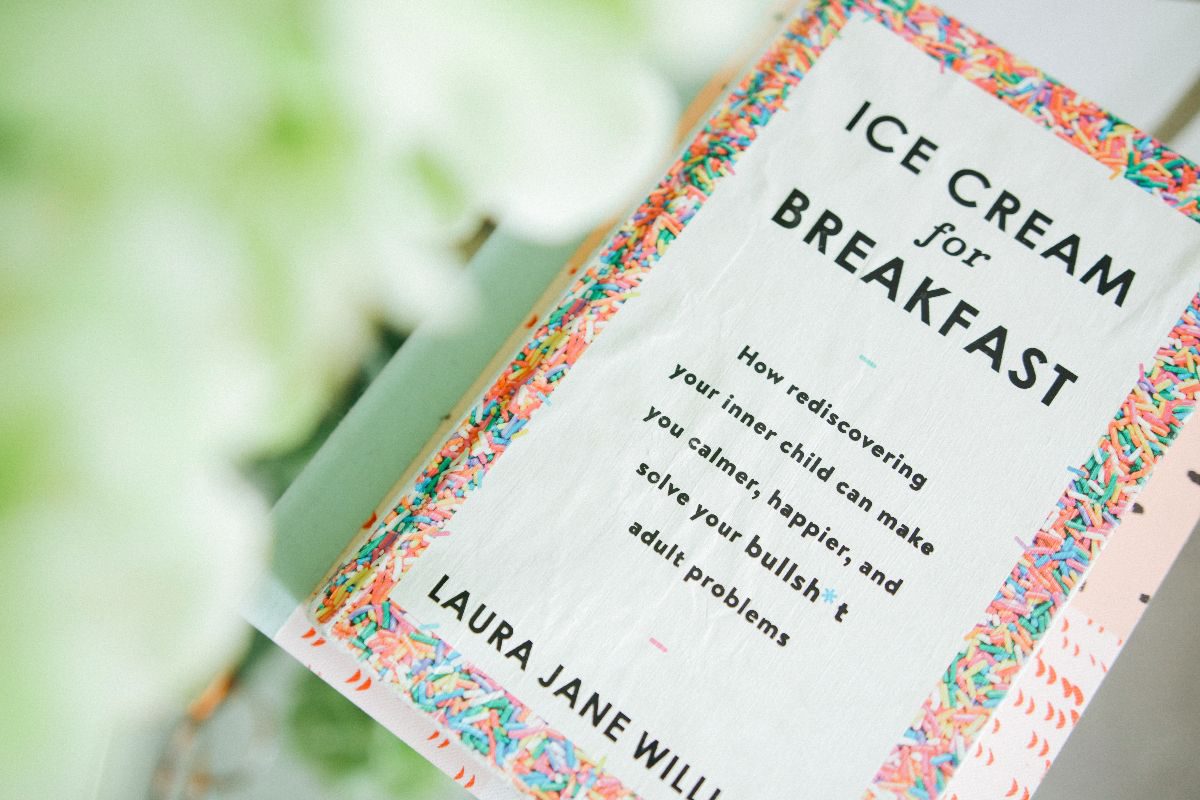 ---
-Products Worth The Journey-
---
Back with another Herbal Essences baby (!!) this duo has been giving me all the feels…. There are only a v few full sized products that I will lug all the way on holiday with me, but these are 100% worth the suitcase space… One thing I do love to do whilst on my summer hols is pamper – I mean, there really is nothing better than spending that extra ten minutes in the shower knowing that you have nothing to rush out for!
This cucumber themed pair are my latest Herbal Essences obsessions, they're from their *new* bio:renew range that I mentioned a little while back …. I know right, I'm really getting through ~all~ the scents, it's totally my mission to try Every. Single. One. If you're after all things fresh, clean and crisp smelling, then you will absolutely adore these. You can find out more about the range and alllll the gorge scents >> here << !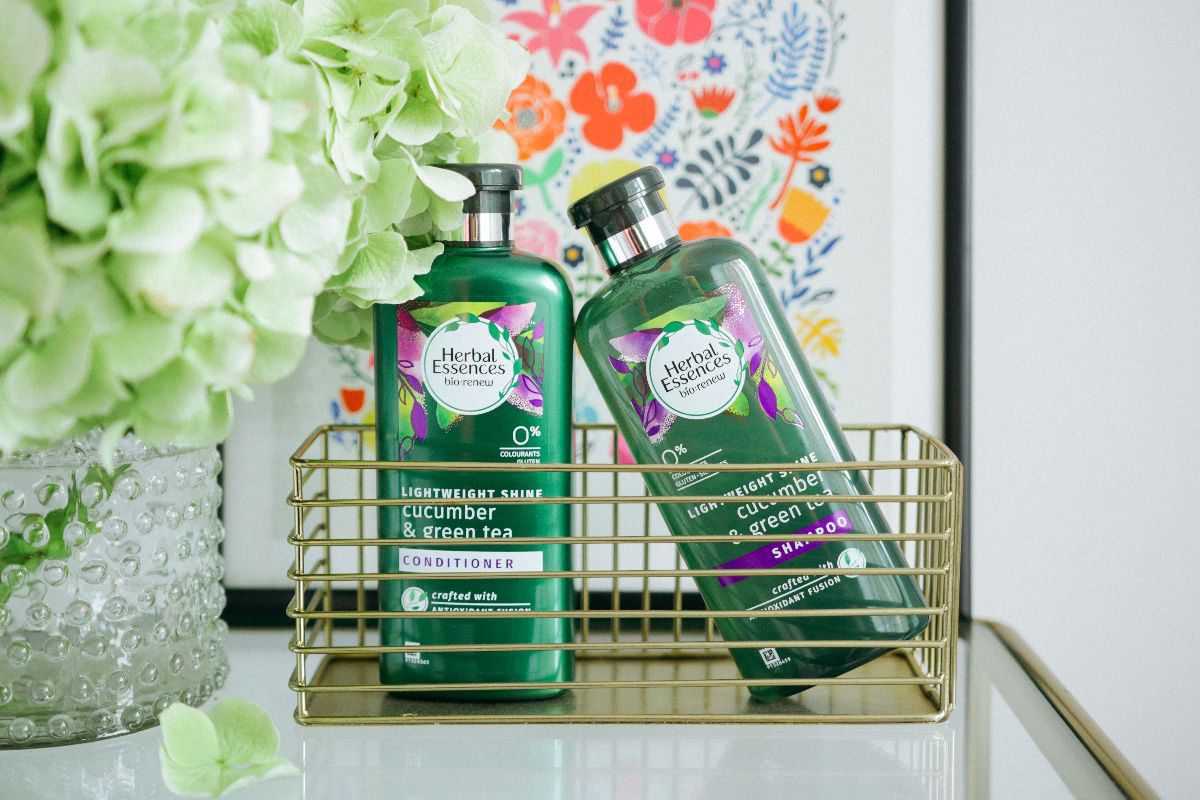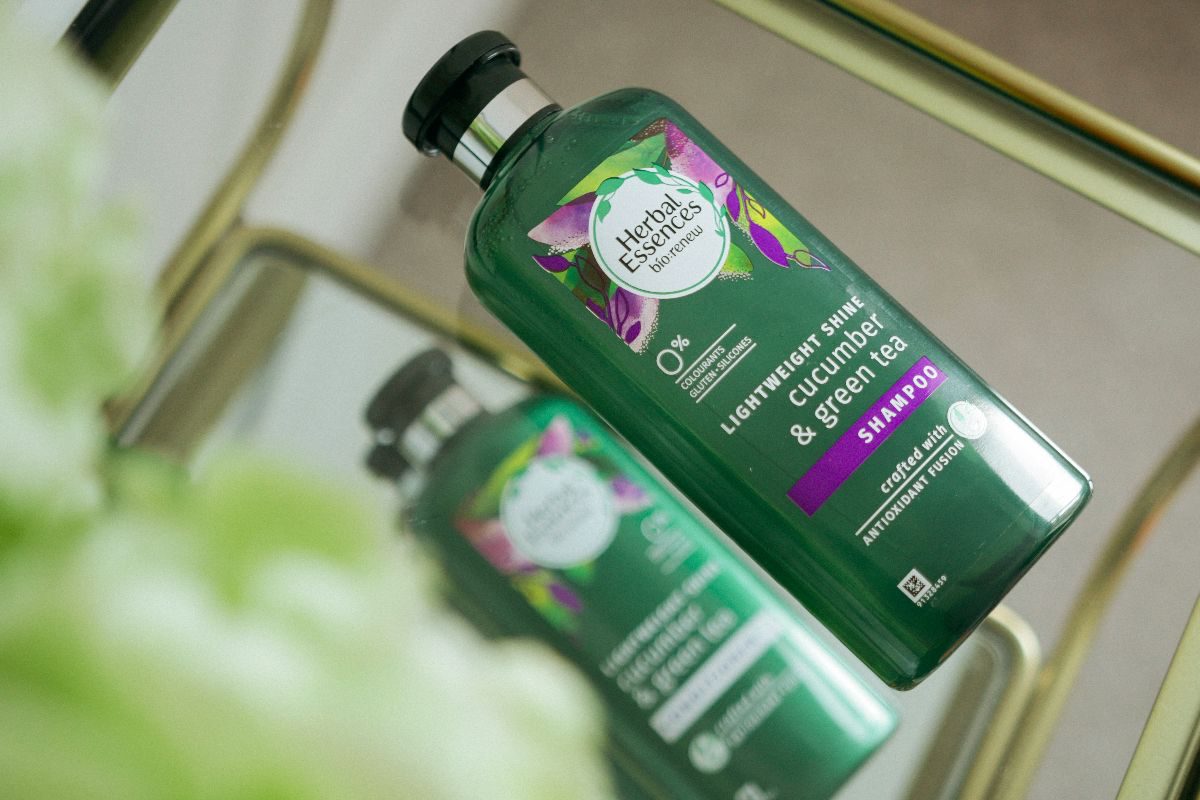 ---
-SPF, Skincare & Smelling Great-
---
When it comes to summer & products, I loveee switching up my routine. I'm all about that glowy dewy skin, bright pops of colour and, most importantly, products that are sun appropriate. Give me all the SPF, all the minis for easy handbag access and alllll the body butter!
Roll on perfumes are a must, so easy to carry around, perfect for plane journeys and obvs smell amazing. This one is from Diptyque and smells all things sweet and summery. Onto SPF, this Pixi Sun Mist is a dream. Not too heavy, leaves you feeling fresh and protects your skin from all those rays whilst feeling super refreshing, so perfect for the beach! BumBum cream, yep, it really is called that and yep, it really is amazing. So smooth, so holiday smelling and SO moisturising. Absolutely Love it. And finally lippy's, oh how I love a summer lippy. This one is called "Frost" from Mac and even has a lil glitter in it, ohhhh fancyyyyy!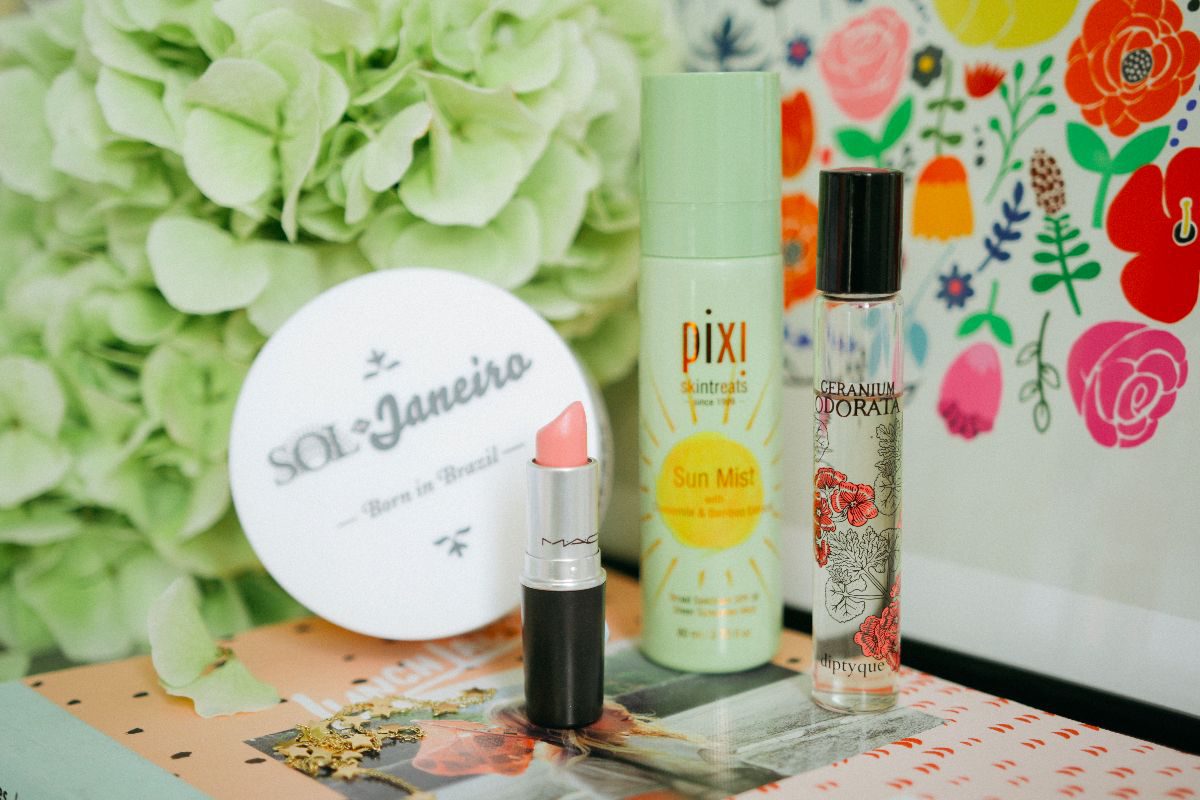 ---
-Accessorise, Accessorise, Accessorise –
---
Summer makes me go accessory crazy. I love everything OTT and colourful – the more, the bigger, the brighter, the better. I think there's something about being on holiday and wearing what ever you fancy that just feels ~so~ good and well, I've been doing that, but all summer round, and I have loved every second of it! These beauts are a mixture of Topshop, H&M and ASOS, all pieces I've gotten SO much wear out of and dw, I'm sure I'll be taking my new found love for all things Pat Butcher into autumn with me too!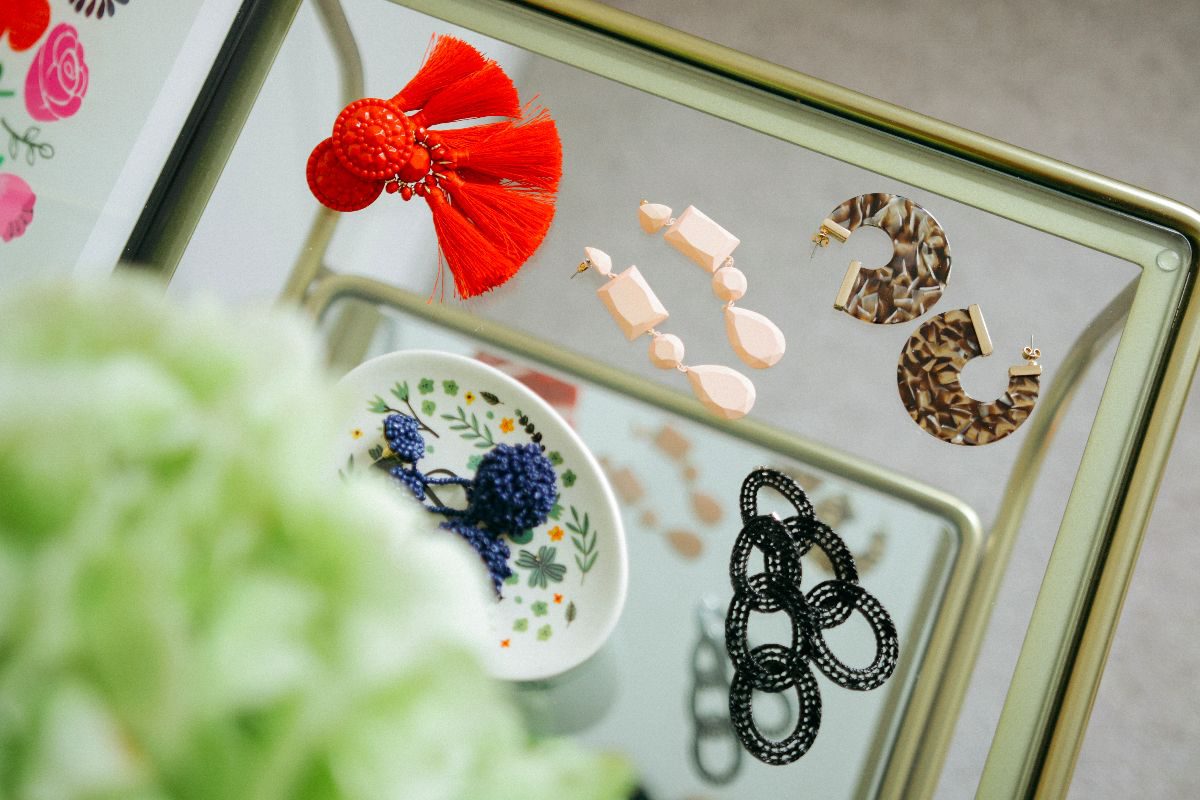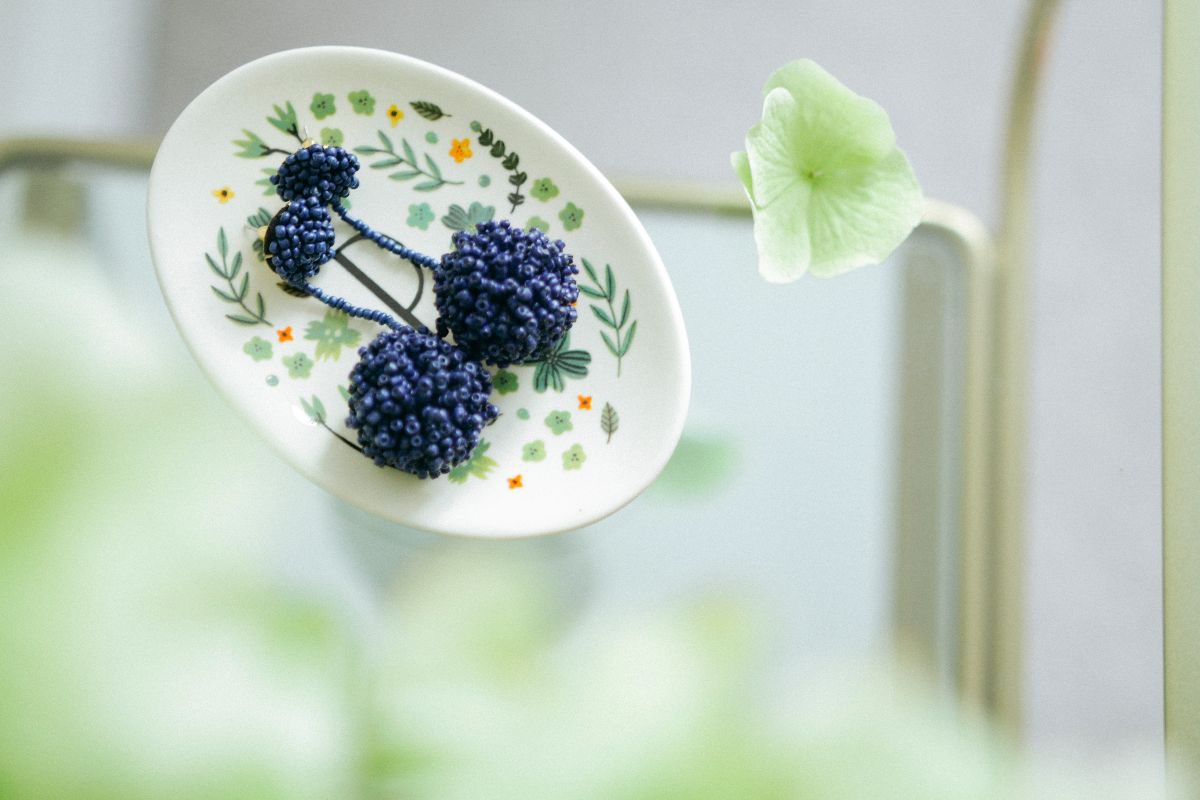 ---
-Shop The Post-
---