You all know ~just~ how much I love a cheeky cocktail, so what better idea than to combine one of my absolute faves with Summer sunshine by creating the dreamiest of ice lollies…mojito style (!!) This really is the easiest sunny day cooler evaaaa – all you need is a handful of ingredients, most of which you probably already have!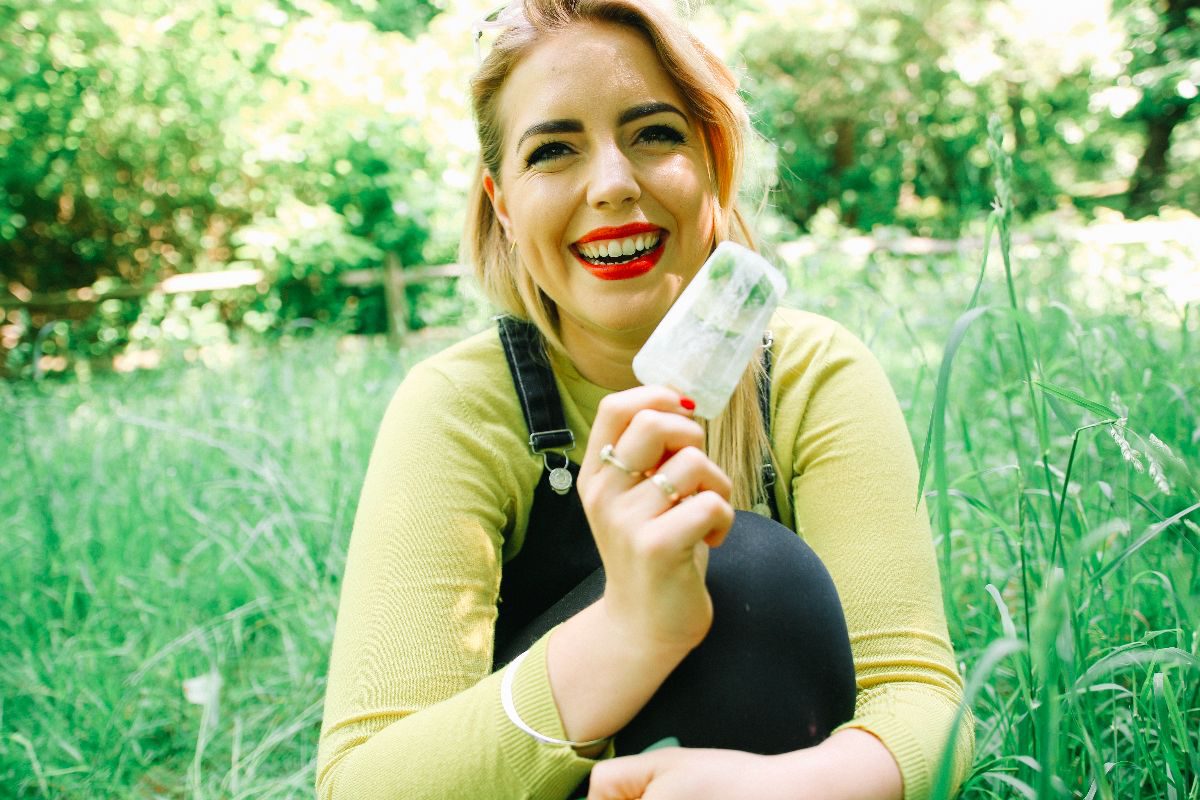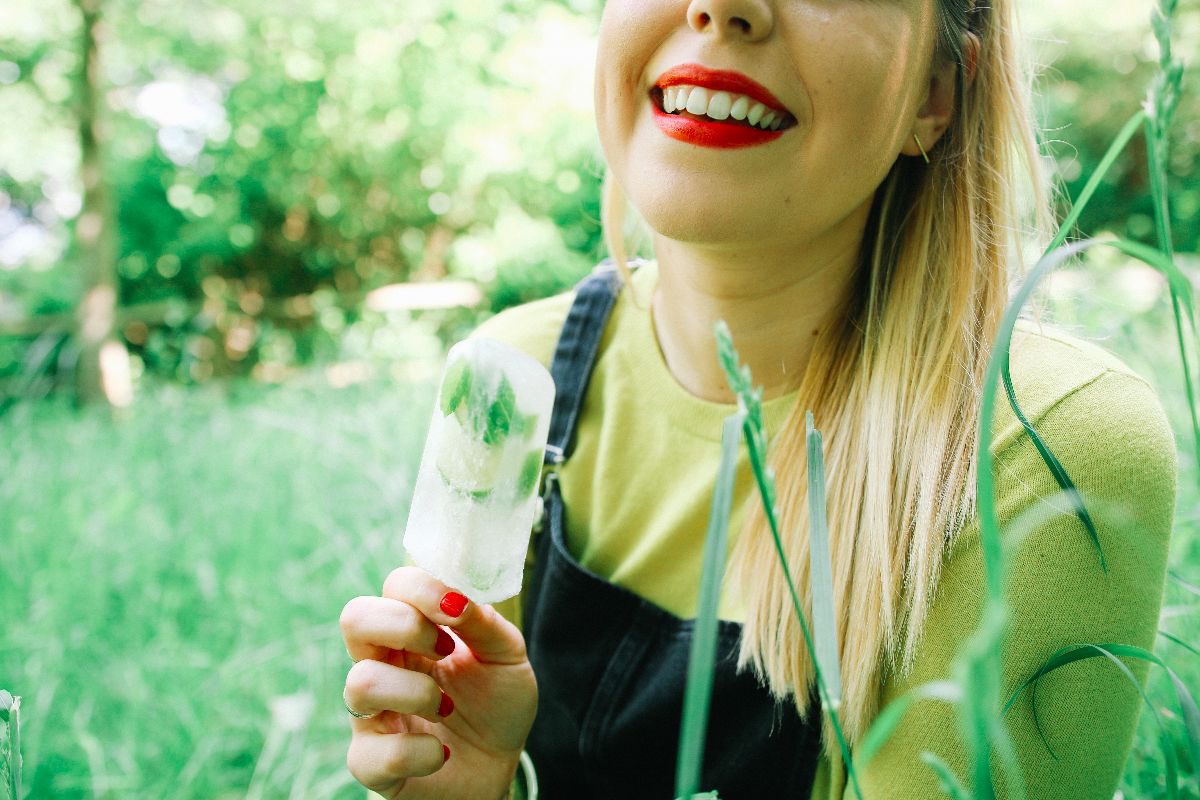 You will need:
One litre of soda water.

One table spoon of sugar.

Three shots of Gin.

The juice of three limes.

A whole loada fresh mint.

A couplaa thin slices of lime.
---
Let's Do This:
Basically, all ya gotta do is get mixing (!!) I've worked these measurements out for just enough to fill each lolly AND make a 'lil cocktail for while you wait for them to freeze… perfect ! I bought my 'lil ice lolly tray from Amazon, which you can find >> here << and the great thing is, once you've got it that's it … you can be Ice lolly making for dayzzzz!!
Once you've combined all of your ingredients, carefully pop a couple of thin slices of limes and mint pieces into the mould before pouring in your mix! After you've filled each lolly, popped the lid on and placed your sticks in, you can leave in the freezer over night for things to get iceeeeeayyyy!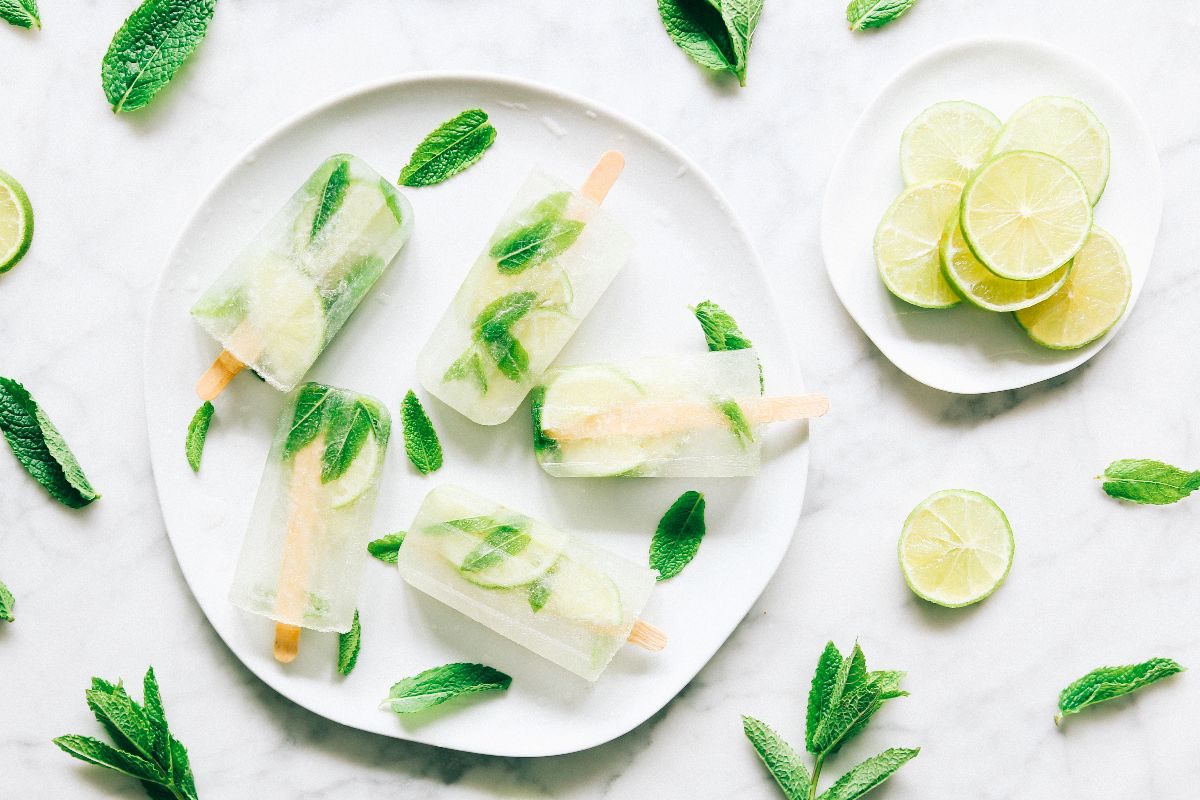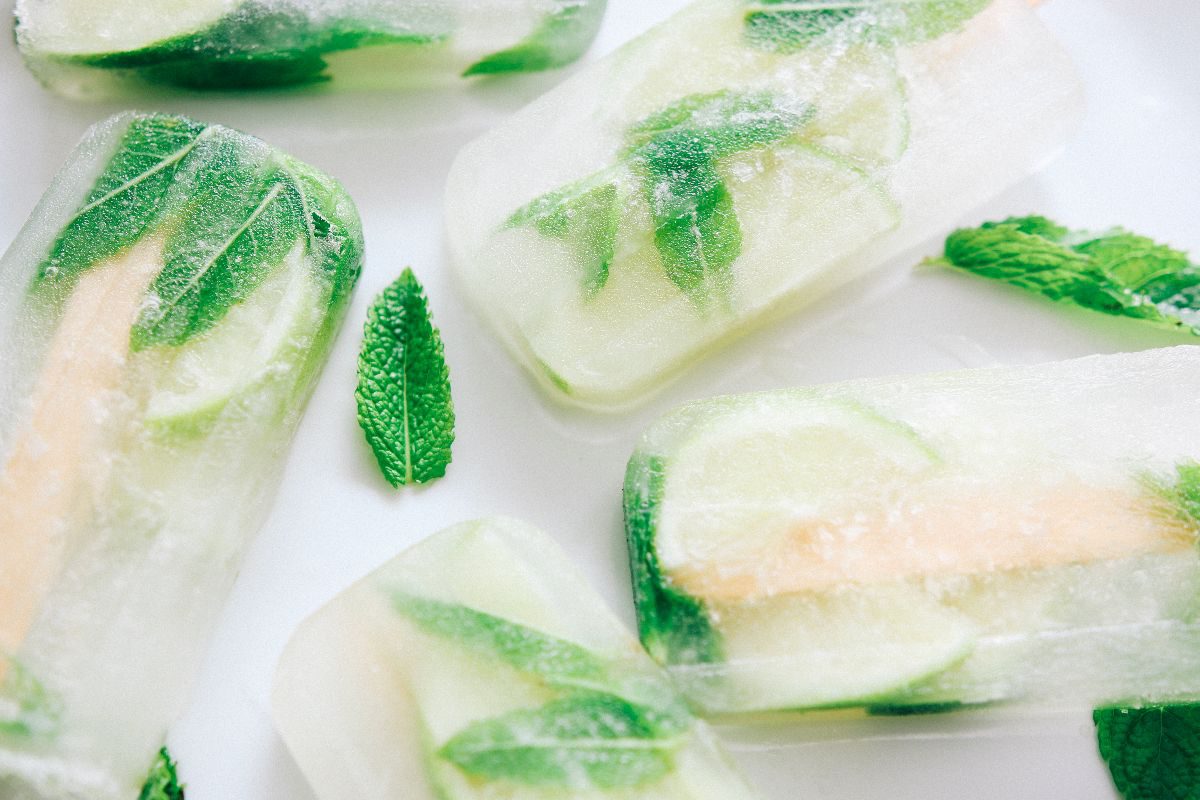 These are perfect for picnics, parties or just popping to the park with! I'm totally obsessed now I've re-discovered JUST how easy they are to make, so keep your eyes peeled for many more cocktail themed lolly's to come!