London Day Out
When moving back to Brighton I promised myself that once we were settled I would go to London at least once a week. Now we are nowhere near settled,

 

we still need to find a flat and sort a lotta stuff out, buttttt I have managed one trip back!. I arranged to meet my old house mate Aaron and have a little London day out. We started off by grabbing a drink and a quick takeaway brekkie from Nordic Bakery and sat in Golden Square to plan our day. The weather was being seriously temperamental, the kind where one minute you're a hot sweaty mess, and the next you're freezing cold, but we decided to risk it and head to Hyde Park.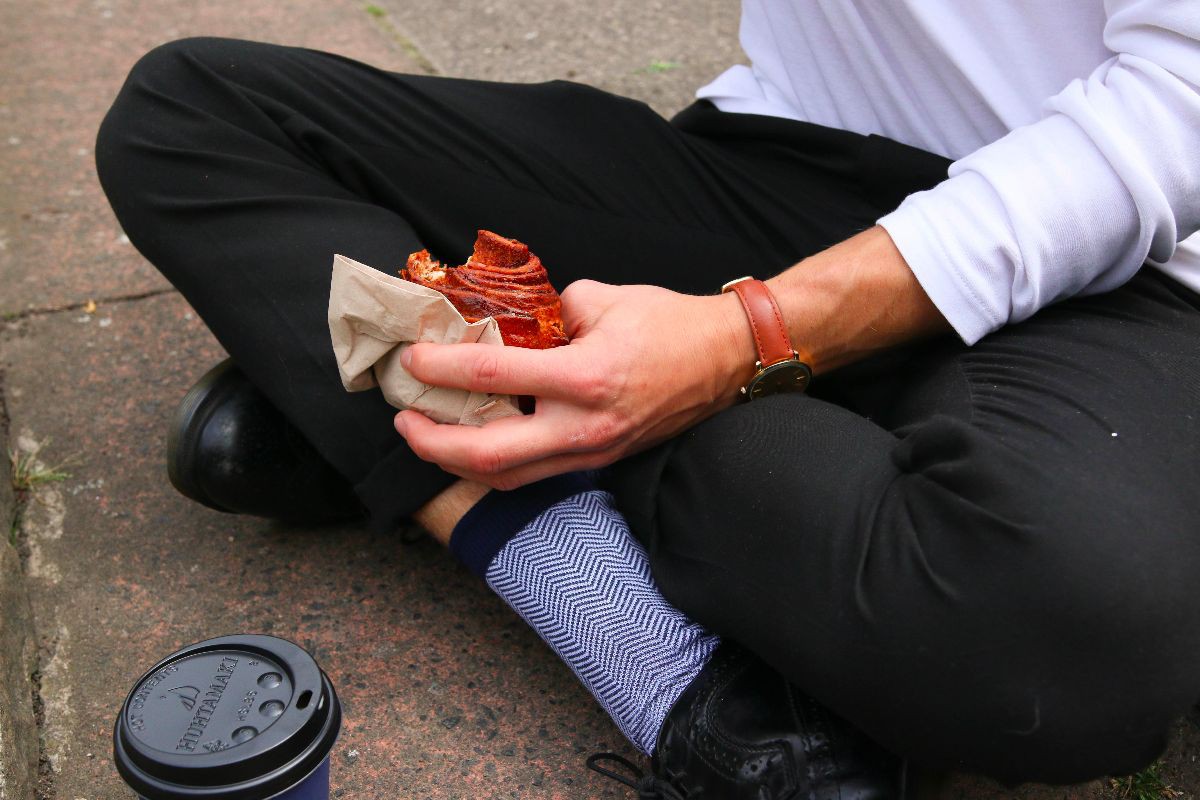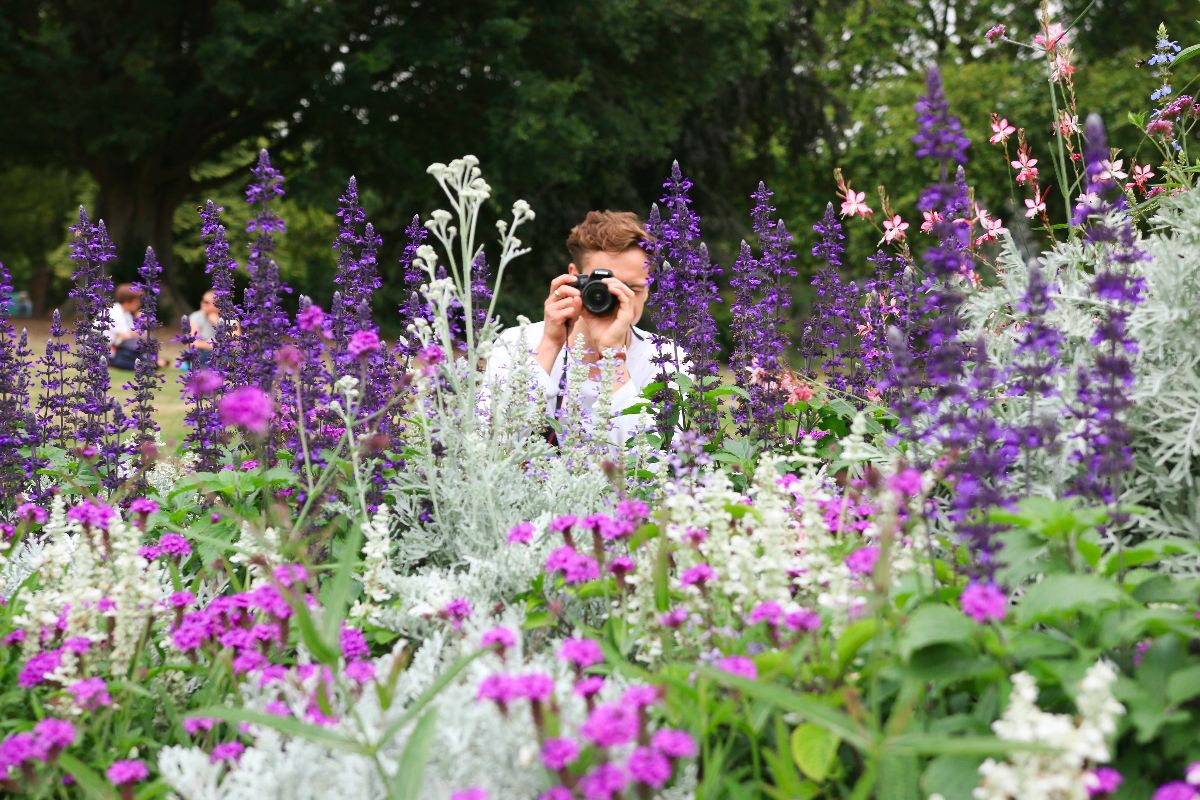 Hyde Park is lovely, even if you have no plans at all and just want to sit and watch the world go by. We found a nice spot and just sat and talked for ages. It was perfect.
I've always been a flower lover. If I have a fresh bunch of flowers at home it honestly puts me in a better mood, so the walk into the centre of the park, for me, is just dreamy. It's so well kept and the colours, smells, and atmosphere, just ooze summer.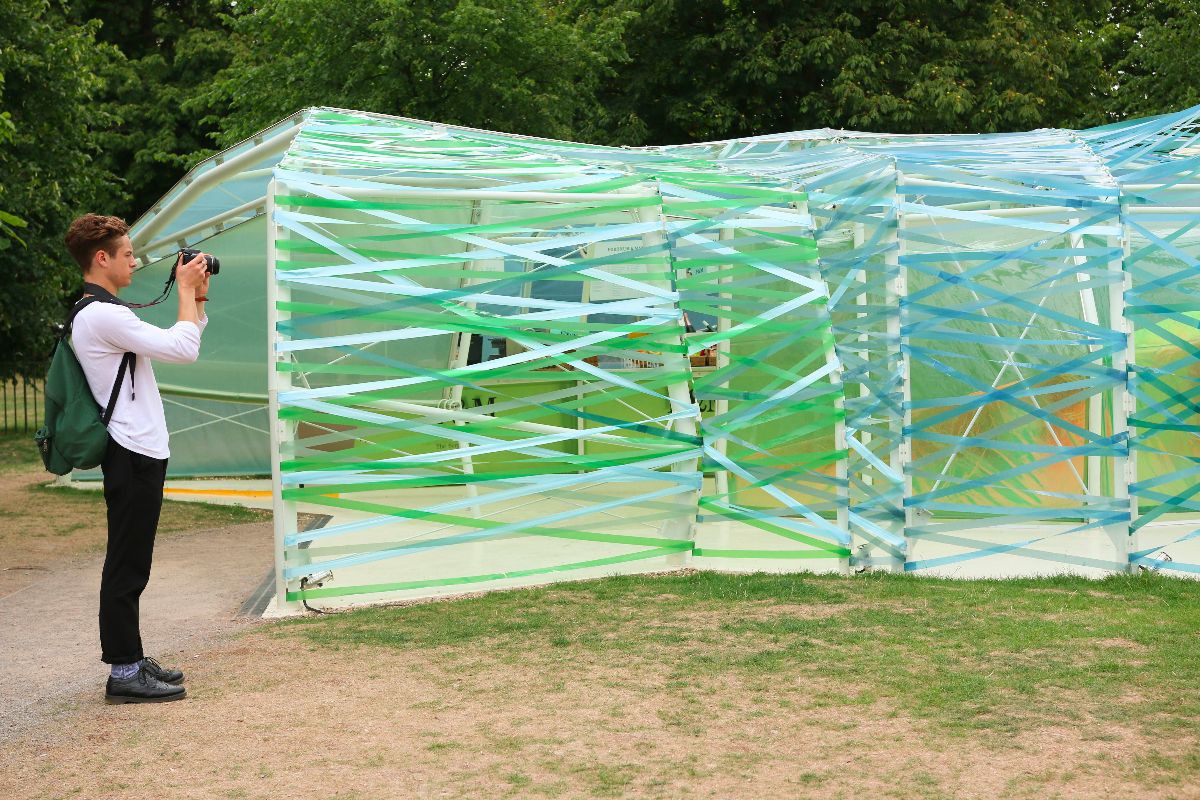 O
ur aim was to walk around for a while and then end up at the Serpentine Gallery to see the new pavilion. This years piece is by Spanish architects José Selgas and Lucía Cano and involves layers of translucent material woven into one another, where colours, textures and light all merge into one.  I liked it…just not loved it, not like I have for the two previous years. We were both just happy  strolling aimlessly, grabbing cheeky lemonades and watching everyone on the row boats and pedalo's. I think the best days are always when you have no expectations, and you just go with the flow. I mean we loosely planned our day, but it's always nice to just play it by ear.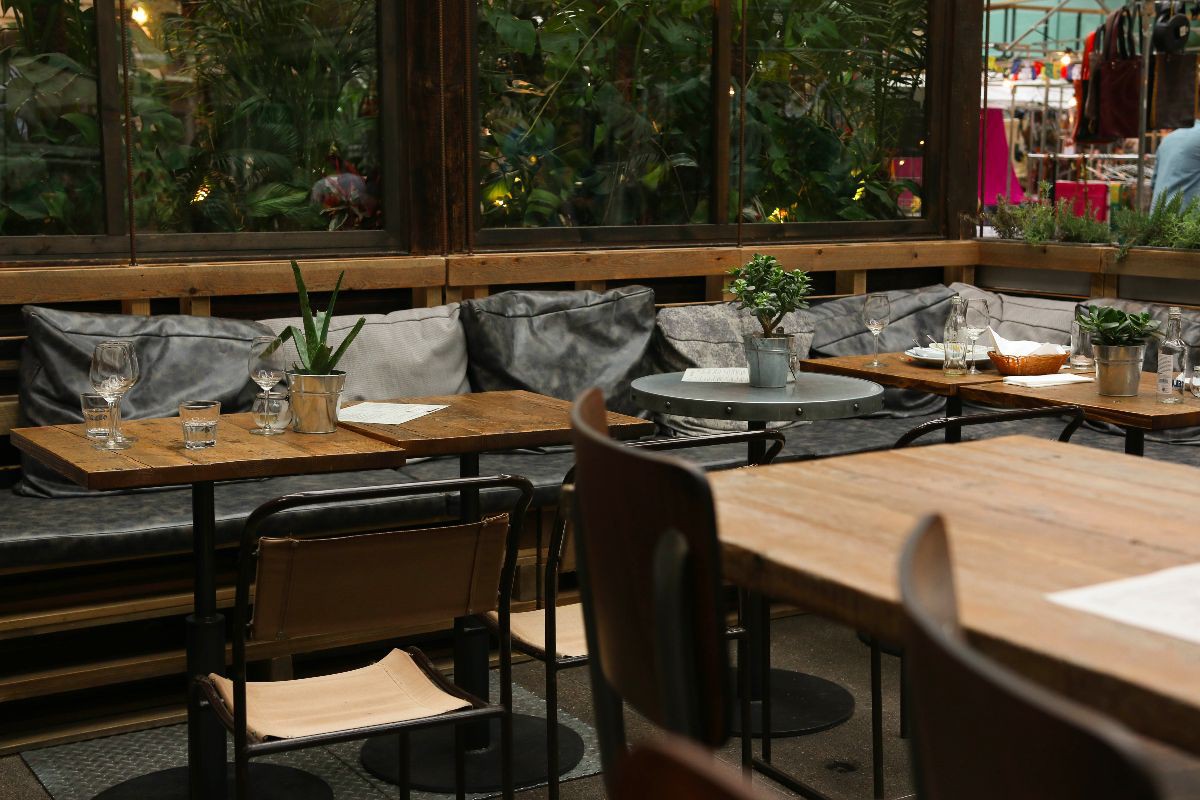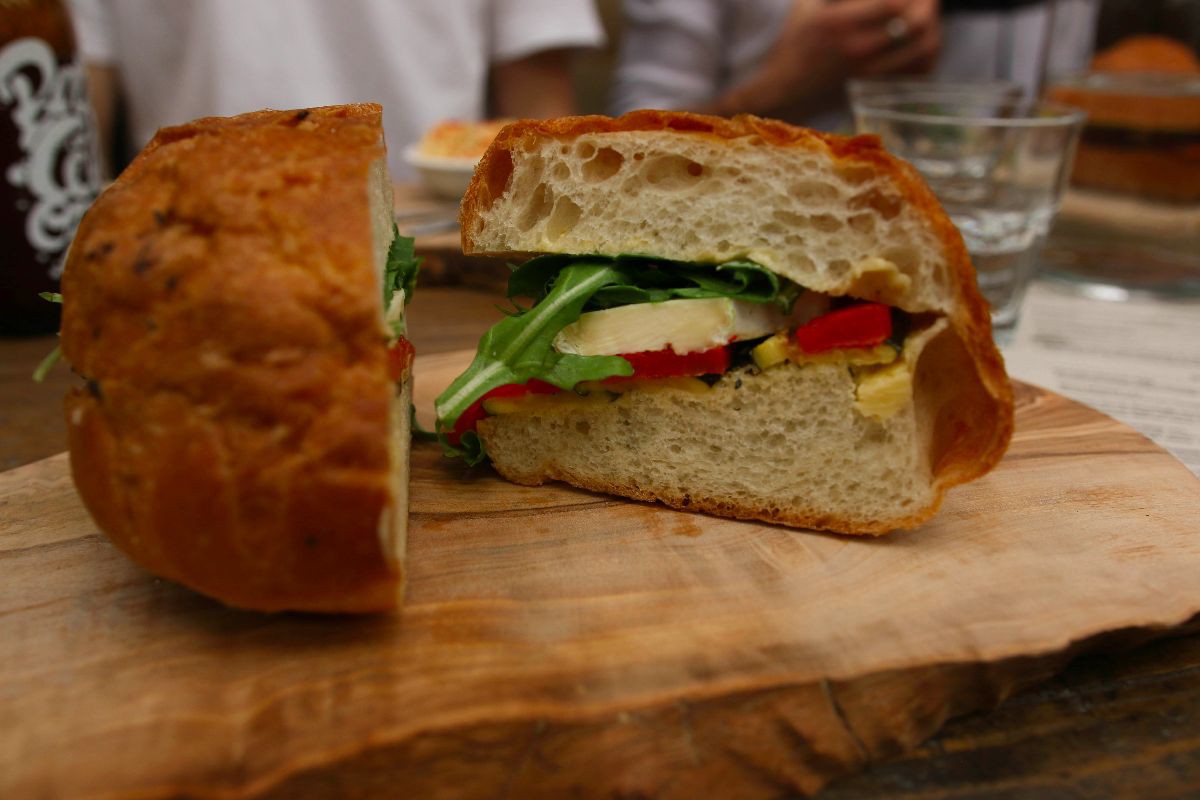 I love a good market, and London has enough of them to keep you busy for days. Most of the time Spitalfeilds is absolutely packed. On a weekend you literally have to squeeze past people to even get a peak, but if you head there early morning, or mid week if you can, you will experience it in a whole other way.We were super hungry whilst there so headed straight to find food and ended up at
Vagabond
. I've not been before, but was pleasantly surprised. We wanted something small, you know when it's not quite dinner yet, but too late for lunch, that kinda hungry. I went for a roasted veg and brie roll and, of course, dipped into Sean's humous,  whilst Aaron had a shredded beef roll which I obviously didn't eat (meat), but it looked great!.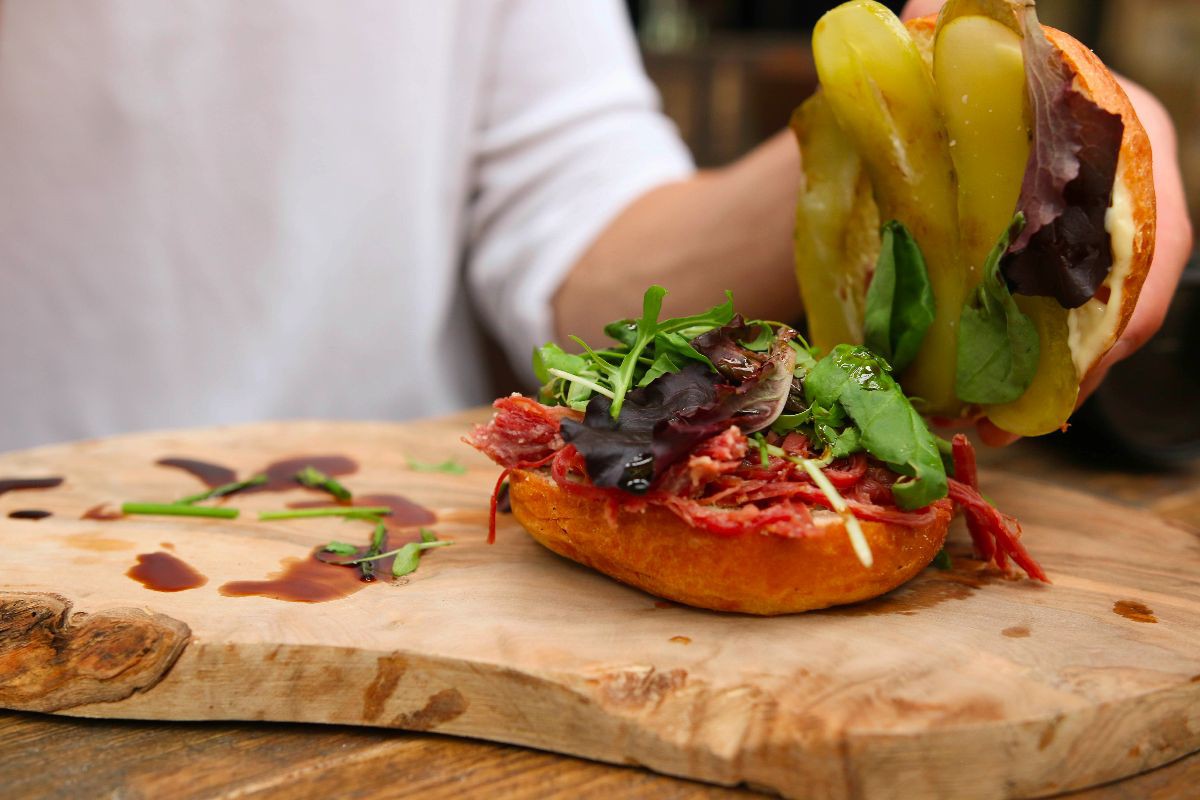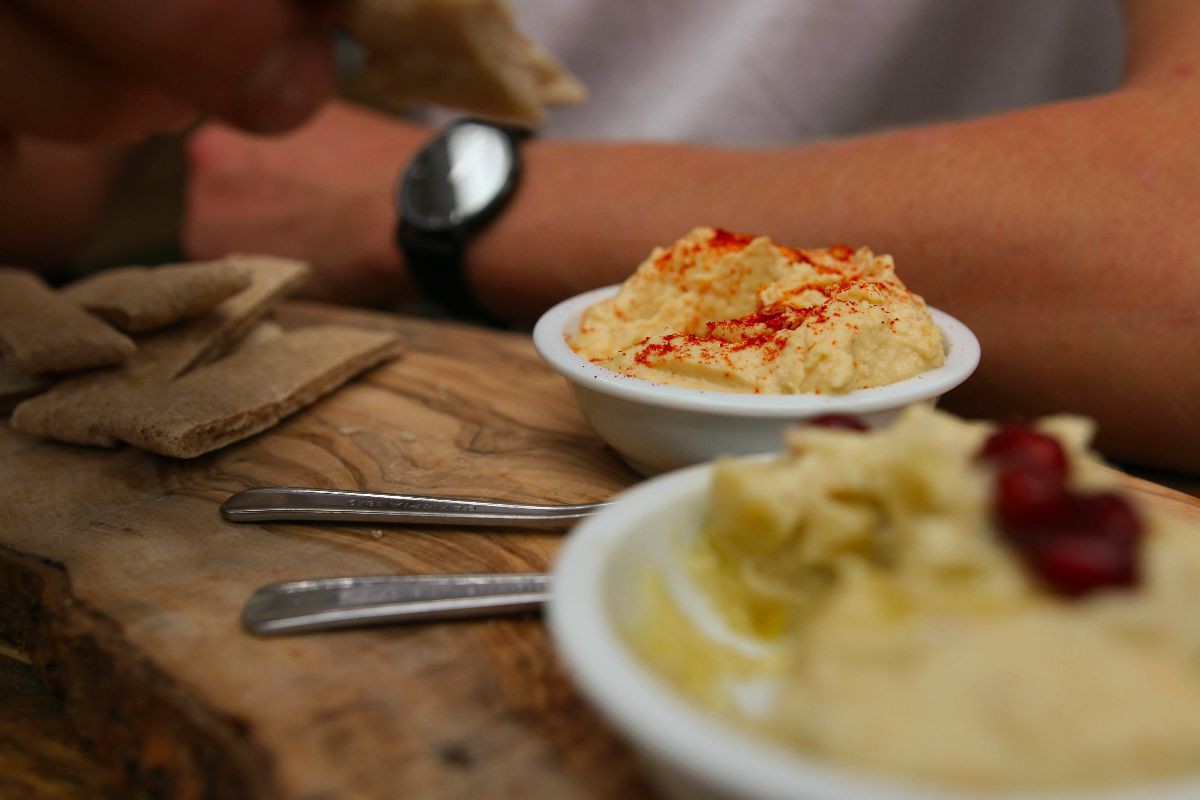 We ended the day meeting some more friends and having a couple of drinks in Shoreditch before getting the train back to Brighton. It was so great being back in London, and spending time with everyone. Aaron also has a blog, it's full of loveliness and is called
Dayofrest
, so check it out!. Hope you've enjoyed todays post!. What's your favourite thing to do when in London for the day?.