Liner Loving & Contour Crushing
Finding products which I loveeee is actually quite rare, I usually buy something and then plod along using  it until it's finished, even if it's rubbish, so I don't feel like I've wasted money on it. But recently, I've been impressed by a number of products – which is a miracle, especially when liquid liner is involved. So, here are two that I just had to let you know about, as I finally feel that I can flick my liner on without re doing it ten times, and can join the trend of contouring without looking like I've fallen in something. Hurrah!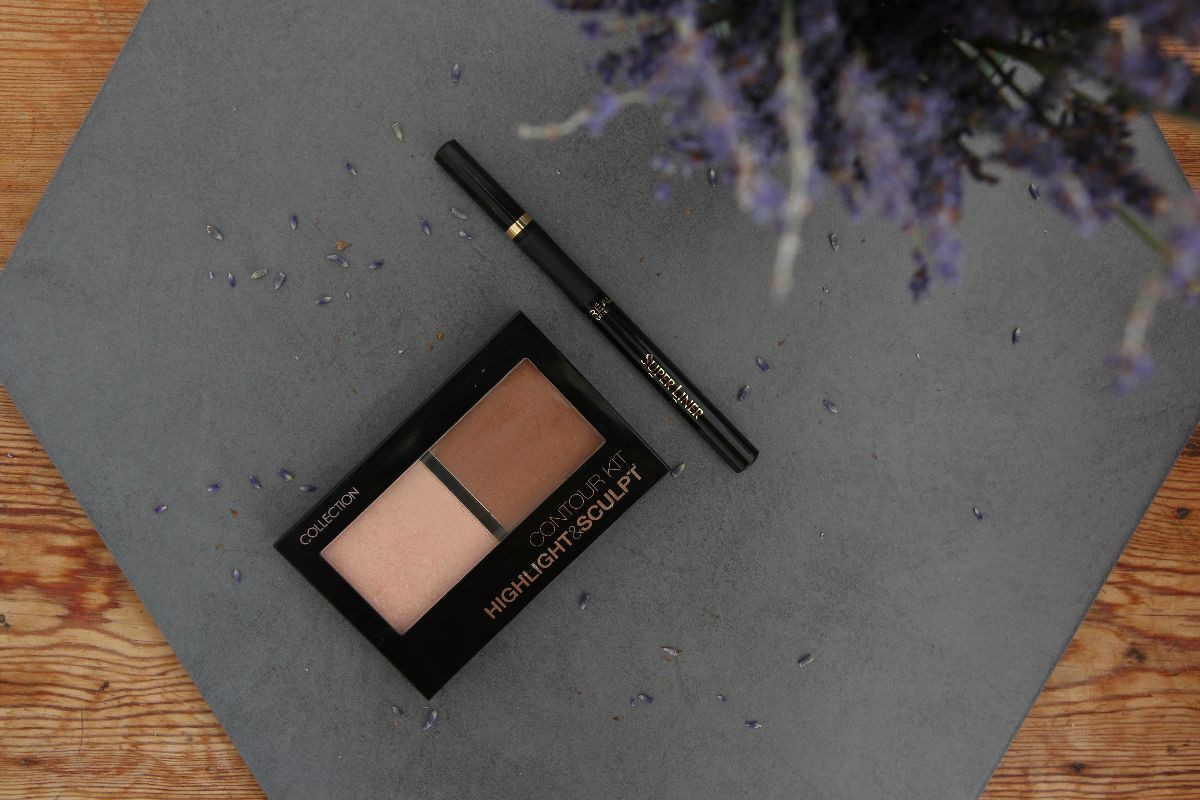 L'Oréal Paris Super Liner
£4.89
:
Liquid eyeliner is the bane of my life. Well, not literally, but still, finding a good one is super rare. I've tried the crazy pricey, to the crazy cheap and have still gotten nowhere… that is, until I discovered this one. Yes it is in pen form, and yes, usually I think they are bloody rubbish … butttt this one is actually great. It's liquidy every morning, it has a hard enough tip that you can draw a strong solid line without things getting crazy, and it's smooth, oh so smooth. My mornings are no longer filled with liner stress, and I'm loving it.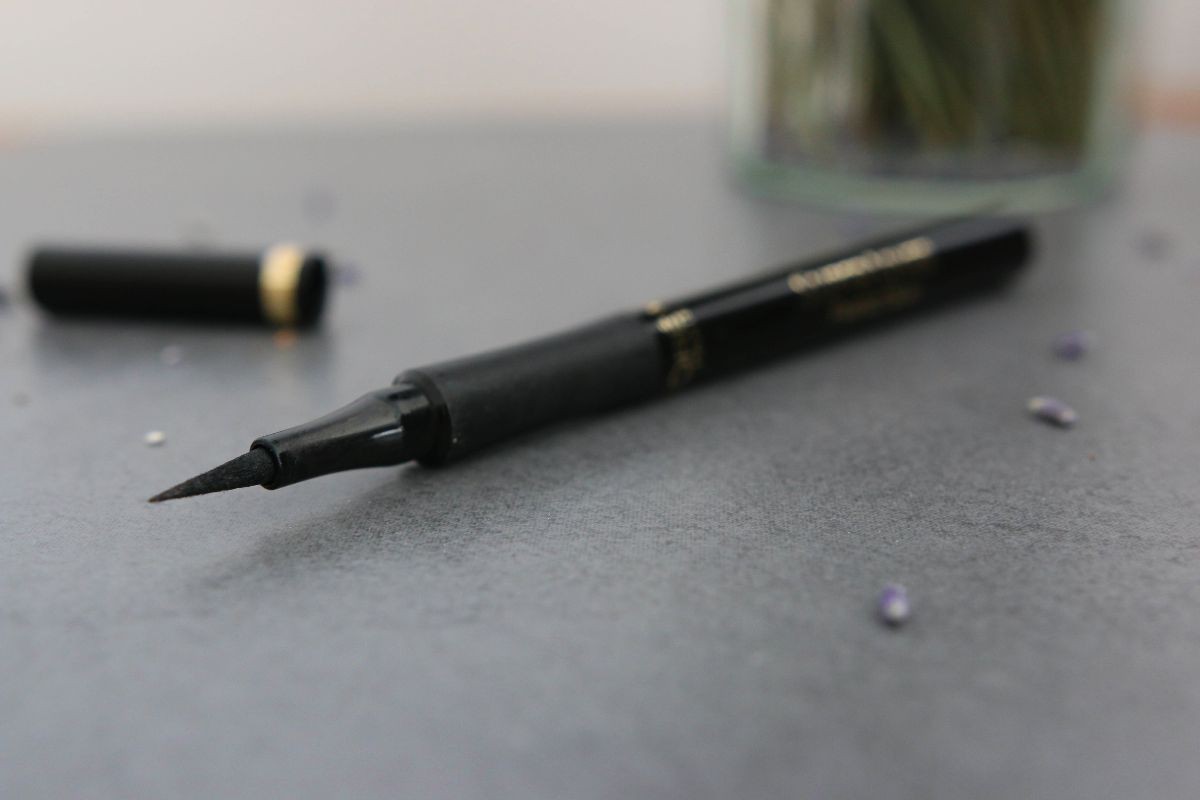 Collection Contouring kit £3.99:
I'm actually laughing to myself whilst writing this as images of my attempts at contouring in the past are running through my mind, but let's hope that those days are over now – thanks to this kit. I love the whole contourness loving which is everywhere at the moment, but until using this little number I never really thought I could do  it so professionally myself. WELL, I'm not saying I'm now a pro or anything, but this is the best duo I've found to make it super easy. The thing I love most about it is the natural look it gives, the bronzer isn't too warm and gives just that bit of depth you're after, whilst the highlighter isn't too overwhelmingly shimmery, and instead leaves you with a slight highlight where ever you fancy, keeping things natural but super effective!.