Life Update: We're Moving (!)
I have news…. we're moving (!!!). Now, I know you're probably sick of seeing my mantlepiece and especially this mirror…. I do loveeeee my mirror. BUT, I just couldn't help myself – not only did I want to share this super exciting news with you lovely bunch, I also really love the idea of having a whole post to look back on and remember this point in my life right now.
Now, don't get me wrong, I love our flat. I love OH so much about it, but the truth is we've kinda out grown it. Although you might see the huge lounge (it is pretty huge !), what you don't see is the fact that we have ZERO storage – so zero so that most of my clothes actually live in a side board in our lounge, my desk is currently a dumping ground and underneath our bed has become my beauty storage… NOT ideal, but we really wanted to make it work for as long as we could … and we have … and we've loved it … but now it's time to move on….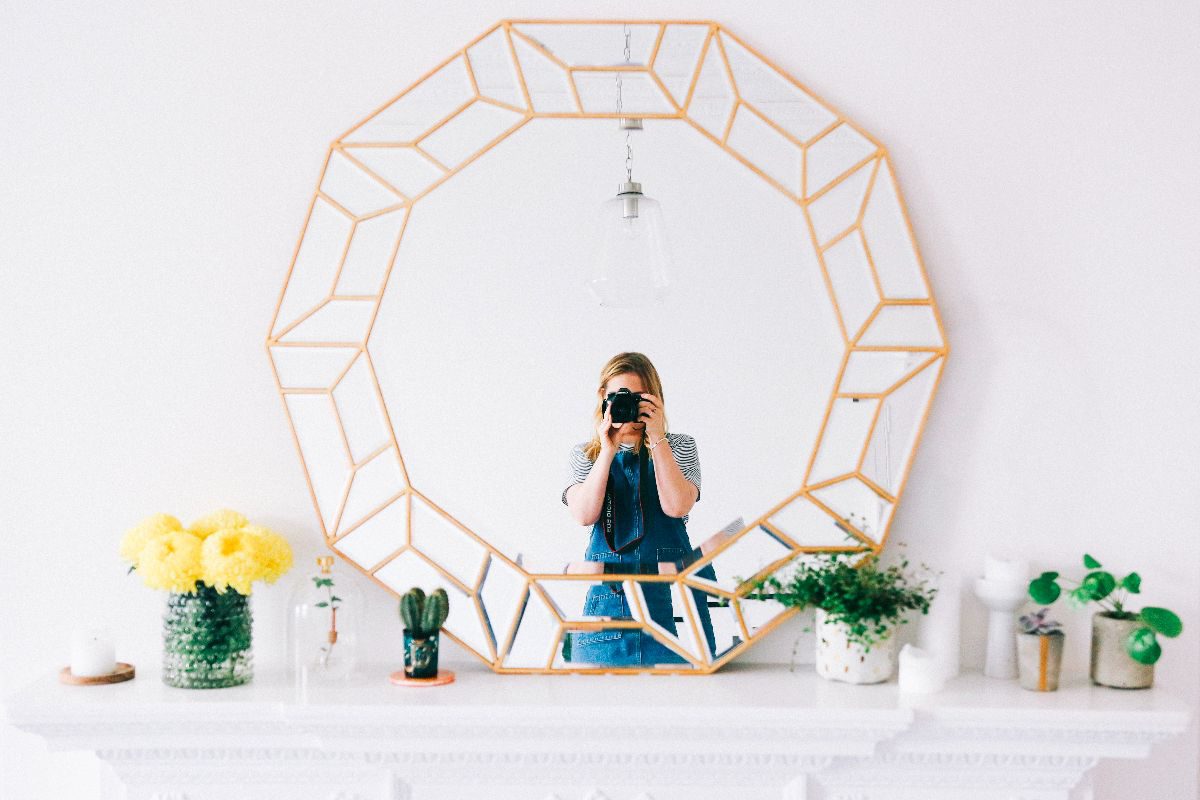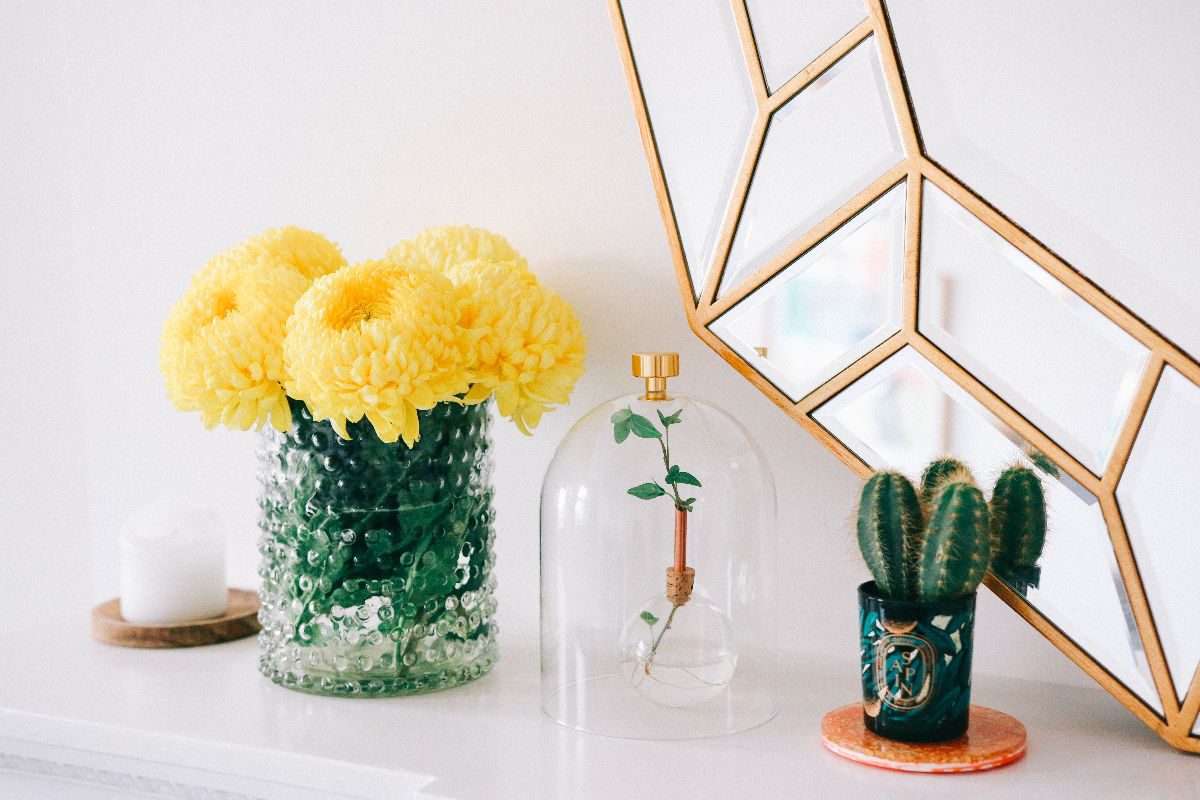 It's strange because it really is a bitter sweet situation. I will miss the high ceilings, the bright light and I'm really not quite ready to talk about the fact that my kitchen will not be mine v soon, BUT I am SO, so excited to make somewhere new our very own.
We're picking practical over Pinterest looking and very soon will have ALL the cupboard space, walls we can actually hang art on and, wait for it, the big drum roll…. I'm going to have an office, a whole room all to myself, my work and all my favourite things…and I CANNOT wait ! And the best part is, so will Sean. It's perfect. With both of us working from home it can be super hard to separate work from play, especially when you love your job so (SO) much…. but I think having our own offices is going to change everything. Our lounge will, hopefully, finally, feel like a home and our bedroom actually like a bedroom. HURRAH.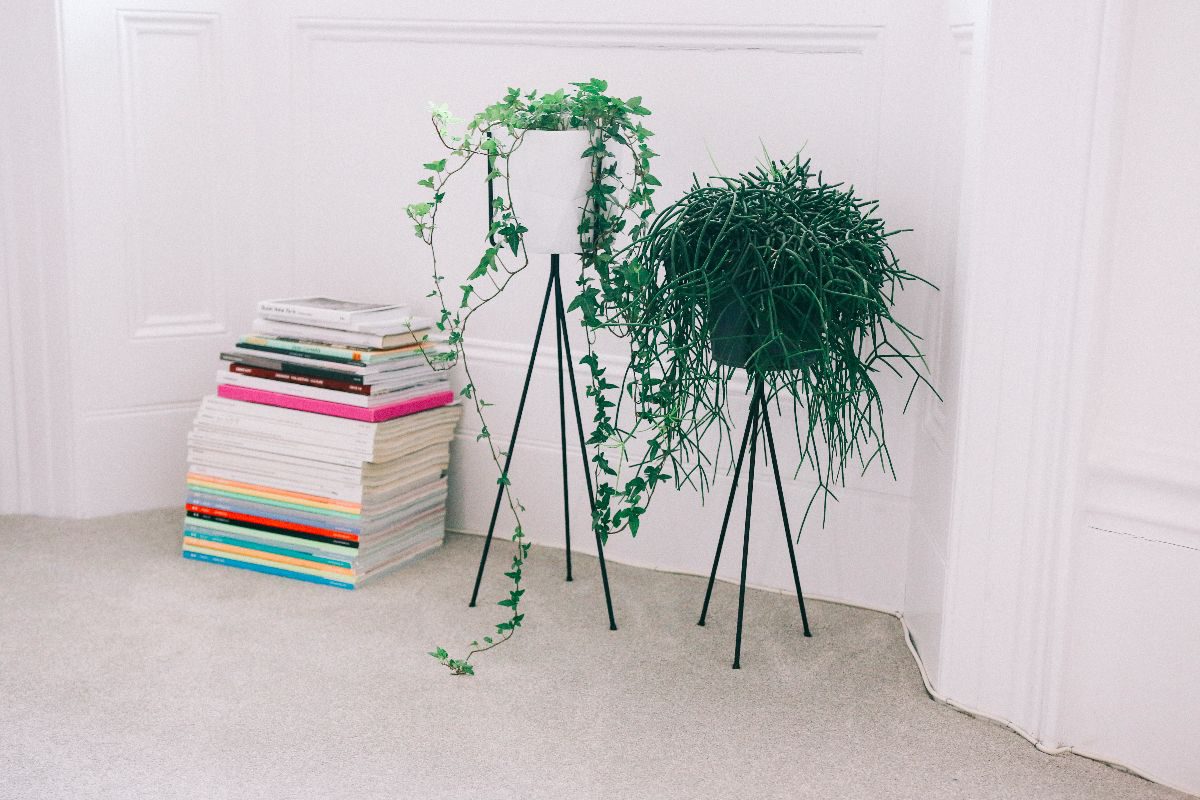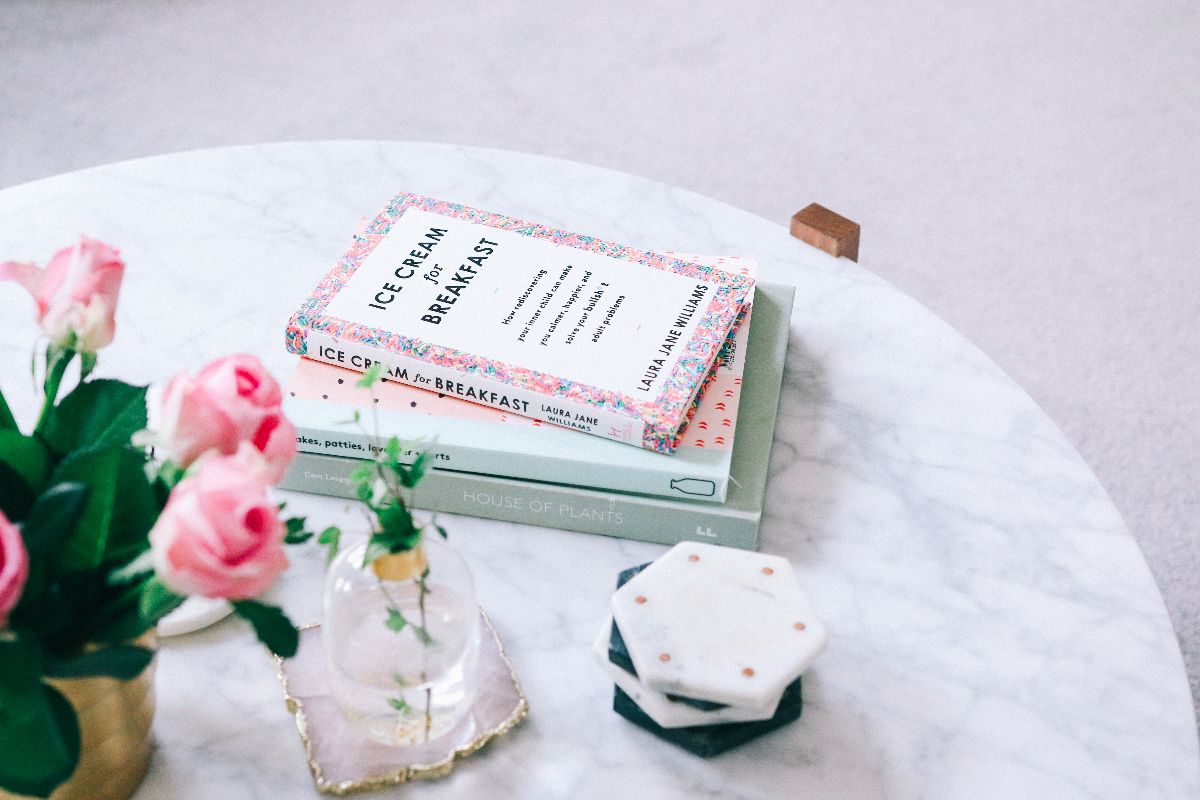 So basically things are gonna be changing a lot in the next few weeks. We may have ordered ALL the
West Elm
furniture and have bought nearly every
H&M home
item in stock rn … and I can't WAIT to show you every single piece. So here's to a new chapter, hopefully full of lot's of new inspiration, you know, from my OFFICE chair (!!!!!!). We are so, so excited and can't wait to show you more. So, for now, goodbye beautiful kitchen and crazy tall ceilings and hello to our new home.. and a new mini beginning.