If you follow me on well, any platform really, you will know that I'm really, really into my jewellery. I always have been and after years of picking up pieces here and there, I've now got a collection that I absolutely love…Soooo, I thought it would be nice to chat through a couple of my favourite places to buy from – from high street to high end & of course some vintage picks, my collection has aspects of it all!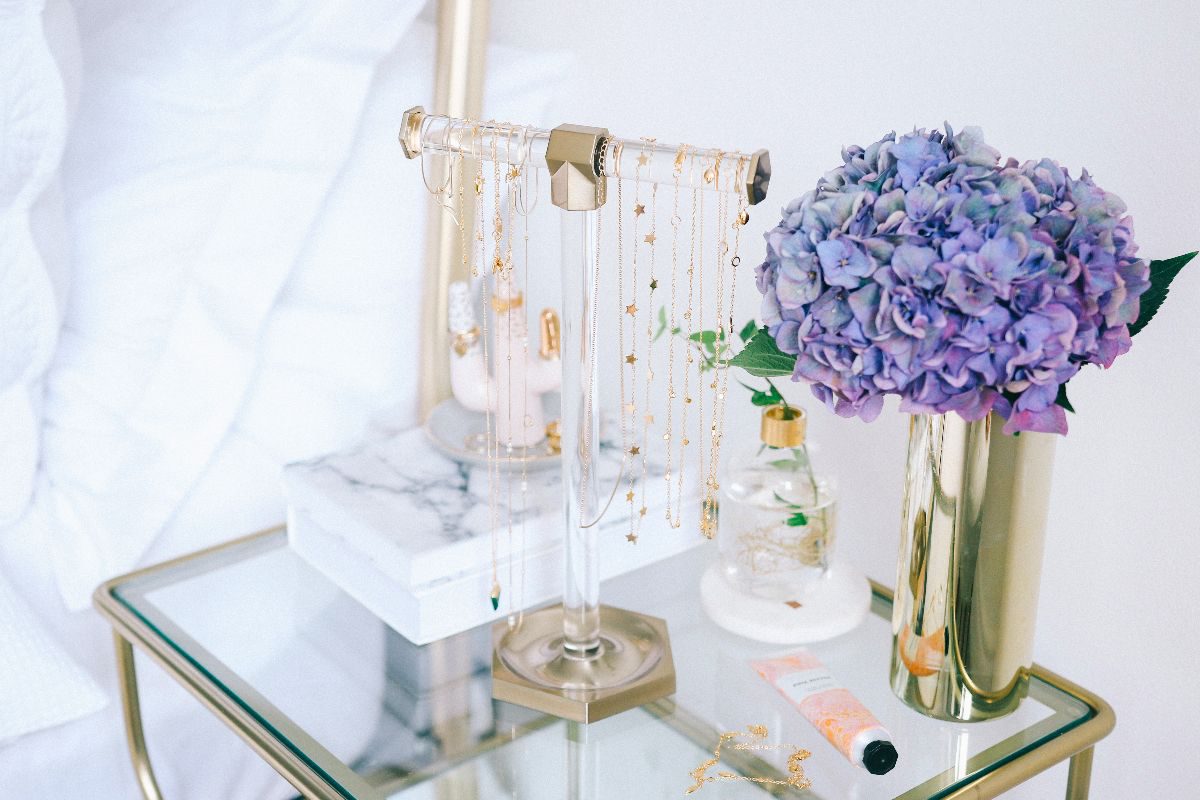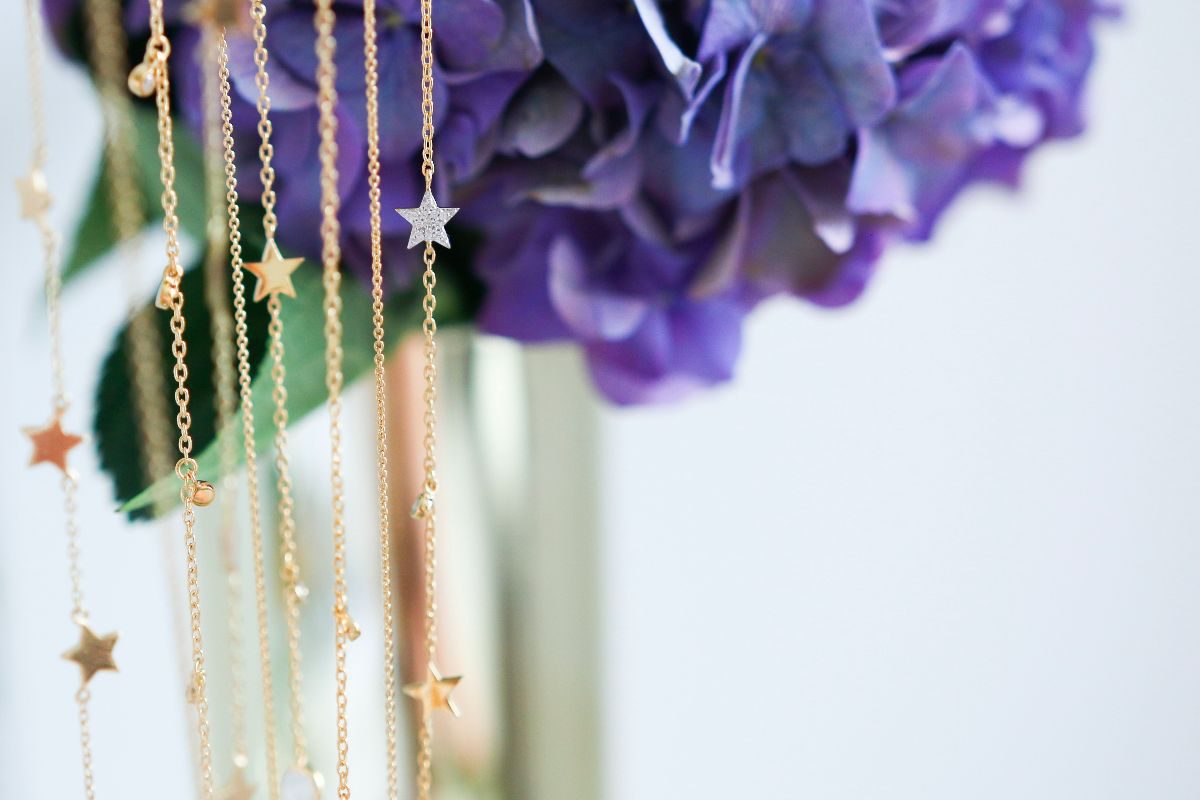 I have a total love//hate relationship when it comes to high street jewellery. I love the price tags and the huge selection, but I can't stand the green finger and brassy finish that forgetting to take your necklace off just once in the shower gives you … so, what I've decided is to save buying in the high street for when I want something fun and it seems to be working. These are usually pieces I wear a little less often, but love just as much. H&M are amazing for all things OOT, remember a little while back when I was non stop wearing these earring from  >> this << post? They're fab if you need to grab a pair of hoops or fancy trying something new but don't want to spend all the £££ !
Another favourite is Topshop (obvs), they have SUCH a good selection and sell everything from delicate stackable rings, to huge over the top dangly pieces that I ~love~ for holidays! Now, if you're after something a little different, & Other Stories is a must. Their pieces are beautifulllll and although a little pricer, are soso worth it. These are pieces that although they aren't made out of gold or silver, will last a lifetime!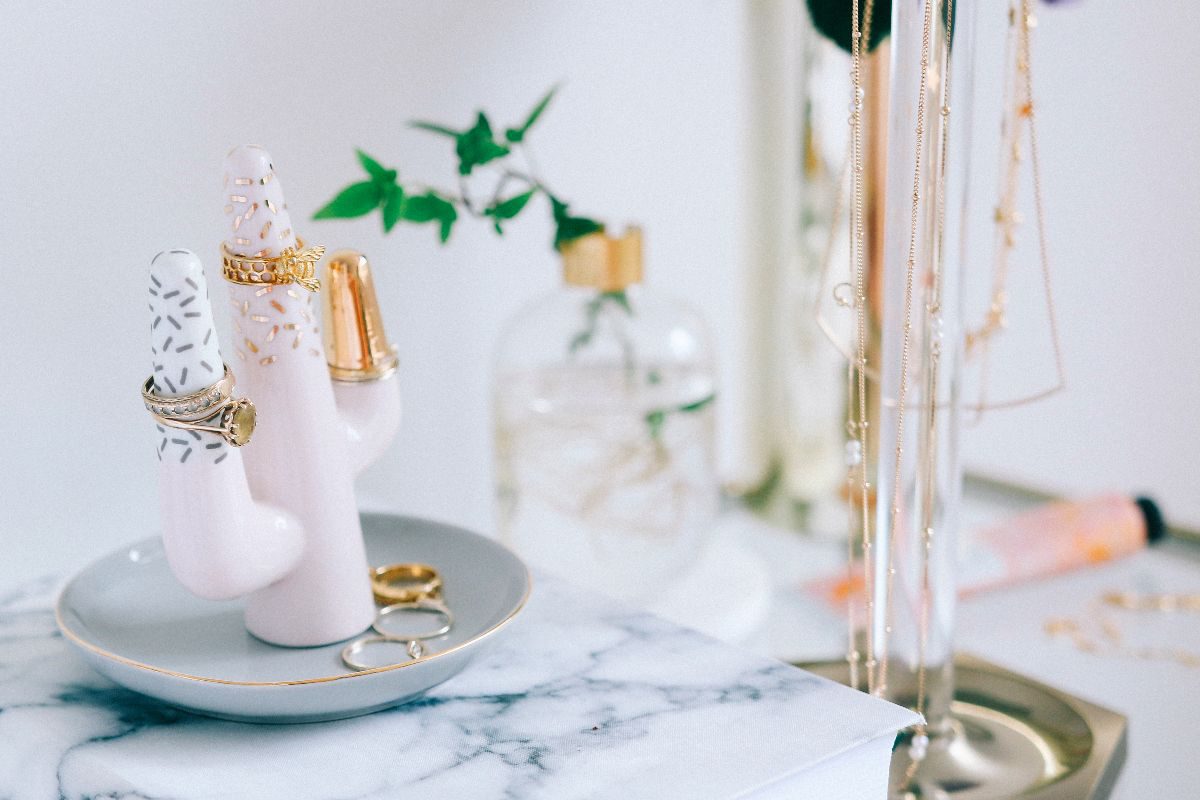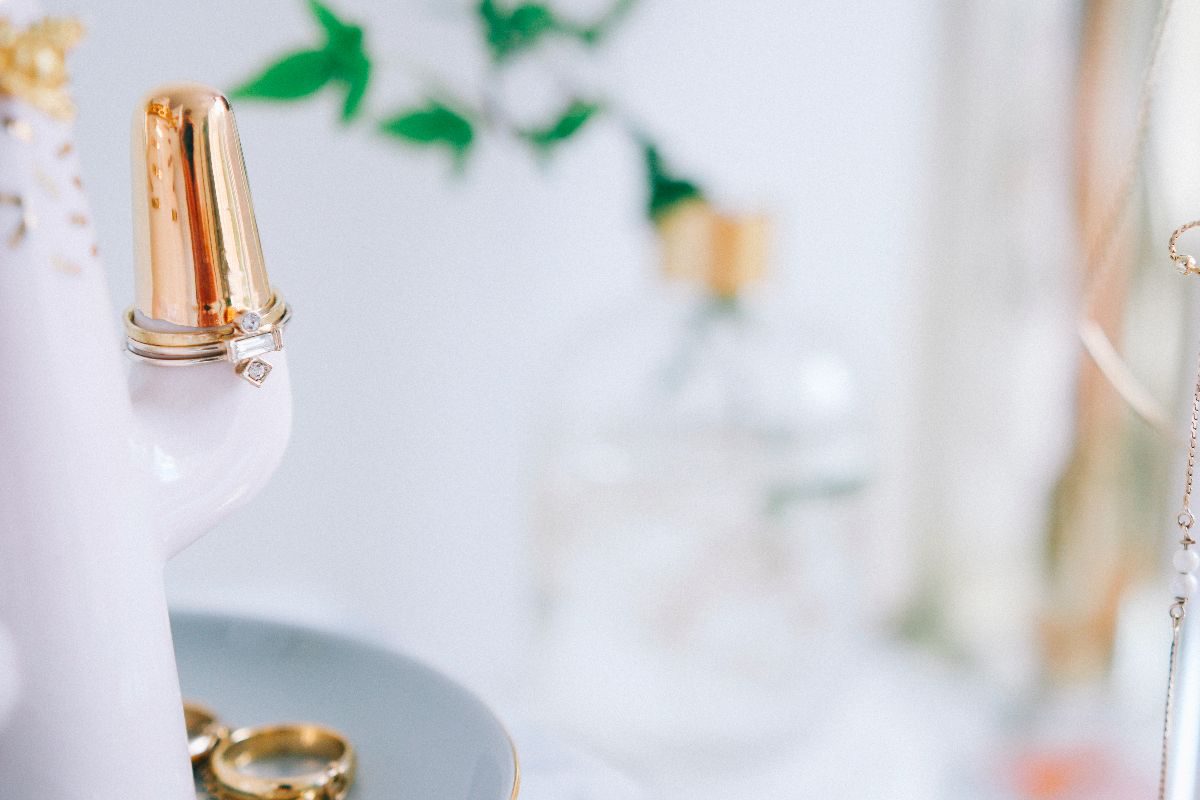 Now if you're after something really special I've got ya covered! Firstly let's talk about Missoma… They're my current go-to for anything extra lovely – if you love stackable rings or layering necklaces, you will just adore this site! They often have new collections which are each as enviable as the last and trust me when I say, once you have one piece it's SO hard not to pop the matching others in your basket too!
When it comes to rings I'm super picky, I usually go for vintage as I rarely take them off and try to avoid the green finger look at all costs, BUT Sean recently bought me a Monica Vinader piece that yes, I do wear on my wedding finger (don't worry, I'm not superstitious about it !) & I'm obsessed. Their pieces are BEAUTIFUL and I'm already eyeing up a bracelet..or two!
One more slightly higher end place to shop is Recreational Studio. Now although they're actually based in Australia, their pieces are totally worth the extra wait! I get asked ALL the time about where my star necklace is from and these are the ones!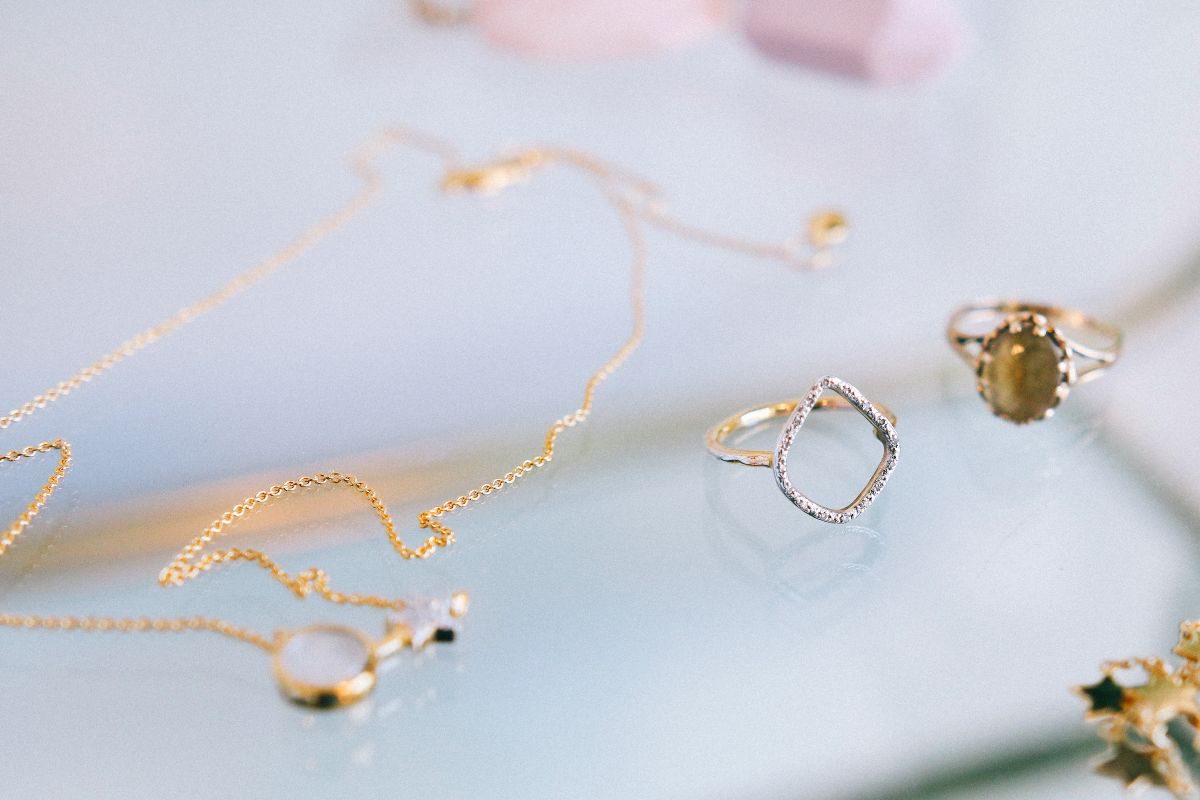 Like I said above, a lot of my pieces are vintage//second hand and from various places. If you're after something that is going to last forever and feels different from any other, buying second hand is amazing. Each piece feels special and the lovely thing is they really do feel like one off's. Keep your eyes peeled for small jewellers – my favourite in Brighton is called BP jewellery, it's a teeny shop right in the centre of town and they have a hugeeee selection of beautiful pieces!
Where's your favourite place to shop? Are you into your jewllllss?
---
-Shop My Picks-
---