There is only one thing I dislike more than bra shopping…and that is bikini shopping. I mean, it's hard enough finding a nice bra that fits well and that you like the look of…let alone buying practically the same thing that you're gonna have to wear in front of complete strangers… just no, no thank you.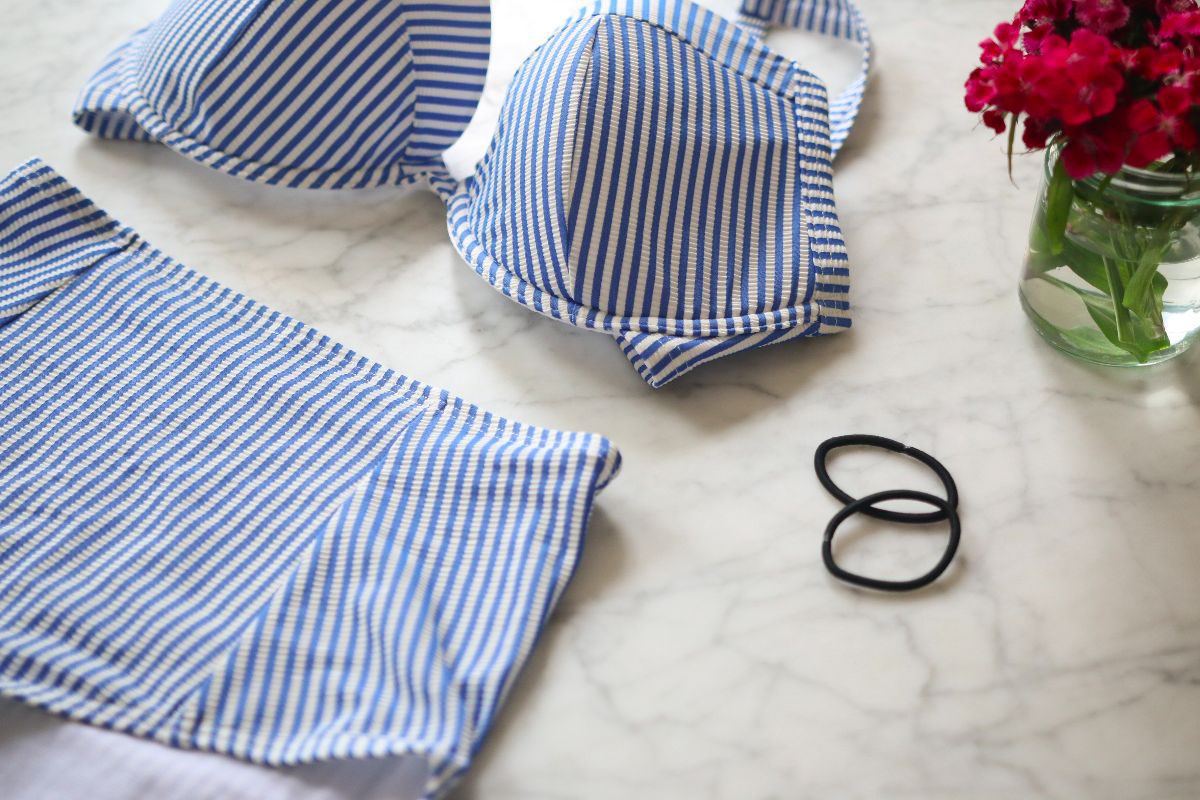 Saying that, the reason I wanted to talk all things bikinis is because this year I've actually found ones I like, maybe even love. Now this really is serious progress for me, I mean…this never happens.

I'm a bra size 32 G, so usually trying to find something that fits is a nightmare and even though there are tons of DD+ sites that have lots of options, it's just so hard when you're on ASOS and love them all, yet they don't do your size. A lot of bikinis go wrong when going up to bigger sizes because they often only change the cup size, with no added support or change in design to suit and fit that larger cup…it just makes no sense!

BUTTT this year, after like ten ASOS orders, and a LOAD of returns I've finally managed to find a few that are perfect. I find it so hard getting the right balance between a comfy, supportive, well fitting bikini, alongside it being something that I actually really like the look of.

I'm all for matching sets, but practicality wise a lot of the time the bottoms aren't the right style for me, so I tend to mix and match. Last Summer I started wearing high waisted bottoms and for me there's now no going back. They're just SO comfy, and obvs..comfort comes first!

I thought I'd link a few of the pieces I went for below so you can check them out if, like me, you have trouble finding a good'un you might like a couple of these! I obviously went for a classic black top and bottom, but also wanted a bitta colour, so went with this lovely yellow top,  a v bright red and, finally, a stripy blue and white matching set!

For the first time in years I'm actually excited about my lil collection – rather than dreading the thought of wearing them I'm actually looking forward to it…RESULT!

What's your experience with bikini shopping, do you dislike it as much as me?


~SHOP MY BIKINIS~