Can we just pause for a moment and acknowledge ~just~ how quickly this year is flying past us. I know I sound like a broken record, it's what everyone says every year, BUT. seriously I just ~can not~ believe it's almost November… HOW, what, when, WHY?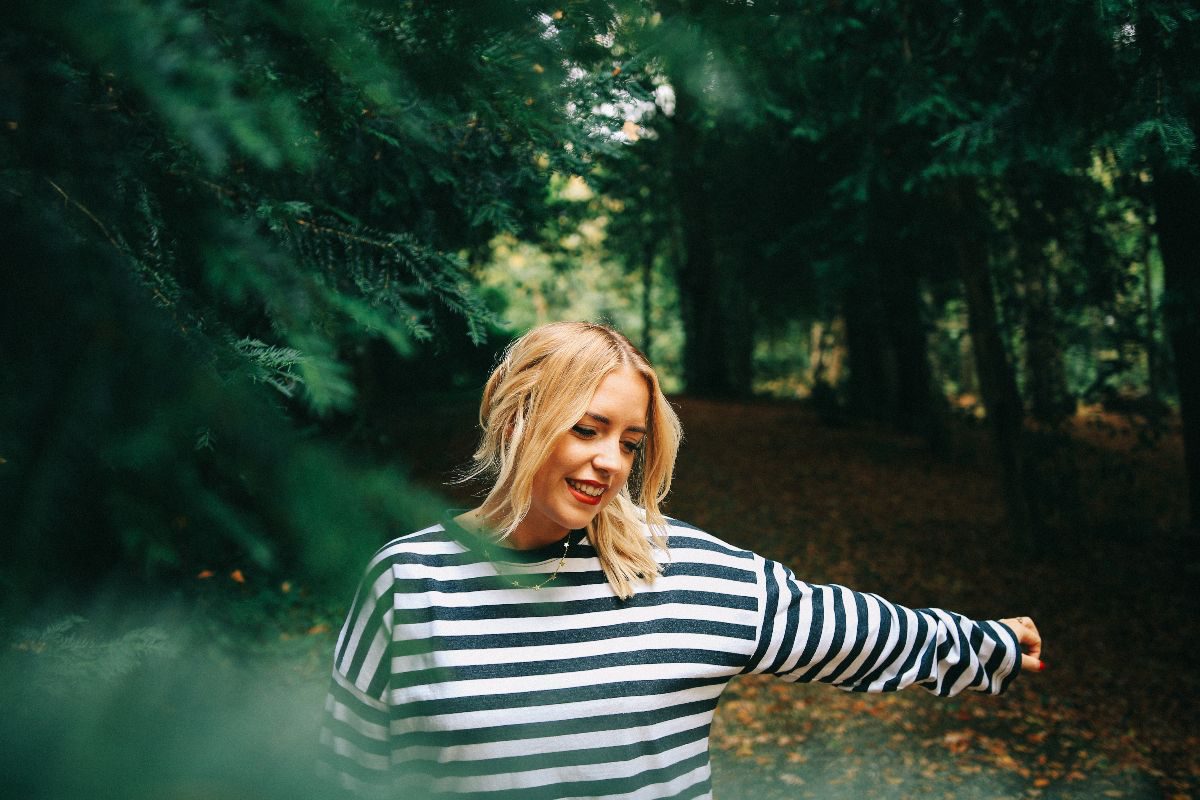 We as a family have a handful of traditions, some are games we love playing, restaurants we love eating at, or places we love visiting – Chewton Glen Treehouses being one of them and a place which you might recognise from past blog posts. For me, our Autumn visit here marks the start of the Christmas countdown….
It's the time of year when the Christmas lights are being put up, advent calendars are most definitely on the shelves, and you can almost, almost feel a bit of festive-ness in the air….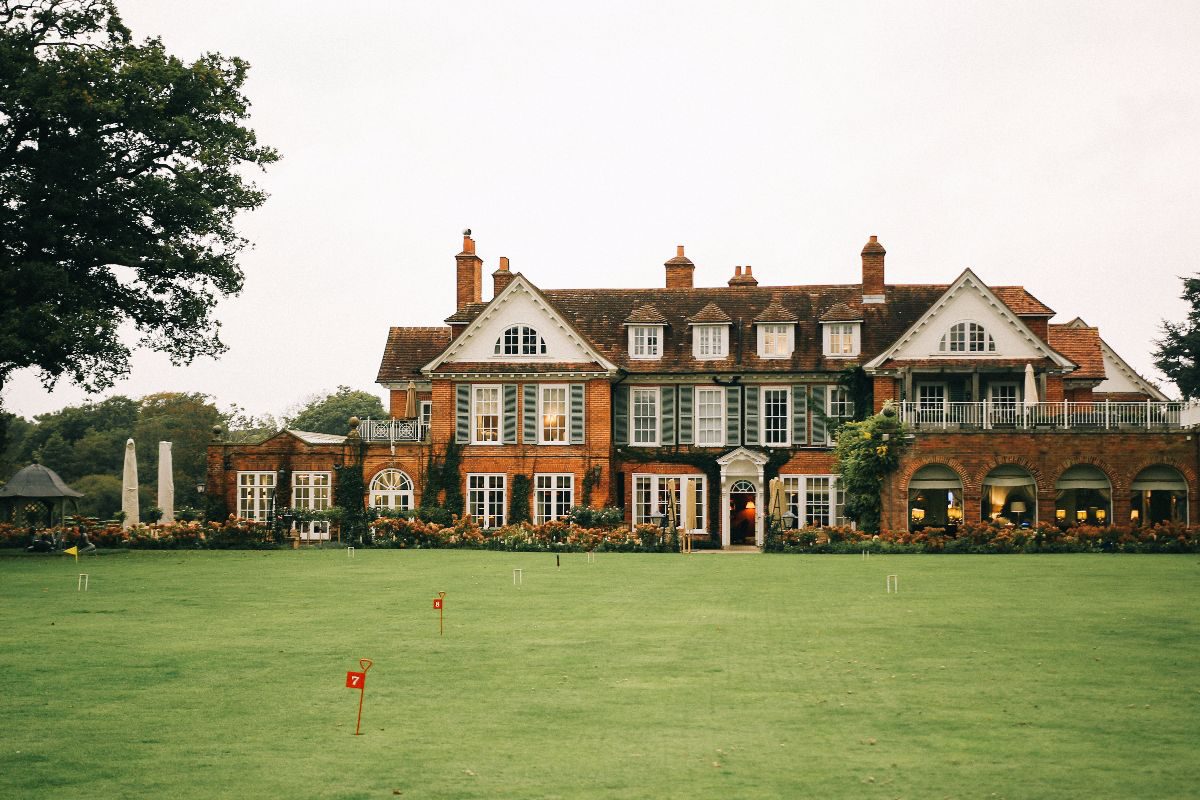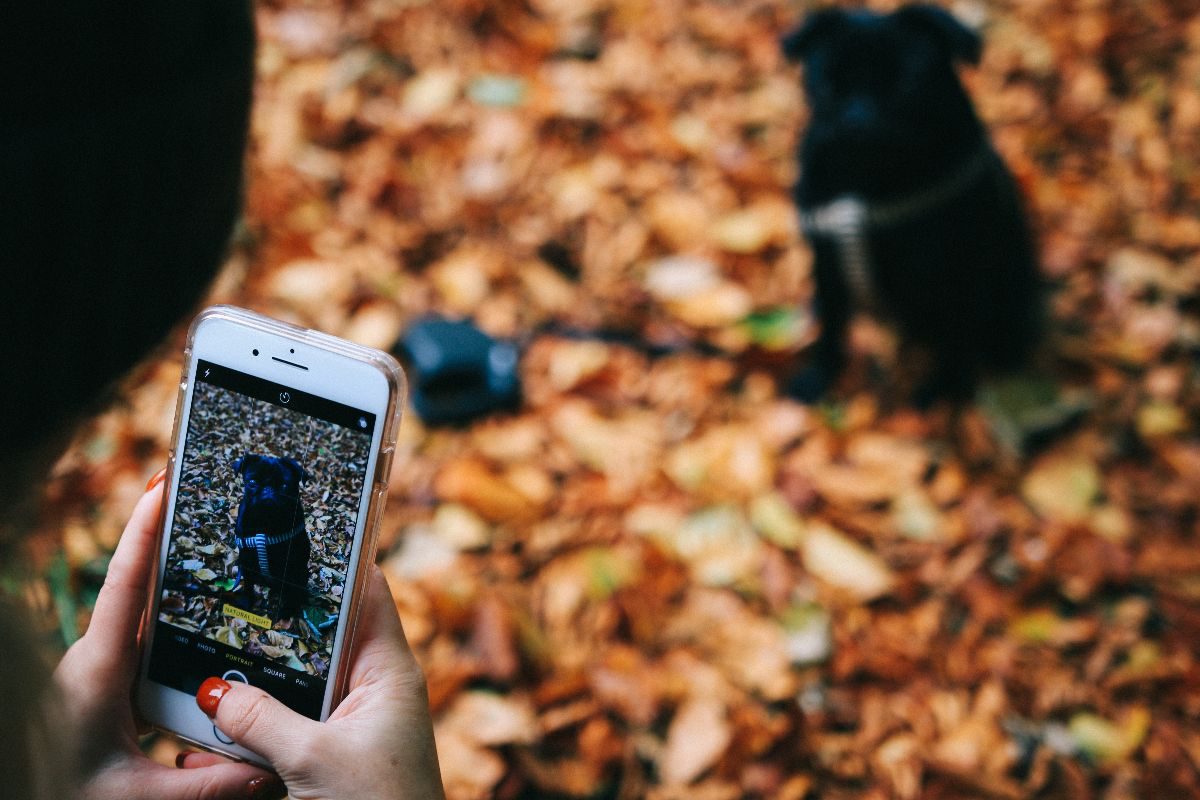 Now, don't get me wrong, I love the Christmas hype. I've already bought my first present (or two) BUT, alongside the gorgeous Auutmn//festive feeling I'm usually also met by a feeling of rush. It's this time of year when everything seems to speed up, and ya know what, I've decided no, not this year.  I don't want the rush, I  don't wanna wish time away, and as much as I love Christmas, every single minute of it (!) … I just wanna try and be more, ya know, ~in the moment~.
So, how do we slow down amongst all the craziness? Well, I'm not actually too sure… I think it's all about the small things, the family mini-breaks, the time to yourself, the planning ahead…
I've already decided that trips like this are the key to a clear head for me. Being somewhere a little away from the speed of everyday life where you really can just take a minute to stop and appreciate the ~now~ feels SO friggin' good.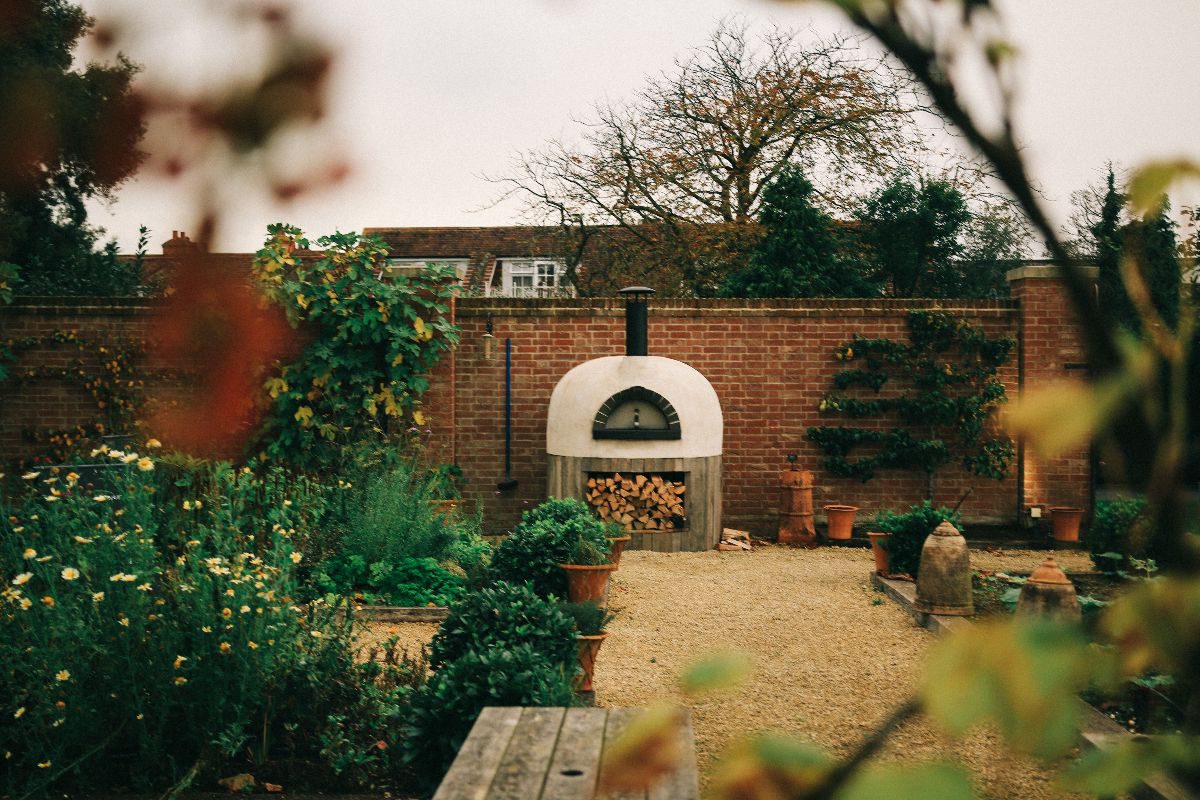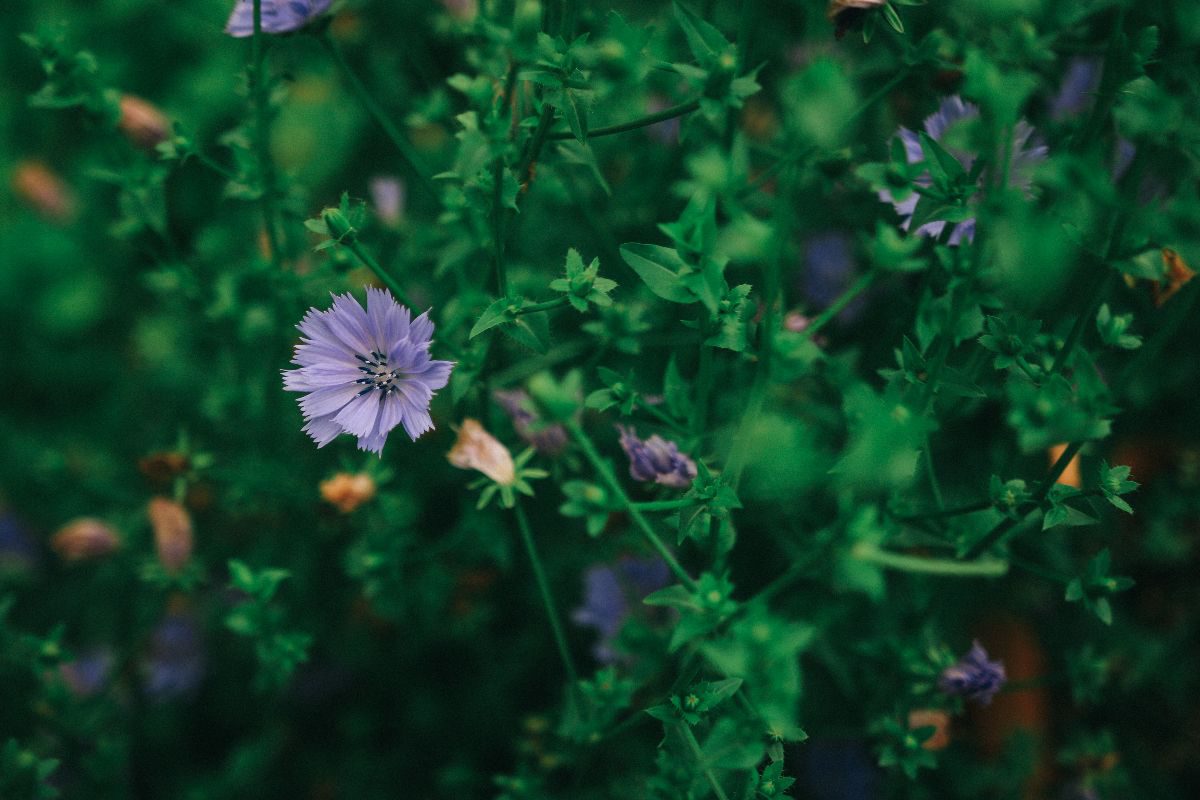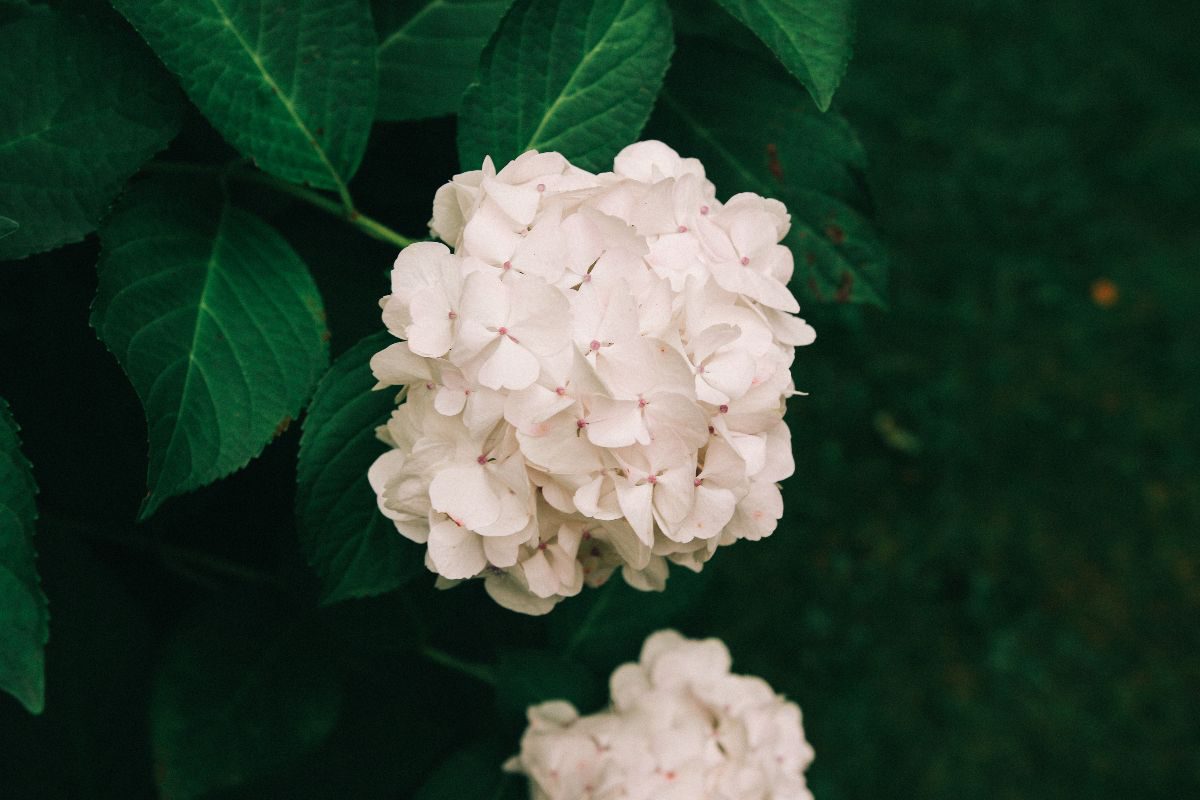 I'm not suggesting that I'm gonna be running away to the countryside every weekend, but I think this year I'm gonna put more time aside for me. Weekends of doing all the nothing-ness and feeling guilt free with any FOMO, and most importantly just spending time enjoying the now. Winter, I heart you, but plz can I enjoy Autumn first?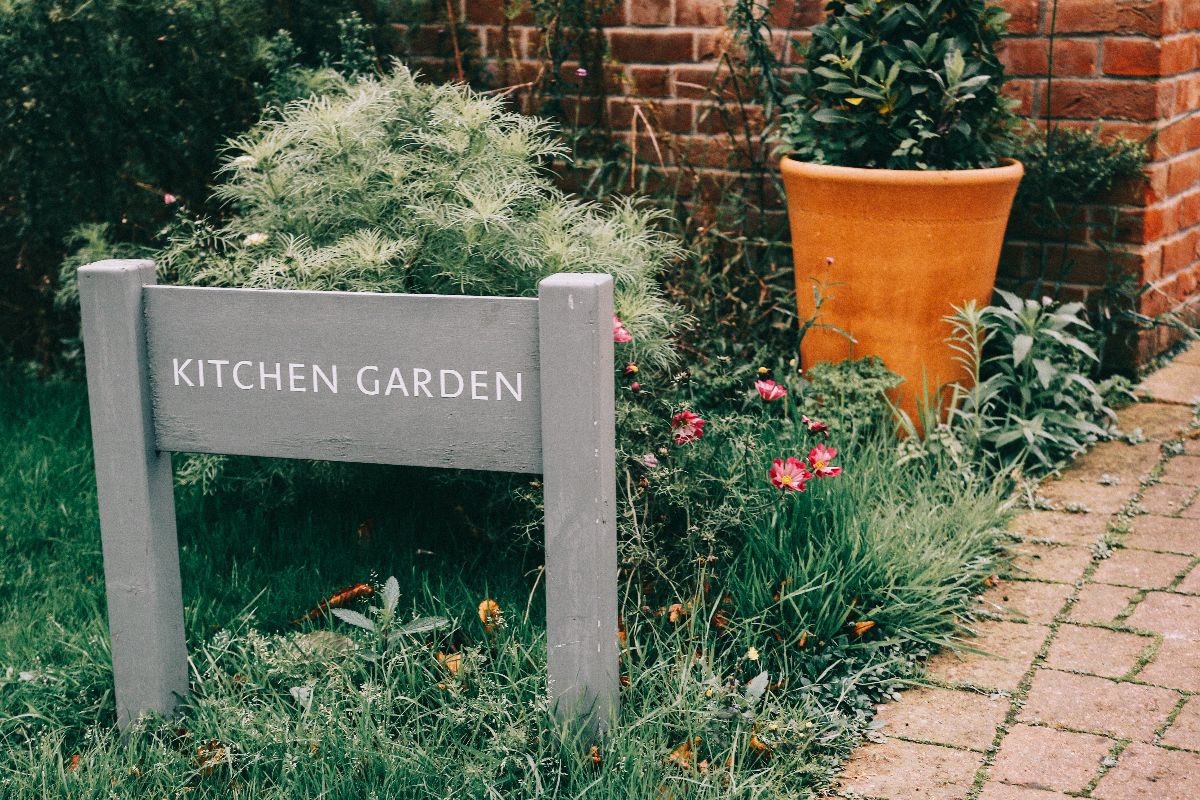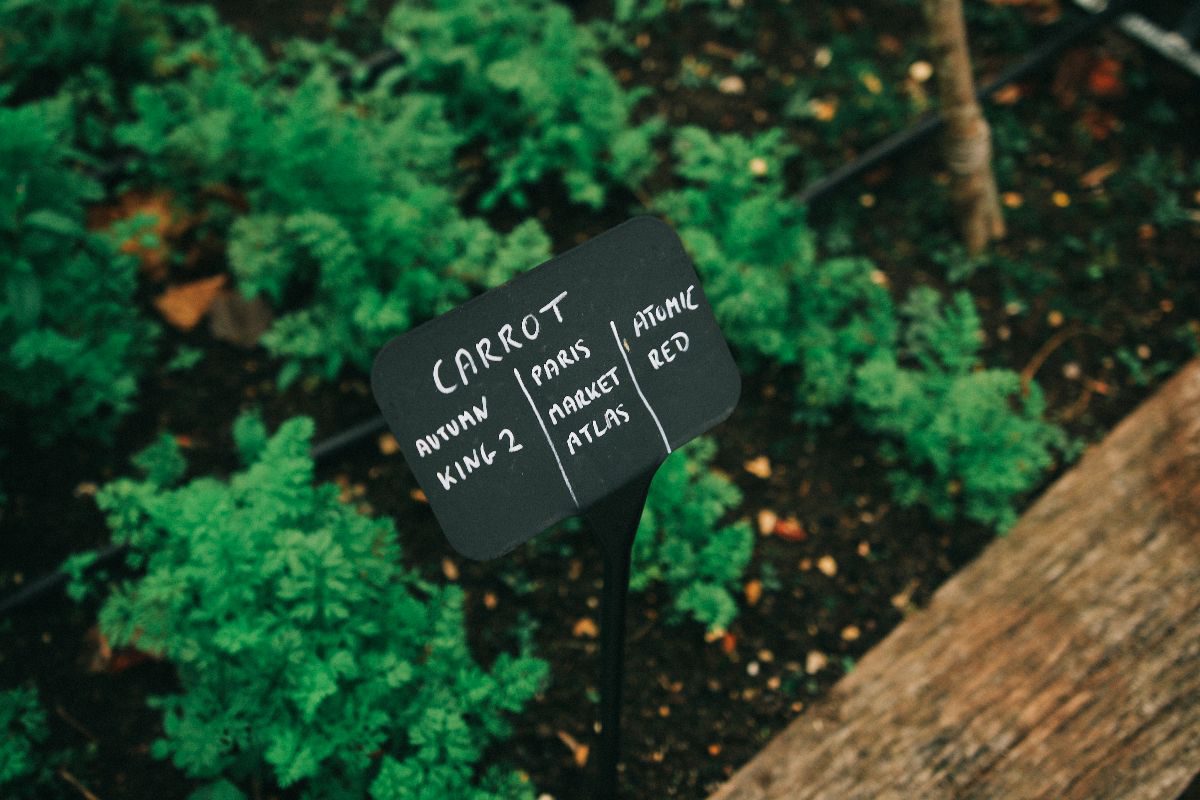 ---
– Do you feel the Christmas rush? What do you do to ~slow down~ ? –
---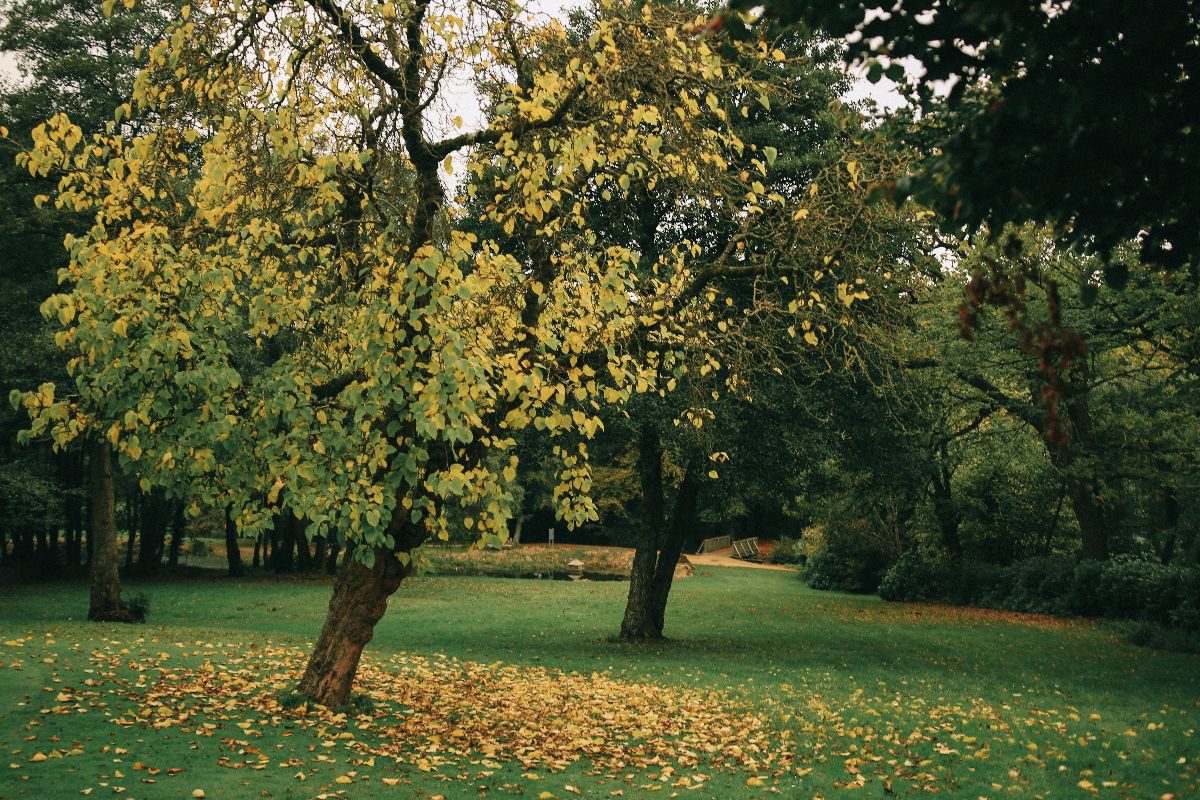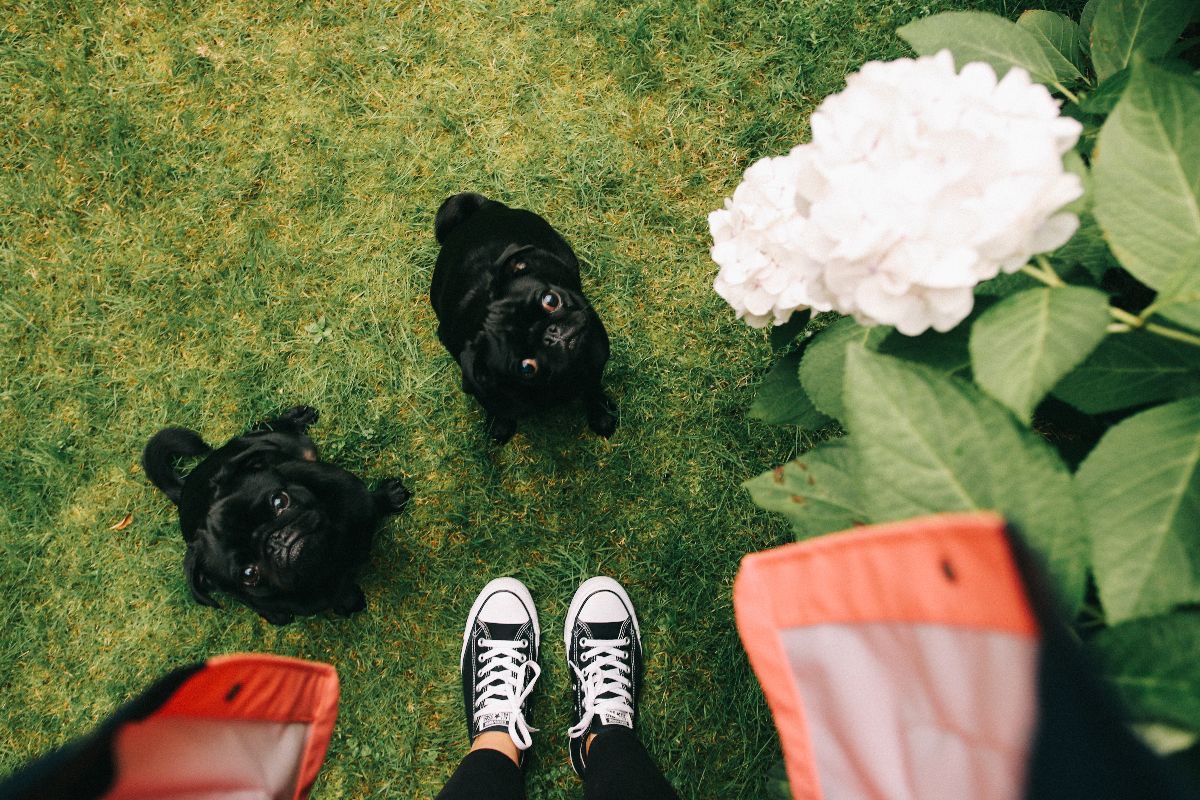 ---
-Shop The Look-
---