This year has been my absolute favourite year of travels…but not for any big ol' fancy trips, for the small, last minute getaways which have literally been the best thing ever! You're probs bored of the amount of times I've tweeted "I LOVE Edinburgh" or rambled on about how much I love being away with the fam, but there really is nothing better than a lil weekend getaway with your faves whilst making all the memories!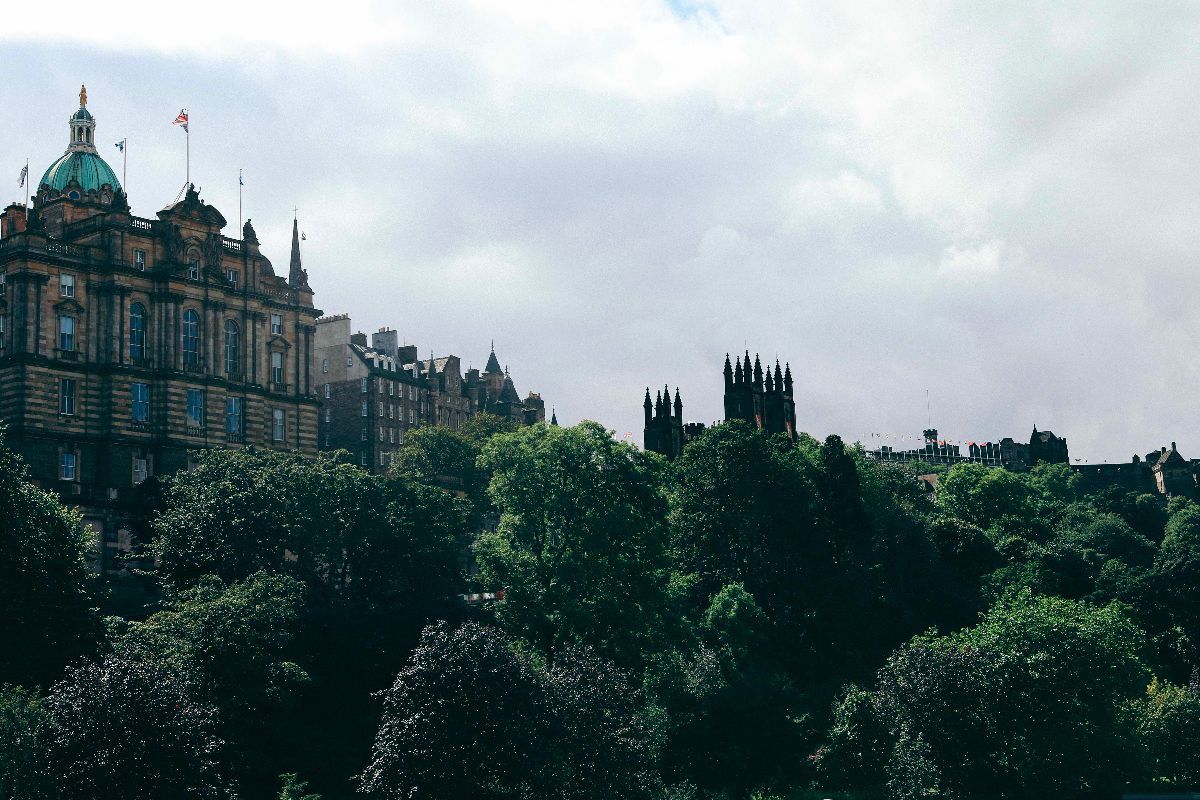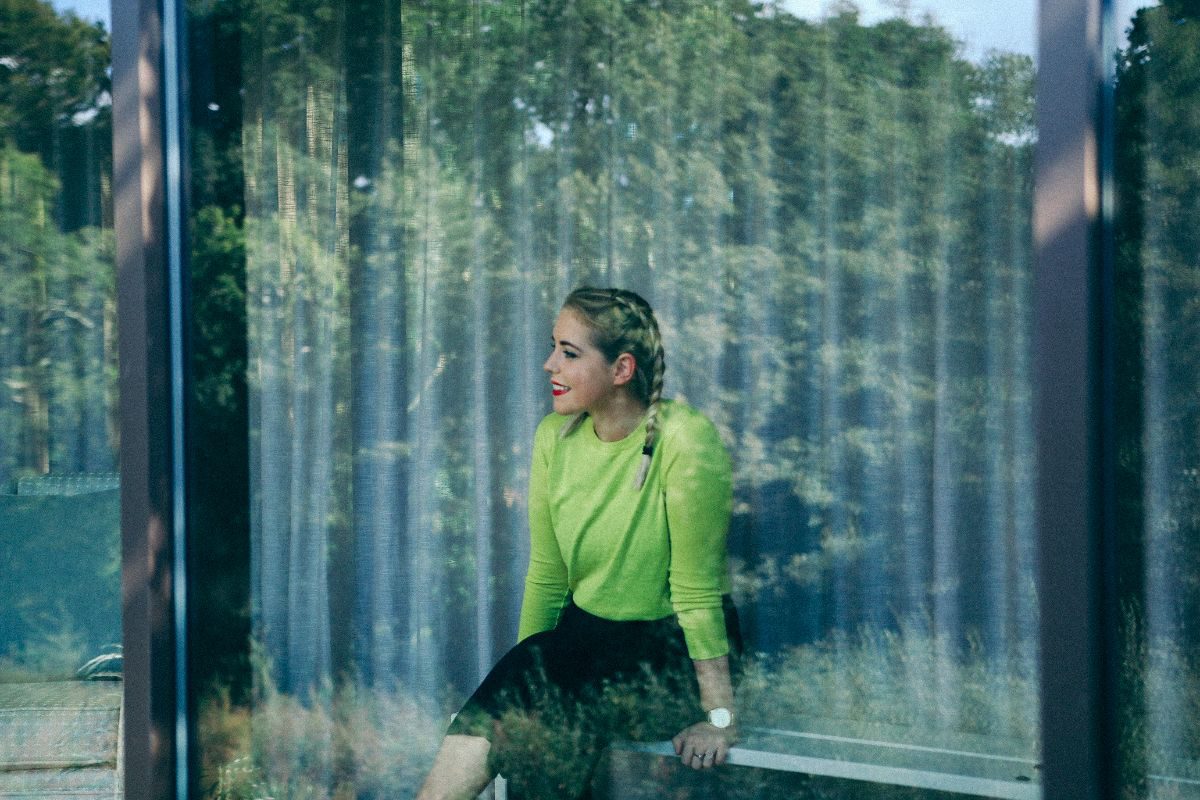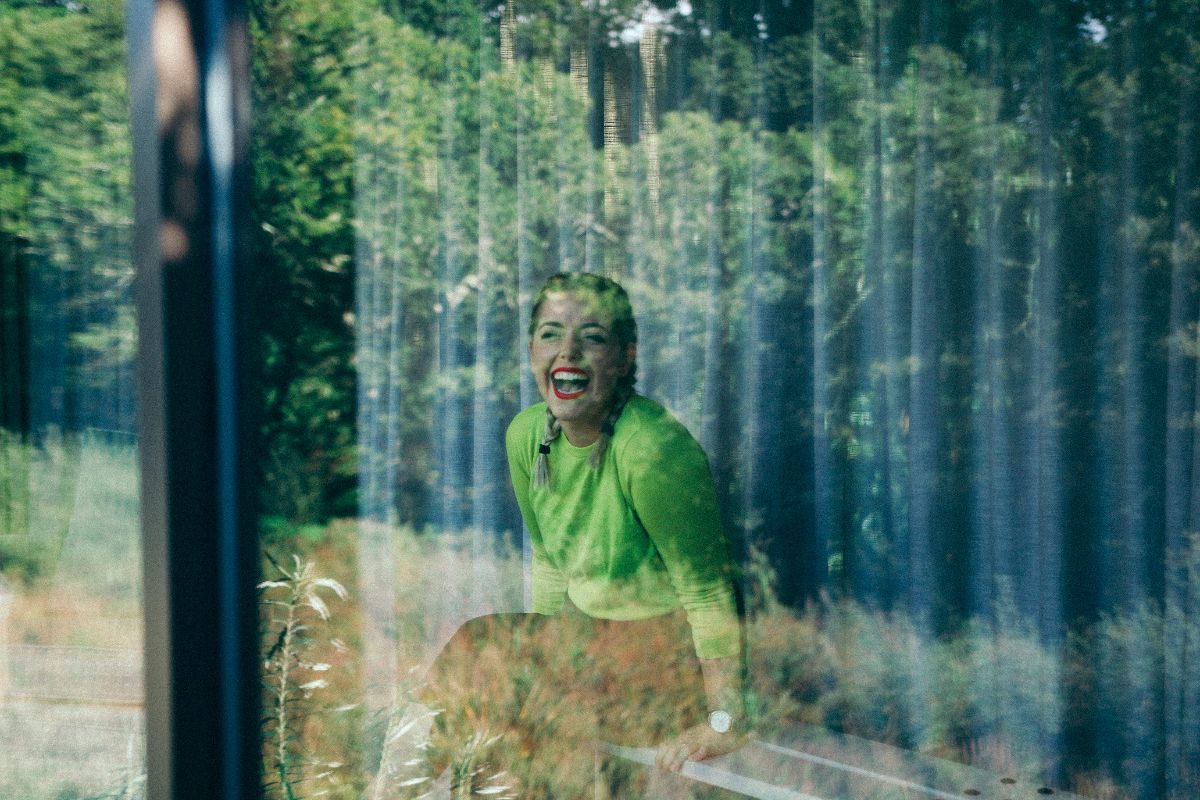 I picked these images from some of the mini trips we've taken this year….and with next year being only a few weeks away (eeeekkkkk) they've got me soso excited to get planning some more! If like me you love a bargain, and getting your monies worth, then you've gotta have a peak at all the loviness going on over at Groupon right now…I mean who's gonna say no to crazy discounts, beautiful locations and SOMANY activities? Obvs not me…!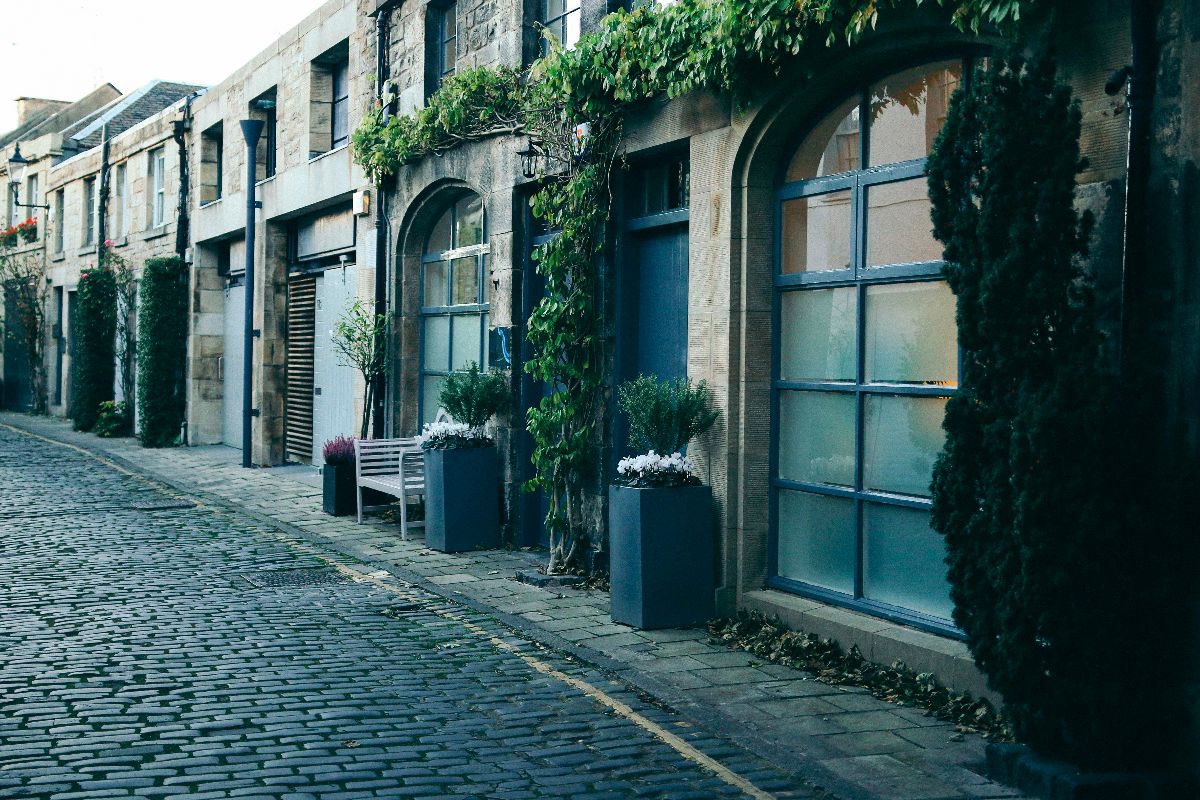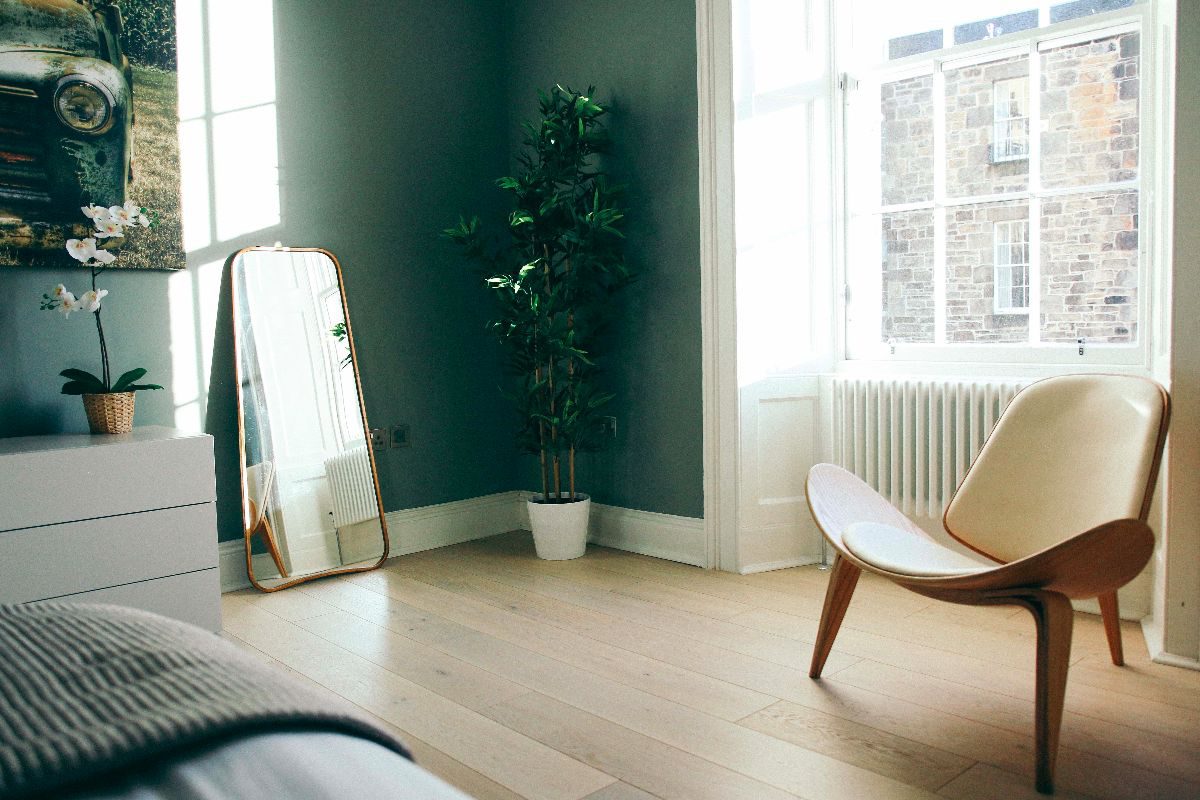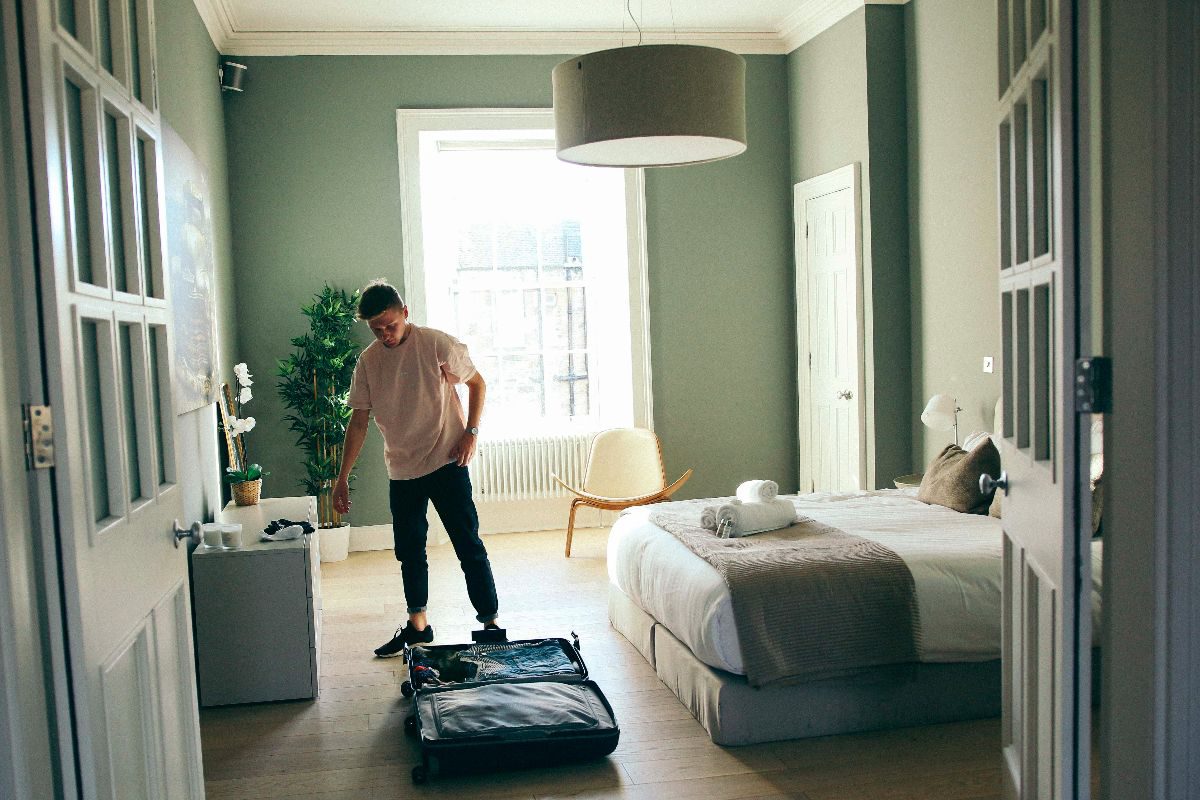 They literally do have ALL the deals going on a the mo, from New Forest stays, to New York City breaks, there's just too much to pick from… I mean, if you're after something super special for someone this Christmas, or just fancy treating yourself (!!) a lil break away is just the perfect gift…AND as there's soso much to choose from you literally can't go wrong!

I'm soso ready for next year…I can't wait to see more, do more, and explore SO much more (!!) I've loved exploring more of the UK this year and just can't wait to get planning for all the trips to come, whilst obvs bringing each and every one of you along with me! YAY!

If you want to find out about all the excitingnessss over on Groupon you can do –here– !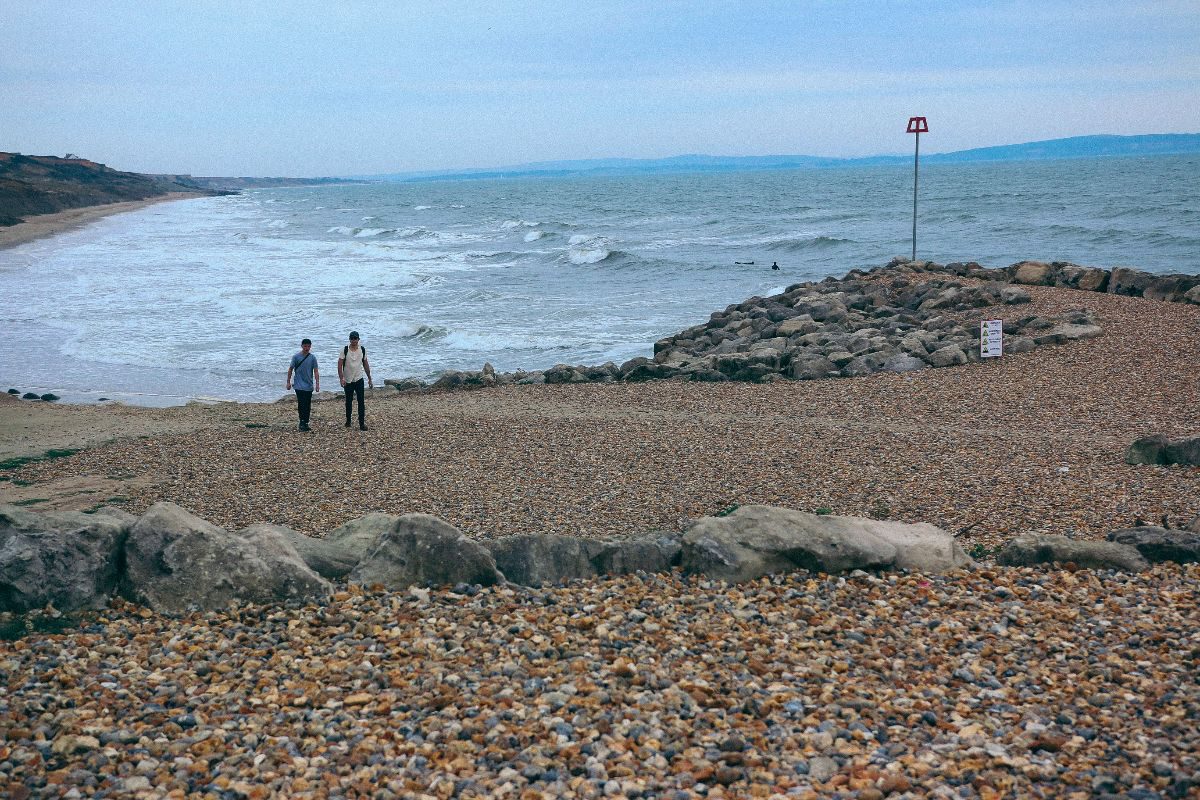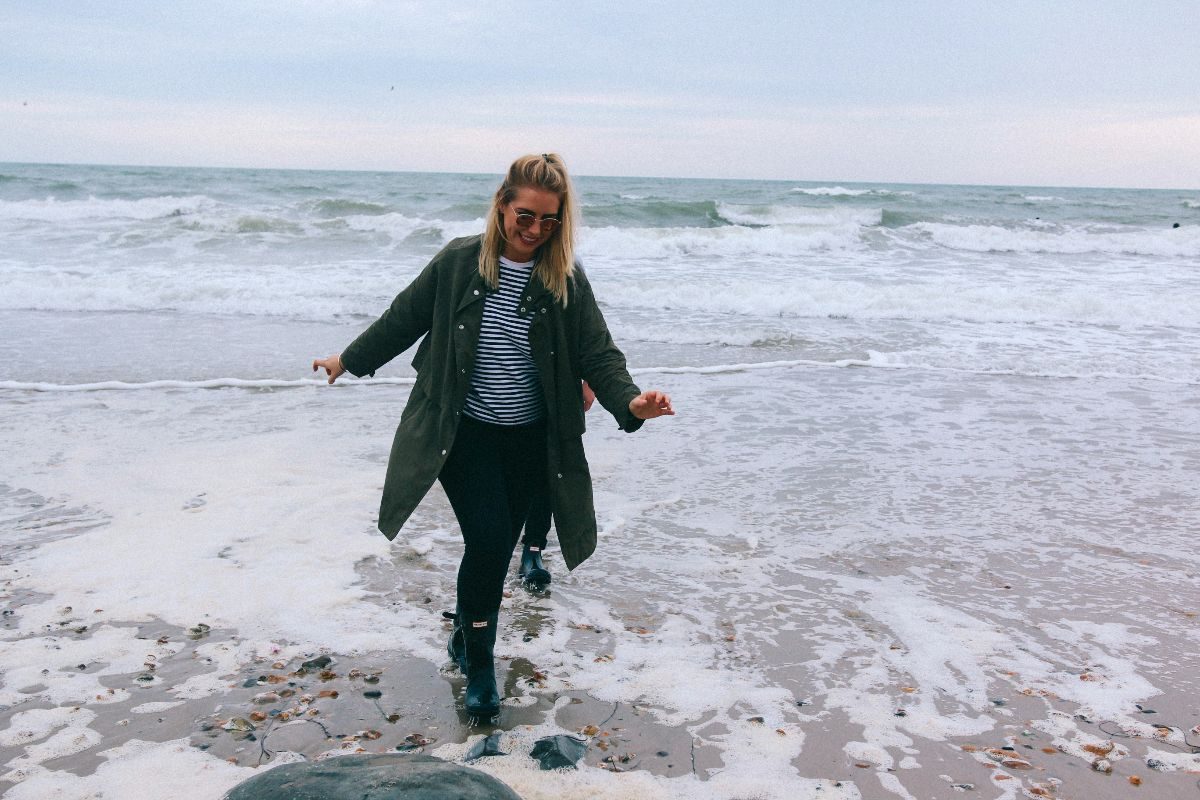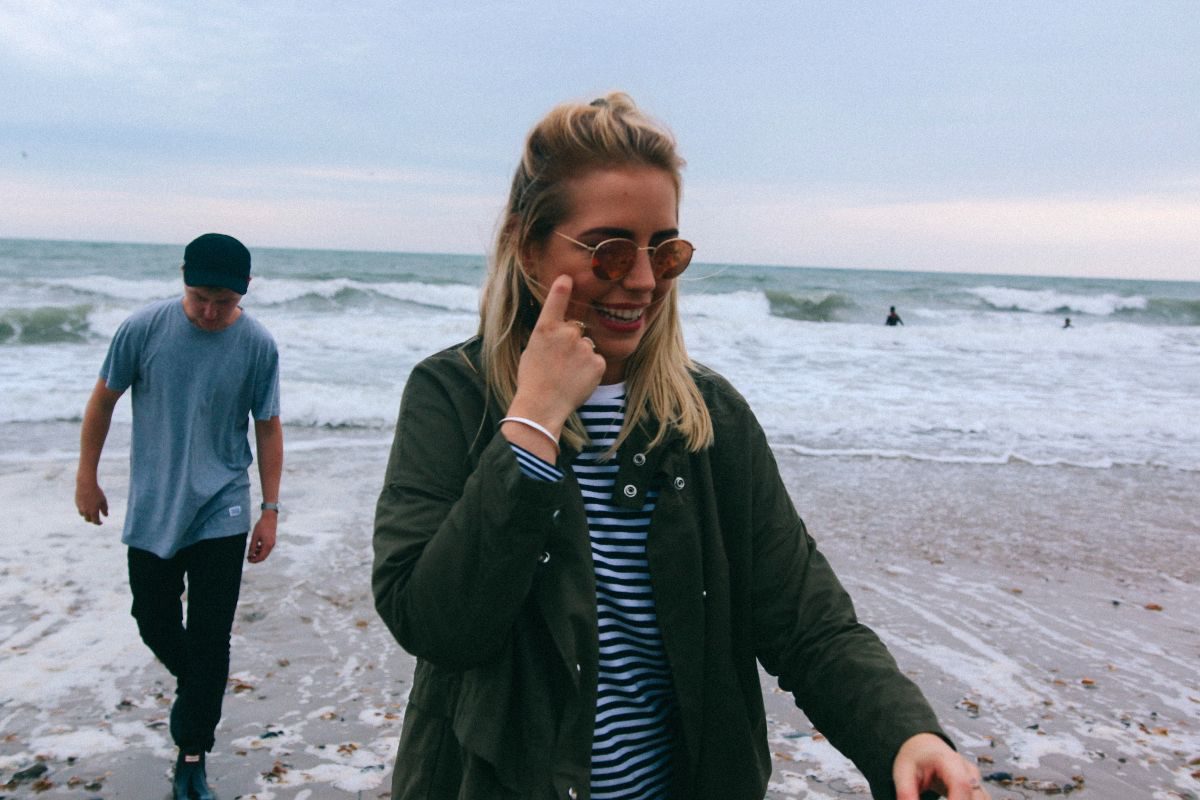 ---
~This post was kindly sponsored by the lovely Groupon~