OHHELLO crafty me… It's not often that I get into the crafty spirit BUT, the minute Christmas comes around I wanna make//bake//decorate well, everything and anything! SO, this week I thought I'd show you one of my absolute fave things to do once December first hits… It's actually become a lil tradition of mine and my mums and I bloody love it. Every year we spend an afternoon getting crafty making ALL the Christmas wreaths… I love how easy it is to do and how creative you can get with them so I thought I'd show you three super simple ideas if you do fancy getting a little crafty this Christmas!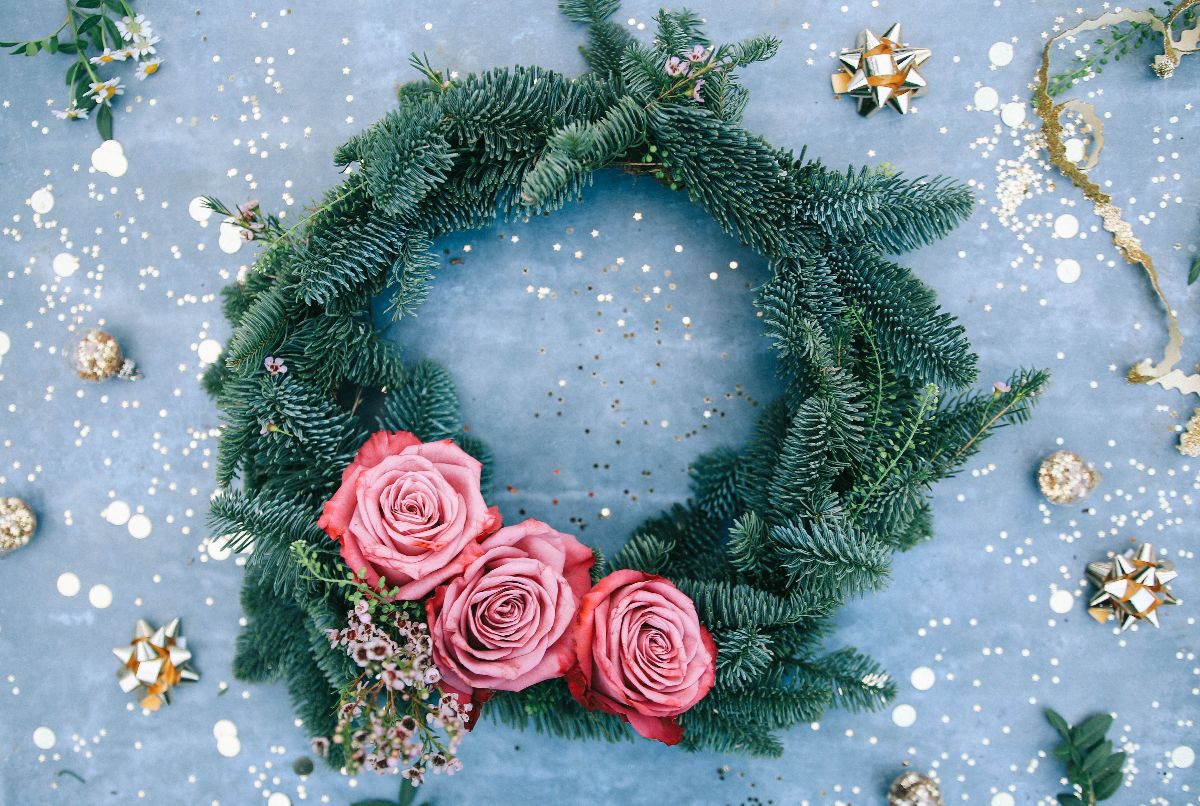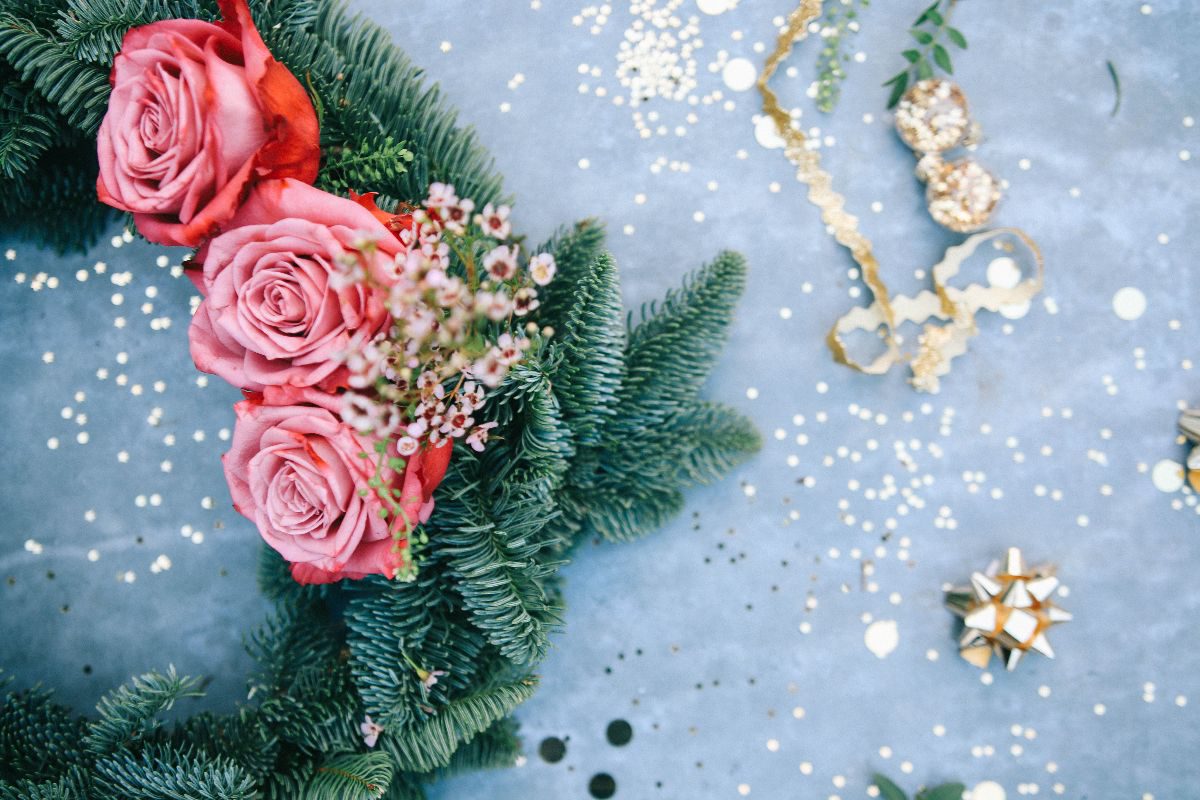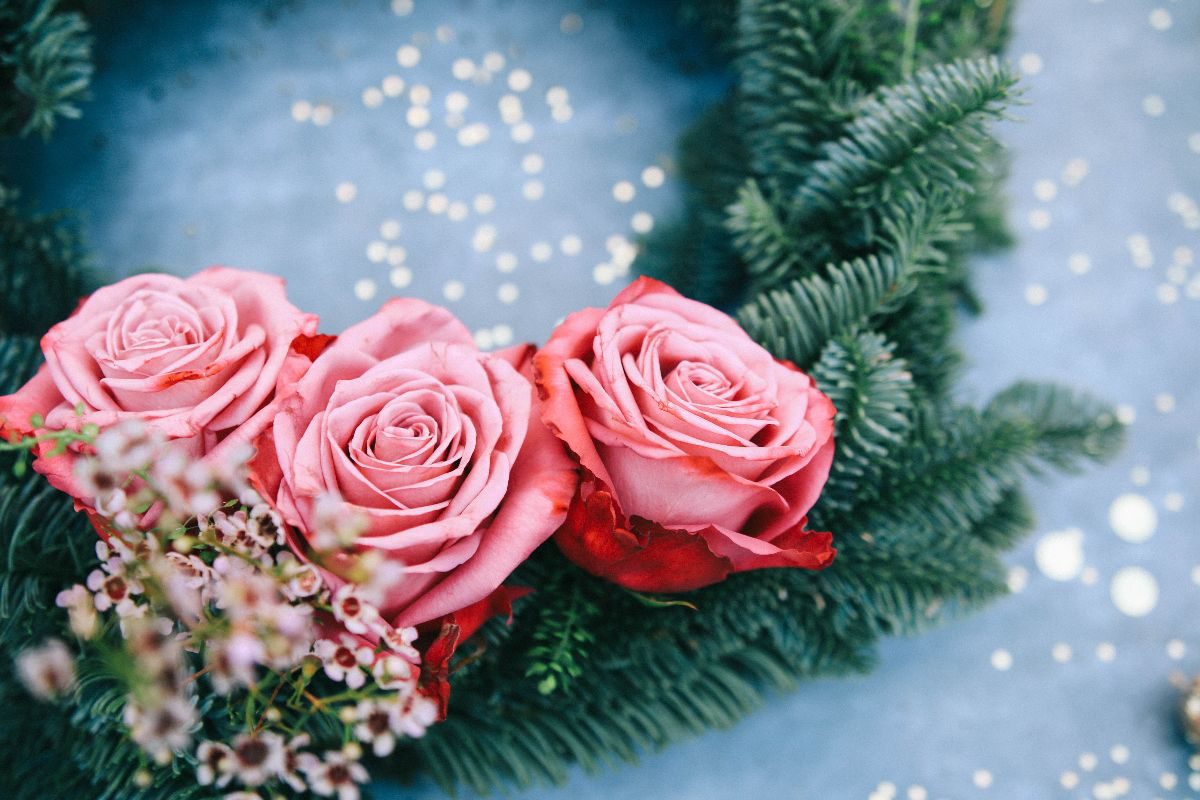 ---
So I thought I'd start things off with a classic…. This one's the most obvious yet Christmassy, it's all about the "wow" at your front door look, whilst keeping things uber stripped back and simple. I buy my wreath base from our local florist "Guns" and I'm sure your local will be getting into the spirit of things too – maybe give them a bell to see if they're wreath stocked up! They also sell all that you need to create your layers of green before getting to the fun part … I decided to go with one main flower this year and picked roses, cause, well, just LOOK at how beaut they look! They might not last the longest but, if you've got that one special occasion coming up they look super impressive!
---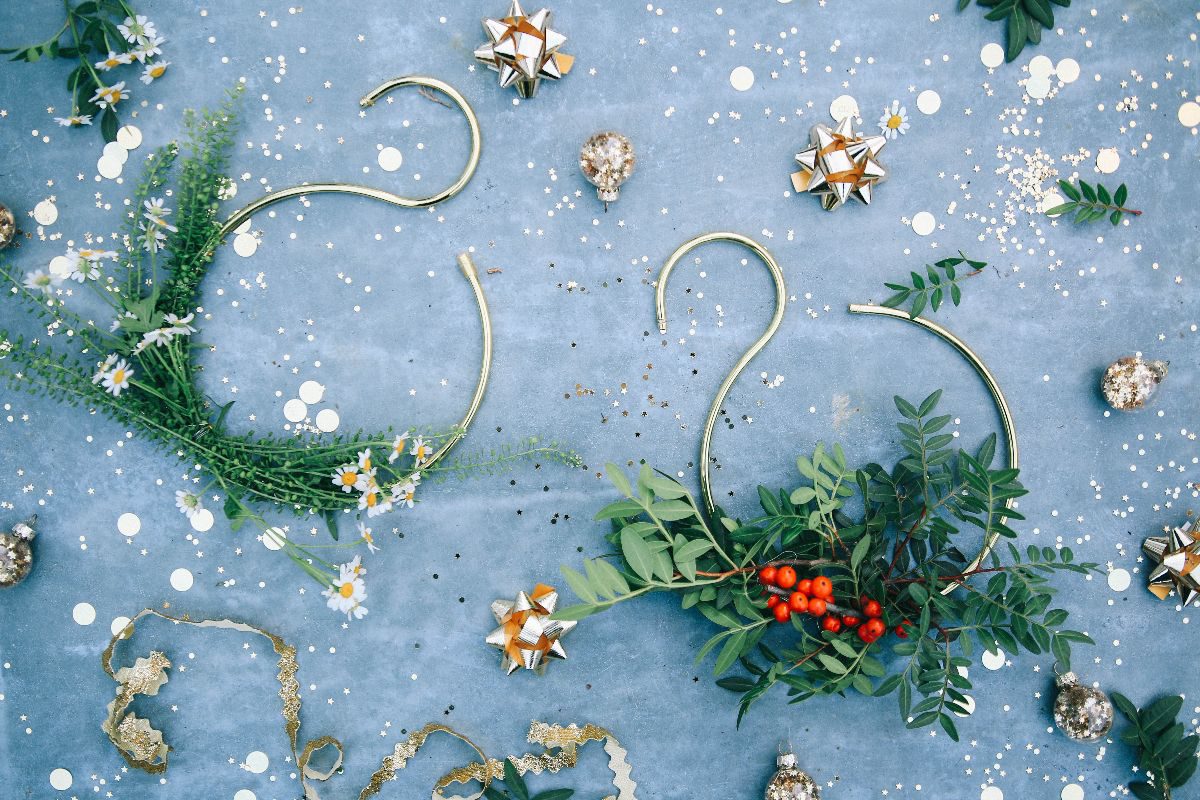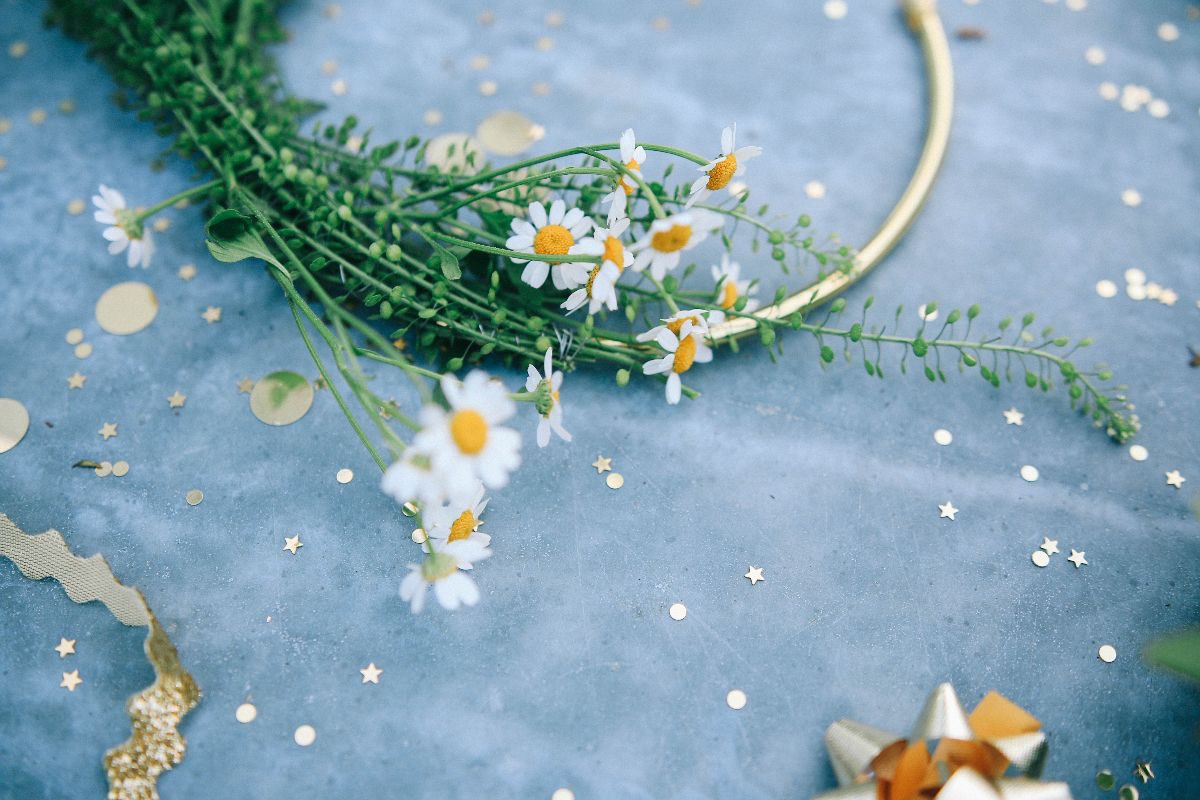 ---
Onto the unexpected wreath… This one was a total "accident" but one I'm so happy I gave a go. The "wreaths" are actually towel hangers from Clas Ohlson… IKNOWRIGHT, I saw them for around two quid and thought omg I need to try this! They're so cute, SO easy to make, and look amazing hung from, well, anywhere! I went with two looks, one a more fresh simple one, and the other a more classic and Christmassy and love them both!
---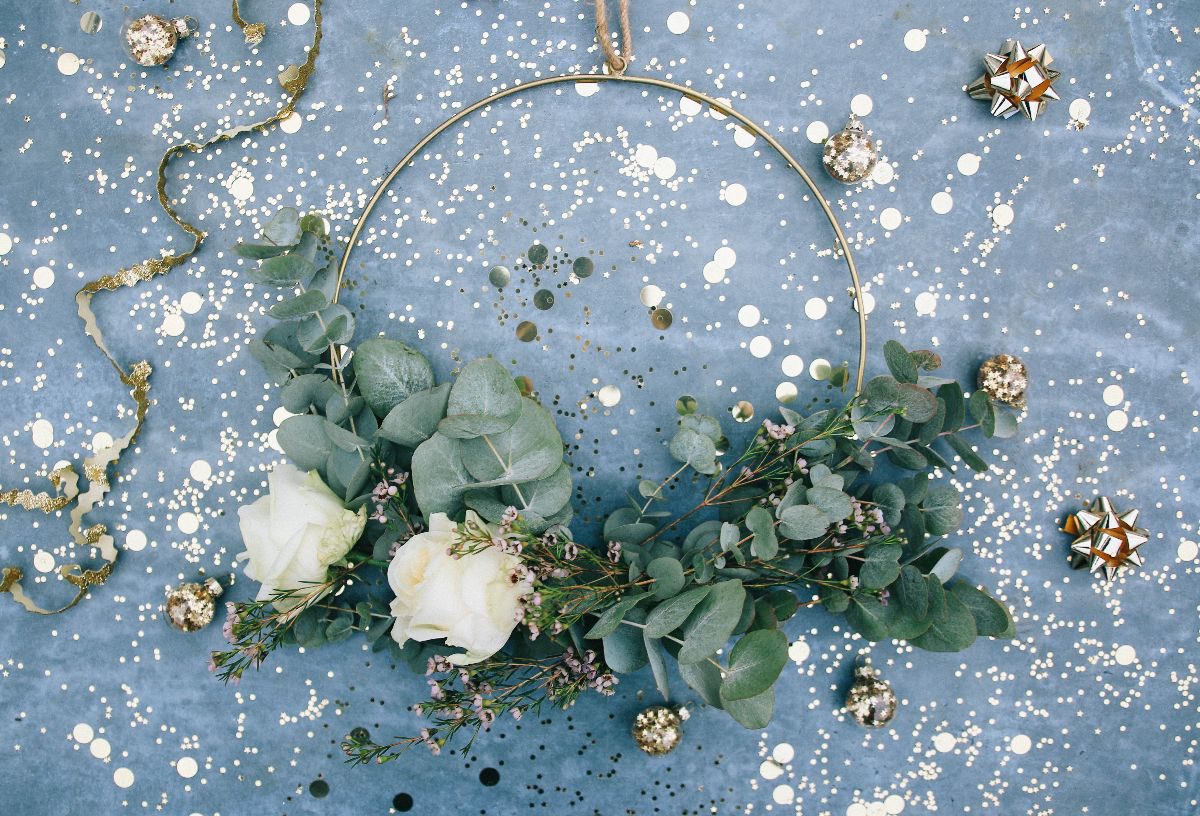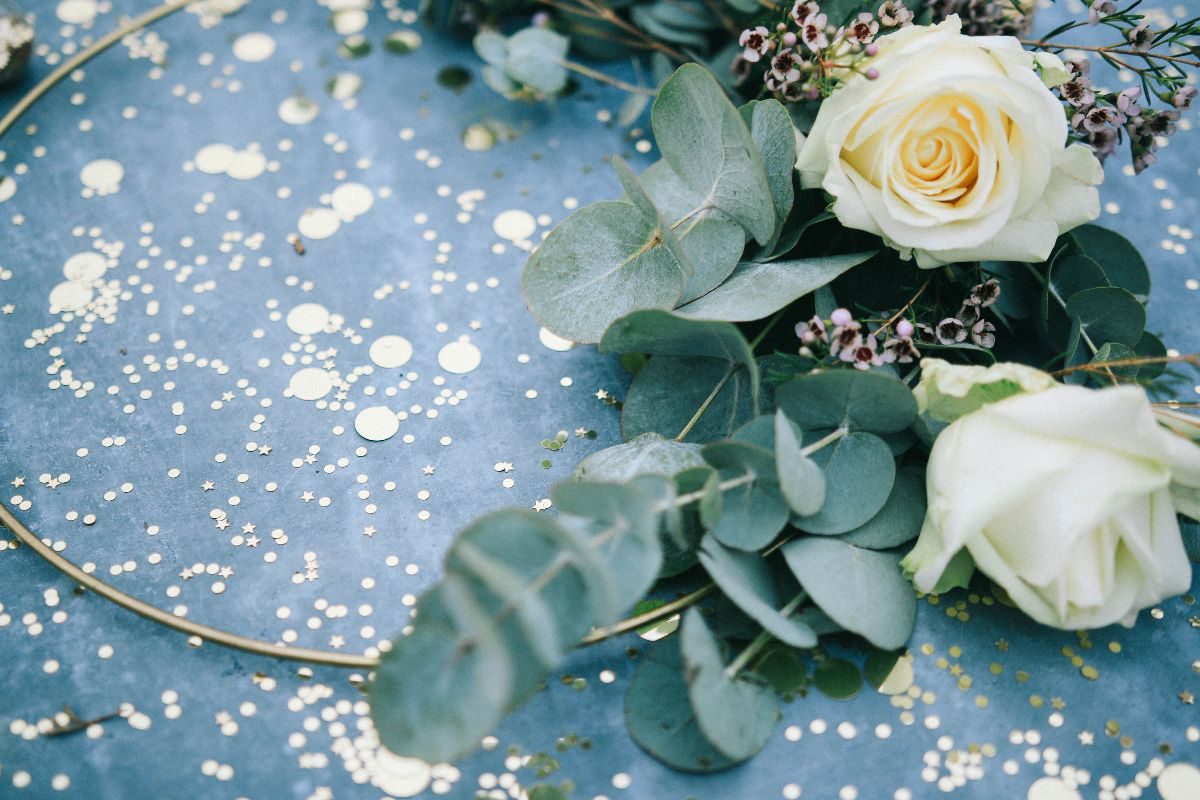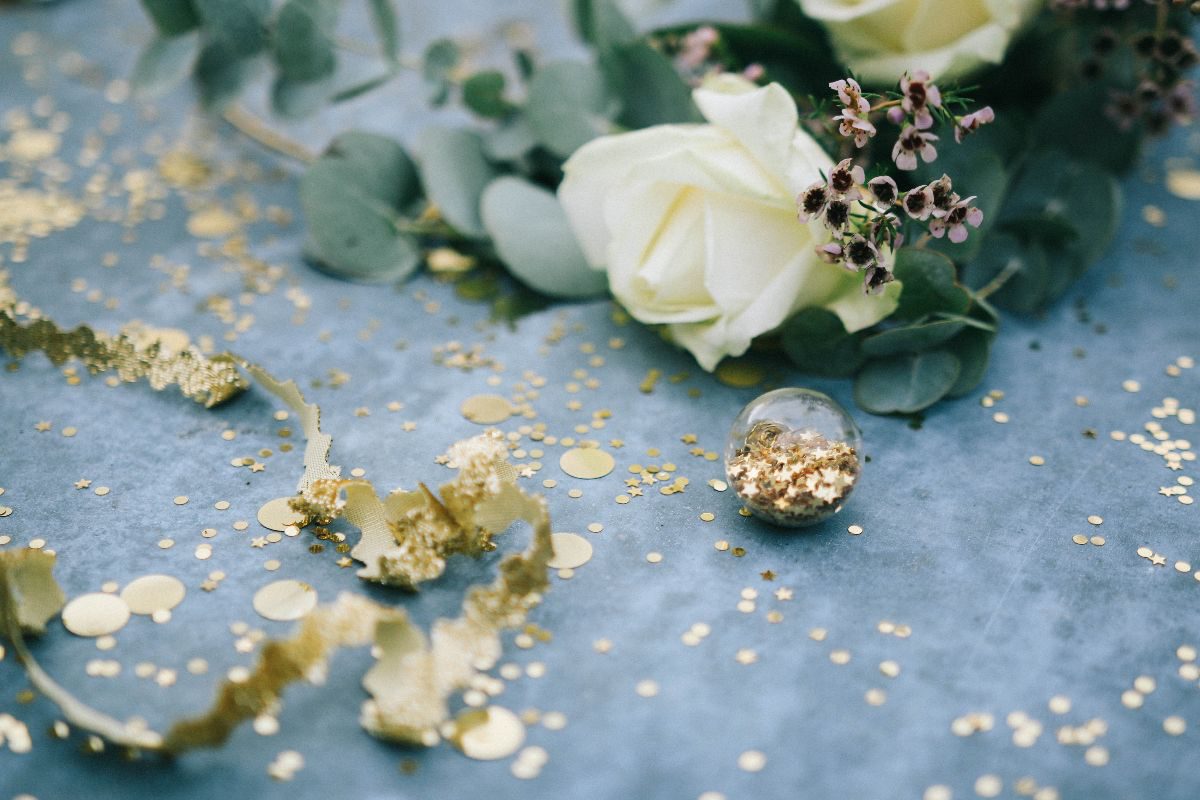 ---
And finally, onto what actually is actually my favourite of the three. It's got a bit more of a contemporary look which I love, was SO easy to make and took no time at all, yet I think looks SO snazzy. For this style, I've gone for eucalyptus and white roses, such a dreamy combo. Again, the white roses won't last forever BUT I think are so worth it. I've also seen this done with teeny lights wrapped around the ring which also looks amazing! You can pick the metal ring from a number of places but the easiest is probably Amazon and I'll pop a link >> here << !
---
Right, so that's it (!) my three Christmas wreaths…I hope you love them all as much as I do! Which one's your fave?