Todays post is a 'lil different –  it's not quite a recipe, but instead has more of a "how to" kinda vibe about it … Now anyone who knows me well knows that I love playing the role of host – I loveeee any kinda themed night, making cocktails and, most importantly, making FOOD. Obvs. Now summer is coming and with BBQ's, picnics and cocktail making in sight, I want to share my absolute fave thing to do when having friends over. The Mezze Board. You know, the thing dreams are made of… basically all the colours, all the dips, and alllll the tastiest food ever.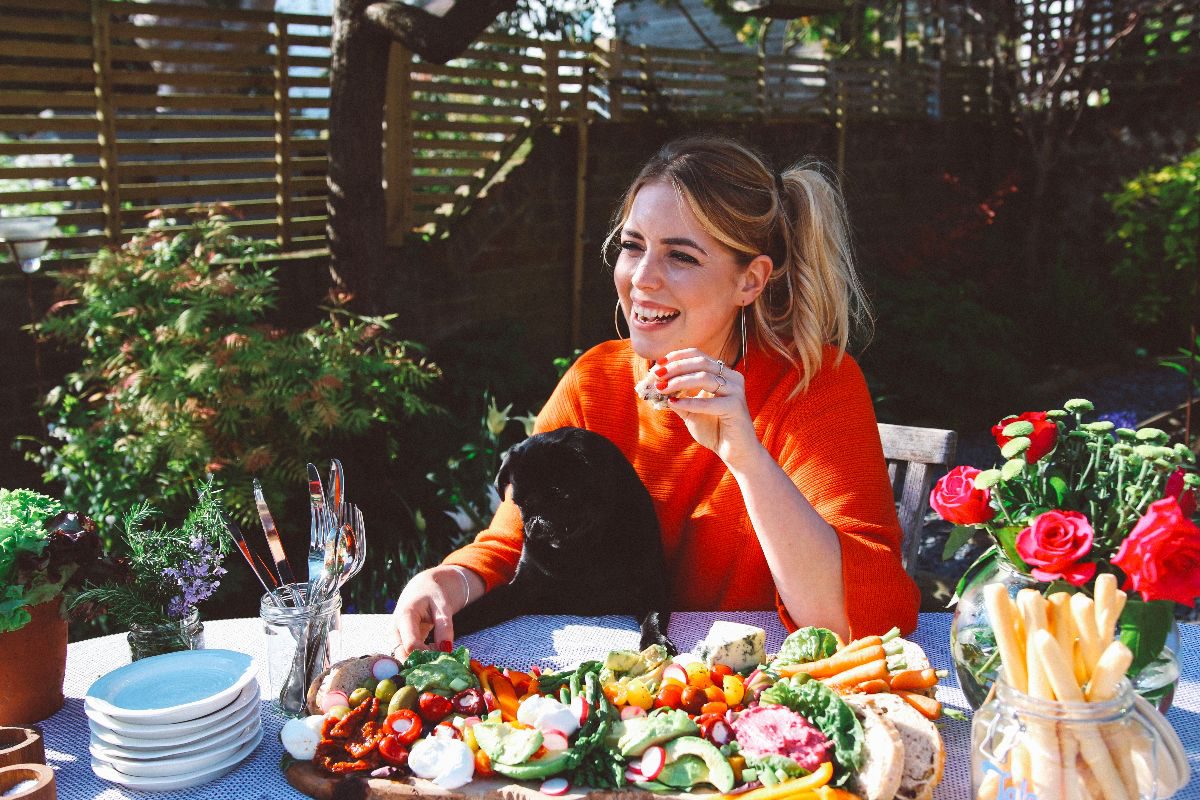 But the thing I love most about the Mezze board is it doesn't have to break the bank. With a 'lil thought ahead you can make the 'shop bought' look super snazzy (!!!!!) and the best part is you can go as crazy and OTT as you like, or as simple, whilst still making everything look so special.
I usually stock up on breadsticks & dips, lot's of freshness such as lettuce, carrots, peppers, toms etc, and then pick up a few shop boughts such as olives and sundried tomatoes before moving on the chesee, mmmm cheese.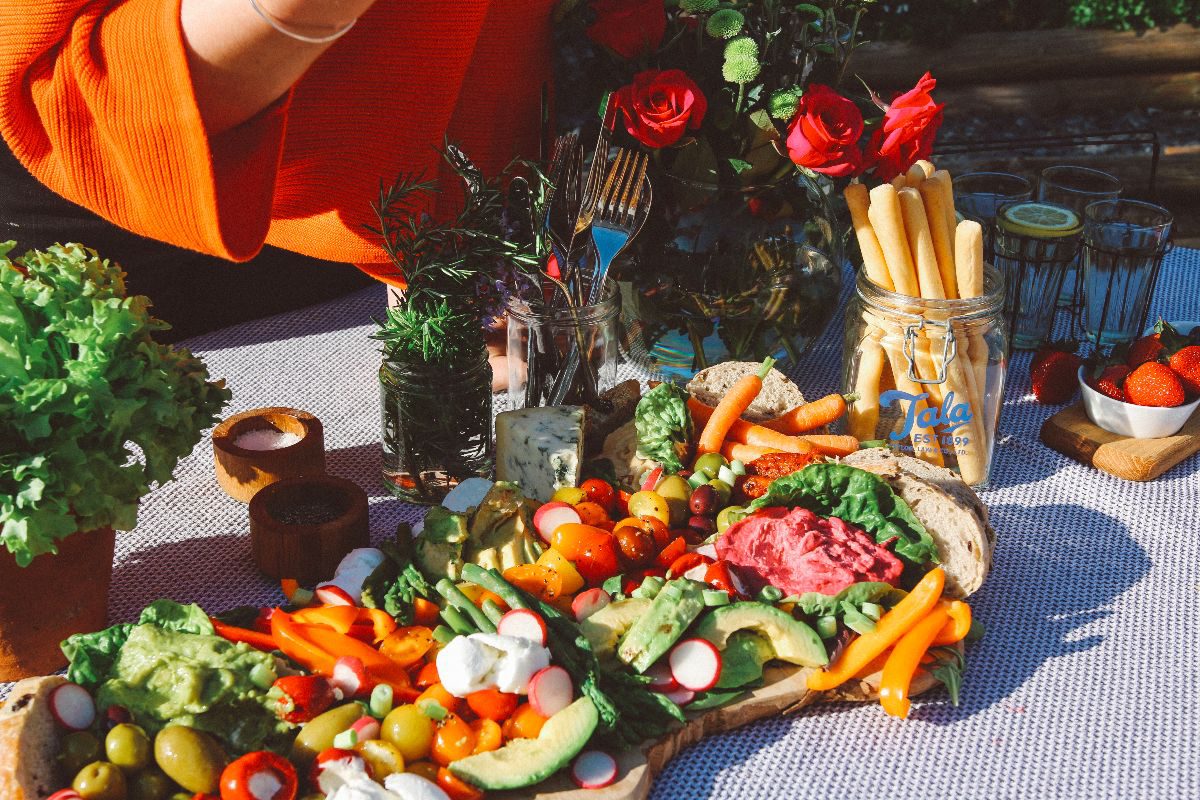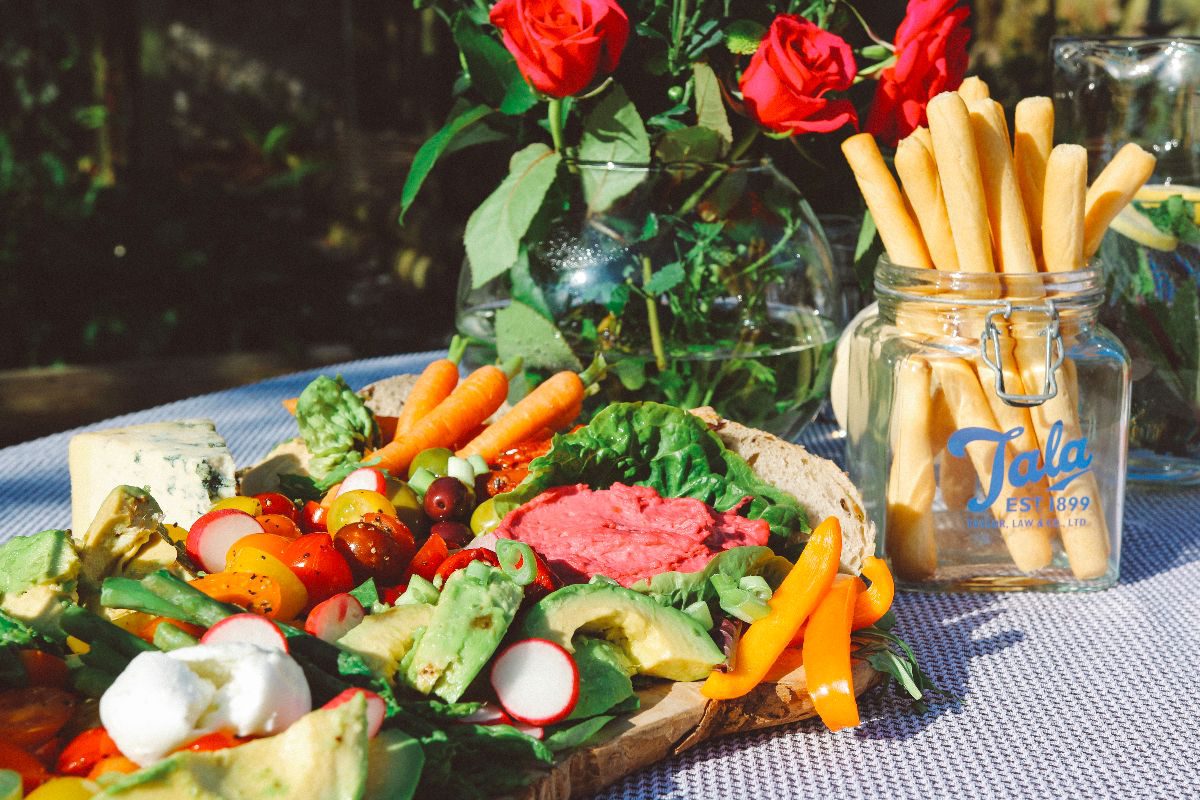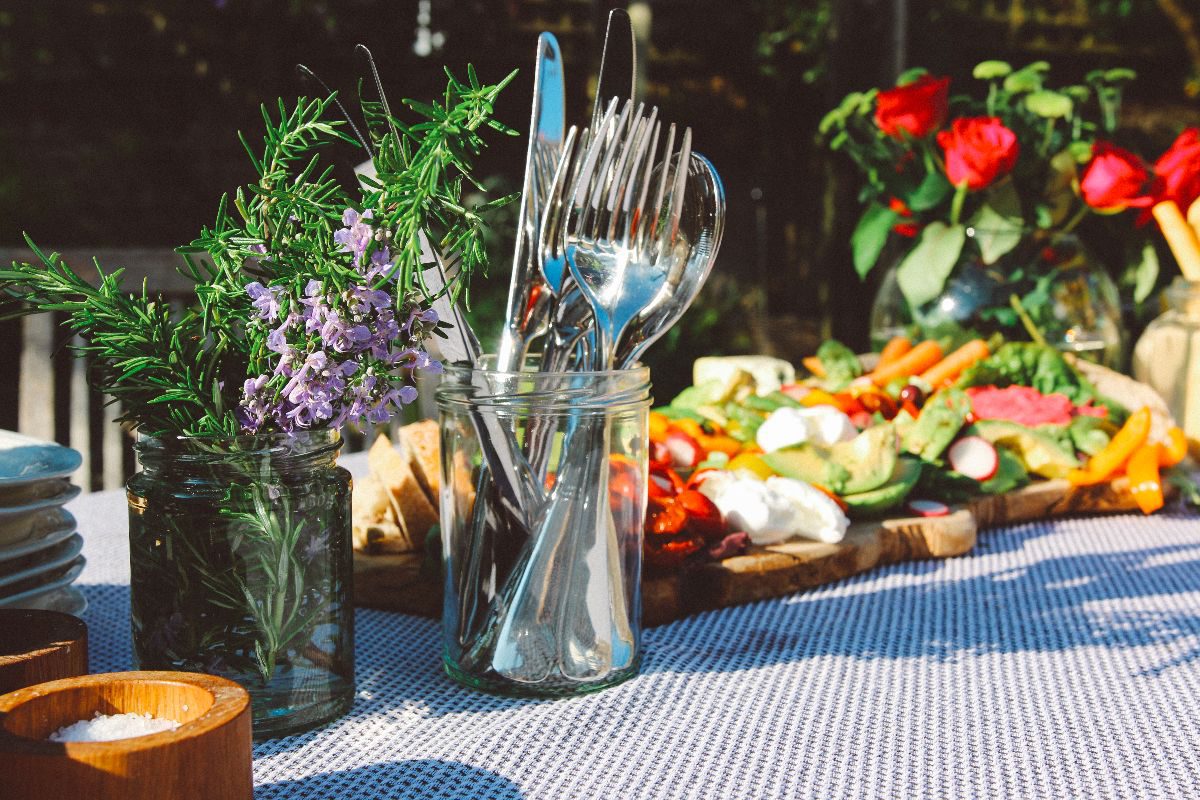 It's the perfect meal for if you're one, stuck for time or two, just cba … which, let's face it, sometimes ya just can't be. ALSO, everyone loves a 'lil tapas-y style//food share vibe – it's super casual, WAY more fun and makes you feel a bit like you're having a picnic, but not. PERFECT.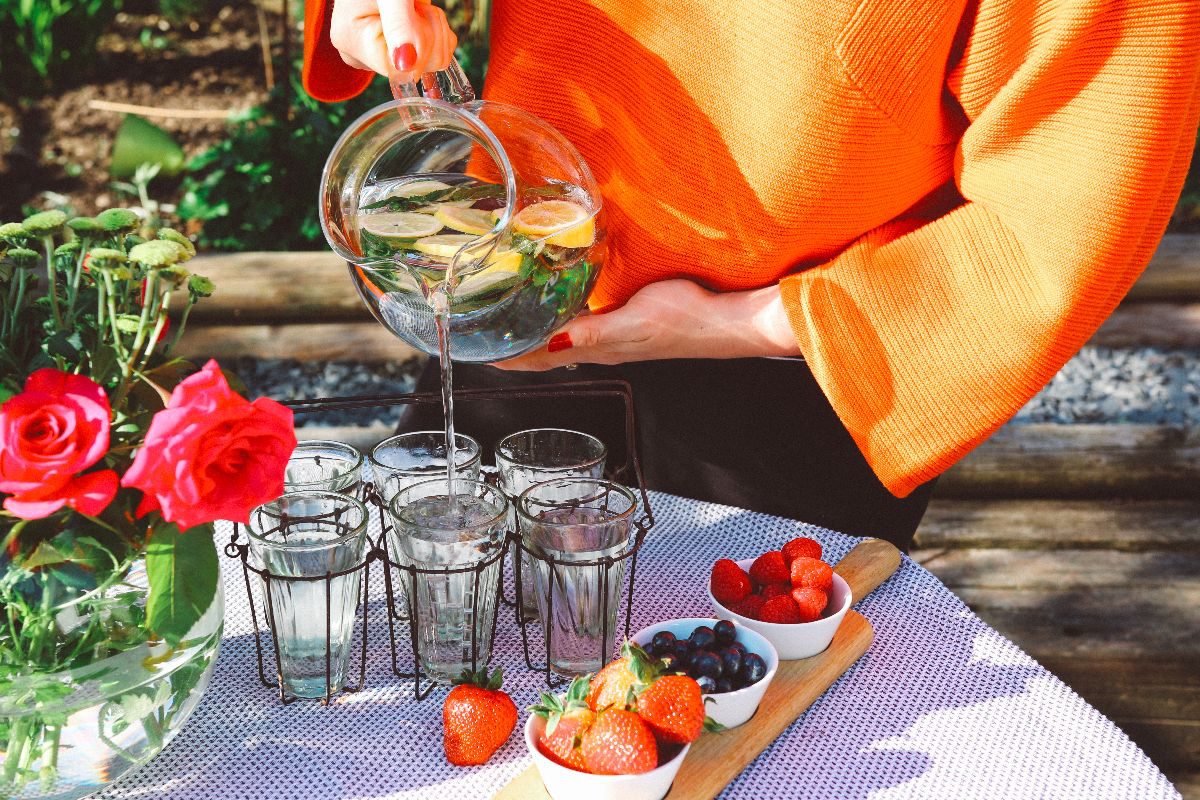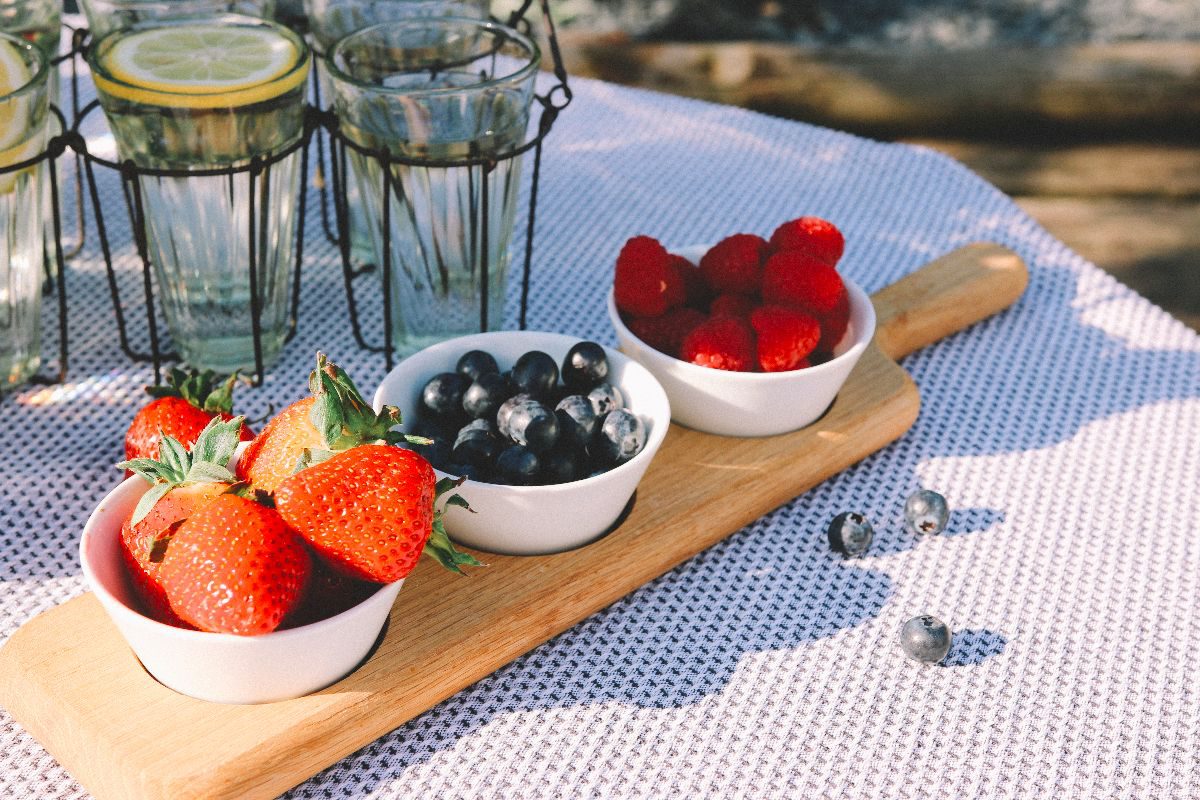 ---
-Shop The Post-
---