How To Handle A V British Summer.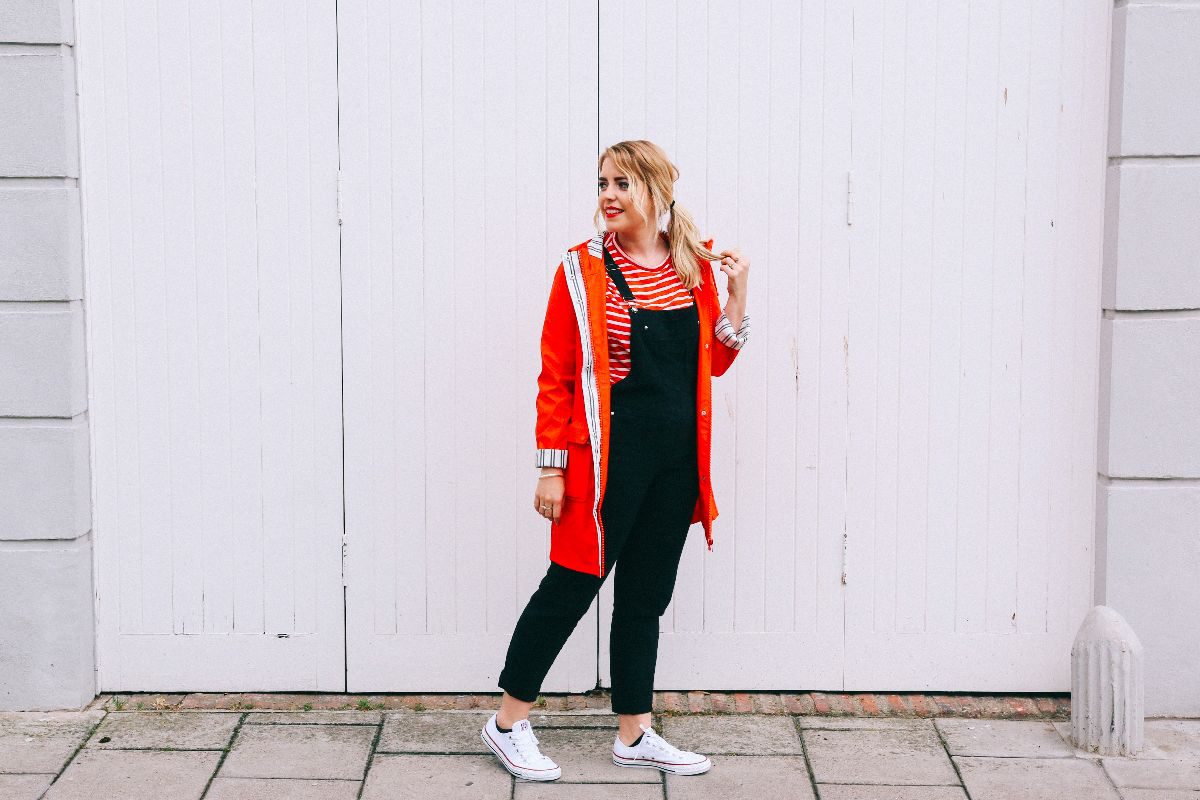 Hello old friend. I didn't think I'd be seeing you so soon, PHA, who am I kidding, I mean, we did have a WHOLE two weeks of sun… and now it's over and sadly I don't think it will be coming back any time soon… OKAY, I might seem a little crazy talking about a rain coat at the start of June but seriously (!!) as I'm writing this it's been POURING and I've finally decided that instead of feeling sad about the gloomy summer days, I'm gonna try embracing them instead ! So here goes…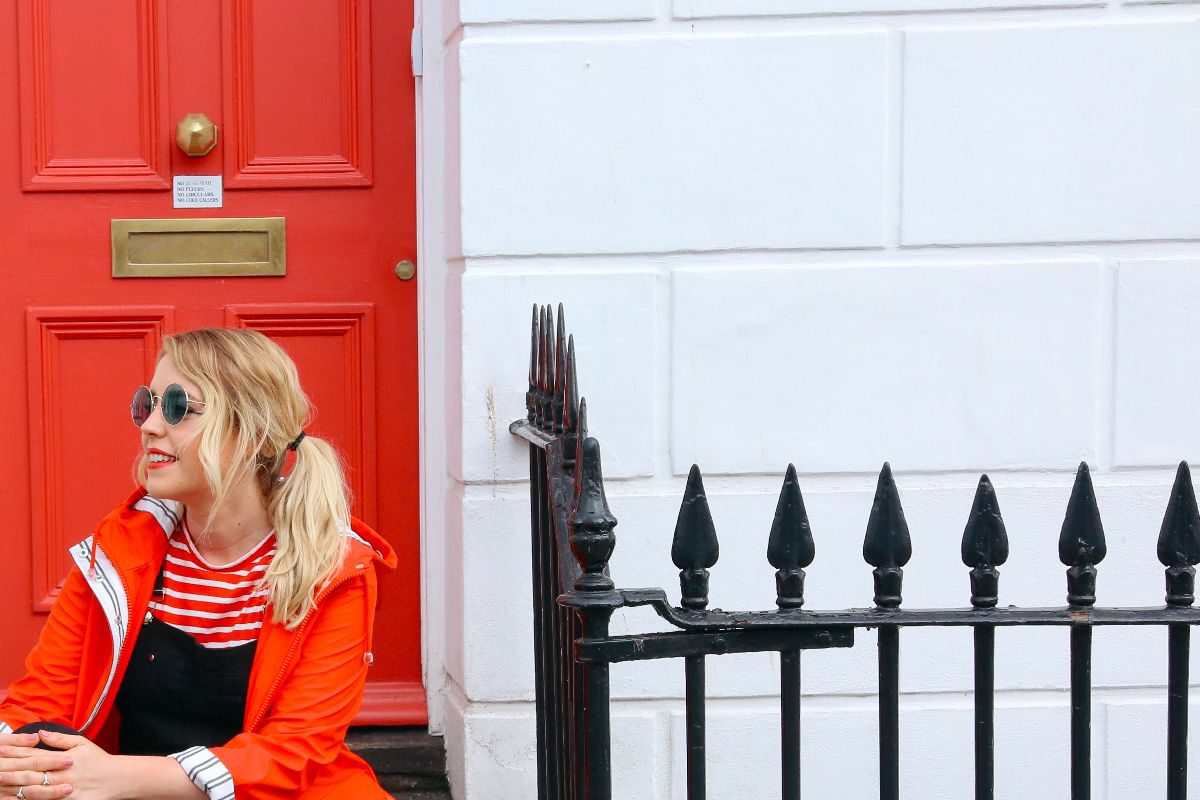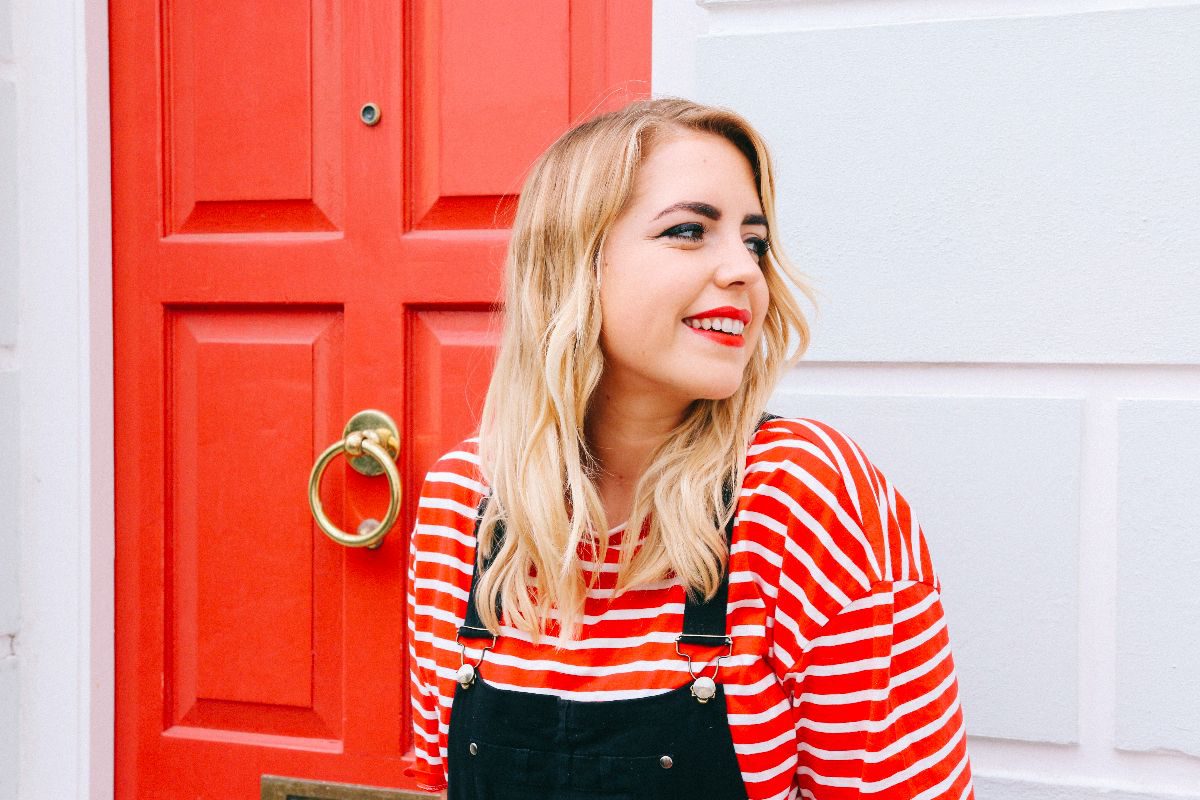 I came across this number when doing a little browsing last week in Topshop & although I did have to kinda persuade myself not to feel silly picking it up mid-summer, fast forward a day and I was SO happy that I did… It's the perfect mix of light but waterproof. It's definitely warm enough with just a t-shirt, but perfect for when it's that horrible summer rain. Yay, *cries* sun plz come back…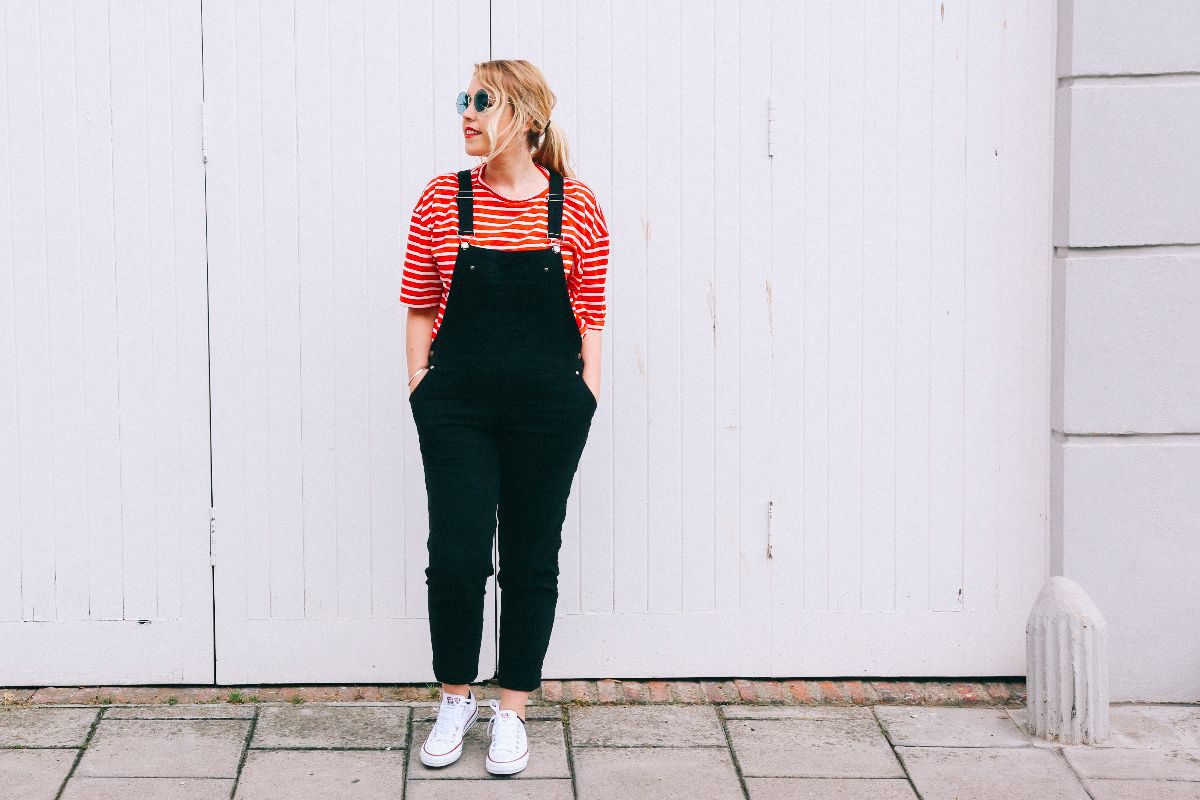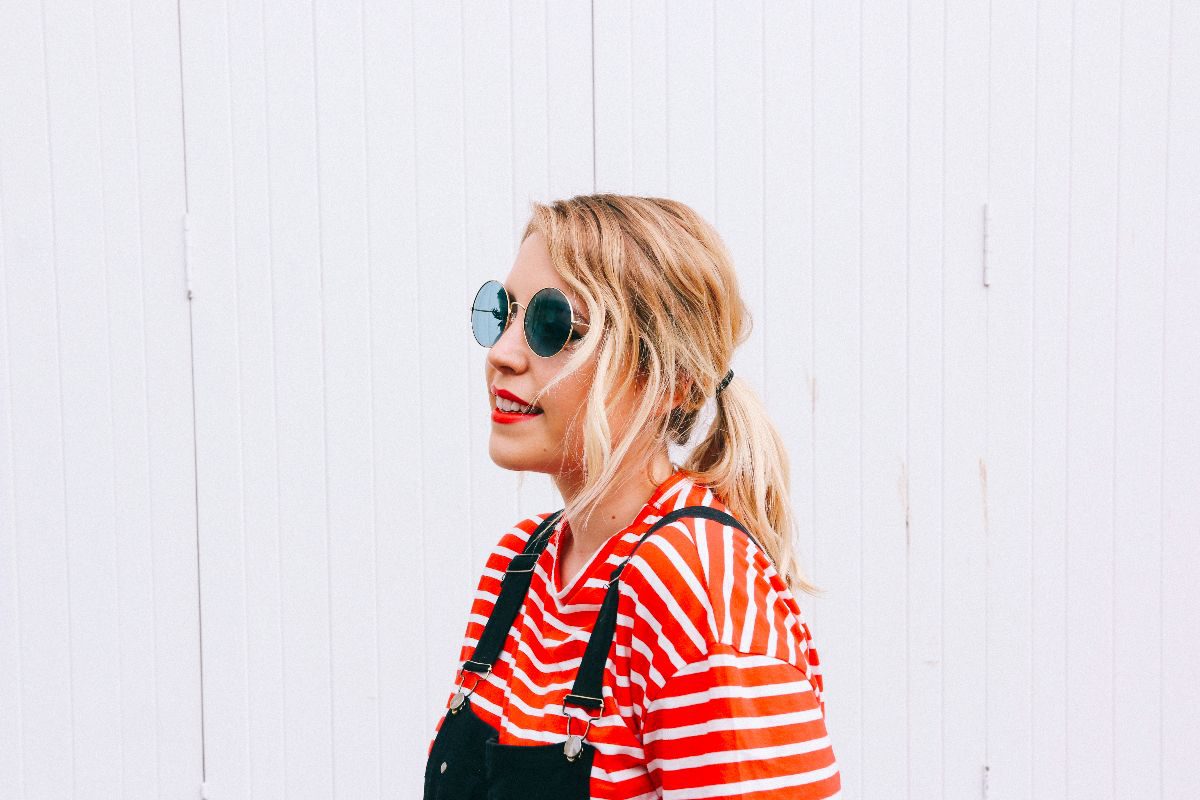 What's your take on the crappy//temperamental weather? Are you sticking it through with summer clothes or have you given into the rain like me? I think embracing it is totally the only way forwards…!!  
---
-Shop The Look-
---