I have no idea how it's happened, but somehow we now own over forty house plants – yep, I did just say forty ! I literally feel like the crazy cat lady, but instead my obsession is with all things green…
From teeny succulents in my University bedroom, my love for making spaces feel homely definitely started from building my plant collection… We've had to say byeeee to some along the way (soz babes) but on the whole I've realised we are actually (kinda) good at keeping these things alive! I'm mean, if we've got to forty, I now get to call myself a chief plant & cactus grower right…!?


So, although we definitely do still get it mega wrong sometimes, I thought it would be nice to give a coupla tips and tricks on how we've attempted to keep all our green babies alive…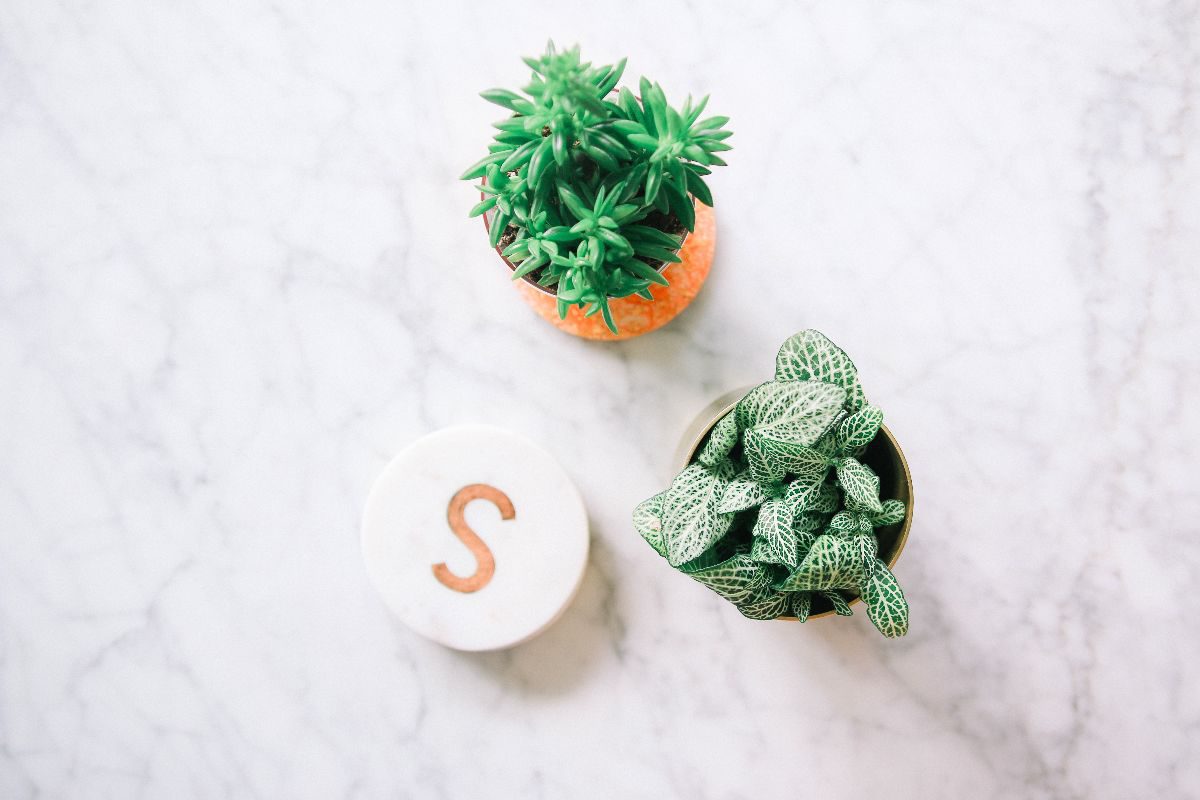 ---
– Read Yo Stuff –
---
First things first, there really is no guessing game… It sounds stupid but each plant really does have its own "needs" and if you really wanna keep these babies alive, you gotta do a 'lil bit of research first. I'm big into my coffee table books and plant ones are actually some of my faves to have lying round. >> This<< post from a little while back has three of my fave botanical reads and is great for knowing where to start! You really don't need to read much, it's mostly just knowing whether the plant needs a sunny or shaded environment, to be kept warm or cold and how often they should be watered…simples!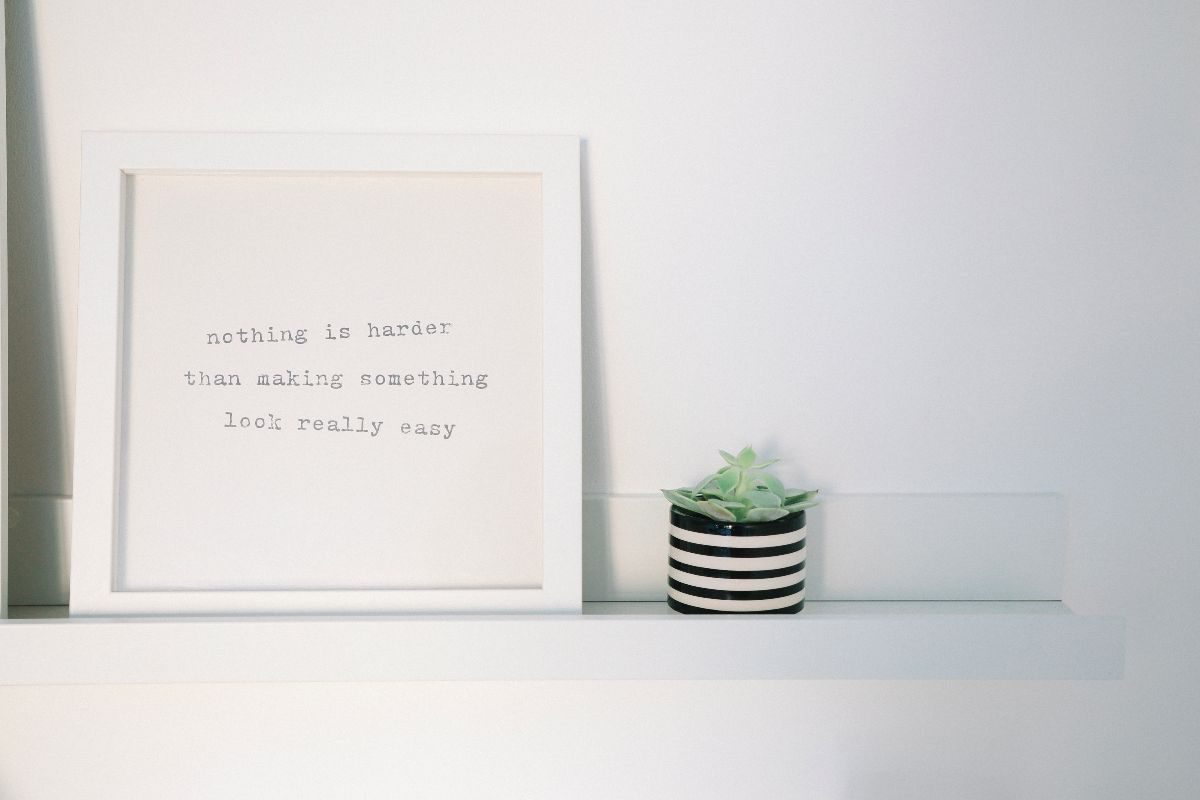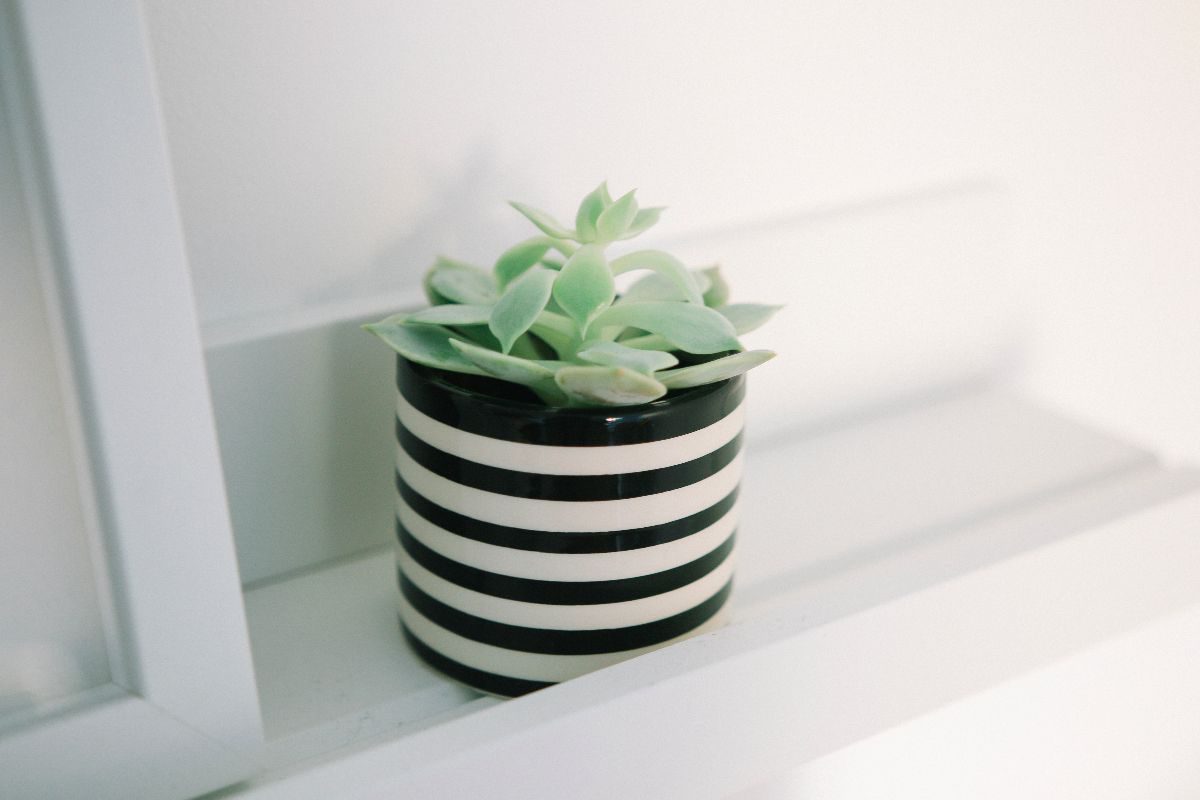 ---
-Keep Things Tidy-
---
Now this one seems super straight forward but we've all been there… I've bought plants in the past and just kinda left them and then wondered why they've died… Now I realise that every plant at some point will need a little TLC. Whether that means re-potting them, adding some soil, or just removing dead leaves, keeping on top of things means your plants are gonna have the best chance at properly growing… Sometimes all it takes is moving them around a little. Since we've moved some of our oldest plants have started growing like CRAZY and it's made me realise ~just~ how important the environment they are in is, that's not to say you should move flat just for your cacti (lolllll), but maybe they would be better off in a different room with a little more//less light!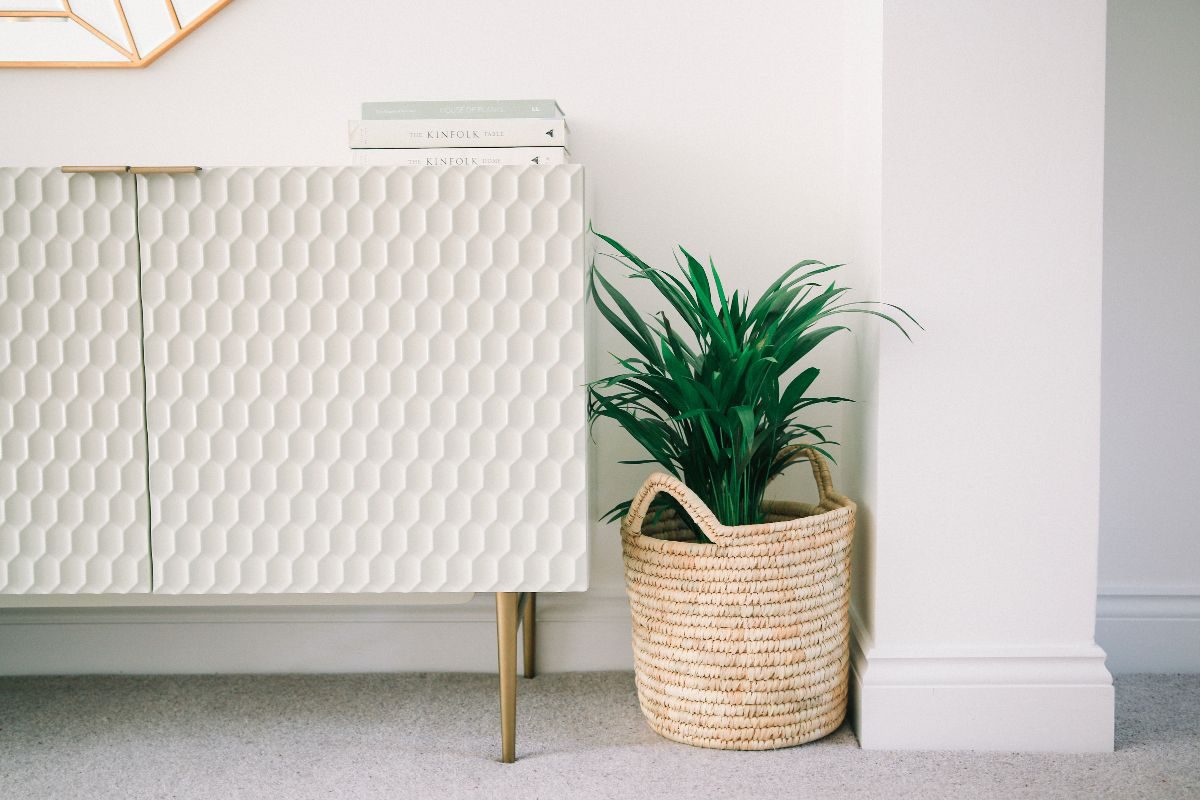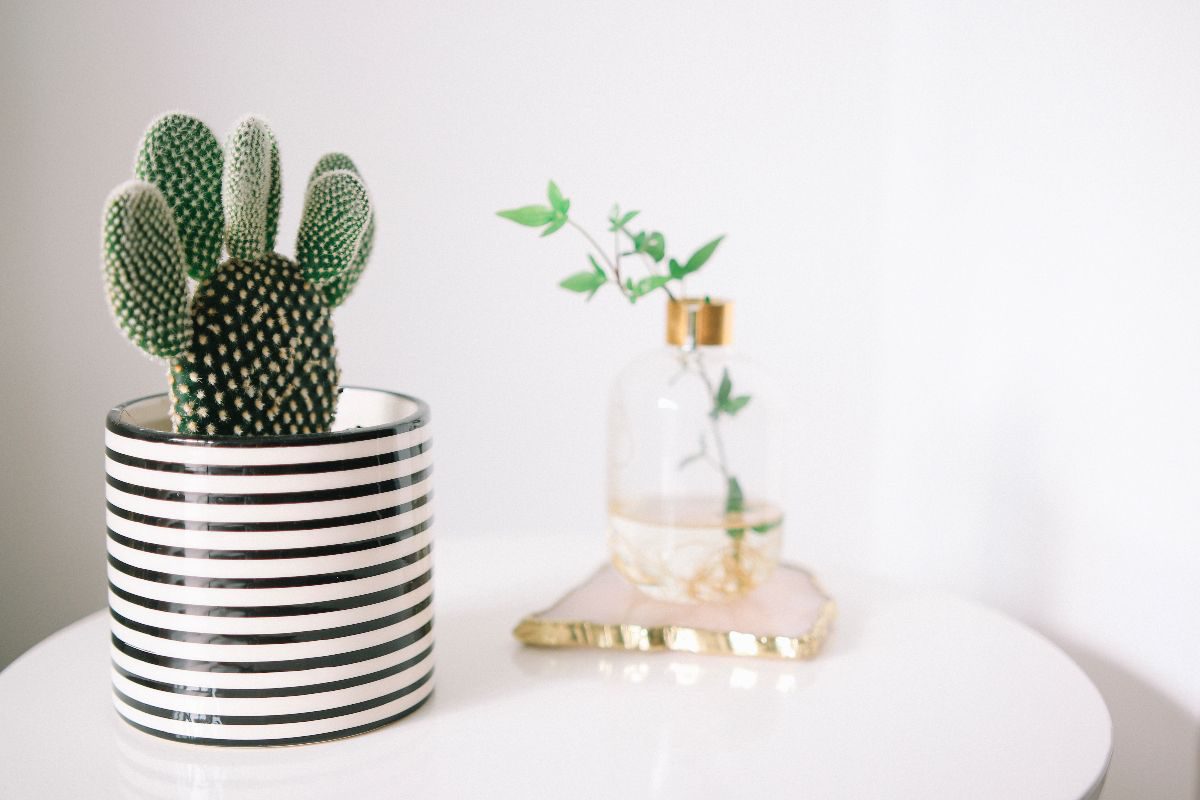 ---
-Have A Routine-
---
Okay, this sounds a little OOT, but all I mean is to make things easier for you and so it's easier to remember – pick a day to water your plants ! Ours is usually once a week when we clean the flat. It's now just stuck in my mind that when we clean is also when we water everything, so it makes things super simple and I'm never second guessing if I forgot to do it or not! One thing I will say though is don't overwater, you might think your plant is looking a little sad because it's not had enough water, but always check the soil first as most of the time it's actually the complete opposite!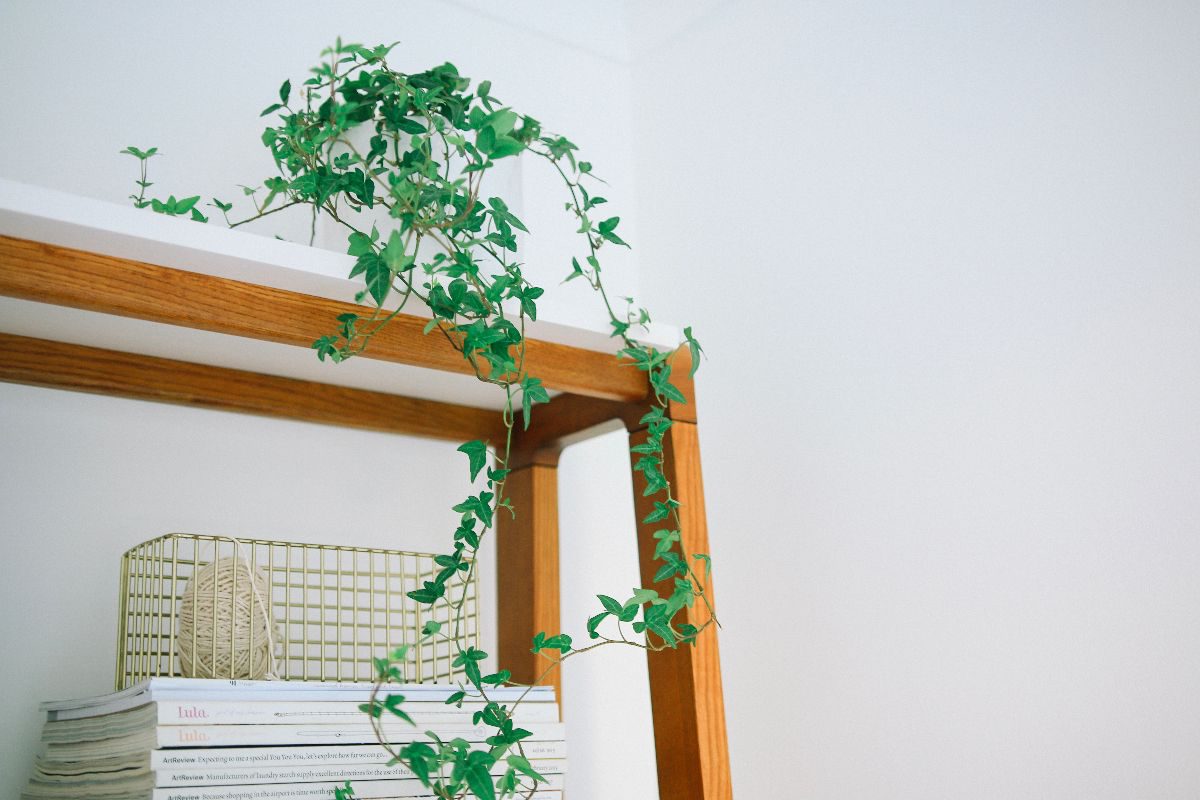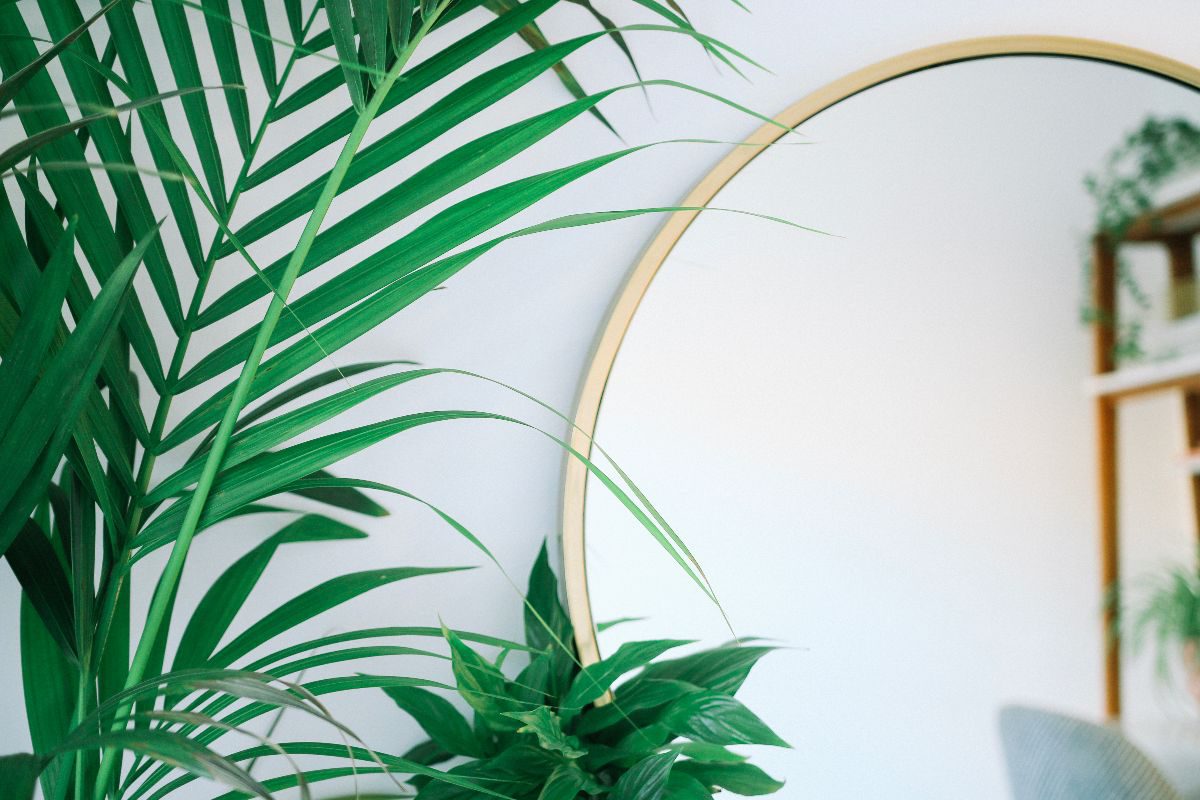 ---
-Pick Your Plants Well –
---
Last 'lil tip, pick your plants well… If your home is super sunny there is no point buying a plant that needs shade, or vice versa. The same with care, if you know you really don't have the time to do all of the above then go for something easy to care for, such as a cacti or succulent. Some plants definitely need a lot more TLC than others so make sure ya know your stuff before investing!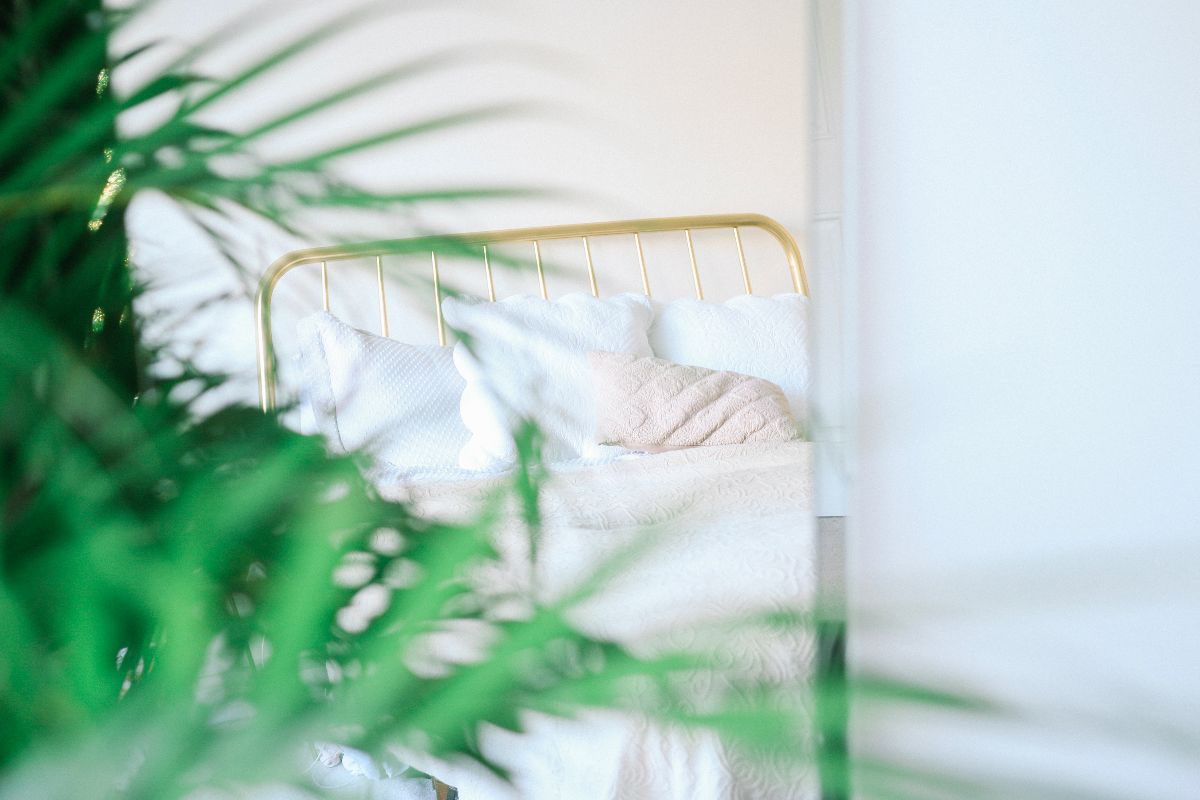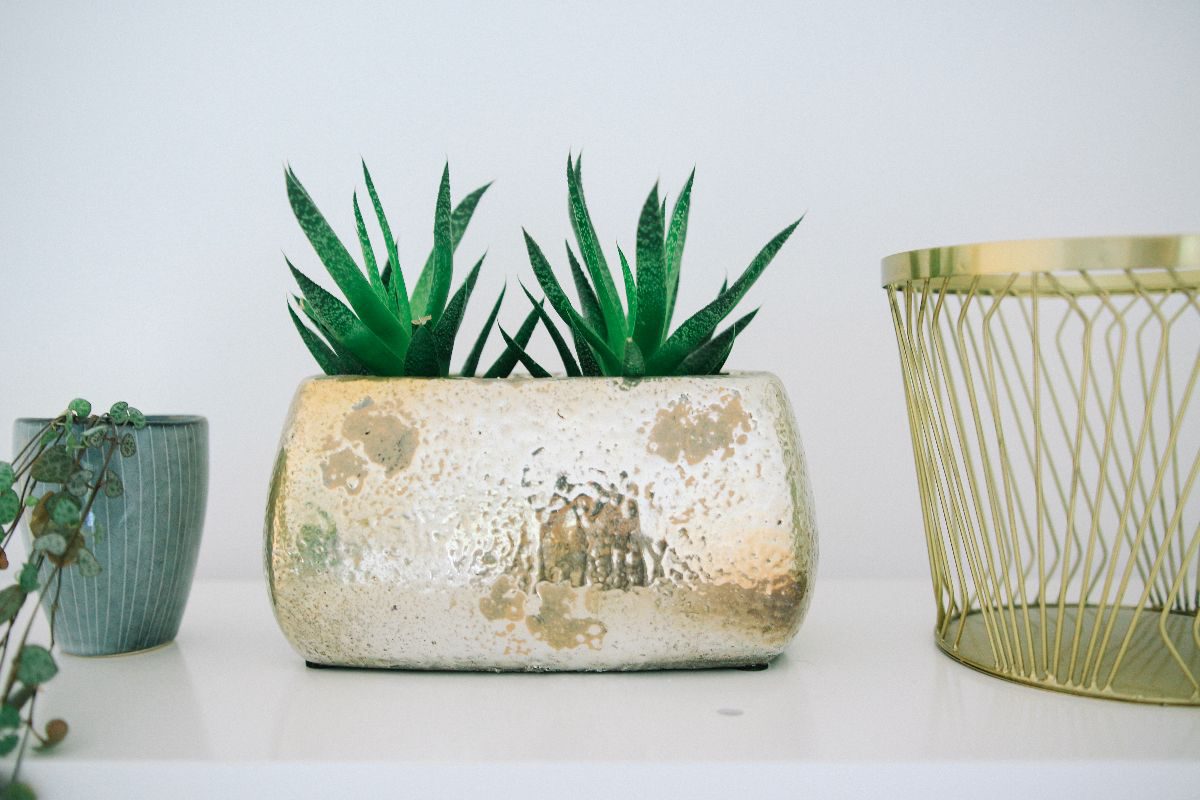 ---
-Planters I'm Lusting Over-
---