A couple of weeks back Sean and I decided to do something oh so very "un-us"… we booked a last minute getaway. Now I know that for most this doesn't sound like the ~ craziest ~ of ideas, but seeing as I'm not the most spontaneous of people this was actually kind of a big deal. I'm a complete home body and we have ~ a lot ~ of work stuff on atm, so I was totally stepping out of my comfort zone when we decided to book our "faaack it" holiday … and it really was that. We literally booked it a week before we left and I'm soso glad we did – I don't think we quite realised just how much we needed some time away and it was the perfect little recoup, and just what we needed. Bliss.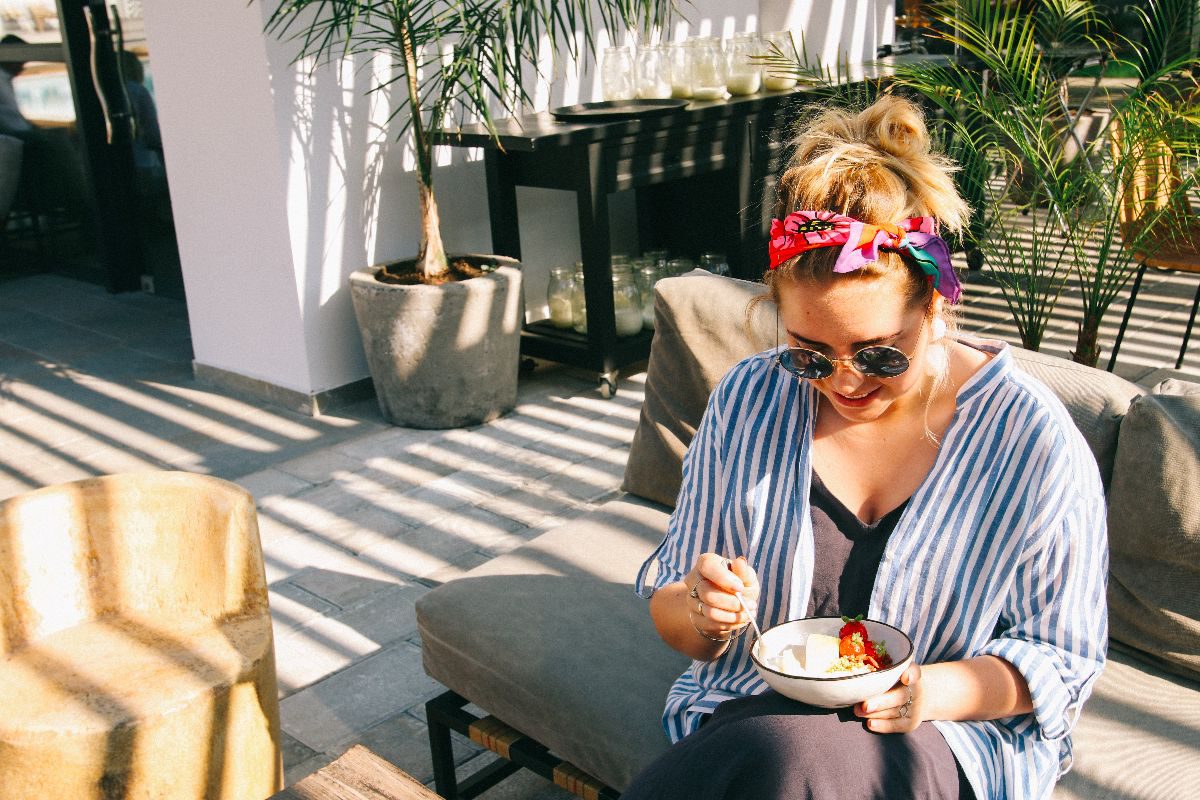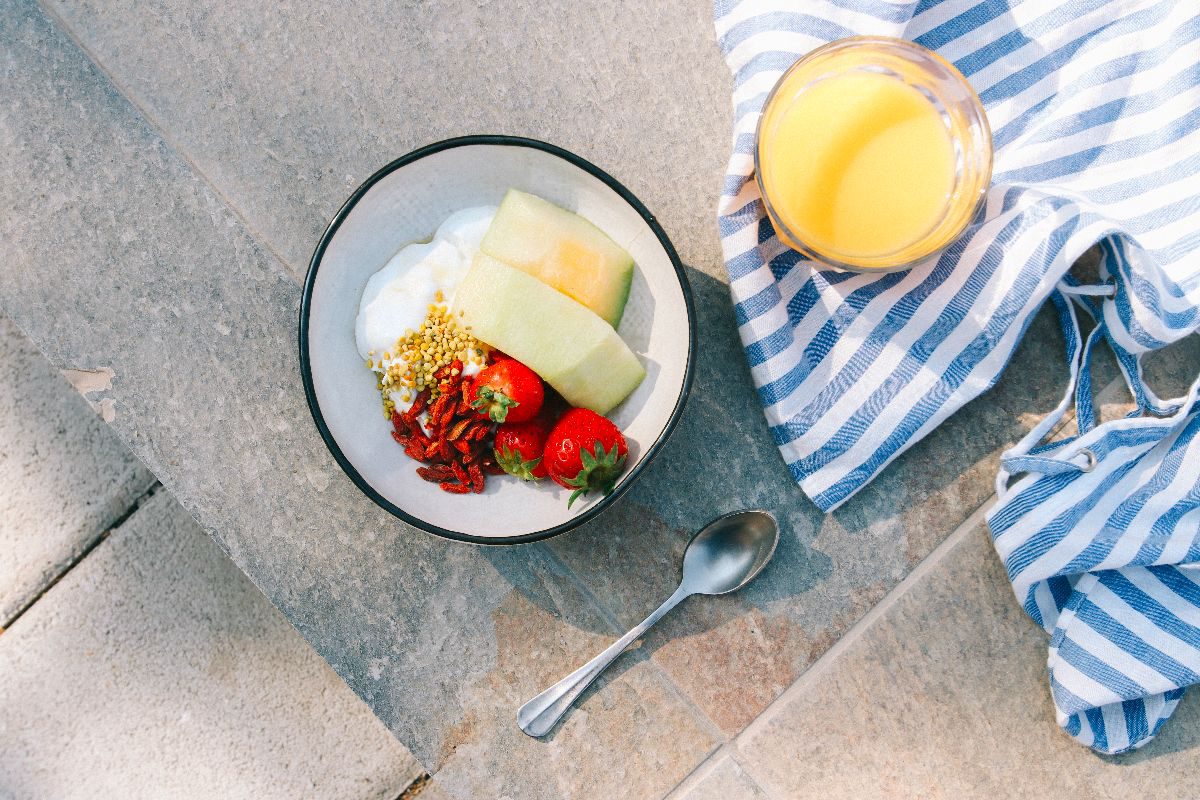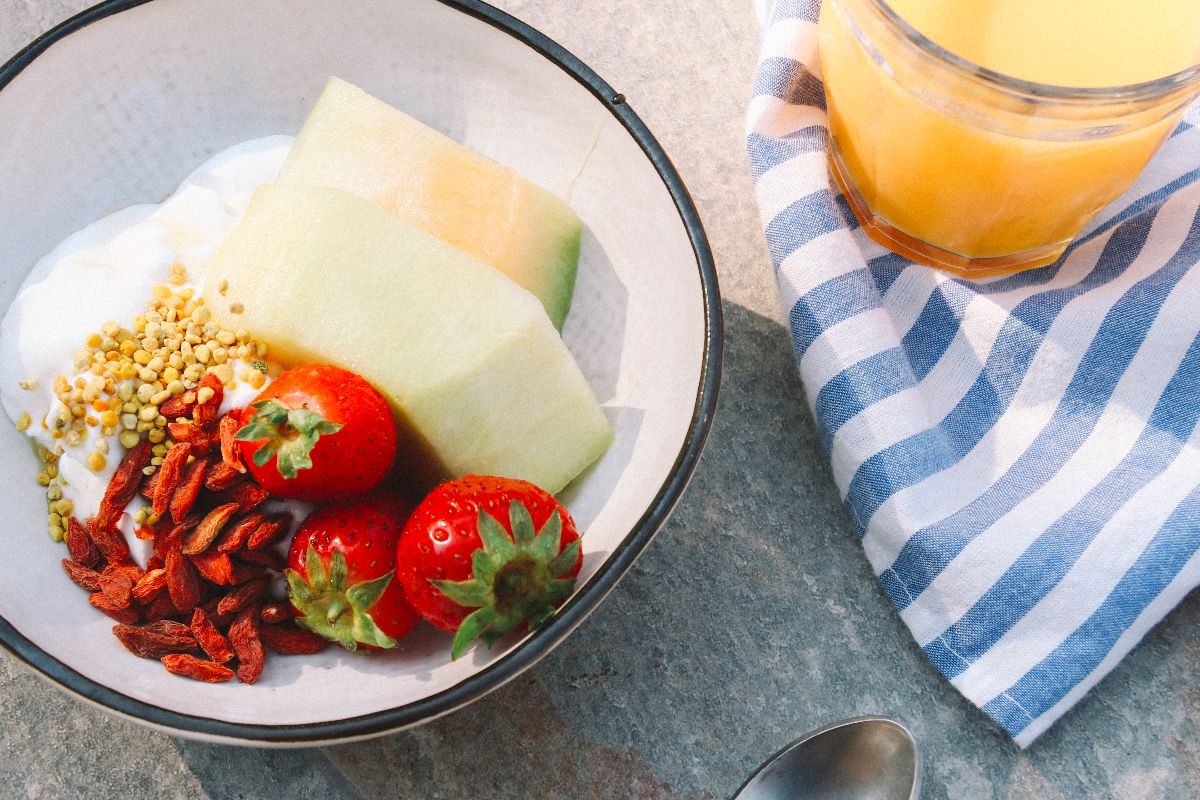 Now seeing as we were away to just do loads of relaxxxxxing, I did the opposite of usual and planned zero blog posts and zero photos.  I was still snapping away, but it was much more unplanned and most of the images will just be kept as holiday memories. That being said, I thought it would be nice to pop a few on here to show you what we got up to…. basically all the eating, sleeping and cocktail drinking!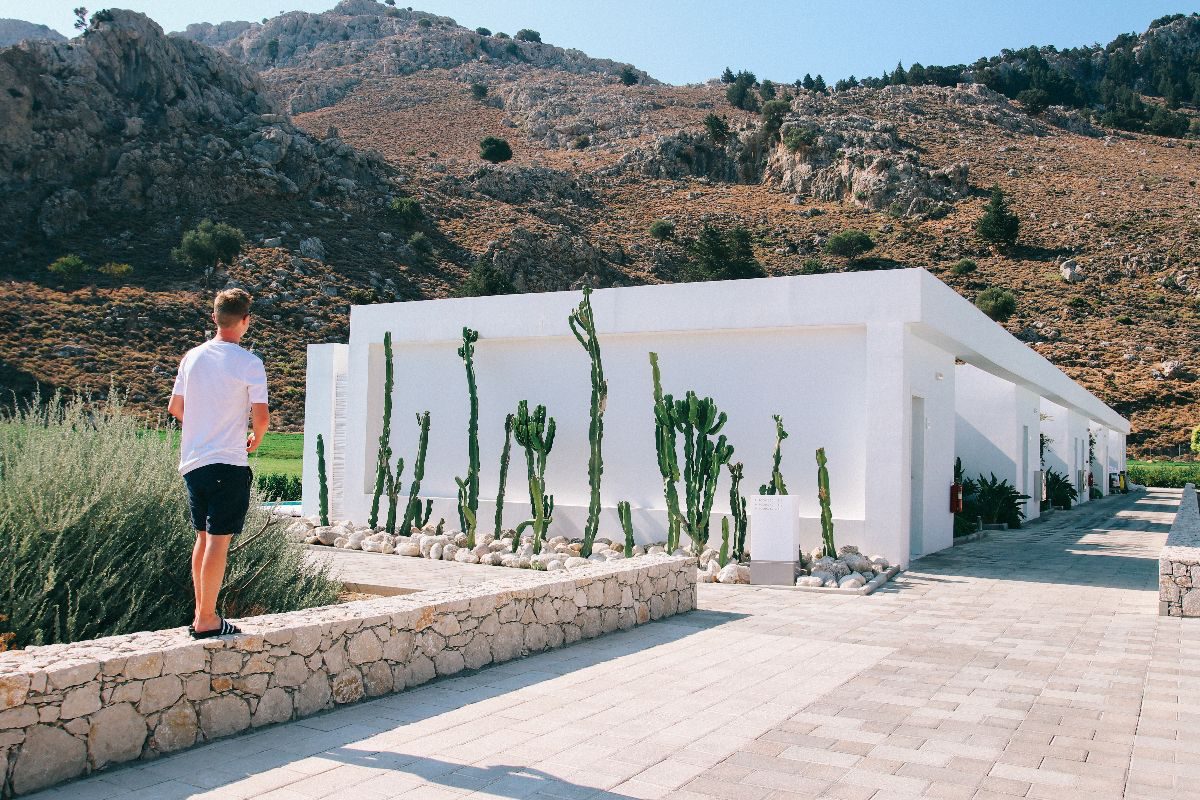 This wasn't our first time in Rhodes, I've actually been quite a few times now with the fam and each time I love it a little bit more. For this trip we booked a 'lil hotel called "Casa Cook" which was a bit further away from Rhodes Old Town than we've stayed before, but the hotel looked so beaut that I just knew it was going to be perfect for what we wanted.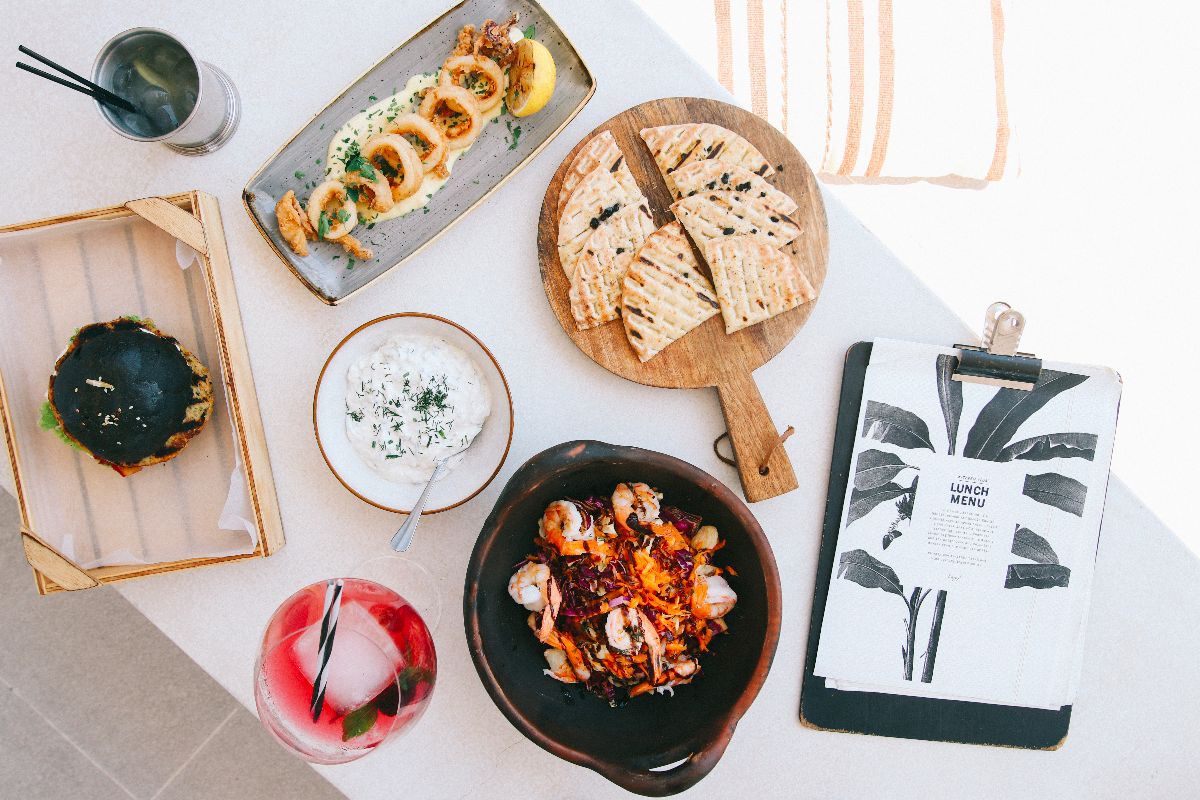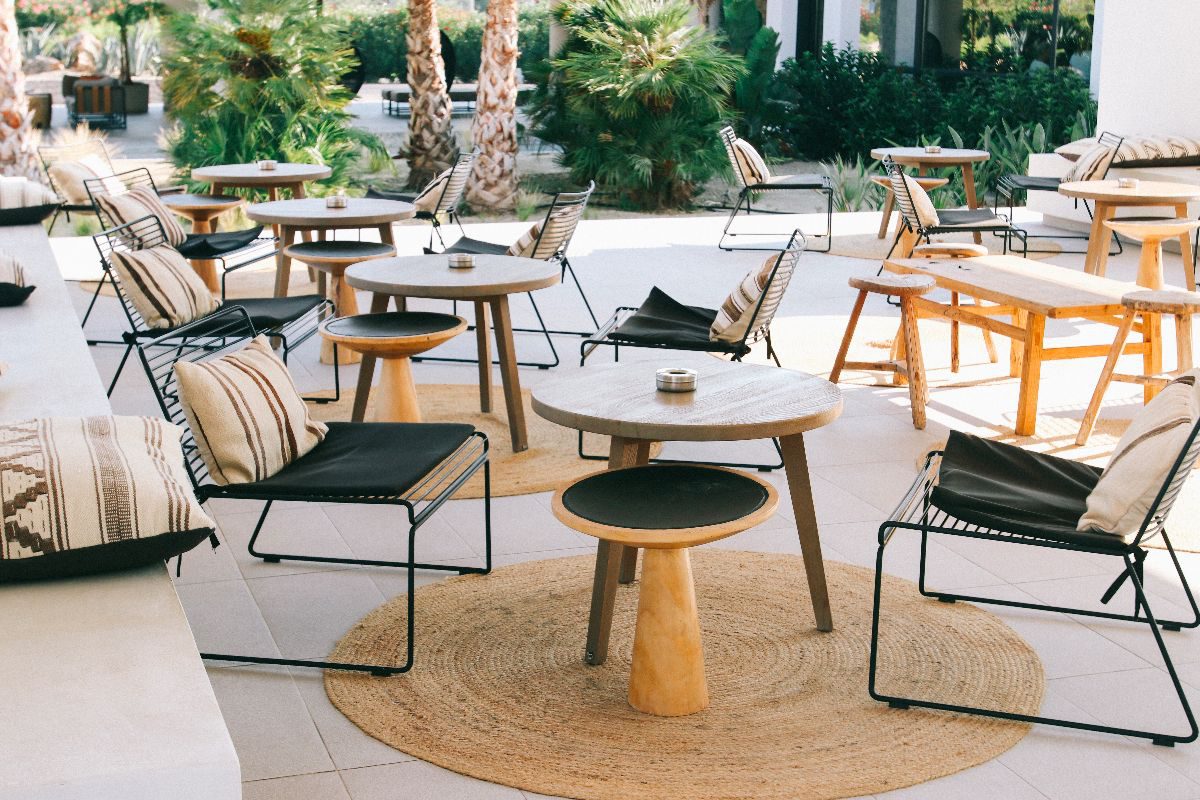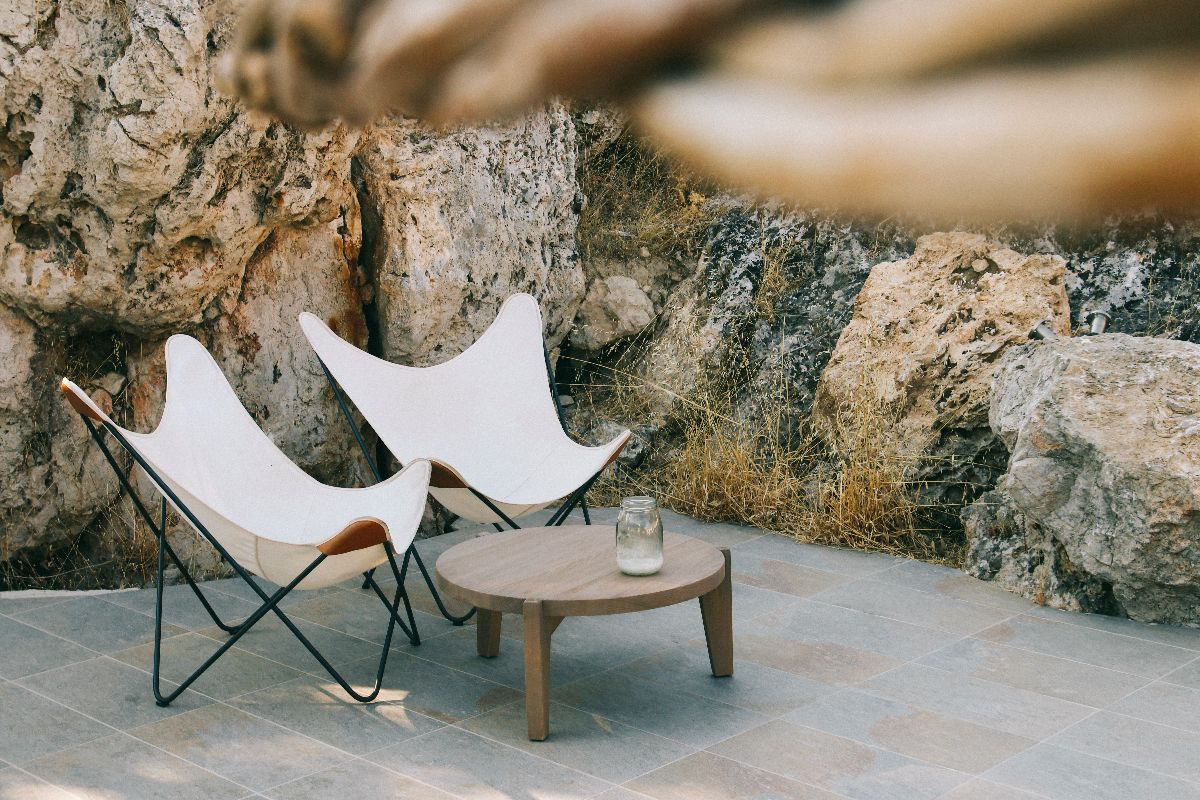 Everything from the food and the decor, to the cocktails that were the size of my head, was perfect. It had the right balance of liveliness to complete and utter relaxation, with the most amazing breakfast spread I've ever seen and the clearest swimming pool to laze by all day – without sounding tooooo cheesy it really felt like somewhere extra special.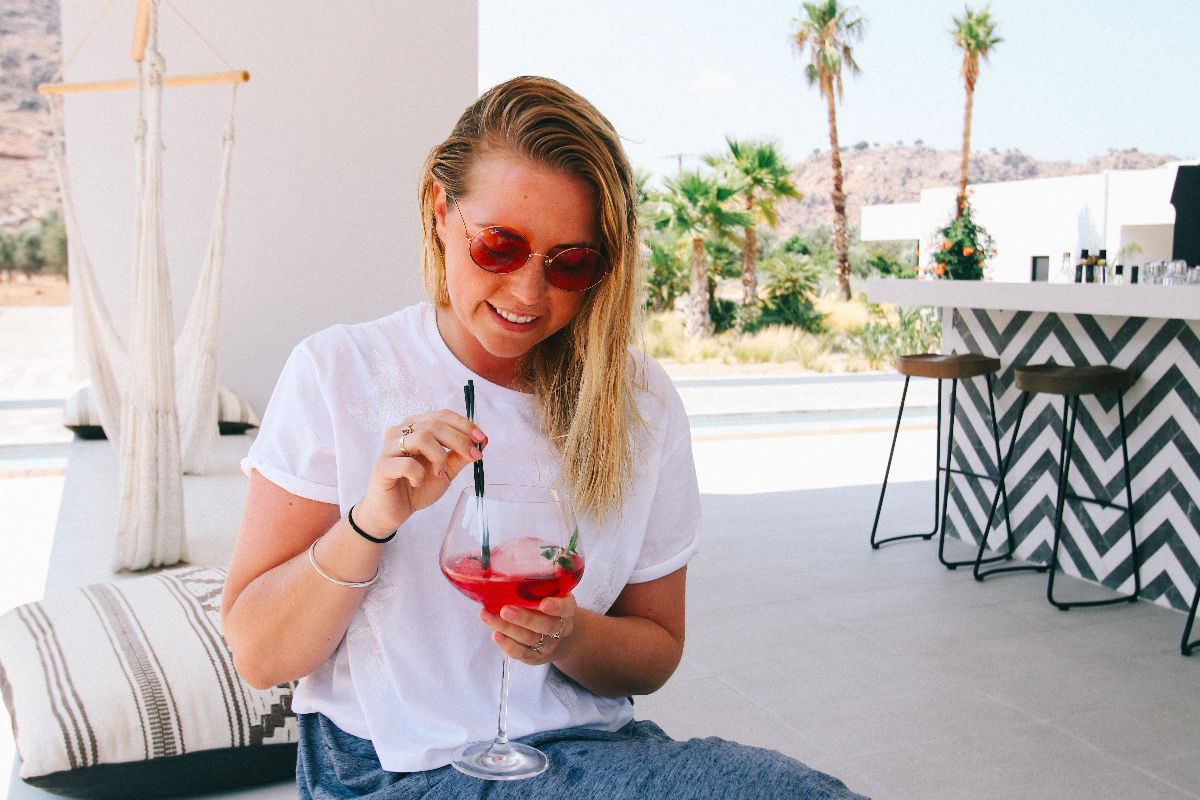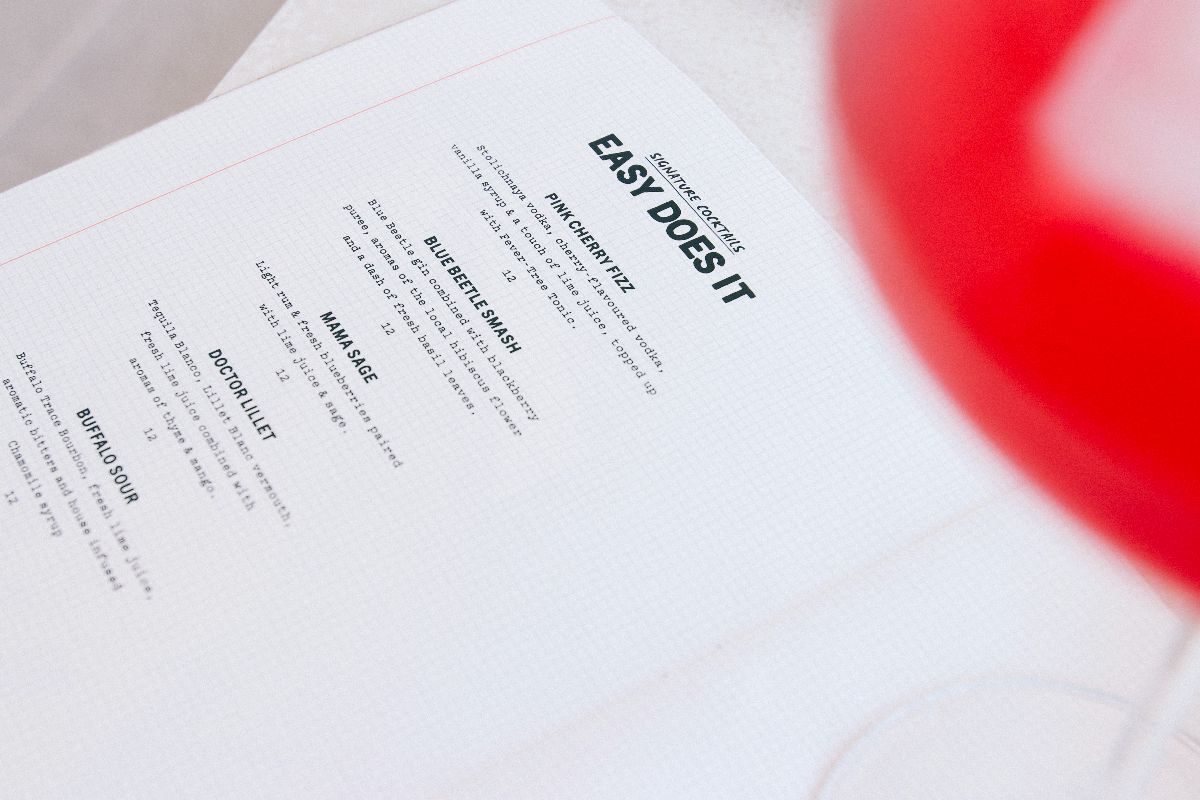 You all know how much we love Greece and no doubt we will be back very soon…. I hope you've liked having a 'lil peak into our trip! Are you going away this year? If so, where are you off to? I'm now obsessed with finding ~ more ~ of these amazing places to visit and have totally re-ignited my travelling bug! Give me all of your recommendations!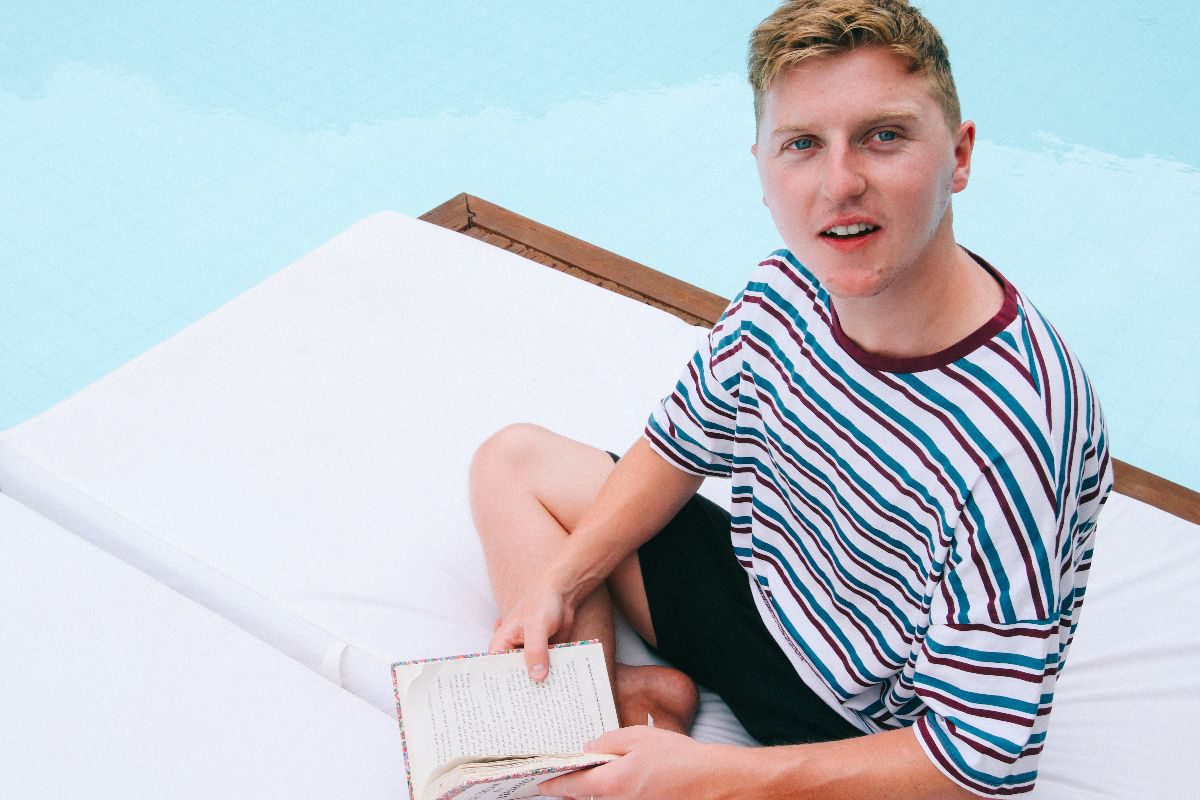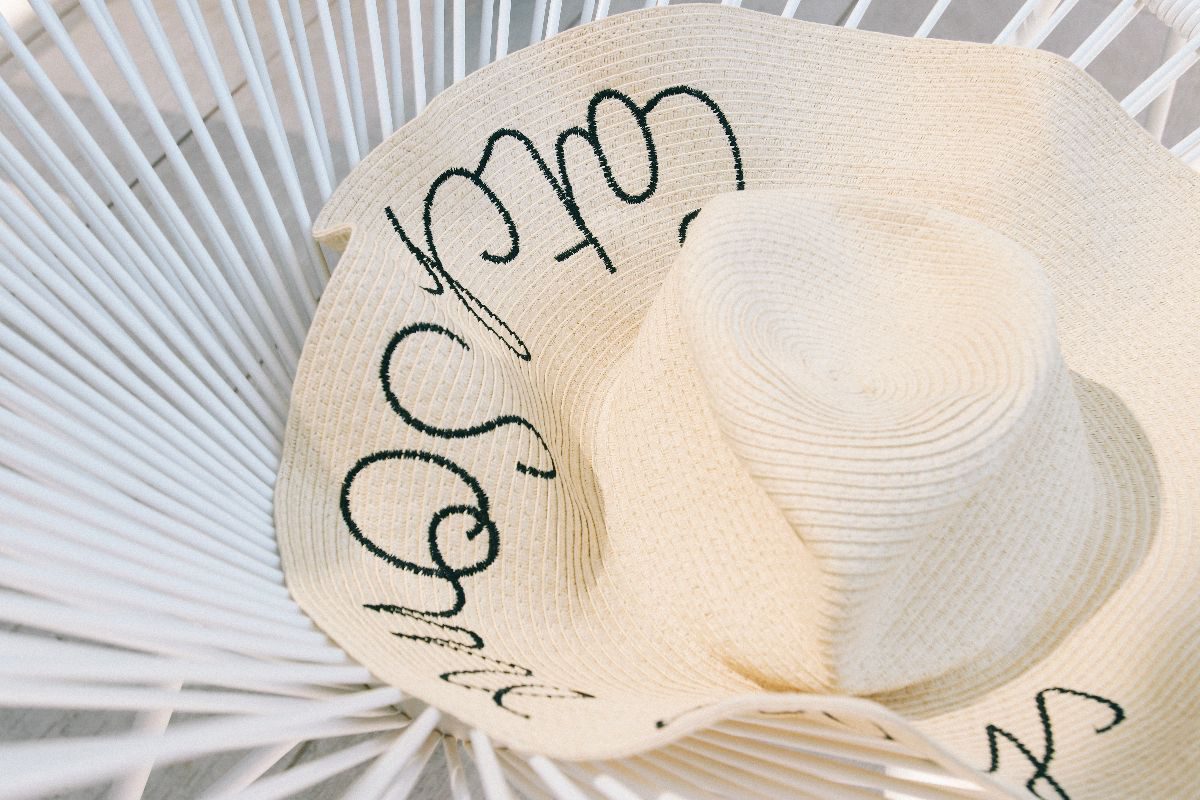 ---
               – Shop The Look –
---