I feel like everyone has a place where they can completely and utterly switch off. For me, it's Mykonos. I don't know if it's the white walls, the sea at our doorstep, or just being away with my family, but Mykonos to me feels like the one and only place I can close my laptop, put my phone down, and feel zero guilt.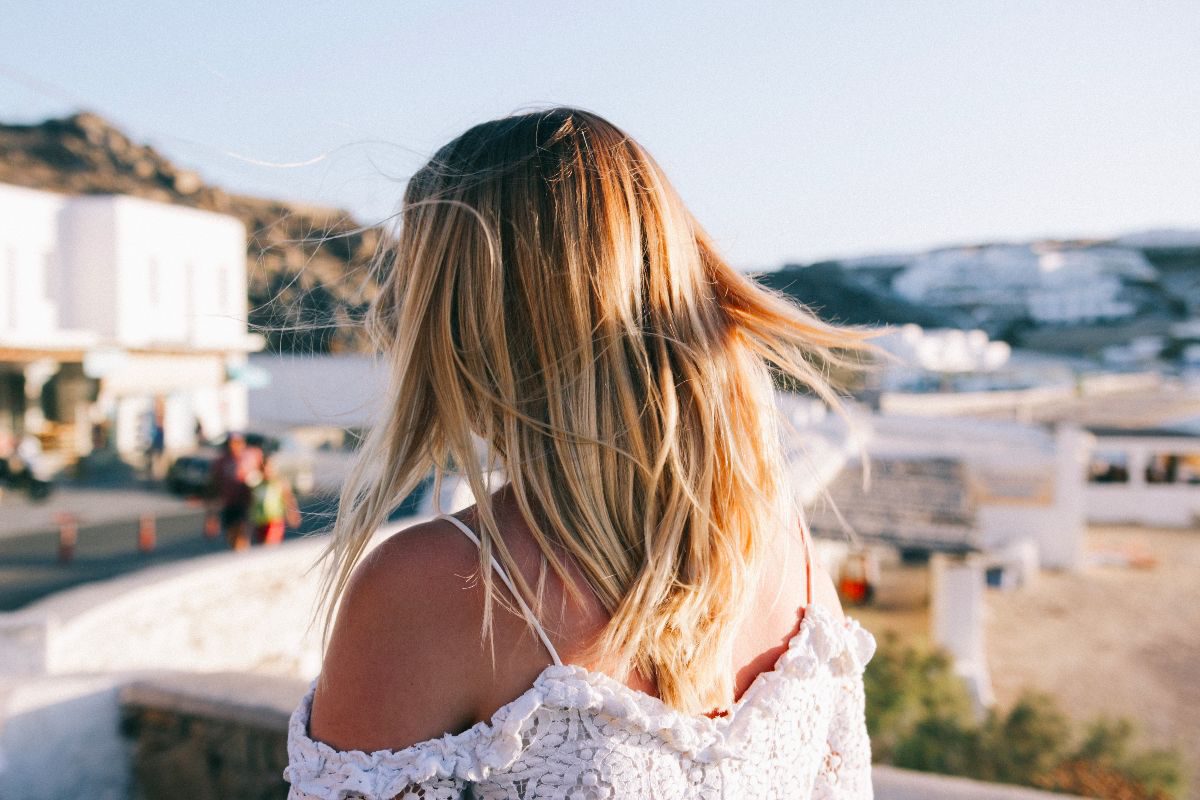 ---
There was no plan whilst we were away, I wasn't thinking about my next Instagram or what images might work well in a blog post together, but instead just took my camera everywhere we went and loved every second of snapping away in the moment….
---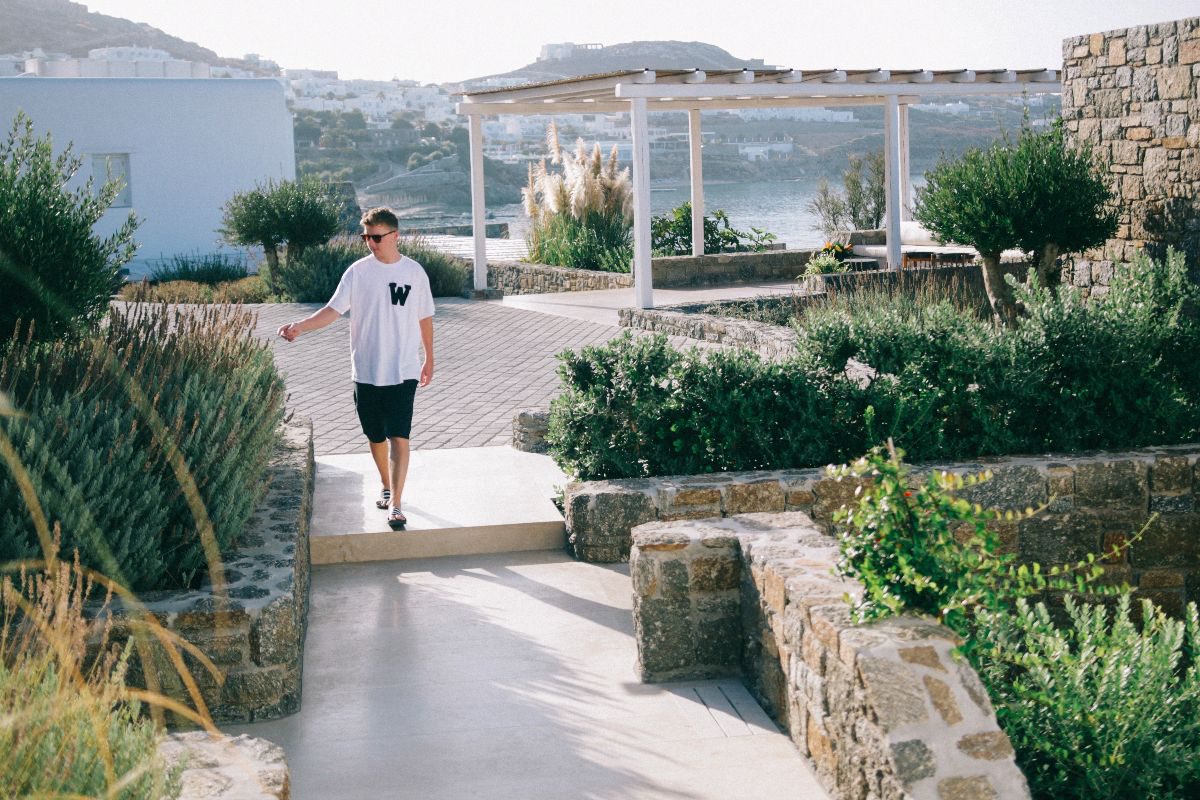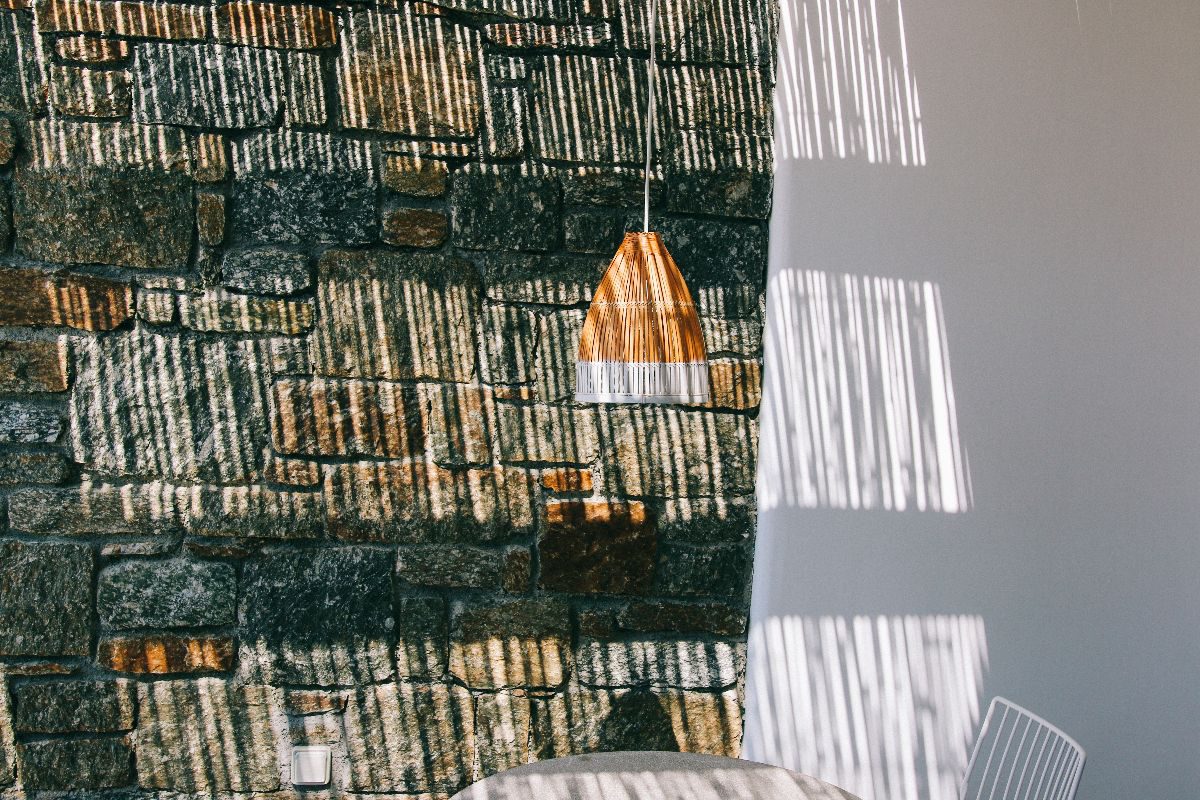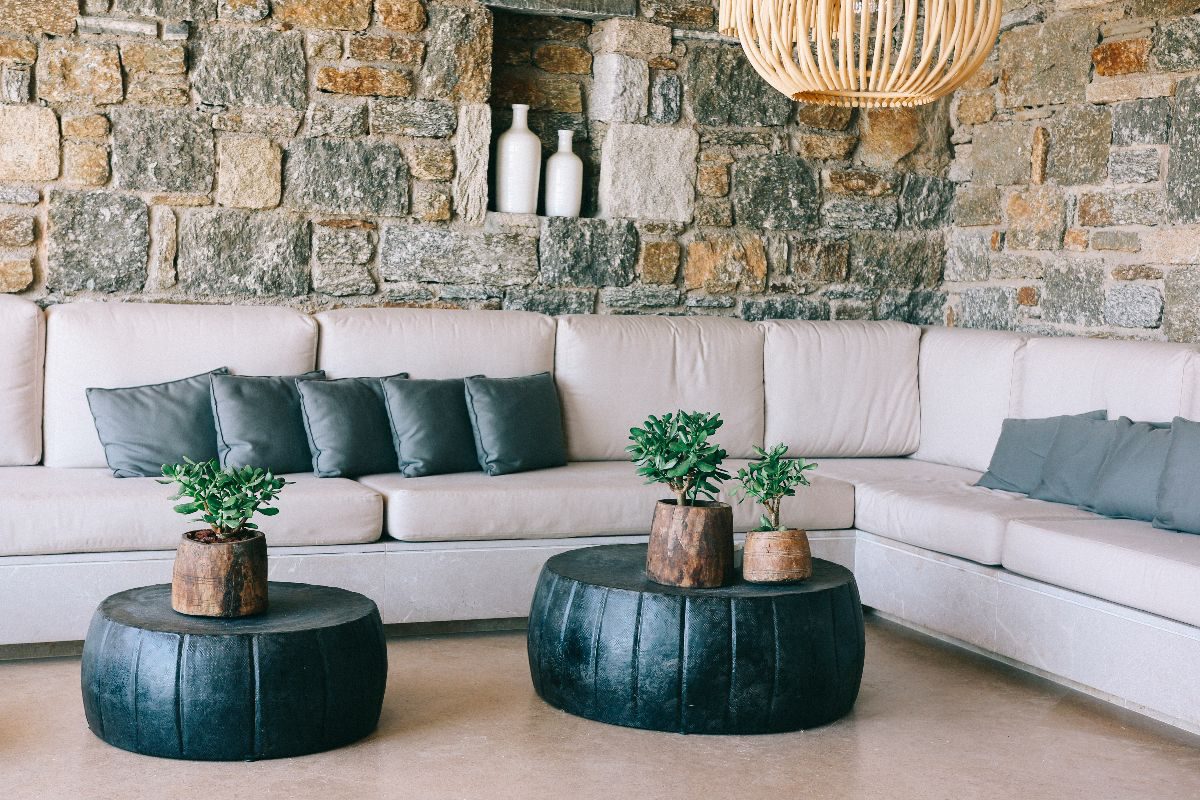 ---
We had the loveliest time away and did all the relaxing, but the best thing about having weeks like this is you feel completely and utterly ready to come home. It always remind me of ~just~ how much I love my job, and just how appreciative I am to get to come back and do something I absolutely adore.
---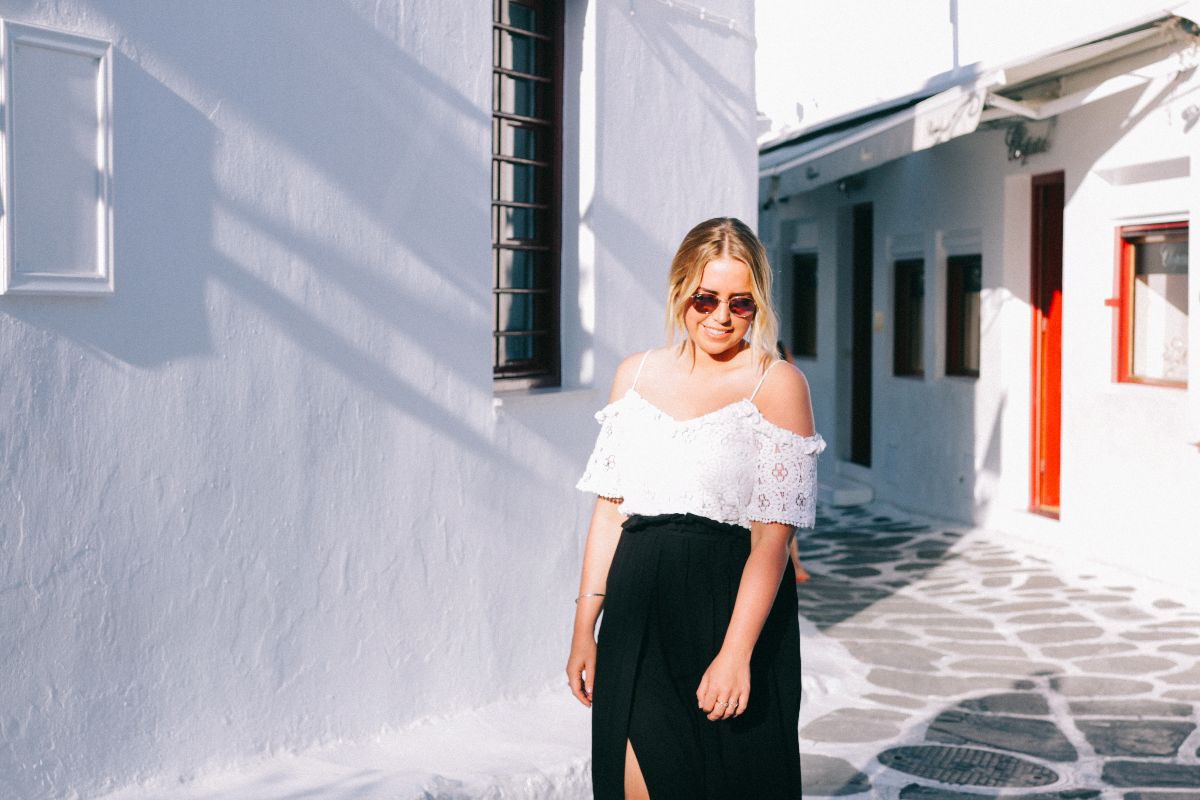 ---
I've got a long list of places I want to visit and do hugemungous "where to go" and "what to do" blog posts on, but for now I'm gonna look back at this one just for the memories….
Where do you go to "switch off"?
---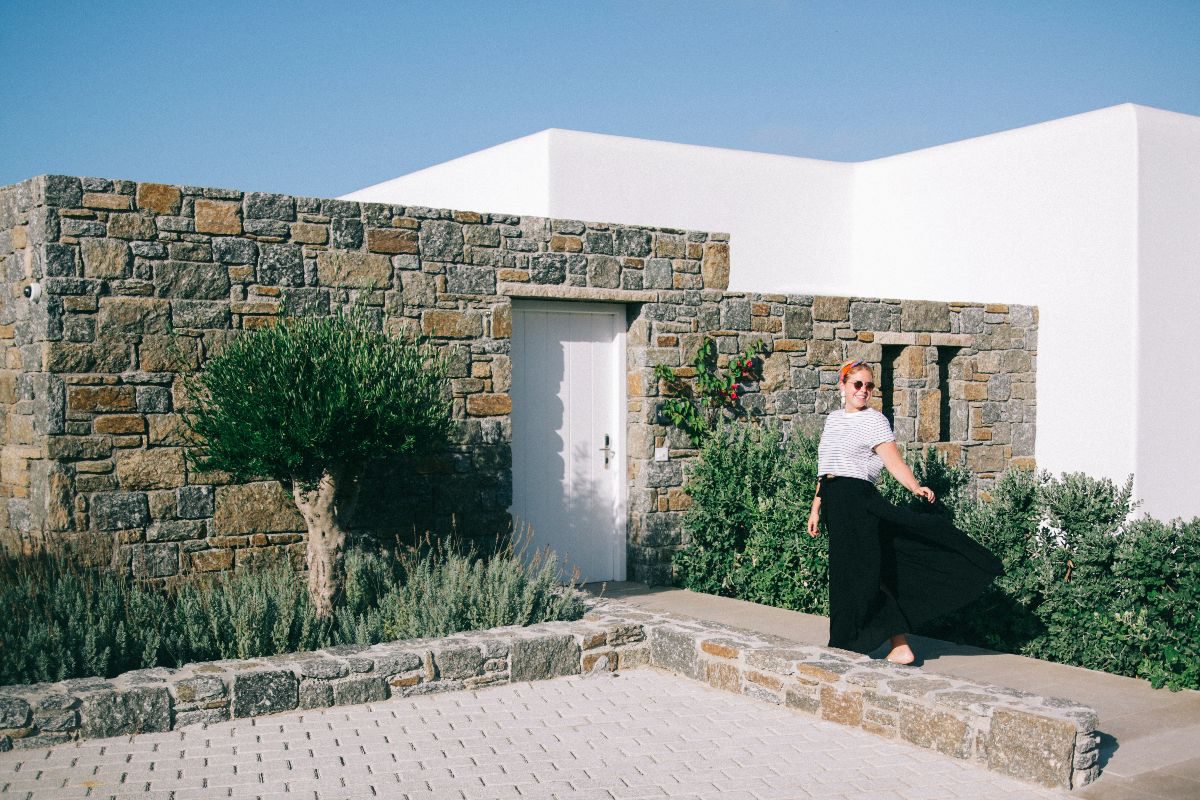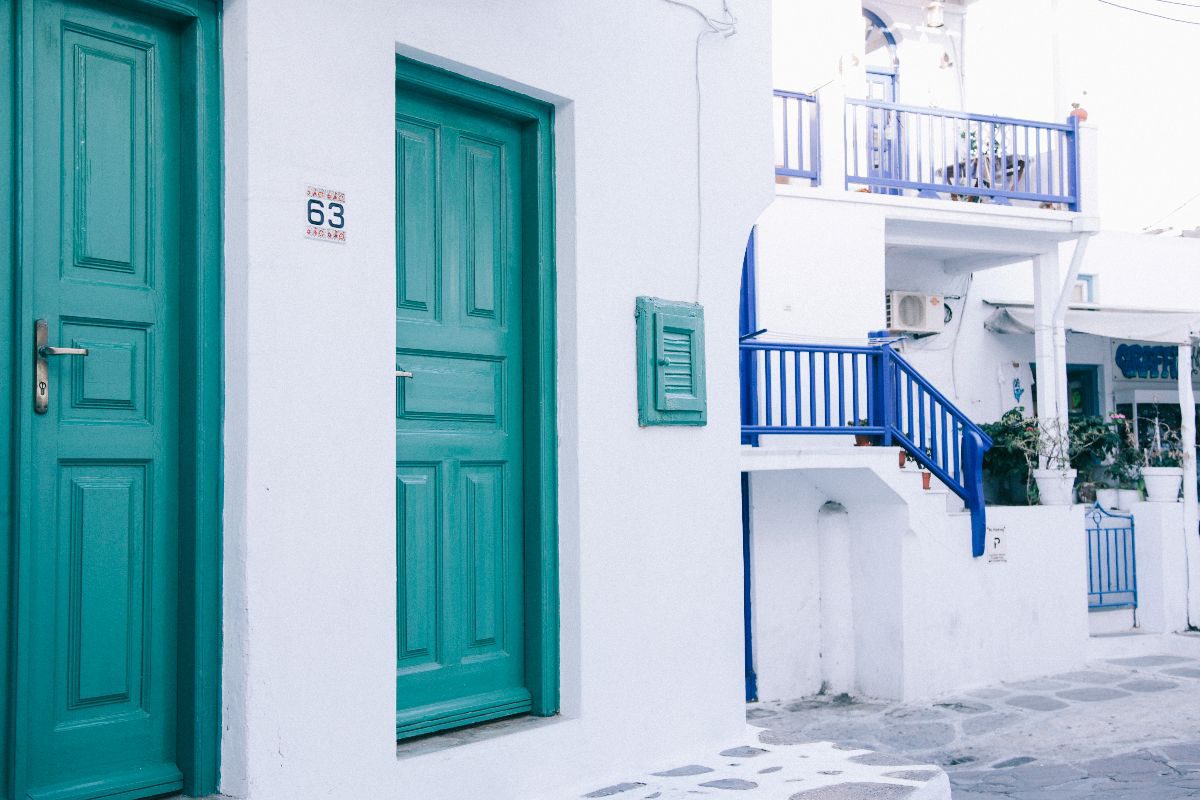 ---
-Shop The Post-
---