I'm so happy. Autumn is well and truely here. We arrived back from Greece on Friday afternoon and I've been in a total Autumn bliss bubble ever since… This post kinda feels like a bit of a follow un from my last one, I mean, you know I mentioned about how I'd already been coat shopping? Well, let me introduce you to my new love, the Biker Jacket….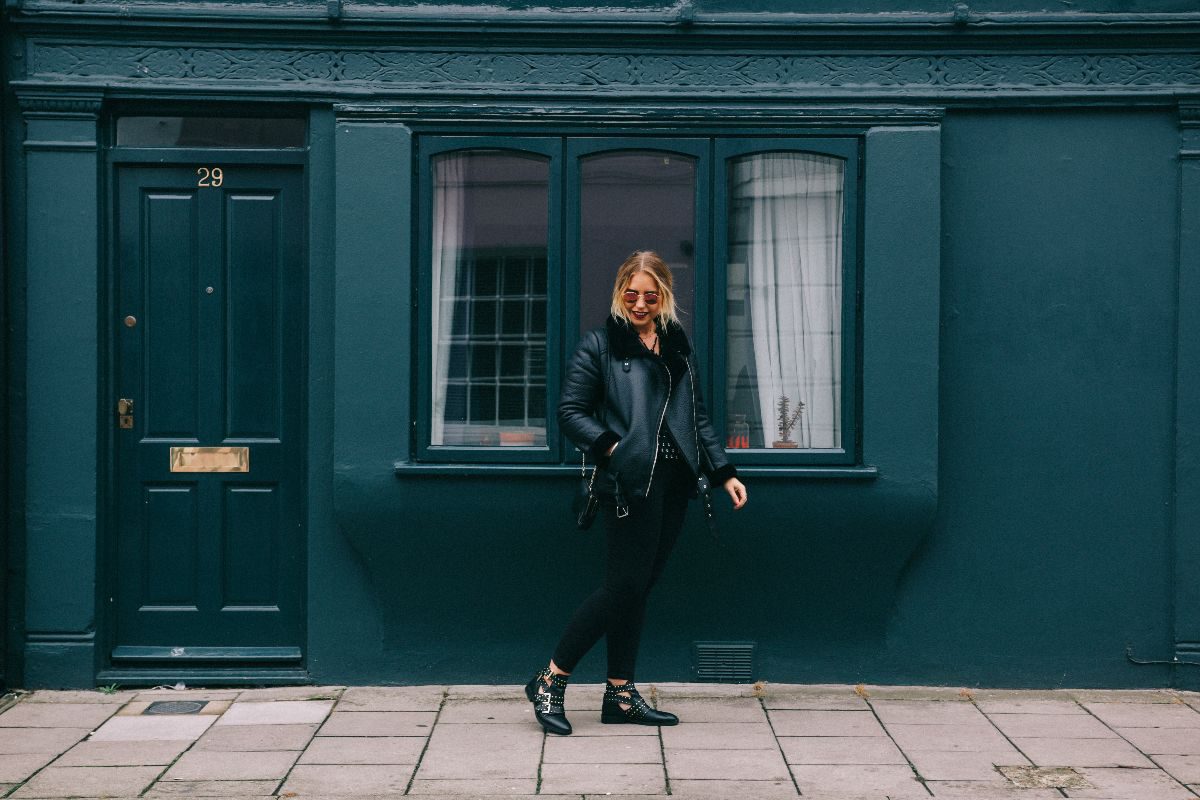 I spent the whole of last Winter eyeing this jacket up…. It was one of those pieces that I kept going back to but to look at but was never ~quite~ sure about, and then would get home and totally regret not buying it. Well, this year I thought I'd get in there early and I'm SO happy I did.  
It fits soso well, isn't too heavy AND is the perfect inbetweeny Autumn piece. You know, when it's cold but not quite hats and gloves cold? And secondly >> this << top. I love it. I actually bought it for our holiday but ended up wearing it almost every day in the run up too… Casual, but oh so easy to dress up!  Both pieces are from Zara, obvs. Their Autumn pieces are already killlling it, and it's only September!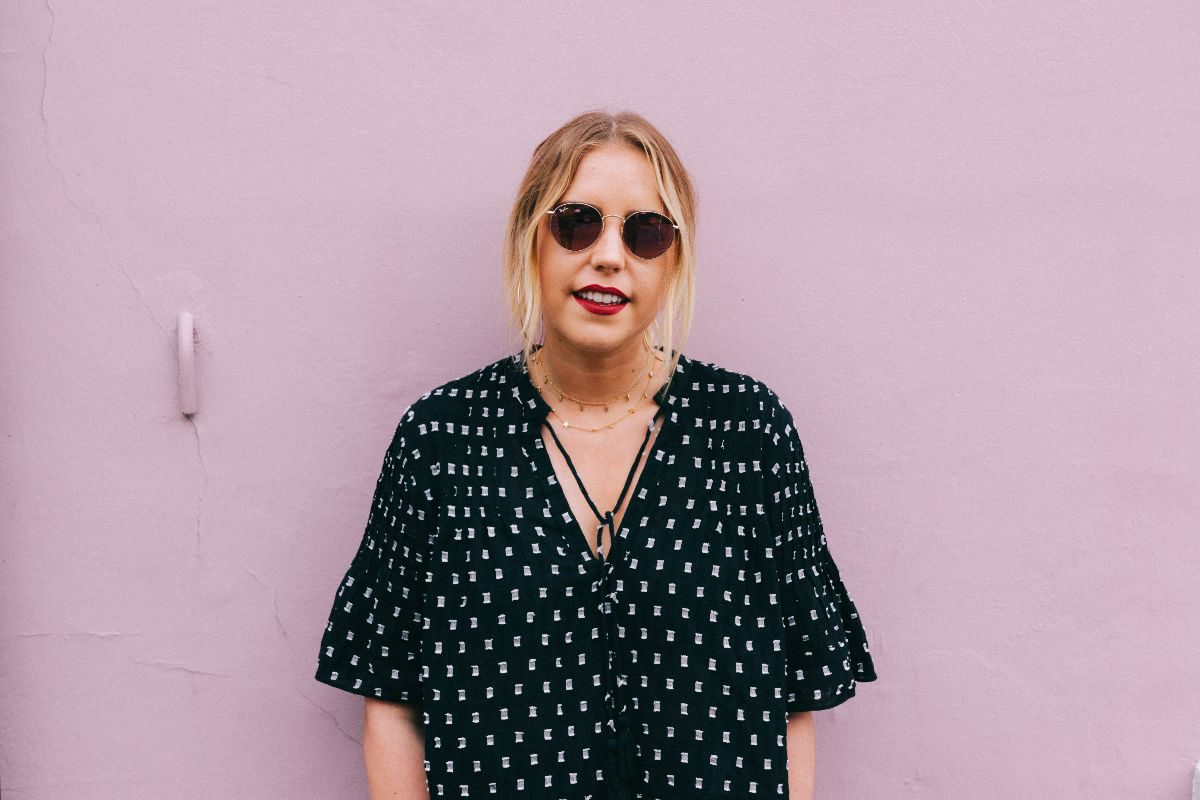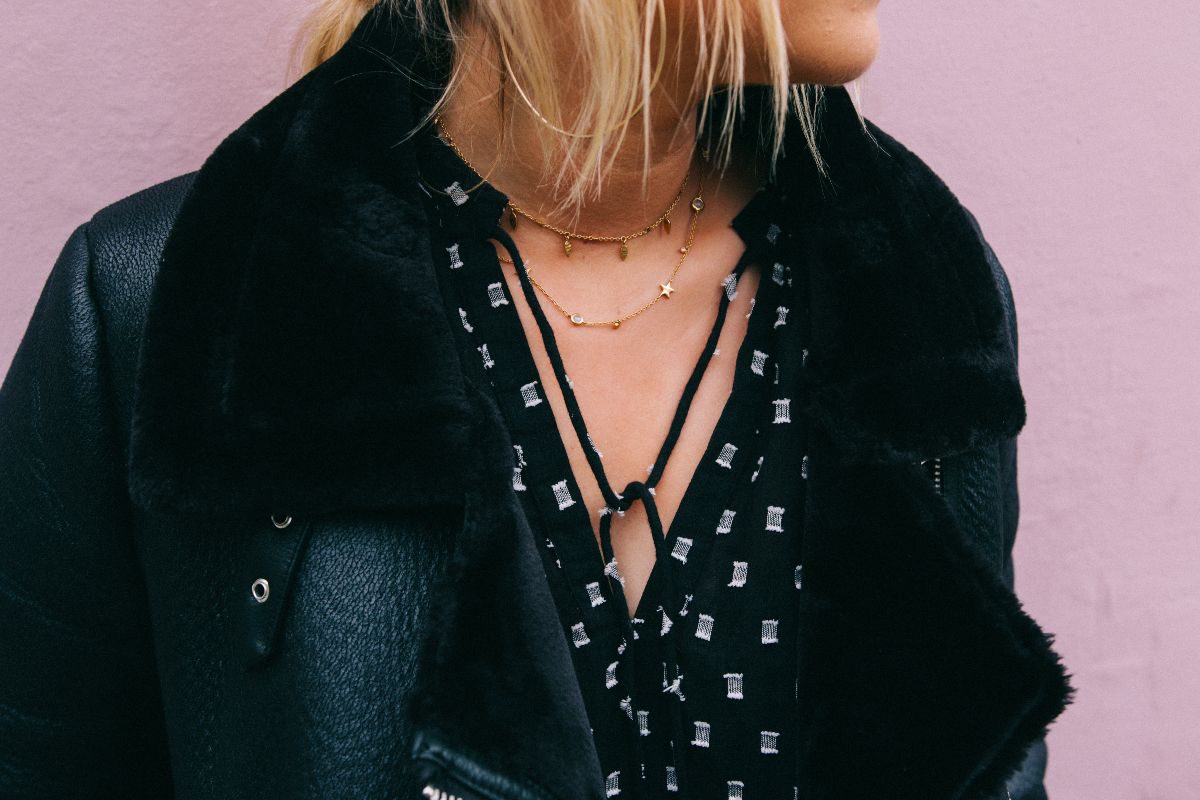 Another new Autumn purchase are >> these << Top shop boots. Now I'm usually super picky when it comes to picking out boots BUT these had me at hello, literally. I love the chunky-ness of them, how they literally dress up the plainest of jeans AND keep my feet nice and toasty!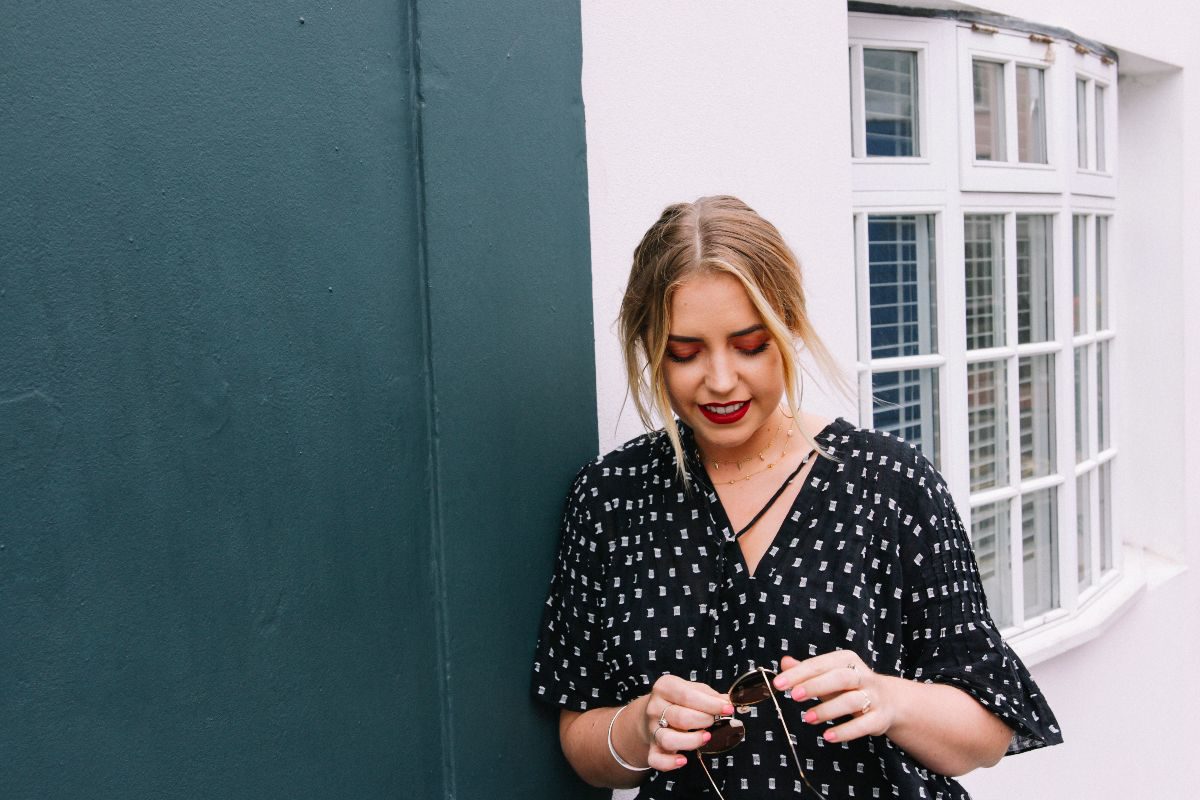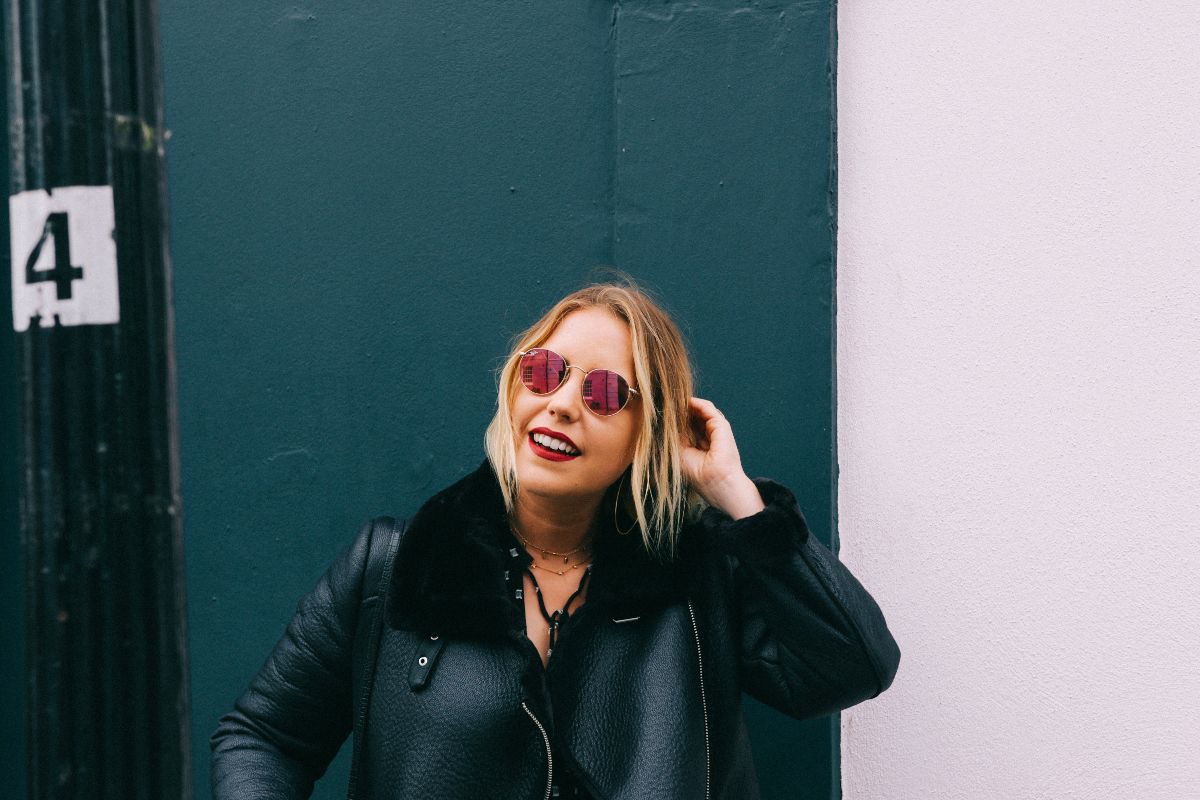 Annnnddd finally, Accessories, I went for my go-to classic gold Ray-bans and alllll the Missoma necklaces for this outfit – It really is the small touches that make all the difference! What's your fave Autumn clothing piece? Have you seen anything you love yet this year?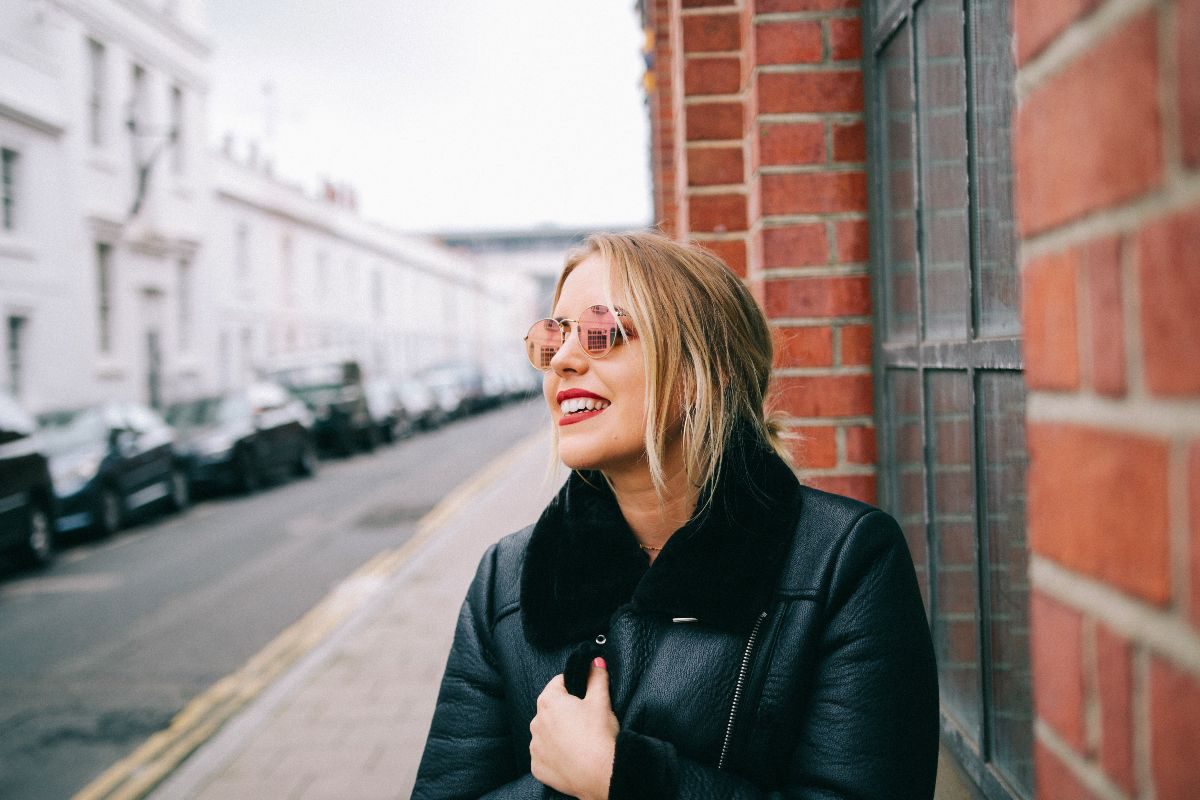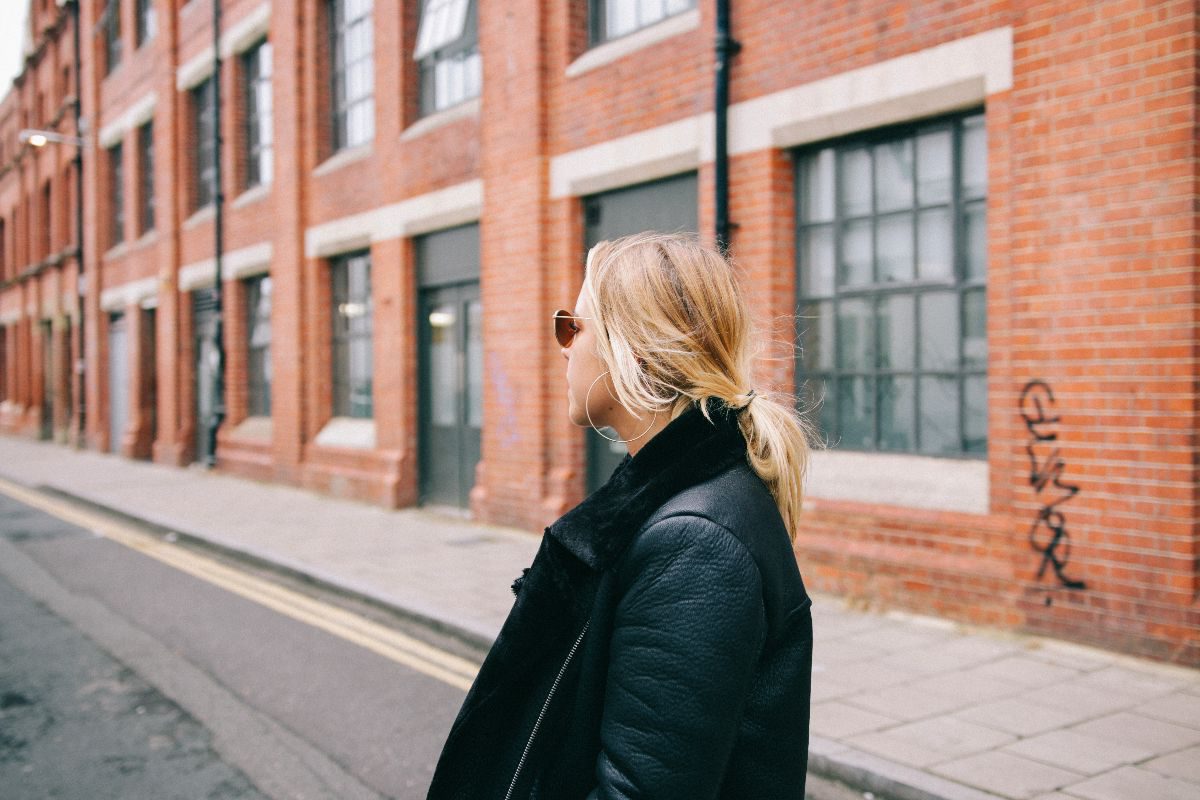 ---
-Shop The Look-
---