As you know I was in New York a couple of weeks back and after hearing OH so much about *Glossier, I just had, had to give the showroom a lil visit. Yes. I did just say showroom, so let's start at the beginning hey? The room is a lift ride away, where you find a v white, v snazzy feeling, v instagramable space containing ALL the beautiful products just waiting for you to swatch, try and swoon at.
I was a little clueless at how it all "worked" but basically every product is on "display" for you to have a lil look at//try whilst there always being someone near by to help with any questions at all, V exciting (!!!) The thing I loved most about the place, apart from the AMAZING interior, was that there was a feeling of zero pressue to buy anything, you know, that make-up counter feeling that I often//always tend to feel when in standing anywhere near a make up stand… Well nope, nothing, not one bit, just simple, help full advice when needed, and otherwise your'e totally left alone to have a play, it was fab !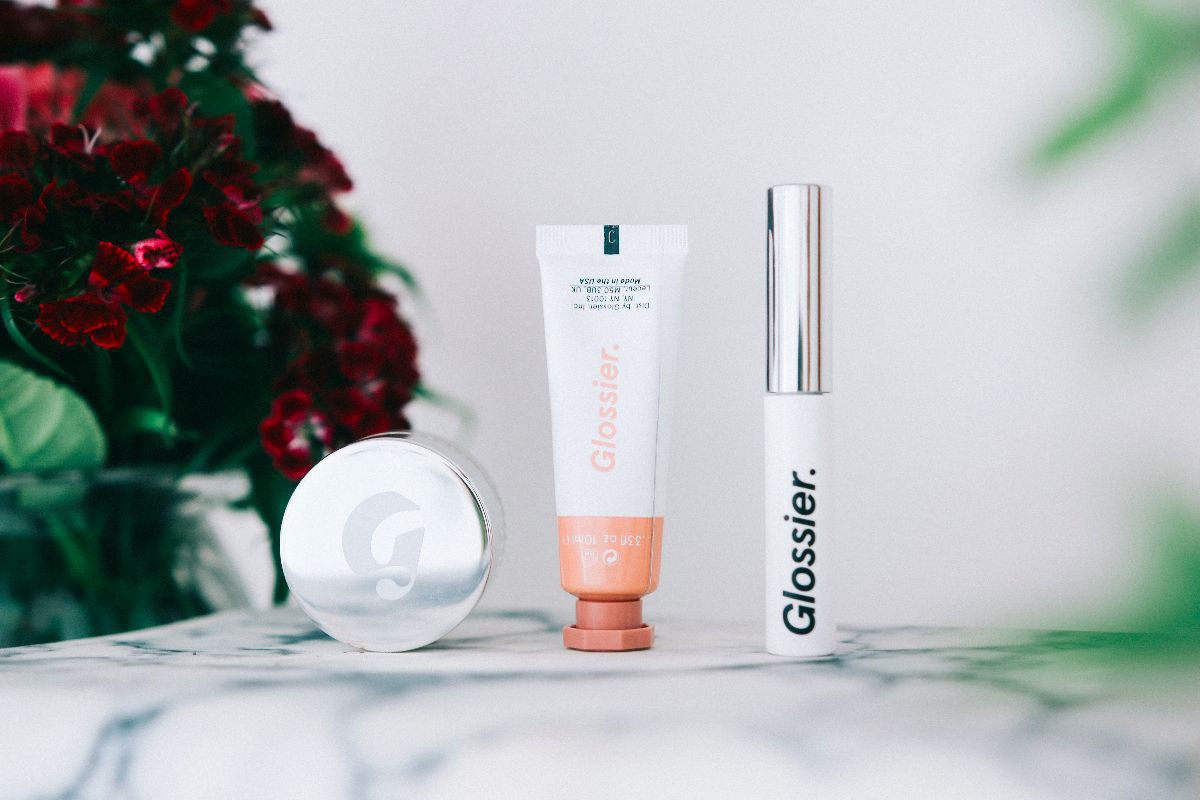 So let's move onto the products, now here's where the OMG it really is all so SO good, and I really do mean that second capitalized SO. It really is… I've given the products a couple weeks to really get the feel of them, and honestly, I'm super impressed, and although I would LOVE to go on and on about each and every one of them individually, I thought I'd stick to my top three today, so here goes, my three fave of them pieces.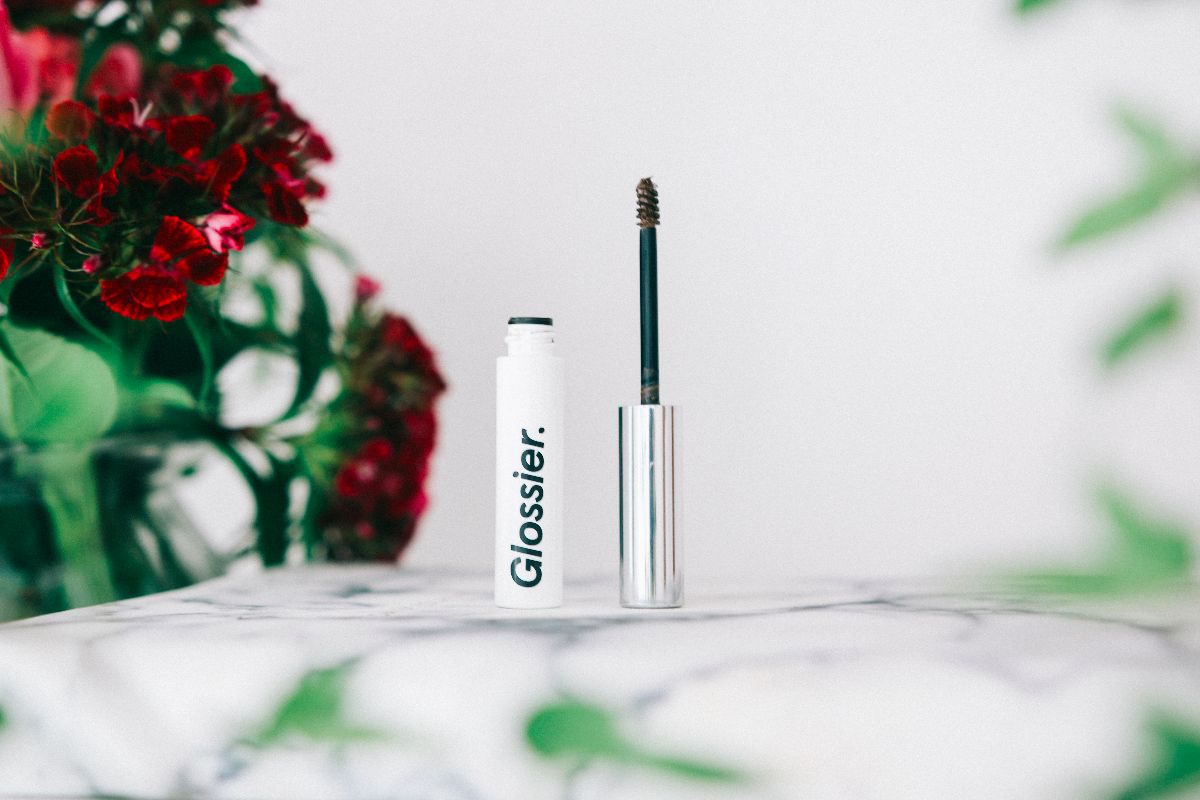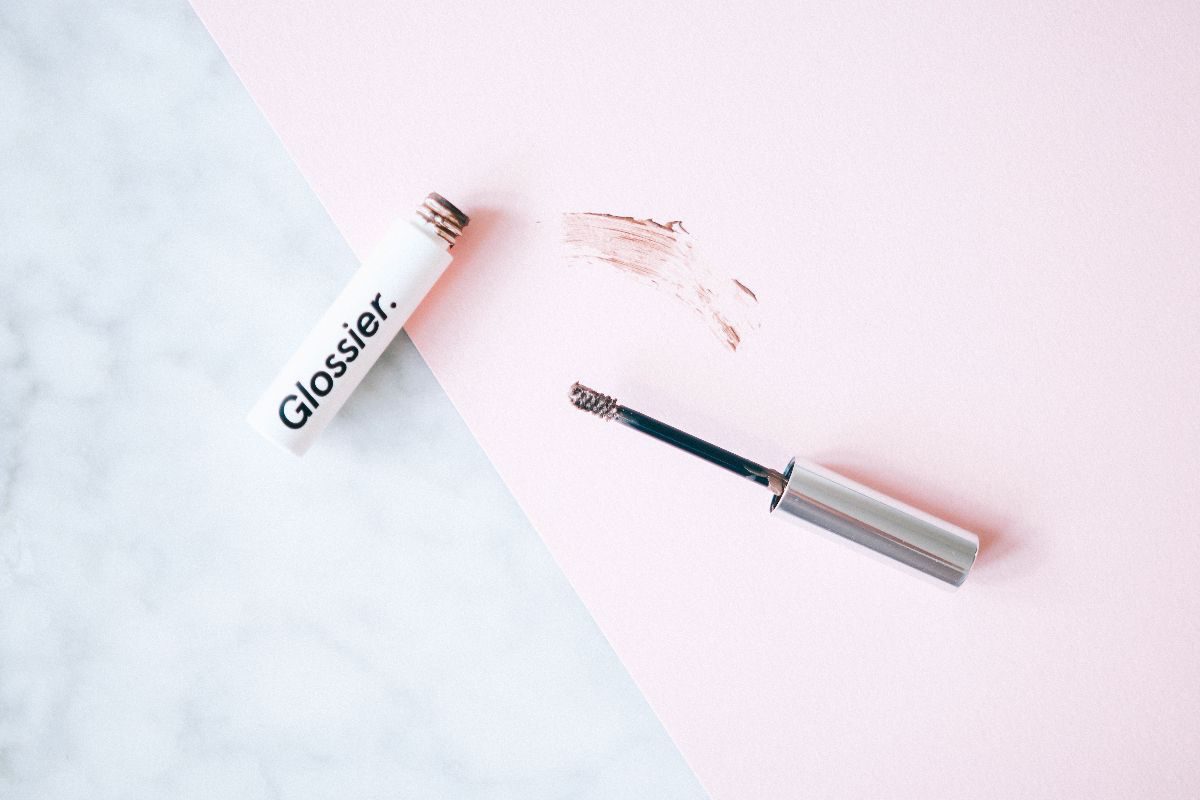 *Boy Brow: This was actually the first thing I picked up in the show room, I was with my friend Poppy who gave it a go the second we were in there and we full on had a opened mouth, wtf moment as the product literally created a perfect brow before our eyes. No joke, this is some serious stuff. Now I thought I was doing well with my brow product before, I totally thought I had it covered, but no, no, this has changed everything. My brows are SO thick within seconds. It really is a bit of a dream product. It doesn't flake through out the day, and even keeps your brows in place (!!!!)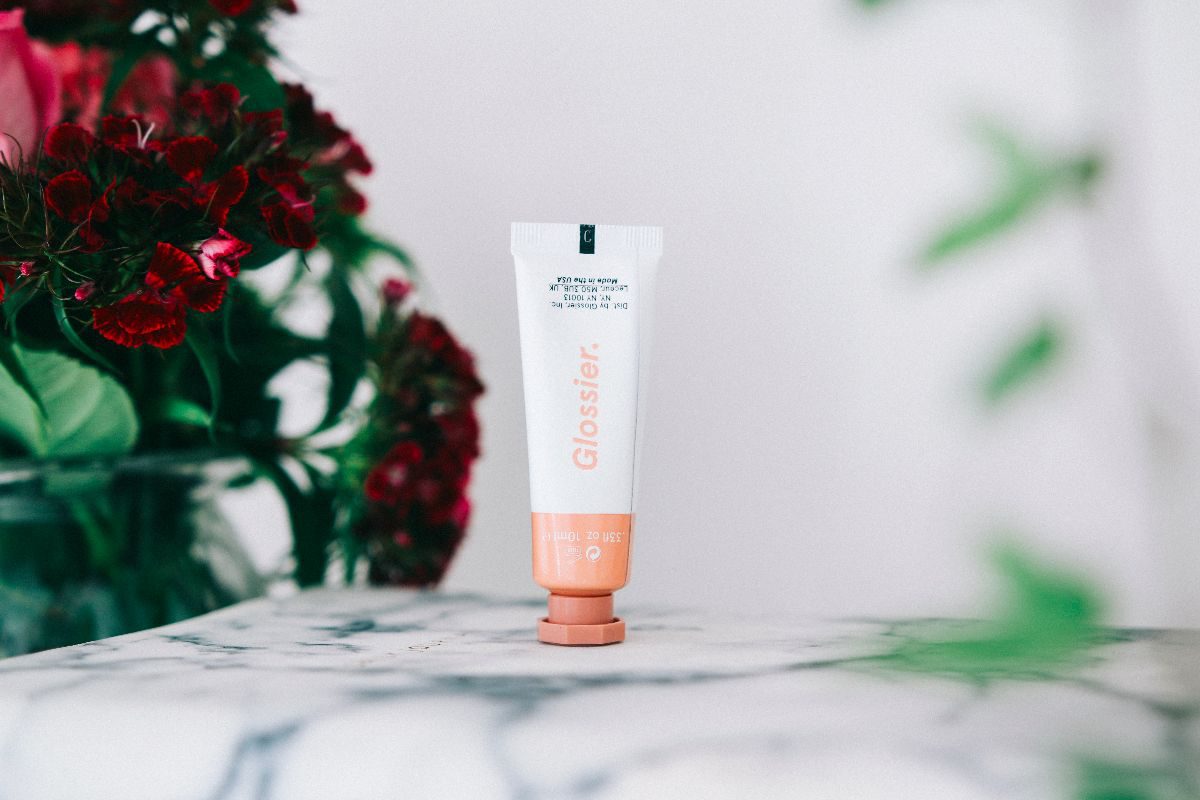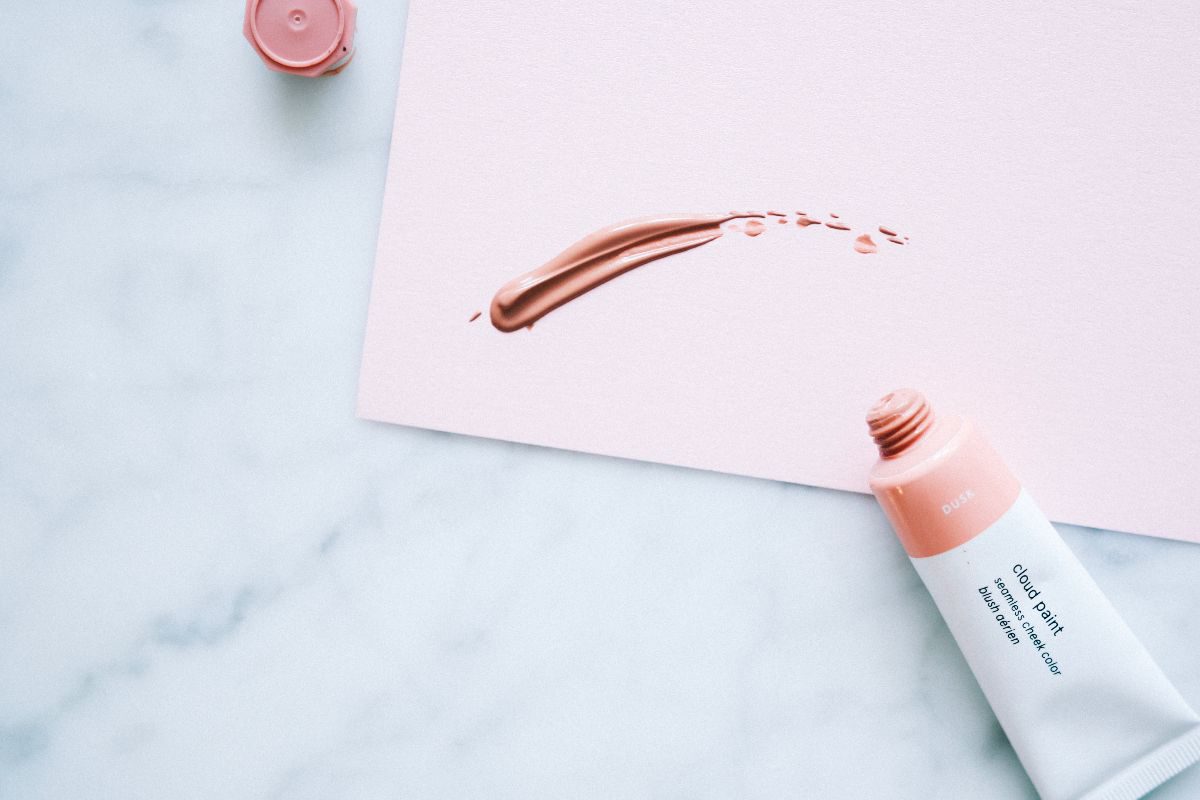 *Cloud Paint: Now this was an interesting one for me, I've totally gone of any kind of blusher recently, I'm just not into teh stuff. So when I spotted this "Cloud Paint" I was like, okay, yeah, let's give it a go…. And I'm SO happy I did. It's actually a gel-cream blush, I know fancccyyy hey, but seriously this stuff works. It leaves your skin just as dewy as before, just with an extra lil bit of colour. I went for "Dusk" which I'm super happy with. It's natural but still noticeable, perfectttt!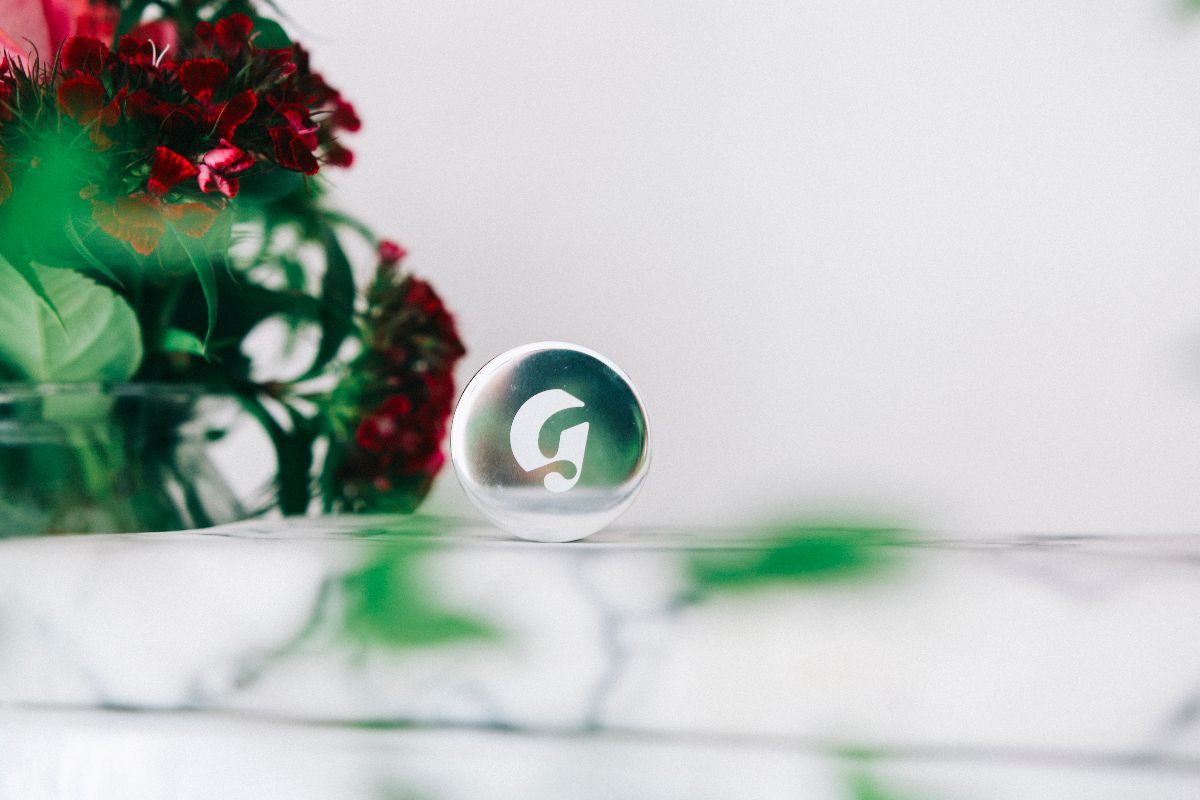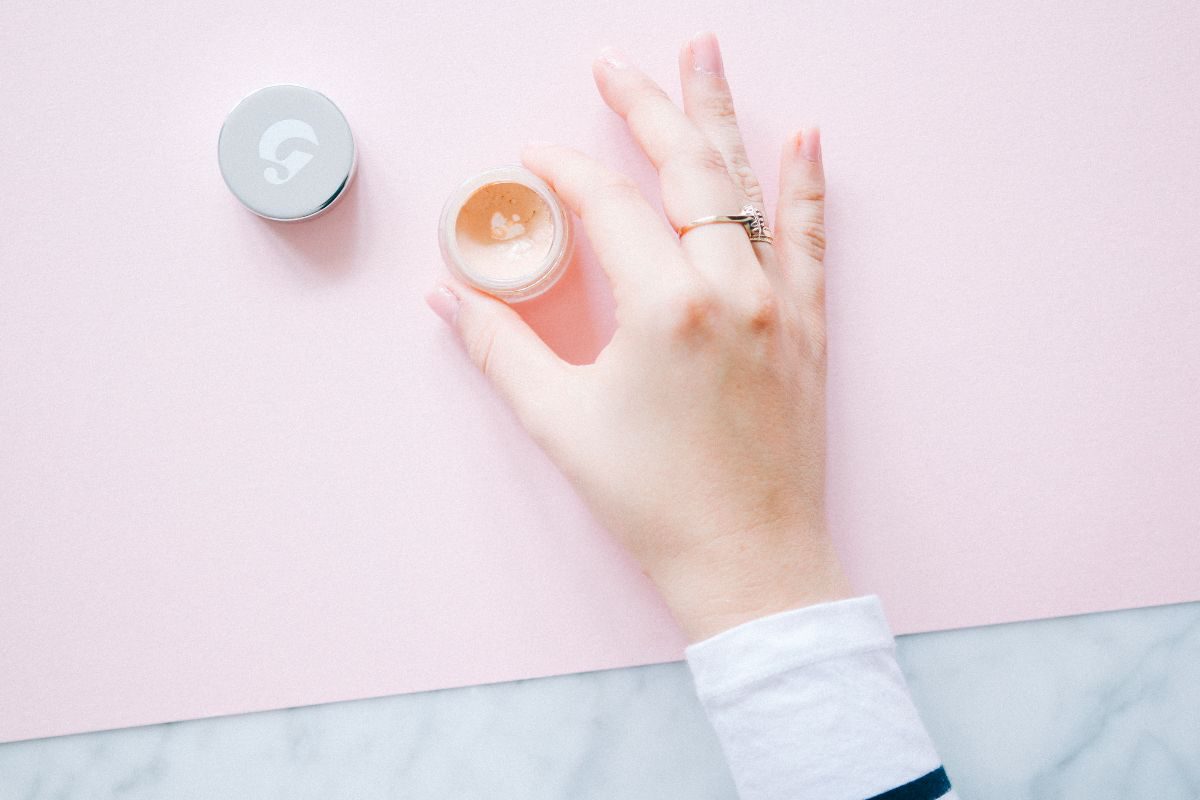 *Stretch Concealer: So this concealer promises coverage without the "cakey" look, and that's exactly what you get. I want my concealer to cover anything from a lil blemish to full on, I haven't slept all night eyes, ya know, it's gotta do it all…. But often I get that horrible cakey, creasy, corner eye thing going on which isn't cool… BUT this one still leaves me feeling dewy, and glowly, how I have no idea, but I absolutely love the stuff!
---
The pieces are all super reasonable and even come in "phases" where you can buy items together for a lower price! I've totally fallen for brand, and think it's totallllly worth the hype (!!) have you tried any of their products? What's your fave? I'm sure your'll be seeing a lot more of mine soon!
---
* Shop My Picks *
---