I wanna be more honest with you guys. I wanna talk about all the exciting things that are going on in my life, what coat I'm loving right now, how to create the perfect chocolate brownies, or what berry lip I can't stop wearing, BUT I also wanna start talking more openly about other stuff too… Stuff that might be a 'lil harder to type about, or that might take a 'lil longer to think about…
Sharing SO much of my life online with you all is fooking amazing, but sometimes when missing out aspects of what's going on behind the scenes it can be hard to piece everything together, upload regularly and keep on top of things.
I wanna keep things positive, talk about how we can all be better humans and all that, but also touch on subjects that I've not talked about in the past…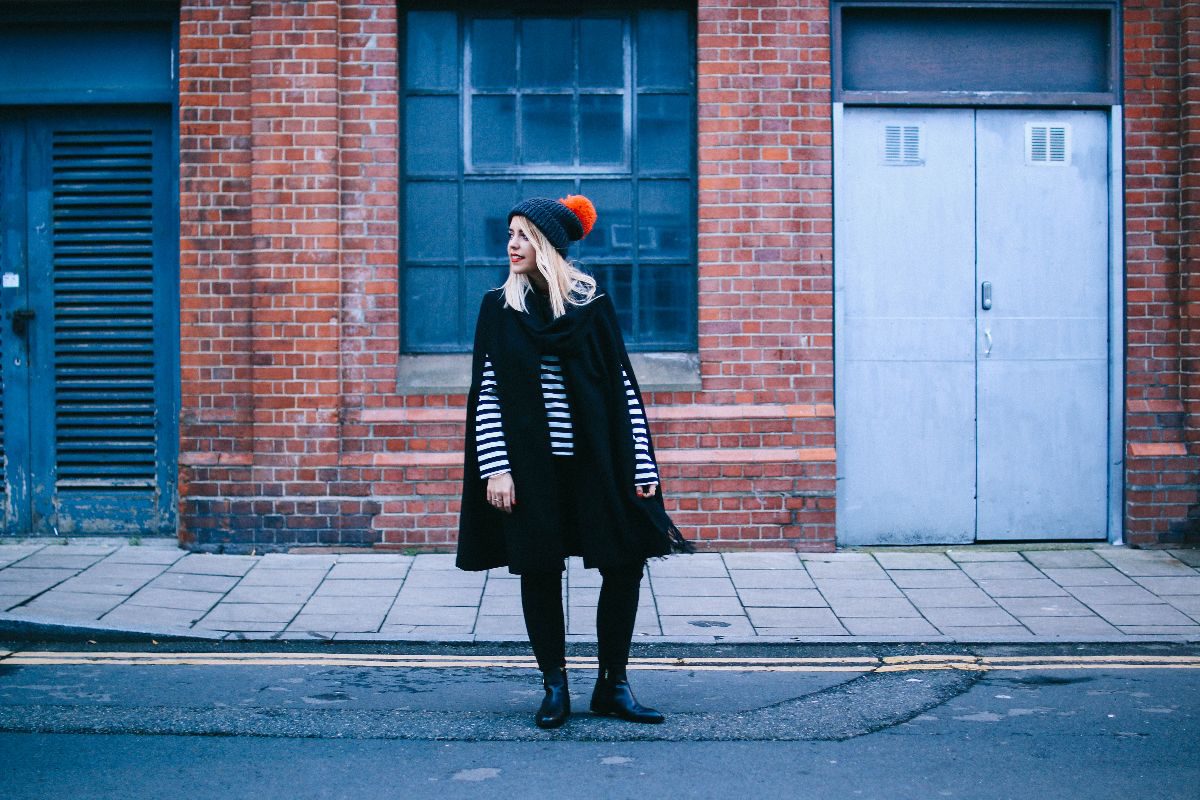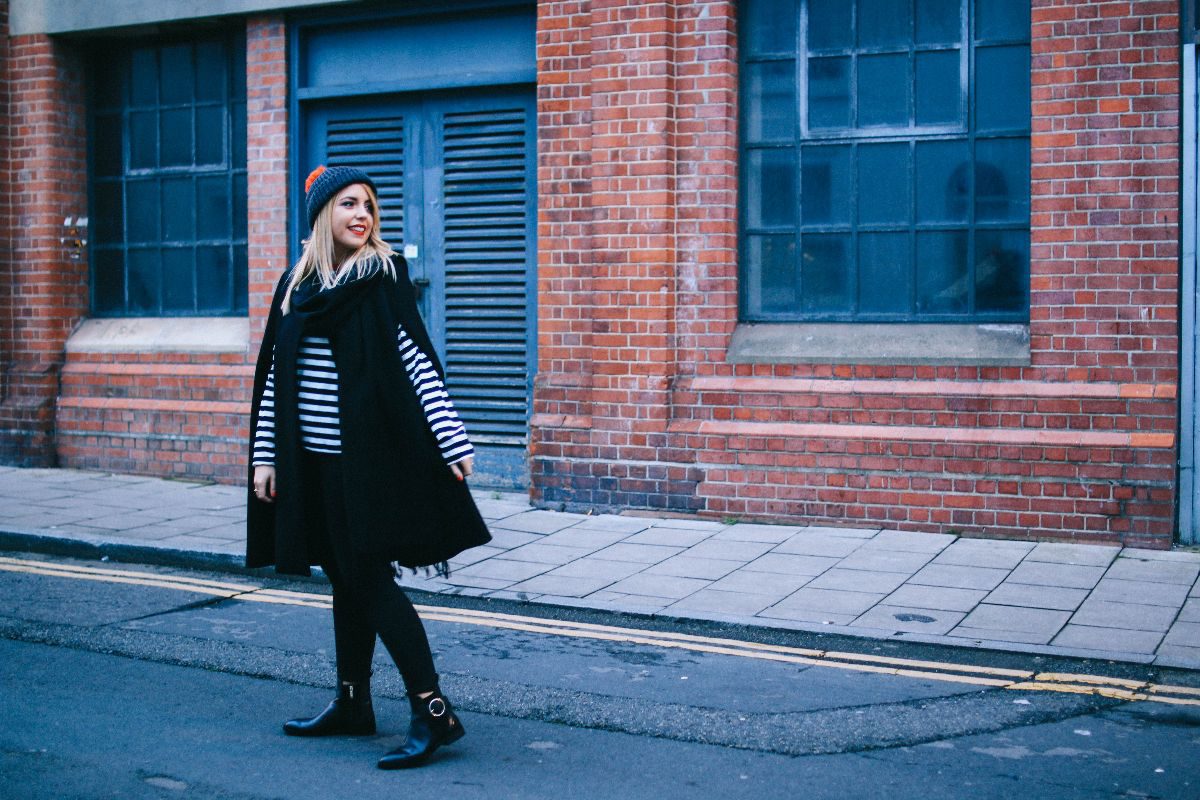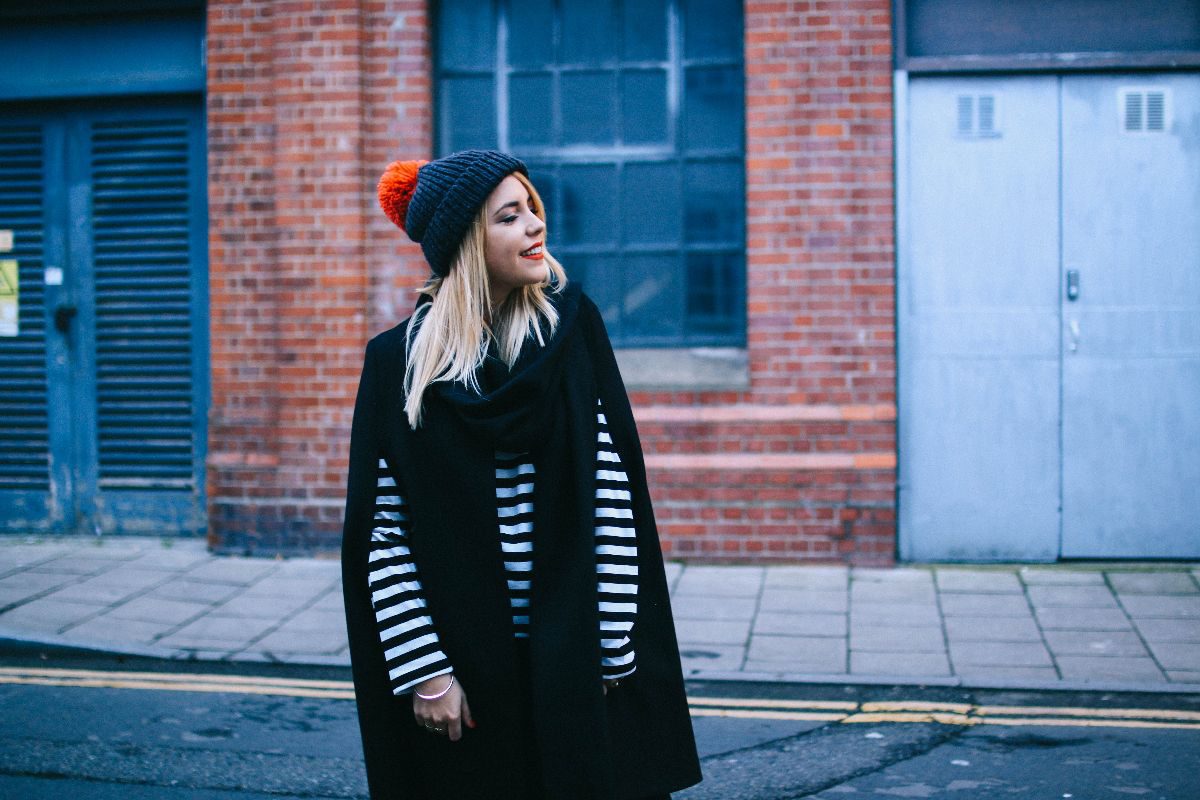 So, let's talk about right now. Right now I'm, for the first time, struggling with Winter… The time of year that is usually my absolute favourite has become the cause of an unclear mind, and many hours spent worrying. It's just SO crappy cause I LOVE winter – me and winter are usually bezzies and the fact that I'm not feeling overwhelmed with festive joy right now makes me SOSAD.
I've got it down to one aspect of the day that I think has seriously started effecting my mood and headspace and tbh it's quite simple, I'm really, really struggling with the dark days. YES, this might sound strange but the dark mornings and cut-short afternoons are leaving me feeling a bit, well, glum.
I feel like half of my day has literally been stolen over night and I just can't pin point why I'm feeling SO much more affected by than any other year… Maybe it's the fact I'm busier than ever, or the fact that our flat is SUPER dark 99% of the time, which means VERY limited shooting time, if any at all… So I've kinda had to wave goodbye to interior//indoor posts WAHHH – thankGOD for my parents garden and all the natural light! OR is it the fact that I'm not the most natural morning person ever, so when waking up to pure darkness my reaction is to want to crawl back into bed for 100 years? WHO KNOWS…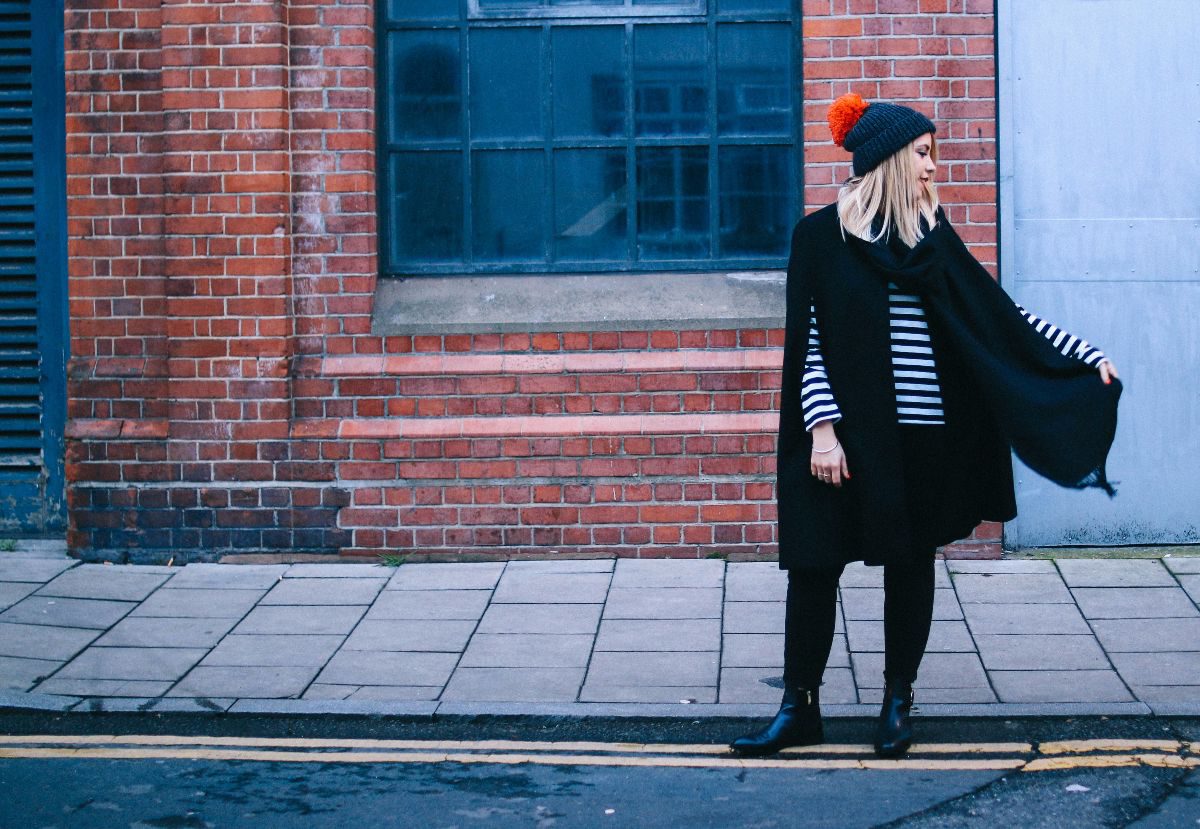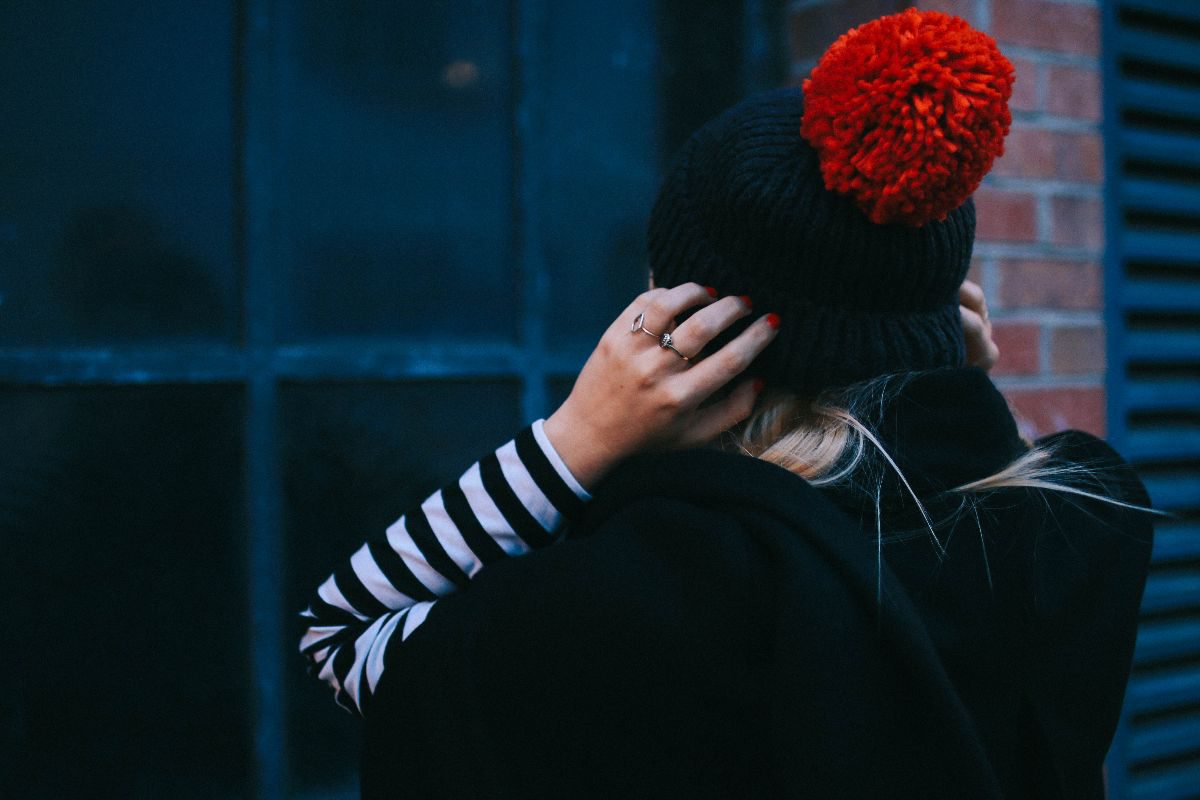 Okay, going off on a big ol' tangent now… basically, there could be a million and one reasons why, but it comes down to the fact that, for what ever reason, me and Winter just aren't gelling right now…That being said, December is just around the corner and I can't wait to properly get "into the spirit" of it all. I've got a ton of Christmas content planned that I'm super excited about and I know is gonna help me get out of this 'lil funk of BLEUGH that I'm feeling right now.
So, soz about the essay & kinda wordy ramble, but I just wanted to maybe touch on why things might have been a 'lil "all over the place" atm, including why this post is going up a day late…
Here's to a GREAT December ! I've actually got a mince pie post going up this Sunday which I've decided marks ~the start~ of Christmas and I can not wait. BRING on all the positivity, allll the de-funking and allllll the mince pies!
---
-SHOP THE LOOK-
---